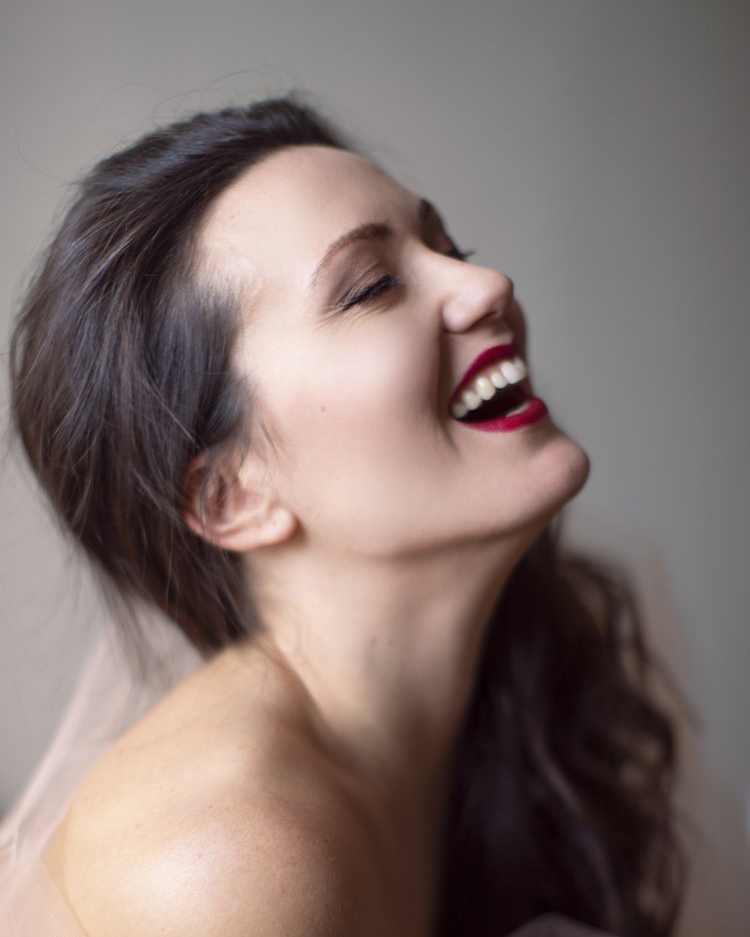 New Year's Concert
Julie Fuchs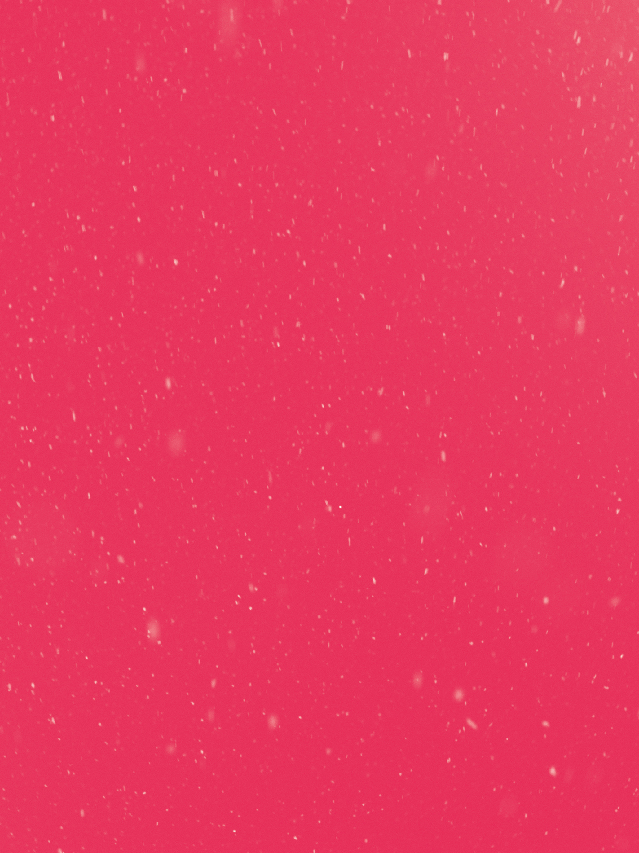 When I sing Mozart, I feel good
---
Julie Fuchs, soprano
The Basel Chamber Orchestra
Riccardo Minasi, musical director
31 December 2021 – 8pm
Sponsored by :
FONDATION VRM
Following the cancellation of Patricia Petibon's appearance on the 31st of December for the New Year's Concert, the Grand Théâtre is delighted to welcome Julie Fuchs, one of the most exciting opera singers of her generation. Winner of three Victoires de la Musique awards (including that of opera singer of the year 2021) and second prize at Operalia, her repertoire ranges from baroque to contemporary music, with an emphasis on Mozart and heroines from Bel Canto. Julie Fuchs will light up New Year's Eve at the Grand Théâtre by performing arias by Rossini, Mozart and Händel accompanied by the Basel Chamber Orchestra conducted by Riccardo Minasi. A breath of fresh air to lift the New Year off to a promising start.
21-22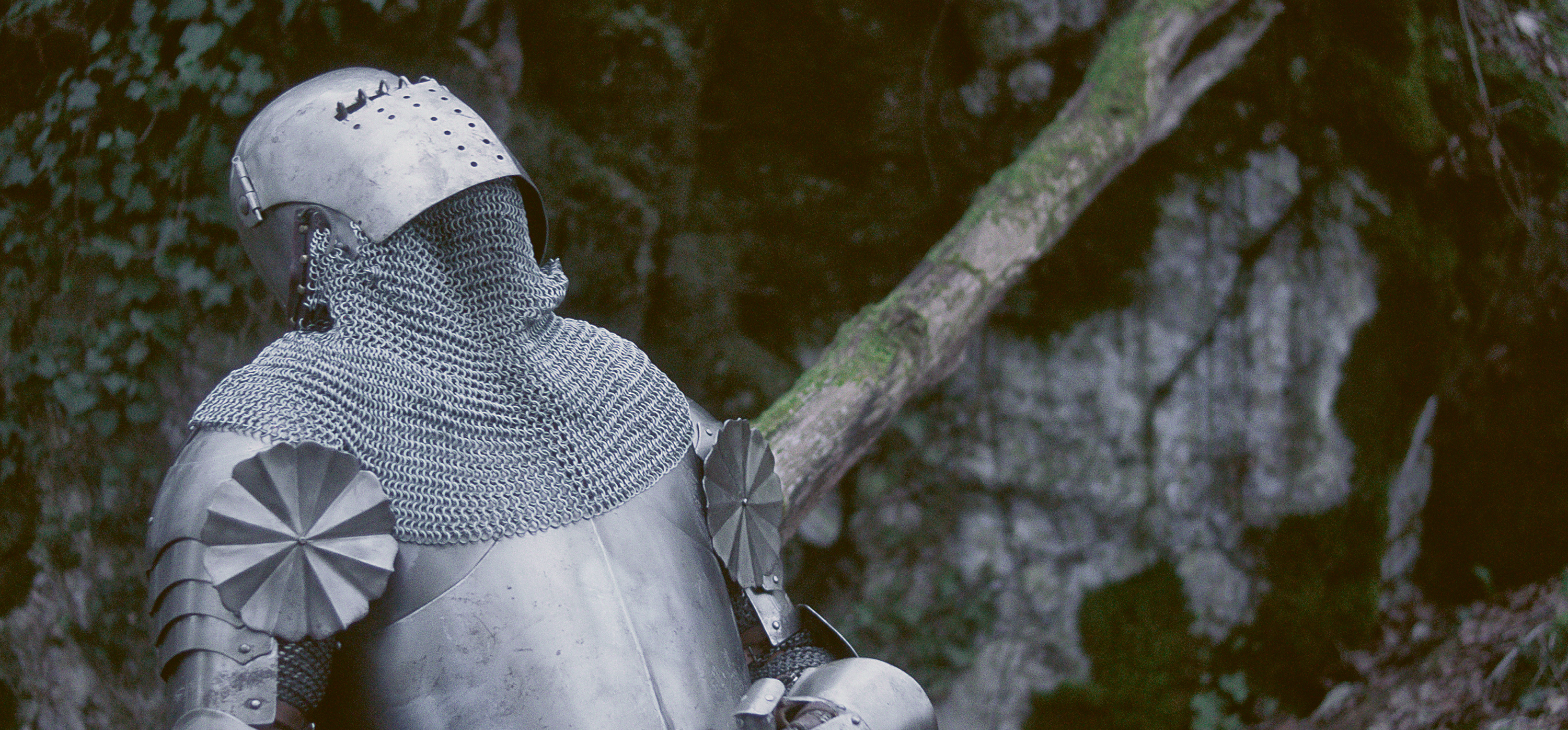 Programming
Find the complete program of the new season.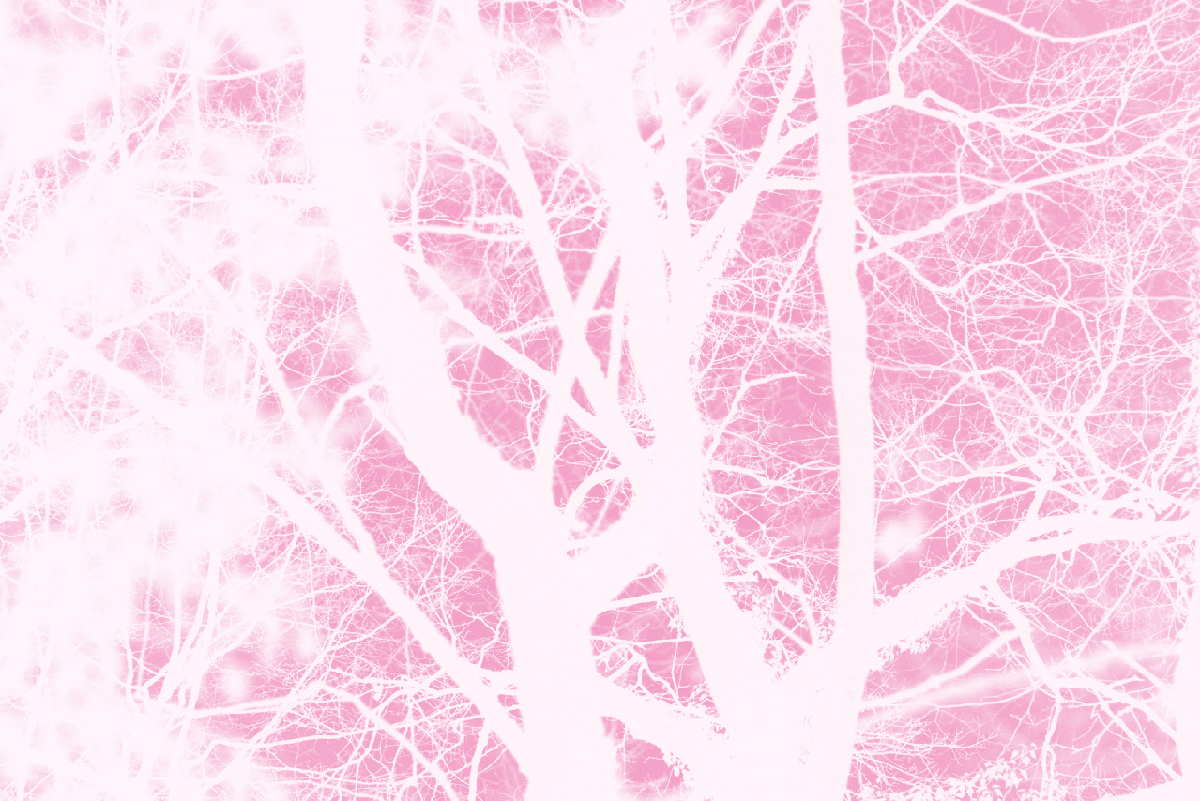 Make love…
Presentation, interview of artists, explanations… all you need to know and understand about the new GTG program.
Tickets
Treat yourself to the emotion of a season and get guaranteed the best seats, at the best price, in all categories!
Find out about our 2021-2022 season tickets offers.
Stay connected with the GTG