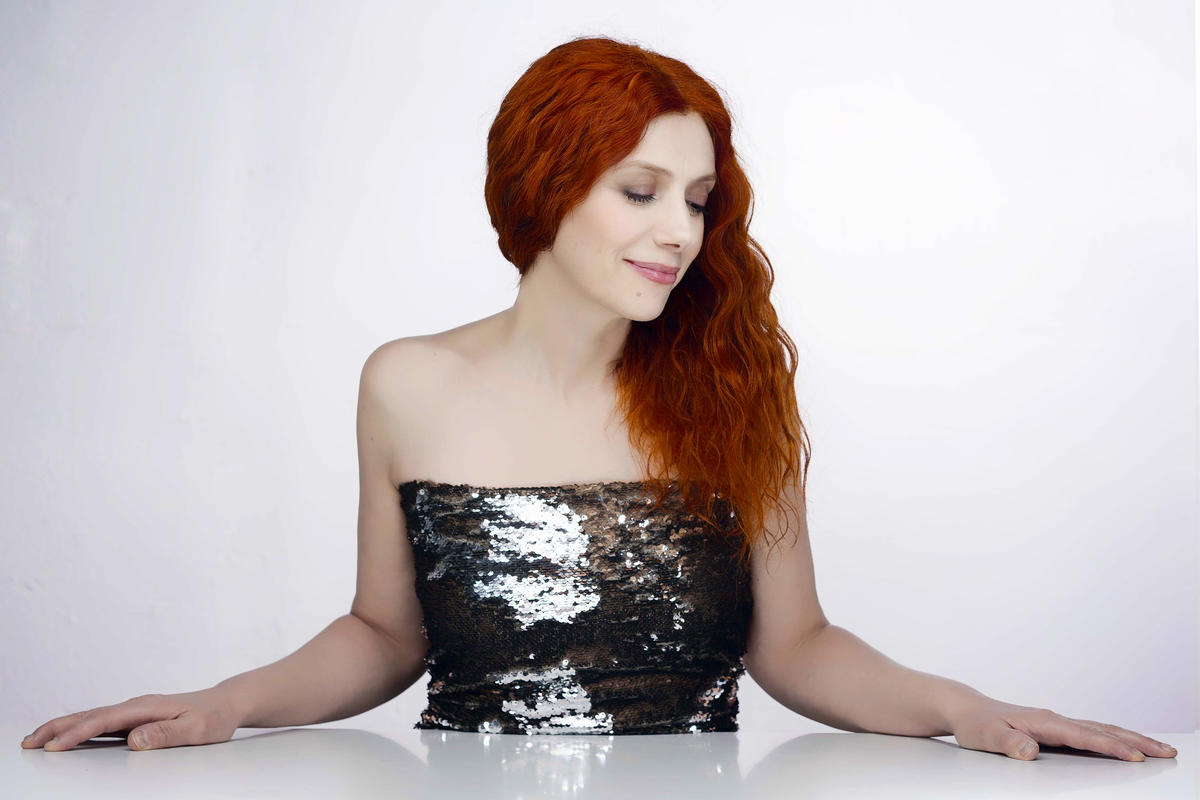 New Year's Concert
Patricia Petibon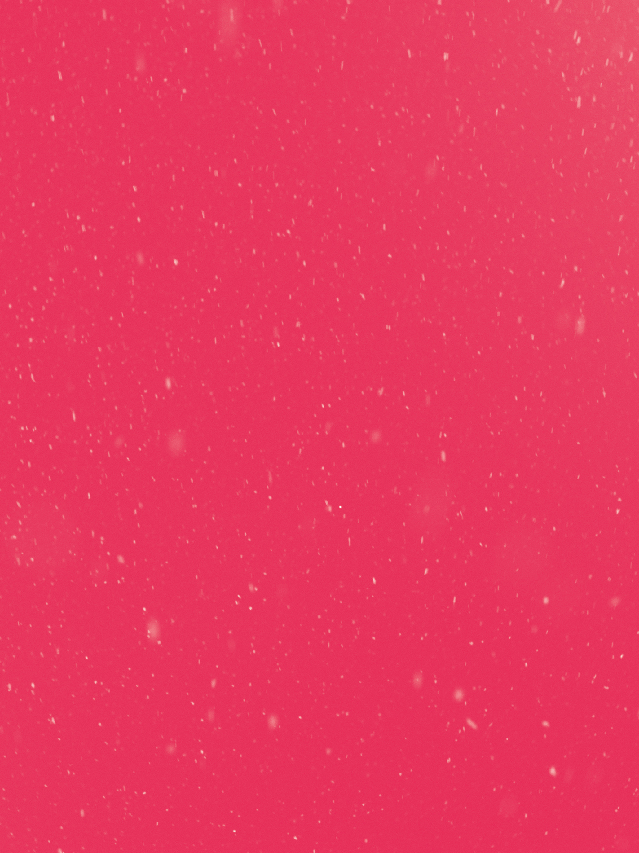 Le travail de cette partition est à l'image de cette partition et de la vie : un combat incessant, un retour au charbon, cette résistance et résilience quotidiennes plus fortes que tout, cette acceptation de l'épreuve (qui mène à puiser dans toutes choses).
---
Patricia Petibon, soprano
The Basel Chamber Orchestra
Riccardo Minasi, musical director
31 December 2021 – 8pm
Sponsored by :
FONDATION VRM
Since her unforgettable performance as Olympia (for Olivier Py's highly inflammable Tales of Hoffmann in 2008), Patricia Petibon has often come to shake her firered mane in Geneva, to the greatest delight of her fans and those who don't yet know that they are. A singing whirlwind, Petibon has more chutzpah than most sopranos and never fails to surprise. She can unleash her baroque trills in Ariodante, climb up and down the dodecaphonic ladders of Lulu in a garter belt, and without warning, tumble from the top of her coloratura cloud to scrape the bottom of the French cabaret song's ashtray, if that's what she's asked to do. The French artist's trademark eccentricity is much more than just a lifetime supply of Rajasthani henna. The combination of muslin and steel that is her voice allows her to effortlessly pass from Sœur Blanche's Carmelite nun's habit to Juliette Gréco's little black dress. Patricia Petibon returns to Geneva to light up New Year's Eve in the Grand Théâtre with a flash of scarlet, accompanied by the Basel Chamber Orchestra conducted by Ricardo Minasi. We are told that the programme will revolve around Mozart and Offenbach, but there is no need to look for further details: a recital by Patricia Petibon is never just about simple musical enjoyment. By bidding farewell to 2021 in her company, you're guaranteed to get a shot of high spirits and extravagance in the arm and, let's face it, we could all do with one of those.
21-22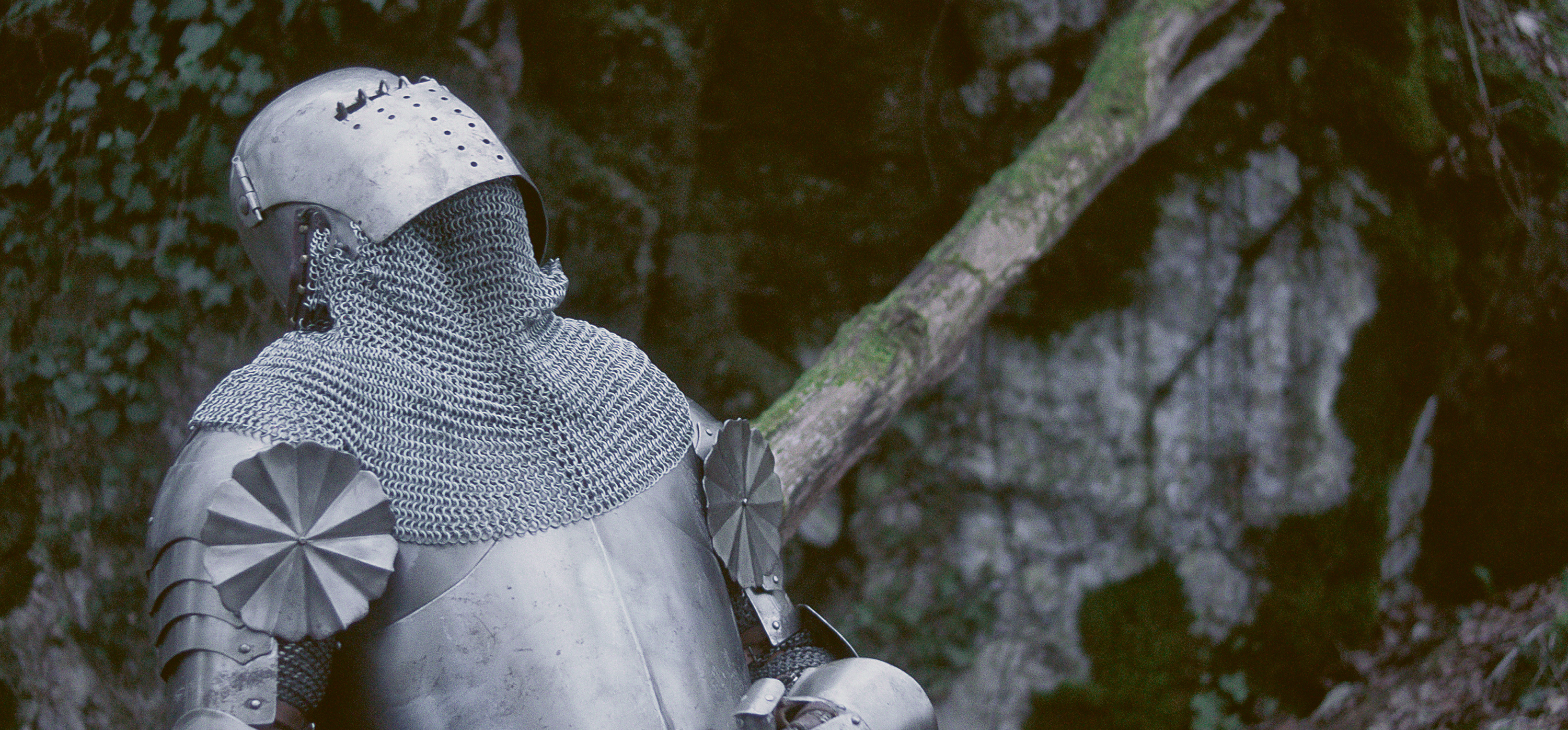 Programming
Find the complete program of the new season.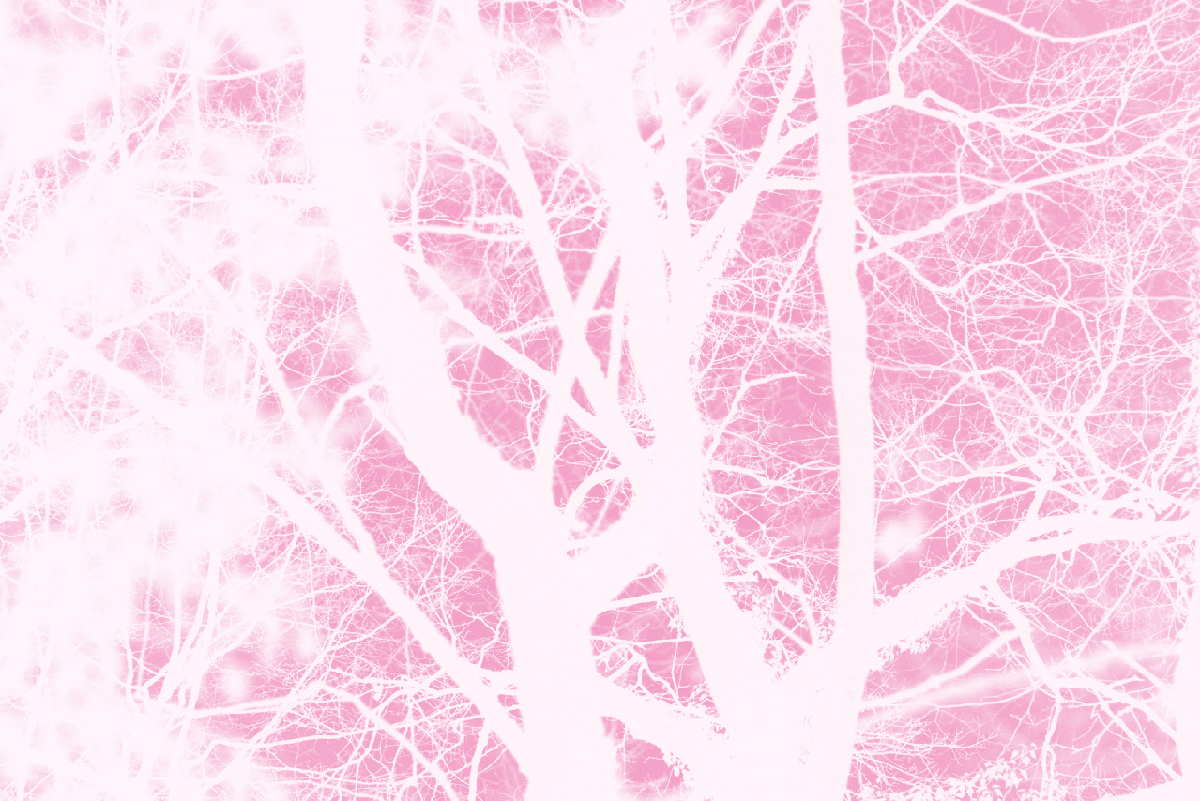 Make love…
Presentation, interview of artists, explanations… all you need to know and understand about the new GTG program.
Tickets
Treat yourself to the emotion of a season and get guaranteed the best seats, at the best price, in all categories!
Find out about our 2021-2022 season tickets offers.
Stay connected with the GTG