Choreography by Joëlle Bouvier
Tickets on sale on April 20, 2022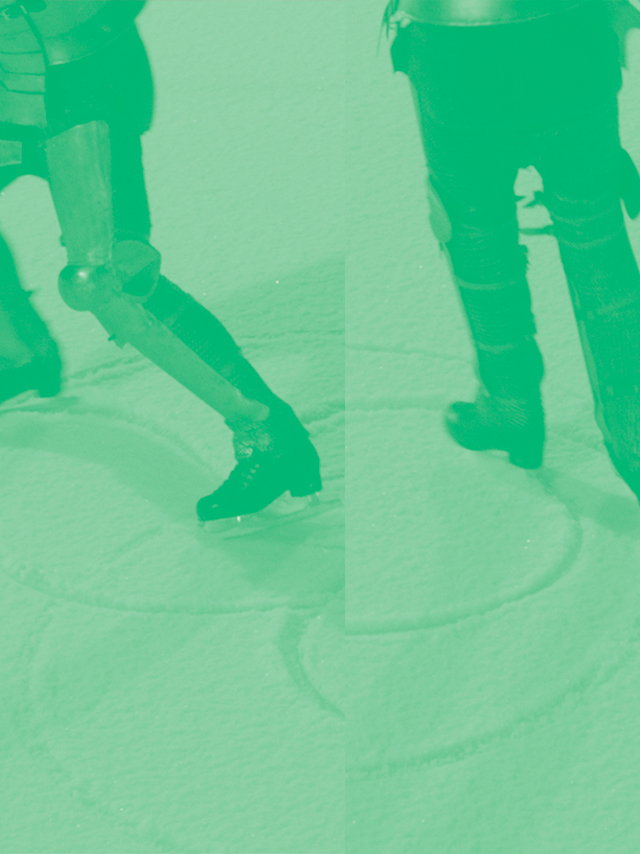 Le motif d'amour s'élève alors, pâmé d'extase, jusqu'au tendre enlacement et s'évanouit doucement.
---
25, 26, 27, 28 May 2022 – 8 pm
29 May 2022 – 3pm
at the Bâtiment des Forces Motrices (BFM)
Tickets on sale on April 20, 2022
CAST
Choreography Joëlle Bouvier
Scenography Émilie Roy
Costumes Sophie Hampe
Lighting Designer Renaud Lagier
Music Richard Wagner
Grand Théâtre de Genève Ballet

Created for the Ballet du Grand Théâtre de Genève in 2015
Sponsored by :

In partnership with :

In May 2015, the Geneva Ballet received a standing ovation at the Bâtiment des Forces Motrices for the first performance of "Salue pour moi le monde!" by Joëlle Bouvier. Despite the piece's cryptic title, hardcore Wagnerians were immediately able to recognise the allusion to Wagner's Tristan und Isolde, of which this ballet performance is a masterful concentrate. Since then, this production has become an essential part of the Geneva Ballet's touring repertoire, under the title of Tristan & Isolde, which is more familiar to an international audience. To close its 2021-2022 season, the Geneva Ballet is reprising this production, as the last performance in the directorship of Philippe Cohen, who gladly recognises it as one, if not the most beautiful of all the productions he has brought to the audiences of Geneva and the world. "Greet the world for me!" is what Isolde asks her companion Brangäne, as soon as she has swallowed what she believes to be a fatal poison, but which is in reality a love potion, from which she will certainly die, but not without dragging Sir Tristan with her down into the abyss of love and death. This farewell to the world is all the more poignant when we know that it will burn in the epic inferno of a forbidden passion. When Philippe Cohen suggested the colossal theme of the medieval leg-end of Isolde and Tristan to her, in all the over-the-topness of its four-hour Wagnerian narrative, Joëlle Bouvier admits to having had some qualms. The Franco-Swiss choreographer was not convinced she could work with this music or enter "into the music's material, its sublime and tortuous path". By contrast with the Romeo and Juliet, which she created for the Geneva Ballet in 2009, Joëlle Bouvier follows the chronicity of Wagner's score quite faithfully, high-lighting its iconic moments; in this way she amplifies its emotional intensity through movement and gesture. Set to the highlights of the classic Deutsche Grammophon version (1982) with Margaret Price, René Kollo and Dietrich Fischer-Dieskau, conducted by Carlos Kleiber, Joëlle Bouvier's Tristan & Isolde is a story of intrepid lifts, transcendent duets and a scenography that cuts to the quick. A story with the power and eternity of the myth that Wagner took from the Middle Ages to awaken us to our modernity.
Plage
Tristan & Isolde at La Plage
Public Rehearsal 14.5.2022
Grand Brunch 15.5.2022
Apéropéra 19.5.2022
Public Workshop 21.5.2022
En coulisse 27.5.2022
21-22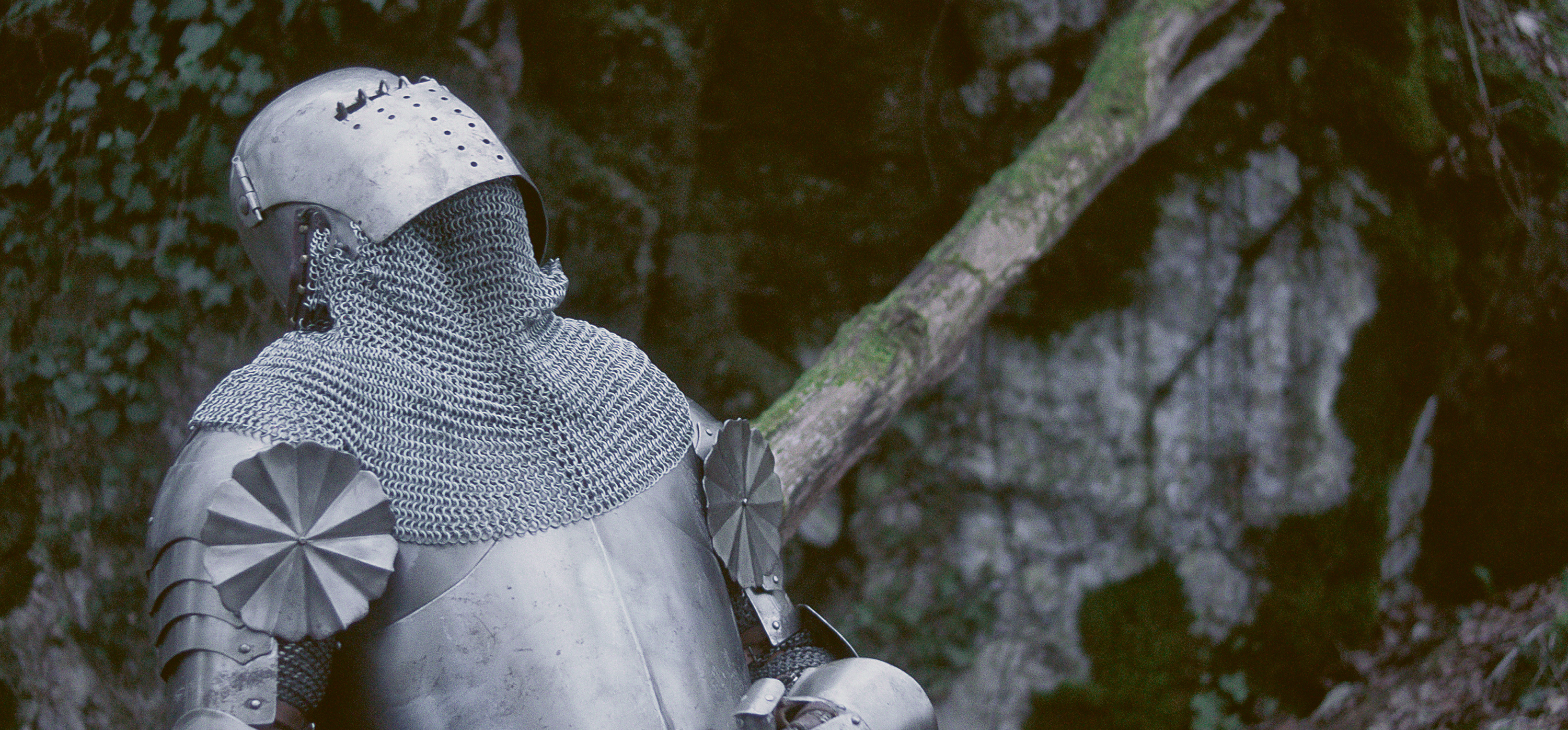 Programming
Find the complete program of the new season.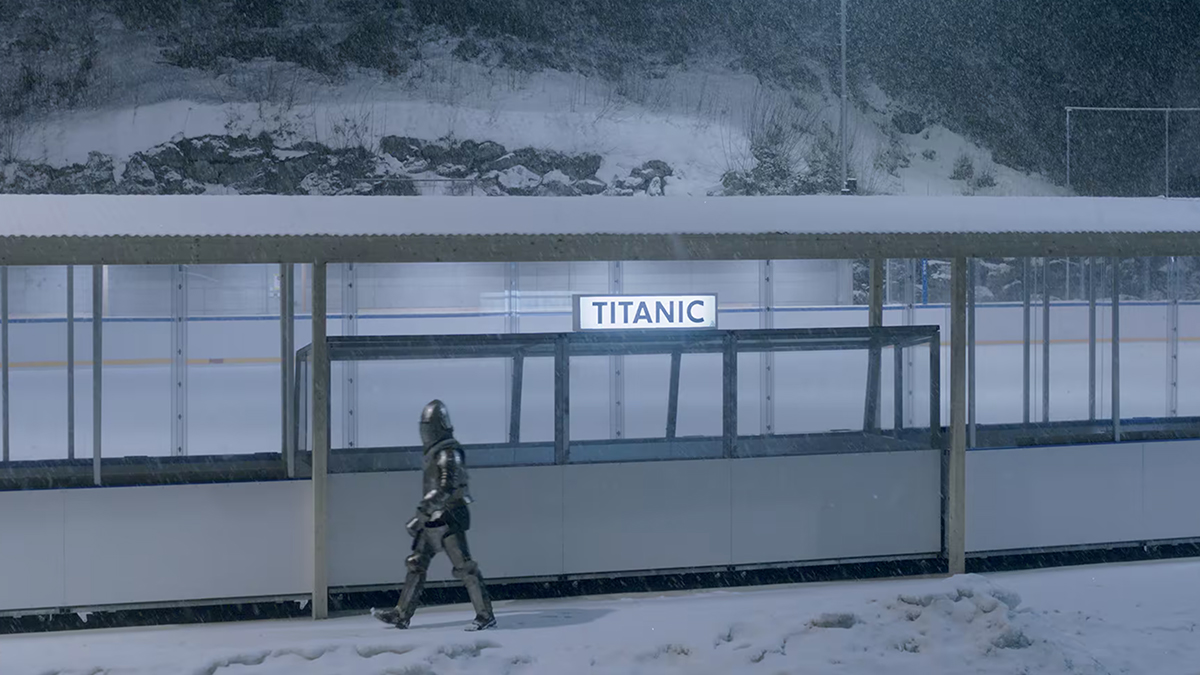 Titanic, a film by Pauline Julier
In response to the season header "Make Love, …", Pauline Julier produced Titanic, a searing vision of a sinking world where the show does go on.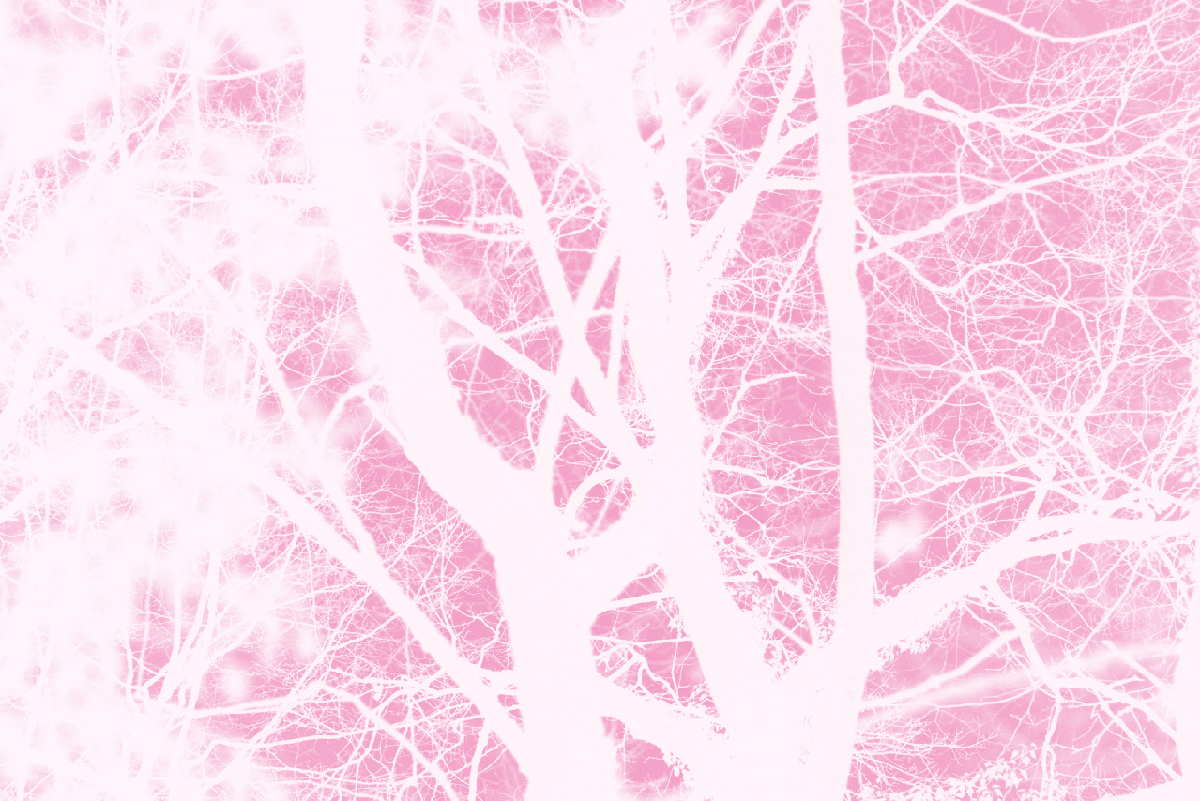 Make love…
Presentation, interview of artists, explanations… all you need to know and understand about the new GTG program.
Tickets
Treat yourself to the emotion of a season and get guaranteed the best seats, at the best price, in all categories!
Find out about our 2021-2022 season tickets offers.
Stay connected with the GTG