The production of Turandot contains certain light patterns, blinking lights and lasers that may cause seizures to a minority of individuals who are sensitive to light stimulation (photo-sensitivity). If you could be affected, we advise you to contact your doctor before coming to this performance.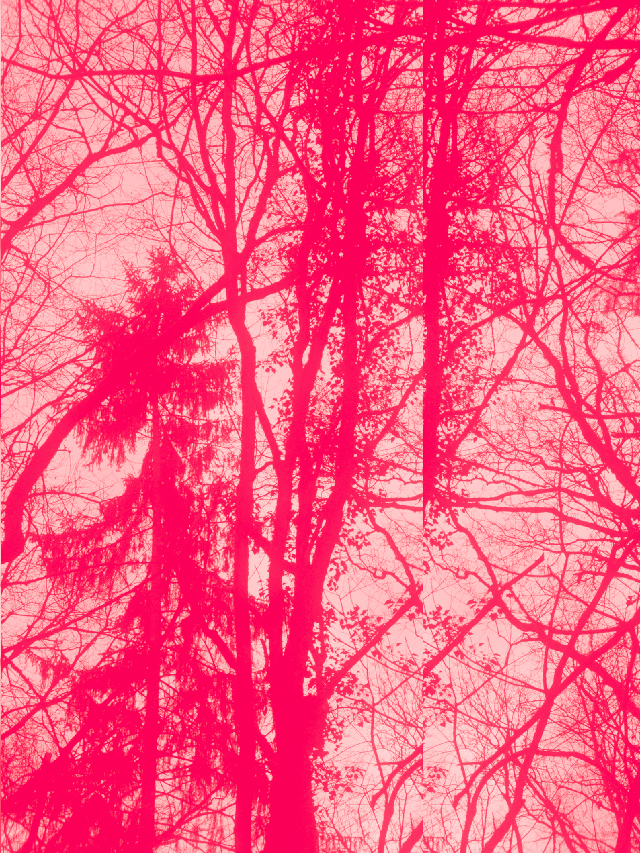 Everything will be okay in the end. If it's not okay, it's not the end.
---
Opera by Giacomo Puccini
Libretto by Giuseppe Adami and Renato Simoni after the homonymous play by Carlo Gozzi
First performed in Milan in 1926
Version of the finale by Luciano Berio, first performed in Los Angeles in 2002
Last performed at the Grand Théâtre de Genève 1996
In co-production with Tokyo Nikikai Opera
June 20, 22, 24, 29 and July 1, 2022 – 20h
June 26 and July 3, 2022 – 15h
CAST
Musical Director Antonino Fogliani
Stage Director Daniel Kramer
Scenography, Digital and Light Art teamLab
Stage Design teamLab Architects
Costumes Kimie Nakano
Lighting Designer Simon Trottet
Choreographer Tim Claydon
Dramaturgy Stephan Müller
Choir director Alan Woodbridge
Turandot Ingela Brimberg
Altoum Chris Merrit
Timur Liang Li
Calaf Teodor Ilincai
Liù Francesca Dotto
Ping Simone Del Savio
Pang Sam Furness
Pong Julien Henric
Un Mandarin Michael Mofidian
Grand Théâtre de Genève Chorus
Maîtrise du Conservatoire populaire
Orchestre de la Suisse Romande
Sponsored by :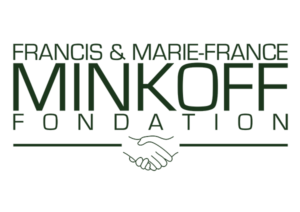 PARTENAIRE DE L'ART CONTEMPORAIN À L'OPÉRA
UN GÉNÉREUX DONATEUR CONSEILLÉ PAR CARIGEST SA 
Puccini's last opera is all about riddles. In the Forbidden City of Peking rules the Emperor of China. His unmarried daughter, the Princess Turandot, has been refusing her hand to all her princely suitors by putting them to a test. She gives them three riddles: if they do not answer them correctly, they have their heads chopped off. Scores of unlucky suitors have already failed and lost their heads in the attempt. It is now the turn of Calaf, a prince of the Tatar people, who is fascinated by Turandot's glory. To everyone's astonishment, he answers Turandot's three questions correctly: first, hope; then, blood and, finally, Turandot herself. The princess is his for the taking, as promised by the Emperor. Turandot, however, is reluctant to keep the promise. Puccini broke off his composition of Turandot in the third act. The maestro died in 1924 before finishing the final duet and it was his assistant Alfano who completed the score. The first performance of the work and its world premiere at Milan's La Scala in 1926 was a kind of requiem for Puccini. Arturo Toscanini conducted the work up to the last notes left by Puccini and then put down his baton with the words: "Here ends the master's work. After that, he died". Alfano's finale became the norm in opera houses throughout the world, without ever really being completely accepted. For this reason, the musical editor Ricordi commissioned a new, less bombastic, finale from the greatest living Italian composer of that time. Luciano Berio's finale, created in 2002, will be performed in Geneva for the first time ever in Switzerland. Daniel Kramer's new staging transposes the old fairy tale to a futuristic world where Turandot's magic and power hold sway. In a dystopian game show, reminiscent of Hunger Games, the regime of the woman who refuses to become one institutes a surveillance state in which men are culled and the reproduction and breeding of the human species is conducted in a mechanical facility. The US-born director harks back to the archaic essentials of the battle between the sexes. For the first time in their career, the famous international art collective teamLab will be working extensively on the scenography of an opera, using state-of-the-art visual technologies never before been seen on an opera stage. teamLab's light creations have been on show all over the world; they create an immersive artistic experience that absorbs and enthrals the audience in its avant-gardist visual flux. After his impressive Grand Théâtre début with Aida during the 2019-2020 and in La Cenerentola last season, which replaced this production of Turandot, impossible to perform under COVID-19 measures, Antonino Fogliani a true master of the Italian repertoire, is back with his baton. After performing Elektra, the dramatic voice par excellence of Ingela Brimberg returns as icy Princess Turandot. The soprano Francesca Dotto will be the innocent voice of the luminous Liú.
Plage
Turandot at La Plage
Check out all the various events connected with the production.
Apéropéra
Thursday, June 9 at 6:30PM
+
–
About Turandot

A slice of life, a slice of laughter and a slice of music to garnish the canapé that comes with our urban apéritif! Have a spritz or a vermouth while we supply the entertaining company.
Apéropéra is a relaxed, fresh and unstuffy way to (re)discover a composer, a work, a topic, miles away from the usual lectures you get before the performance. Get ready for some good stories, from the past and especially the present.
And in between, there'll be live music from the show (or in the same vein) performed by artists on the production!

Thursday, June 9, 2022
At 6:30PM
Entrance fee CHF 25 (first drink included)
In the foyer of the GTG

> BOOK
Éclairage
Wednesday, June 15 at 6:30PM
+
–
La quatrième énigme de Turandot, presented by Sandro Cometta

Wednesday, June 15
At 6:30PM
At the Théâtre de l'Espérance
> access

> MORE INFOS
Public Workshop
Saturday, June 18 at 11AM
+
–
About Turandot
Let's try a different approach to opera and ballet…

With every Grand Théâtre production this season, there will be a Saturday morning of creative workshops related to the upcoming opera or ballet. Song, dance, drama, text, visual arts, it's all there waiting to surprise you and help you express yourself: voice, stage, theatre and image professionals will guide you through the many aspects of opera, the art that has everything!

Saturday, June 18 2022
At 11AM
Entry CHF 15.–
CHF 10.– (up to 12 years old)
At the GTG

> BOOK
Turandot under the stars
Friday, June 24 at 9PM
+
–
To celebrate the Fête de la Musique together with the Grand Théâtre, we're inviting you to sit with us under the stars. Not those that sparkle by the hundreds in Jacek Stryjenski's gold and silver ceiling in our auditorium, the real ones that await us al fresco, as night starts falling on the parc des Eaux-Vives. Come and experience, free of charge, on a giant screen, our production of Giacomo Puccini's Turandot on Friday 24th June at 9 PM.
Kick off your shoes and spend an evening in the park, with your toes in the grass and Puccini's music in your ears. Lake Geneva and the evening sky are in the background and on screen, a film version of Puccini's beloved opera, conducted by Antonino Fogliani and staged by Daniel Kramer.
This might take some back to another summer evening at parc des Eaux-Vives, back in 1998, with a memorable outdoor cinema projection of Giacomo Puccini's Madama Butterfly. Save the date!

Screening of Turandot
Friday, June 24 2022 at 9PM
Free entrance
Parc des Eaux-Vives
Late Night #3
Saturday, June 25 25 juin
+
–
Or when the opera house becomes a performance and you are the performers. As soon as you step inside, you get swept up like a modern-day Cinderella in a swirl of sounds and sights that carry you from one space to the next, from a highball to a cocktail, from midnight to the wee hours, because at the Grand Théâtre, three times per season, at 3 a.m., we turn the coach into a pumpkin and the glass slippers change into sneakers that won't damage the beautiful parquet floors they're dancing on. A far-out party for people with open minds. We know that our reputation as a posh place for stuffy classical music fans precedes us. But for three nights next season, we've curated a few line-ups of badass DJs to come and rip up the house. And some of your prejudices against us, while they're at it.
Three times per season, the Grand Théâtre stays up way past its bedtime. In November, to open the season, in February to drive the winter away and in June, to celebrate summer. It'll also be a good time to invite some of our neighbours and cronies over and open up to other genres.

More infos soon

Saturday, June 25 2022
At the GTG
En coulisse
Wednesday, June 29
+
–
Haven't you ever wondered what it's like on the other side, when the curtain falls on a performance? How does all the technical machinery work? What do the stagehands have to do to get things back into working order? Or maybe just bump into one of the stars of the show?

So let us raise the curtain on all this for you. With every production, we give our patrons an opportunity to come backstage with us, raise their eyes to the flies and take a good look at what's behind the sets. It may be dark in the wings but there's a whole lot going on there! And because it's a really busy place, we can't really do this more than once per performance run. You will need to book your visit beforehand, so don't delay!

A member of the theatre staff who can answer all your questions and show you some of the very impressive features of our opera house takes you backstage for free.

After the June 29 performance, a member of the theatre staff who can answer all your questions and show you some of the very impressive features of our opera house takes you backstage for free.

The "En coulisse" tour lasts about 20 minutes, starts 15 minutes after the performance, is free of charge on prior reservation with our box office service by email [email protected].
Intropéra
45 minutes avant le spectacle
+
–
45 minutes before the bells call you into the house, it's time to refresh your memory and go back to the beginnings of the opera: we offer a brief introduction to remind you what the work is all about and what kind of magical, apocalyptic, critical or hyper-realistic worlds the people behind the production have in store for you. Lickety-split, there's just enough time to grab some bubbly before you take your seats under the star-studded ceiling of a thousand and one operas!

45 minutes before each performance
Free admittance with performance tickets
Foyer of the GTG
21-22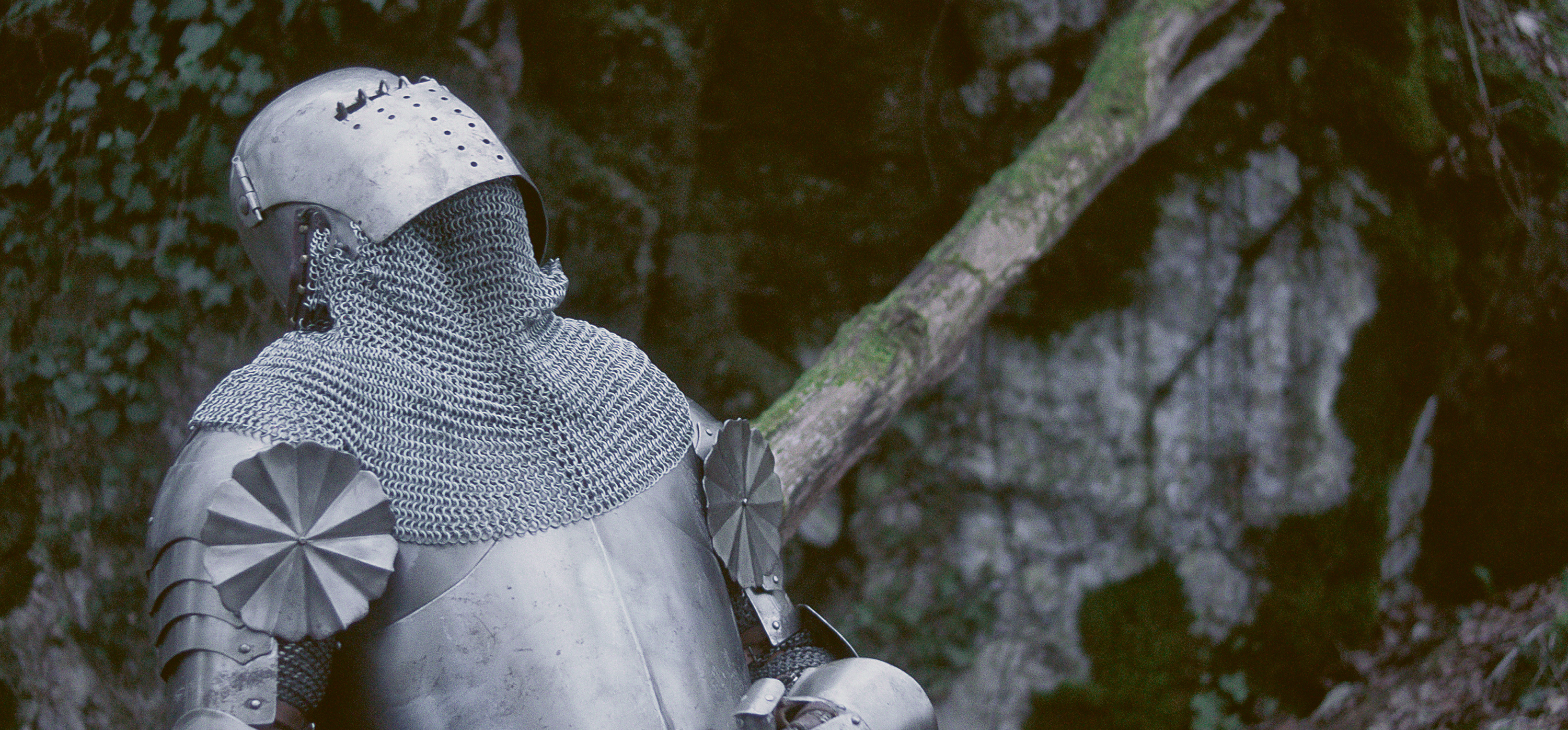 Programming
Find the complete program of the new season.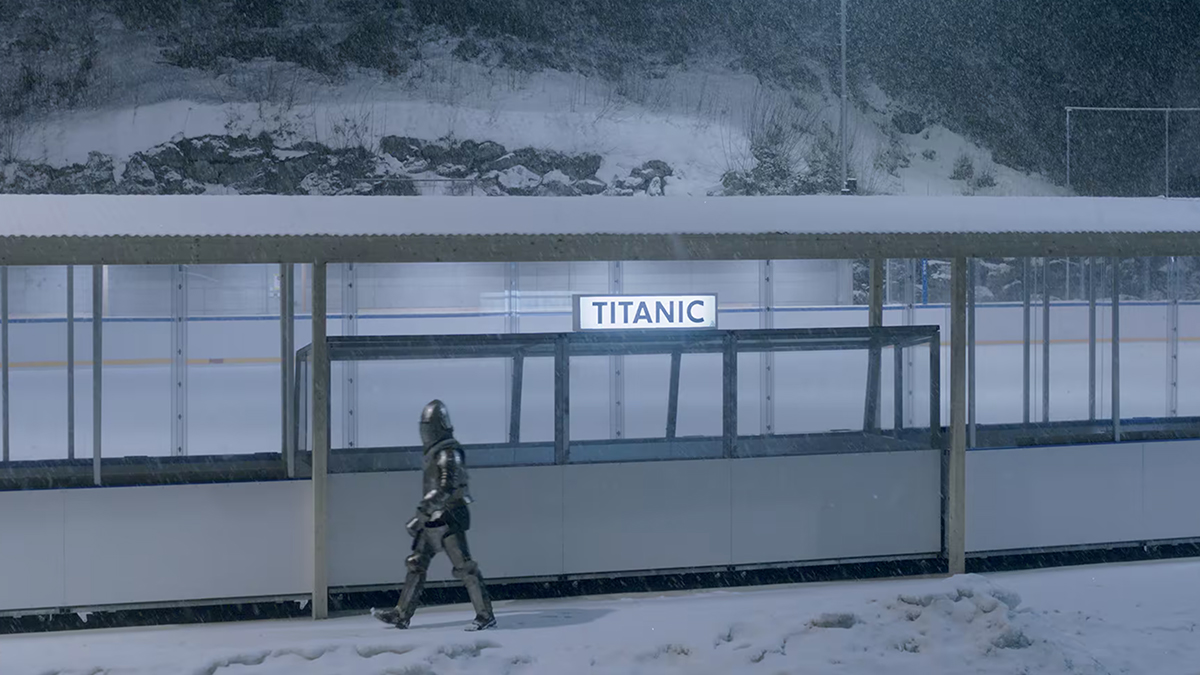 Titanic, a film by Pauline Julier
In response to the season header "Make Love, …", Pauline Julier produced Titanic, a searing vision of a sinking world where the show does go on.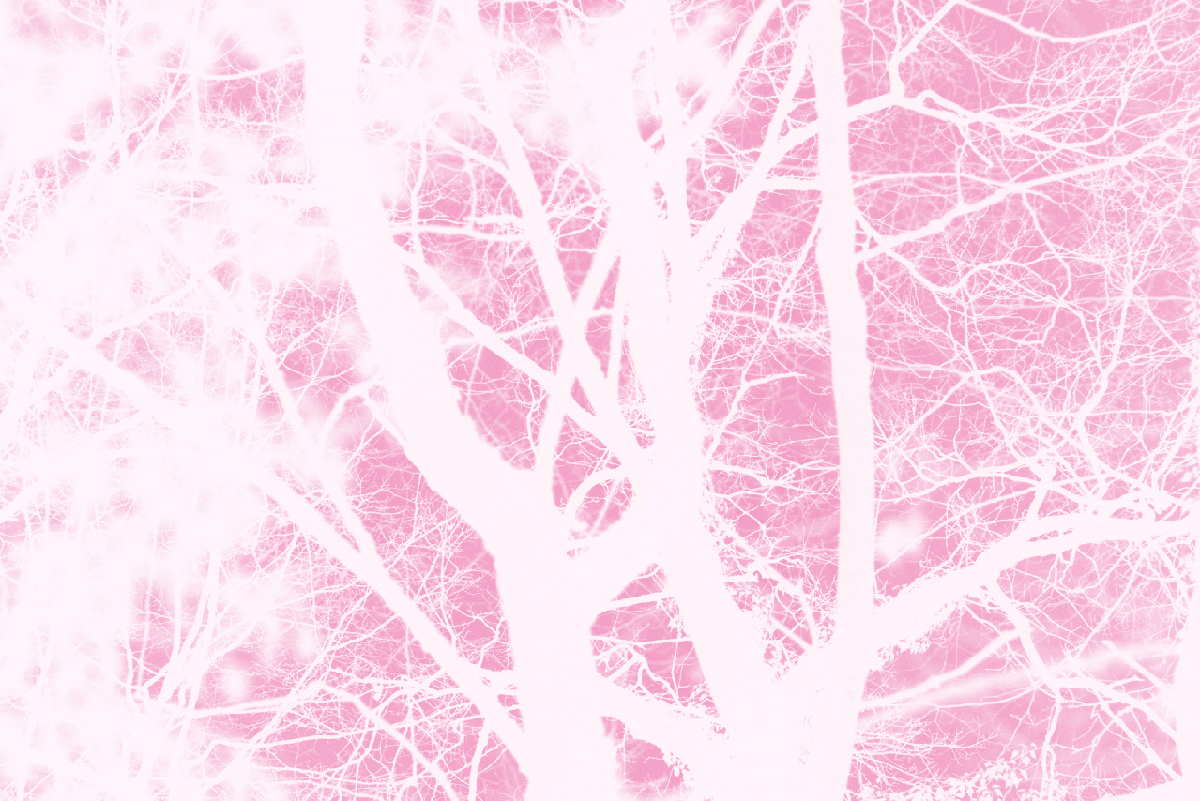 Make love…
Presentation, interview of artists, explanations… all you need to know and understand about the new GTG program.
Stay connected with the GTG