The Grand Théâtre de Genève Ballet off-site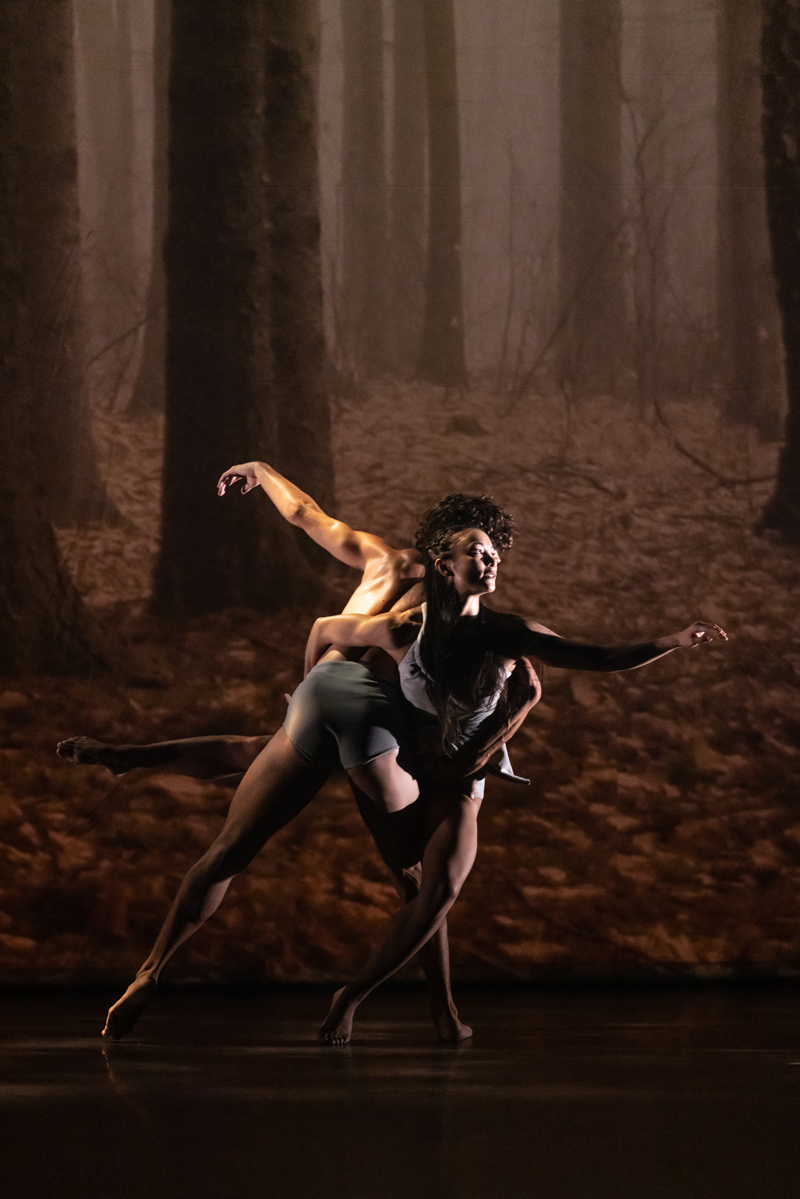 Faun
FAUN / NOETIC
THE BALLET AT LA BÂTIE
As we welcome Sidi Larbi Cherkaoui, La Bâtie-Festival de Genève invites the Geneva Ballet to the Château Rouge main stage with the revival of two original works by the Belgian choreographer. A premiere for the Ballet and the first stop of a new tour, as we turn a new page for the company and the transnational community of Greater Geneva.
FAUN
Choreography Sidi Larbi Cherkaoui
Scenography and lighting design Adam Carrée
Costumes Hussein Chalayan
Music Claude Debussy and Nitin Sawhney
First performed in 2009 at the Sadler's Wells
NOETIC
Choreography Sidi Larbi Cherkaoui
Scenography Antony Gormley
Lighting Designer David Stokholm
Costumes Les Hommes
Dramaturgy Adolphe Binder
Music Szymon Brzóska
Chant Ana Vieira Leite
First performed in 2014 pour la GöteborgsOperans Danskompani
Electro
Electrofaunes
THE BALLET MEETS L'ORCHESTRE DE CHAMBRE DE GENÈVE
In search of altercations at interdisciplinary crossroads, a few dancers from the Geneva Ballet, in the company of the Swiss drums wizard Arthur Hnatek and conductor Marc Leroy-Calatayud, will be revisiting some of the best numbers from the classical – and not-so-classical – repertory: from Claude Debussy to Steve Reich via that fine fellow Witold Lutoslawski, you won't know where to put your ears… or feet, because yes, you're in for a danceable end to the evening!
Musical and artistic director Marc Leroy-Calatayud
Percussion and electronics Arthur Hnatek
Musicians of L'Orchestre de Chambre de Genève
Corps
Corps (im)mobiles
LE BALLET IS EXHIBITED AT THE MAH
As the Swiss visual artist Ugo Rondinone takes over Geneva's Museum of Art and History with an exceptional exhibition of his work, Fouad Boussouf, with whom he partners for an exciting new programme in April with the Geneva Ballet (TRACES / VÏA), will infiltrate the body of the museum with the help of our dancers.
Loin
Loin
IN THE FOOTSTEPS OF SIDI LARBI CHERKAOUI
Once upon a time, before he became the star choreographer he is today, Sidi Larbi Cherkaoui staged his first work… at the Grand Théâtre de Genève in 2003. 20 years later, the Geneva's Ballet Junior revives his far-away Loin.
From May 24 to 27, 2023, at 8PM
Salle du Lignon
Place du Lignon 16, 1219 Vernier
Information and booking at Ballet Junior de Genève
22-23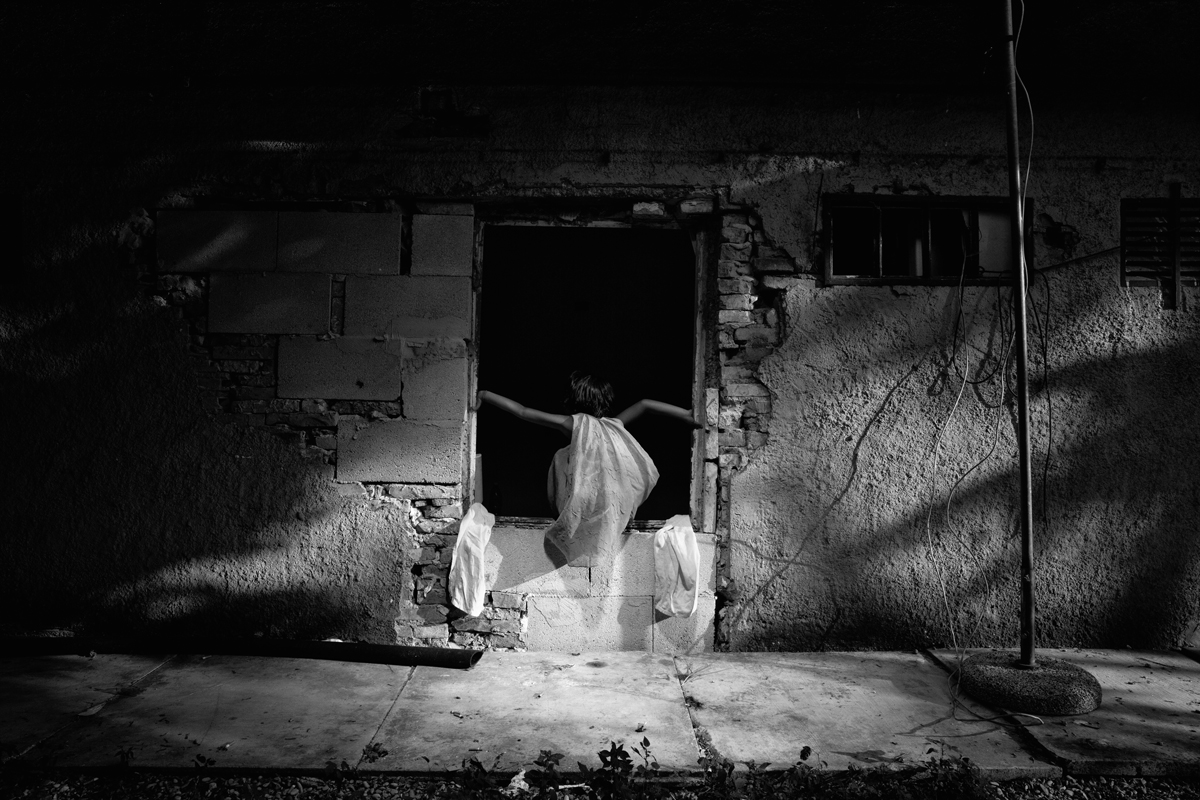 Programme
Opera, ballet, La Plage, … Find the complete programme of the new season.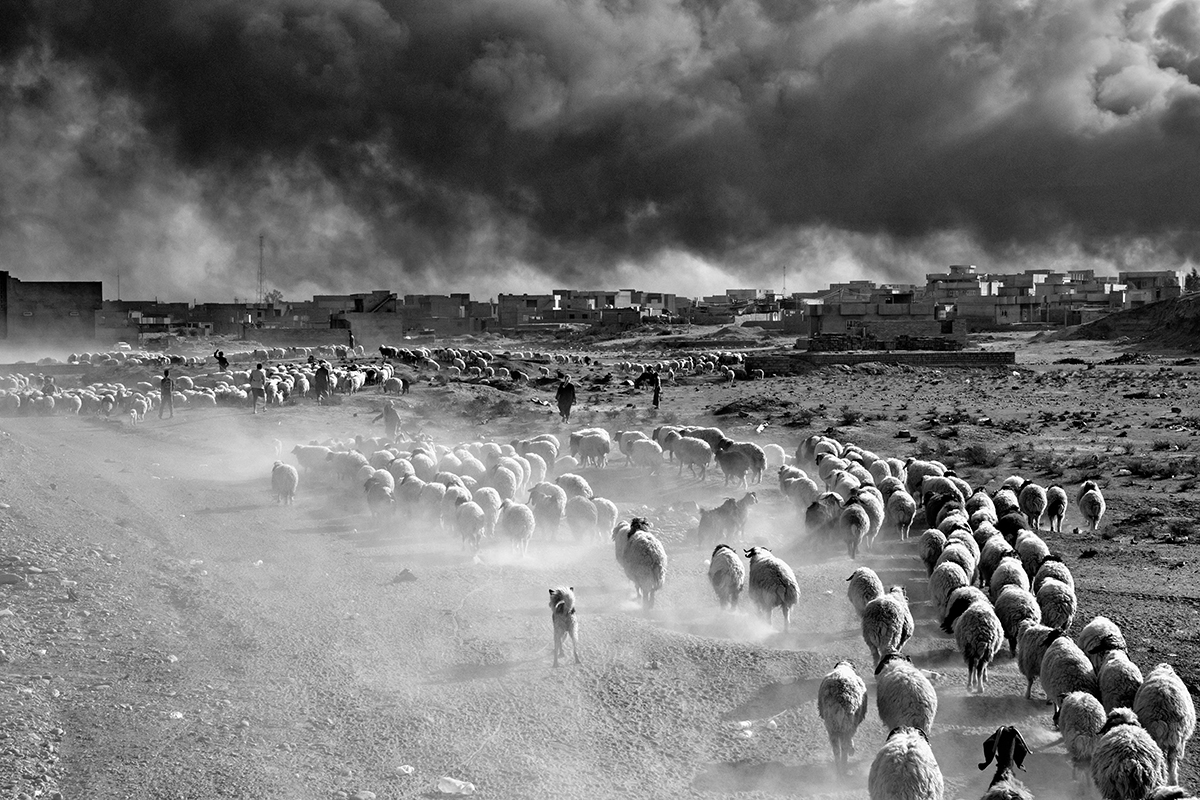 Migrating Worlds
Introduction, artist interviews, explanations… everything you need to know and understand about the new GTG programme.
Season ticket
Treat yourself to the emotion of a season and get guaranteed the best seats, at the best price, in all categories!
Find out about our 2022-2023 season tickets offers.
Stay connected with the GTG
Légende photo
Des réfugiés du village kurde de Bajurbuk, près de Bashiqa. Irak, 2016
© Paolo Pellegrin