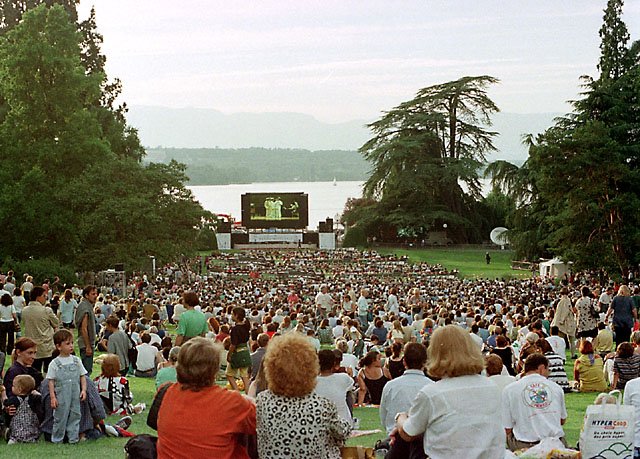 Étoiles
Viva Verdi!
In September, we're inviting you to sit with us under the stars. Not those that sparkle by the hundreds in Jacek Stryjenski's gold and silver ceiling in our auditorium, the real ones that await us al fresco, as night starts falling on the Parc des Eaux-Vives.
New date : 5th of September 2020
Kick off your shoes and spend an evening in the park, with your toes in the grass and Verdi's music in your ears. Lake Geneva and the evening sky are in the background and on screen, a film version of our October production of Verdi's beloved Egyptian opera, conducted by Antonino Fogliani and staged by Phelim McDermott. This might take some back to another summer evening at Parc des Eaux-Vives, back in 1998, with a memorable outdoor cinema projection of Giacomo Puccini's Madama Butterfly.
«E lucevan le stelle… ed olezzava la terra, Stridea l'uscio dell'orto… E un passo sfiorava la rena…»
Sponsored by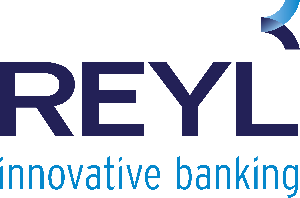 Stay connected with the GTG