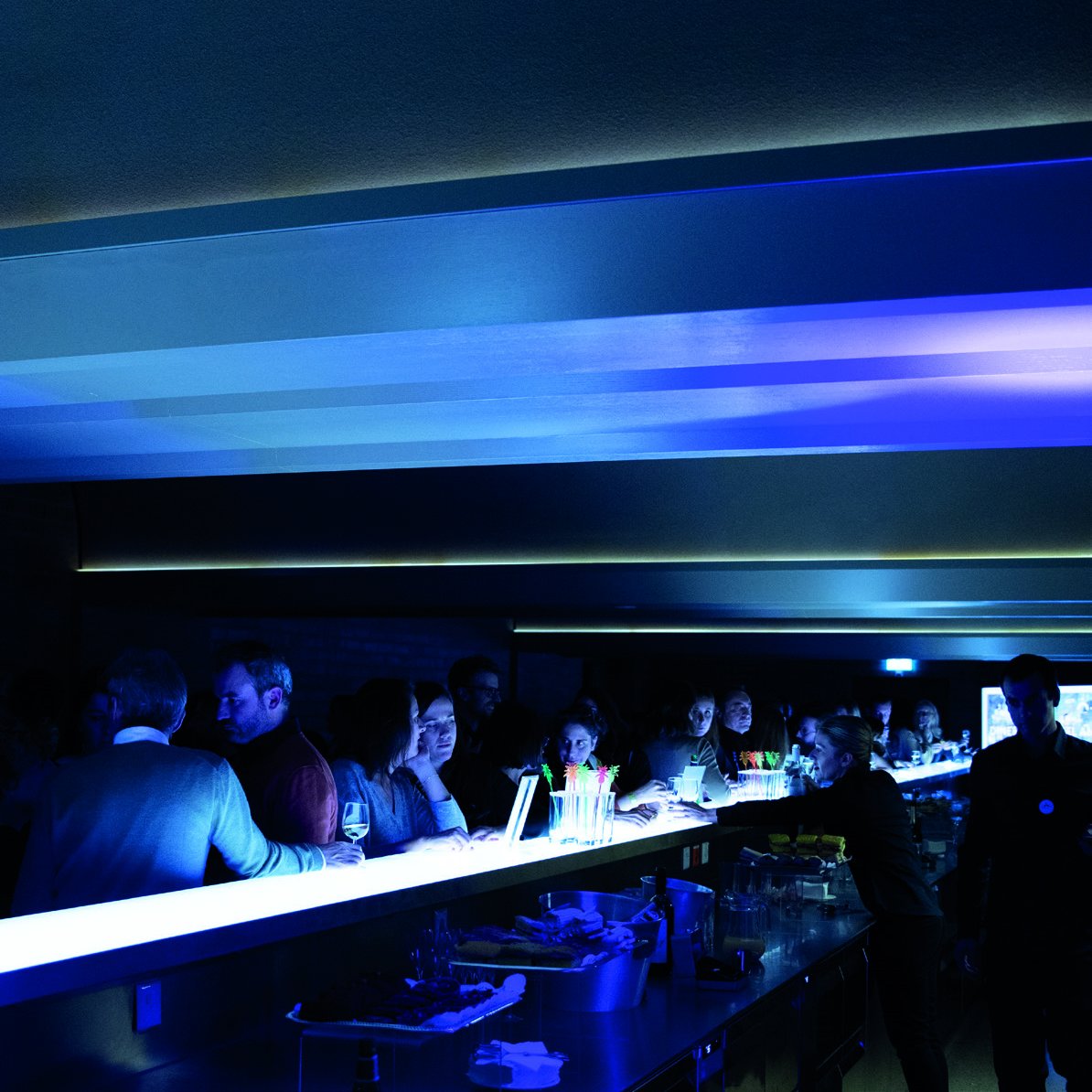 Apéropéra
A slice of life, a slice of laughter and a slice of music to garnish the canapé that comes with our urban aperitif! Have a spritz or a vermouth while we supply the entertaining company…
Apéropéra is a relaxed, ironic and unstuffy way to (re) discover a composer, a work, a topic, miles away from the usual lectures you get before the performance. Get ready for some good stories, from the past and especially the present.
And in between, there'll be live music from the show (or in the same vein) performed by artists on the production!
Hope
About Journey of Hope – CANCELLED
In application of cantonal directives on various measures to prevent the spread of the Covid-19 virus, the Grand Théâtre de Genève is unfortunately obliged to cancel the Apéropéra on 26 March 2020.
Ticket holders: please contact our ticket office by email billetterie@gtg.ch. You will receive a reply as soon as possible..
"This is my dream, the land of my happiness…"
A cinematographic and musical dialogue outside the screen
The Grand Théâtre de Genève and the Archipel Festival invite Sakari Kuosmanen, a favourite actor in Kaurismäki's films, and his musicians Petri Ikkelä and Peter Engberg for an exceptional Finnish tango singing tour as part of the Grand Théâtre's Apéropéra series. Syrian actor Sherwan Haji, the other main actor in Kaurismäki's The Other Side of Hope, will also be present alongside the musicians to perform some very beautiful texts from his country's culture, all in connection with the creation of Christian Jost's opera Voyage vers l'espoir, based on the Oscar-winning film Journey of Hope by Swiss director Xavier Koller in 1990.
Sakari Kuosmanen singing
Petri Ikkelä bandoneon
Peter Engberg guitar
Sherwan Haji narrator
26 March 2020 at the Bar Bleu – CANCELLED

In partnership with Festival Archipel

With the support of the Permanent Mision of Finland, Geneva and MES – The Finnish Music Foundation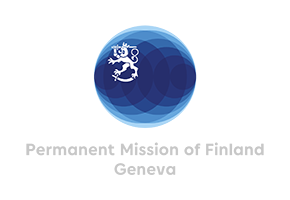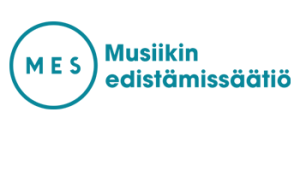 Sponsored by:

About Aida, 10 OCT 2019
About Minimal, 21 NOV 2019
With the electro-classical duo Lost Heritage
> More infos
About Les Indes, 12 DEC 2019
Indian Battle
> More infos
About the Serail, 23 JAN 2020
> More infos
About Huguenots, 27 FEB 2020
> More infos
About La Cenerentola, 07 MAY 2020
About Saint François, 18 JUN 2020
Restez connecté avec le GTG