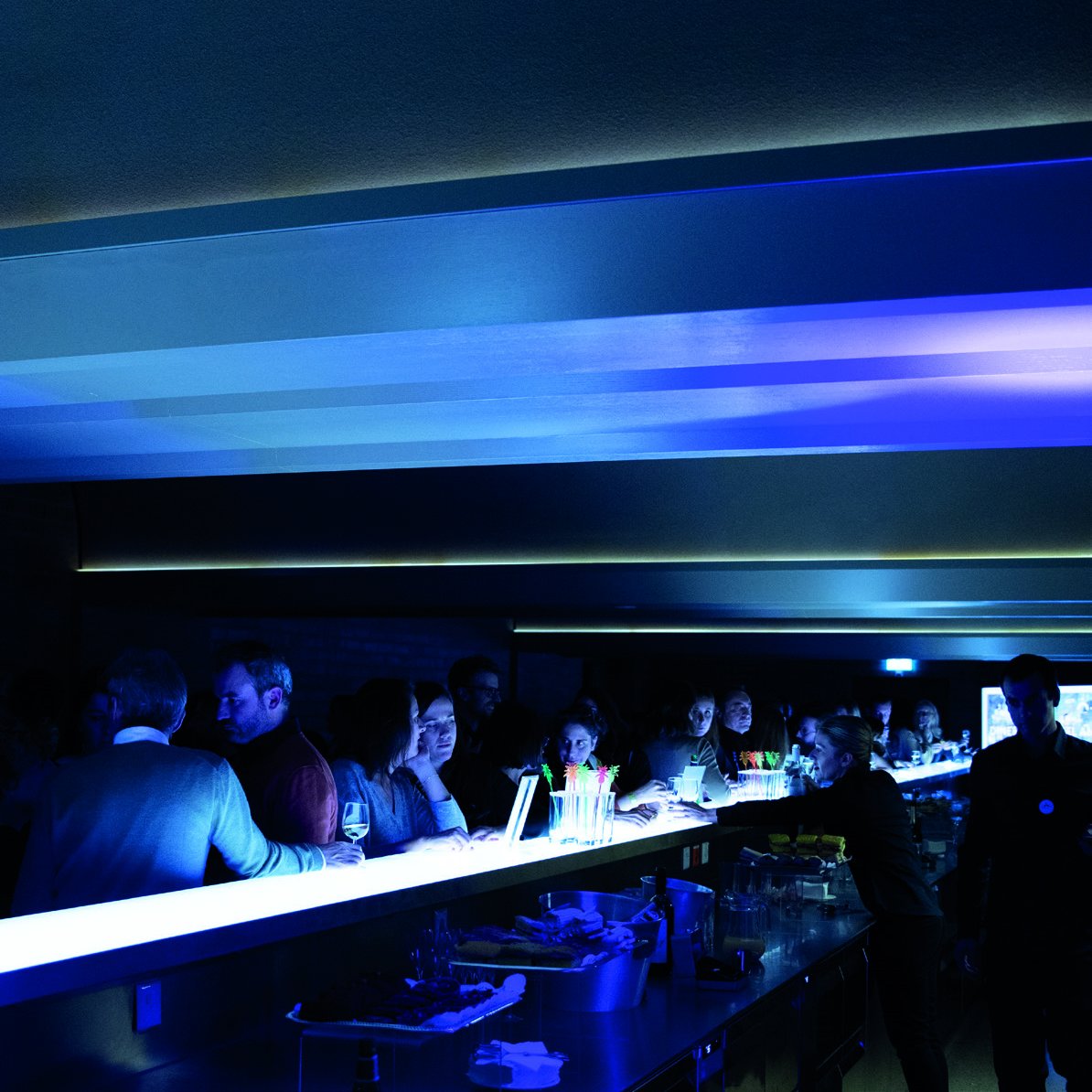 Apéropéra
A slice of life, a slice of laughter and a slice of music to garnish the canapé that comes with our urban aperitif! Have a spritz or a vermouth while we supply the entertaining company…
Apéropéra is a relaxed, ironic and unstuffy way to (re) discover a composer, a work, a topic, miles away from the usual lectures you get before the performance. Get ready for some good stories, from the past and especially the present.
And in between, there'll be live music from the show (or in the same vein) performed by artists on the production!
Huguenots
About the Huguenots
As part of the opera Les Huguenots, the February apéropéra offers a musical programme that takes you from the end of the English Renaissance to the French repertoire of the beginning of the last century.
With Léa Desandre, singing (mezzo-soprano) and Thomas Dunford, theorbo.
27 February 2020
Doors open and aperitif 6:30 pm
Musical animation 7pm
CHF 20.-­ (first drink is on the house)
About Aida, 10 OCT 2019
About Minimal, 21 NOV 2019
With the electro-classical duo Lost Heritage
> More infos
About Les Indes, 12 DEC 2019
Indian Battle
> More infos
About the Serail, 23 JAN 2020
> More infos
About Journey of Hope, 26 MAR 2020
> More infos
About La Cenerentola, 07 MAY 2020
About Saint François, 18 JUN 2020
Sponsored by:

Restez connecté avec le GTG