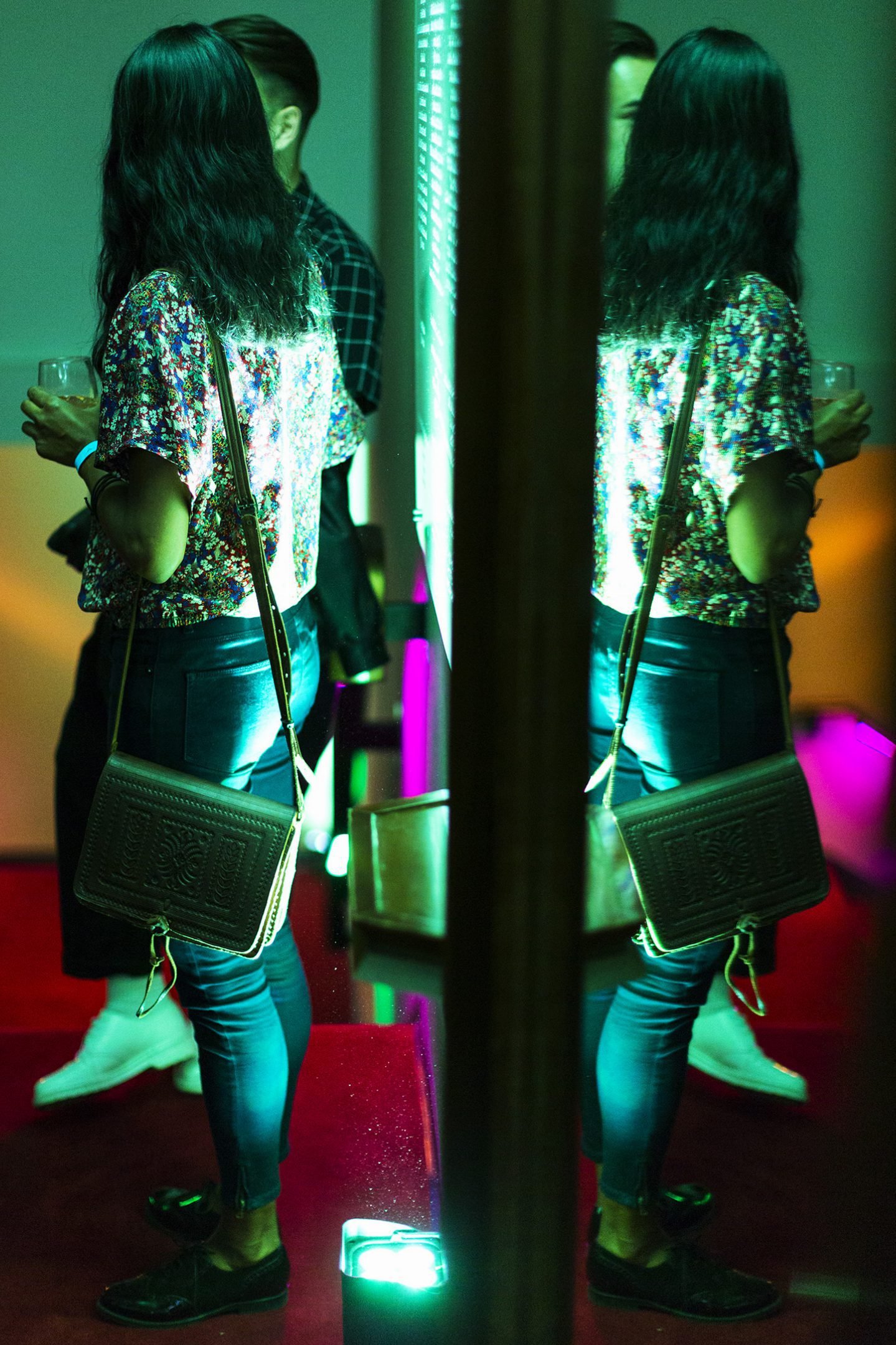 Duels
The house lights go down, two personalities, two opinions begin opposing each other. Important figures from today's cultural scene try to convince us that it's time to and here's why (or the other way round) when it comes to the hottest topics of the moment: artificial intelligence, biological revolution, economic migrations, individualistic collectives, wars of irreligion, asocial arts and dumbed-down societies… there are enough topics around to set fire to Lake Geneva! Sharpen your knives…
Duels
These dramatic tournaments will punctuate the 2019-2020 season in four installments: In September, in resonance with Einstein on the Beach Can Science Save the World? In January, in resonance with Abduction from the Seraglio and echoing Les Indes galantes Can Politics Save the World? In March, in resonance with Les Huguenots Can Religion Save the World? Hostilities will cease in the form of a less confrontational medium, with the excuse of the Franciscan meekness of our end-of-season Messiaen production, featuring the Franco-Algerian artist Adel Abdessemed. Can Art Save the World? Our speakers will be subject to strict debating rules, inspired by TED® Talks but also derived from the me-dieval rhetorical tradition of disputatio. Appearing on stage also encourages participants to integrate contemporary visual media technology and perform in real time. Somewhere between a race against the clock and a pro wrestling tournament, somewhere be-tween knowledge and persuasion, we offer you a new format where drama and hot topics grapple together in all honesty and that will keep you just as much on the edge of your seat as our opera performance of the moment. Maybe even more!
The Duels are the Grand Théâtre's way of going out to explore the world of today and drop roots in local and international institutions: each installment is done in tandem with a Geneva partner: CERN, the Festival of Human Rights Films, the International Museum of the Reformation and MAMCO will be joining us in the house to follow the action!
The Duels will be conducted in French.
duel #1
Can Science Save the World?
19 SEPT 2019 — 20:00
GTG & CERN
> More infos
duel #2
Can Politics Save the World?
21 JAN 2020 — 20:00
GTG & Festival international du film des droits humains (FIFDH)
> More infos
duel #3
Can Religion Save the World?
05 MAR 2020 — 20:00
GTG & Musée international de la Réforme (MIR)
> More infos
duel #4
Can Art Save the World?
With the director of Vidy-Lausanne Vincent Baudriller, the famous choreographer La Ribot, in a discussion moderated by Stéphane Benoît Godet, editor-in-chief of Le Temps, media partner of the event.
25 June 2020 — 8PM
> More infos
Sponsored by:

Stay connected with the GTG