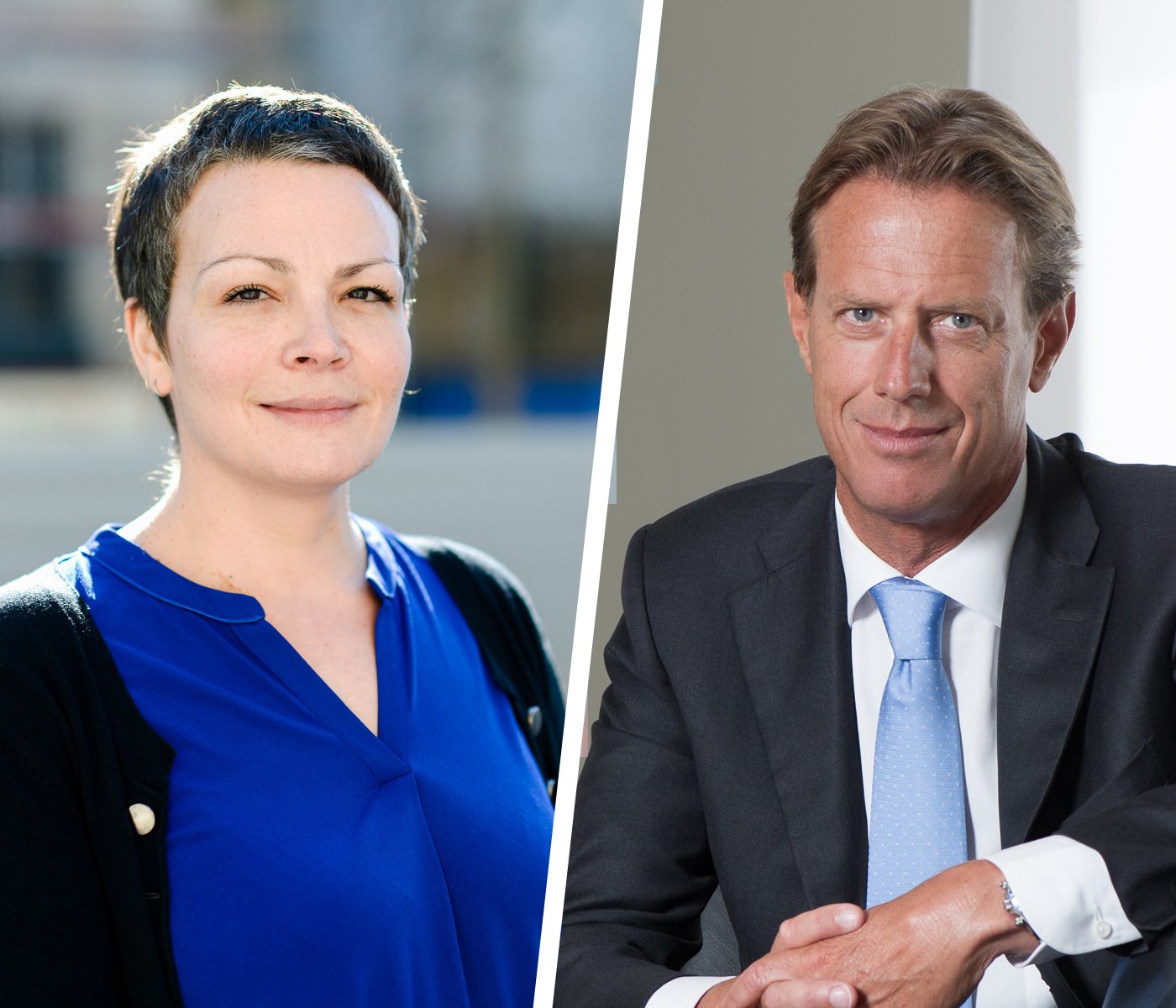 Duel #2
Can politics save the world?
Duel
The Grand Théâtre de Genève is organising its second Duel, with citizen and political participation as its theme, on 21 January at 8 pm, in partnership with the FIFDH. At a time of climate mobilisations, women's strikes, the last federal elections and movements around the world, the PLR National Councillor Christian Lüscher and the Director of SOS Méditerranée (Switzerland) Caroline Abu Sa'da will confront their point of view on politics and its (possible) capacity to save the world.
Organized in partnership with the International Film Festival and Forum on Human Rights (FIFDH), Duel #2 will question commitment and its role for the planet. General interest vs. private interests, ethics of conviction vs. ethics of responsibility, institutional commitment vs. activism… the evening will allow for a confrontation of opinions among the guests, a mysterious robotic moderator and questions from the audience.
The Duel will be conducted in French.
The Guests
Director of SOS Méditerranée Suisse, Caroline Abu Sa'da is the editorial manager of the FIFDH Forum, she is a doctor of political science and an honorary lecturer at the Humanitarian and Conflict Response Institute (Manchester). She has also written numerous articles for scientific journals and five books, notably on humanitarian action. Caroline Abu Sa'da has been Head of Mission in various countries in the Middle East for MSF Switzerland, Oxfam UK and the United Nations.
Christian Lüscher has been a national councillor of the liberal-radical party since 2007. He was a member of the Grand Council 2001-2007, Troinex City Council 1999-2003. In Bern, he sits on the Judicial, Pardons, Legal Affairs and Economics and Tax Commissions. His smartspider profile indicates a particular focus on a liberal economy, the importance of order and security and a commitment to openness towards foreign countries.
Can politics (really) save the world?
21 January 2020 — 8PM
Entrance CHF 15.-
GTG –  Grande scène
duel #3
Can Religion save the World?
05 March 2020 — 8PM
GTG & Musée international de la Réforme (MIR)
duel #4
Can Art save the World?
25 June 2020 — 8PM
GTG & MAMCO
The new waves are sponsored by

Stay connected with the GTG