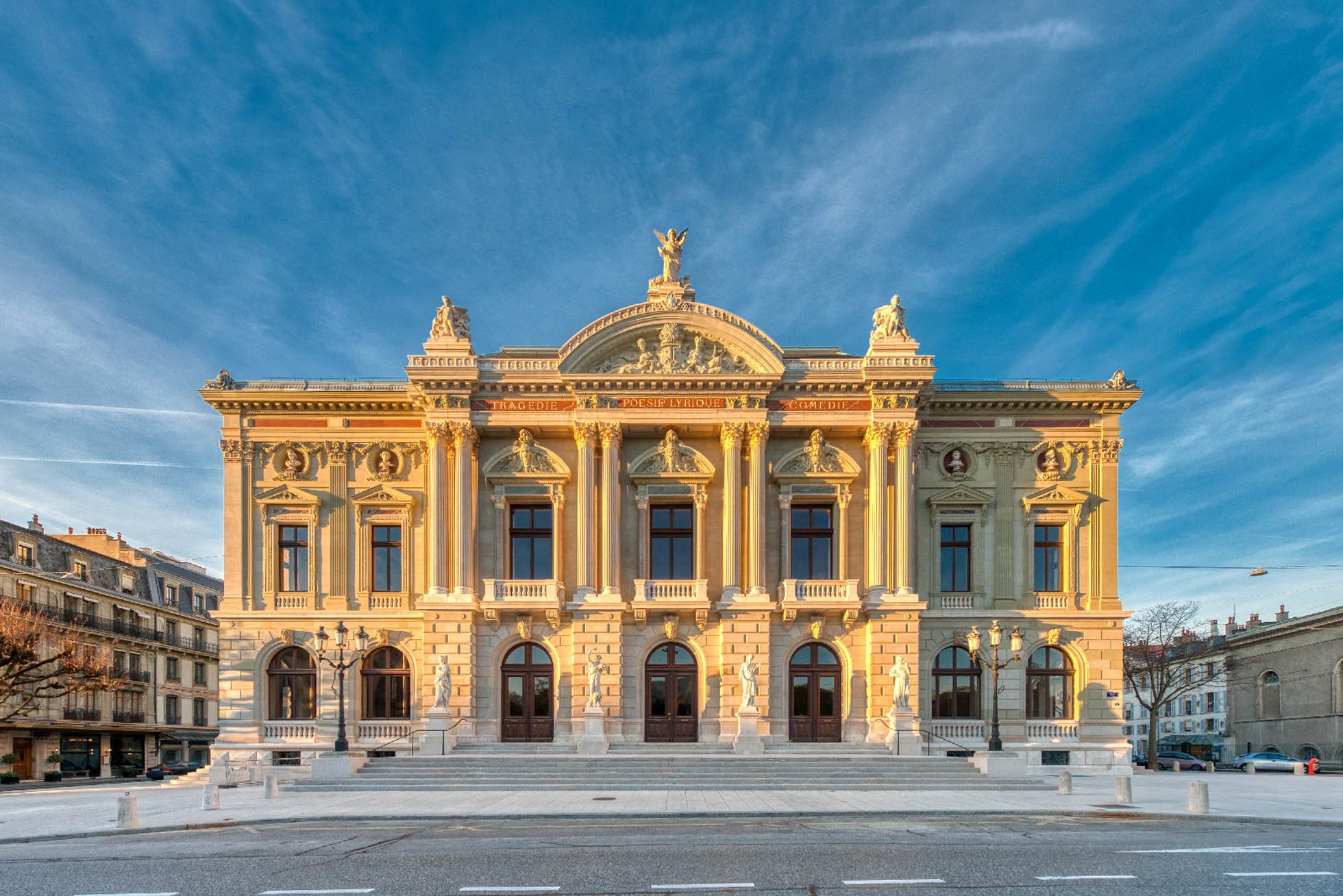 Grand Opening!
We have a whole lot of amazing stuff in store for you at the Grand Théâtre and that is why we want to open our season in style! For two whole days — Saturday 7 and Sunday 8 September —the doors to the entirely refurbished (and actually rather splendid) spaces of our historic venue at Place de Neuve will be wide open. We are going to make you want to spend your Jeûne genevois in town with us, just watch us! Between our Late Night until the wee hours of the morning and our big Open House on Sunday, be pre-pared for a weekend full of surprises, adventures, discoveries and emotion. Save those dates!
Saturday
The Festivities will include
THE PRE-DRESS REHEARSAL
We are performing it for the first time ever in Switzerland; it's a legendary work that will chal­lenge all your preconceptions about opera. Come and see Philip Glass' Einstein on the Beach, in the last rehearsal before dress. Casually and for free.
SAT 07 SEP 2019
14:00 – 18:00
Free entrance on reservation
COMPLETE
GTG – stage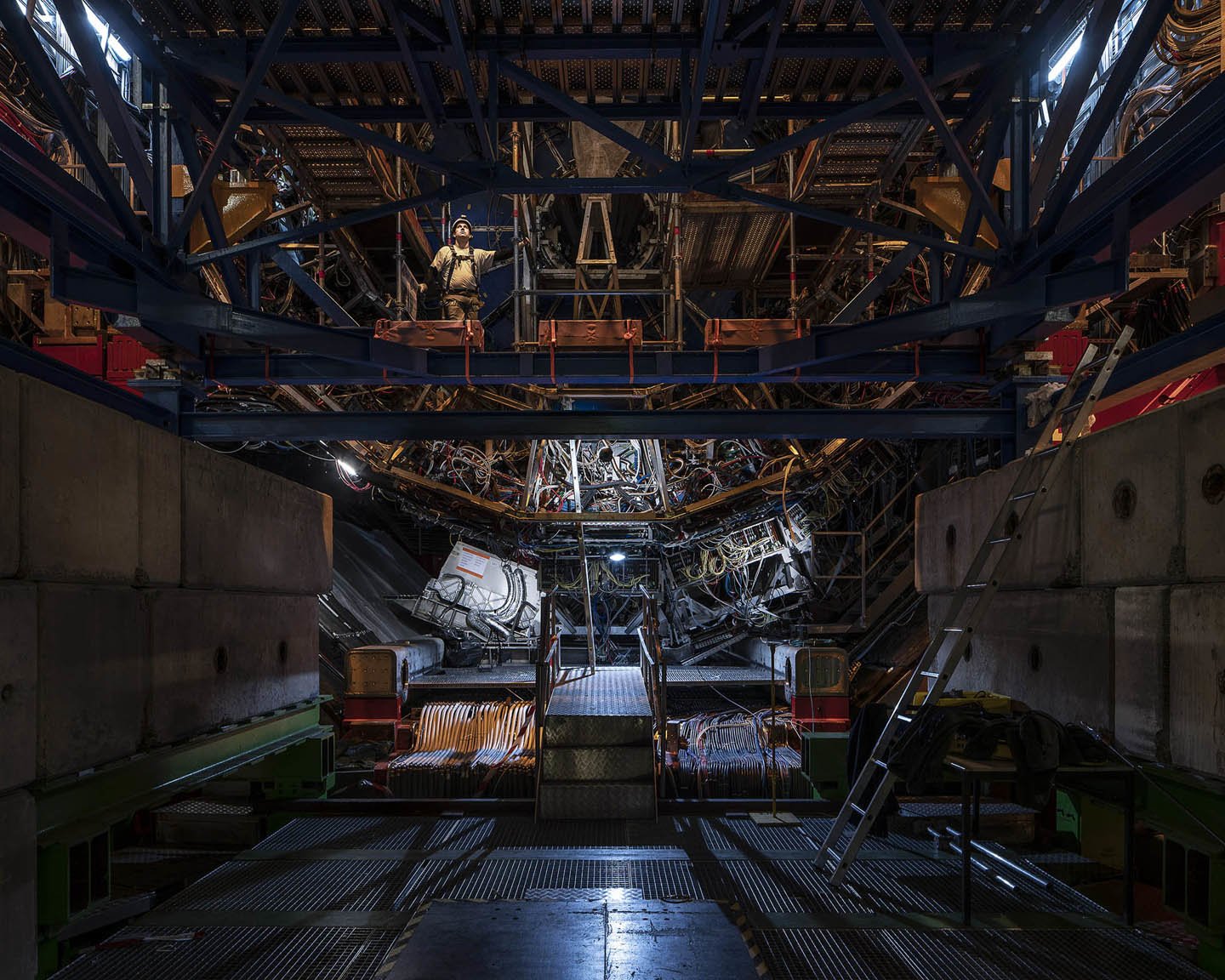 KOYAANISQATSI
The only minimalism we know about is musical. So when the show is over, be our guest and go back into the house for free and watch Koyaanisqatsi, with Philip Glass' magnificent film score. A masterpiece!
SAT 07 SEP 2019
20:00 – 22:00
Free entrance
GTG – stage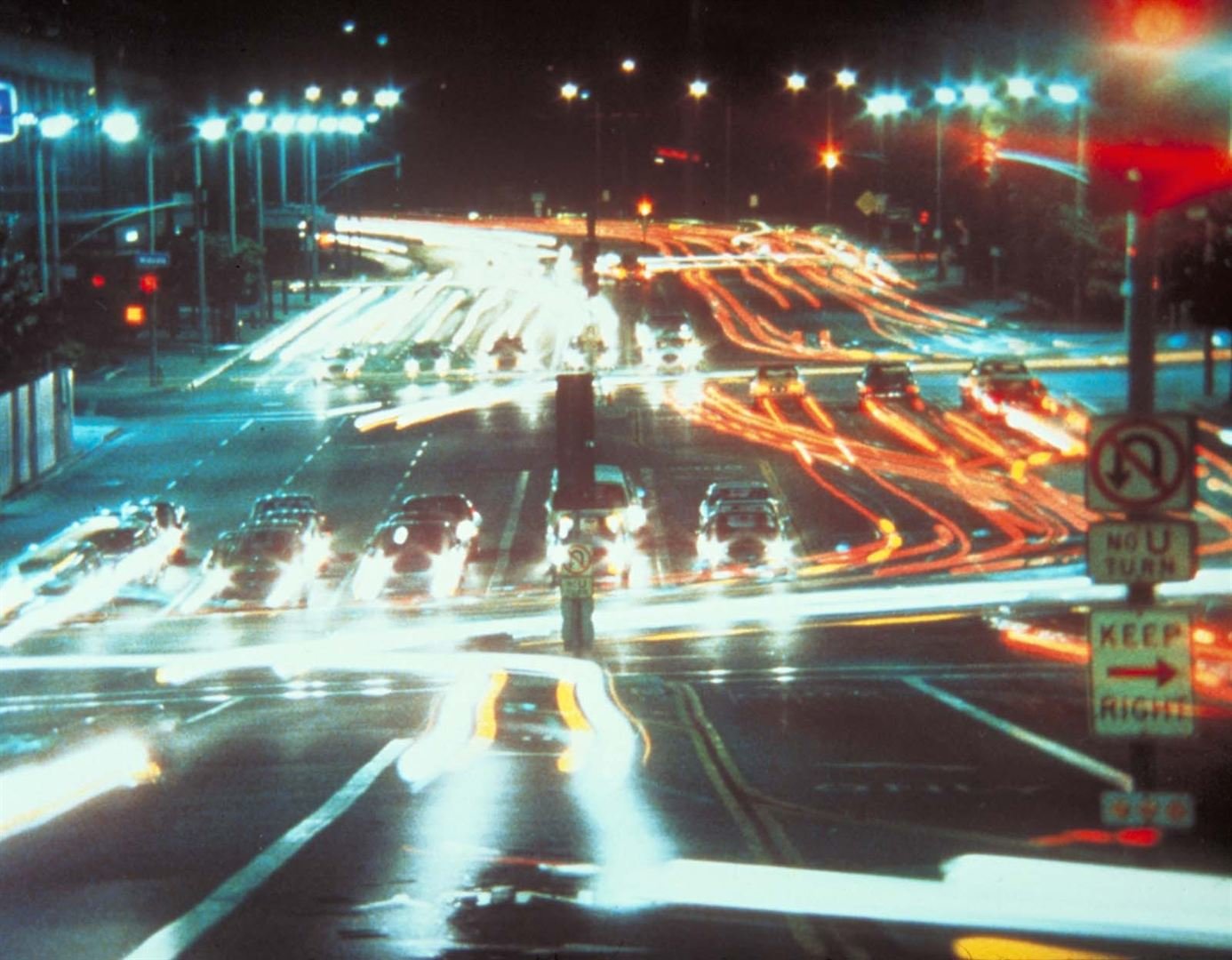 LATE NIGHT #1
Here's that musical minimalism we mentioned in a maximum variety of genres. From 10PM, welcome to the first edition of our venture into the festive scene. The live vibes and BPMs we'll be making are going to shake General Dufour off his horse. Not that there's never been a big party at the Grand Théâtre before (if these walls could speak…) but come on over and sample a very different vibrato than the one we usually produce.
SAT 07 SEP 2019
From 22:00 until dawn
CHF 15.- (before midnight) / CHF 25.- (after midnight) 
GTG – Foyer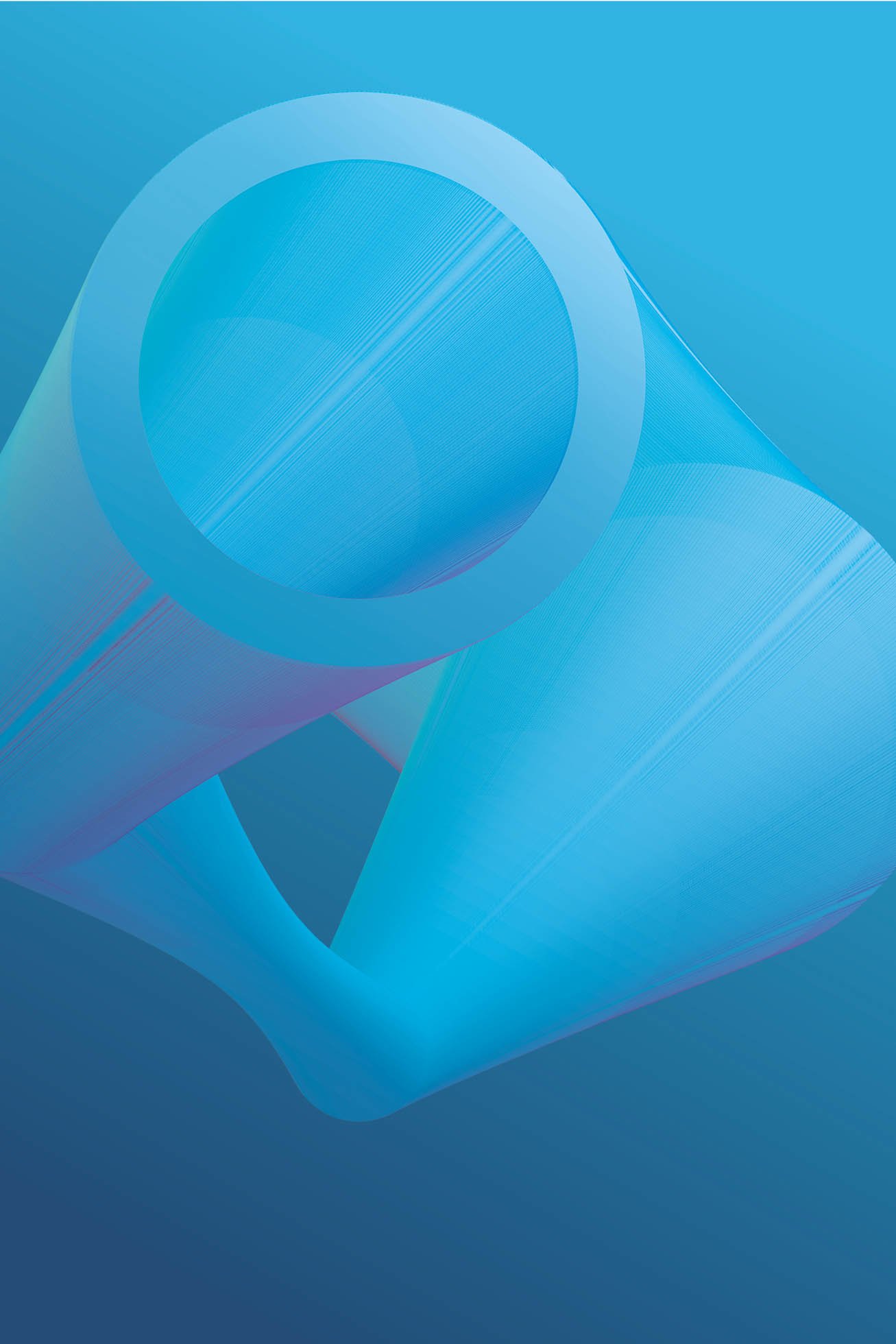 Sunday
The Festivities will include
WITH THE KIDS OR JUST WANDER IN
A quick once­over with the mop and broom and we throw the windows and doors wide open to let the sounds of our busy Sunday morning out onto the street for all to hear. This is your chance to come in and check us out. You can watch the chorus and the ballet company rehearsing a show specially designed for this opening weekend. There will be lots of activities for the kids (make­up, wigs, painting, drawing, games in the theatre), food and wine tasting and tours for grown­ups, technical and discovery circuits for the eternally curious, in short, never a dull moment in our company.
And this is just the trial run for other festive weekends we are planning this season along the same format!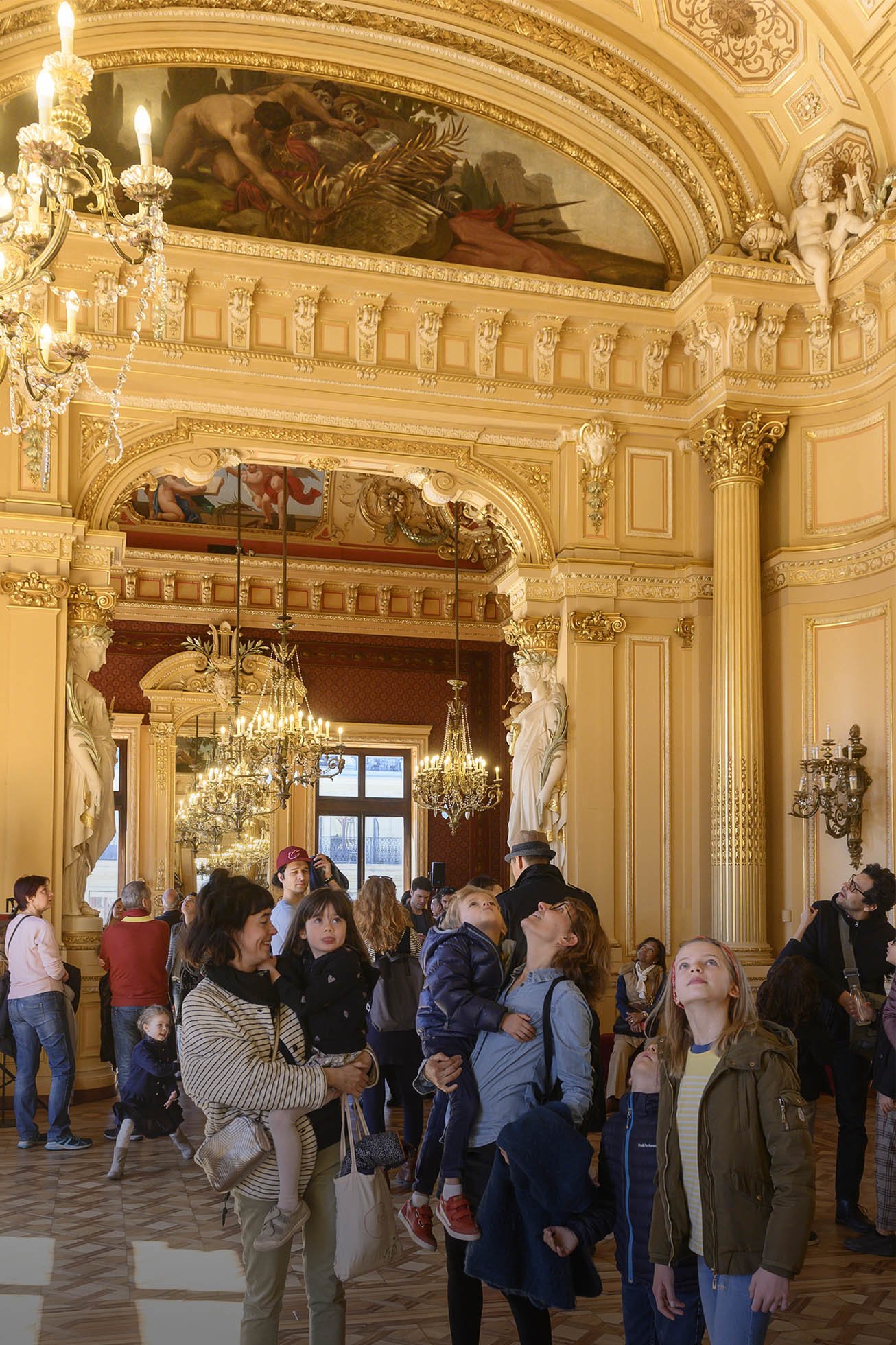 Sponsored by
ADAM ET CHLOÉ SAID
Stay connected with the GTG