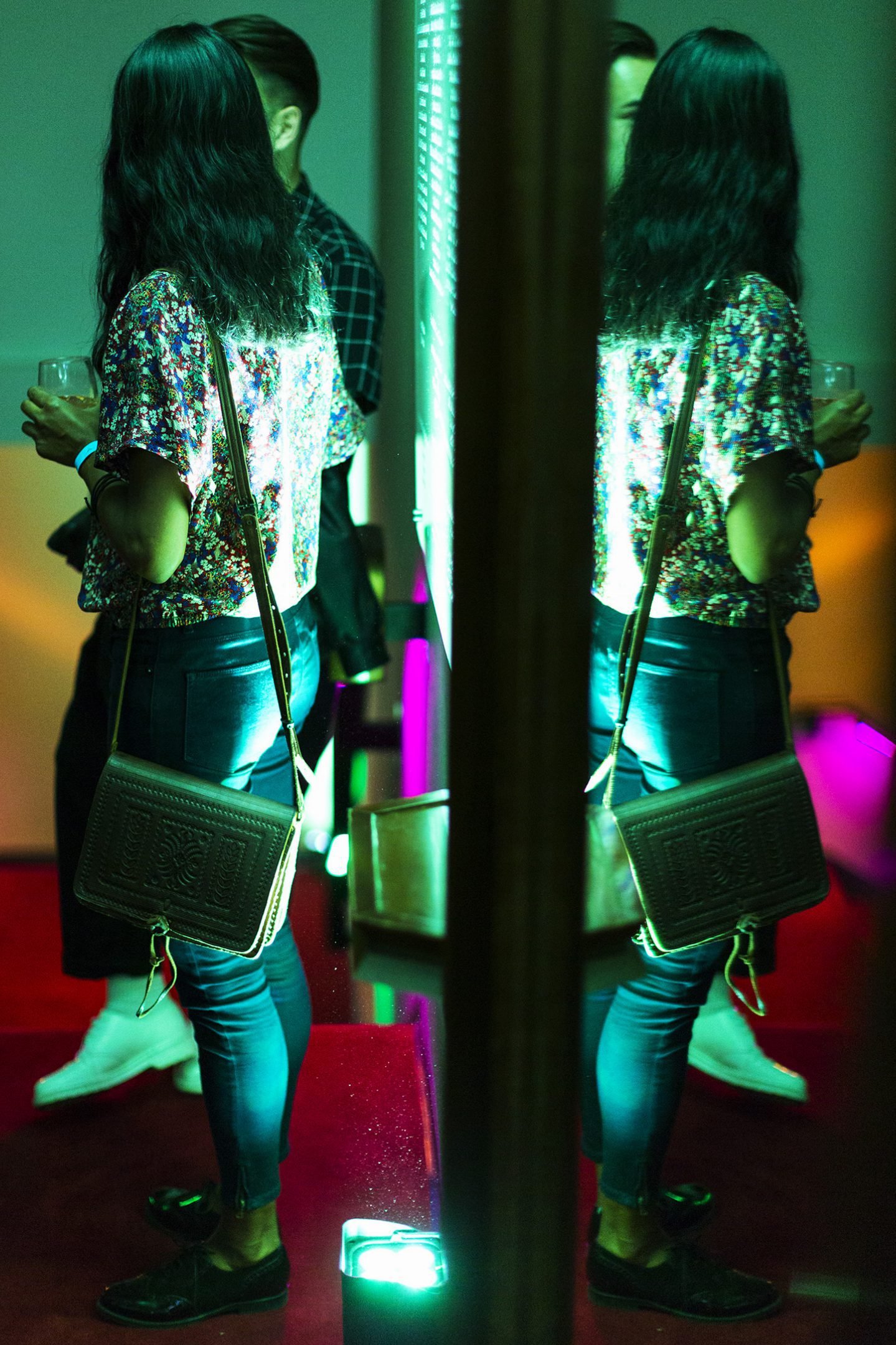 Duels
The house lights go down, two personalities, two opinions begin opposing each other. Great minds from today's schools of thought try to convince us that it's time to and here's why (or the other way round) when it comes to the hottest topics of the moment: artificial intelligence, biological revolution, economic migrations, individualistic collectives, wars of irreligion, asocial arts and dumbed-down societies… there are enough topics around to set fire to Lake Geneva! Sharpen your knives…
The Duels are the Grand Théâtre's way of going out to explore the world of today and drop roots into the local and international public debate.
Who is this knight locked in his armor, who seems to carry the world on his back? And then who rides lightly on an icy track? What does he look at with envy and despair, his head bent upwards? The sky? The stars?
For the first duel of the season "Make love,…", Pauline Julier, the video artist behind these images, will come to present her artistic but not only relationship with nature. On a tightrope, how to get out of the dichotomy subject/object, human vs nature. A journey in images and words in the anthropocene universe.
Thursday, October 21st, 2021
At 8:00PM
Entry CHF 15.–
GTG main stage
21.10.2021 Duel #1
3.2.2022 Duel #2
12.5.2022 Duel #3
21-22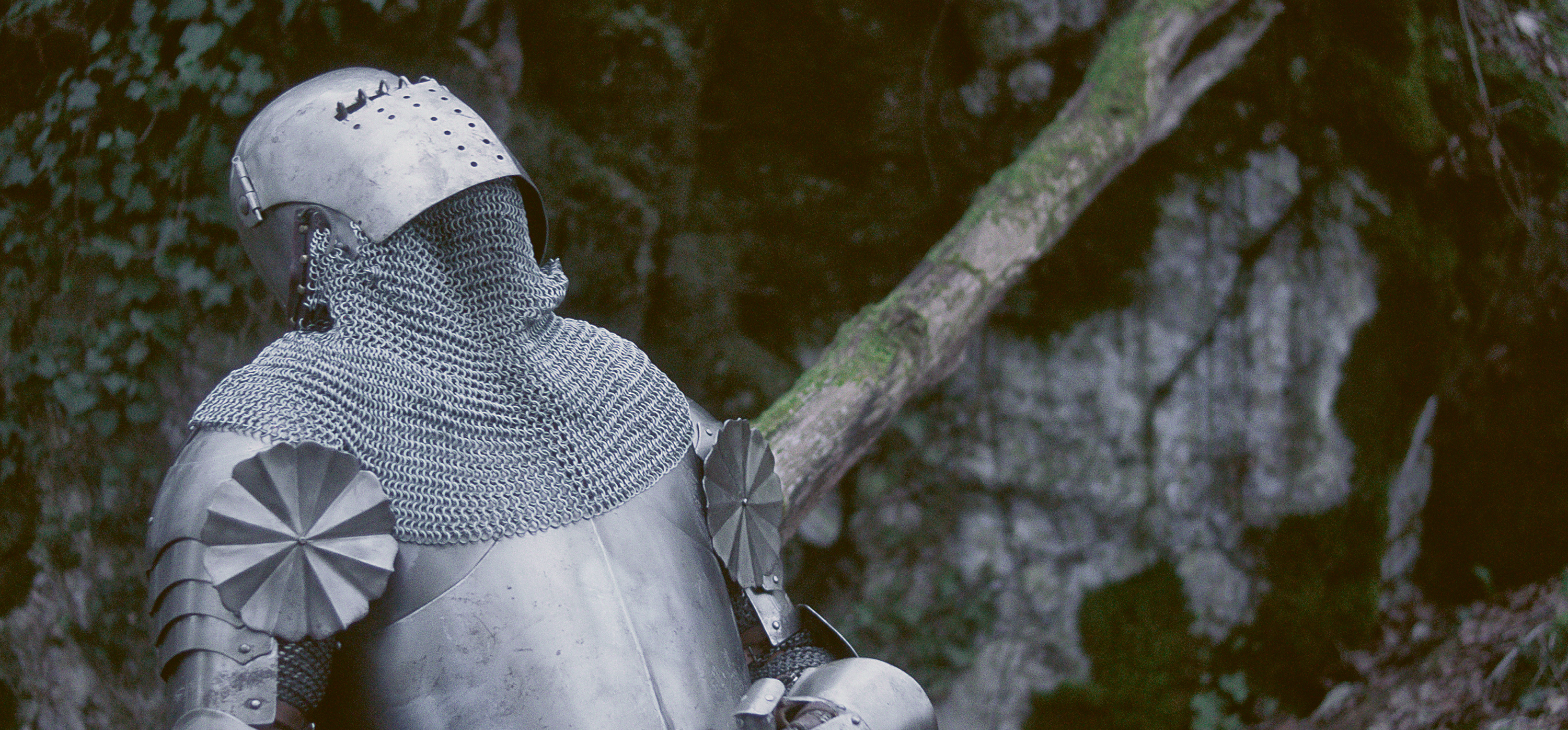 Programming
Find the complete program of the new season.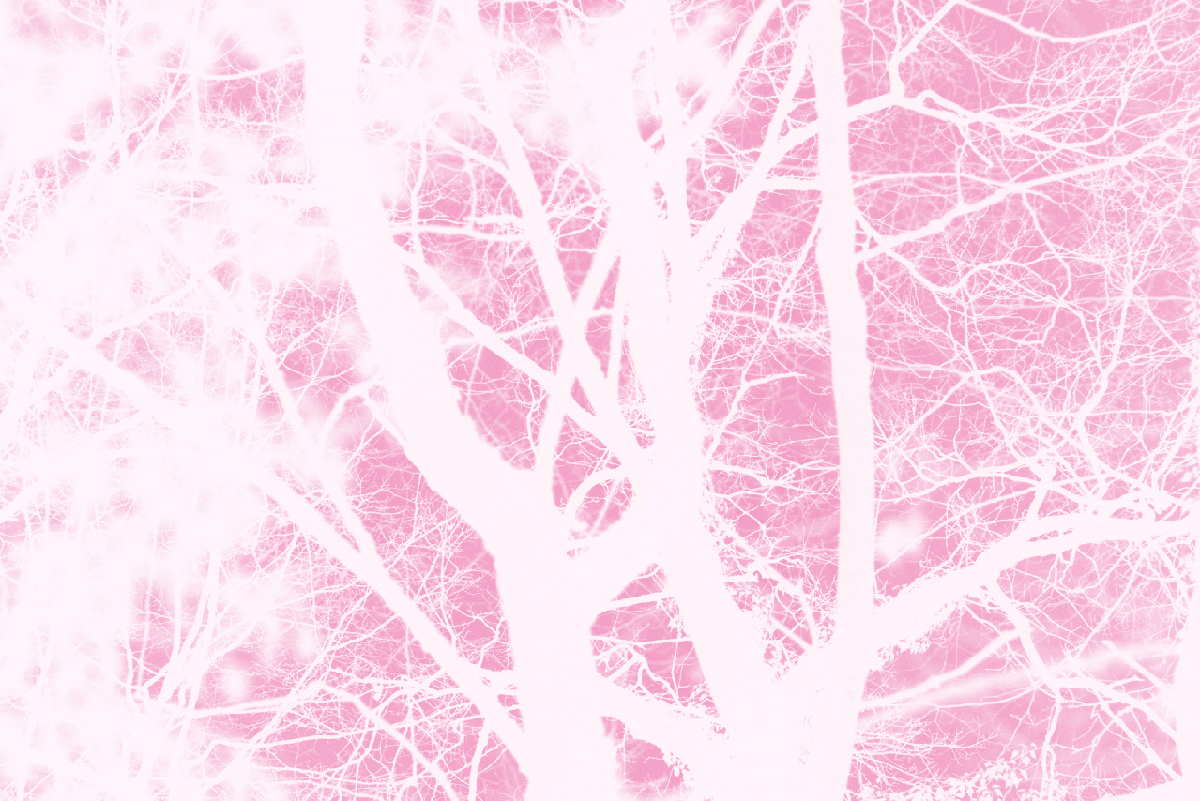 Make love…
Presentation, interview of artists, explanations… all you need to know and understand about the new GTG program.
Sponsored by:

Stay connected with the GTG