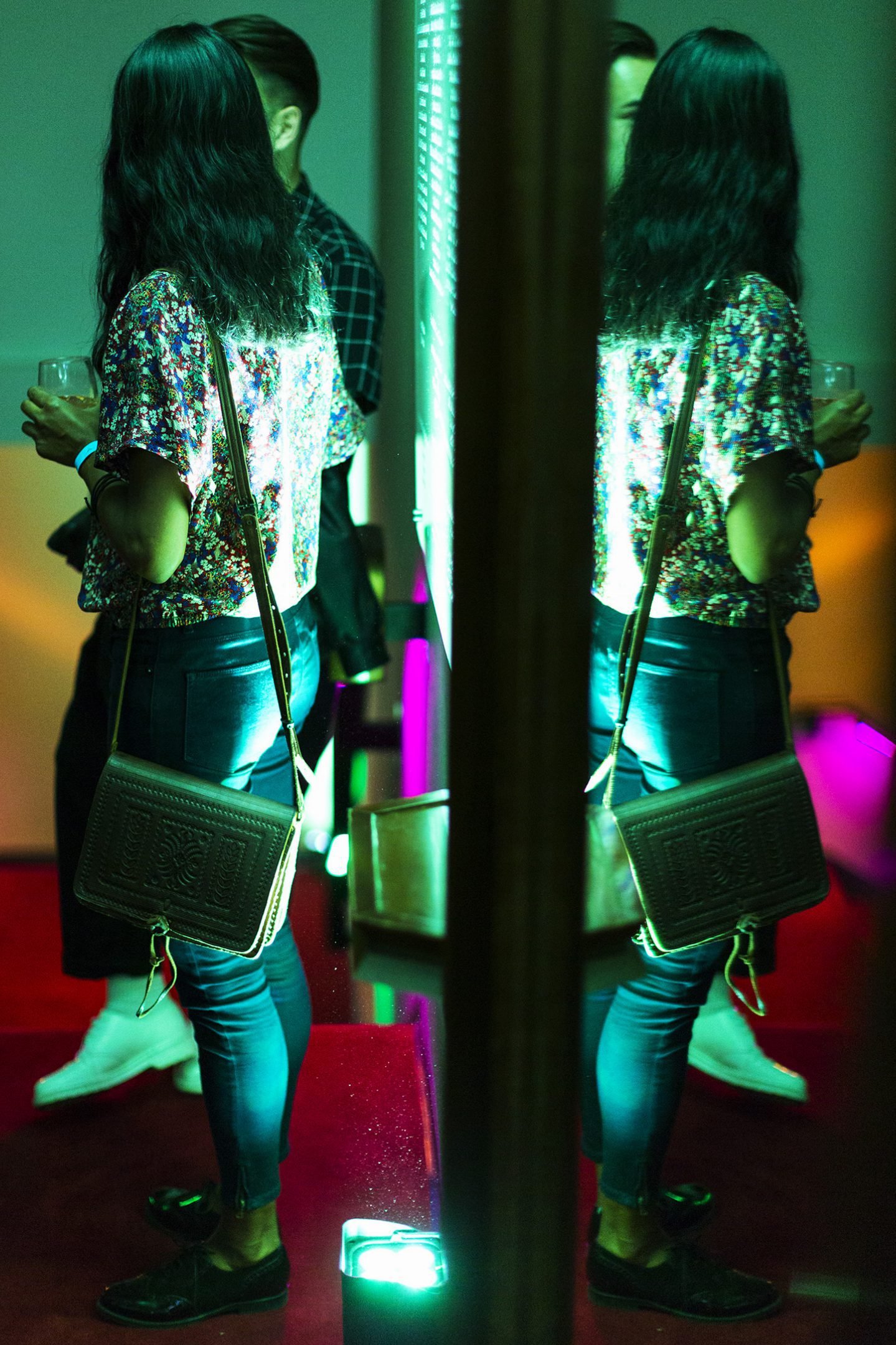 Duels
The house lights go down, two personalities, two opinions begin opposing each other. Great minds from today's schools of thought try to convince us that it's time to and here's why (or the other way round) when it comes to the hottest topics of the moment: artificial intelligence, biological revolution, economic migrations, individualistic collectives, wars of irreligion, asocial arts and dumbed-down societies… there are enough topics around to set fire to Lake Geneva! Sharpen your knives…
The Duels are the Grand Théâtre's way of going out to explore the world of today and drop roots into the local and international public debate.
21.10.2021 Duel #1
3.2.2022 Duel #2
12.5.2022 Duel #3
21-22
Programming
Find the complete program of the new season.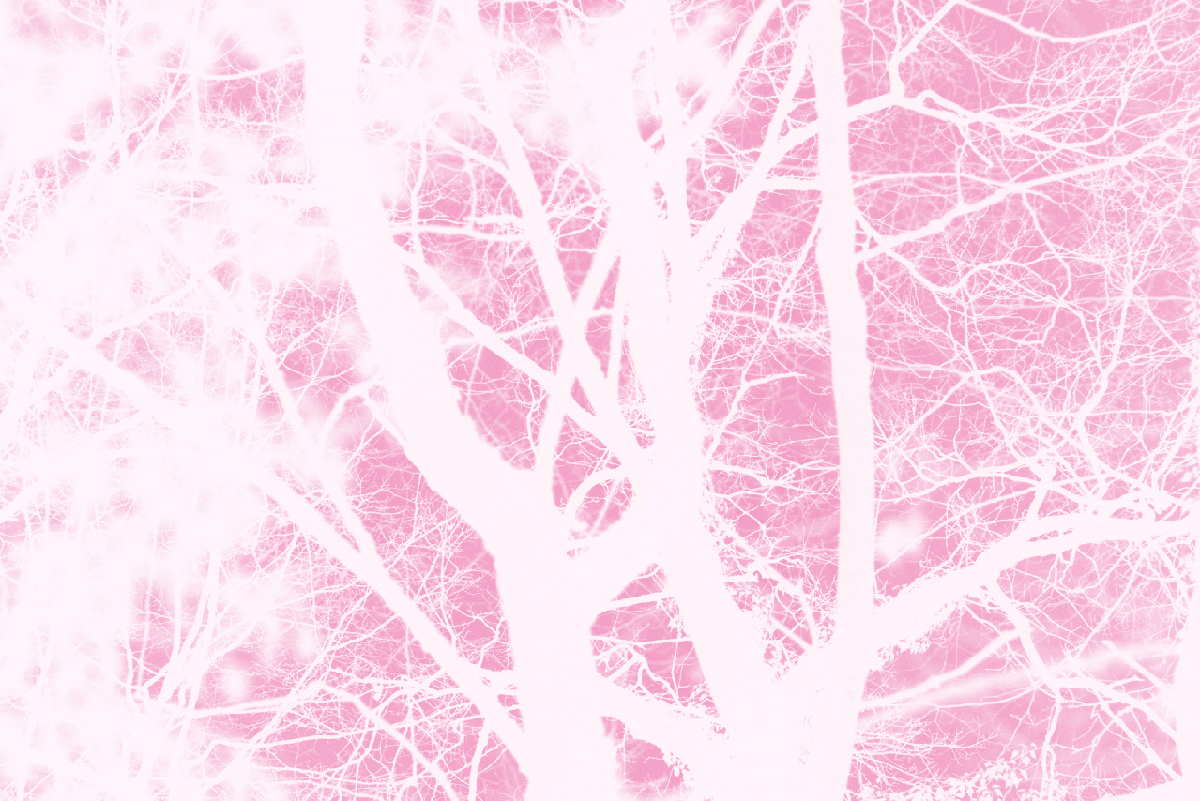 Make love…
Presentation, interview of artists, explanations… all you need to know and understand about the new GTG program.
Sponsored by:

Stay connected with the GTG