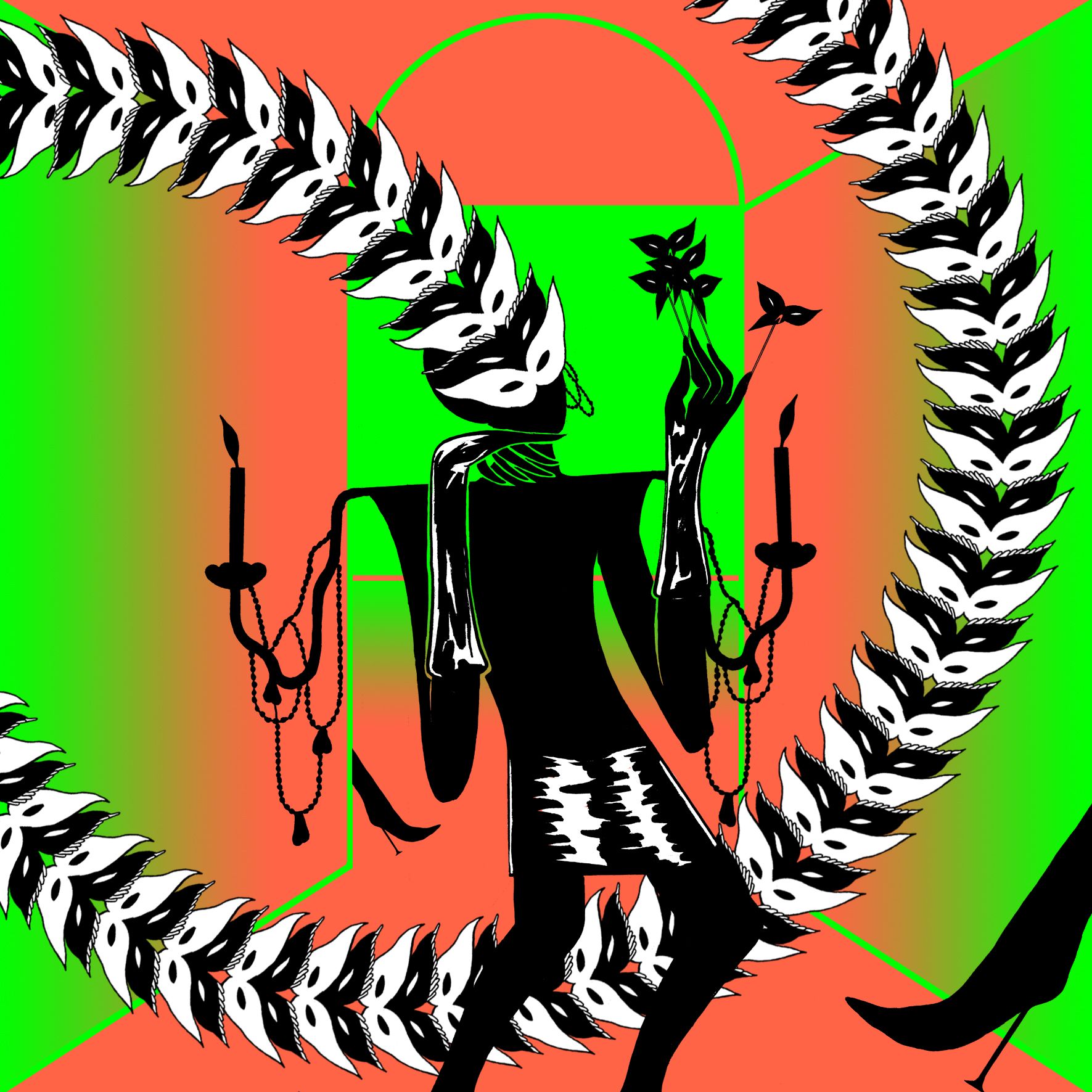 Late Night #2
GTG x Antigel
Saturday, February 11, 2023
Extravaganza
Masked Late Night Extravaganza
With this masked Late Night Extravaganza, Antigel once again takes over the Grand Théâtre and, for one evening, turns it into an intimate alcove.
One of Antigel's most festive and dancing evenings, the Late Night Extravaganza is back with new attire… It will be masked, resolutely sensual, gloved in black: black velvet, black glitter, black leather, black transparent, black lace… A theme applied to the Grand Théâtre, transforming it into an alcove perfect for the discovery of new sensations… And which the public will have to take hold of to freely explore the way in which Antigel revisits the codes of sensuality The same codes that have been at work in masked balls since the dawn of time… Dj's, voguing, artists, performers: everything is designed to invite us to question our relationship with desire by making us discover other bodily practices… With this evening, Antigel is offering us a new and unforgettable experience.
Public dress code: elegant outfit, with a black base decorated with sequins, lace, leather, velvet or a touch of colour as desired! Wearing a domino mask (or face mask) is mandatory.
Coproduction: Antigel
Book
Saturday, February 11, 2023
From 9:30PM to 2 AM
Door opening 9:30PM
At the GTG
PRICES
Full price: CHF 30.00
Reduced price: CHF 25.00
Youth price: CHF 20.00
Junior price: CHF 15.00
Festival fee: CHF 10.00
Tickets can be booked at the Festival Antigel
Stay connected with the GTG