Le Filon
The opera for the price of a movie ticket, courtesy of la Mobilière
– But are you sure? 17 bucks a pop?
– If I tell you!
– It's too weird…
– No, it's the Le Filon ticket.
– And there's 100 a night.
– In my opinion it's a publicity stunt!
– So much so that last season they were all gone.
– Oh yeah? Then hurry up.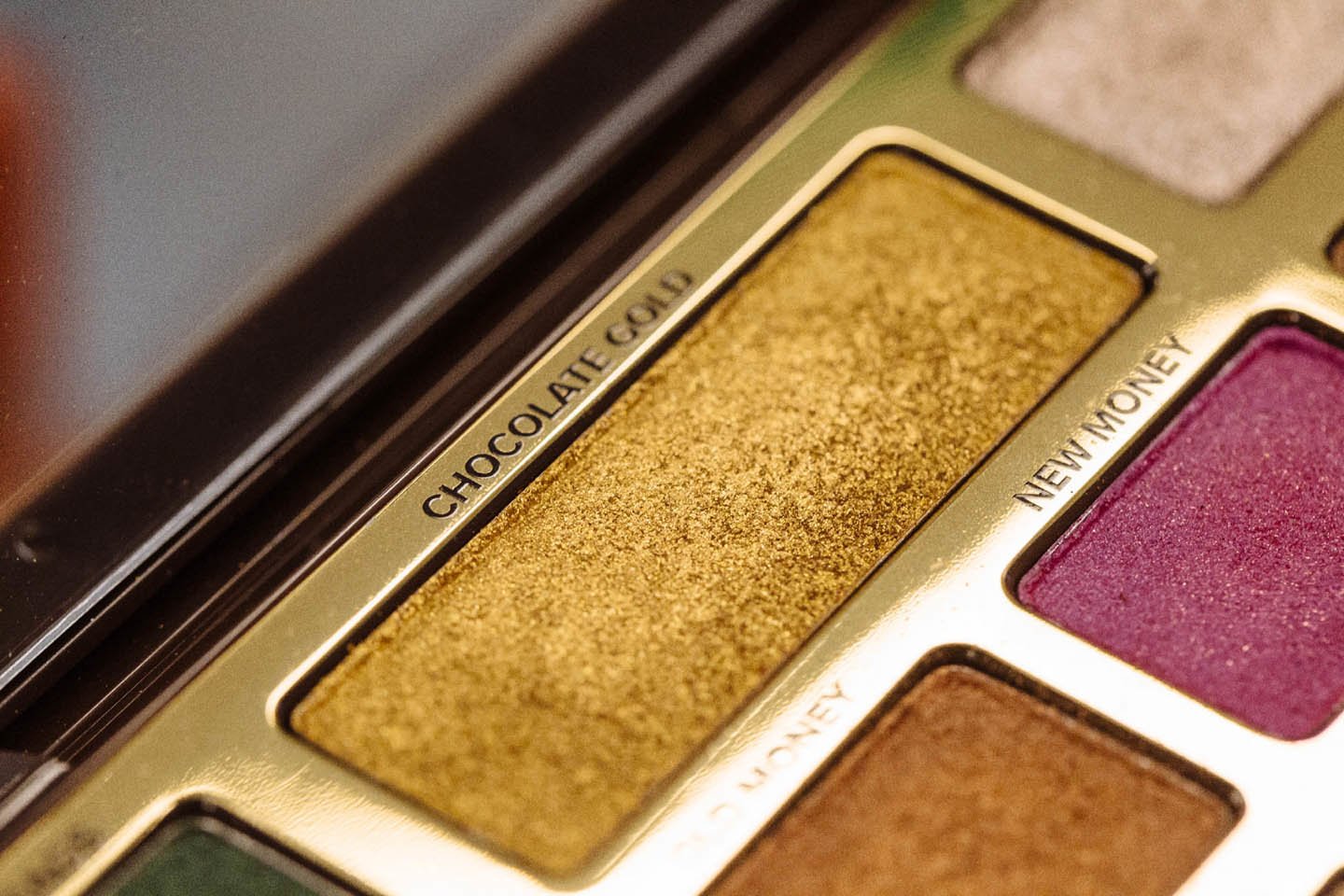 Filon
Courtesy of la Mobilière, 100 "le Filon" tickets on every performance.
Le Filon bis repetita. Launched last season, there was a rush on the Le Filon ticket at CHF 17.–. The more than 7 800 Le Filon tickets on sale for all opera, ballet, recital and concert performances during the 19-20 season are well on their way to finding a happy buyer. For the second year in a row, the Grand Théâtre is pleased to offer you a really big ticket for a really low price. So, Le Filon, what is it?
It's a CHF 17.– ticket.
On all shows, operas, ballets, recitals and concerts.
100 seats for each performance.
And it's for everyone.
Above all, it's a very good reason to discover opera this year. On your own, with your partner, your girlfriend, Mom or Grandpa… Opera, ballet, concert, for everyone thanks to Swiss Mobiliar. So why not try the opera this year? You might as well, it's the same price as a movie ticket but you won't need to bring those 3D glasses because we have live 3D, live music, sets that will blow your mind and hundreds of people working on stage and backstage to make sure you have the time of your life at the opera.
Sponsored by



Stay connected with the GTG