Le Filon
The opera for the price of a movie ticket, courtesy of la Mobilière
– The opera, dude? You're nuts, it's super expensive!
– No really, it isn't.
– Dude, it's the opera!!!
– No man they got this thing called "Le filon", for 17 francs, a real bonanza. "Courtesy of la Mobilière, 100 "Le filon" tickets on every performance."
– Awesome, dude, we're going to the opera!
– That's nuts, who knew opera wasn't expensive after all?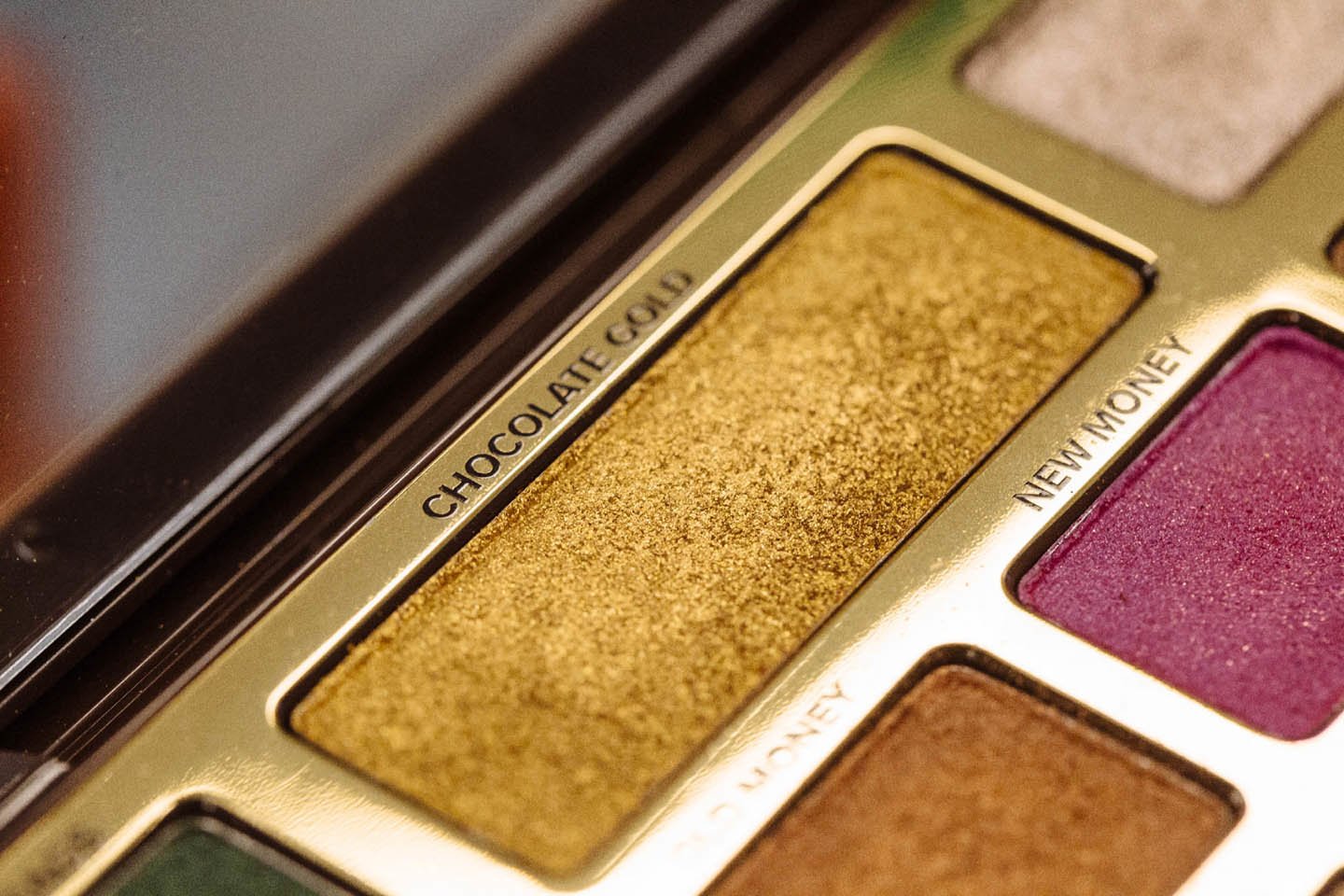 Filon
Courtesy of la Mobilière, 100 "le Filon" tickets on every performance.

Here at the Grand Théâtre, we're very pleased to be able to offer you a really big ticket for a really low price. Interested?
It costs CHF 17 (as opposed to our former lowest price which used to be CHF 29). It is for all our shows: operas, ballets, recitals and concert Yes, ALL our shows. For ANYONE
So why not try the opera this year? You might as well, it's the same price as a movie ticket but you won't need to bring those 3D glasses because we have live 3D, live music, sets that will blow your mind and hundreds of people working on stage and backstage to make sure you have the time of your life at the opera.
Sponsored by


Stay connected with the GTG