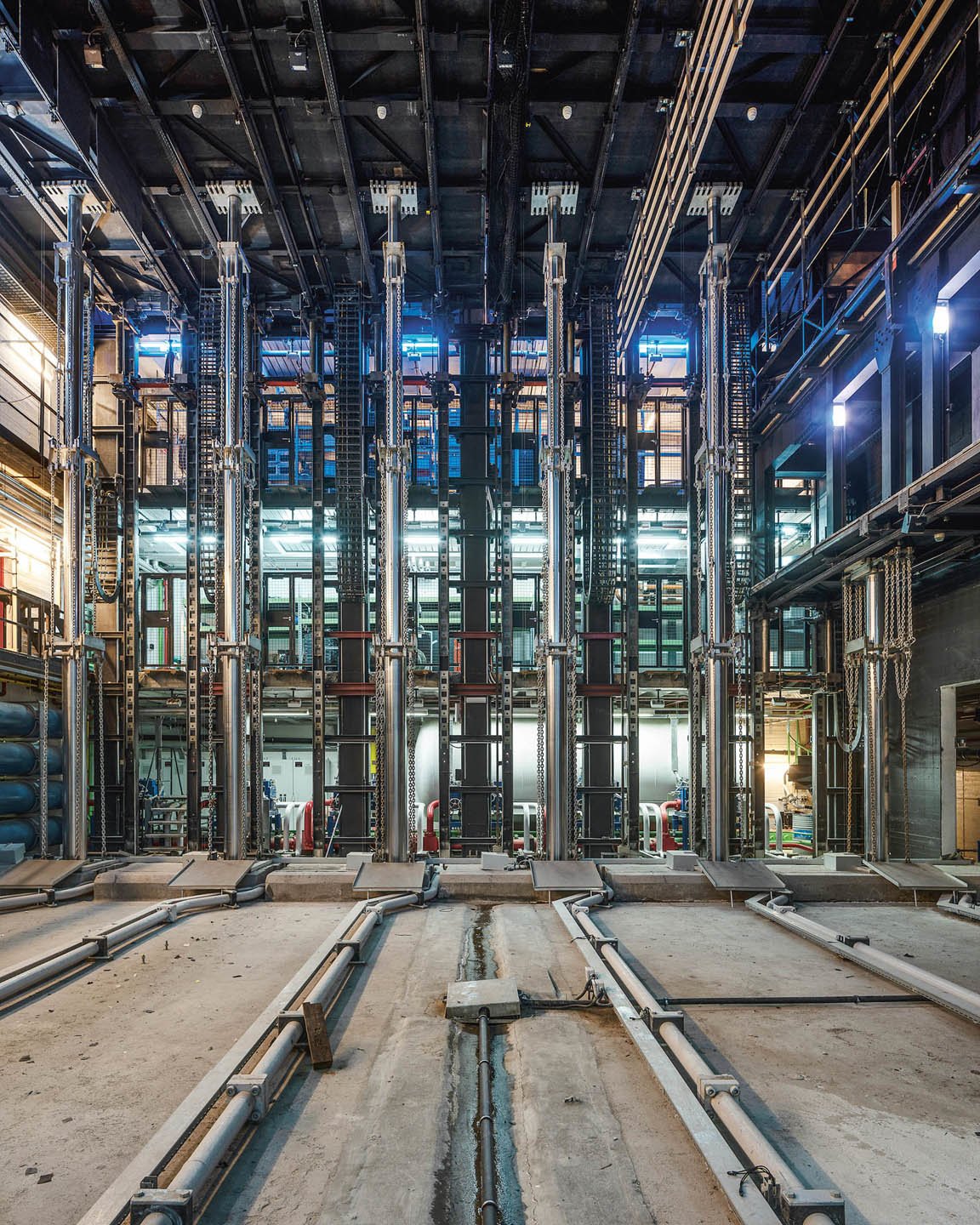 The Friends of the GTG
Do you love the opera, ballet, or simply the Grand Théâtre and would you like to become more involved? Becoming a friend of the Grand Théâtre, is to support the artistic ambition of French­speaking Switzerland's largest cultural institution. Throughout the season, the Grand Théâtre offers its friends a series of rendez­vous, which offer the privilege of meeting the artists, attending preview rehearsals, discovering the theatre trades, visiting the workshops that create the costumes and sets and participating in themed evenings, based on productions and much much more. The Grand Théâtre plunges you into the intimate universe of the season's performances, shoulder to shoulder with those who, both in the limelight and the shadows of the stage, work for the lyric and choreographic arts in order to fire our imaginations.
Friends
Meet&Greet, Private tour of the GTG, Workshops visit, …
Discover our list of avantages.
AVANTAGES
JEUNE AMI·E (-36)
AMI·E
Meet & Greet and rehearsal access (Stage & Orchestra) +1 x1
·
·
Incitation to the season presentation
·
·
"After" with artists and/or members of the production x1
·
Private tour of the GTG x1
·
·
Workshops visits (painting, costumes, props, etc.) +1 x1
·
·
Thematic workshop (chorus, dancing, etc.) x1
·
Private area and catering during intervals (for every performance)
·
Name mentioned on the website (if required)
·
·
Free or reduce price on performance programmes
·
·
La Plage access: Late Night free admission with 1 drink included and private area
·
La Plage access: Duels free admission (instead of CHF 15.-)
·
·
La Plage access: Apéropéra 10.- (instead of CHF 20.-) with 1 drink included
·
·
Free glass of champagne or drink x1
·
Free cloakroom
·
·
Shop discount (-10% to -20%)
·
·
Seating upgrades (exept Carré d'Or and subject to availability)
·
·
Sponsoring (1 ticket offered for each new friend introduced by you)
·
·
Invitation to OSR rehearsal and/or performance (with Intermezzo youth club)
·
Conference of the Geneva Association of friend of the opera and ballet (free)
·
·
Access to the Juvenilia activities (European Network of Youg Opera Friends)
·
SINGLE TARIFF (SEASON)
69
150
COUPLE TARIFF (SEASON)
96
200
+1 with one guest
x1 one per season
Would you like to join the Friends the Grand Théâtre de Genève, enjoy the benefits and take part in all of our activities? Then go to the Friends' page on the Grand Théâtre website gtg.ch/amis and simply follow the instructions.
Grand Théâtre de Genève
Fabrice Farina
+41 22 322 51 88
amis@gtg.ch
Stay connected with the GTG