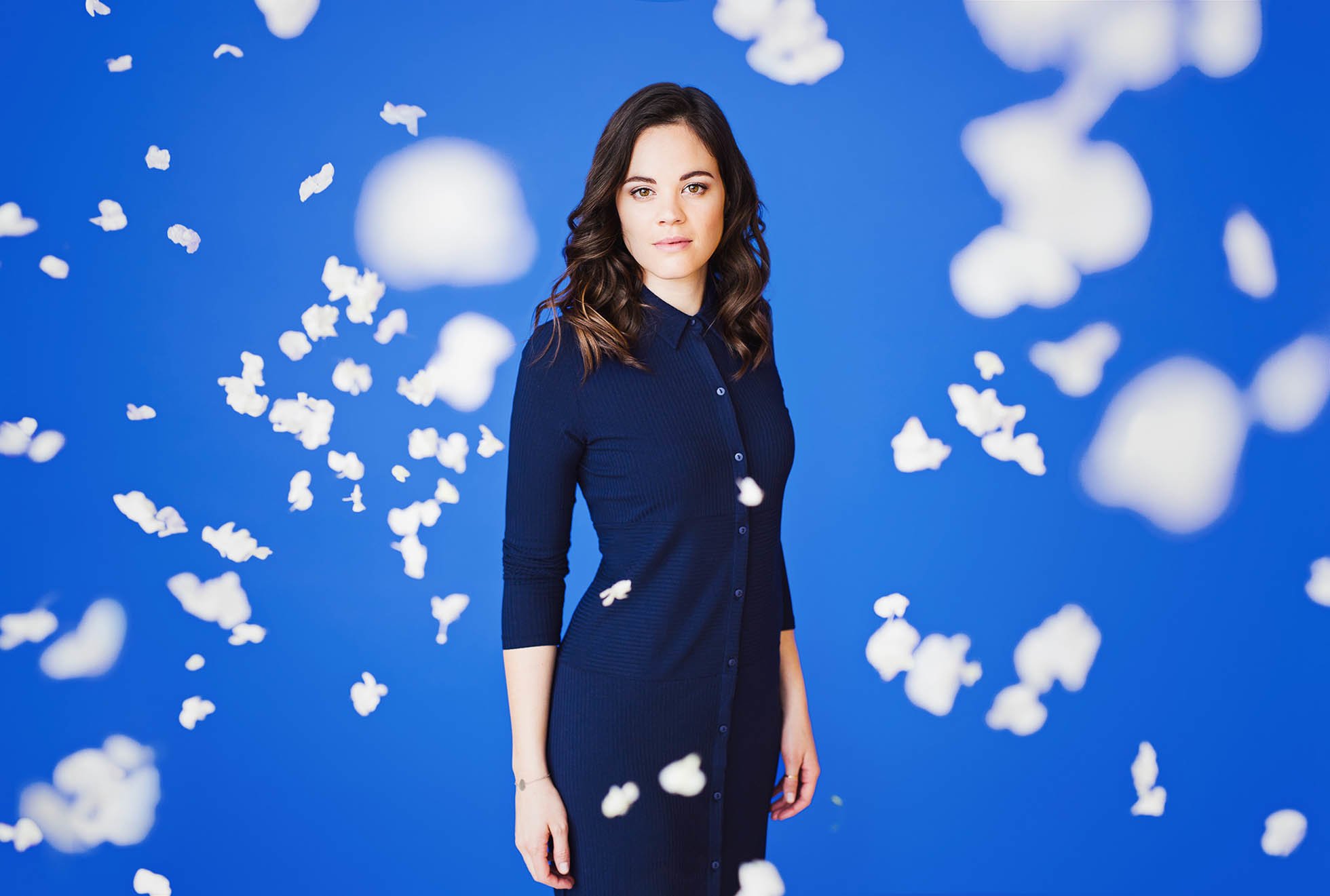 «Che sia magnifica la festa, e canti, e fochi, e gran cena, e gran ballo; e ognuno impari com'io tratto color che a me son cari.»
---
Regula Mühlemann Soprano
Umberto Benedetti Michelangeli Musical Director
Kammerorchester Basel
31 December 2019 7:3oPM
Duration: 1h40 with one intermission
Sponsored by
FONDATION OTTO ET RÉGINE HEIM
FONDATION VRM
Wolfgang Amadeus Mozart
Le Nozze di Figaro, Sinfonia
Georg Friedrich Haendel
Alcina – « Tornami a vagheggiar »
Georg Friedrich Haendel
Rinaldo – « Lascia ch'io pianga »
Georg Friedrich Haendel
Concerto Grosso Op.6 n° 7
Georg Friedrich Haendel
Messiah – « Rejoice »
Intermission 20min.
Wolfgang Amadeus Mozart
Il Re pastore – « L'amerò, sarò costante »
Wolfgang Amadeus Mozart
Symphony n° 35 « Haffner » in D Major, KV 385
Wolfgang Amadeus Mozart
Idomeneo – « Zeffiretti »
Gioacchino Rossini
Il Signor Bruschino, Sinfonia
Gioacchino Rossini
Il Barbiere di Siviglia – « Una voce poco fa »
New Year's Eve 2019 will be the first to take place within the magnificently and painstakingly restored walls of the Grand Théâtre. One of the main beneficiaries of this historically researched and splendidly executed refurbishment is, of course, the Main Foyer. So who wouldn't be tempted to take leave of the old and usher in the new in such an authentically venerable and yet sparklingly new setting? And what if, as a warm-up to the party, we offered you an evening in the company of the most scintillating Swiss soprano of the day, Regula Mühlemann and the Kammerorchester Basel conducted by Umberto Benedetti Michelangeli? Since she charmed the 2013 Ring audiences with the crystal trills of her Bird of the Forest in Siegfried, Regula Mühlemann has made two other appearances at the Grand Théâtre: first, as the soprano part in the ballet Carmina Burana (2016) and then, as Susanna in The Marriage of Figaro (2017). The timbre of the young soprano from Lucerne is bright, luminous and clear as a bell and she is irresistibly agile in her stage presence, with an infectious good humour and energy that are just the thing you need to get off to a great start in 2020! For her concert with Maestro Benedetti Michelangeli (nephew of the great pianist Arturo, who was the first to win the Geneva International Music Competition in 1939 and heir to his musical refinement), Regula Mühlemann has no qualms about putting together a programme of the greatest hits of the classical repertoire, the best of Handel and Mozart, arias that are as dear and familiar to us as the kind of trusted and cherished friends in whose company one would want to spend New Year's Eve. Between Regula Mühlemann's performances of Alcina, the Queen of the Night or Cleopatra (to whom she has recently dedicated a tribute in the form of an album of opera arias), the Basel Chamber Orchestra will also have a chance to shine with a Handel Concerto Grosso, Mozart's Haffner Symphony and, to round things off and bring us into a proper party mode, nothing like the ebullient Signor Rossini and the overture to Il Signor Bruschino. For those who don't want to kill the vibe, you can spend the rest of the evening in your good old, and brand new, Grand Théâtre; we have a gala dinner prepared in the Main Foyer, with everything you need to make your entrance into the third decade of this century one to remember!
Stay connected with the GTG