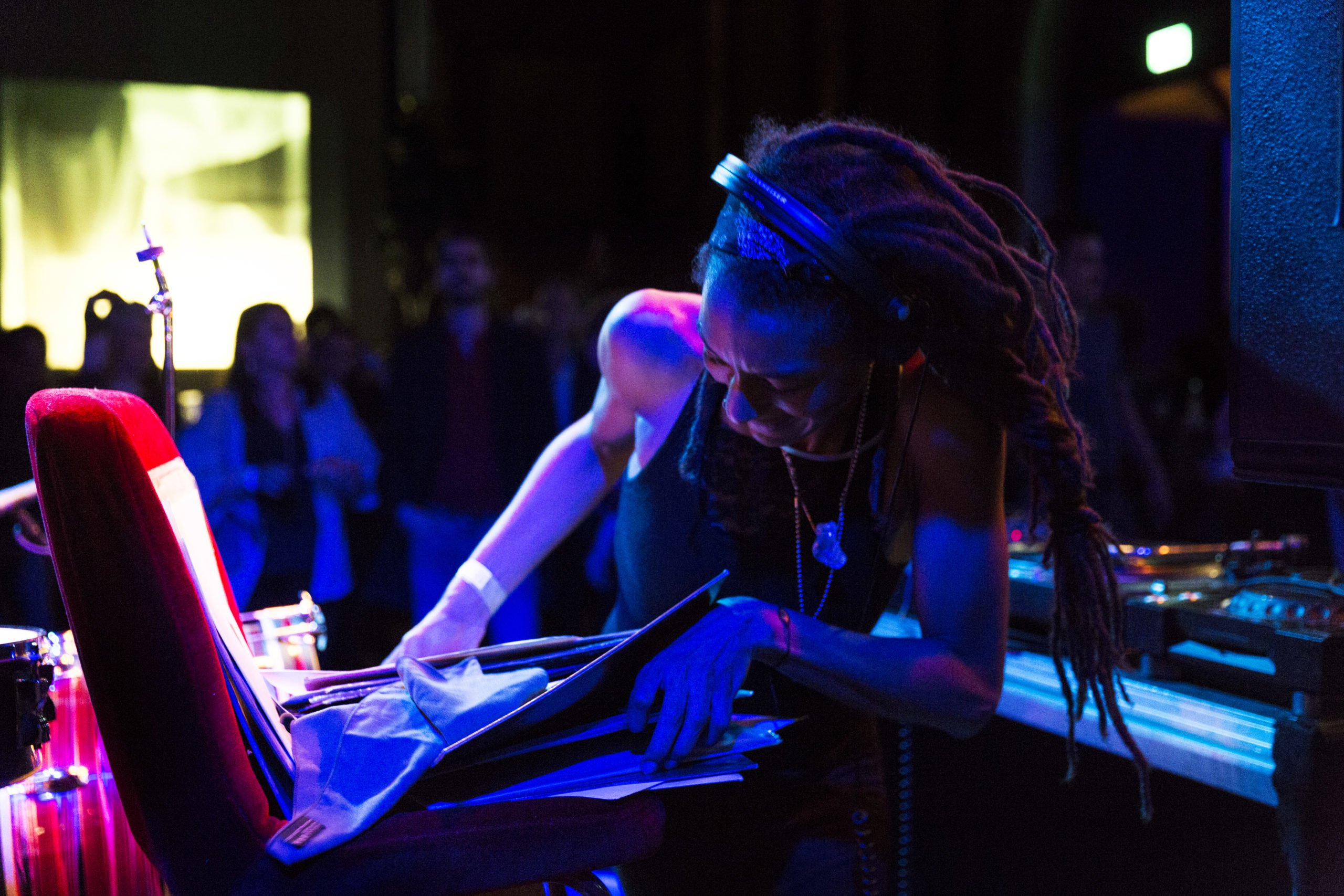 Late Night #1
Saturday 27 November 2021
#1
GTG x Les Créatives
With performances by Maya Rochat, Julie Semoroz, Emma Souharce, Baby Volcano, DESIR et Mara
For this first Late Night of the season, the Grand Théâtre joins forces with the festival Les Créatives to deliver an offbeat and surprising stage and musical program. A 100% women's night for 100% discovery and colorful fun!
Maya Rochat, a brilliant Swiss artist, will turn the Grand Théâtre into a sensory experience with her colorful installations. Music artists Julie Semoroz and Emma Souharce will present their current live set with some new inserts for the occasion. The two artists have been collaborating since 2018 with the duo Effraction Vacances, a live improvised performance format based on 1990/2000 pop music – different each time – that is presented as a decomposed sculpture.For this new form, Semoroz and Souharce focus on the possibilities of interweaving different moments in live performance, playing with wide dynamic ranges inspired by both Instagram culture and drone music.
In parallel, Baby Volcano will embark us in a live performance between sweetness, heat and rage. To top it all off, two dj sets will keep us dancing until the end of the night. First, the singer / dj Mara will steal our heart during a dancehall performance. Final bouquet, godsilah of the DESIR collective will ignite the dancefloor.
In collaboration with Les Créatives

The GTG thanks Wilde Gallery

Réserver
Saturday, 27 November, 2021
From 10:30pm to 2am
Doors open at 10pm
Entrance CHF 25.00
At the GTG
The Artists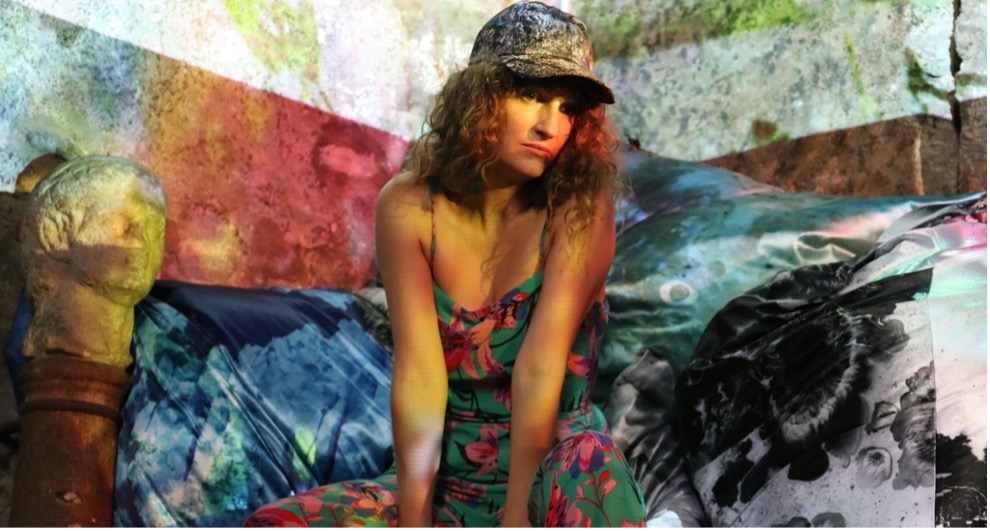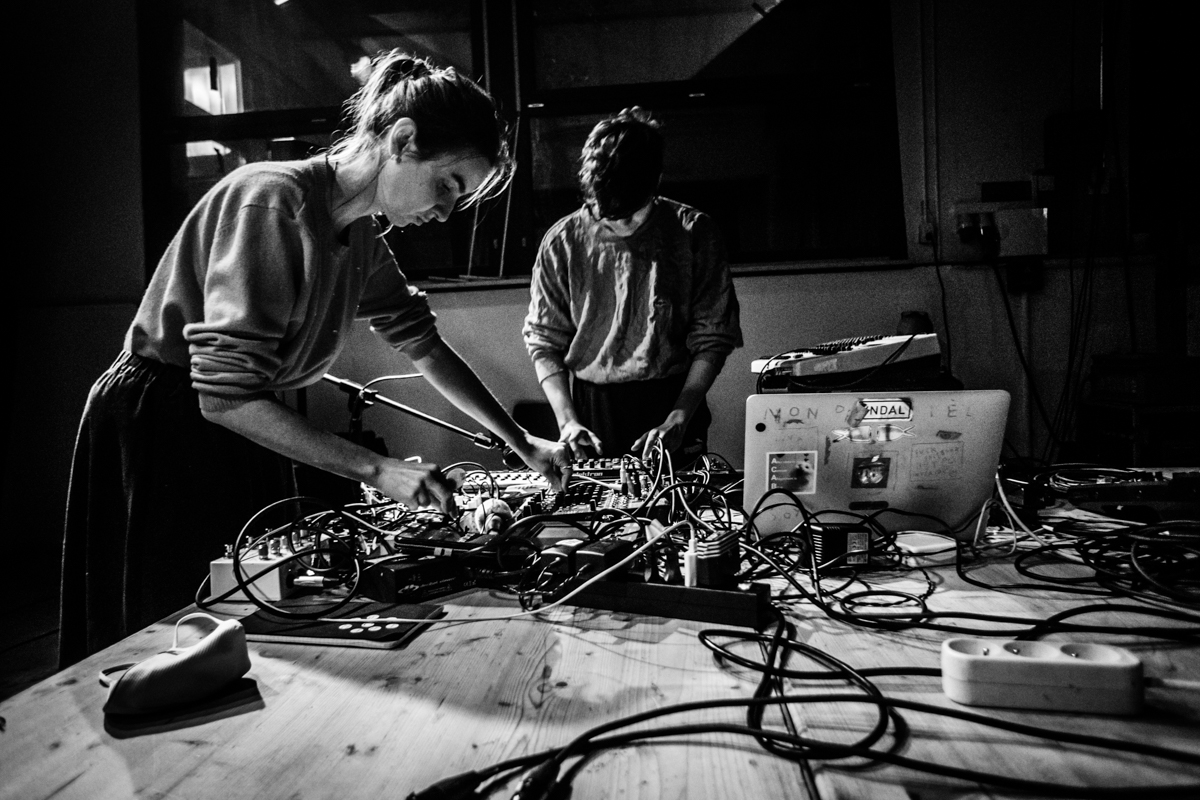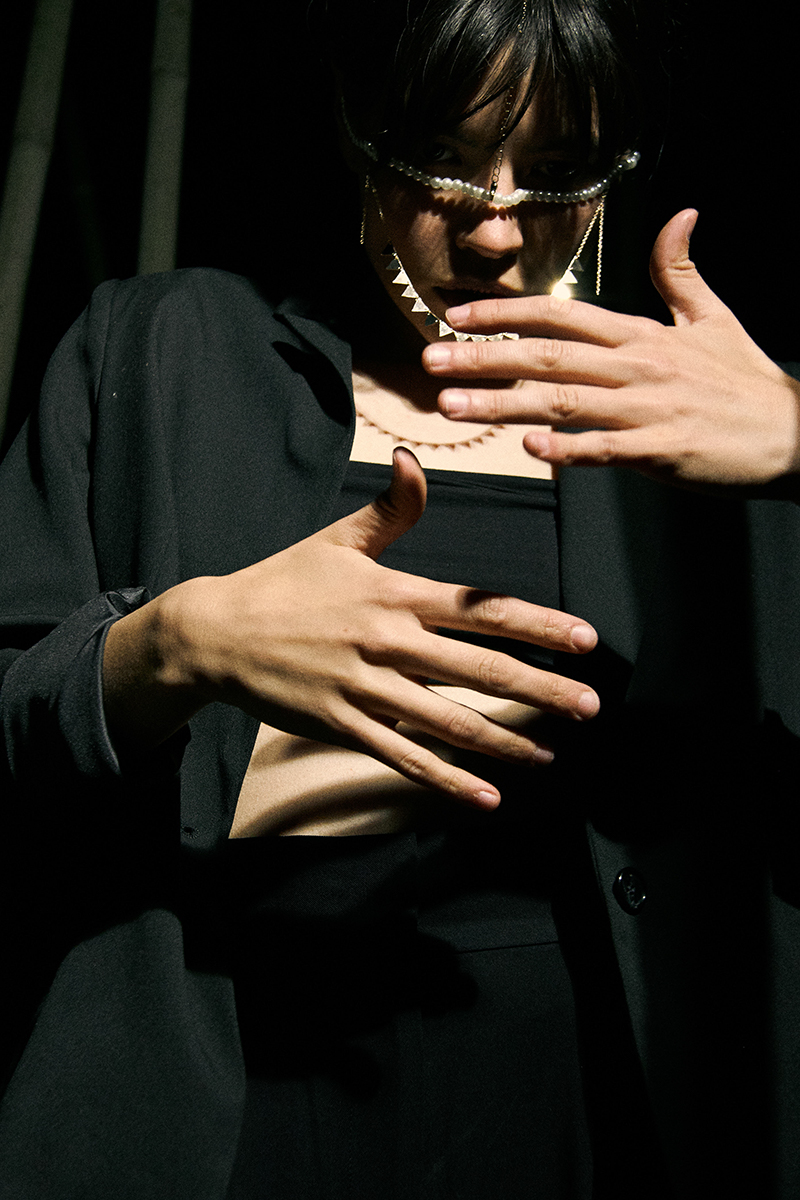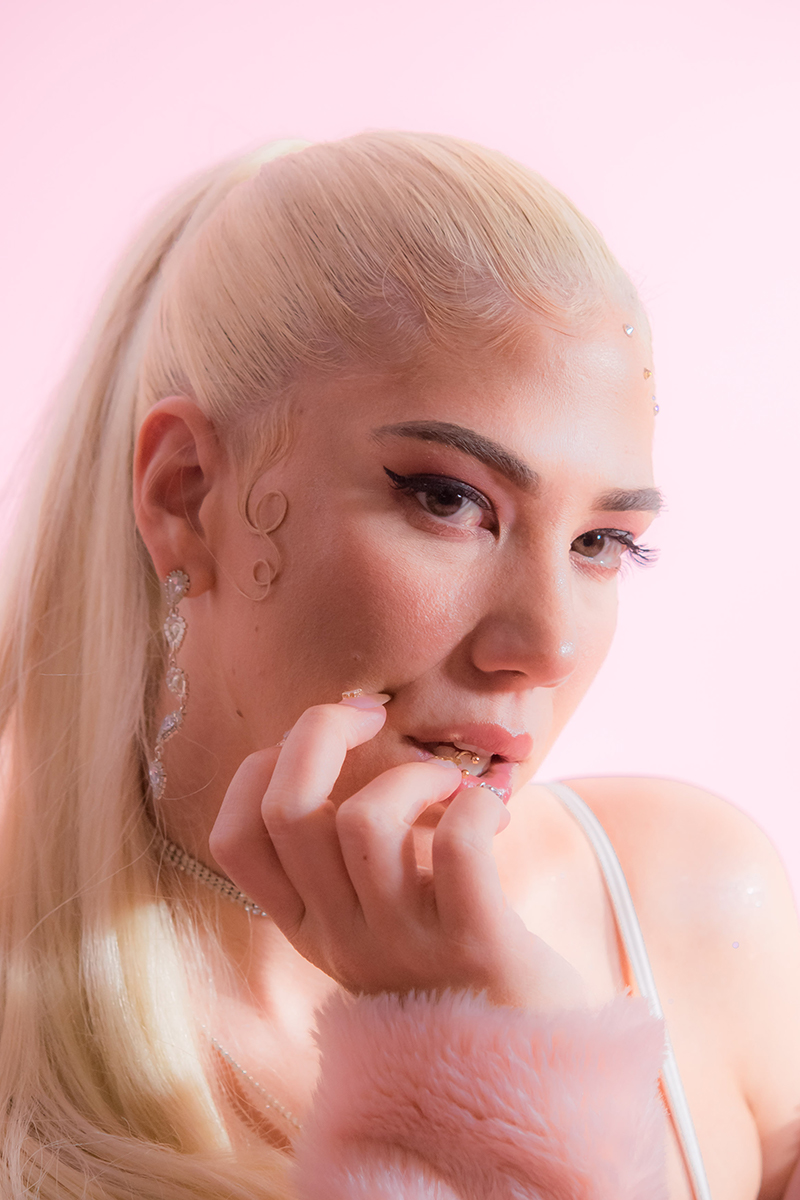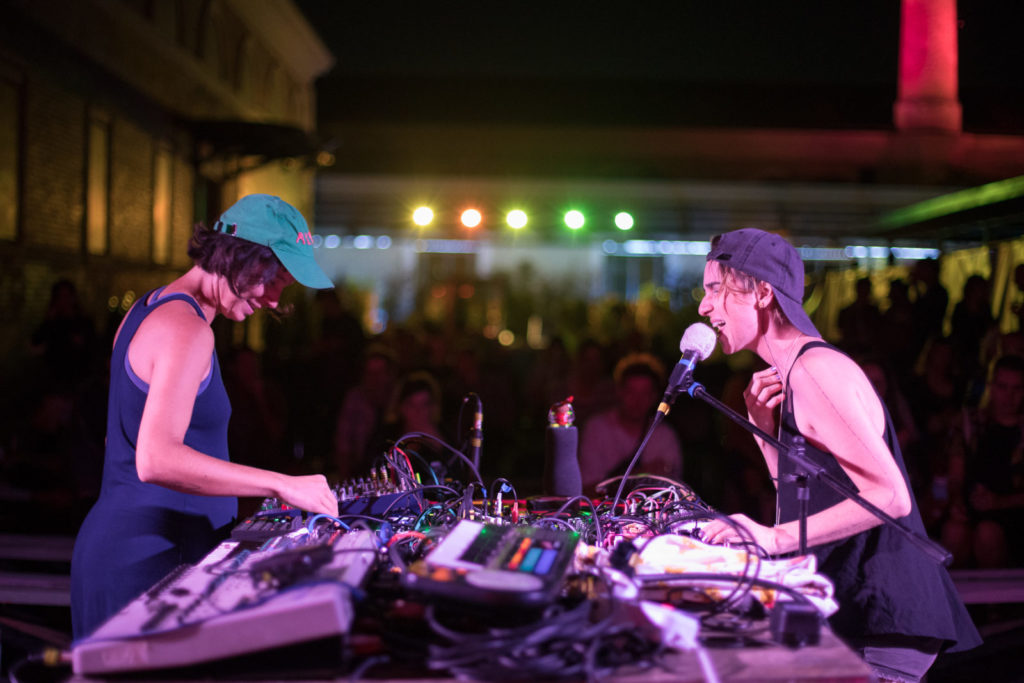 Artists
Discover
Découvrir ou redécouvrir l'univers de Maya Rochat sur son site
Découvrir ou redécouvrir l'univers de Julie Semoroz sur son site
Découvrir ou redécouvrir l'univers de Emma Souharce sur son site
Découvrir ou redécouvrir l'univers de Baby Volcano au travers du clip du morceau Fin del mundo (peau)
Découvrir ou redécouvrir l'univers de Mara au travers du clip du morceau Hot
Découvrir ou redécouvrir l'univers du collectif DESIR sur leur page soundcloud
Sponsored by:

Stay connected with the GTG