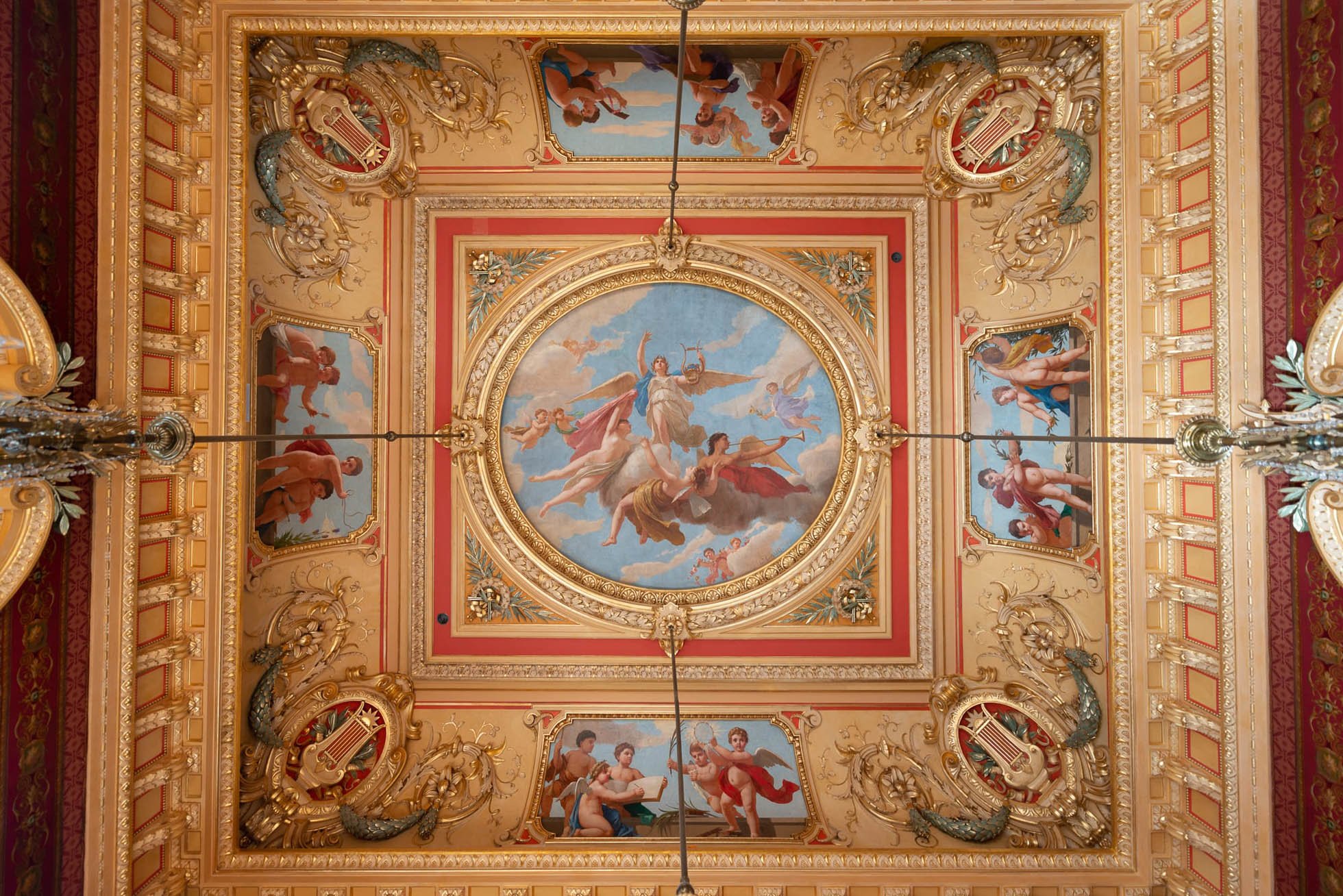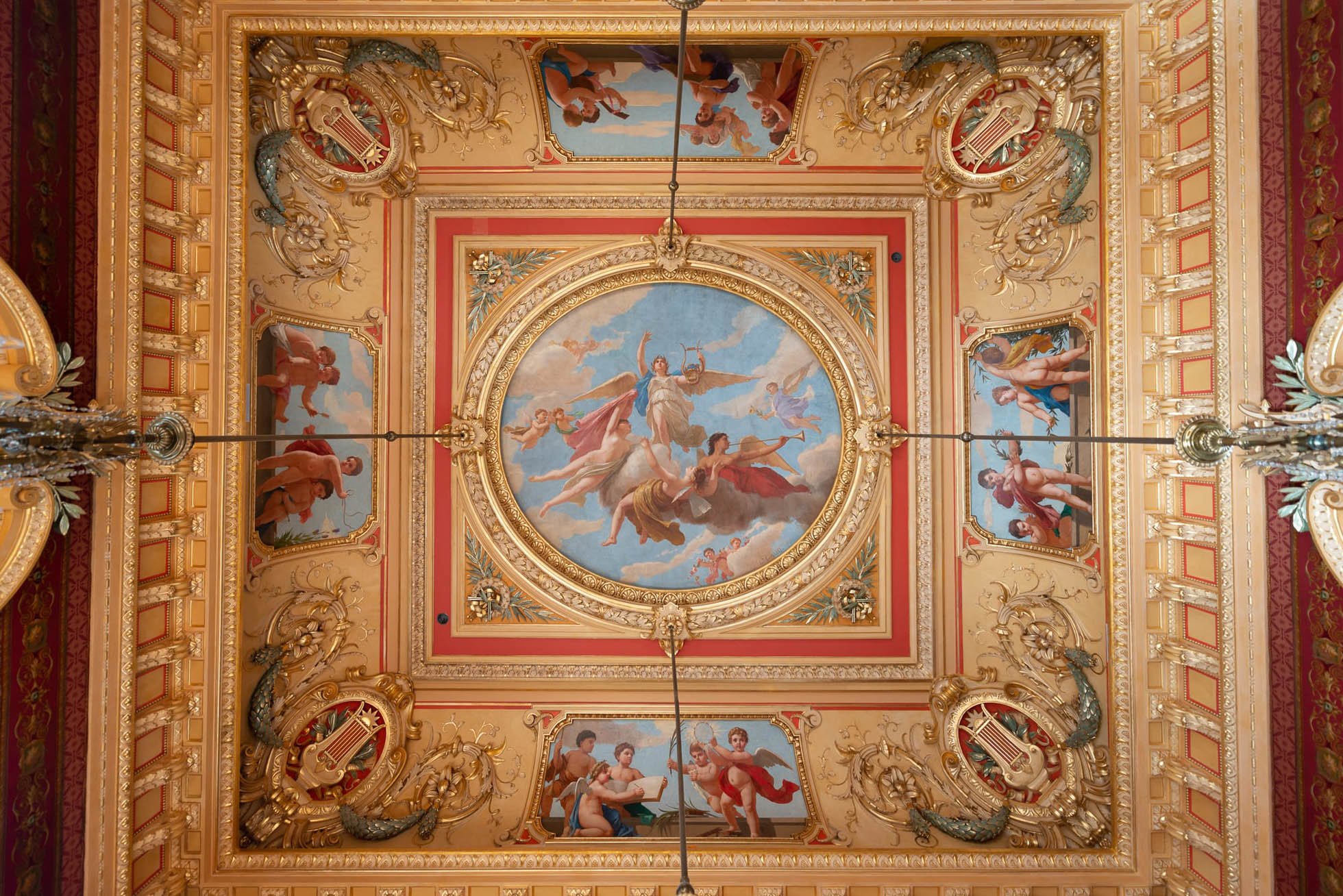 Intropéra
Chop chop! 45 minutes before the bells call you into the house, it's time to refresh your memory and go back to the beginnings of the opera: we offer a brief introduction to remind you what the work is all about and what kind of magical, apocalyptic, critical or hyper-realistic worlds the people behind the production have in store for you. Lickety-split, there's just enough time to grab some bubbly before you take your seats under the star-studded ceiling of a thousand and one operas!

45 minutes before each opera or ballet
Admission included with the ticket
GTG Foyer
Depending on the sanitary context related to the Covid-19, the Intropéra may be cancelled. In this case, video and audio versions available on the pages of the shows replace the presentation of the work.
2020-2021 Season
2020-2021 Season Programming
Sponsored by: