2023-2024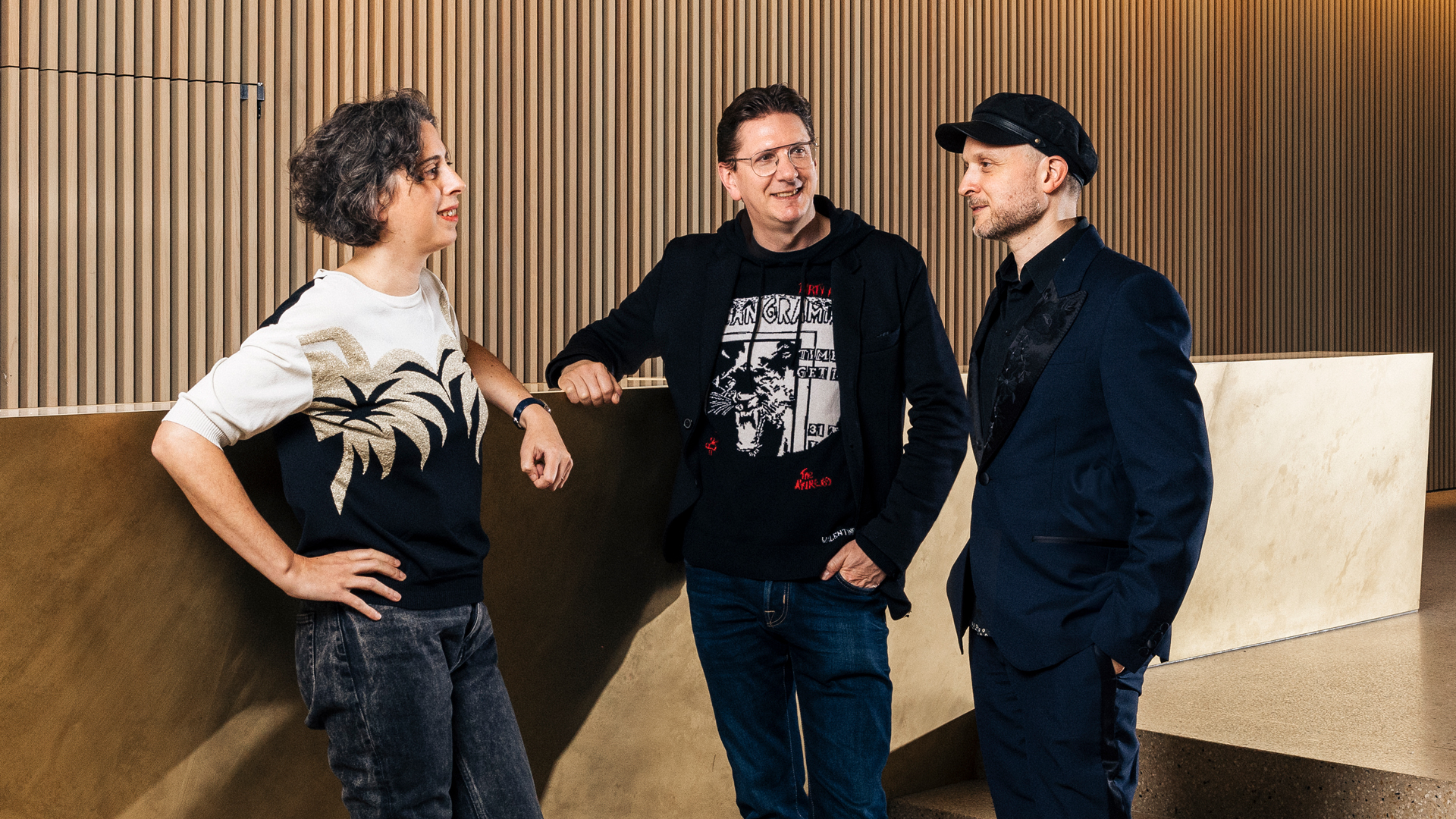 Power Games
Introduction, artist interviews, explanations… everything you need to know and understand about the new GTG programme.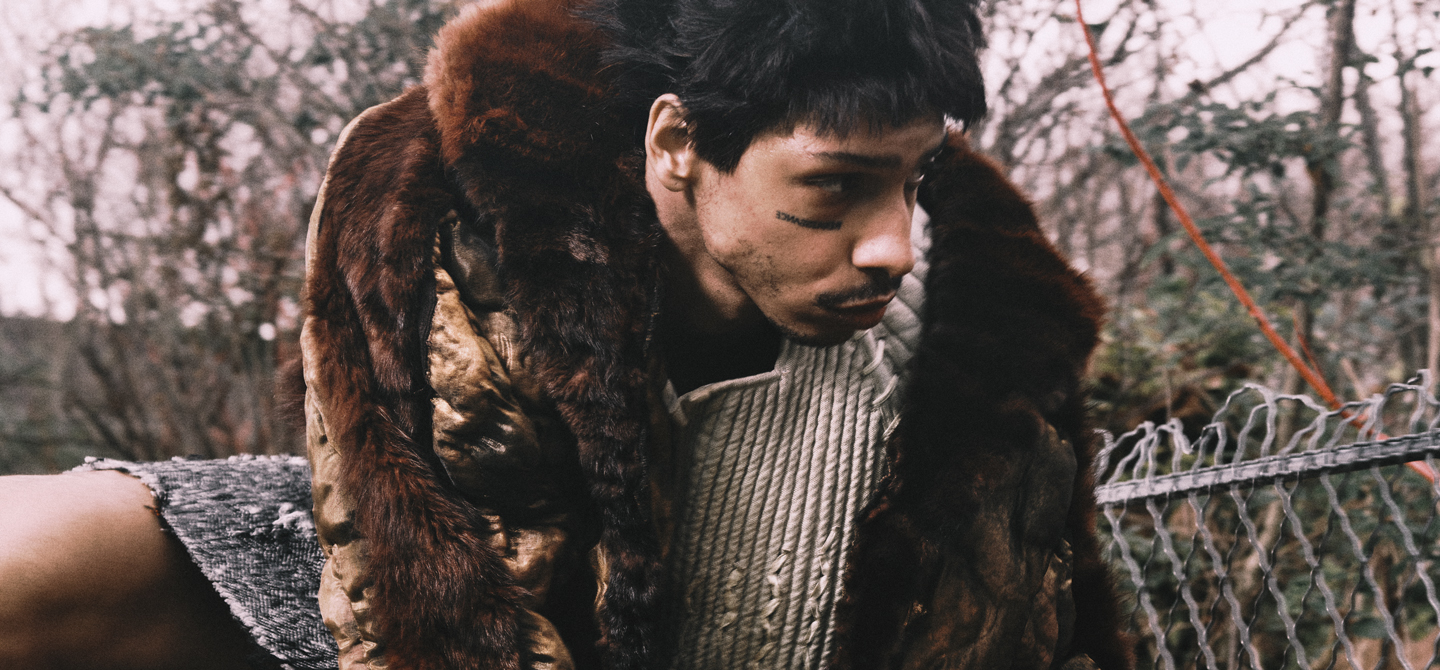 Programme
Opera, ballet, La Plage, … Find the complete programme of the new season.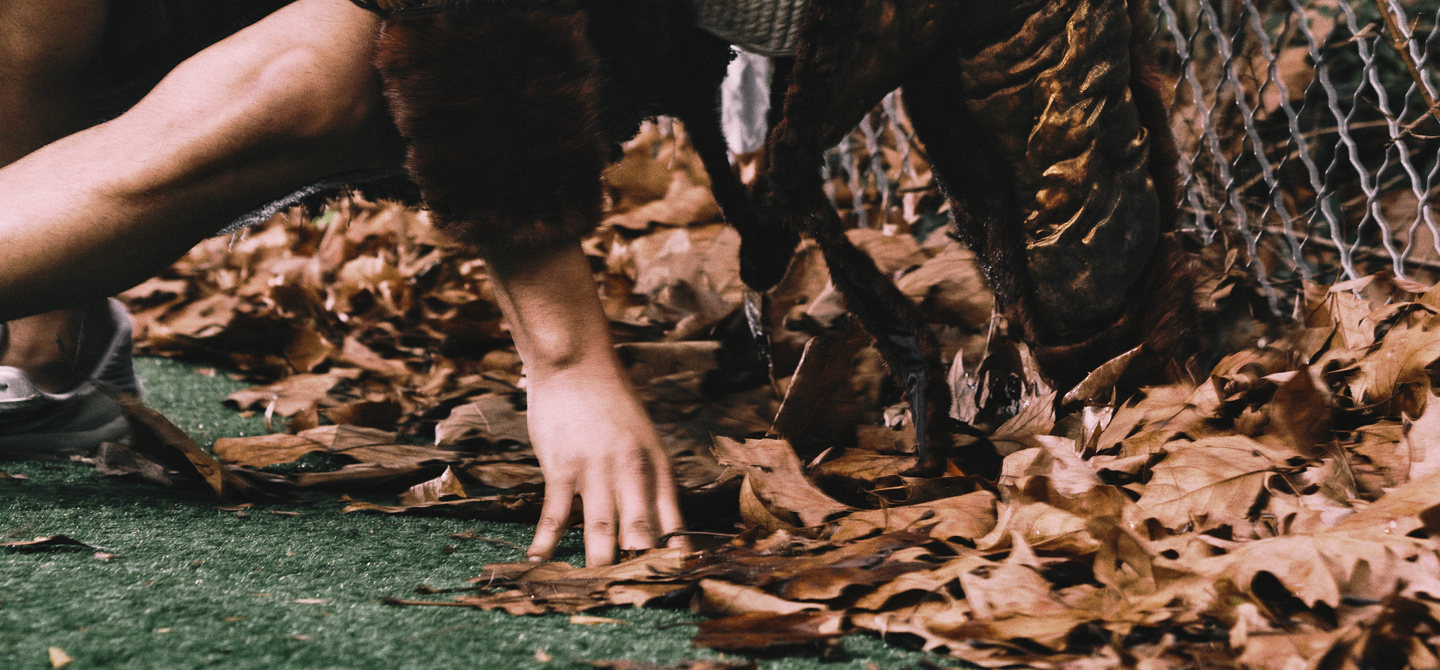 Get a Season Ticket
Treat yourself to the emotion of a season and get guaranteed the best seats in all categories!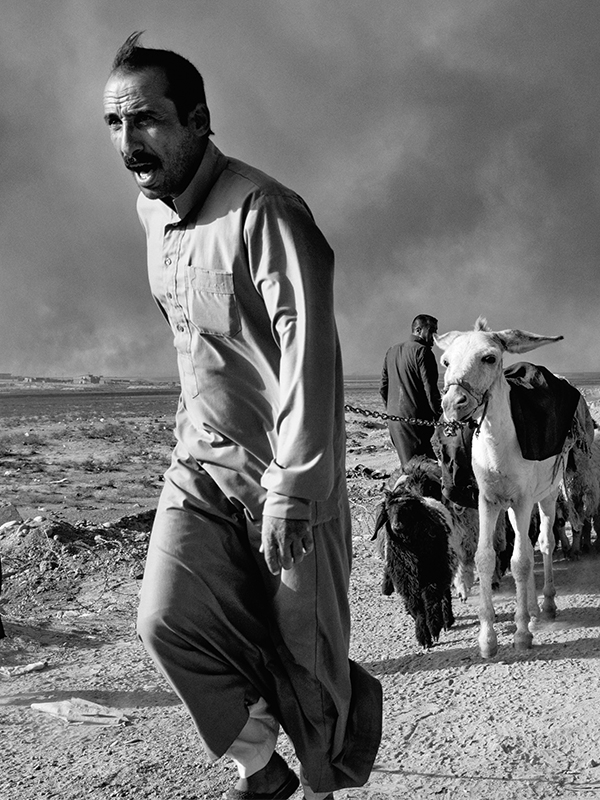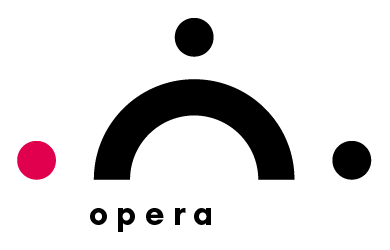 The slave choir revisited
---
For stage director Christiane Jatahy, the telling of history also means asking the question of how to change it and our world today.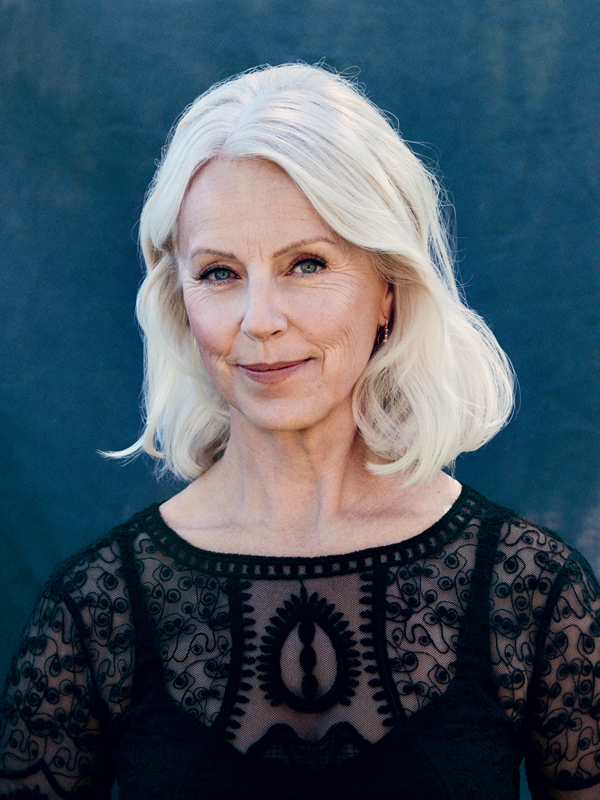 Recital
Anne-Sofie von Otter
An extraordinary recital
---
A collection of melodies and songs from his recordings of Douce France and texts on music by Charles Baudelaire. With musics by Claude Debussy, Gabriel Fauré and Reynaldo Hahn.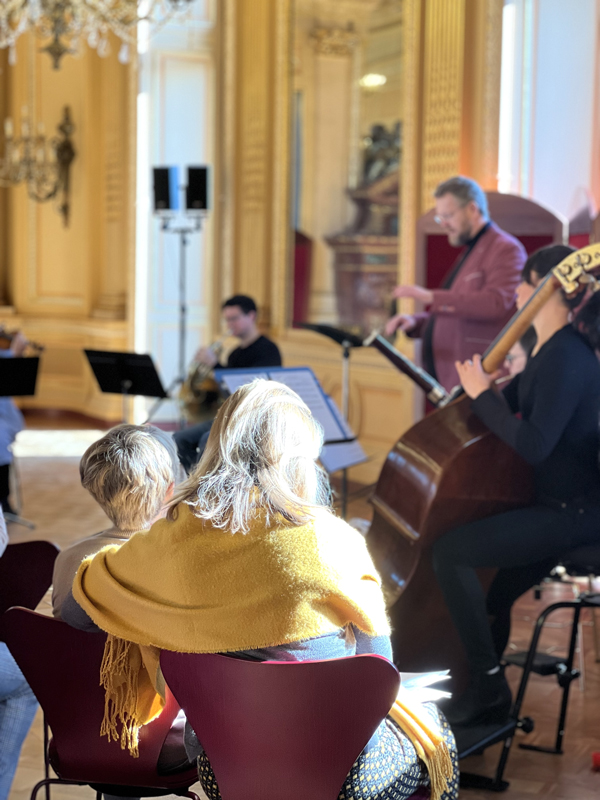 Introduction to stage design
---
The participants, in groups, and with the help of the scenographer Valeria Pacchiani, will have the opportunity to make a model of their dream Nabucco!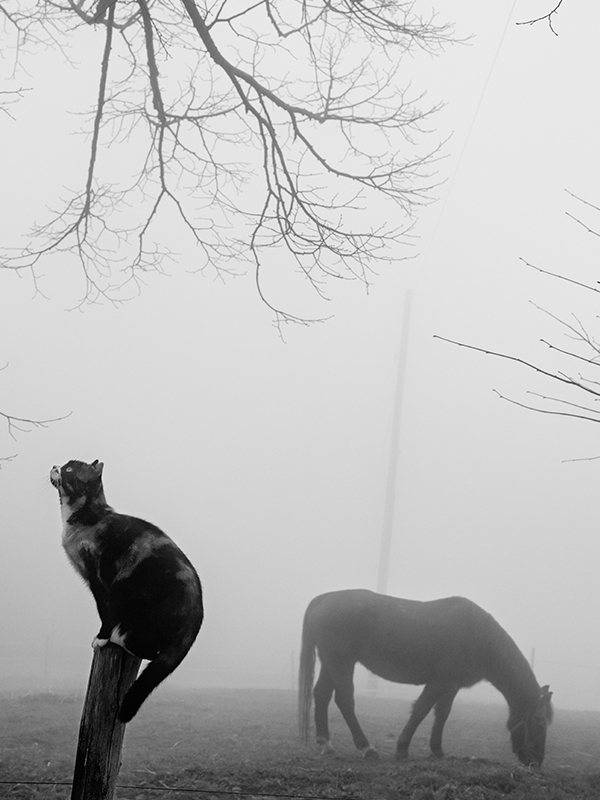 La Plage
La Souris Traviata
From 3 to 7 years old accompanied by their parents
---
Did you know that at night there is a mouse in the Foyer of the Grand Theatre who dreams of becoming a singer?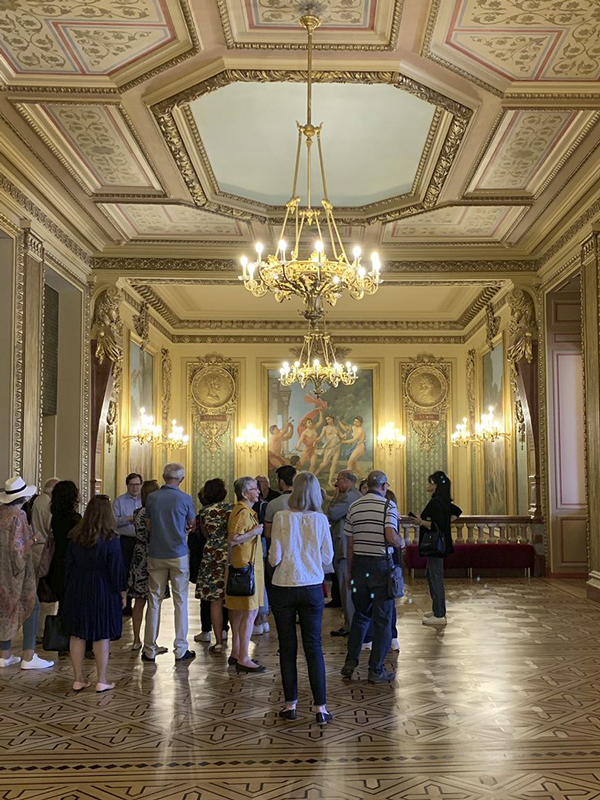 What is the connection between the Duke of Brunswick and the Grand Théâtre?
---
From the Atrium to the Milky Way, from the marble of the entrance to the gold of the fireplaces, discover this emblematic building, guided by our in-house connoisseurs, who will tell you all its secrets.
News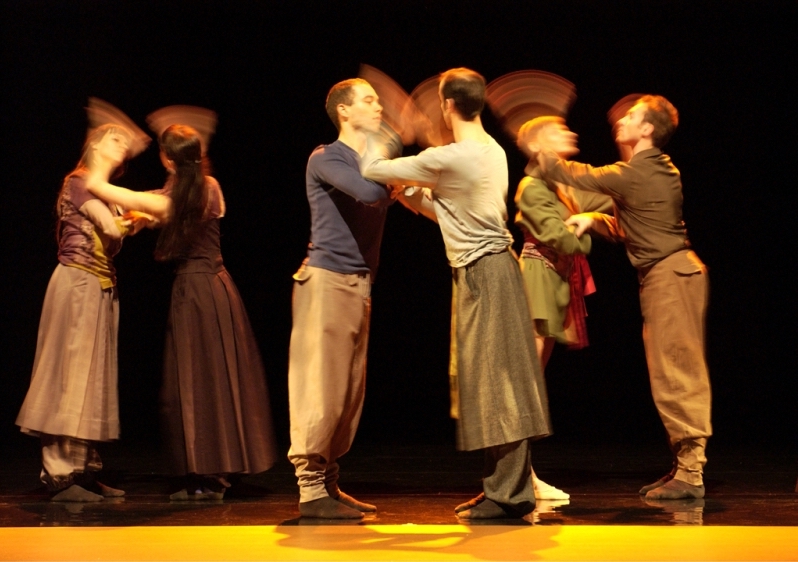 Loin, from 24 to 27 May
20 years after its creation for the GTG Ballet, Sidi Larbi Cherkaoui's Loin is performed again by the Geneva Junior Ballet.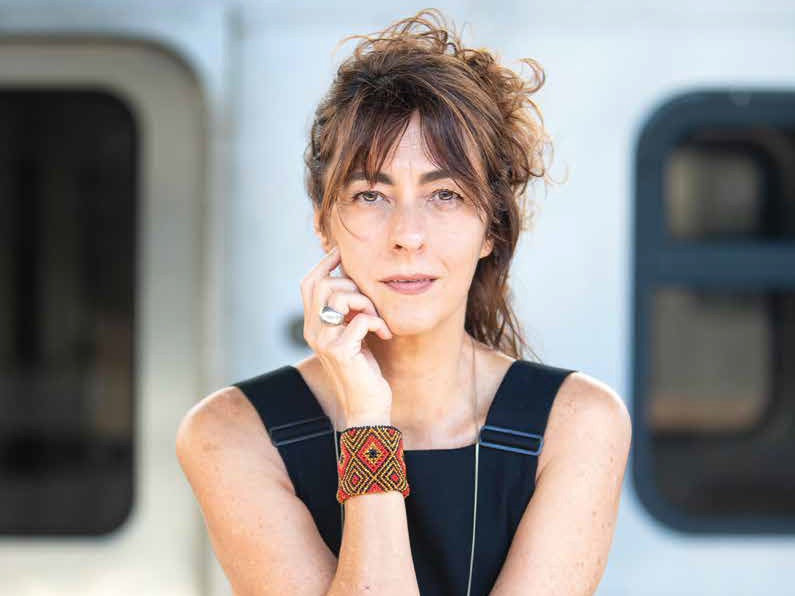 GTM n°16- Exils politiques
Have a look at the latest issue of the Grand Théâtre de Genève magazine!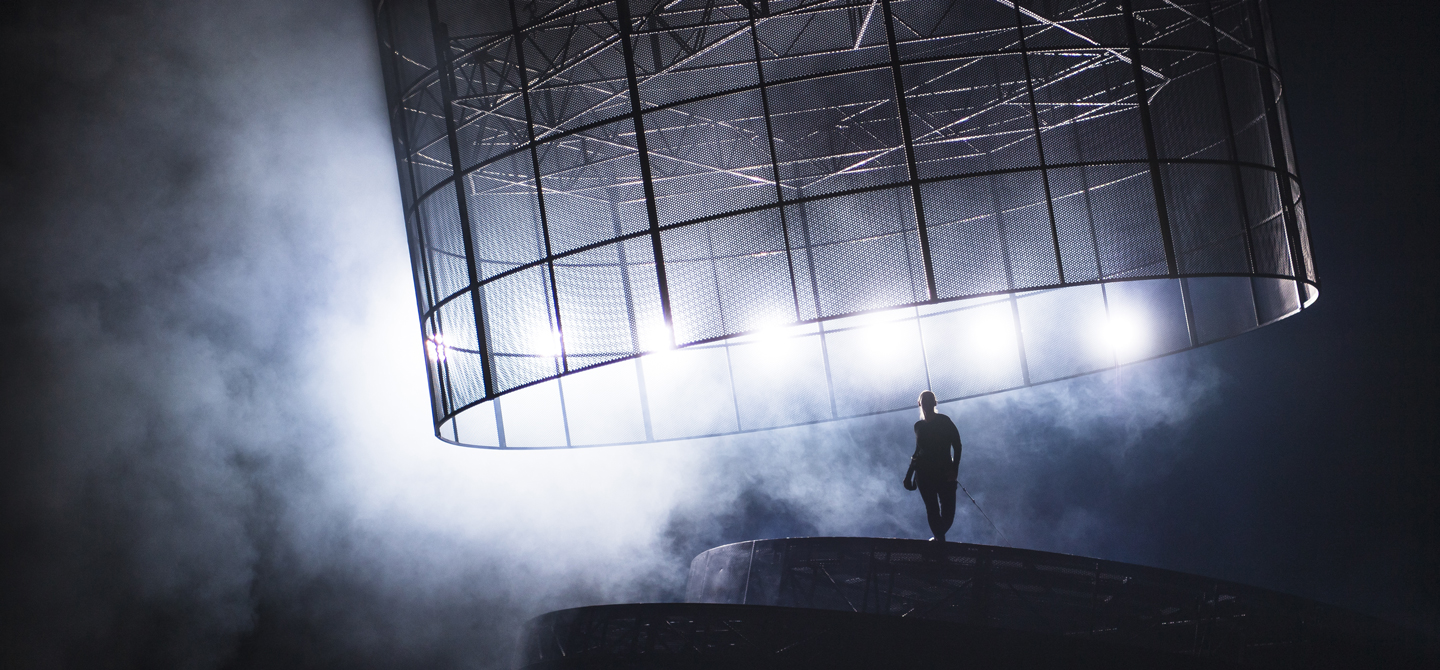 Oper! Magazine
Elektra named best scenography 2022 by Oper! magazine.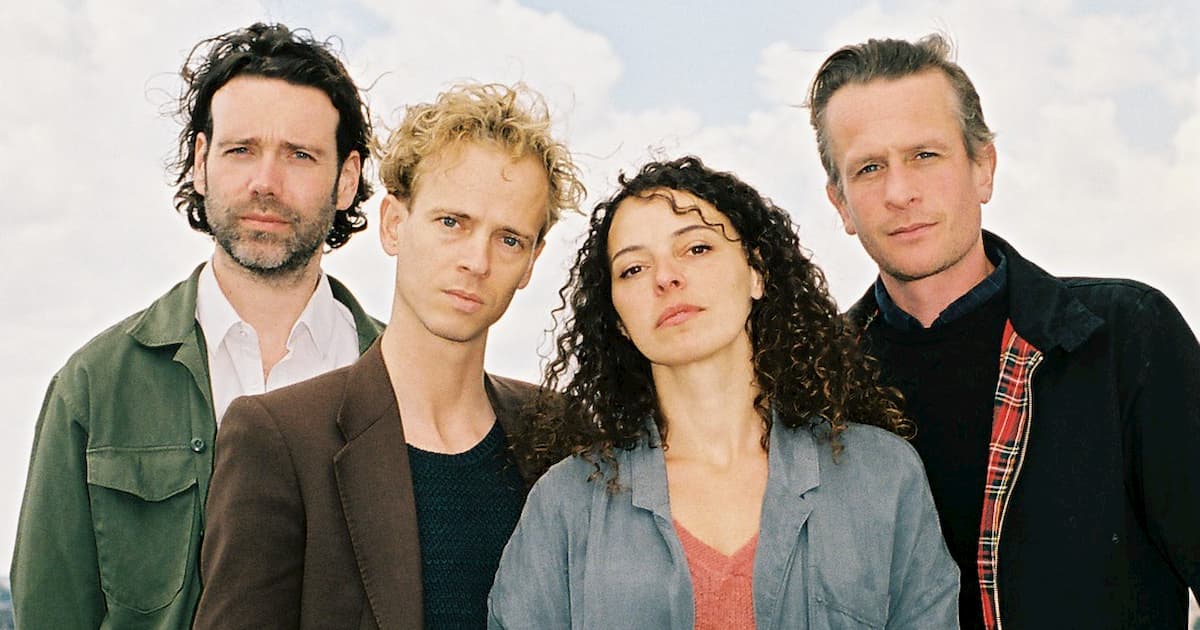 Biennale Teatre di Venezia 2023
Congrats to FC Bergman for the Silver Lion at the Biennale di Venezia! The collective will be directing Il ritorno d'Ulisse in patria at the GTG.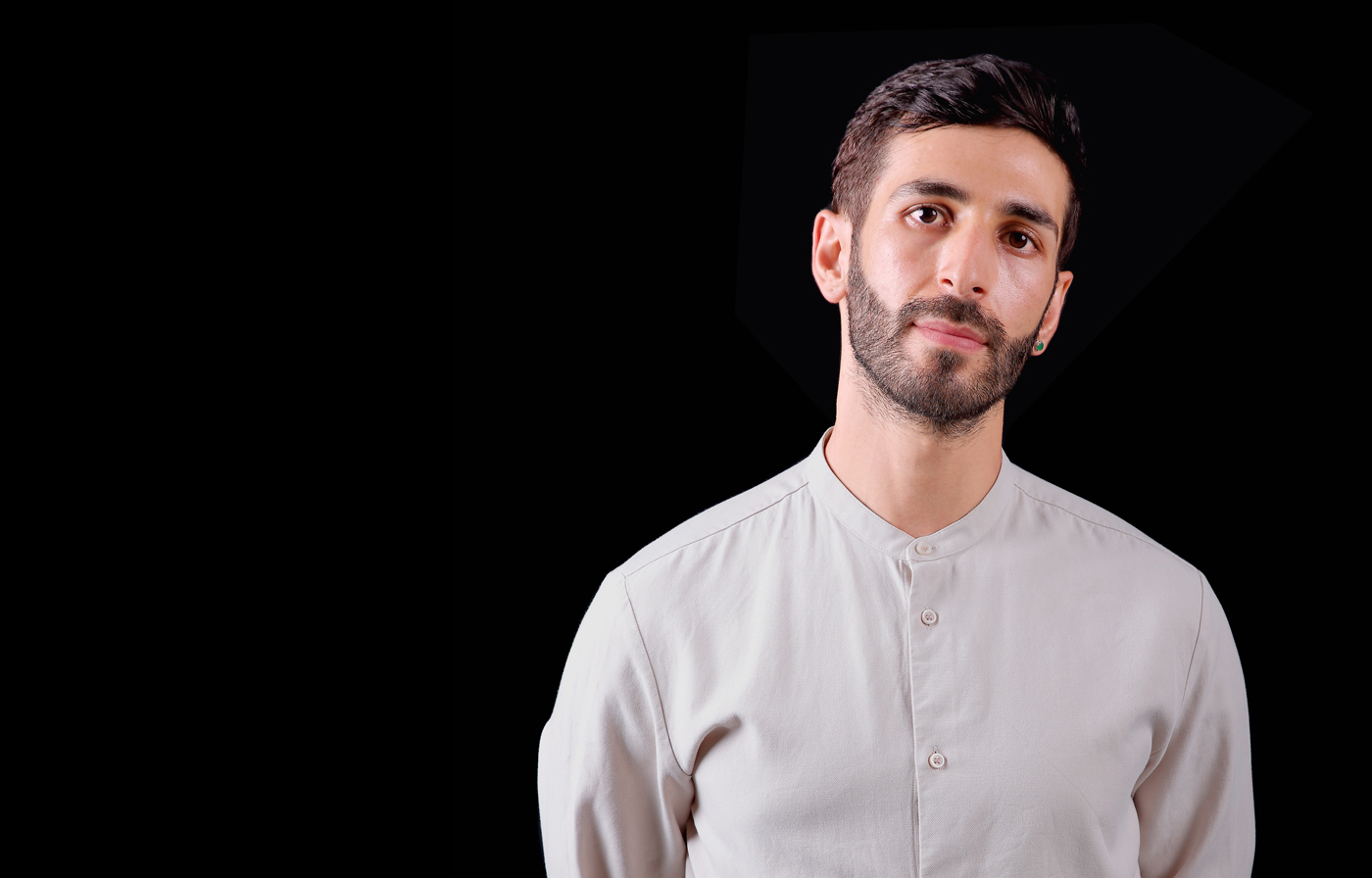 Saeed Hani
The GTG is pleased to welcome a young choreographer in residency, with the support of Ballet GTG and Sidi Larbi Cherkaoui.
Ugo Rondinone at the GTG
From 26 to 29 January 2023, the GTG will presen three sculptures from the mountains series created by Ugo Rondinone.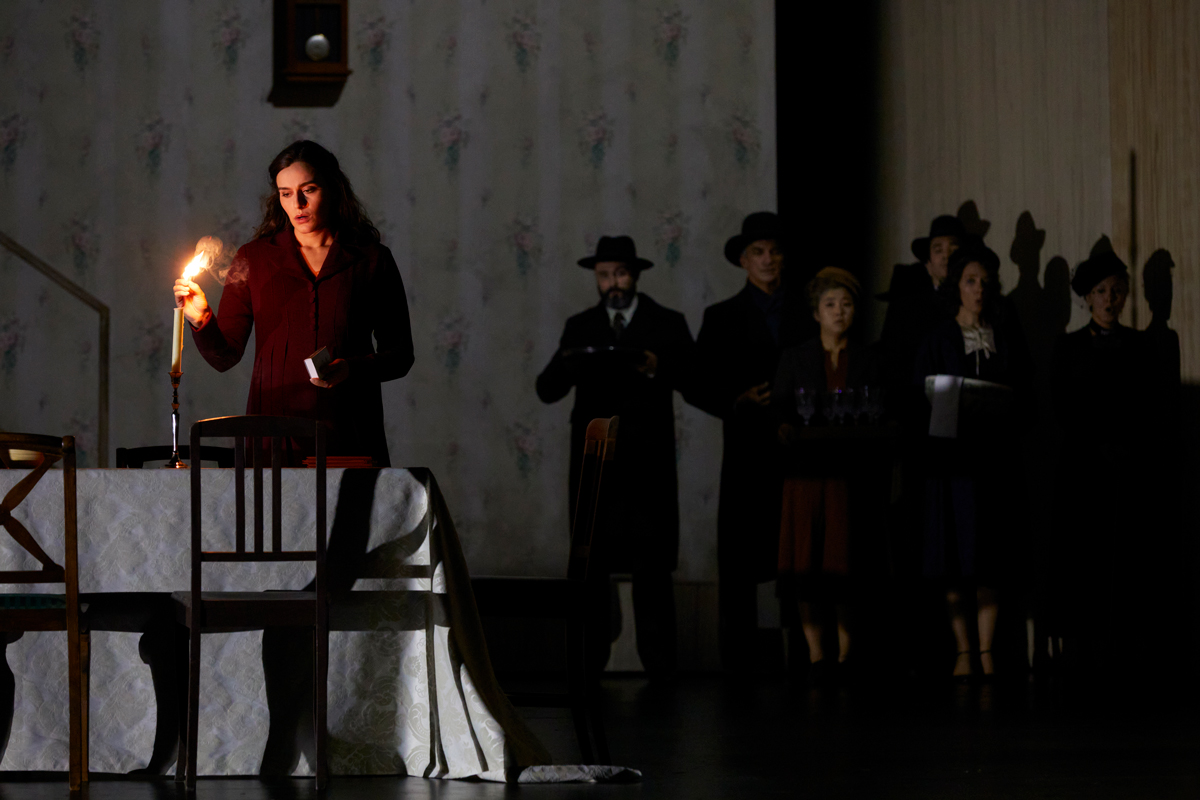 La Juive
An essential monument of French grand opera, La Juive returns to the stage of the Grand Théâtre almost 100 years after its last appearance.
Sign up for our newsletter