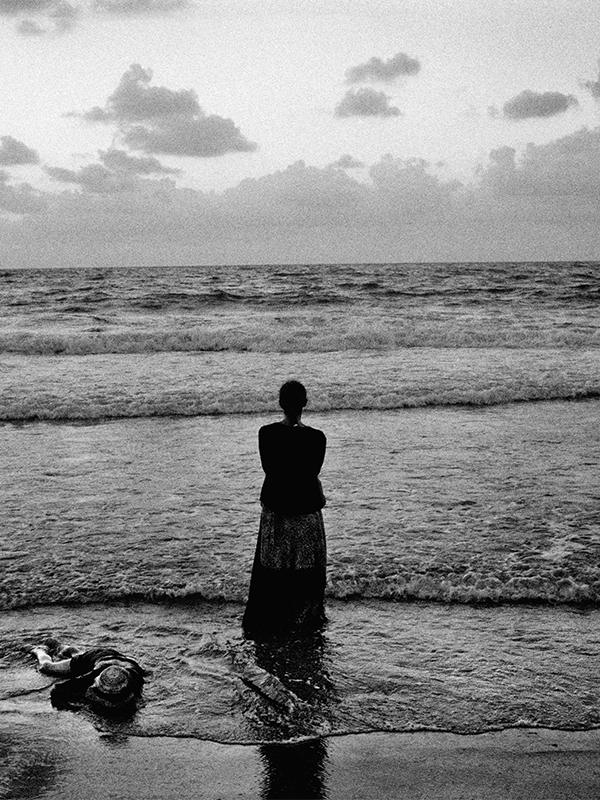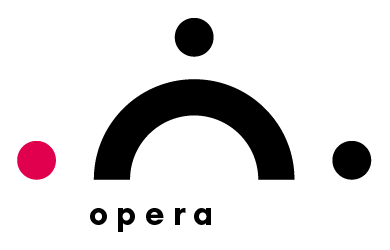 The Volga River's epic flow in music
---
After Jenůfa last season, this production once again features soprano Corinne Winters in the title role and German director Tatjana Gürbaca.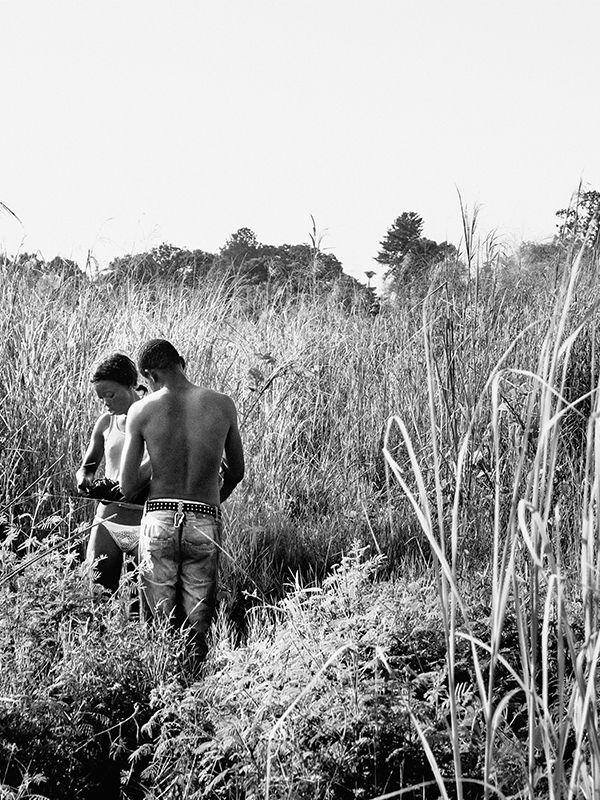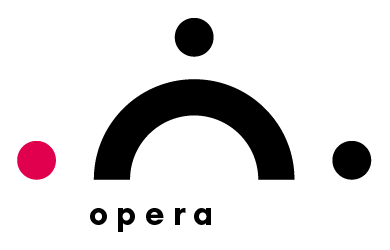 Baroque exploration by the electrifying Arpeggiata
---
Rolando Villazón and Christina Pluhar and her renowned ensemble L'Arpeggiata retrace for us the route and detours of the setbacks of Tancredi and the beautiful Clorinda, but also of the unhappy loves of the paradigmatic couple of L'Orfeo through the Monteverdian repertoire and that of his lesser-known contemporaries and heirs.
News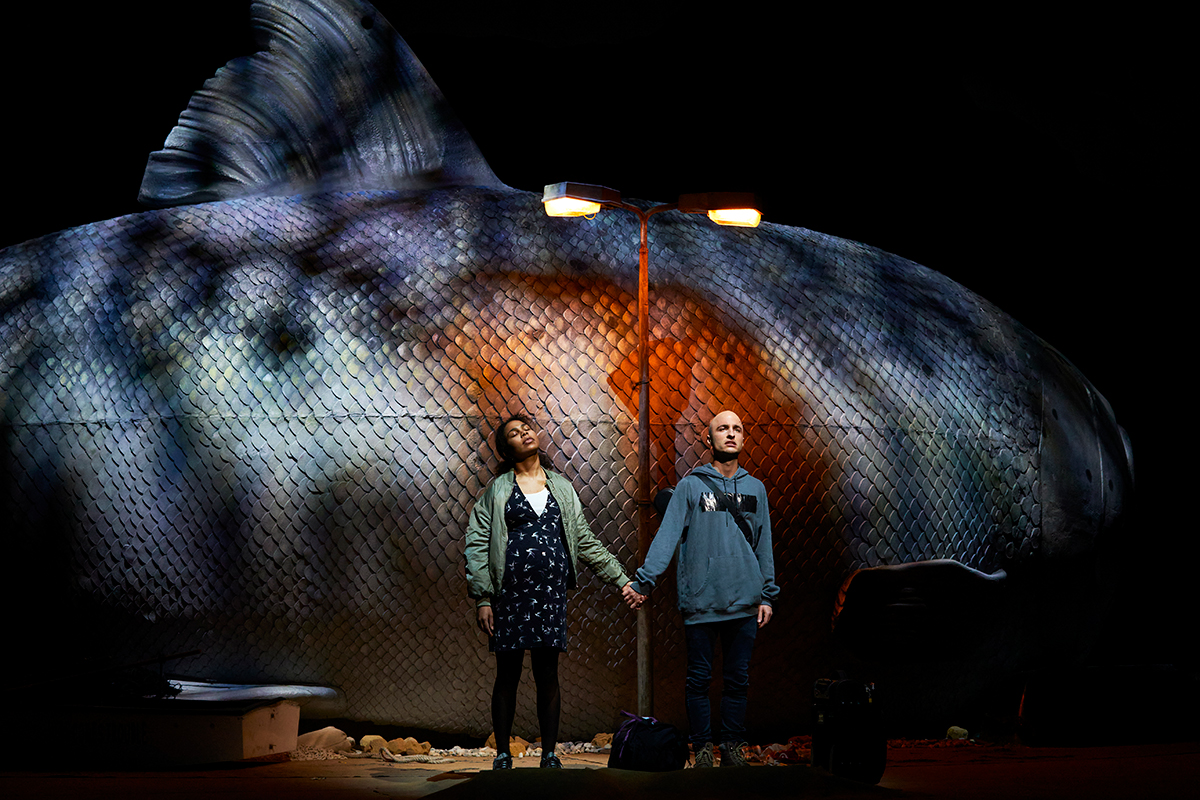 Sleepless, best creation of the year
Sleepless de by Peter Eötvös named "Best creation of the year" by Opernwelt, the reference magazine for opera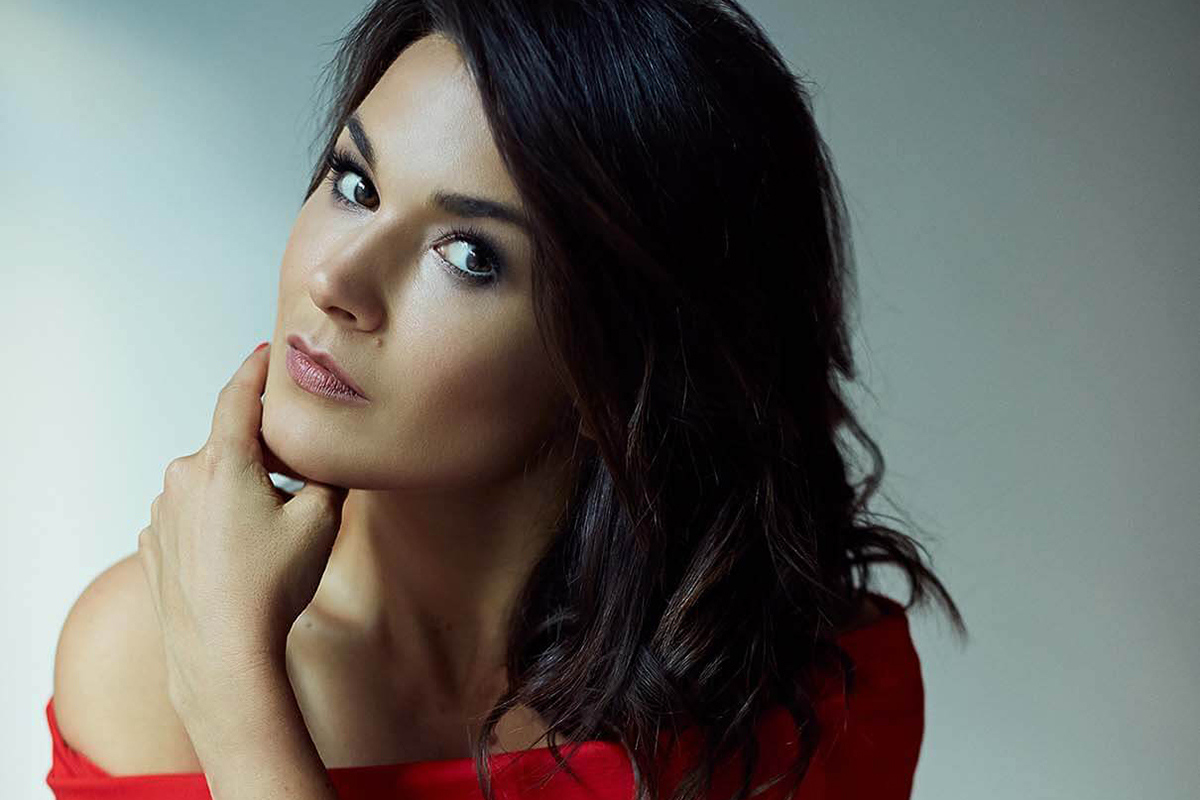 Olga Peretyatko to replace Diana Damrau in recital
The Grand Théâtre has the great pleasure to welcome the Russian soprano Olga Peretyatko, one of the most sought-after voices in recent years.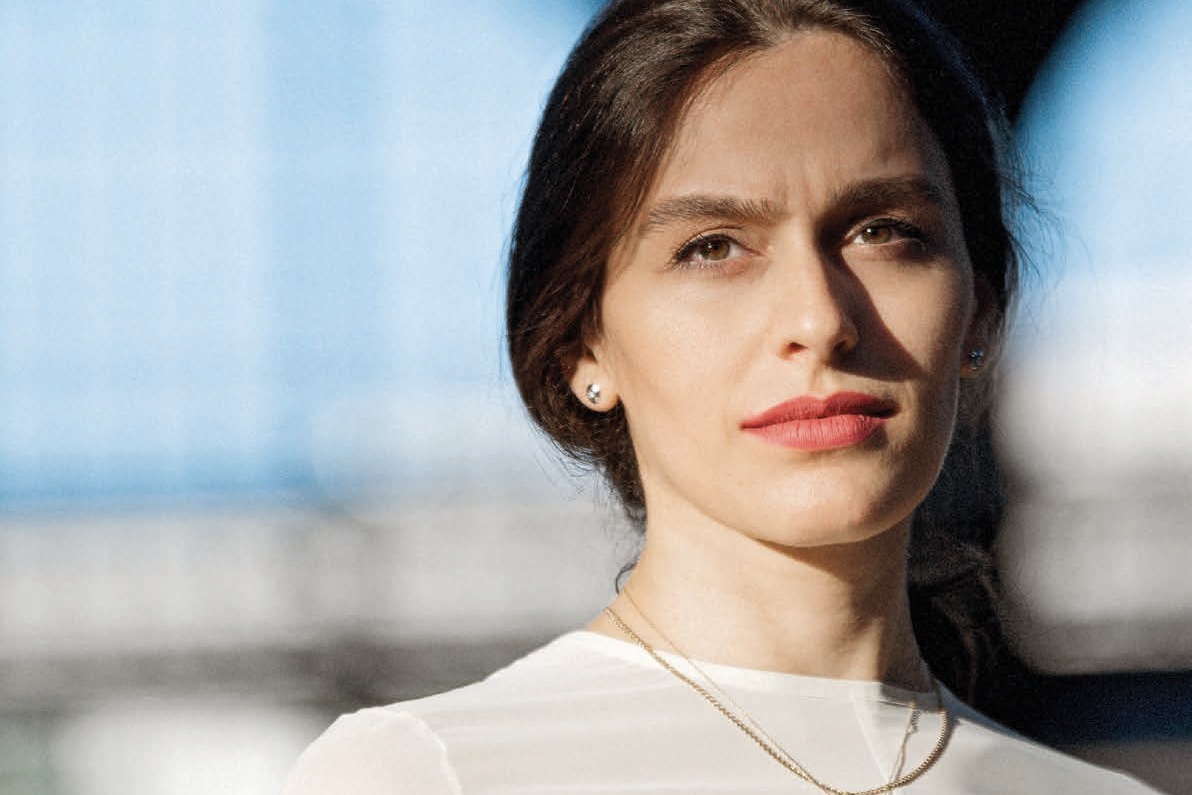 GTM n°13- Migrations juives
Have a look at the latest issue of the Grand Théâtre de Genève magazine!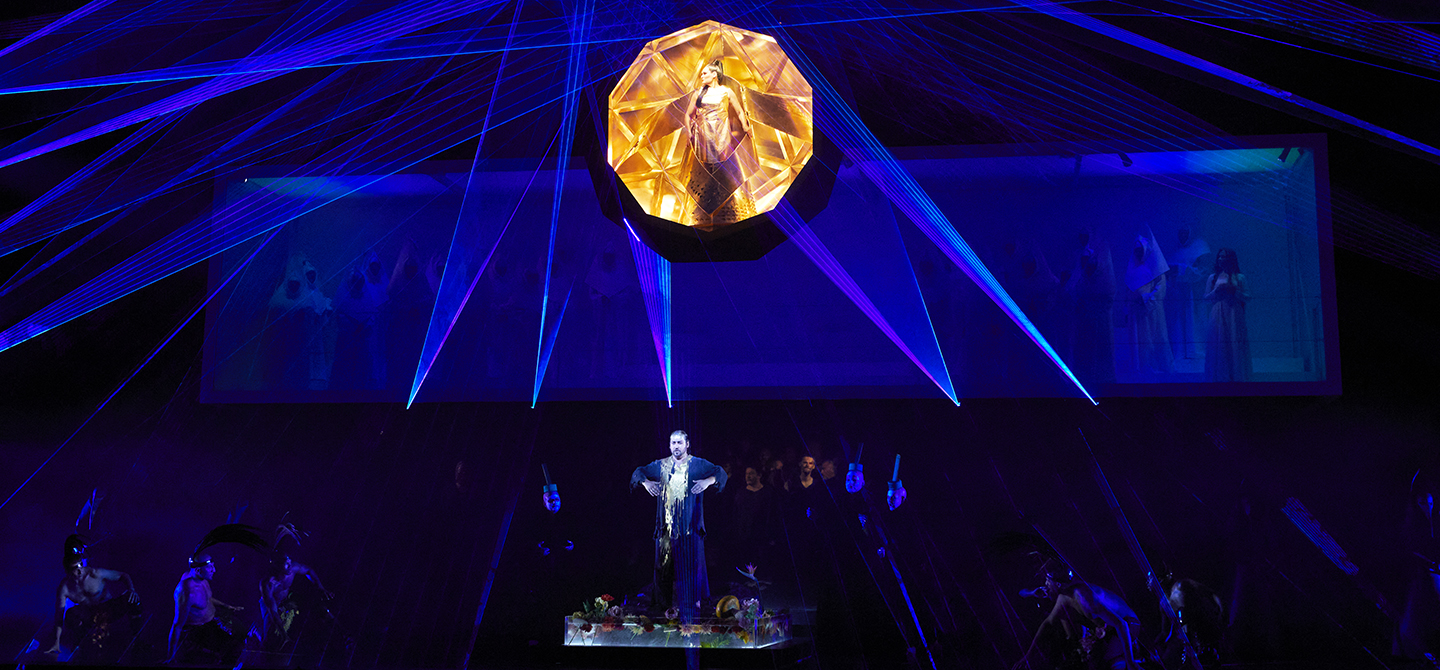 Streaming
Enjoy our productions of Elektra and Turandot online.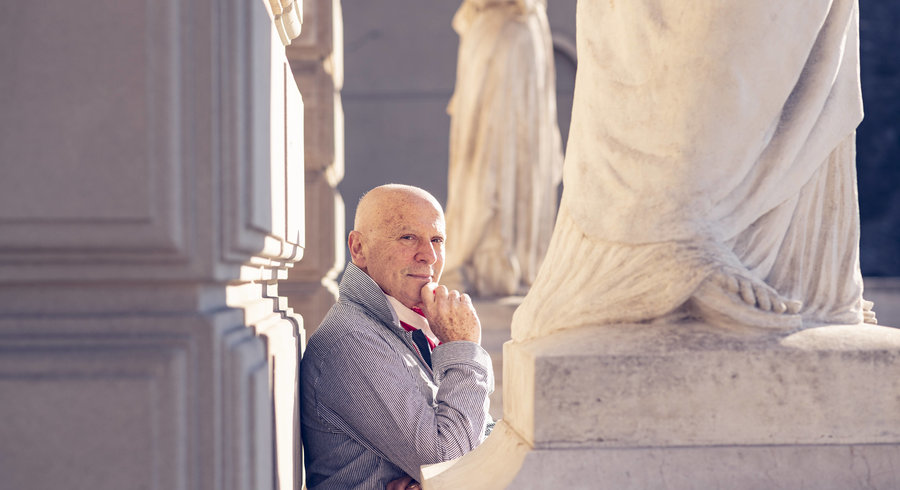 Passing of Philippe Cohen
The direction, the staff and the Ballet du Grand Théâtre deeply deplore the passing of Mr. Philippe Cohen.
Sign up for our newsletter