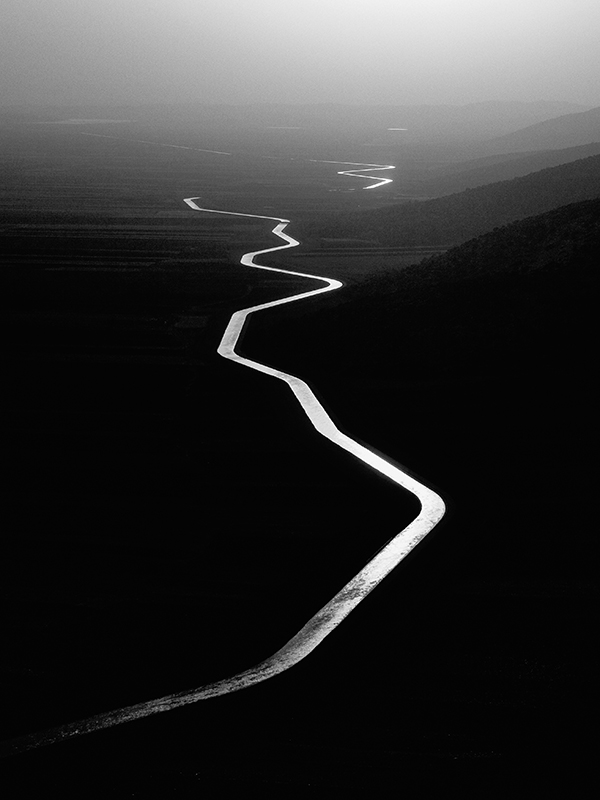 The monks and the choreographer
---
Sidi Larbi Cherkaoui / Antony Gormley / Szymon Brzóska with monks from the Shaolin Temple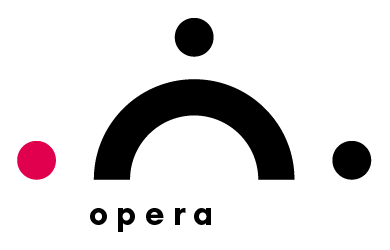 Il ritorno d'Ulisse in patria
Opera
Il ritorno d'Ulisse in patria
Longest way round is the shortest way home
---
Ulysses, repeatedly wrecked on his way home, seems to be the perfect choice for the collective FC Bergman, known for its anarchistic, slightly chaotic, but highly evocative and poetic theatrical language. In the orchestra pit, conductor Fabio Biondi will lead his ensemble Europa Galante.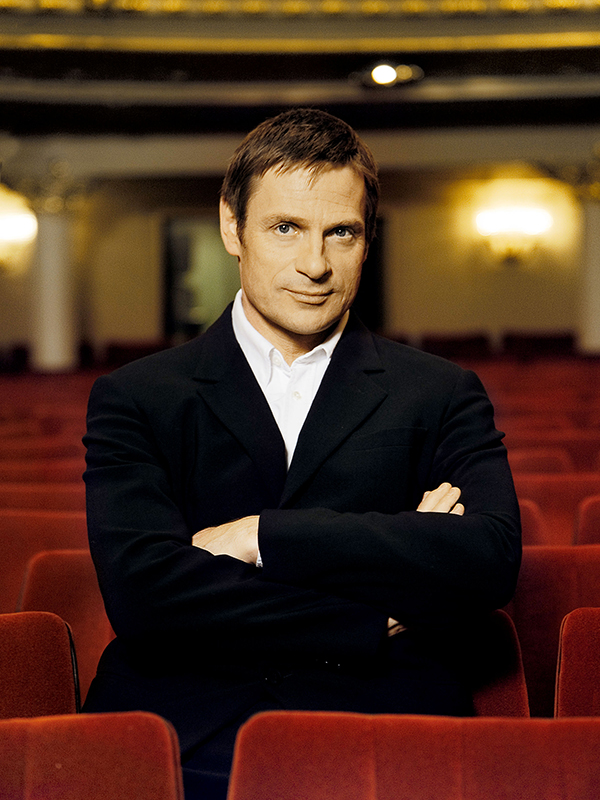 Prince, knight and baritone
---
Simon Keenlyside's distinguished timbre and profound musicality make each of his recitals an opportunity for a privileged intellectual encounter with the composer.
News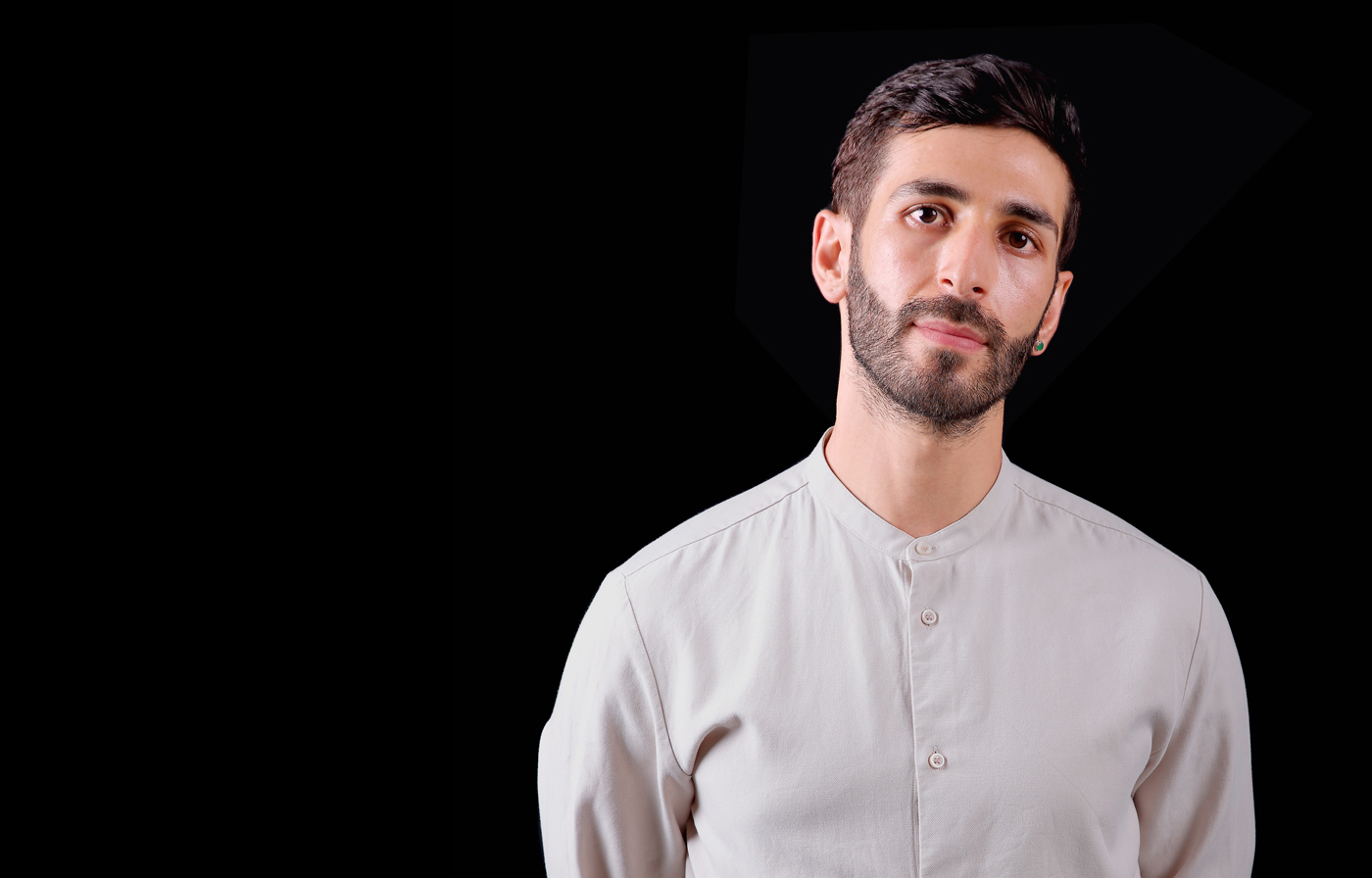 Saeed Hani
The GTG is pleased to welcome a young choreographer in residency, with the support of Ballet GTG and Sidi Larbi Cherkaoui.
Ugo Rondinone at the GTG
From 26 to 29 January 2023, the GTG will presen three sculptures from the mountains series created by Ugo Rondinone.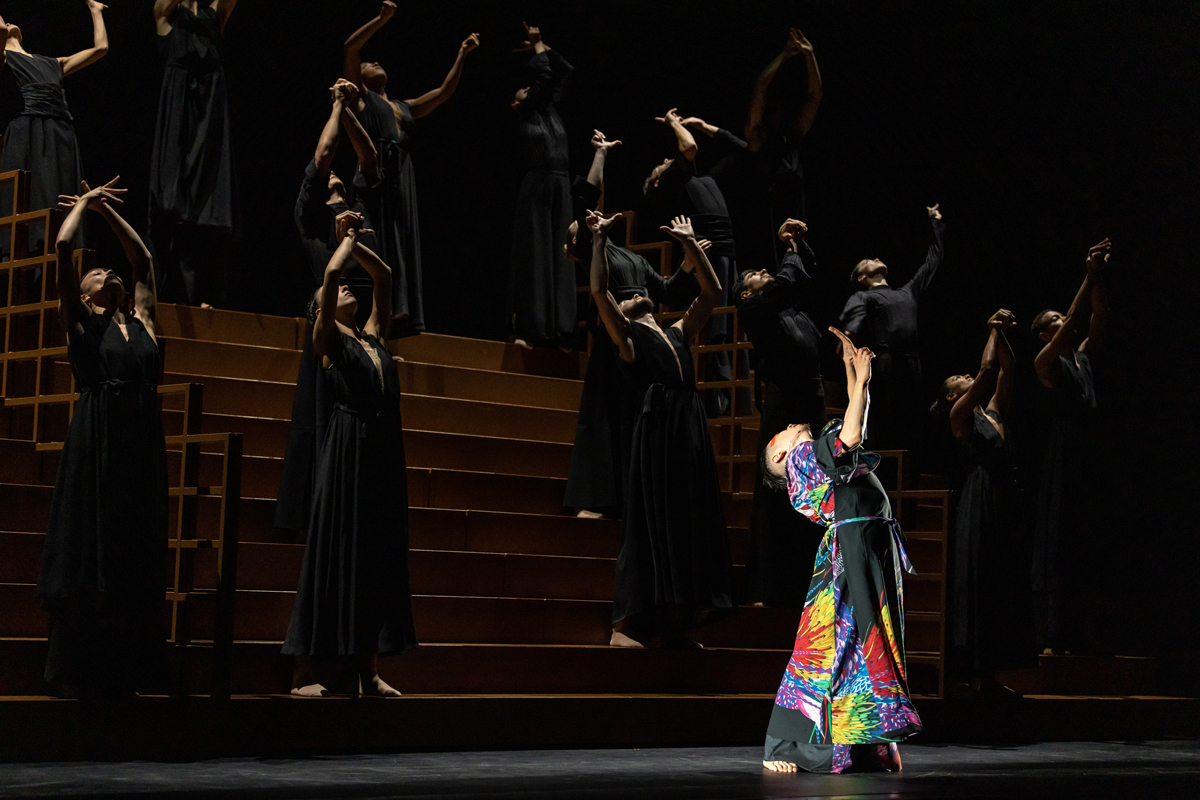 Ukiyo-e
Like a Japanese print in the middle of an unstable, floating world, Ukiyo-e by Sidi Larbi Cherkaoui presents a contemplation on impermanence.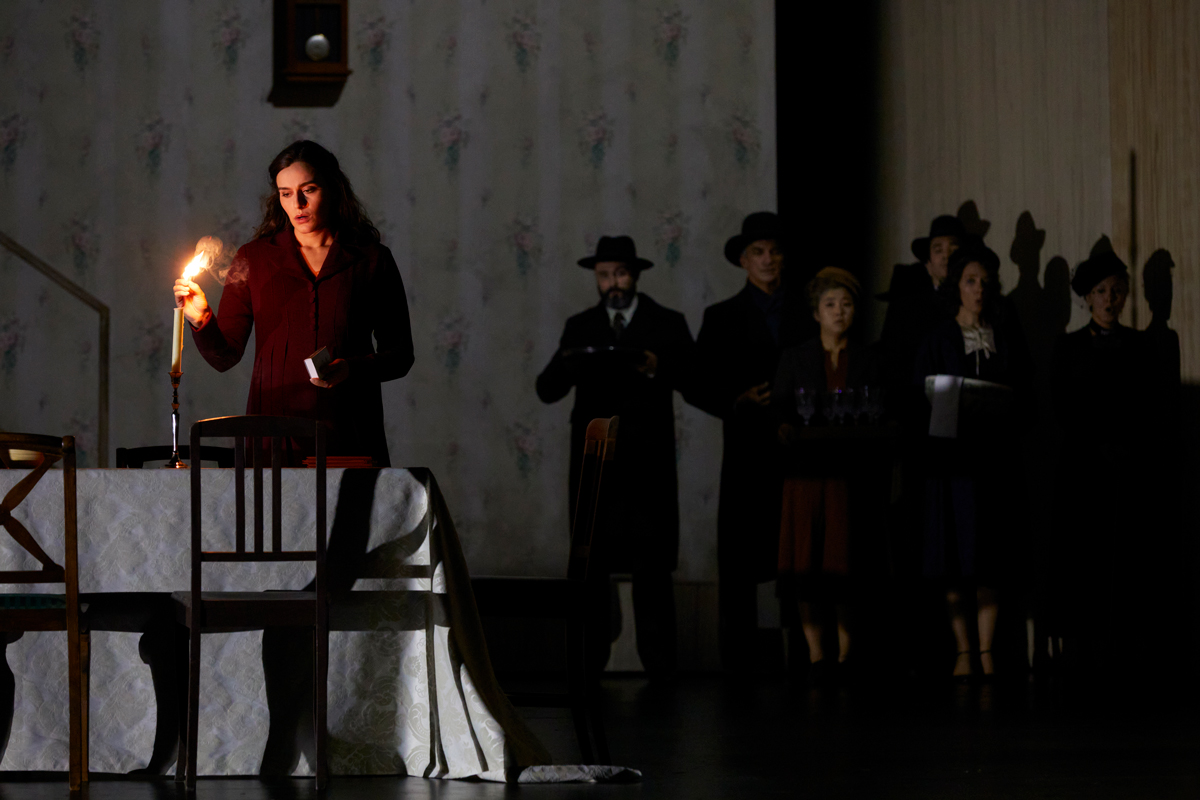 La Juive
An essential monument of French grand opera, La Juive returns to the stage of the Grand Théâtre almost 100 years after its last appearance.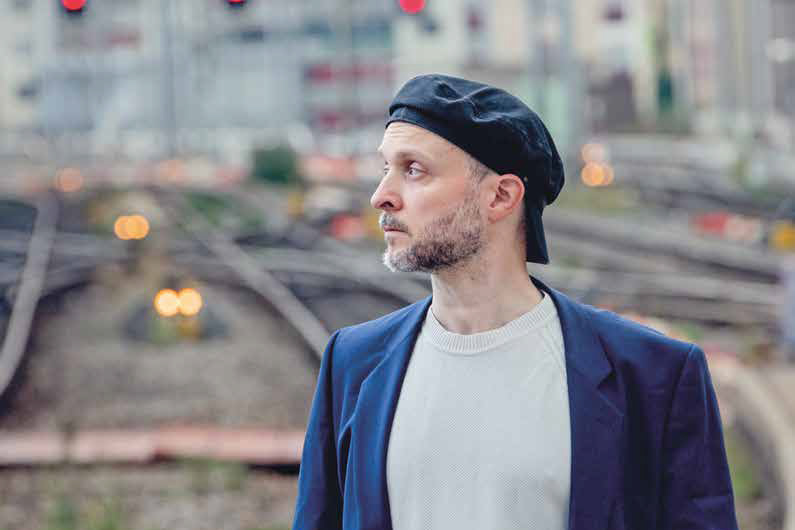 GTM n°14- Migrations intérieures
Have a look at the latest issue of the Grand Théâtre de Genève magazine!
Sign up for our newsletter