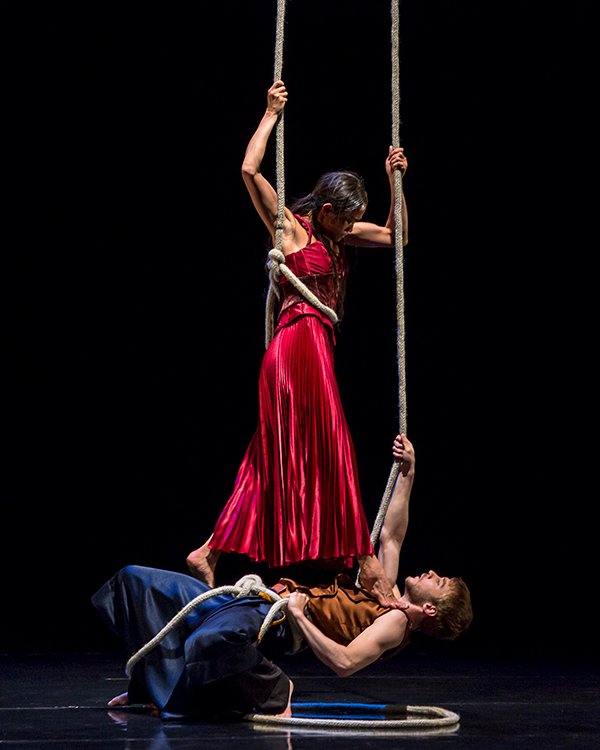 The epic blaze of a forbidden passion
---
Joëlle Bouvier's Tristan & Isolde is a story of intrepid lifts, transcendent duets and a scenography that cuts to the quick.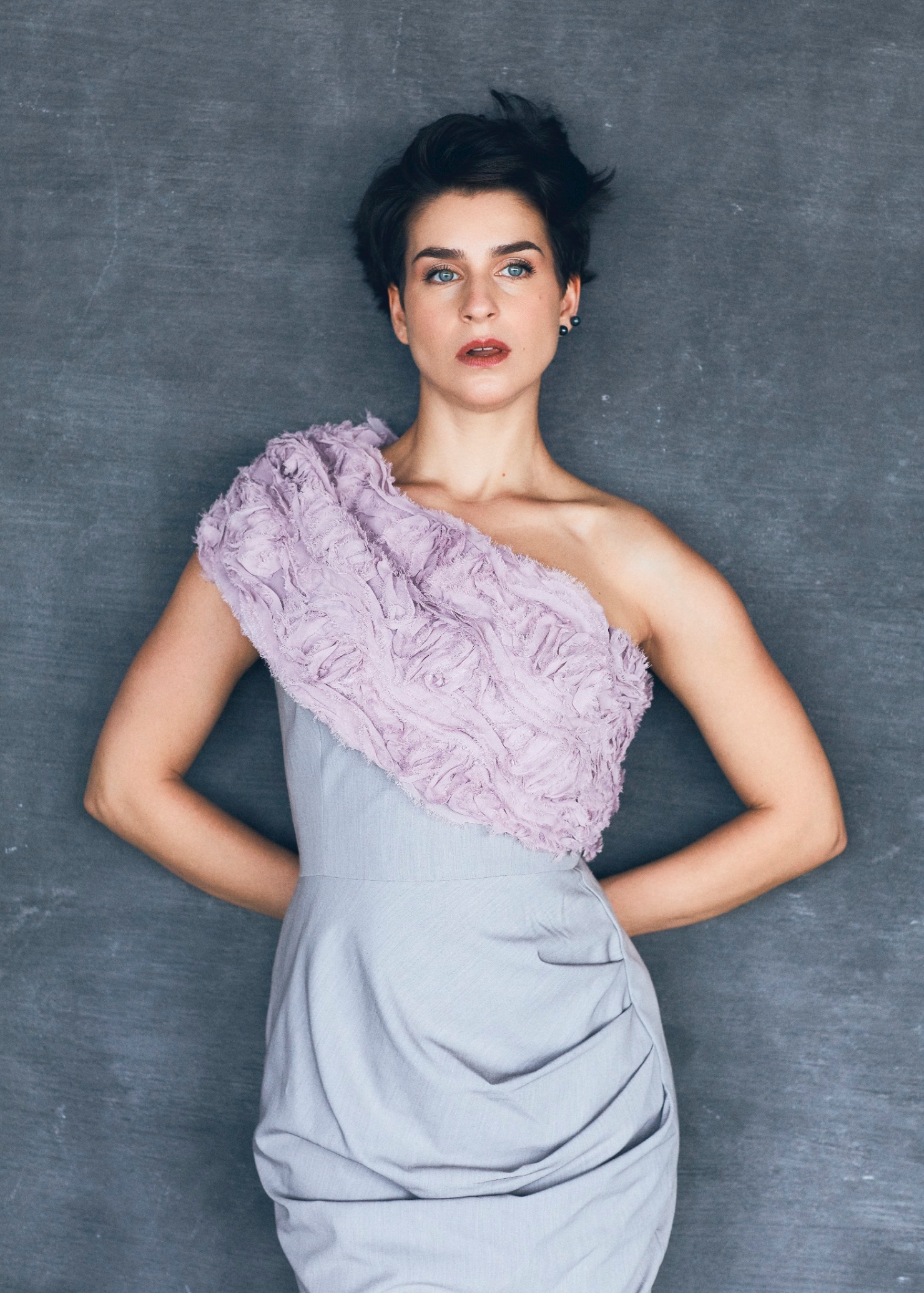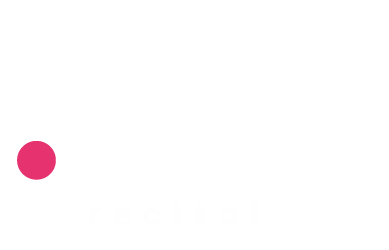 First appearance at the Grand Théâtre de Genève
---
The soprano Asmik Grigorian presents an evening with her familiar composers Tchaikovsky and Rachmaninov.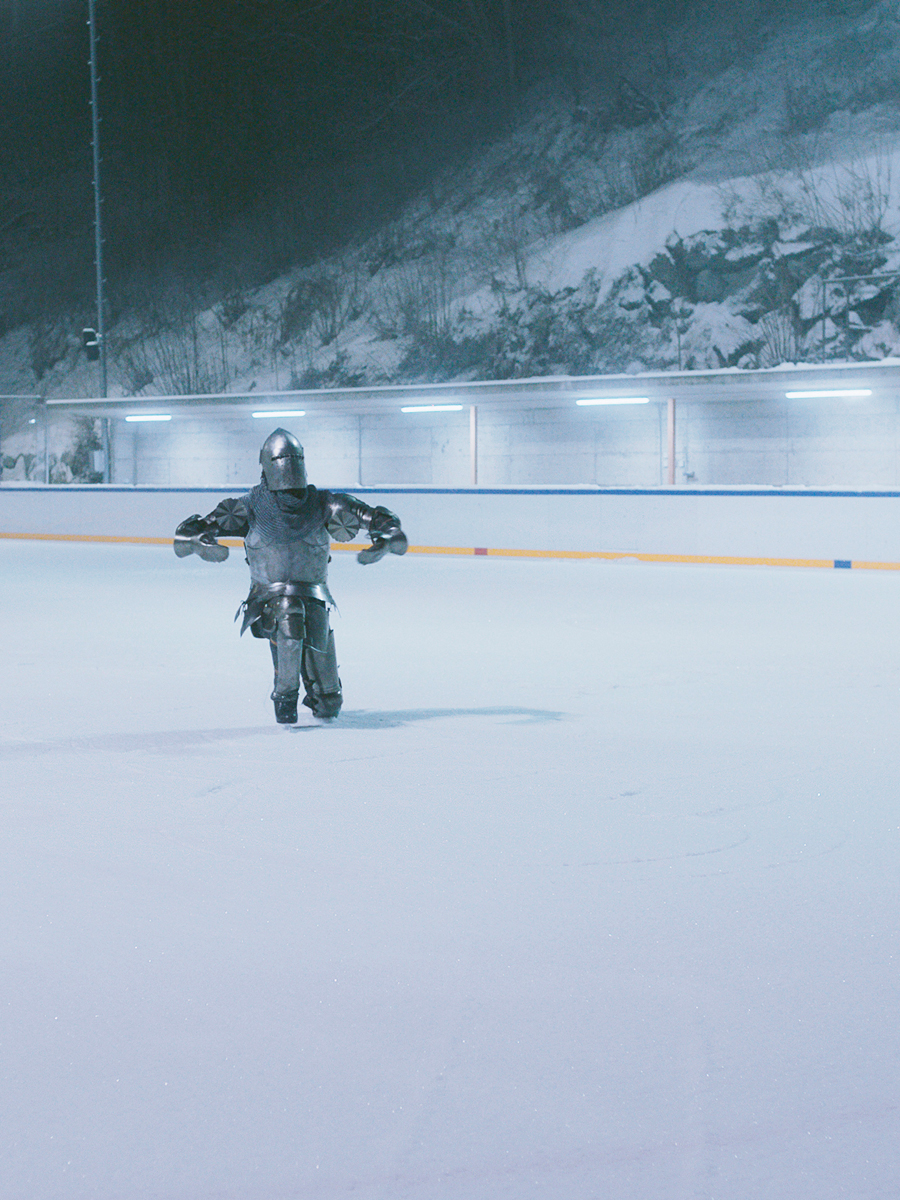 When Puccini meets Hunger Games
---
Daniel Kramer's new staging transposes the story of the work into a futuristic world illuminated by the international collective teamLab.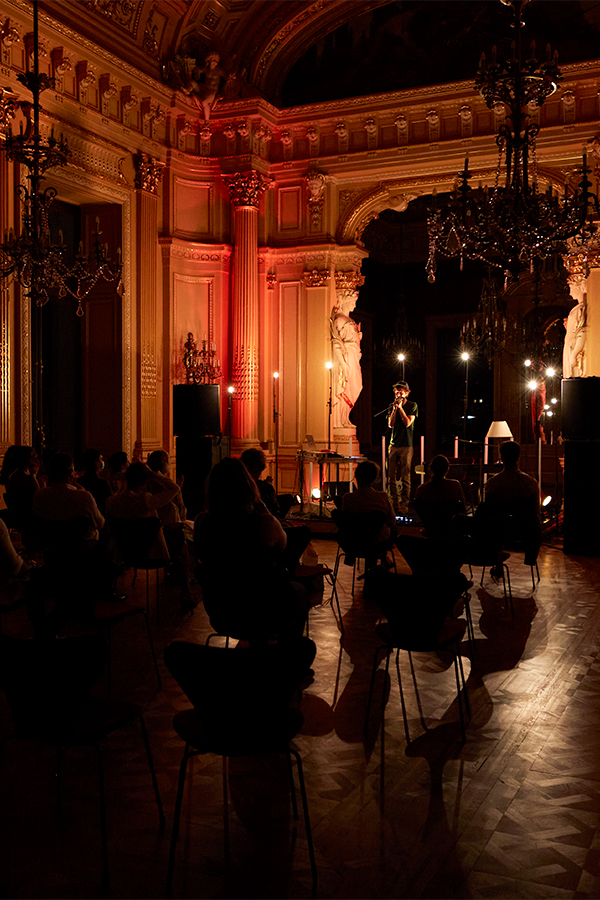 Have a spritz or a vermouth while we supply the entertaining company.
---
Apéropéra is a relaxed, fresh and unstuffy way to (re)discover a composer, a work, a topic, miles away from the usual lectures you get before the performance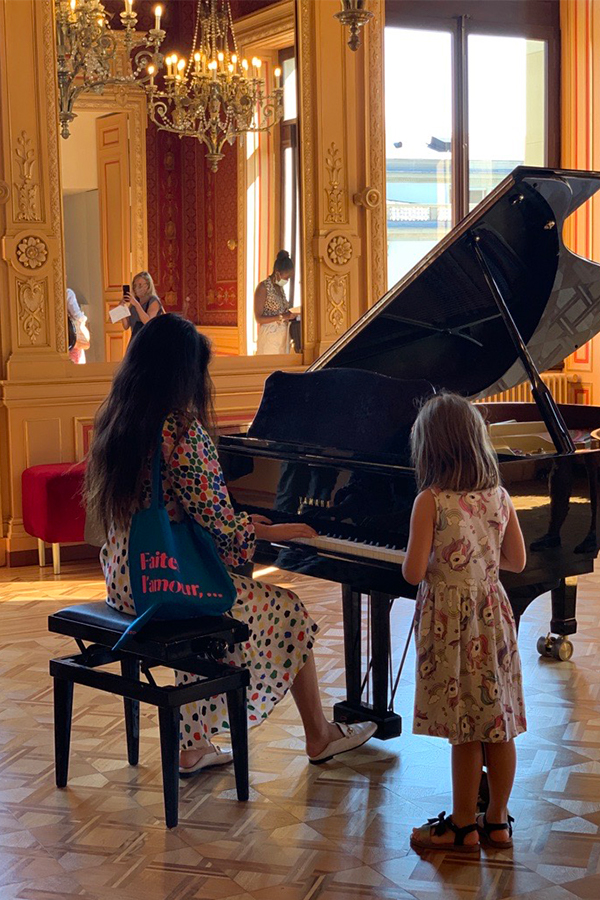 Let's try a different approach to opera and ballet…
---
With every Grand Théâtre production this season, there will be a Saturday morning of creative workshops related to the upcoming opera or ballet.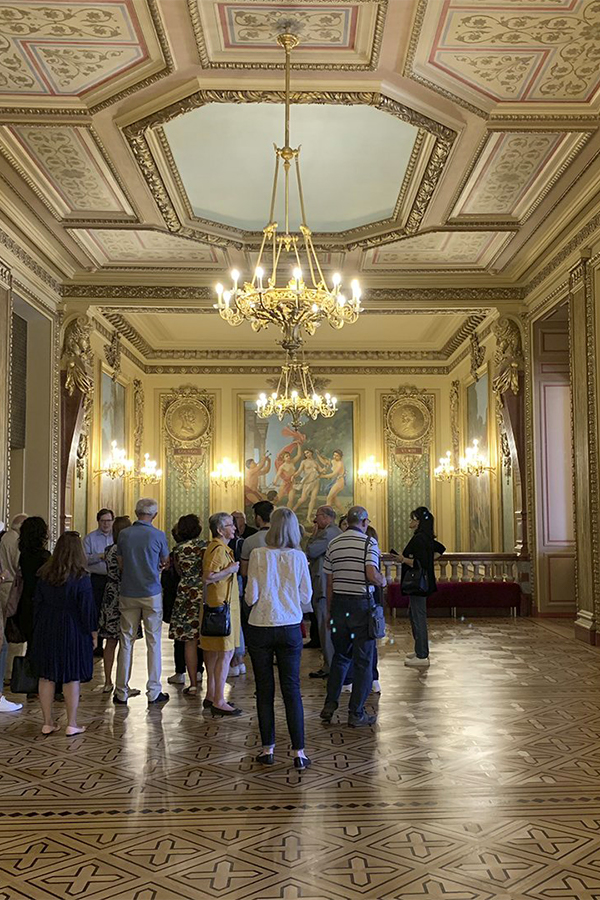 A journey into the secret and slightly offbeat world of Geneva's grand opera house
---
Our Guided Tours are open to our patrons and the public and take place under the guidance of some very knowledgeable people who take you deep into the hold of our big ship.
News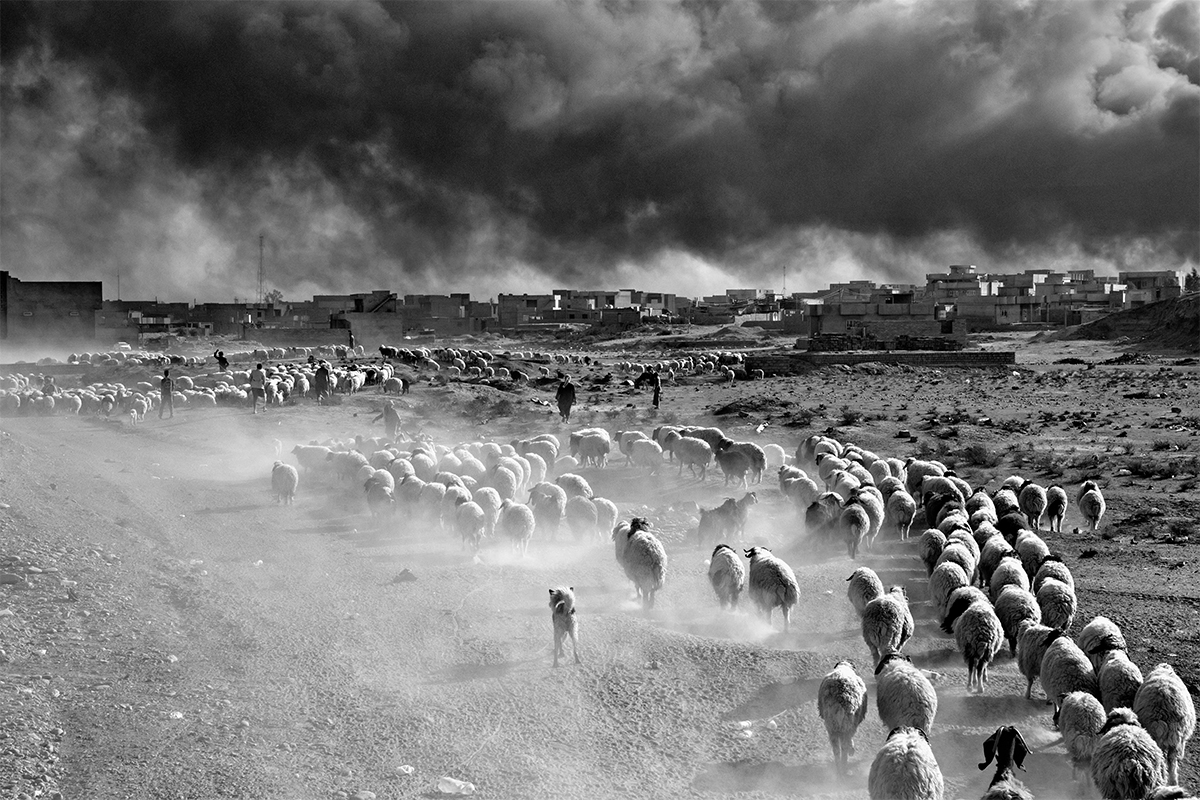 Migrating Worlds
Discover and explore the new program of the Grand Théâtre de Genève.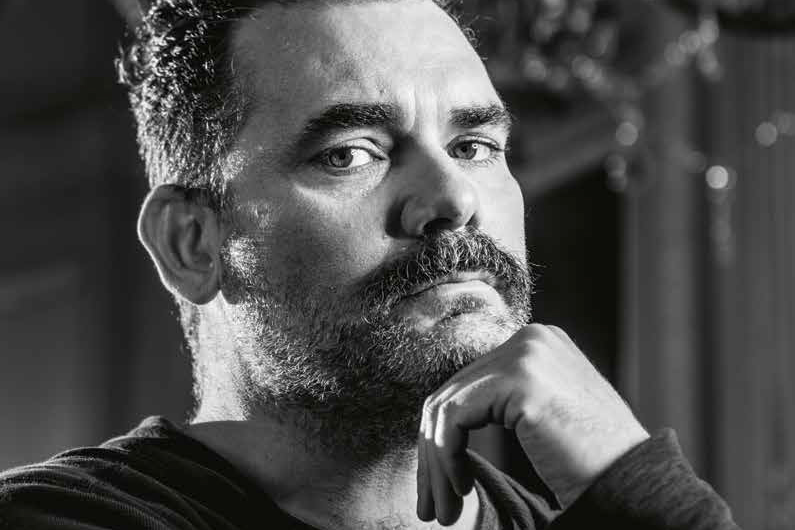 GTM n°12- Sexe et opéra
Have a look at the latest issue of the Grand Théâtre de Genève magazine!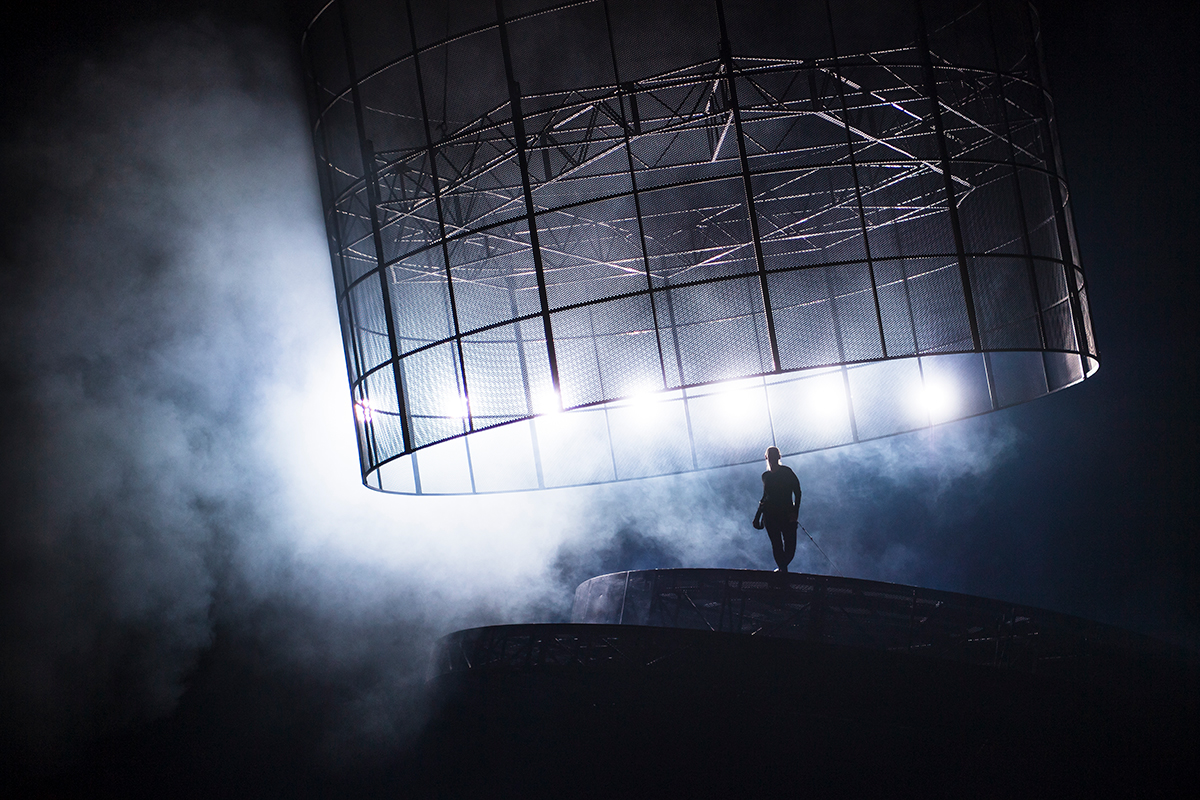 Elektra
On March 18, enjoy our production of Richard Strauss' Elektra again online on OperaVision.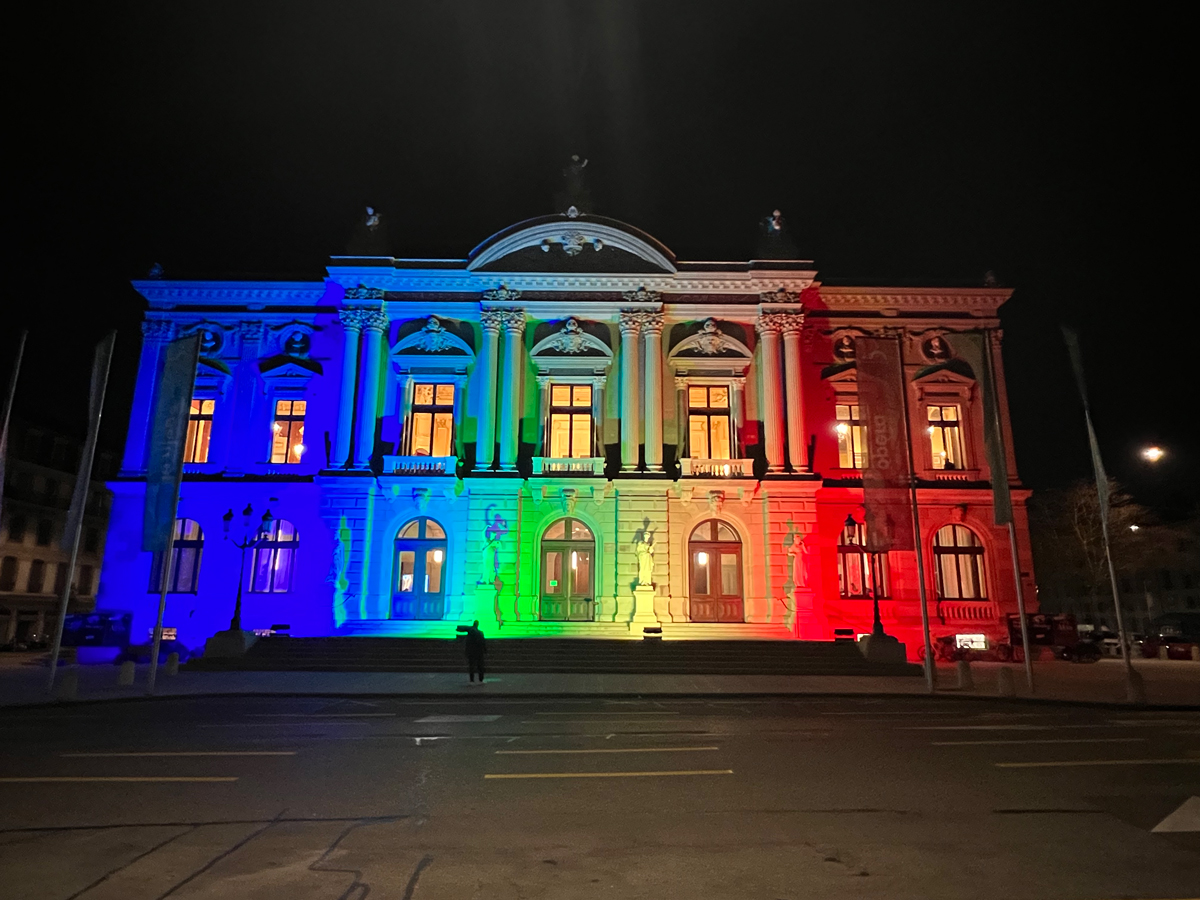 Against the war and for peace
The Grand Théâtre de Genève supports messages for peace and condemns the war in Ukraine.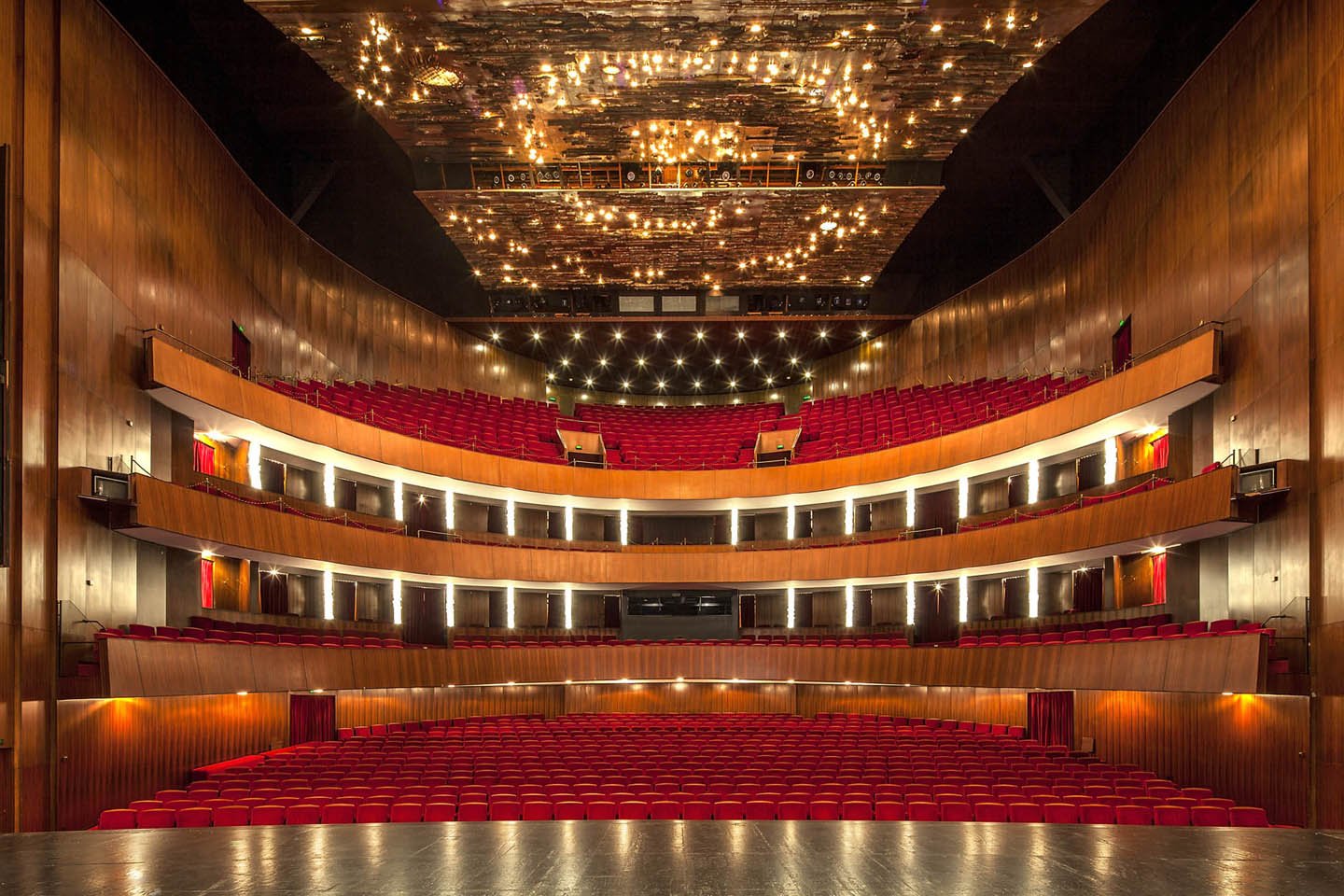 Health and safety regulations
Access to the Grand Théâtre de Genève and the Café de La Plage is once again possible without a mask or Covid certificate.
Sign up for our newsletter