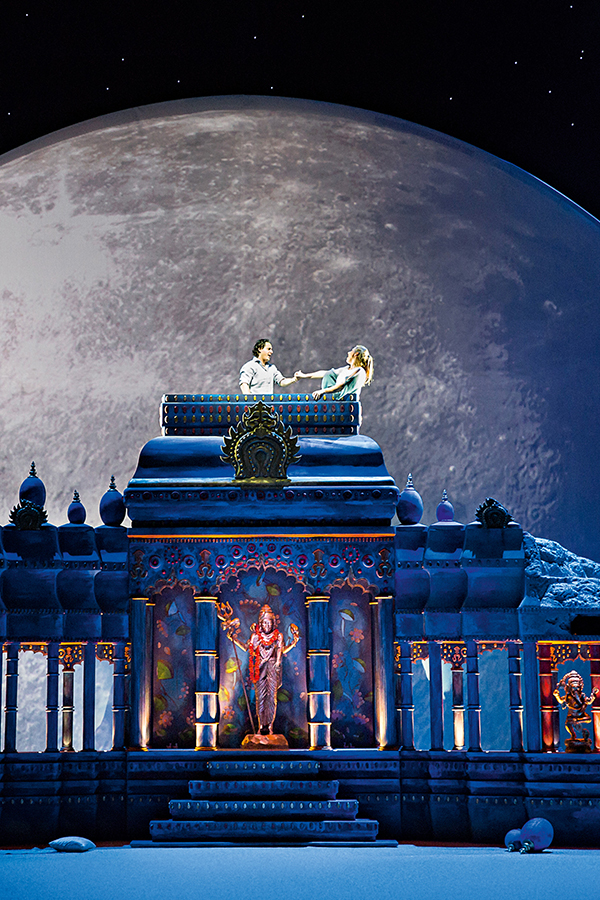 Opera
Les Pêcheurs de perles
Koh-Lanta at the opera
---
A classic Opera love triangle, the emotive music of Bizet, a dynamic staging by Lotte de Beer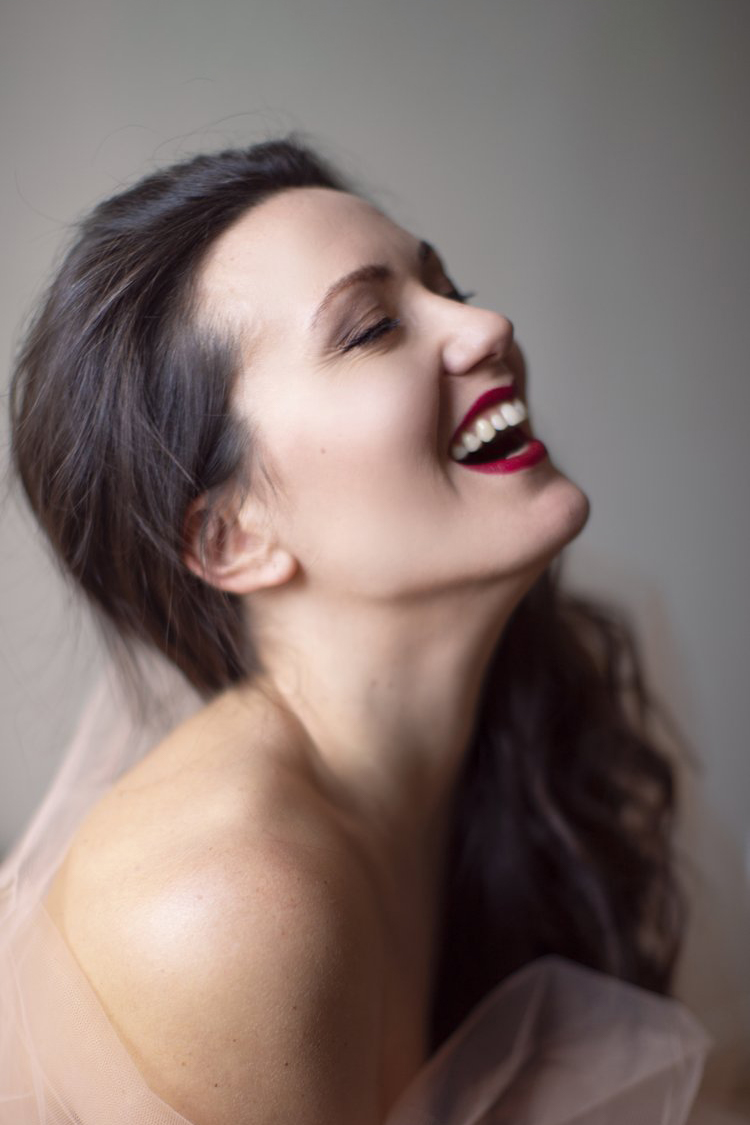 Concert
New Year's Concert
One of the most exciting opera singers of her generation
---
Julie Fuchs will light up New Year's Eve at the Grand Théâtre by performing arias by Rossini, Mozart and Händel accompanied by the Basel Chamber Orchestra conducted by Riccardo Minasi.
Prochainement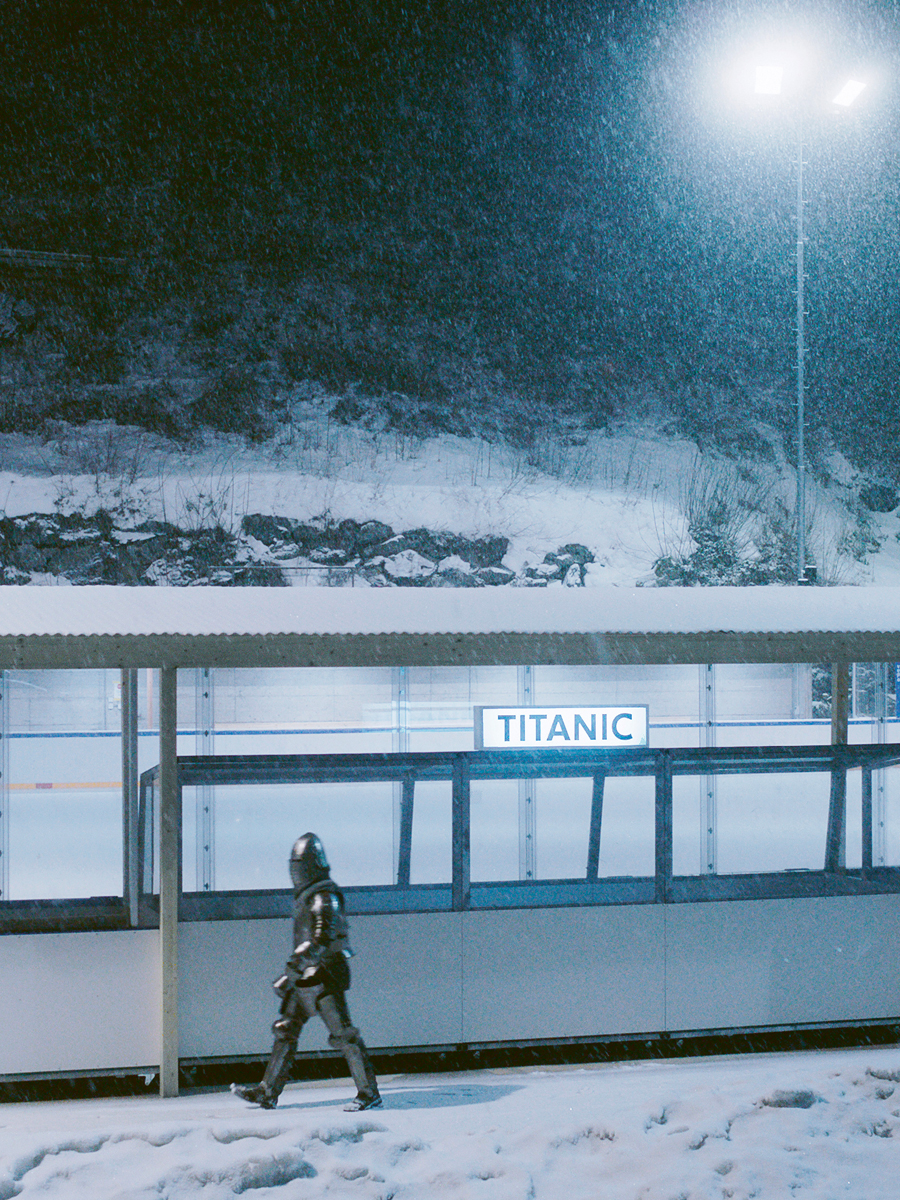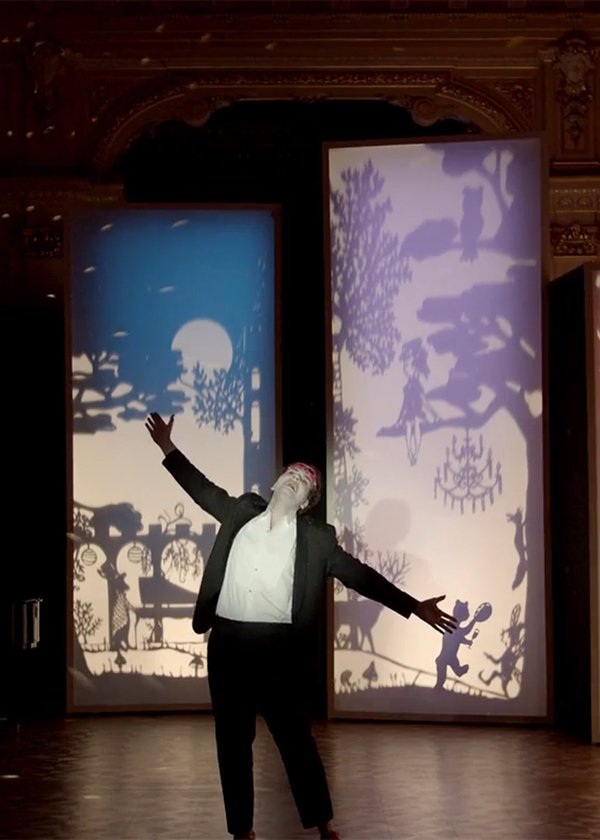 Young Audiences
My First Recital
Presentation, interview of artists, explanations… all you need to know and understand about the new GTG program.
News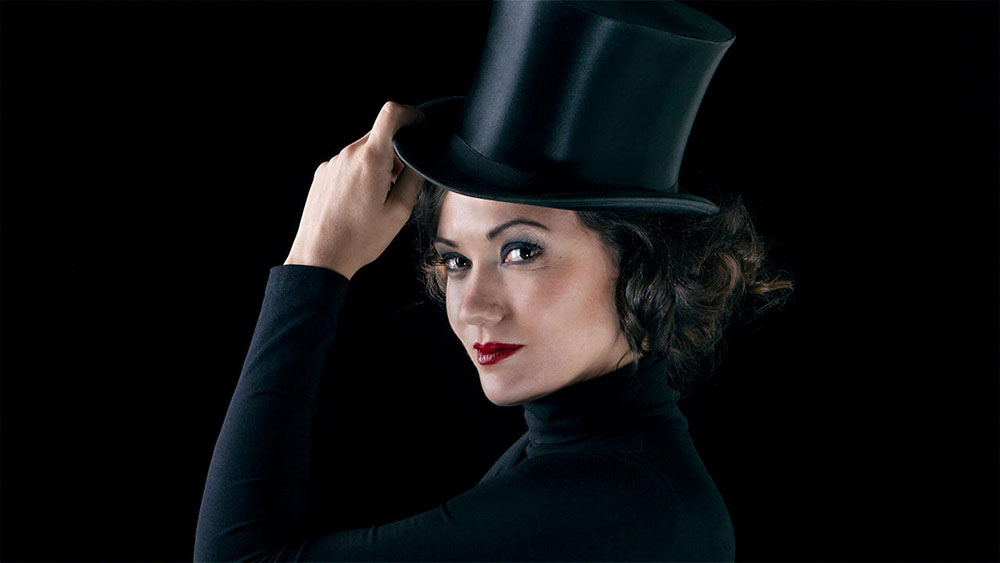 Julie Fuchs to replace Patricia Petibon
Following the cancellation of Patricia Petibon's appearance on the 31st of December for the New Year's Concert, the GTG welcomes Julie Fuchs.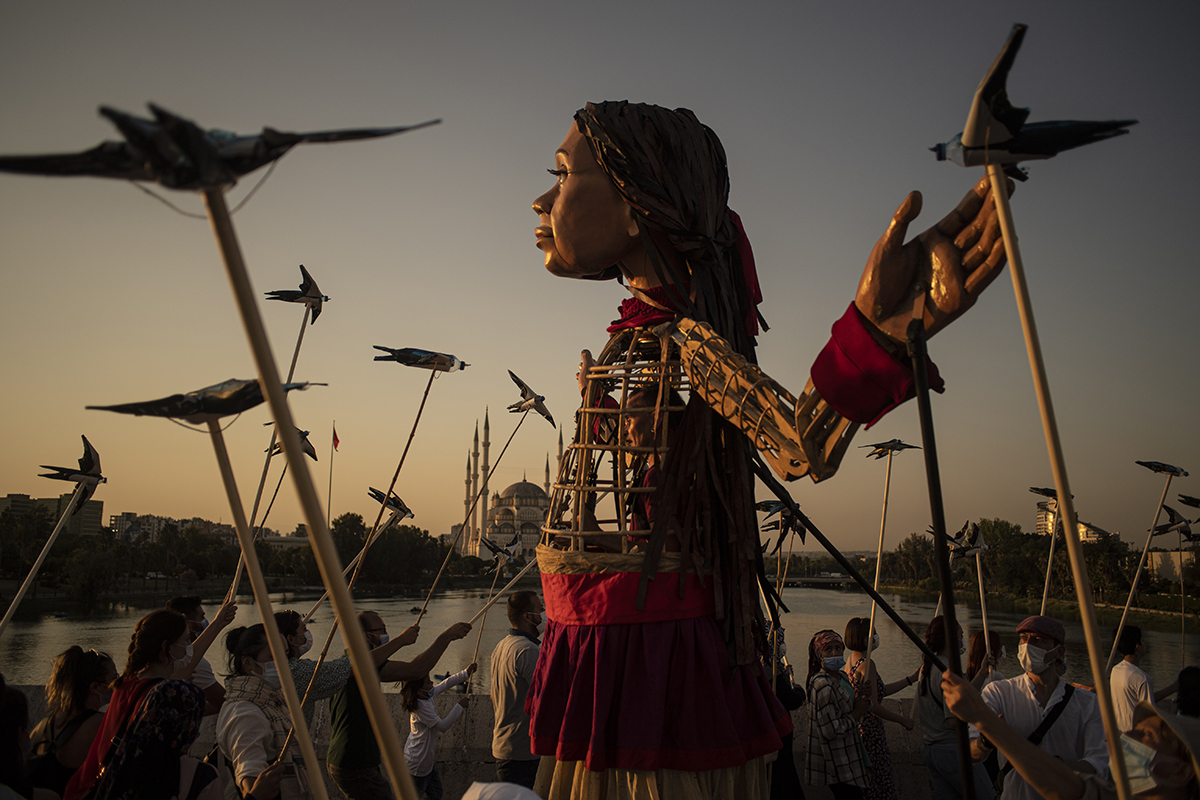 Walk with Amal
On Tuesday, September 28, the GTG welcomes Amal, a giant 10-foot puppet of a small Syrian refugee who has embarked on a great journey.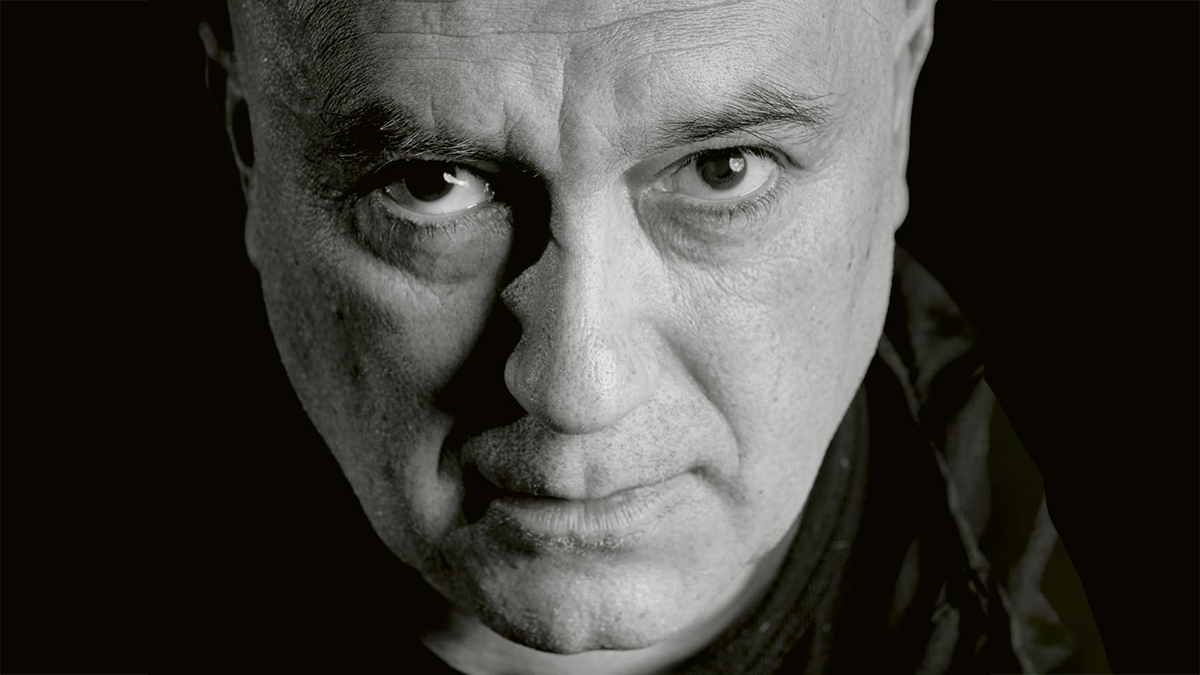 GTM n°9 – Opéra et pouvoir
Have a look at the latest issue of the Grand Théâtre de Genève magazine!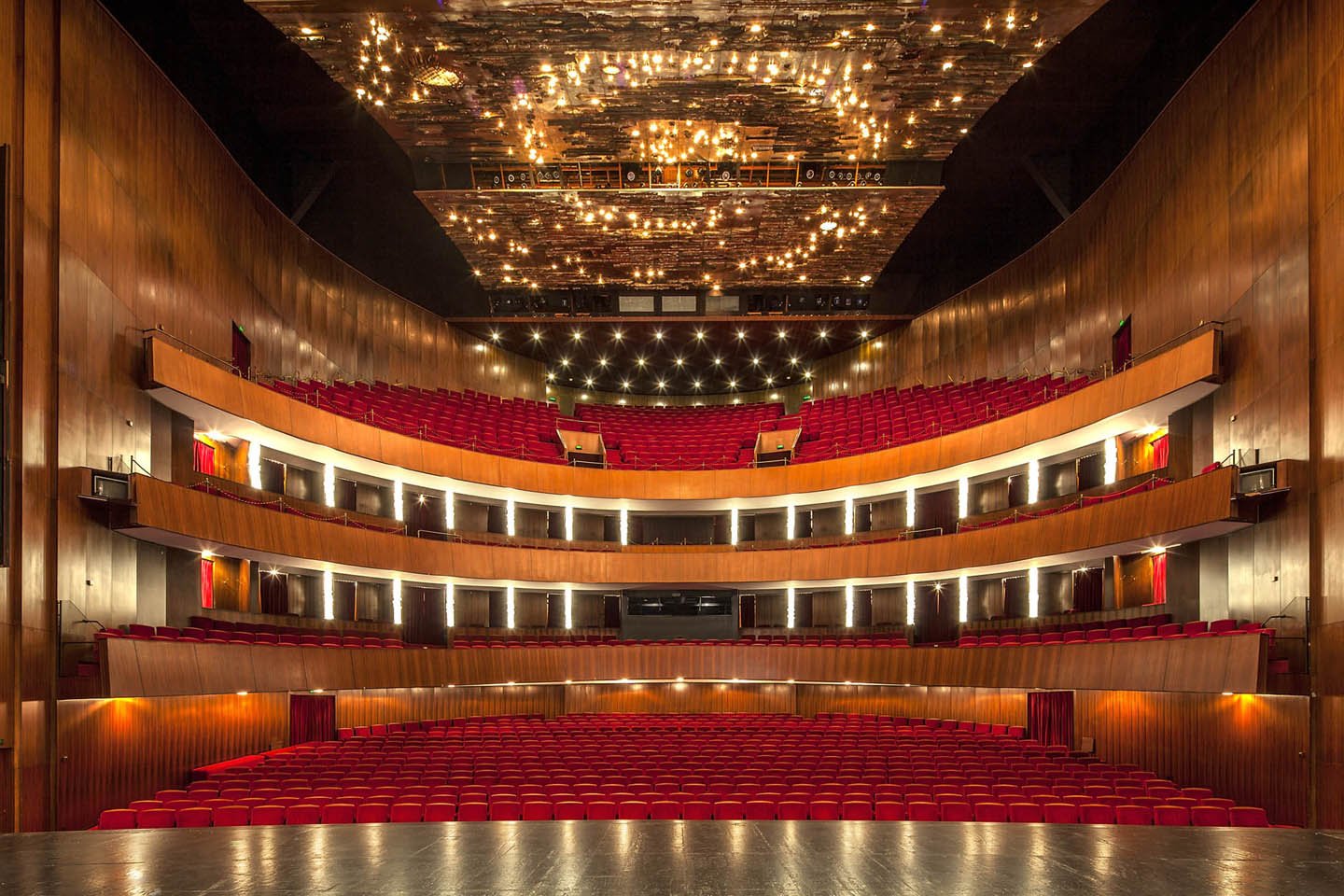 Health and safety regulations
All you need to know about the GTG's COVID measures.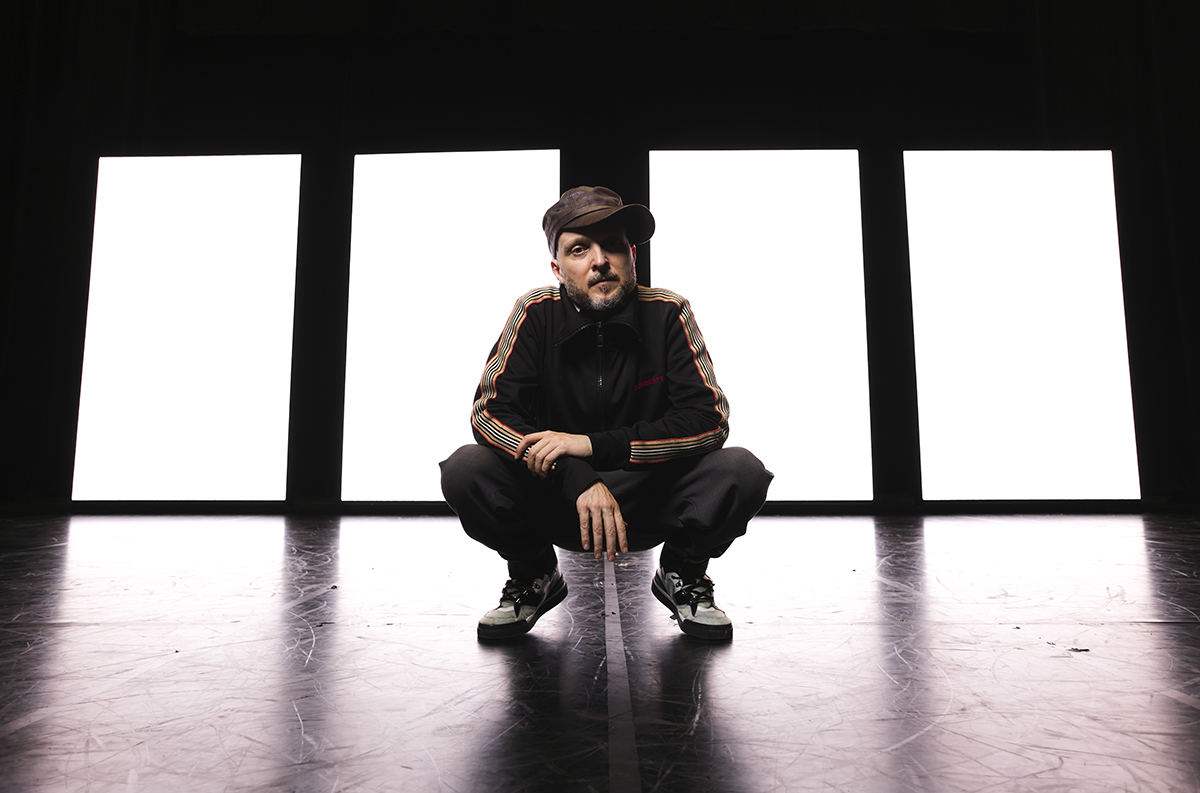 Future Director of Ballet at the Grand Théâtre de Genève
Sidi Larbi Cherkaoui will take over the reign from Philippe Cohen, in charge of the Ballet until June 2022.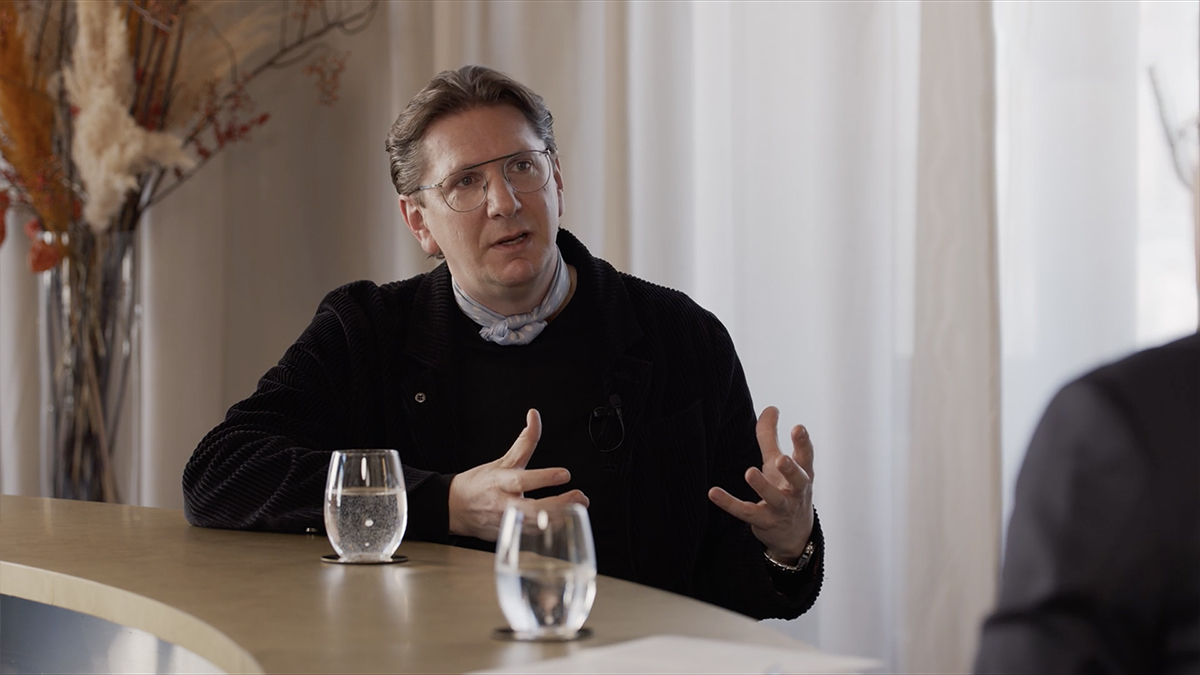 How to set up an opera season?
Aviel Cahn discusses with Jérémy Seydoux and gives us his vision of an artistic programming today.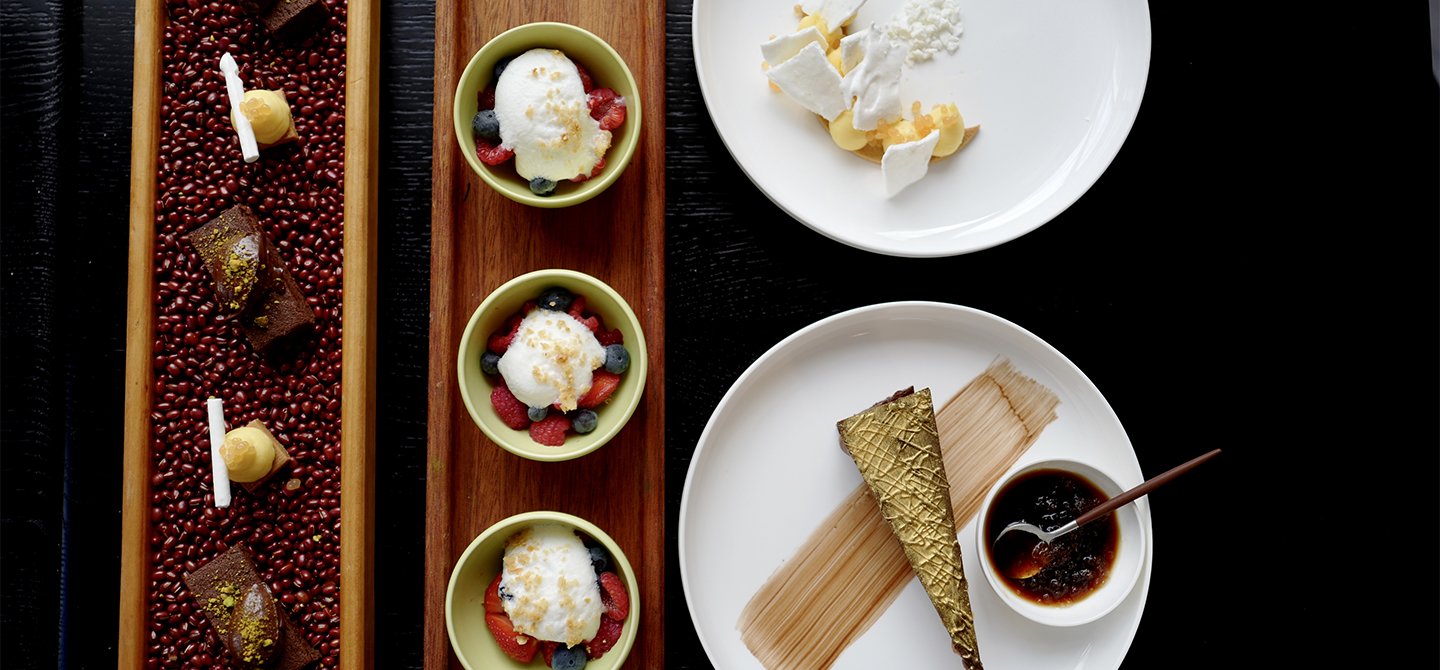 Café de La Plage
The Café de la Plage reopens and is happy to welcome you on its spacious and sunny terrace for lunch.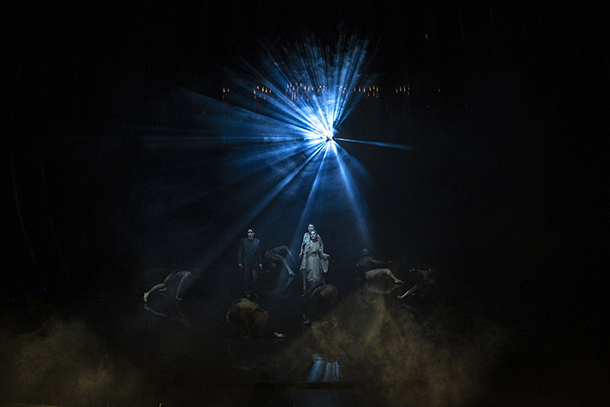 Enjoy the GTG on your screens!
Browse our next broadcast list.
Sign up for our newsletter