Box office
Book your tickets for 2023 performances
News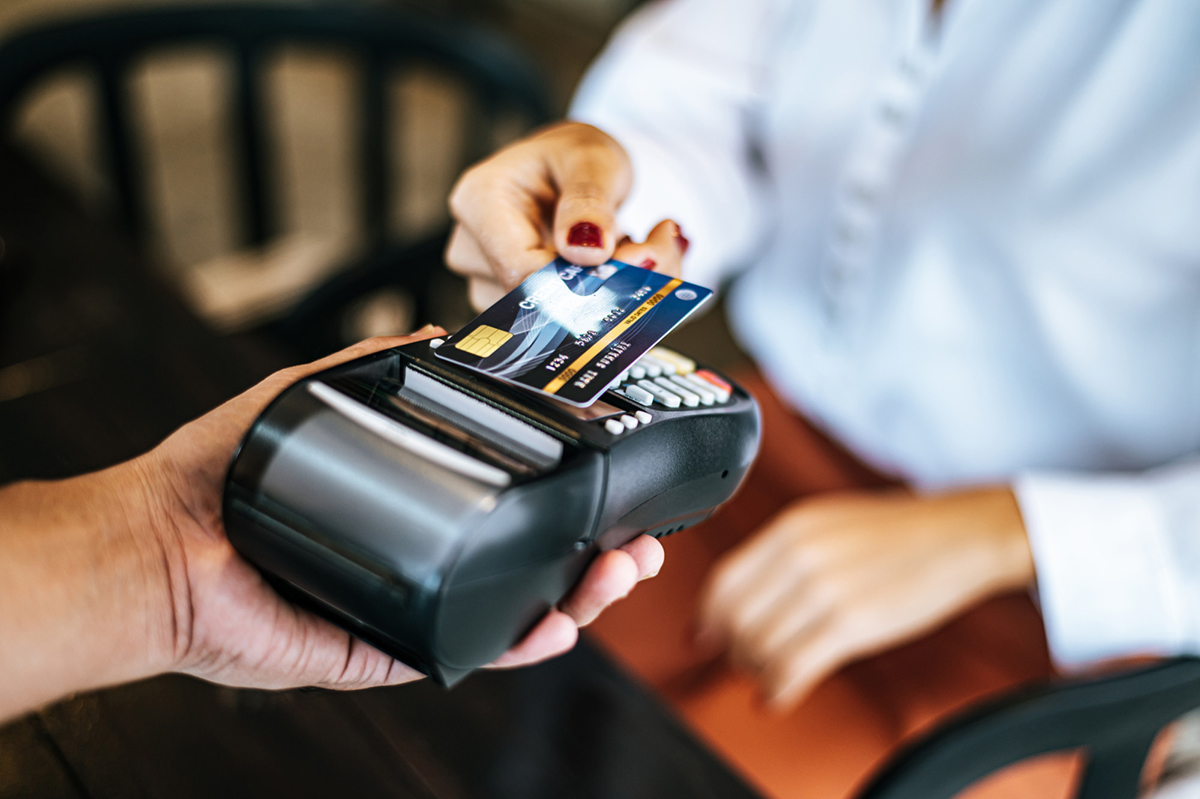 The GTG goes cashless
To serve you better and reduce waiting time at the bars, all the Grand Théâtre's sales counters are switching to card and cashless payment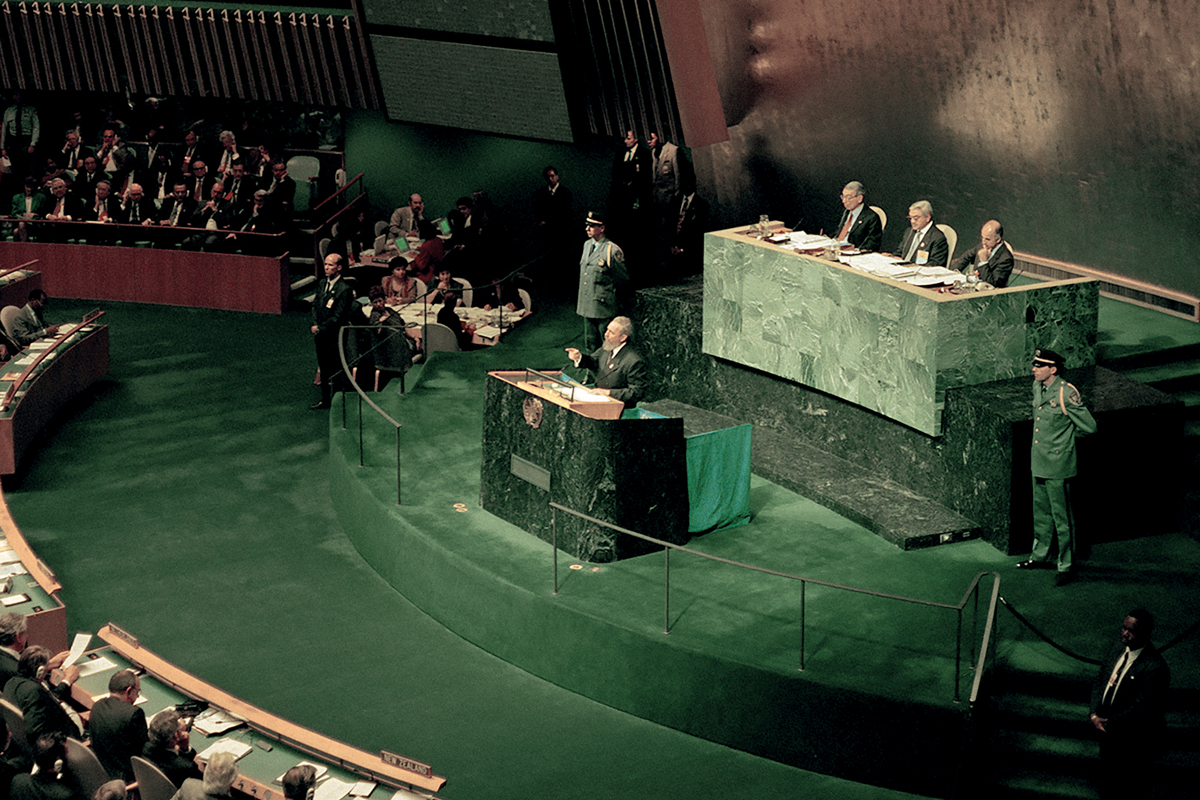 GTM n°17- Rêves de pouvoir
Have a look at the latest issue of the Grand Théâtre de Genève magazine!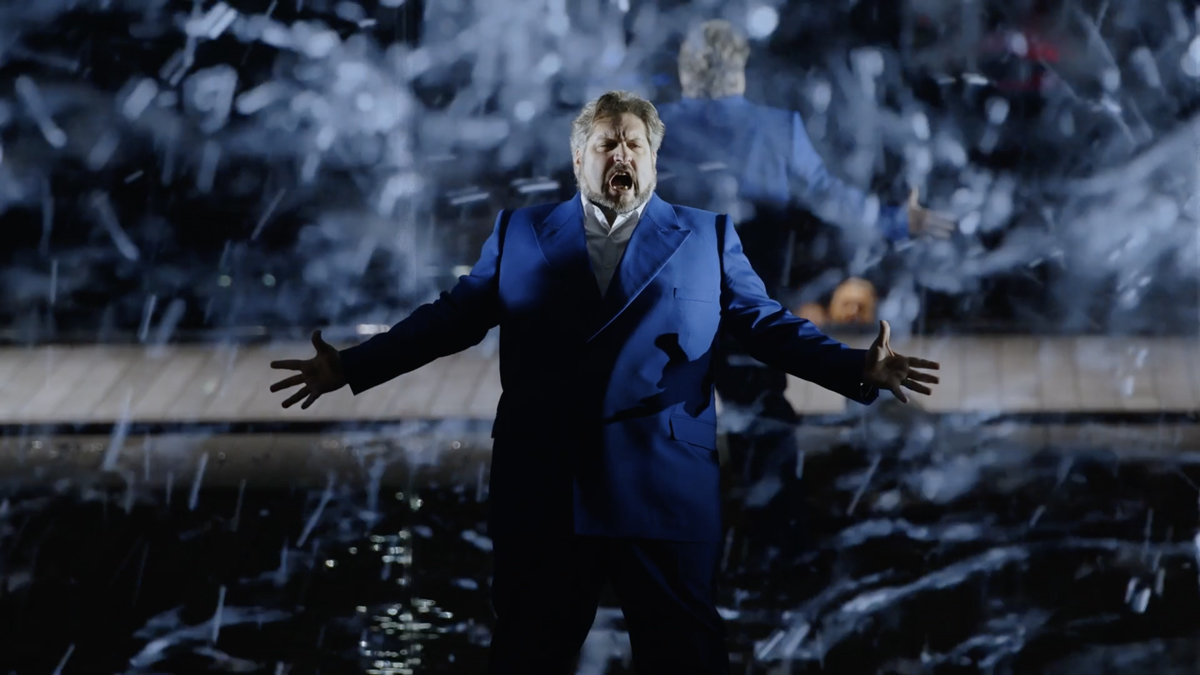 Nabucco
Watch our production of Nabucco streaming on Operavision from 30 June to 30 December 2023.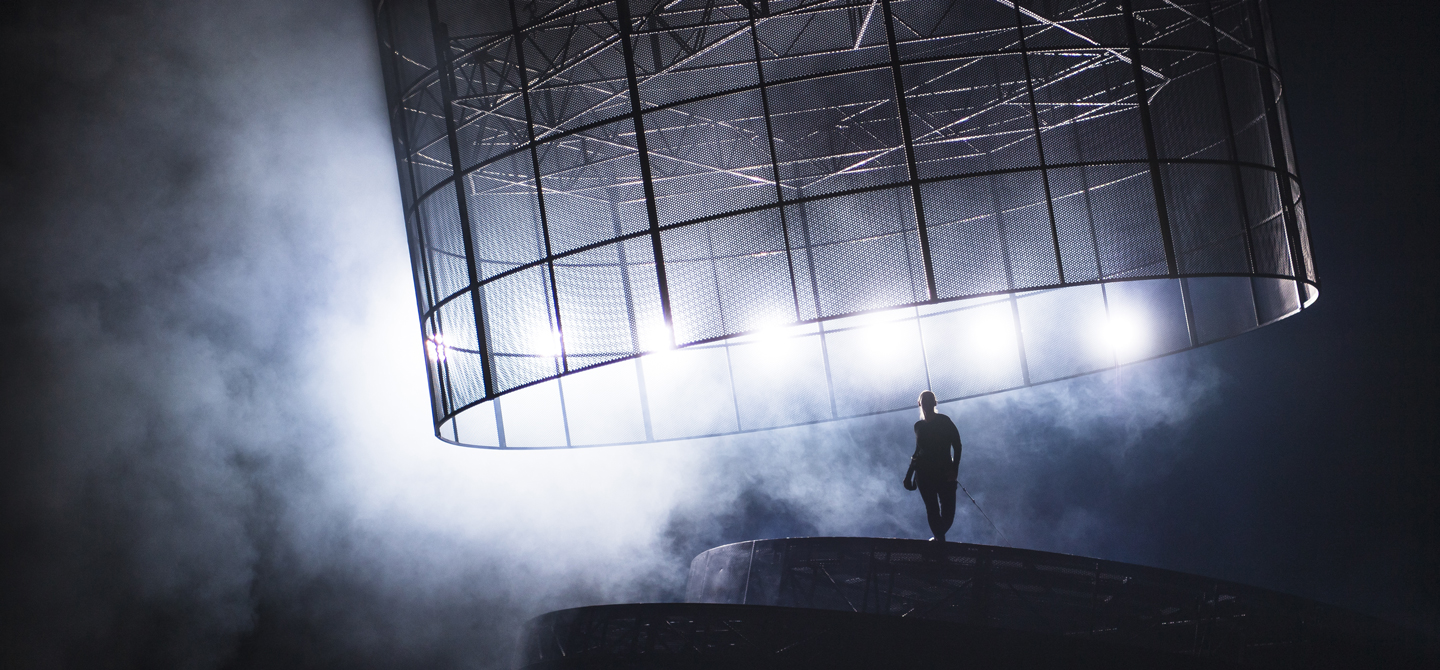 Oper! Magazine
Elektra named best scenography 2022 by Oper! magazine.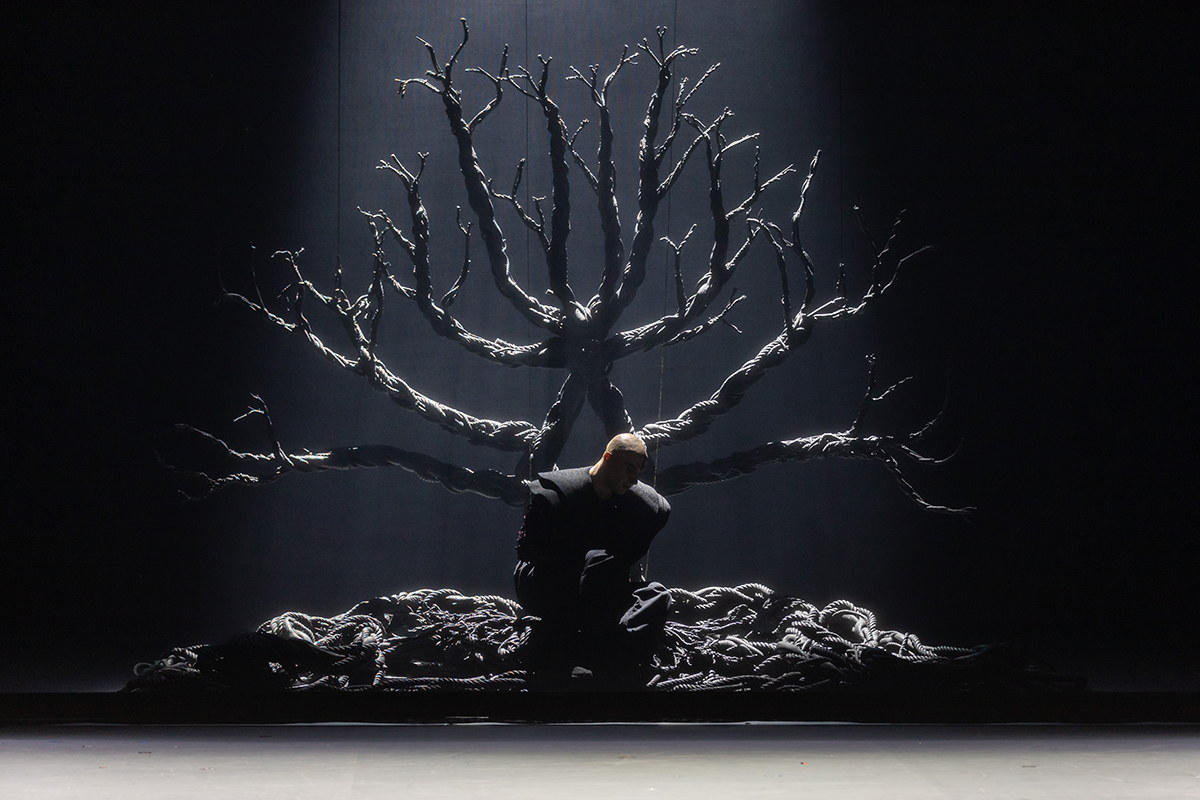 Atys
Dive into the fate of Atys, the lyrical tragedy by Jean-Baptiste Lully, filmed at the Royal Opera of Versailles!illes!
Sign up for our newsletter