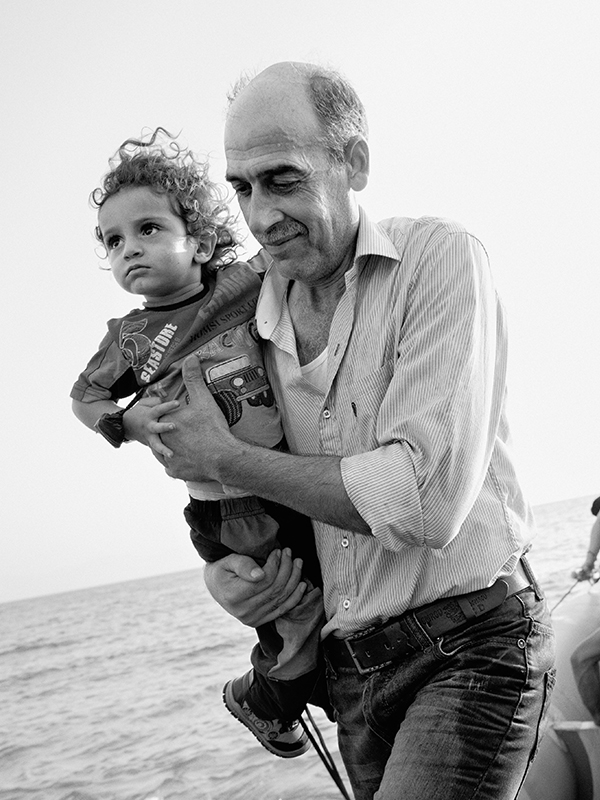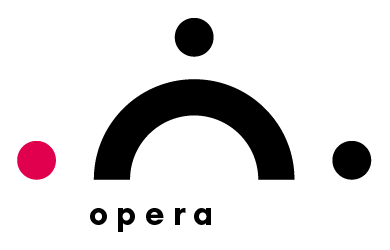 Award in 1991, opera in 2023
---
More than thirty years after the success of Journey of Hope on the night of the Oscars, the topic of the film is still as urgent as ever!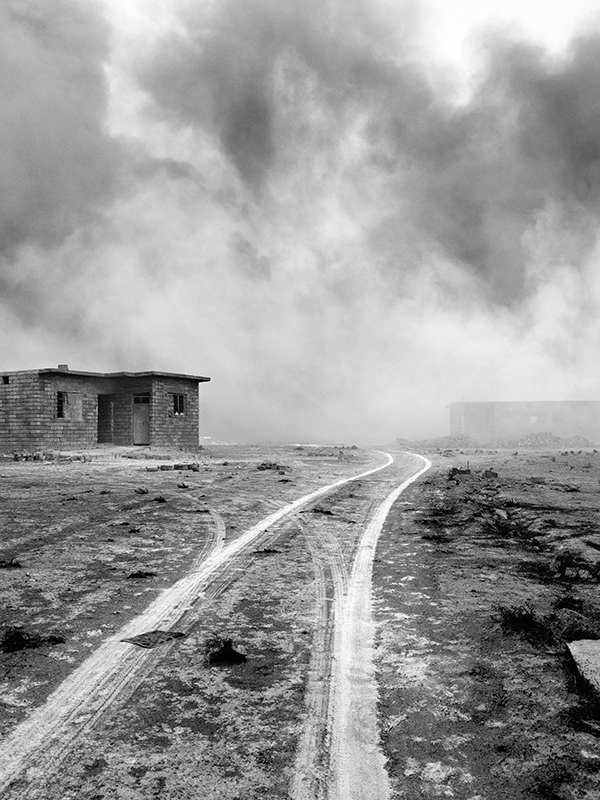 Damien Jalet, Fouad Boussouf
One evening, two performances
---
VÏA world premiere by Fouad Boussouf
THR(O)UGH choreography by Damien Jalet
With the Ballet du Grand Théâtre de Genève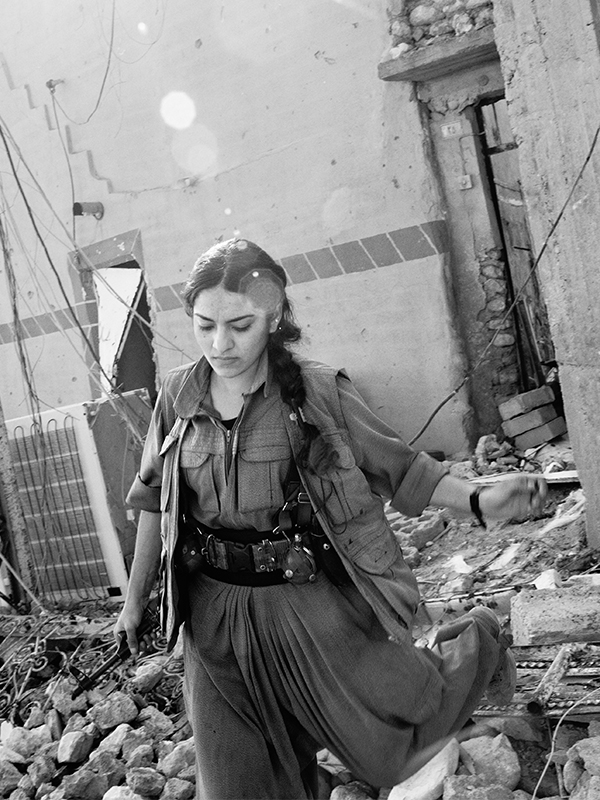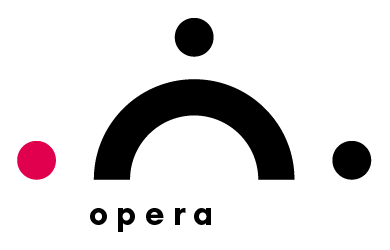 Lady Macbeth of the Mtsensk District
Opera
Lady Macbeth of the Mtsensk District
Rollercoaster at the opera
---
"It's not Romeo and Juliet, it's the apocalyptic thriller of a love in a post-capitalist system."
Calixto Bieito
News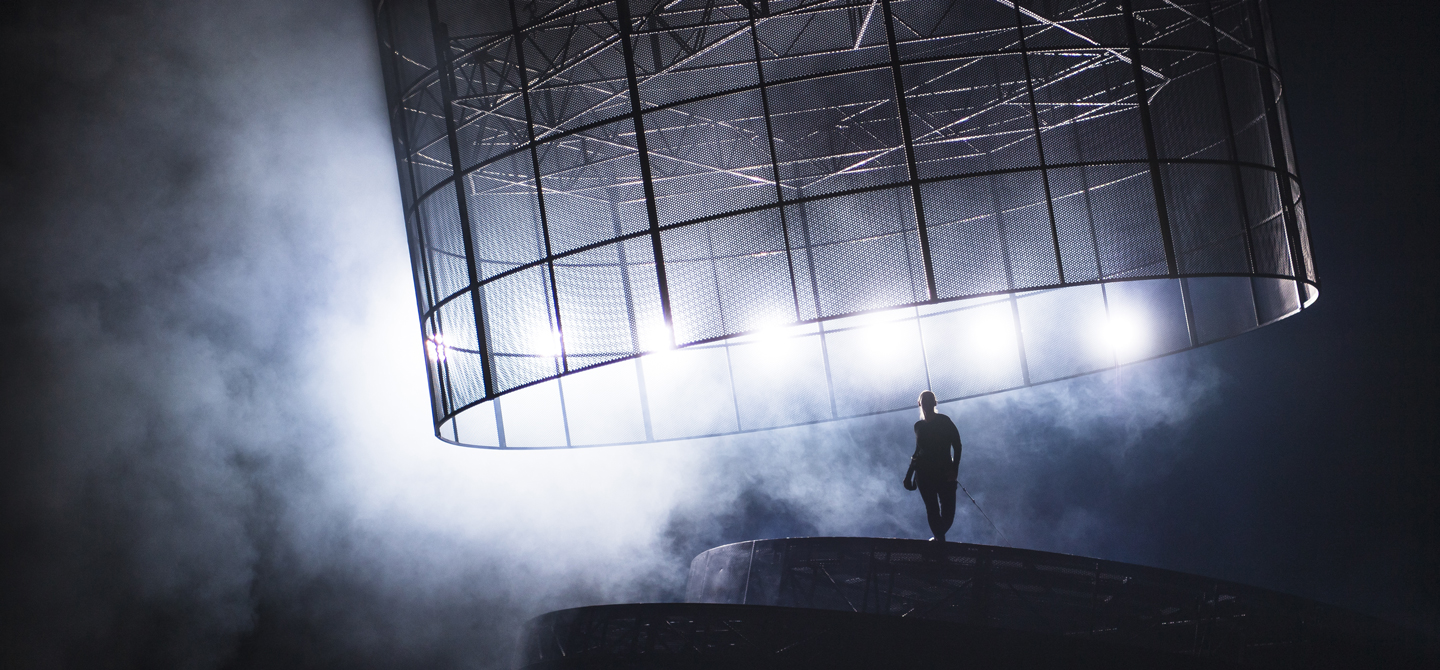 Oper! Magazine
Elektra named best scenography 2022 by Oper! magazine.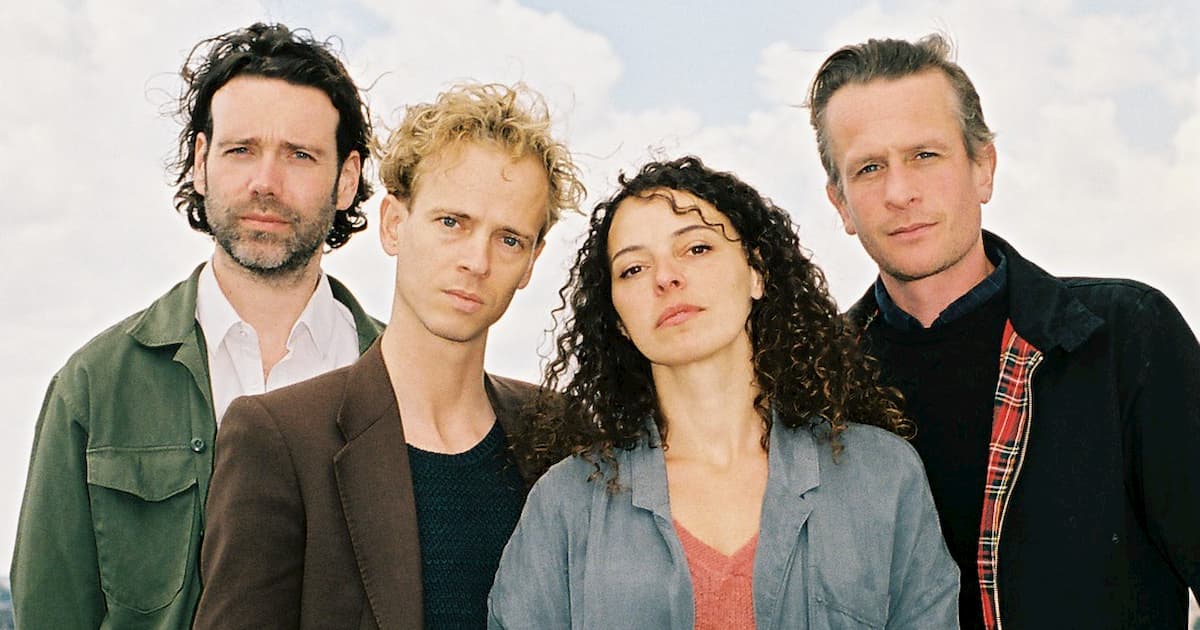 Biennale Teatre di Venezia 2023
Congrats to FC Bergman for the Silver Lion at the Biennale di Venezia! The collective will be directing Il ritorno d'Ulisse in patria at the GTG.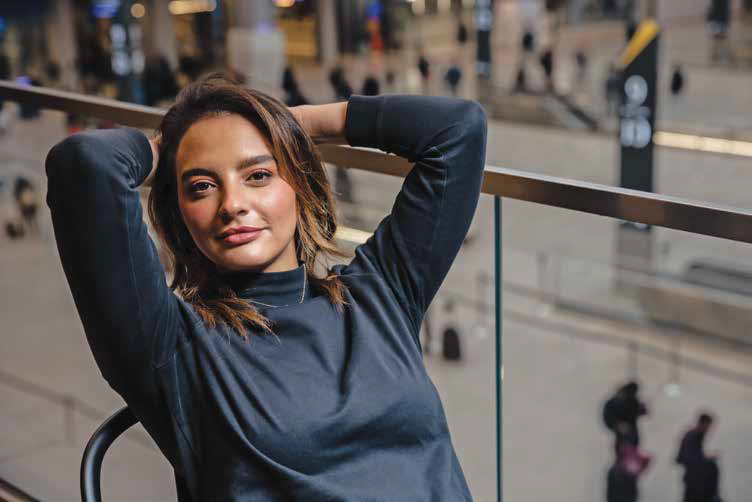 GTM n°15- Terres promises
Have a look at the latest issue of the Grand Théâtre de Genève magazine!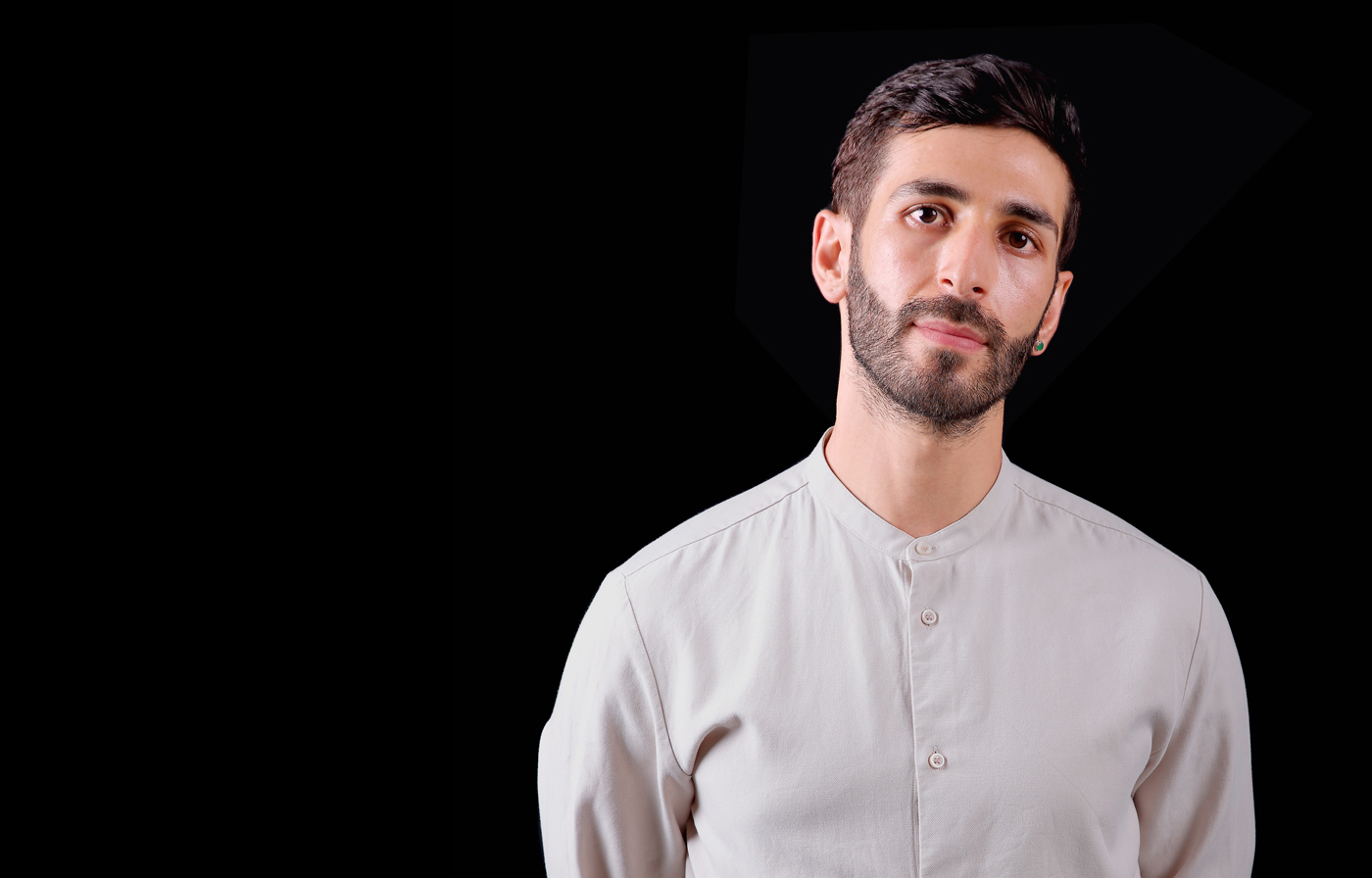 Saeed Hani
The GTG is pleased to welcome a young choreographer in residency, with the support of Ballet GTG and Sidi Larbi Cherkaoui.
Ugo Rondinone at the GTG
From 26 to 29 January 2023, the GTG will presen three sculptures from the mountains series created by Ugo Rondinone.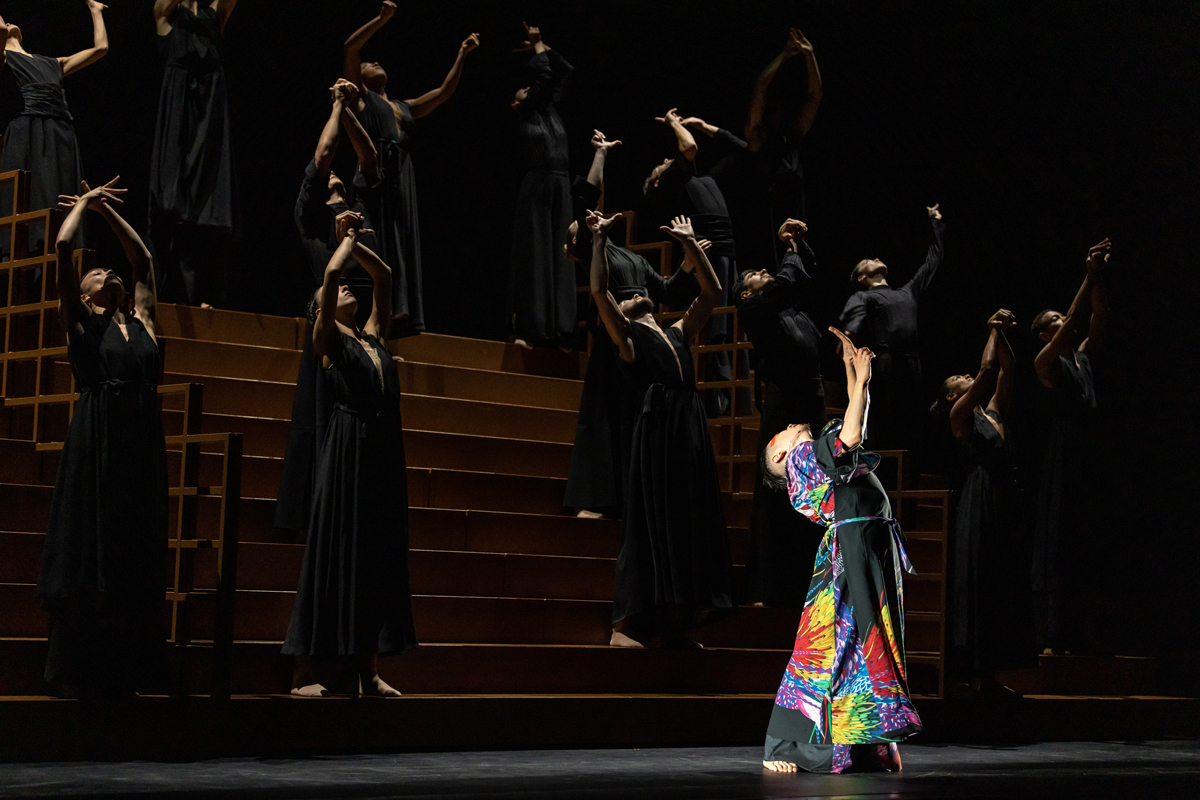 Ukiyo-e
Like a Japanese print in the middle of an unstable, floating world, Ukiyo-e by Sidi Larbi Cherkaoui presents a contemplation on impermanence.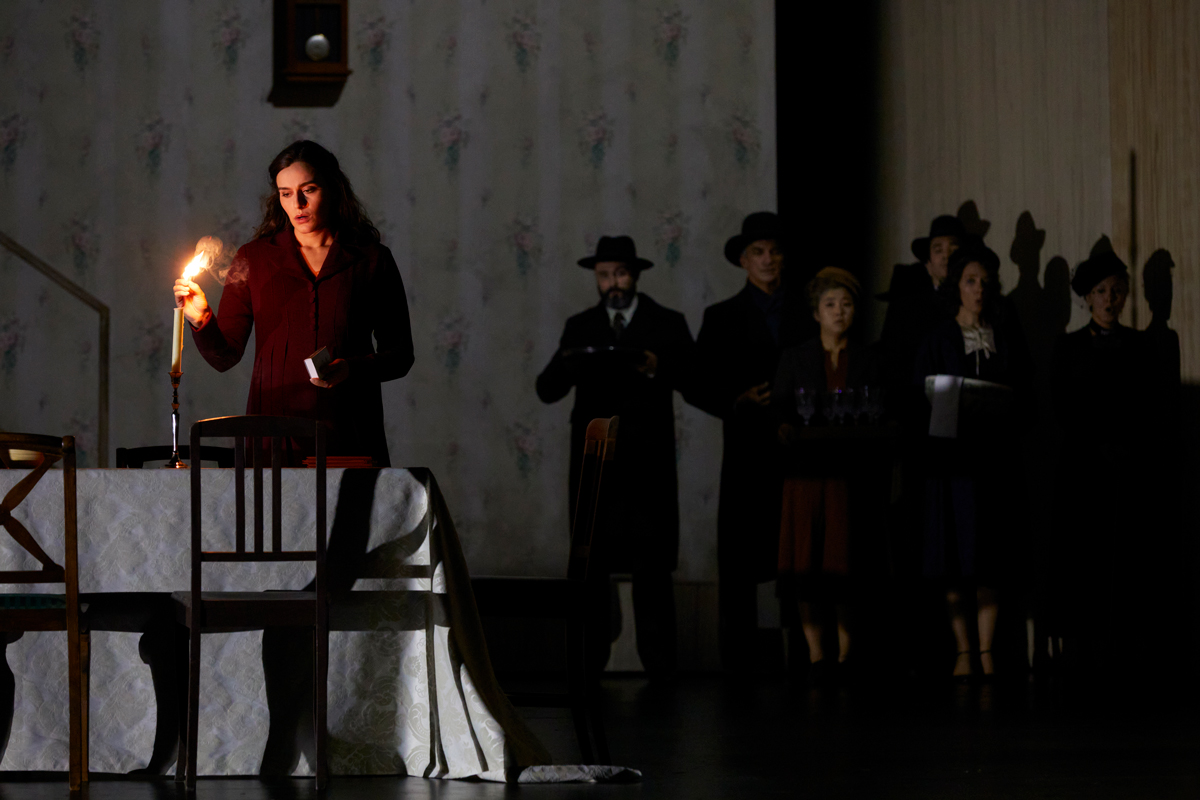 La Juive
An essential monument of French grand opera, La Juive returns to the stage of the Grand Théâtre almost 100 years after its last appearance.
Sign up for our newsletter