22-23
Book your tickets now for the performances on the program until December 2022. Enjoy great moments of discovery!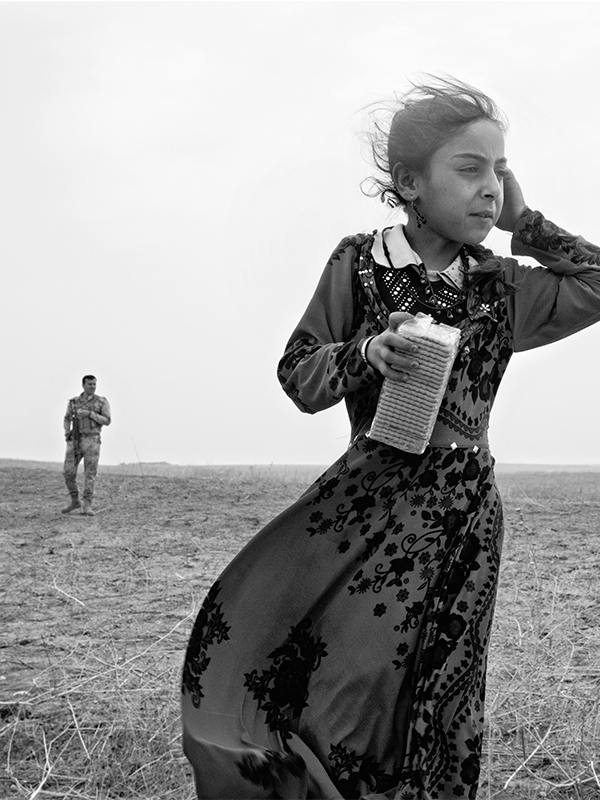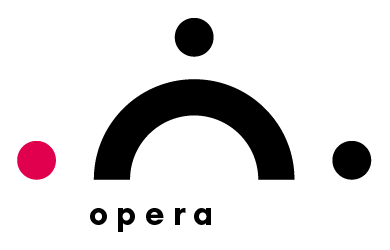 Revenge or forgiveness?
---
La Juive was not only Halévy's first great success, but also arguably the grandest of all grand operas, with its colossal spectacle and final execution scene, the stuff of operatic legend.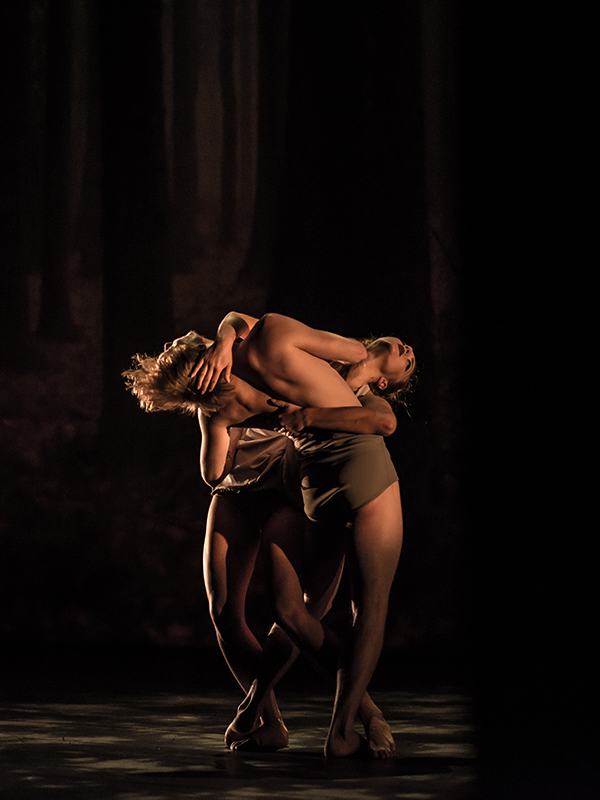 Le Ballet at La Bâtie Festival de Genève
---
As we welcome Sidi Larbi Cherkaoui, La Bâtie-Festival de Genève invites the Geneva Ballet to the Château Rouge main stage with the revival of two original works by the Belgian choreographer.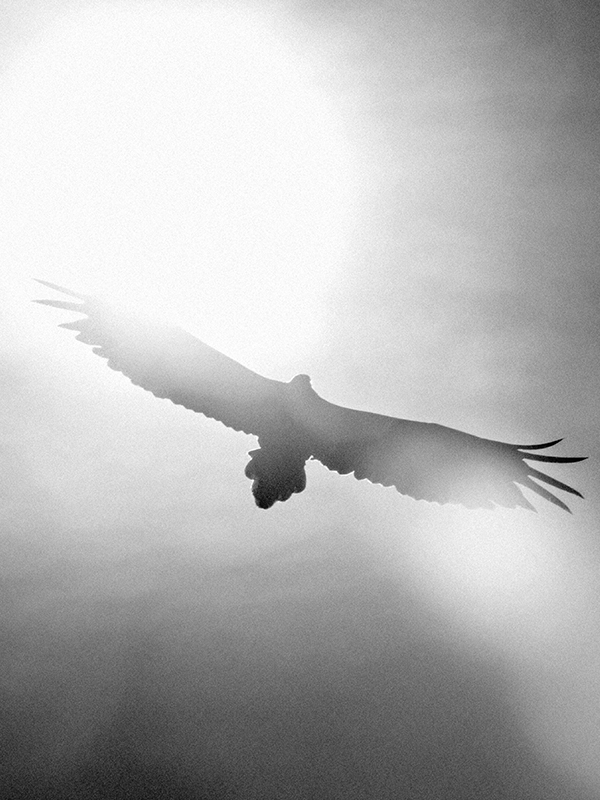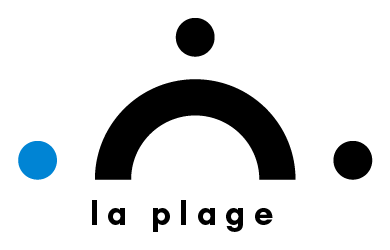 Madrigals by Carlo Gesualdo
As part of the La Bâtie – Festival de Genève
---
A continuous alternation between a strong spiritual dimension and an earthly, human and material tension.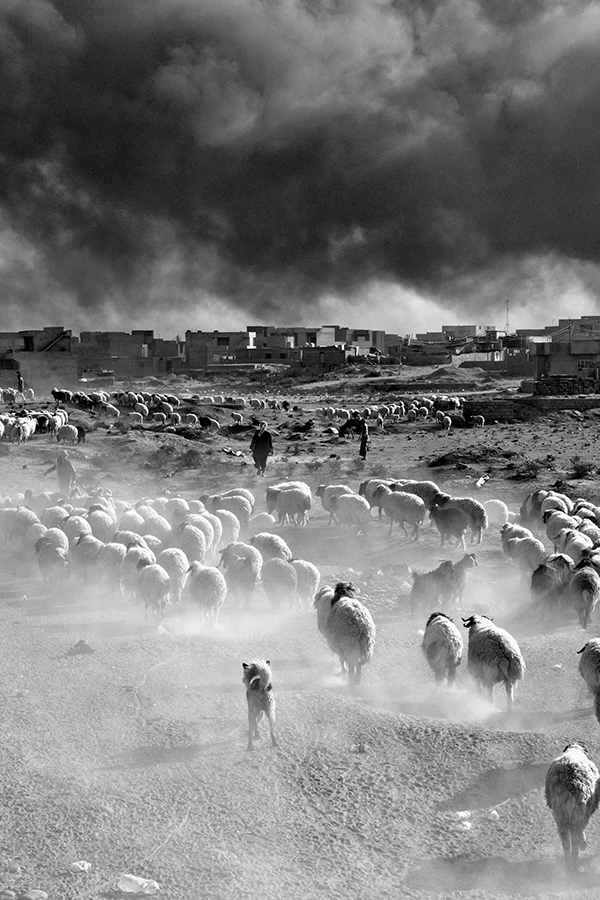 Paolo Pellegrin Exhibition
La Plage
Paolo Pellegrin Exhibition
Photography is not about separating the world, it is about bringing it to the surface of our lives.
---
From August 2 to 31, the walls of the Bains des Pâquis will host the striking images of Italian photojournalist Paolo Pellegrin chosen to represent the season of the Grand Théâtre.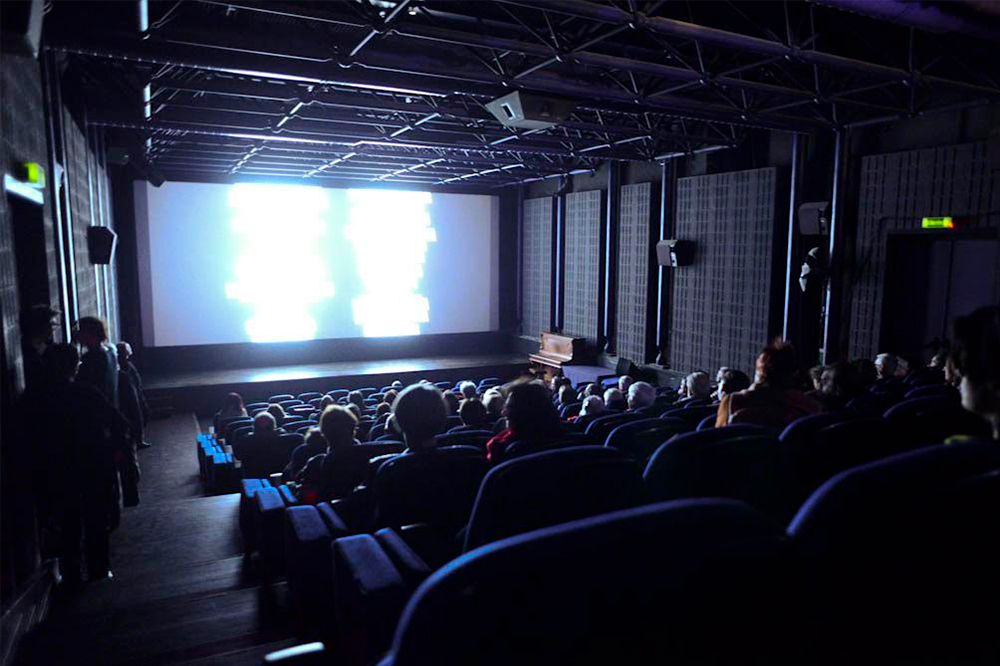 Marc Minkowski presents Barry Lyndon
GTG x Les Cinémas du Grütli
---
For this first Cinéopéra of the season, the Cinémas du Grütli welcome Marc Minkowski, conductor of La Juive, to present Barry Lyndon by Kubrick.
News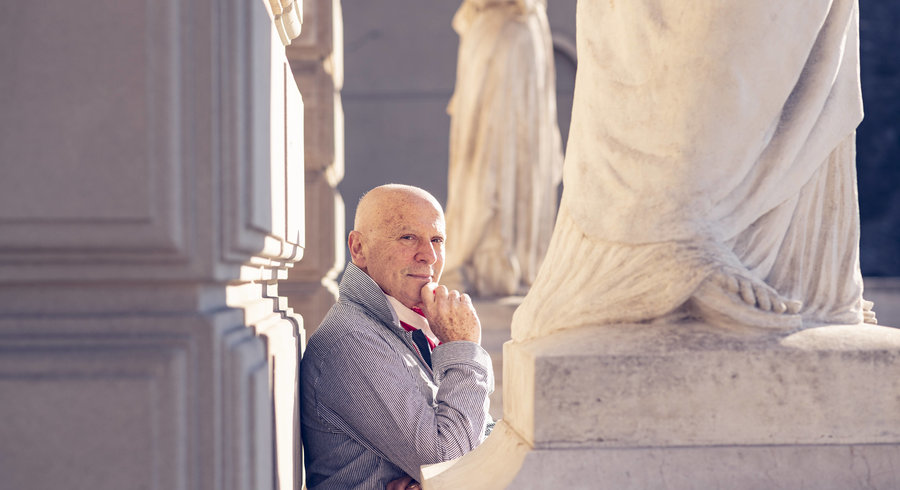 Passing of Philippe Cohen
The direction, the staff and the Ballet du Grand Théâtre deeply deplore the passing of Mr. Philippe Cohen.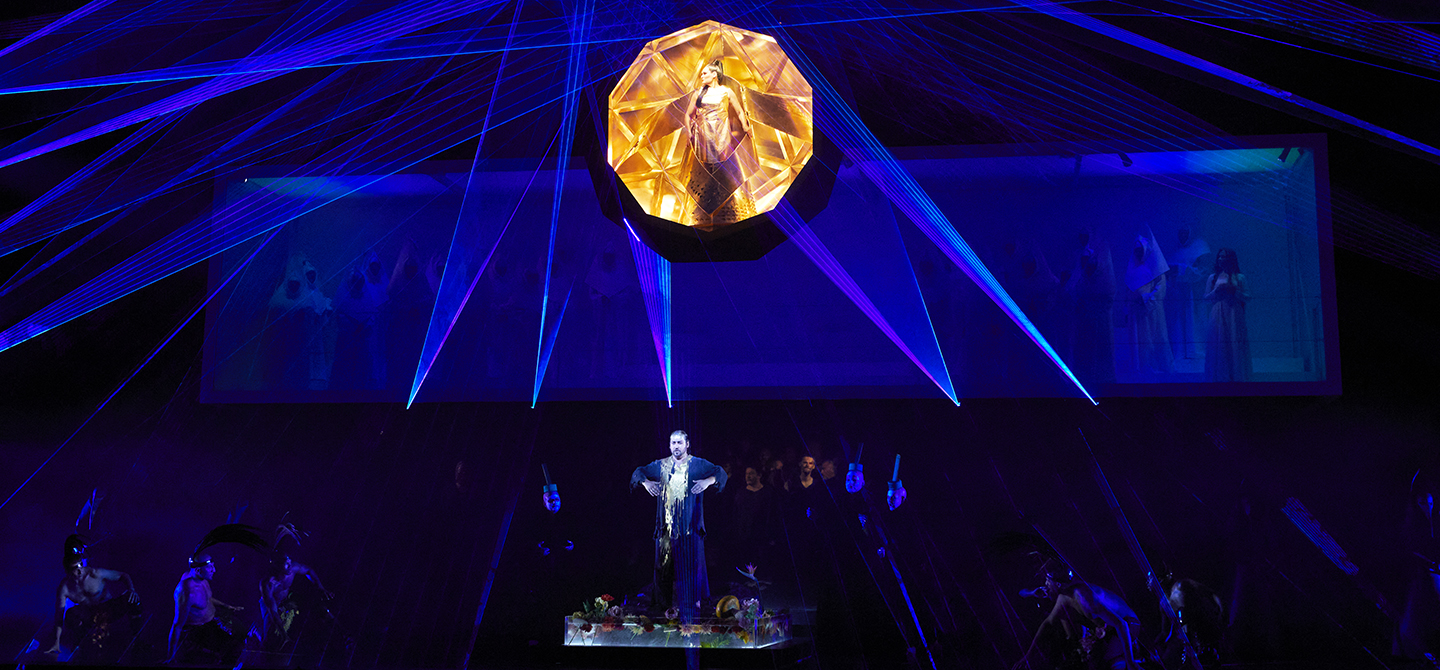 Streaming
Enjoy our productions of Elektra and Turandot online.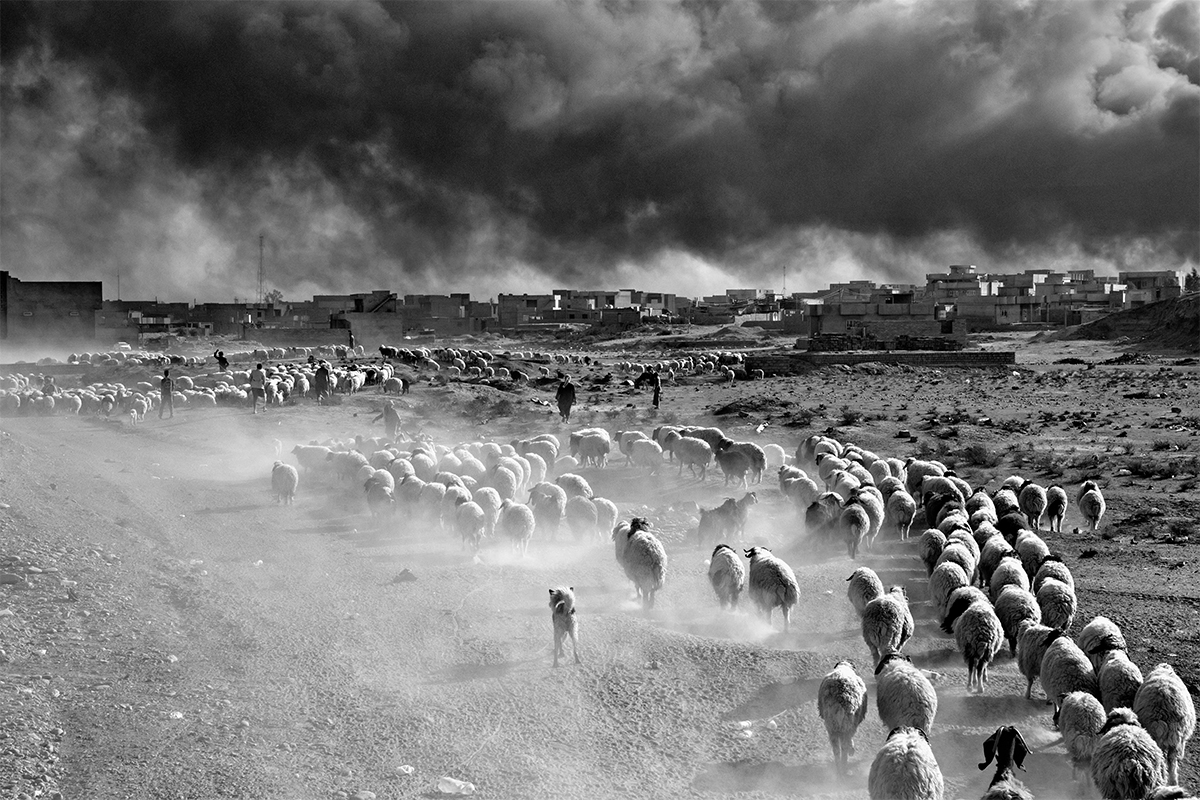 Sales opening
Sales open for performances from September through December 2022.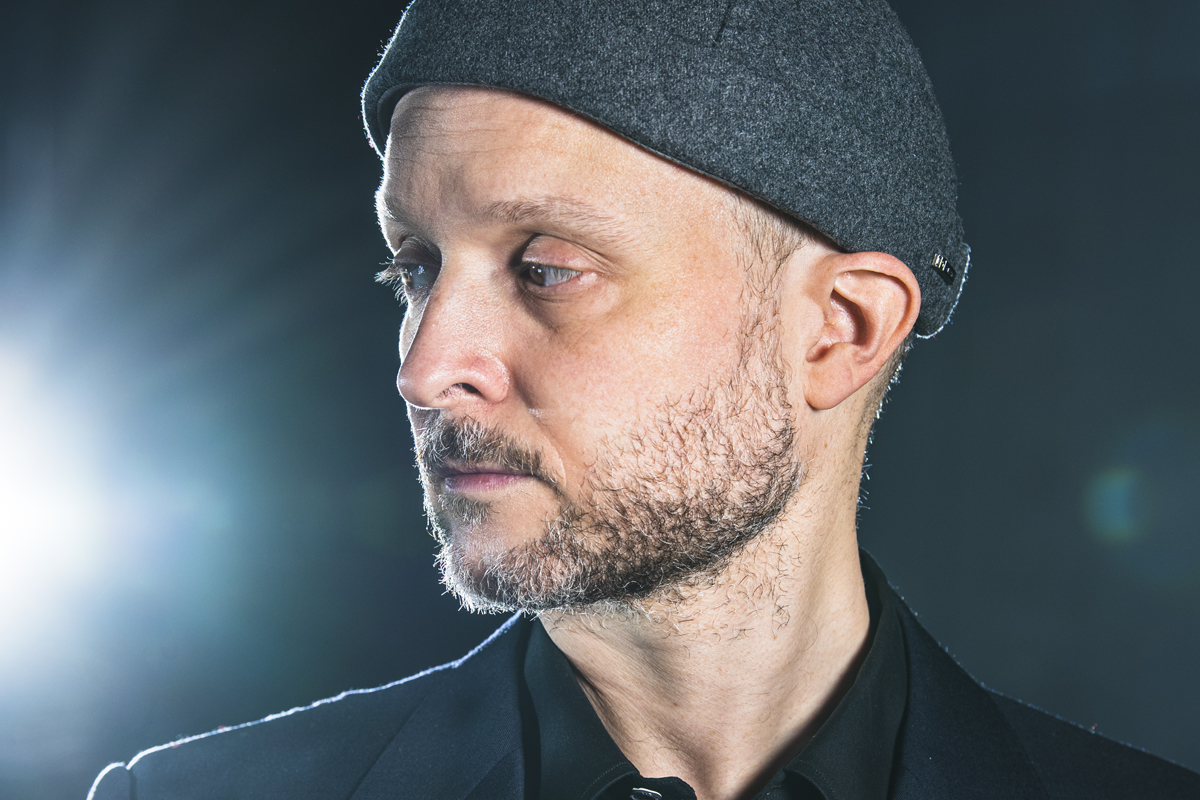 2022 Jacob's Pillow Dance Award
Sidi Larbi Cherkaoui Receives The 2022 Jacob's Pillow Dance Award.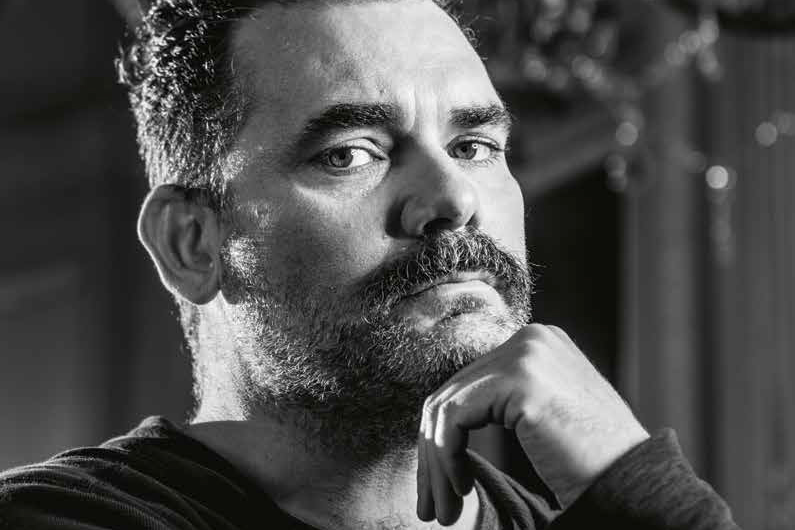 GTM n°12- Sexe et opéra
Have a look at the latest issue of the Grand Théâtre de Genève magazine!
Sign up for our newsletter