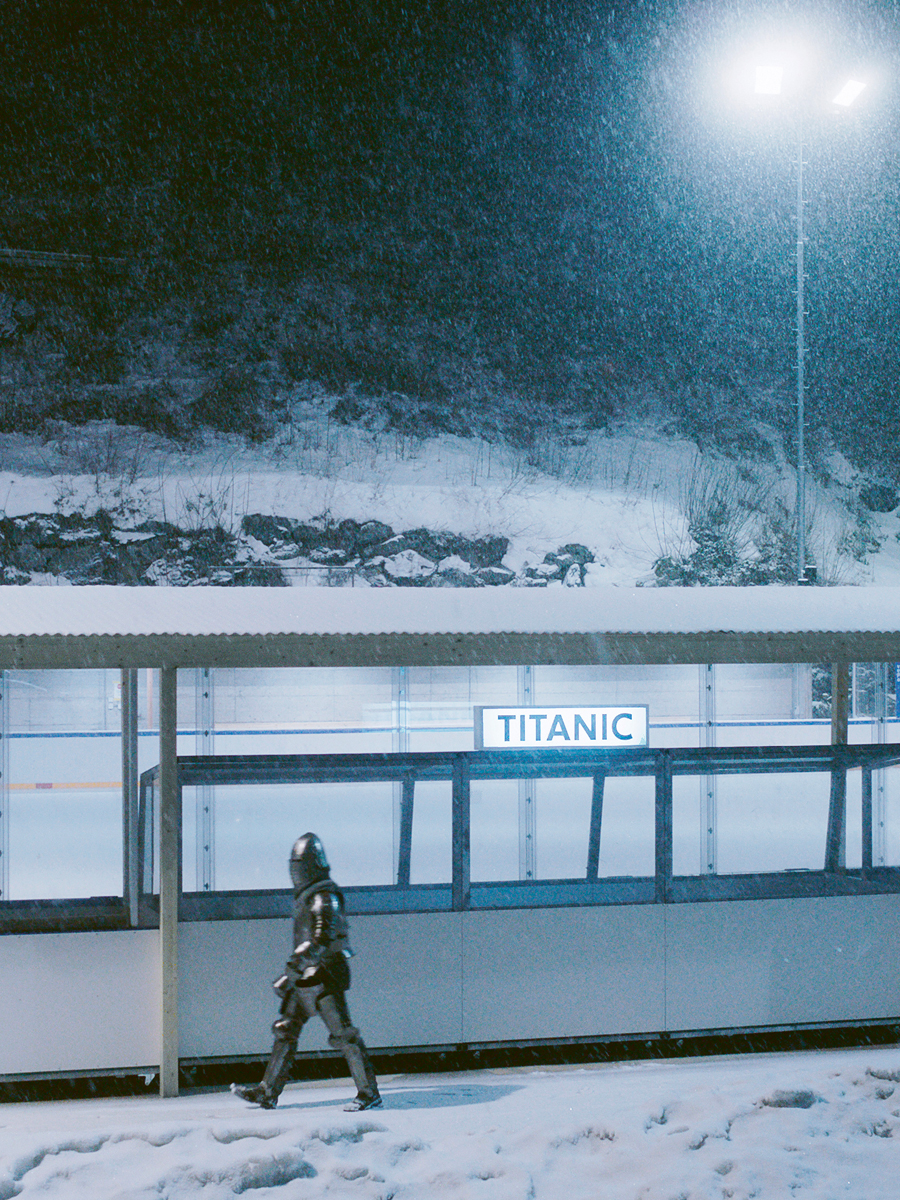 The Rite of Revenge
---
For this world of violence and revenge gone mad, Richard Strauss overwhelms his audience with masses of sound, sometimes frenetically romantic, sometimes madly expressionistic.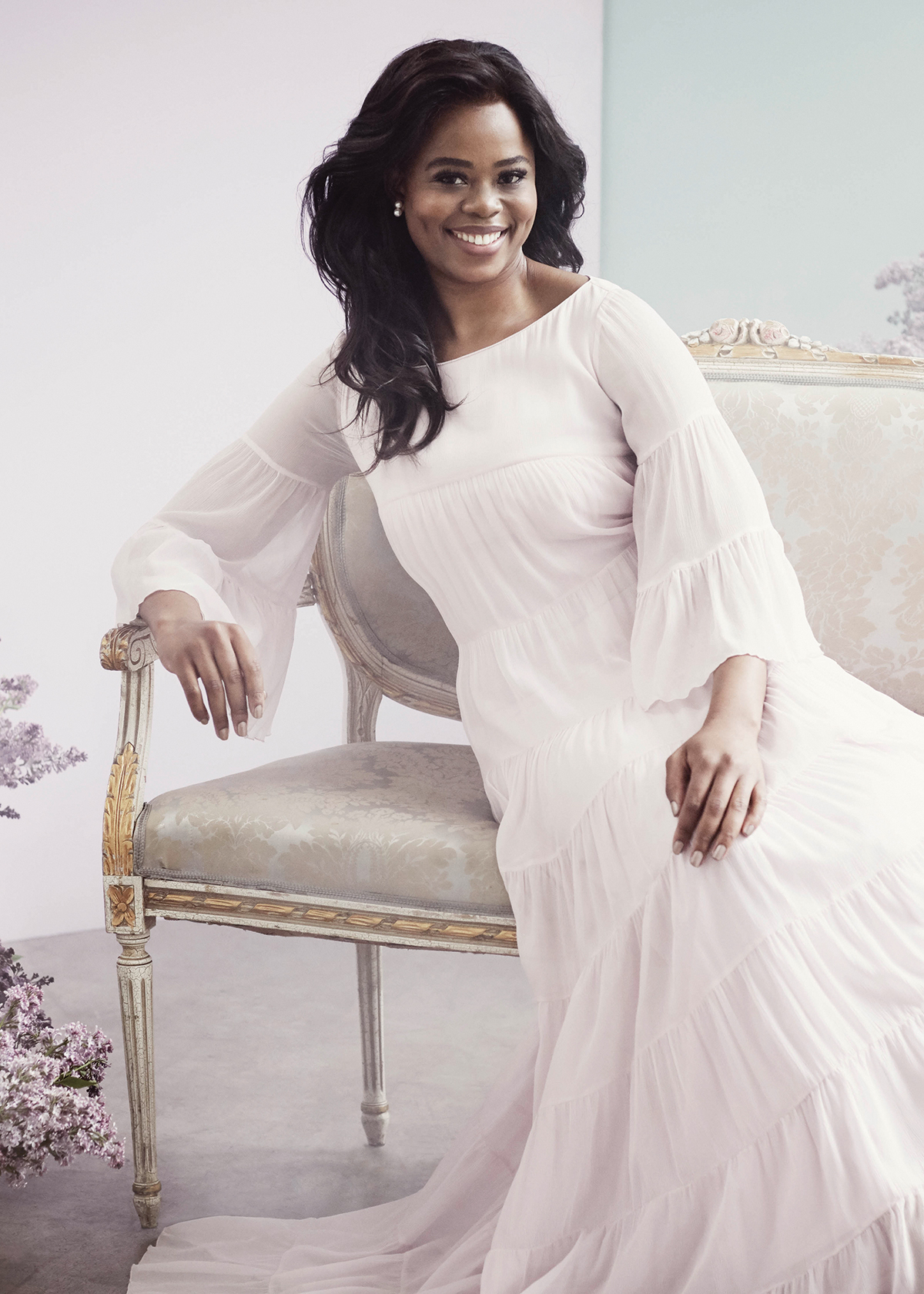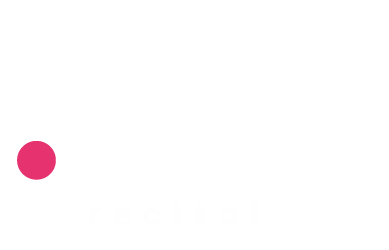 A voice that can reach the stars!
---
The Washington Post about Pretty Yende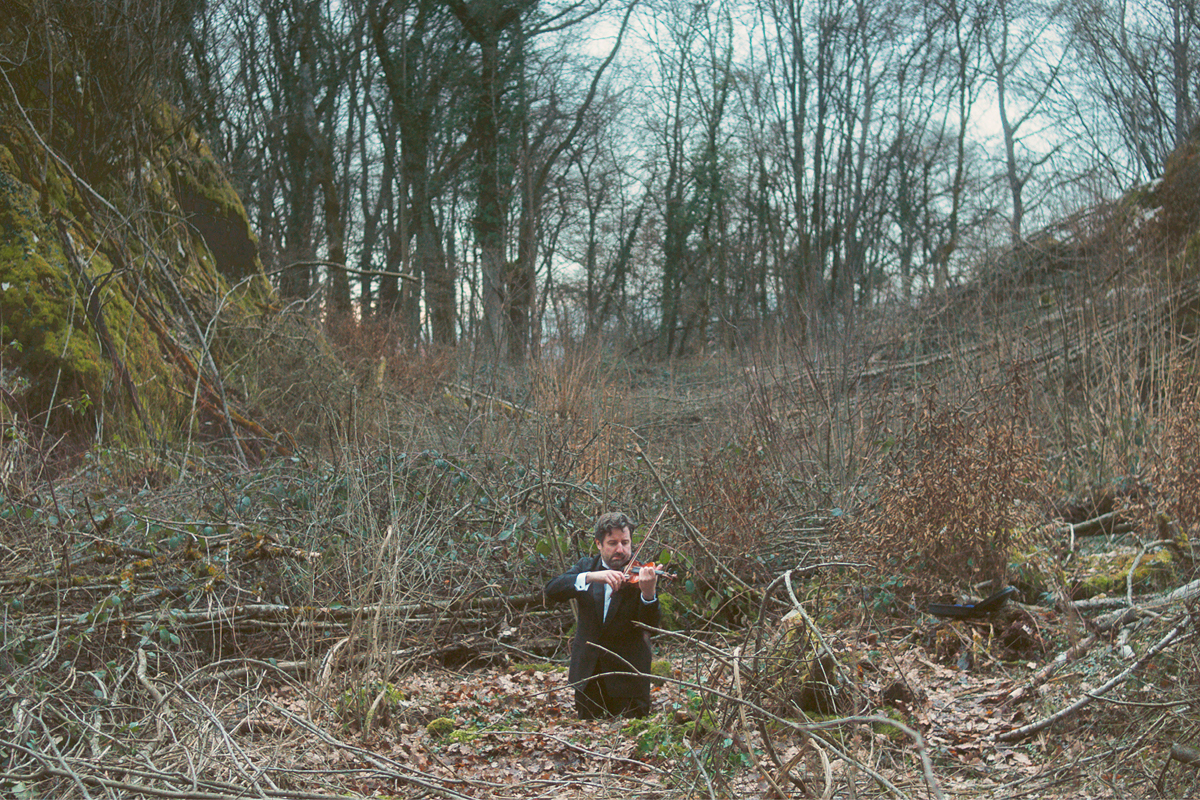 Louis XIV's favorite opera
---
The Grand Théâtre and Leonardo García Alarcón, leading his Cappella Mediterranea, enlist the services of Angelin Prejlocaj to stage Atys.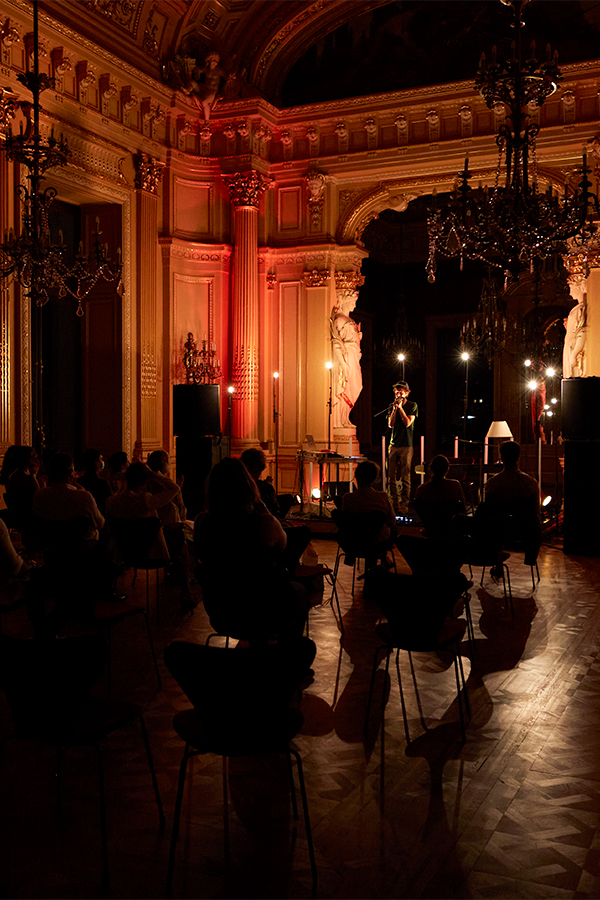 Songs of Earth and Sky
---
Come and discover with the artists of the Cappella Mediterranea a soaring selection of little jewels by contemporary Italian and French composer Lully.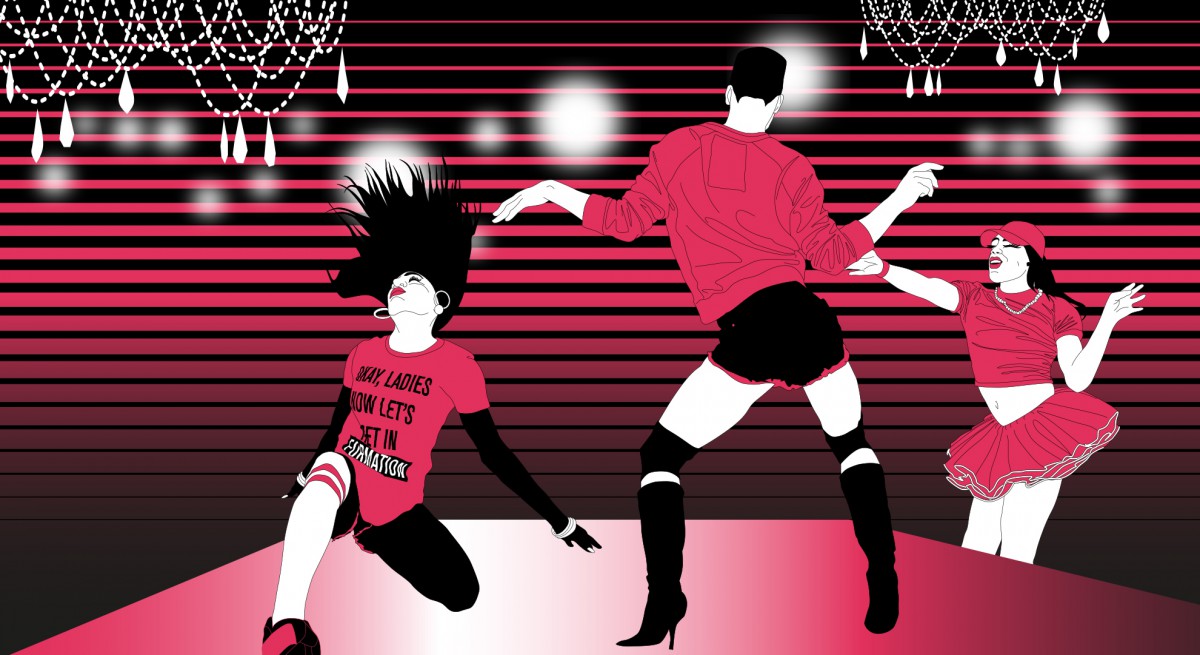 Extravaganza #2 – Ace Gala Ball
---
Voguing is in Antigel's DNA. By showcasing it in Geneva, the Festival contributes to writing the history of the exuberant ballroom scene in Switzerland, celebrating its struggles, conquests and admirable innovations.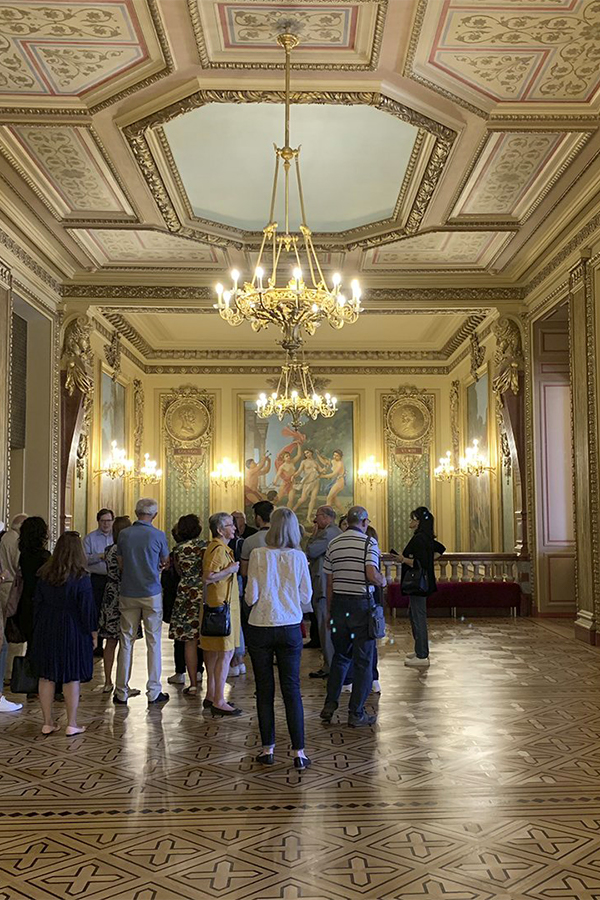 A journey into the secret and slightly offbeat world of Geneva's grand opera house.
---
Our Guided Tours are open to our patrons and the public and take place under the guidance of some very knowledgeable people
Prochainement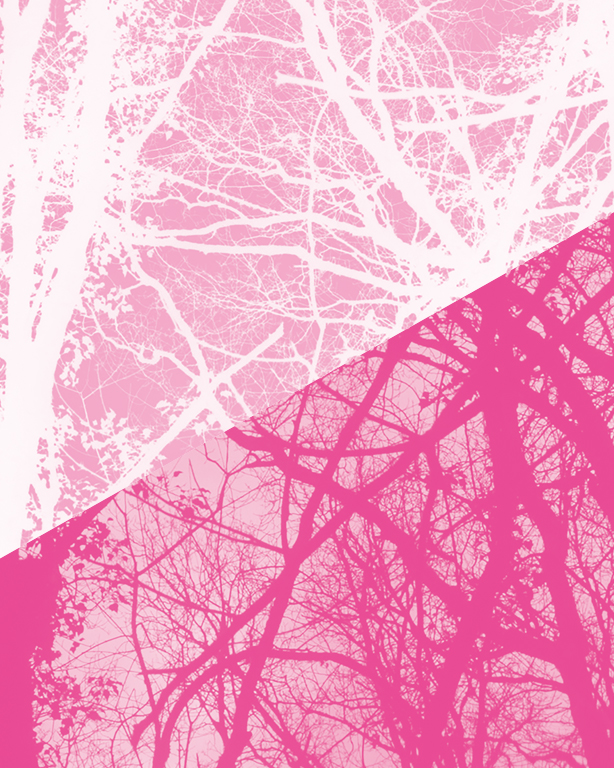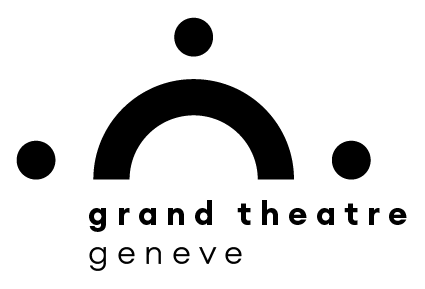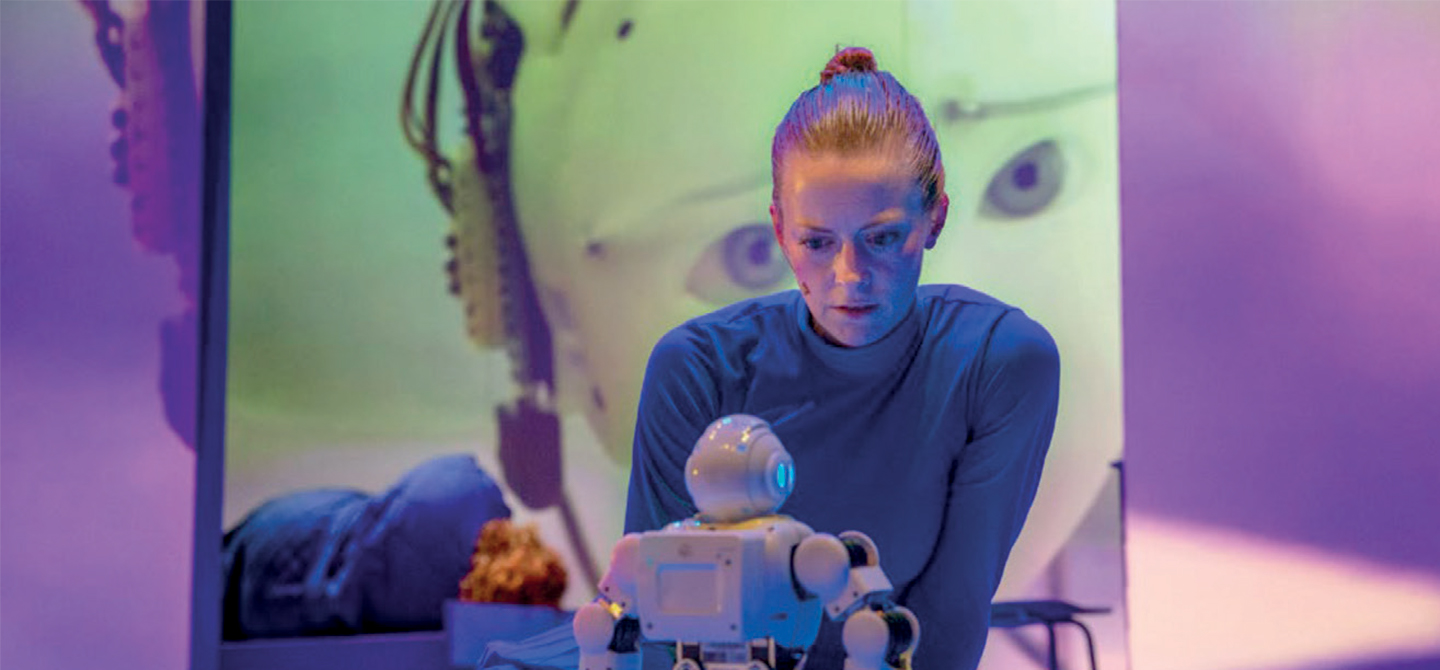 La Plage
Homo Deus Frankenstein
Presentation, interview of artists, explanations… all you need to know and understand about the new GTG program.
News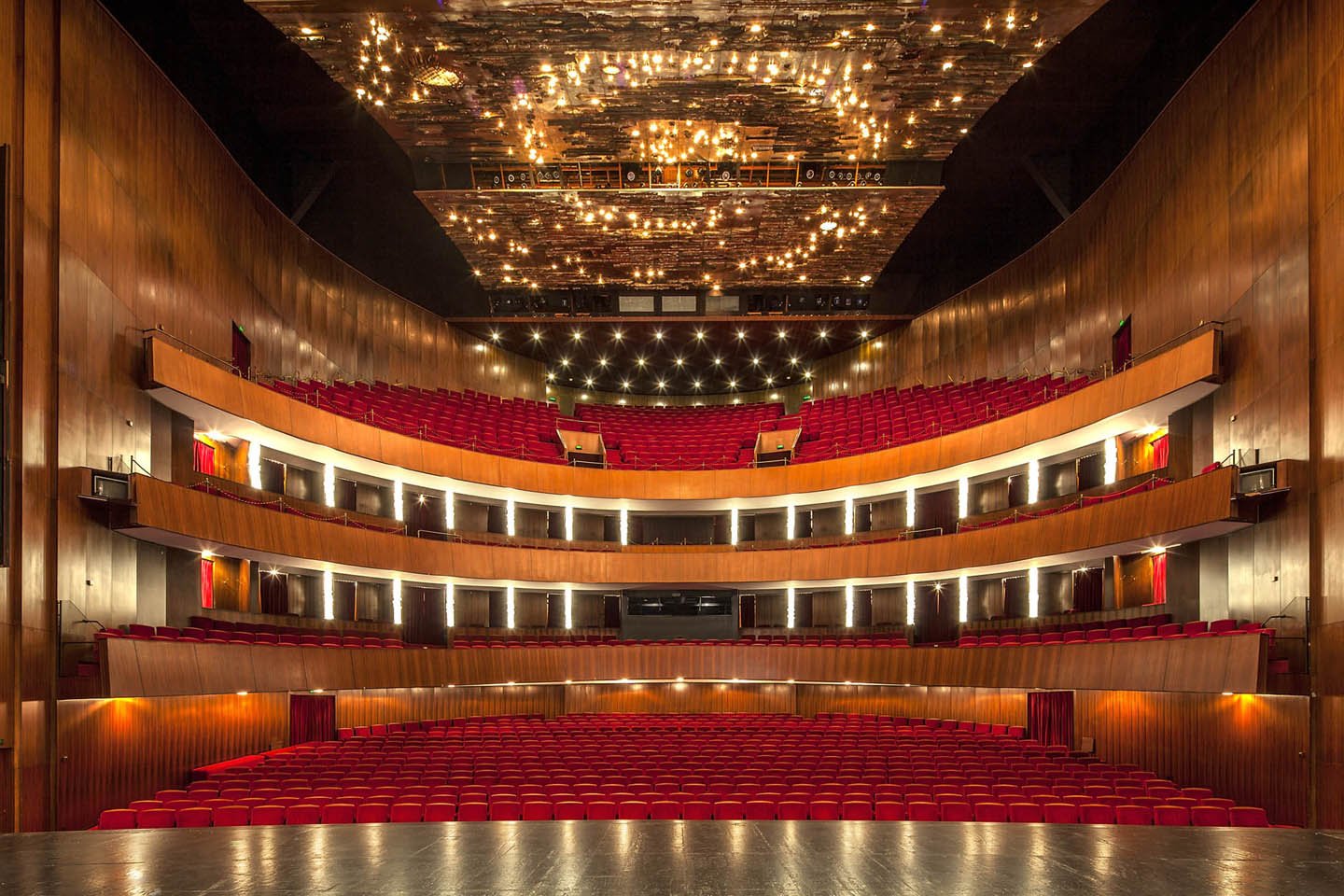 Health and safety regulations
All you need to know about the GTG's COVID measures.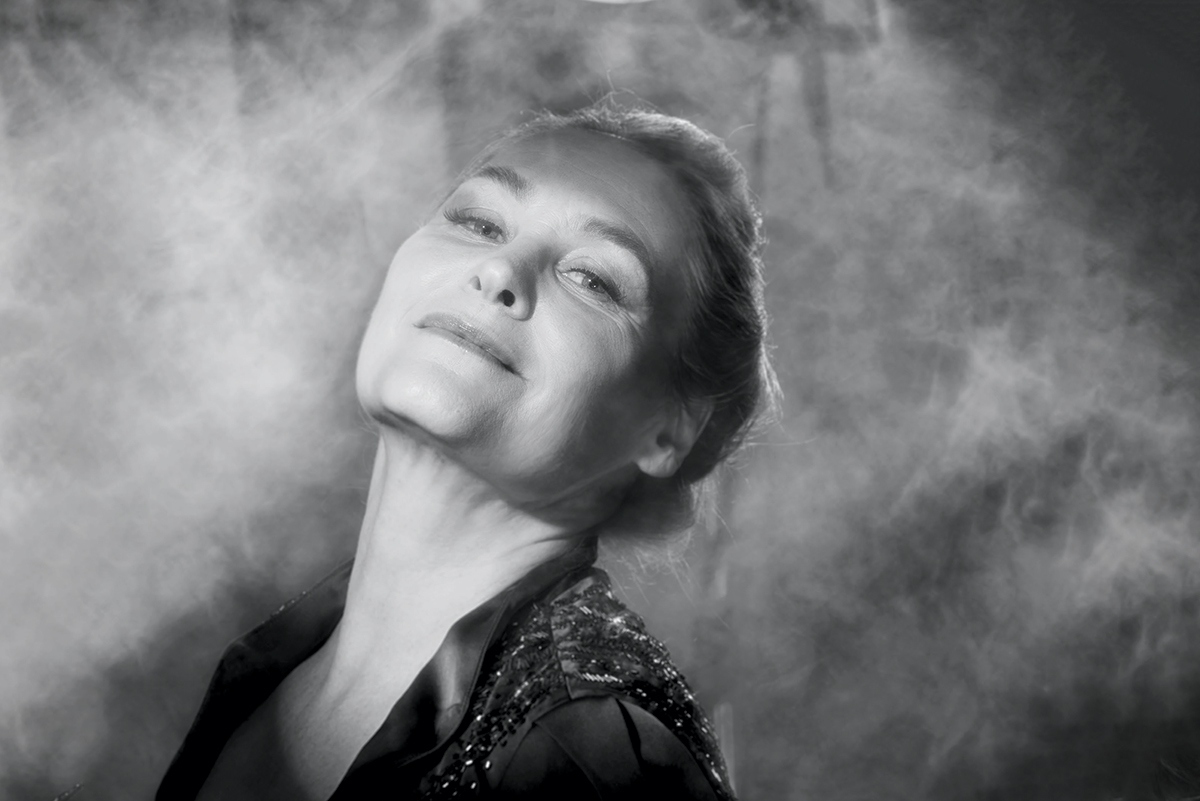 GTM n°10 – Les nouveaux tabous
Have a look at the latest issue of the Grand Théâtre de Genève magazine!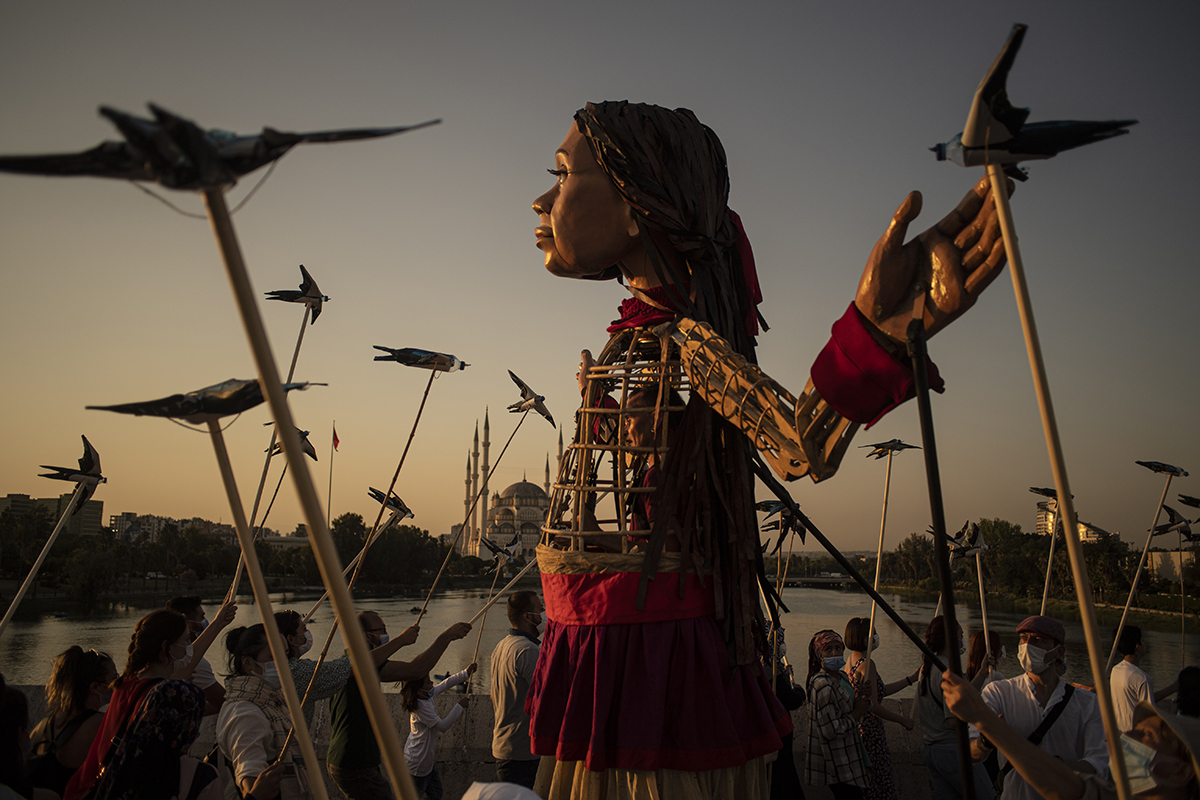 Walk with Amal
On Tuesday, September 28, the GTG welcomes Amal, a giant 10-foot puppet of a small Syrian refugee who has embarked on a great journey.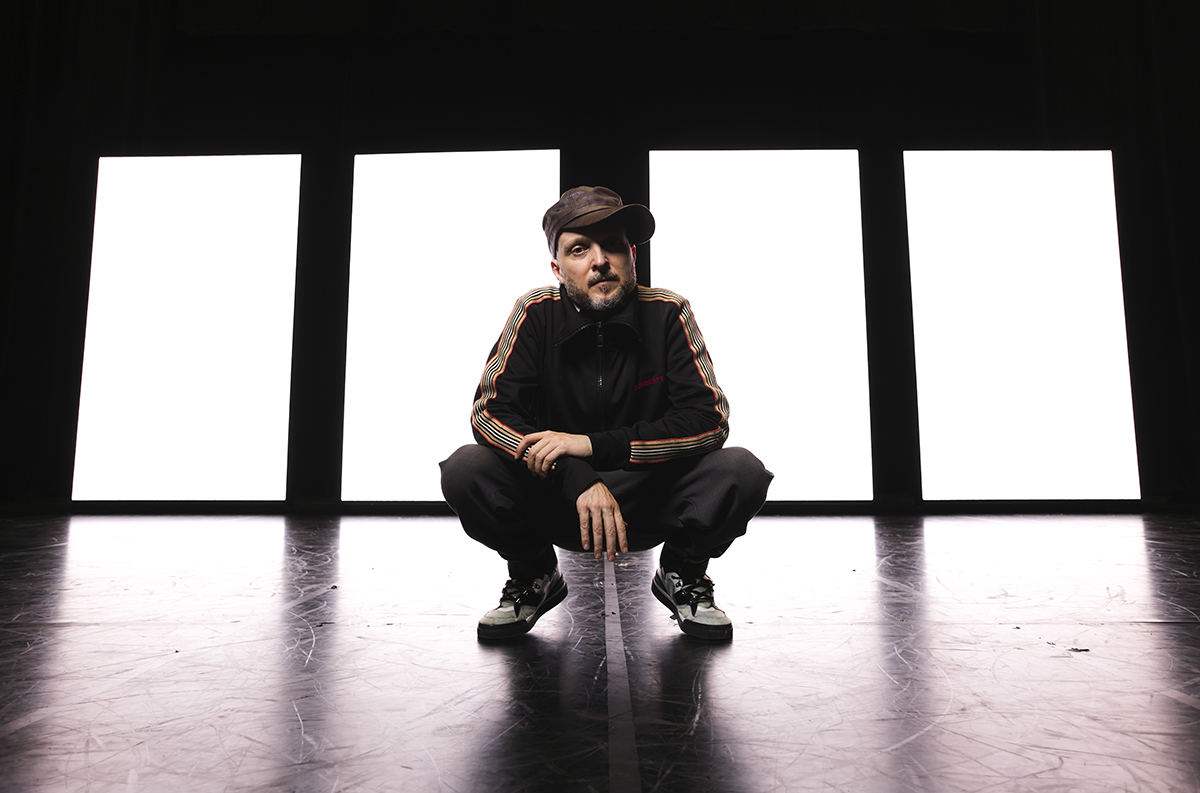 Future Director of Ballet at the Grand Théâtre de Genève
Sidi Larbi Cherkaoui will take over the reign from Philippe Cohen, in charge of the Ballet until June 2022.
Sign up for our newsletter