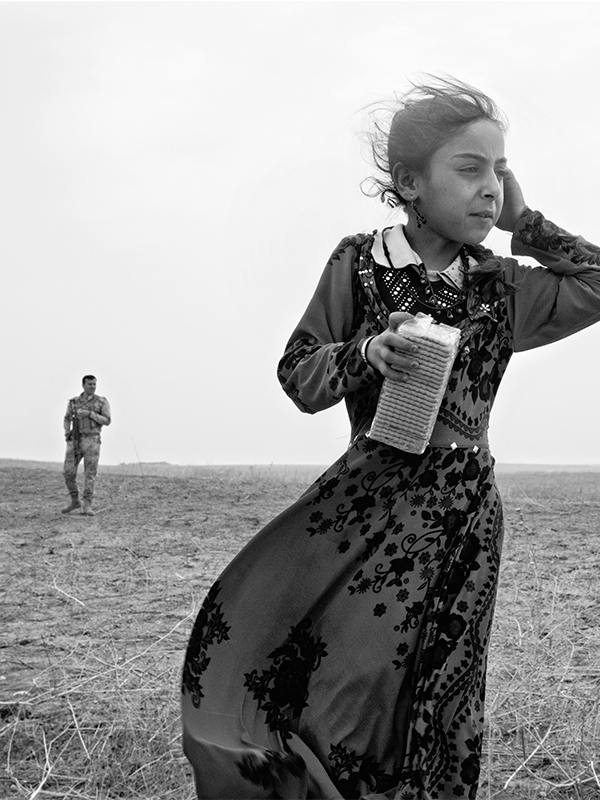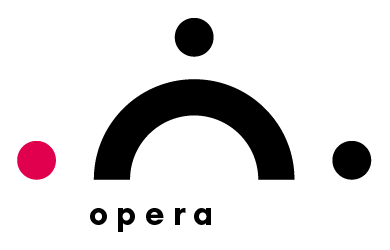 Revenge or forgiveness?
---
La Juive was not only Halévy's first great success, but also arguably the grandest of all grand operas, with its colossal spectacle and final execution scene, the stuff of operatic legend.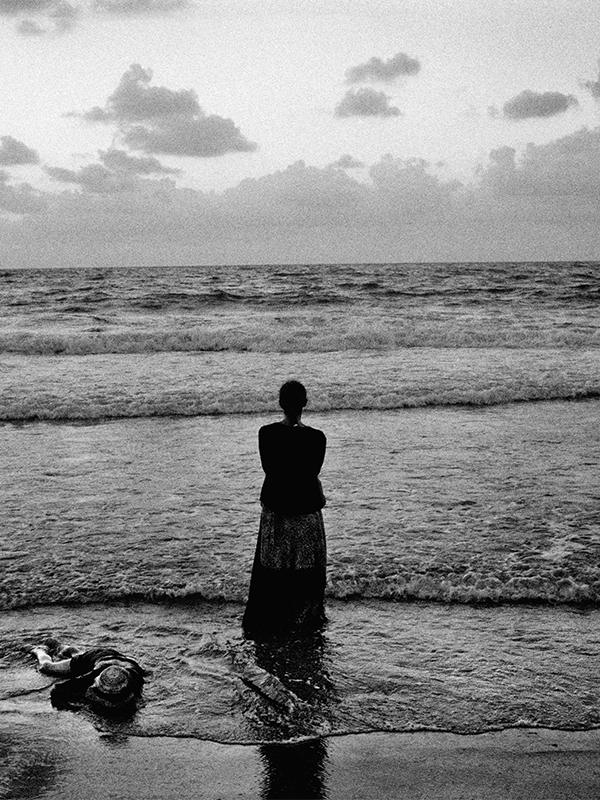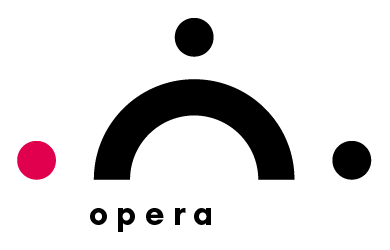 The Volga River's epic flow in music
---
After Jenůfa last season, this production once again features soprano Corinne Winters in the title role and German director Tatjana Gürbaca.
News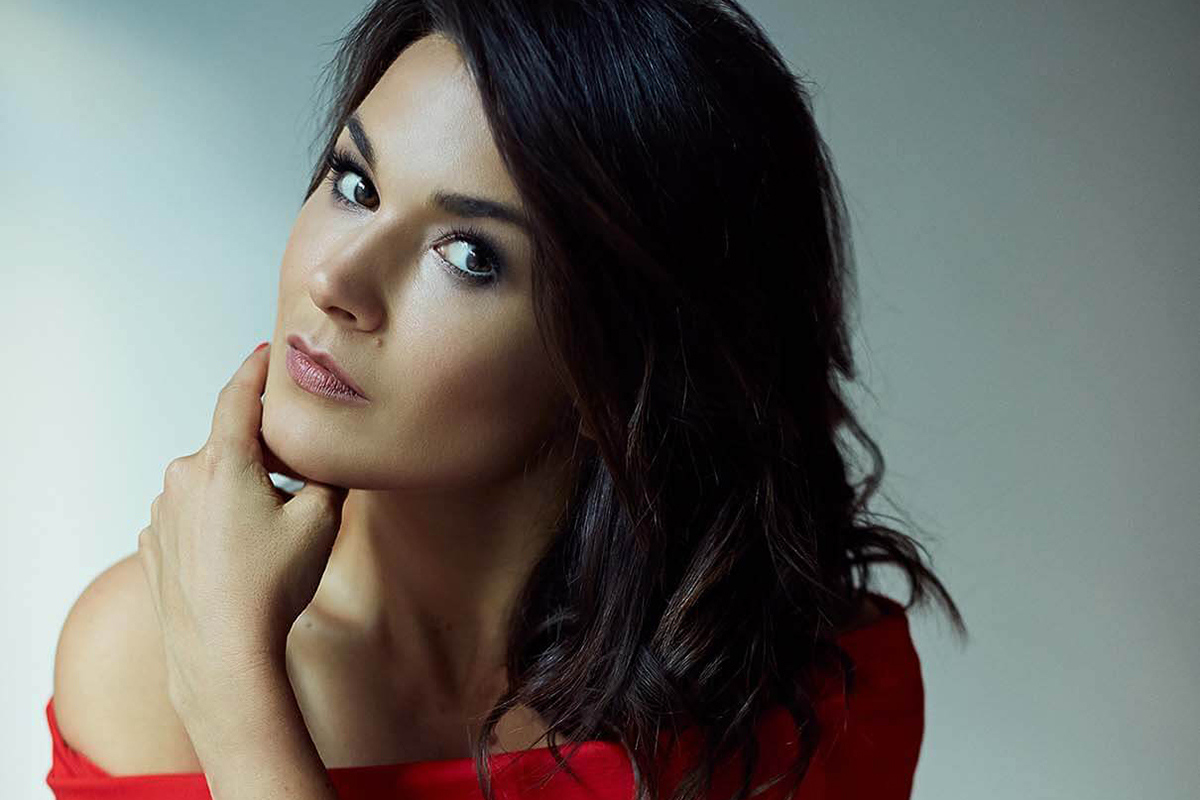 Olga Peretyatko to replace Diana Damrau in recital
The Grand Théâtre has the great pleasure to welcome the Russian soprano Olga Peretyatko, one of the most sought-after voices in recent years.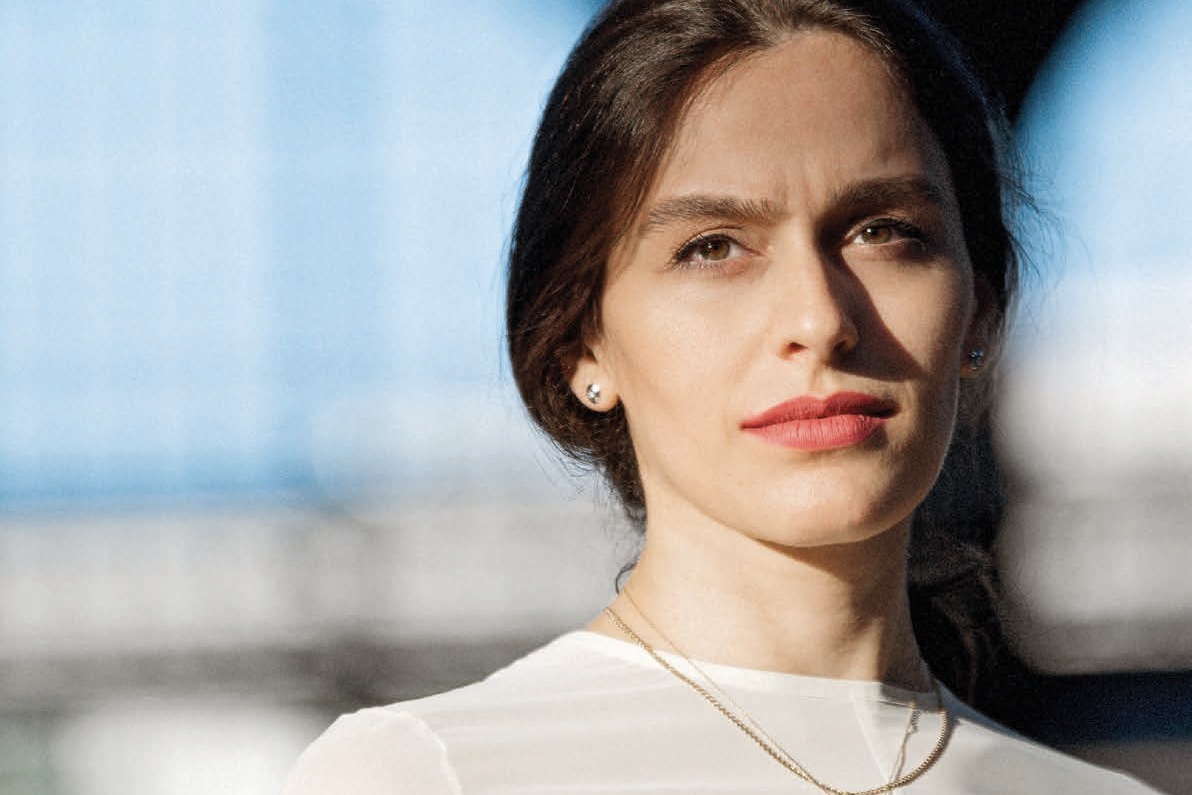 GTM n°13- Migrations juives
Have a look at the latest issue of the Grand Théâtre de Genève magazine!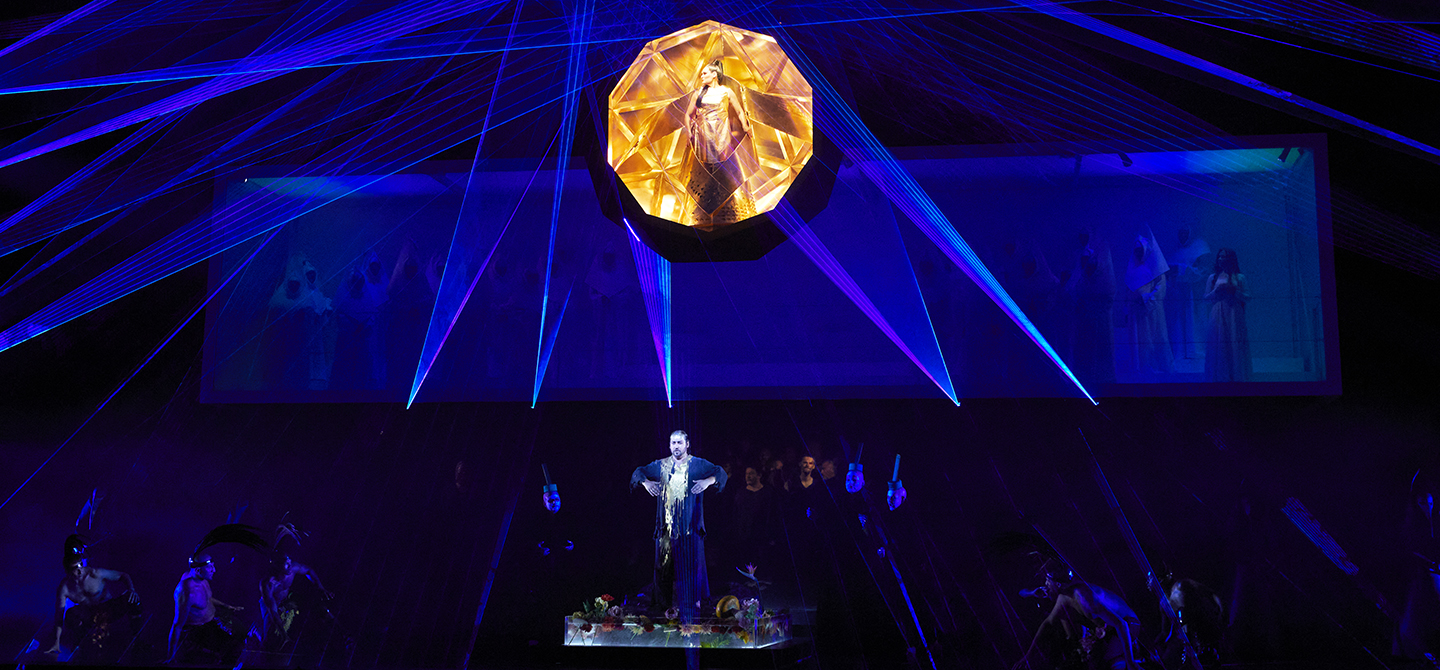 Streaming
Enjoy our productions of Elektra and Turandot online.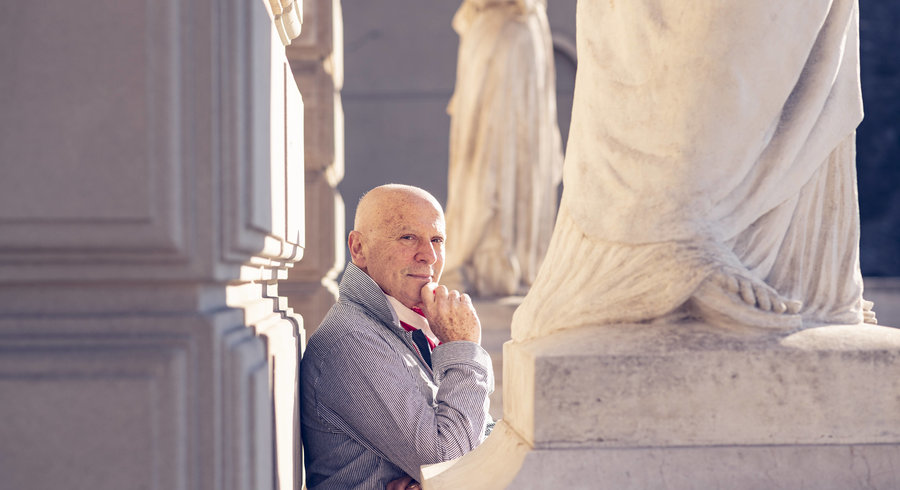 Passing of Philippe Cohen
The direction, the staff and the Ballet du Grand Théâtre deeply deplore the passing of Mr. Philippe Cohen.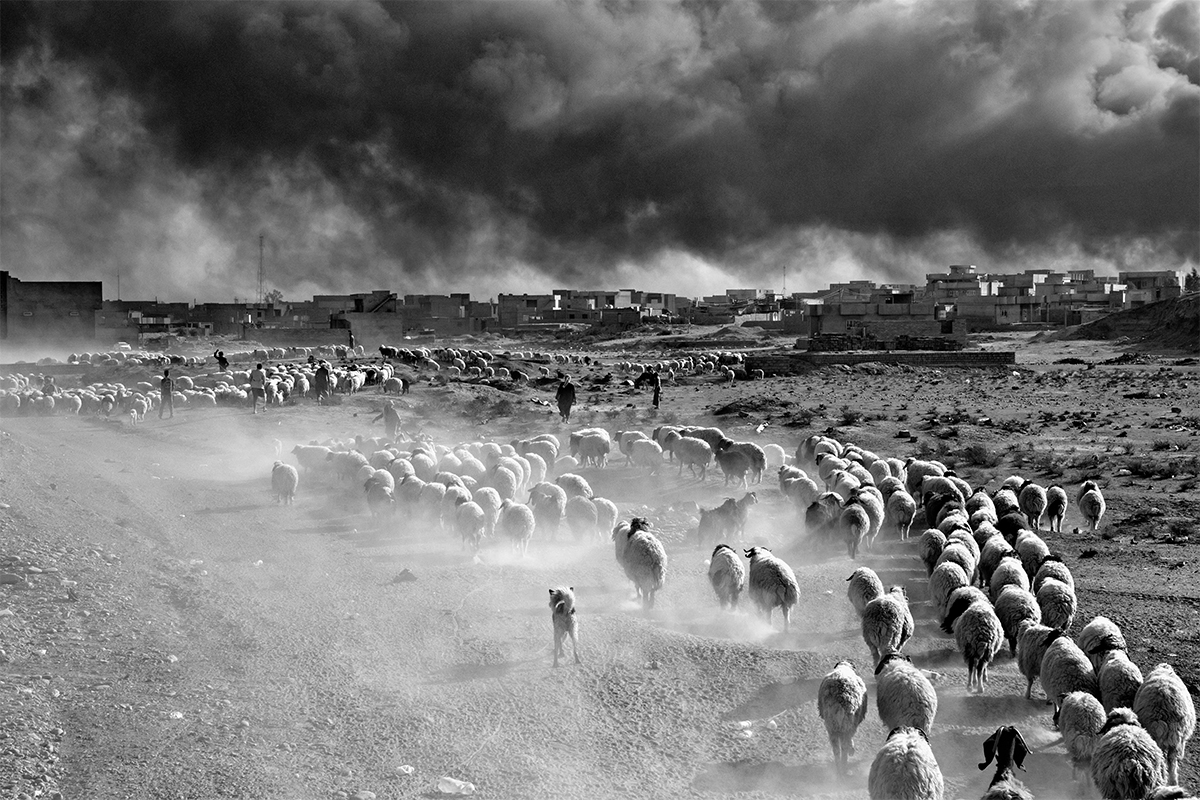 Sales opening
Sales open for performances from September through December 2022.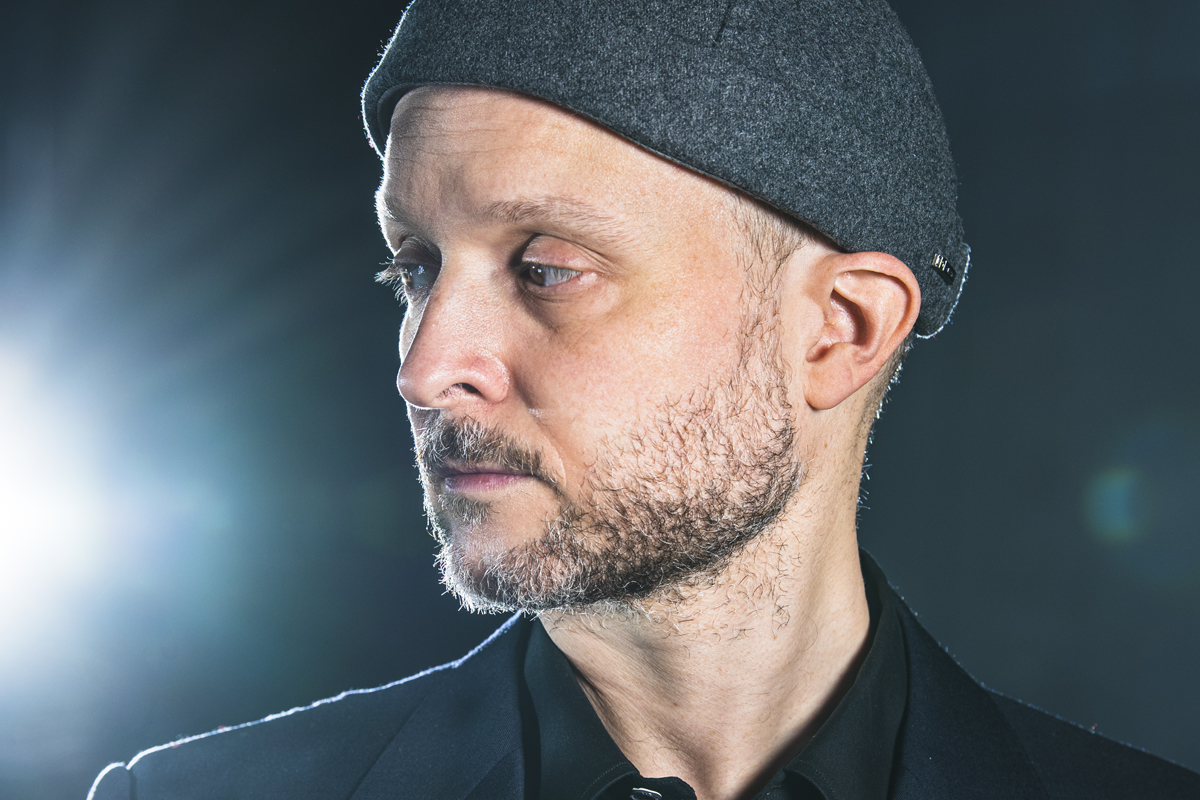 2022 Jacob's Pillow Dance Award
Sidi Larbi Cherkaoui Receives The 2022 Jacob's Pillow Dance Award.
Sign up for our newsletter