News
Ugo Rondinone at the GTG
From 26 to 29 January 2023, the GTG will presen three sculptures from the mountains series created by Ugo Rondinone.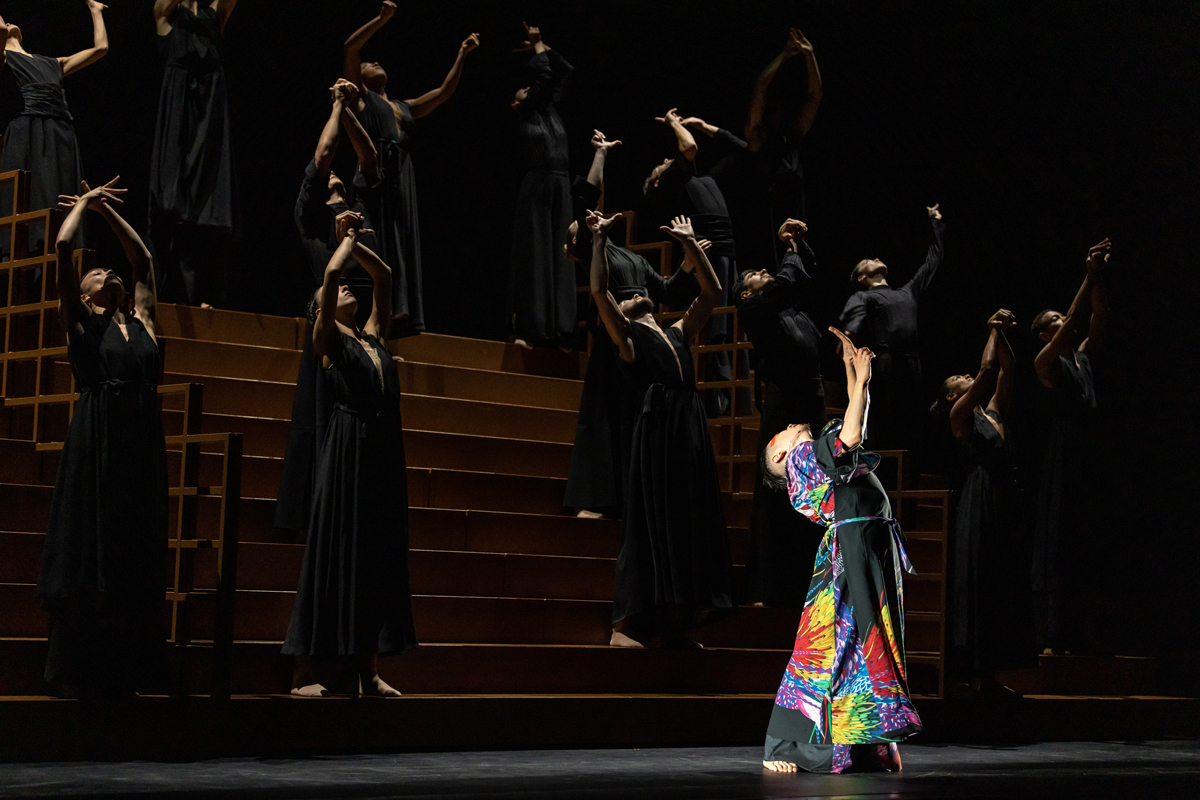 Ukiyo-e
Like a Japanese print in the middle of an unstable, floating world, Ukiyo-e by Sidi Larbi Cherkaoui presents a contemplation on impermanence.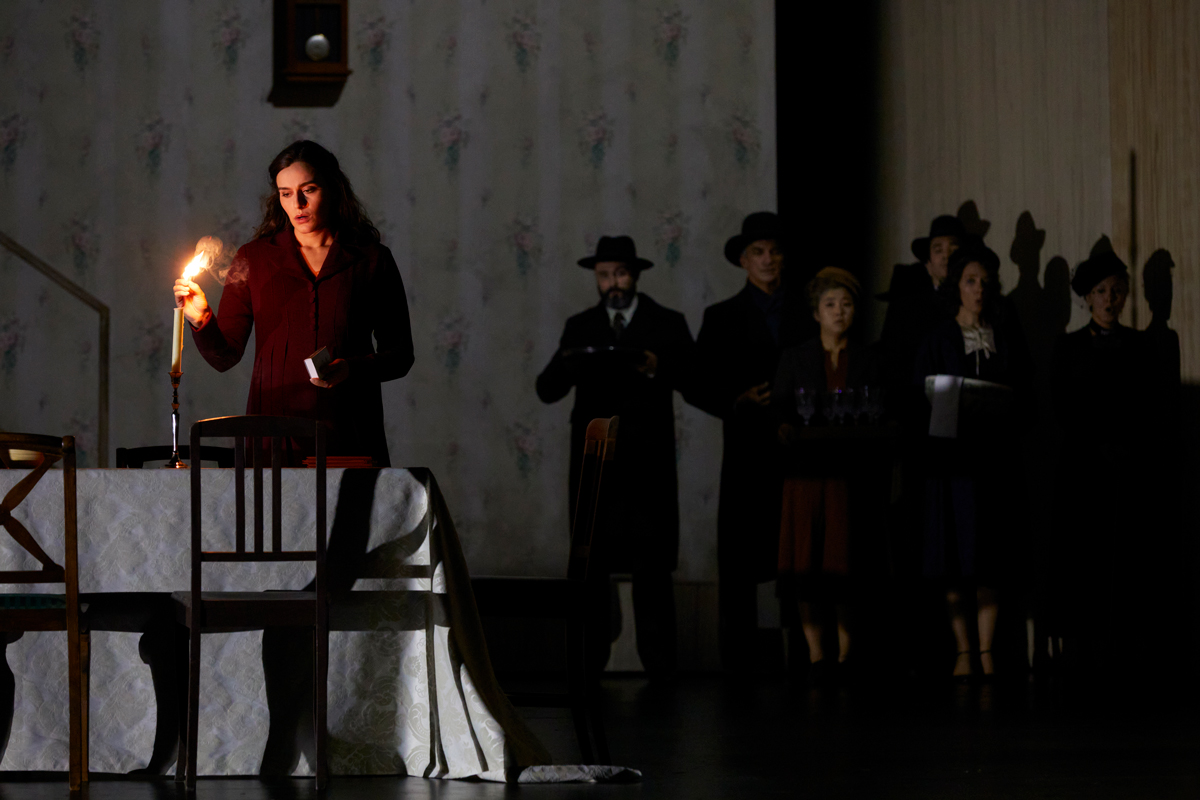 La Juive
An essential monument of French grand opera, La Juive returns to the stage of the Grand Théâtre almost 100 years after its last appearance.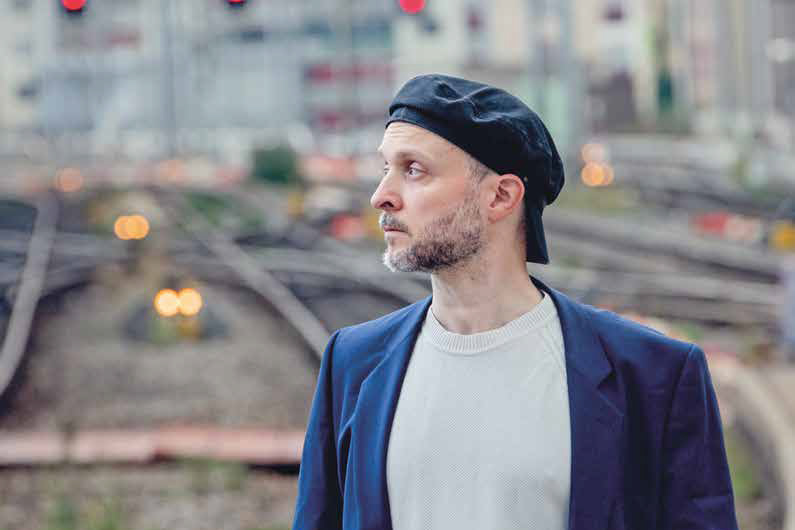 GTM n°14- Migrations intérieures
Have a look at the latest issue of the Grand Théâtre de Genève magazine!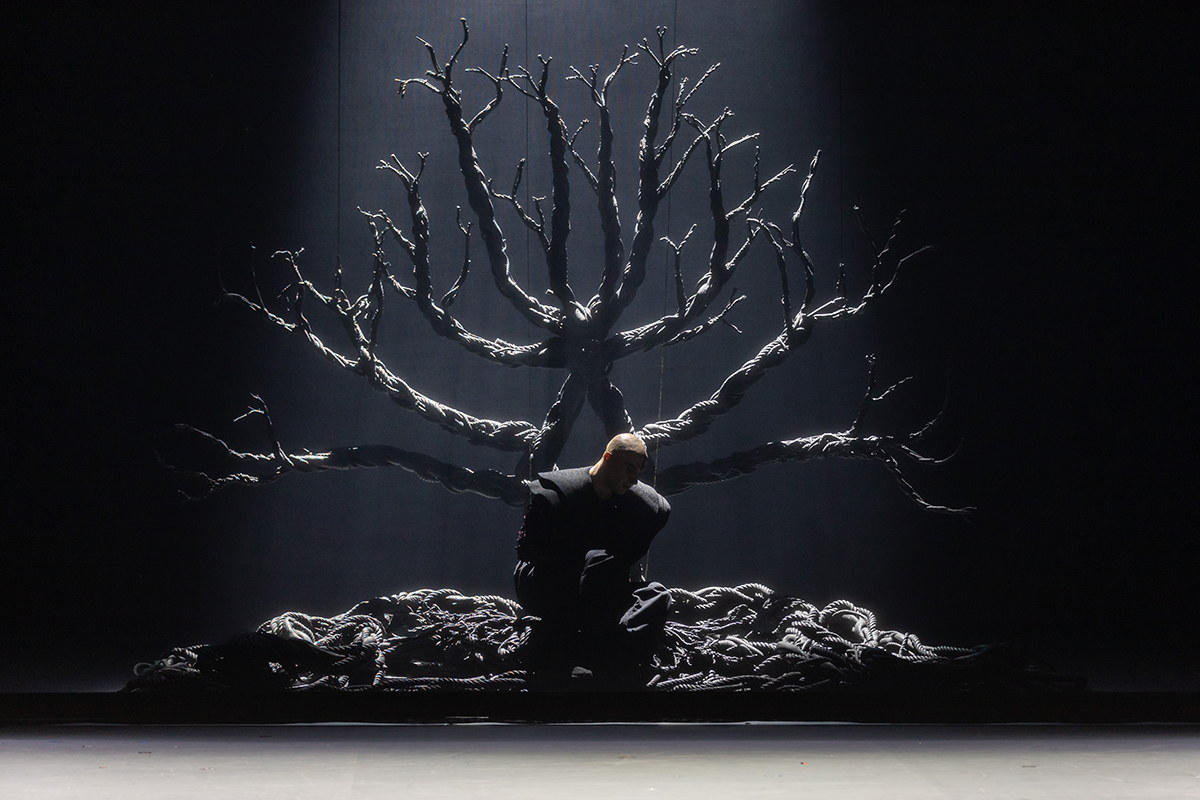 Atys
Dive into the fate of Atys, the lyrical tragedy by Jean-Baptiste Lully, filmed at the Royal Opera of Versailles!illes !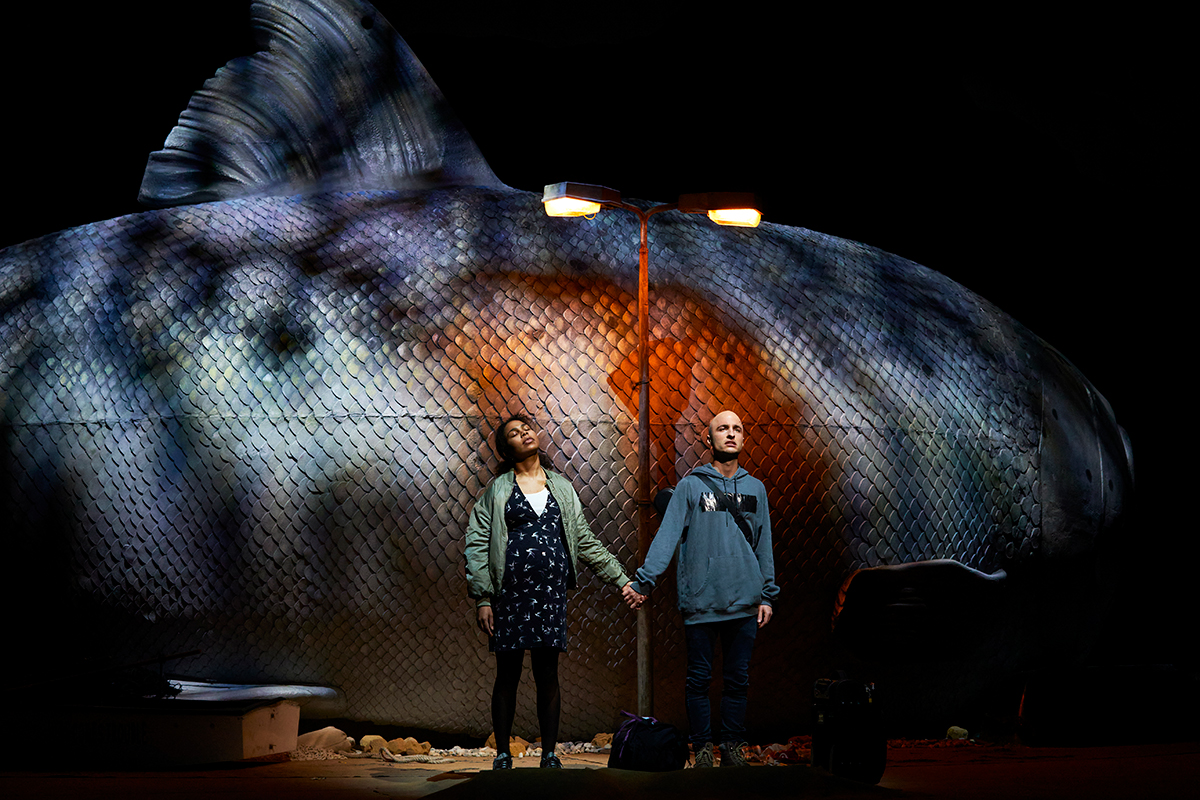 Sleepless, best creation of the year
Sleepless de by Peter Eötvös named "Best creation of the year" by Opernwelt, the reference magazine for opera
Sign up for our newsletter