Tragedia lirica by Gaetano Donizetti
Preview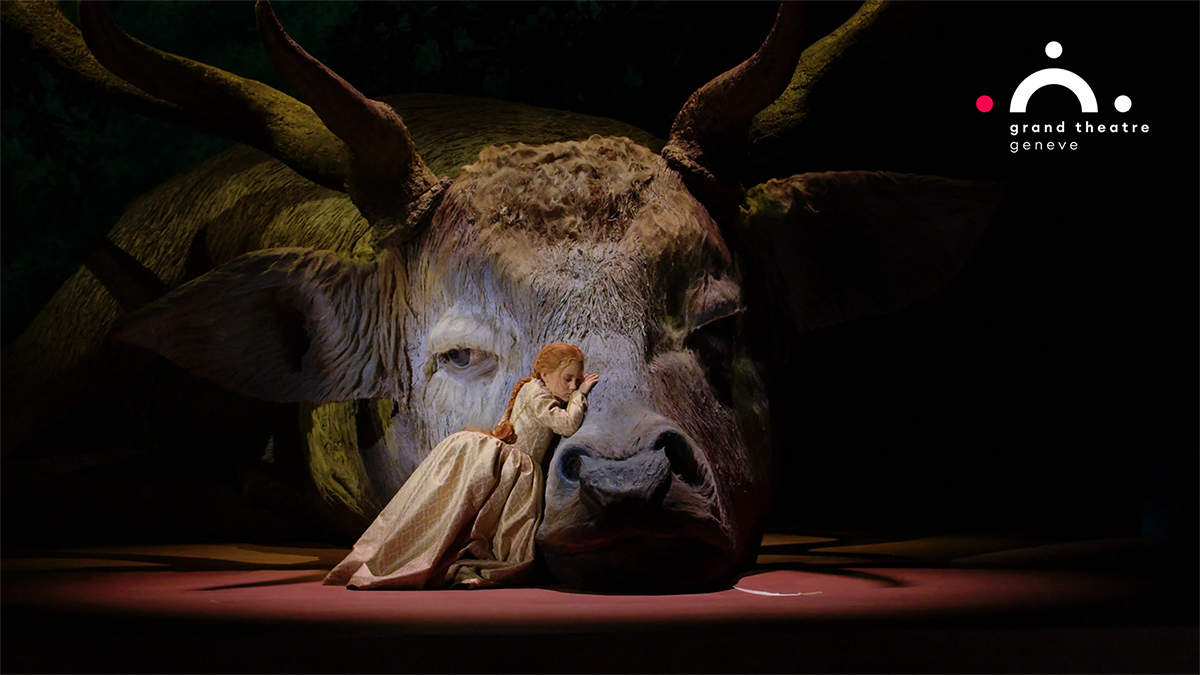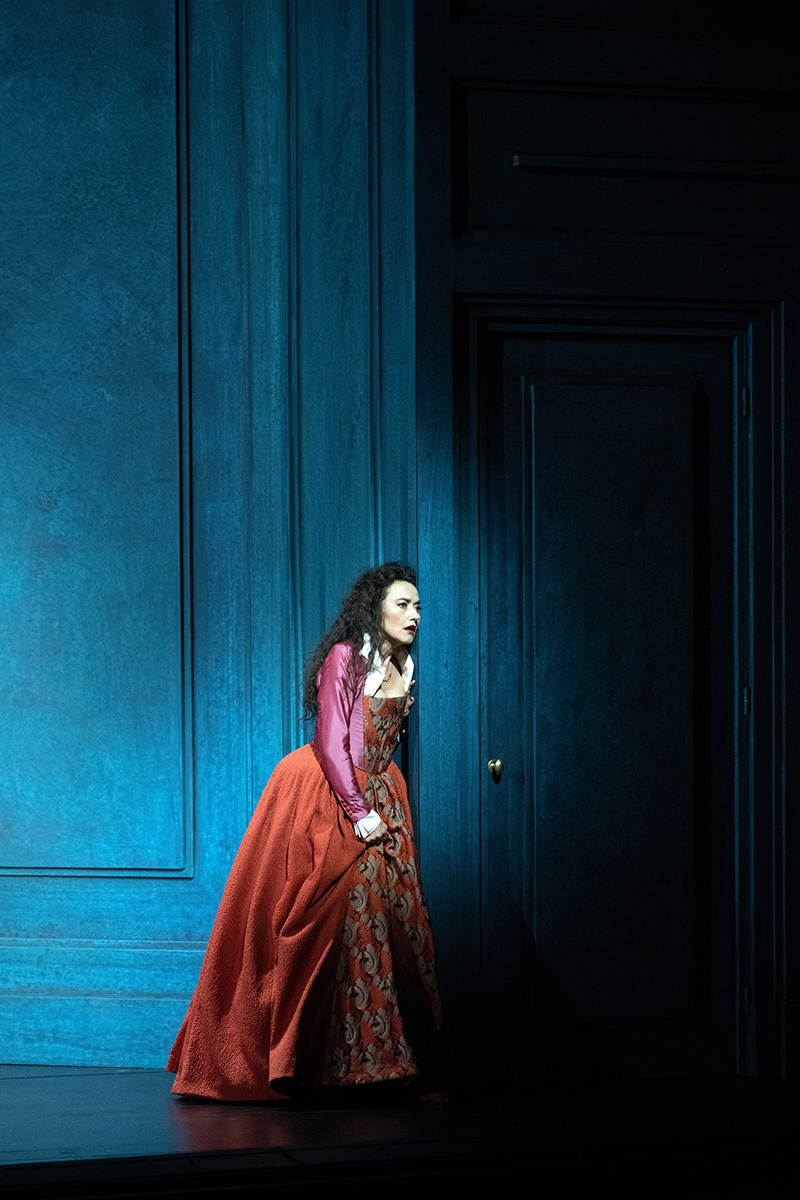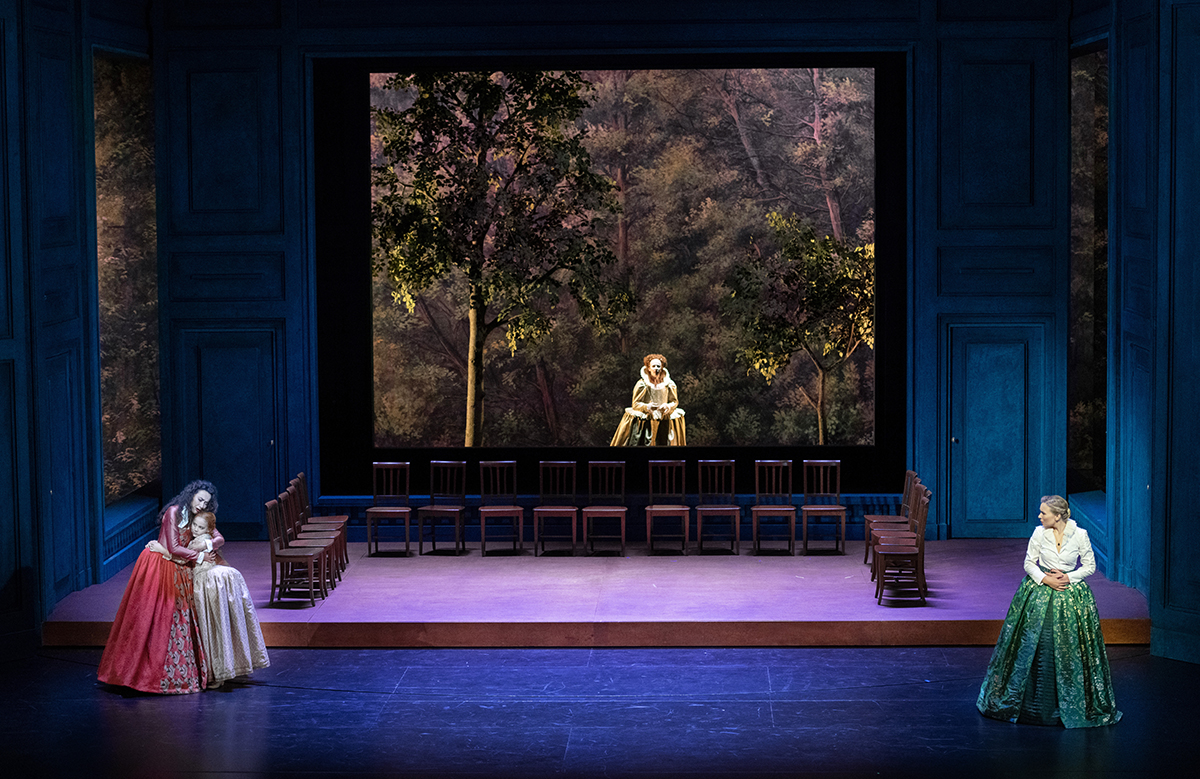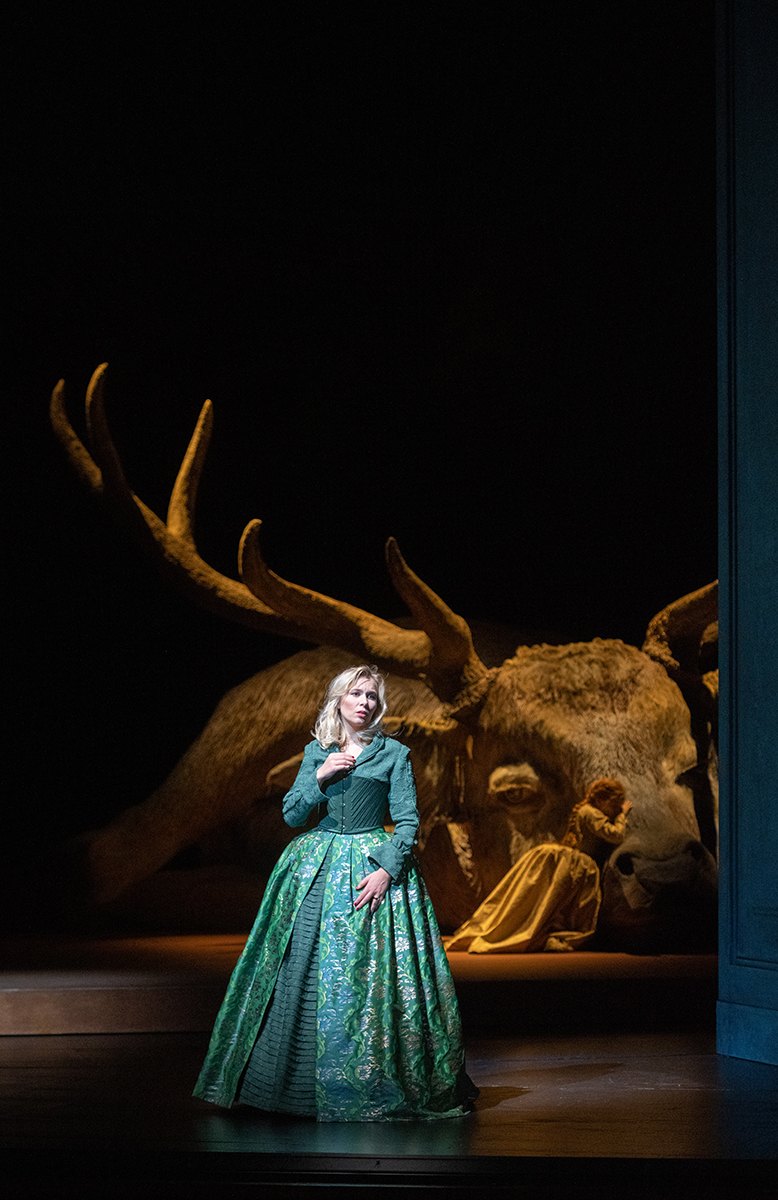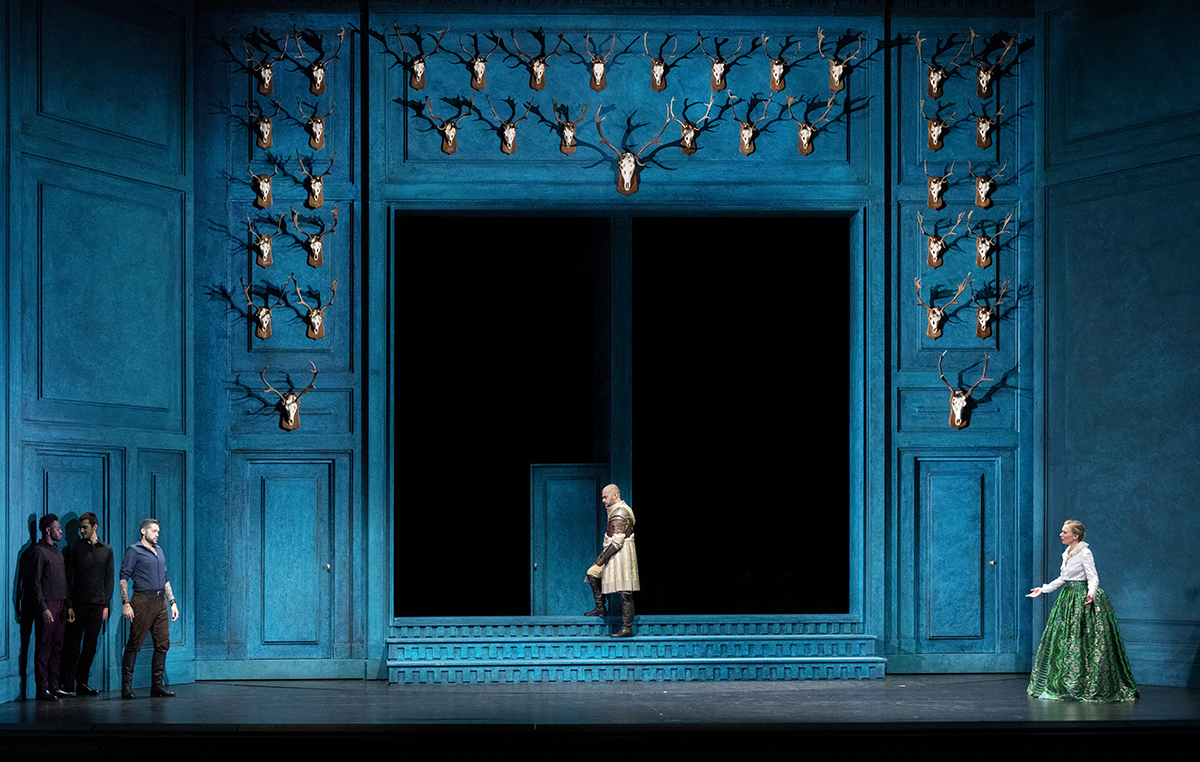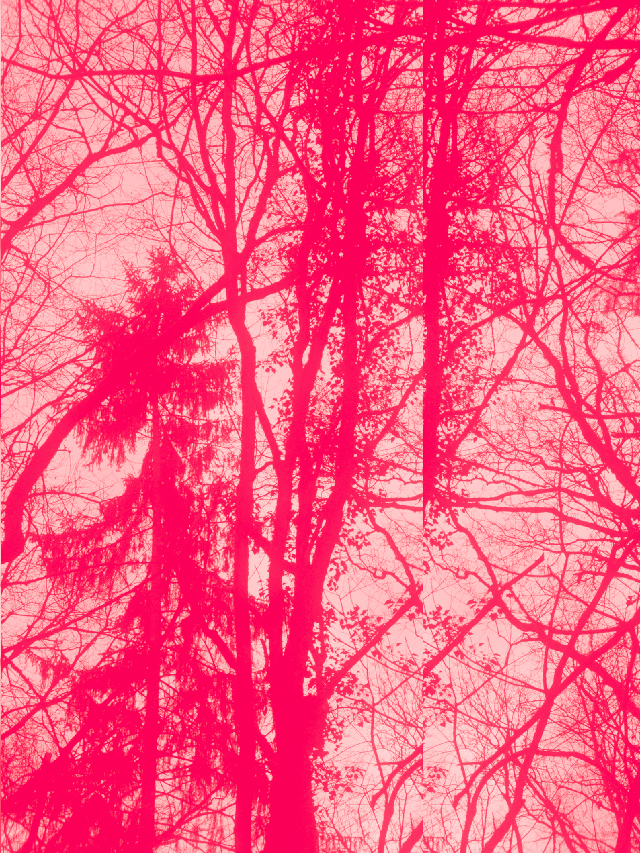 I heard say the executioner was very good, and I have a little neck.
---
Health and Safety Regulations
Tragedia lirica by Gaetano Donizetti
Libretto by Felice Romani
First performed in Milan in 1830
First time at the Grand Théâtre in Geneva
22, 26, 29 October 2021 – 7.30pm
1, 4, 11* November 2021 – 7.30pm
7* November 2021 – 3pm
*

audio description available
Sung in italian with french and english subtitles
Duration: approx. 3h30 with one intermission
CAST
Musical Director Stefano Montanari
Stage Director Mariame Clément
Scenography & costumes Julia Hansen
Lighting Designer Ulrik Gad
Dramaturgy Clara Pons
Choir director Alan Woodbridge
Anna Bolena Elsa Dreisig
Enrico VIII Alex Esposito
Riccardo Percy Edgardo Rocha
Giovanna Seymour Stéphanie d'Oustrac
Smeton Lena Belkina
Lord Rochefort Michael Mofidian / Stanislav Vorobyov (on 7 & 11 November)
Sir Hervey Julien Henric
Grand Théâtre de Genève Chorus
Orchestre de la Suisse Romande

Sponsored by
MADAME ALINE FORIEL-DESTEZET
Anne Boleyn was one of the wives of Henry VIII, Henry Tudor, the man who inspired the myth of Bluebeard and the king who instigated the schism between the Anglican and Catholic churches. Accused by her husband of adultery and high treason, she was beheaded in 1536. She was the mother of Queen Elizabeth I. Stories of the Tudor dynasty are still the bread and butter of many biopics and series today. But one might also ask what is the point of telling the same story over and over again? Far from "historical realism" or Hollywood psychoanalysis, the Mariame Clément/Julie Hansen duo makes us take a peep through the keyhole at a Tudor/Donizetti trilogy unlike any other and which we will pursue over the course of the next three seasons. Even before going into the sequels, there will be no throwback to the time of Anne Boleyn, nor to the political and religious wars that bloodied England for nearly a century, nor into the pre-romantic imagination that fed Donizetti and his contemporaries, and even less into a dramatic decoding à la Schiller! No, what expects us is a plunge into an abstract painting. Or even into a multitude of abstract paintings. And although fortunately for our ears and our attention, not everything is synchronised, times and perspectives will overlap. Dramatic duets and trios, narrow triangles that narrow even further, follow one another in a Holbein blue palace setting where the walls rise up over Nature that seems to look in from the outside. More than an escape, it offers the characters the invisible kindness of time and, in a sudden flow of space, the labyrinth of time multiplies the recurring scenes, memories, parallels, dreams and fantasies. The palace's rooms become the antechambers of the gaze. Is it ours or Queen Elizabeth's, a ghostly prisoner of her own existence, or is this just the art of operatic storytelling?  Soprano Elsa Dreisig in the title role and mezzo Stéphanie d'Oustrac as her friend and rival Jane Seymour, two French opera stars who are trying their hand at bel canto for the first time, will lead us through what has become known as the 'trilogy' of the master of Bergamo, playing the main roles in Maria Stuarda and then Roberto Devereux in the upcoming seasons. Bass-baritone Alex Esposito, himself from Bergamo, and the young tenor Edgardo Rocha, Prince Charming in our recent Cenerentola, will take on the roles of the tyrannical husband and the languid lover respectively. Stefano Montanari, whose Cenerentola was taken from us by the first COVID lockdown, will finally be at our side to conduct this immersive adventure in the Donizetti universe.
Health and Safety Regulations
For your comfort and well-being, we will welcome visitors in accordance with the current health and safety regulations. As recommended by public health authorities and the Swiss Theatres Union, a COVID certificate will be requested on entering the building and masks will be recommanded in order to help visitors feel safe inside the theatre. More details in the COVID Info segment below.
Doors open 1 hour before the performance. We recommend that you come early to avoid queues when entering the building. The Grand Théâtre de Genève will open several entry points to ease the flow of arrivals. Please go first to the main entrance where our ushers will direct you to an entry point.
Free rapid testing available at the theater! The GTG is offering a rapid antigen testing device 2 hours before the performance begins. These tests are free of charge. We recommend coming early so you don't miss the beginning of the performance.
Introduction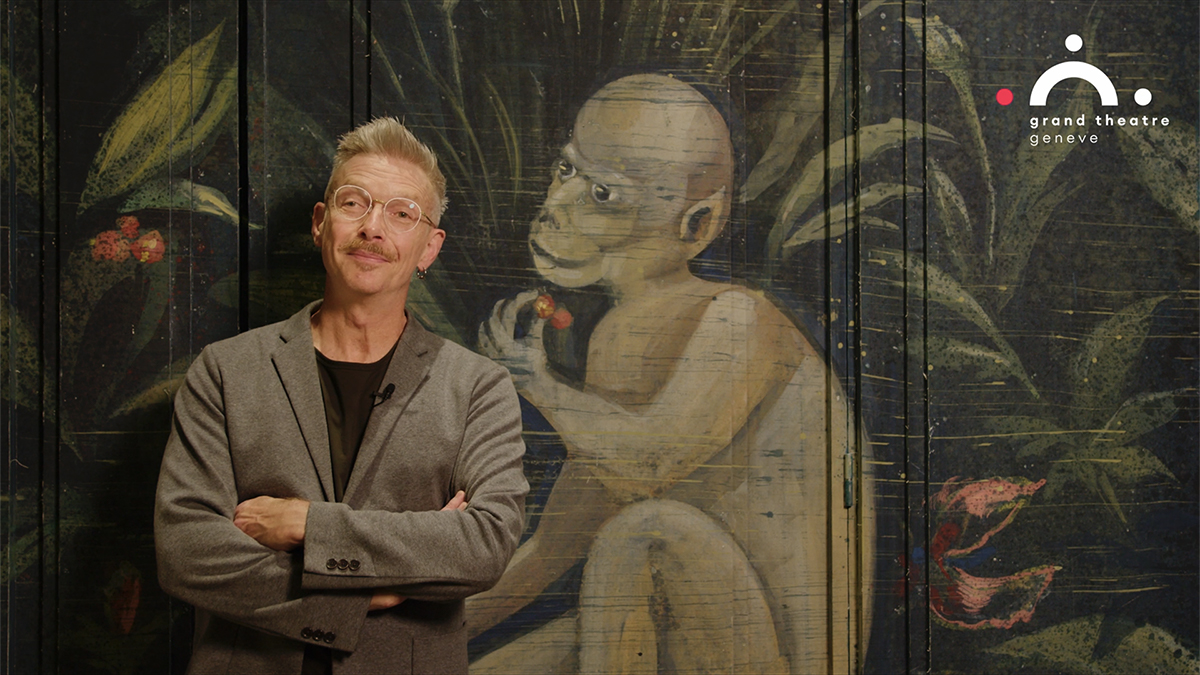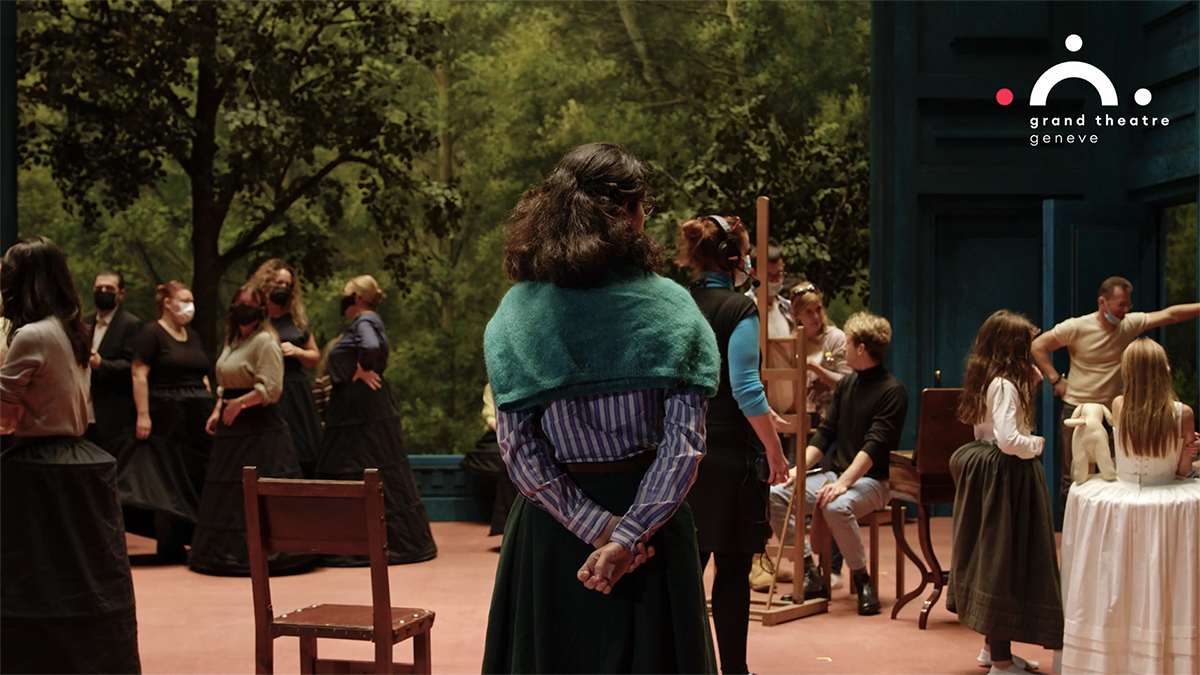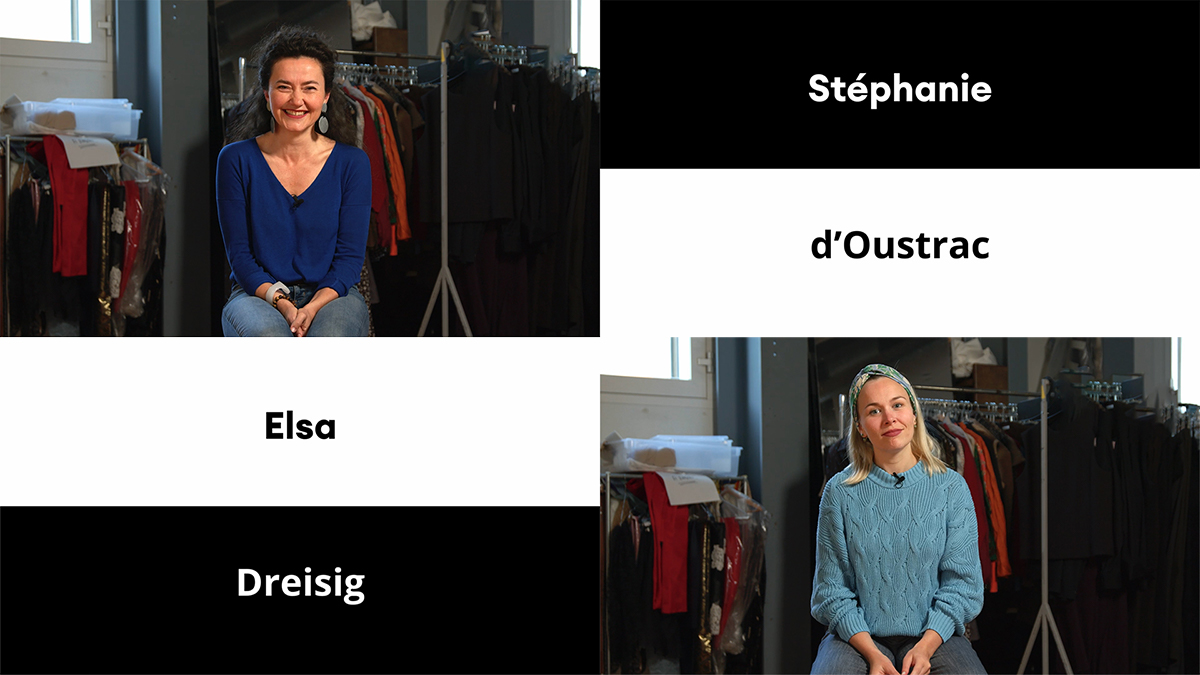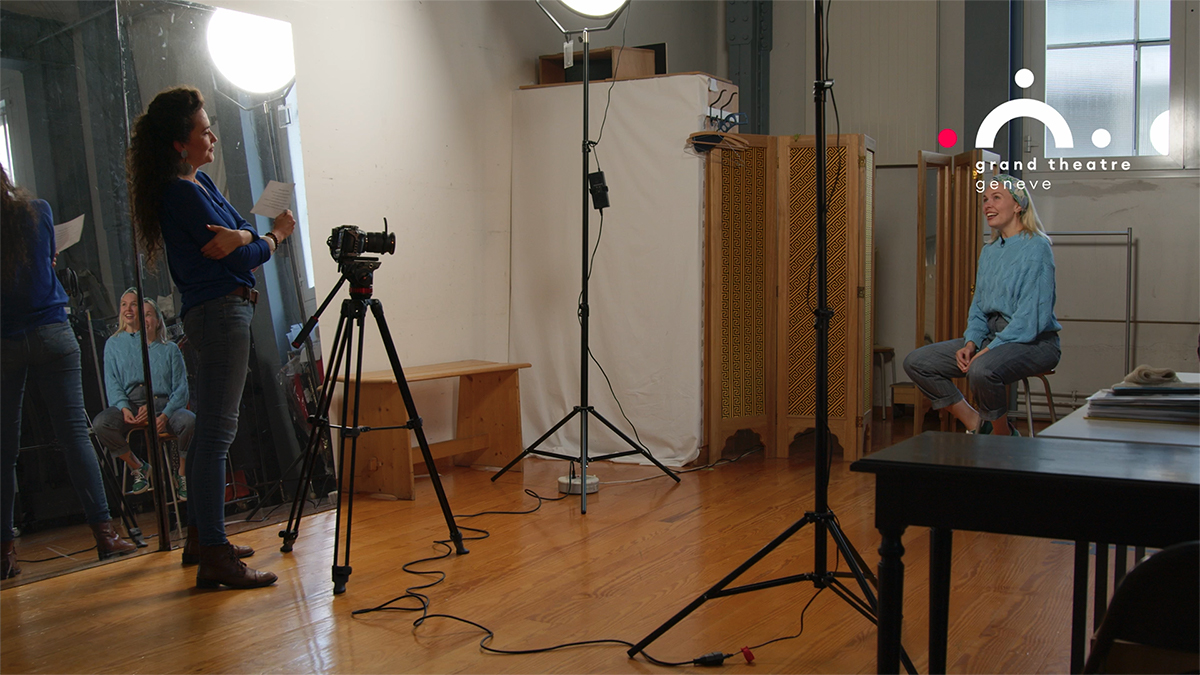 Podcast
Podcast
Une proposition du Grand théâtre de Genève et de RTS culture
Conception et voix : Charles Sigel
Réalisation : Gerald Hiestand
Plage
Anna at La Plage
Check out all the various events connected with the production.
Intropéra
45 minutes before the performance
+
–
45 minutes before the bells call you into the house, it's time to refresh your memory and go back to the beginnings of the opera: we offer a brief introduction to remind you what the work is all about and what kind of magical, apocalyptic, critical or hyper-realistic worlds the people behind the production have in store for you. Lickety-split, there's just enough time to grab some bubbly before you take your seats under the star-studded ceiling of a thousand and one operas!

45 minutes before each performance
Free admittance with performance tickets
In the main foyer of the GTG
Apéropéra
Thursday, October 7 from 6:30PM
+
–
The first Apéropéra of the season is dedicated to royal and bourgeois melodies. An interplay between music assigned to Henry VIII, King of England, who is said to be as educated as he was bloodthirsty, and Italian melodies of the bourgeois century, centered around the figure of Gaetano Donizetti: the triumph of the voice and emotion over words?

Julien Henric, tenor
Michael Mofidian, bass
Xavier Dami, piano
> discover the programme

Thursday, October 7 2021
From 6:30PM
Entry CHF 25.– (first drink included)
In the Foyer of the GTG
Public Workshop
Saturday, October 16 at 11AM
+
–
Cavatine, cabaletta, legato… do you know all the nuances of bel canto? For the first public workshop of the Grand Théâtre, the soprano Clémence Tilquin, with Fabrice Farina at the piano, will introduce you to vocal training and coach you into the basics of singing the Italian romantic repertoire. Ah, che bella giornata!

Clémence Tilquin, soprano
Fabrice Farina, piano

Saturday, October 16
At 11AM
Entry CHF 15.–
CHF 10.– (up to 12 years old)


Health and Safety Regulations
As recommended by public health authorities and the Swiss Theatres Union, a COVID certificate and an ID card will be requested on entering the building. The masks are compulsory from the age of 12. A distance of 1.5m between participants will be applied to allow the removal of the mask during the singing exercises.
Éclairage
Wednesday, October 20 at 6:30PM
+
–
Anna, as-tu vraiment perdu la tête ?, a conference presented by Sandro Cometta at the Théâtre de l'Espérance.
Comment un jeune compositeur attachant, pris dans l'étau de circonstances dignes d'un feuilleton, parvient à se dépasser en créant un chef-d'œuvre de dramaturgie et de bel canto? Quel est cet extravagant lieu commun que musicologues, critiques et metteurs en scène se plaisent à relayer au sujet de la fin de l'opéra ? Et que vient faire une diva grecque dans cette histoire ?

> MORE INFOS
Duel
Thursday, October 21 at 8:00PM
+
–
Who is this knight locked in his armor, who seems to carry the whole world on his back? And then who rides lightly on an icy trail? What does he look at with desire and despair, his head bent upwards? The sky? The stars?
For the first duel of the "Make Love,…" season, Pauline Julier, the video artist behind these images, is coming to present her artistic, but not only, relationship with nature. On a tightrope, how to get out of the dichotomy subject/object, human vs nature. A journey through images and words in the anthropocene universe.

Thursday, October 21
at 8:00PM
Entry CHF 15.–
Main stage of the GTG
En coulisse
Friday, October 29
+
–
Haven't you ever wondered what it's like on the other side, when the curtain falls on a performance? How does all the technical machinery work? What do the stagehands have to do to get things back into working order? Or maybe just bump into one of the stars of the show?

So let us raise the curtain on all this for you. With every production, we give our patrons an opportunity to come backstage with us, raise their eyes to the flies and take a good look at what's behind the sets. It may be dark in the wings but there's a whole lot going on there! And because it's a really busy place, we can't really do this more than once per performance run. You will need to book your visit beforehand, so don't delay!
A member of the theatre staff who can answer all your questions and show you some of the very impressive features of our opera house takes you backstage for free.

After the October 29 performance, A member of the theatre staff who can answer all your questions and show you some of the very impressive features of our opera house takes you backstage for free.

The "En coulisse" tour lasts about 20 minutes, starts 15 minutes after the performance, is free of charge on prior reservation with our box office service by email [email protected].
Afternoon Tea
Sunday, October 31 at 3PM
+
–
An English-style tea party to lose your head!
As part of the production of Anna Bolena, the British tradition of Afternoon Tea takes place in the Foyers of the Grand Théâtre. Come and taste scones and enjoy your tea in the gilded rooms while enjoying musical entertainment. A surprise guest will also animate this moment of Sunday relaxation.

Menu
Drinks
1 glass of champagne (only for the Champagne menu at 55.-)
Hot drinks (tea, coffee, etc.) and water

Salty, 3 finger sandwiches
Smoked salmon and dill cream
Farm egg and coleslaw
Chicken breast, parmesan sauce, romaine lettuce

Sweet
Plain scones, clotted cream and jam
Brownies, pecan nuts, ganache
Almond Financier

Sunday, 31 October 2021
From 3PM to 6PM
Afternoon Tea Champagne: CHF 55.-
Afternoon Tea: CHF 40.-
Foyer of the GTG
21-22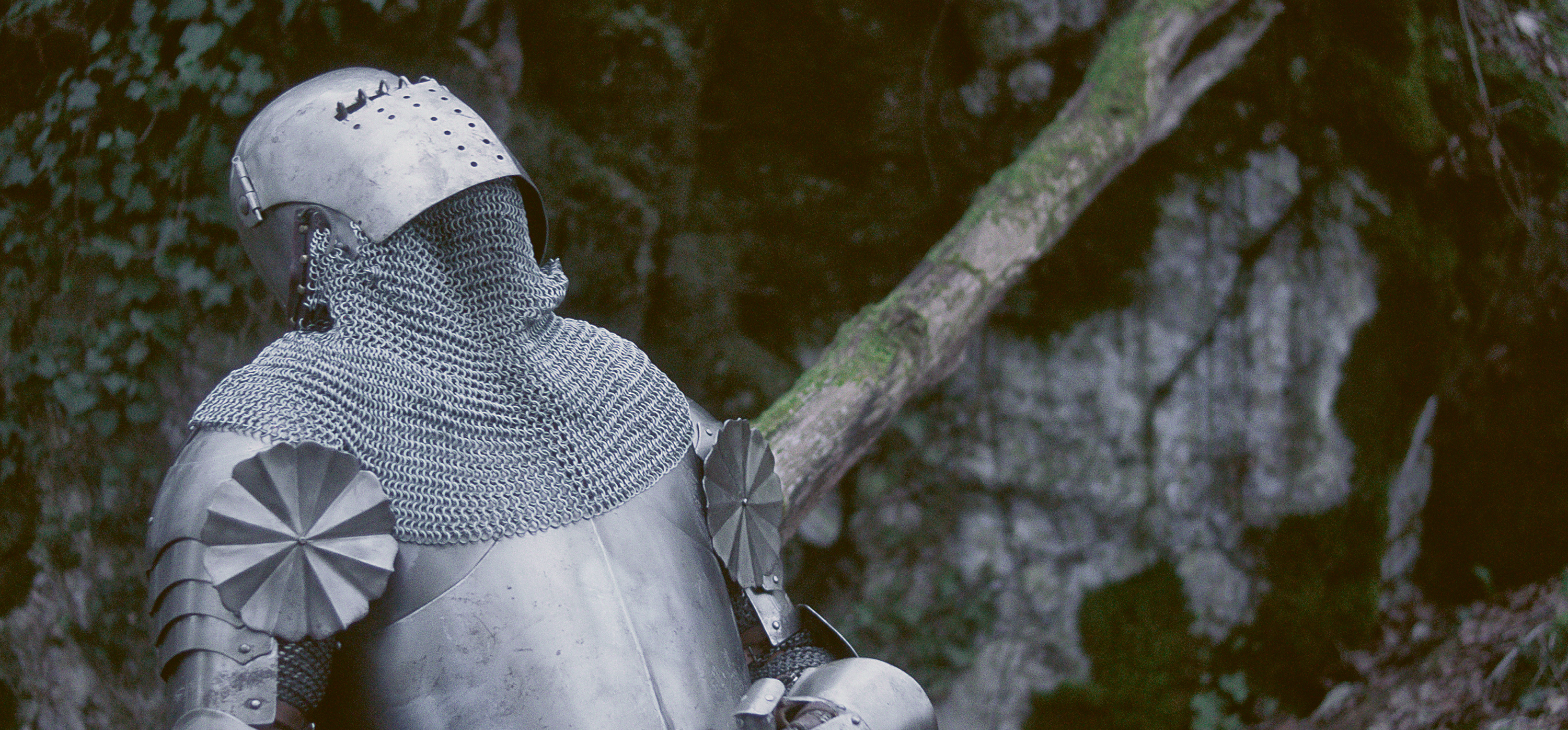 Programming
Find the complete program of the new season.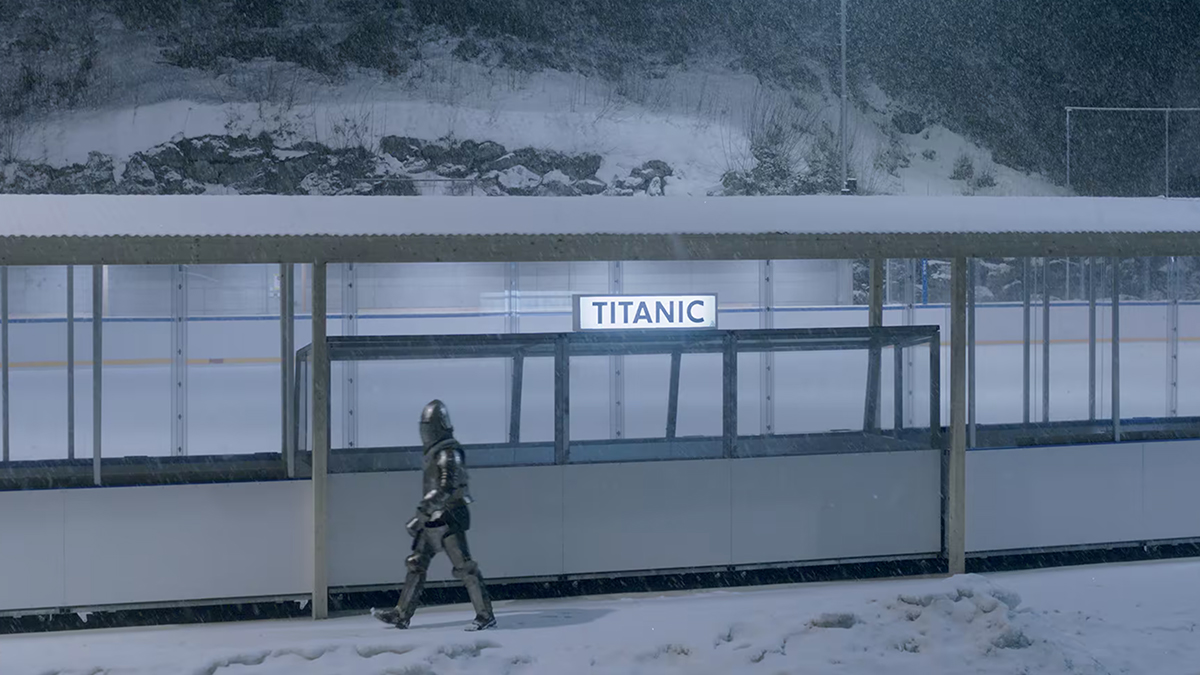 Titanic, a film by Pauline Julier
In response to the season header "Make Love, …", Pauline Julier produced Titanic, a searing vision of a sinking world where the show does go on.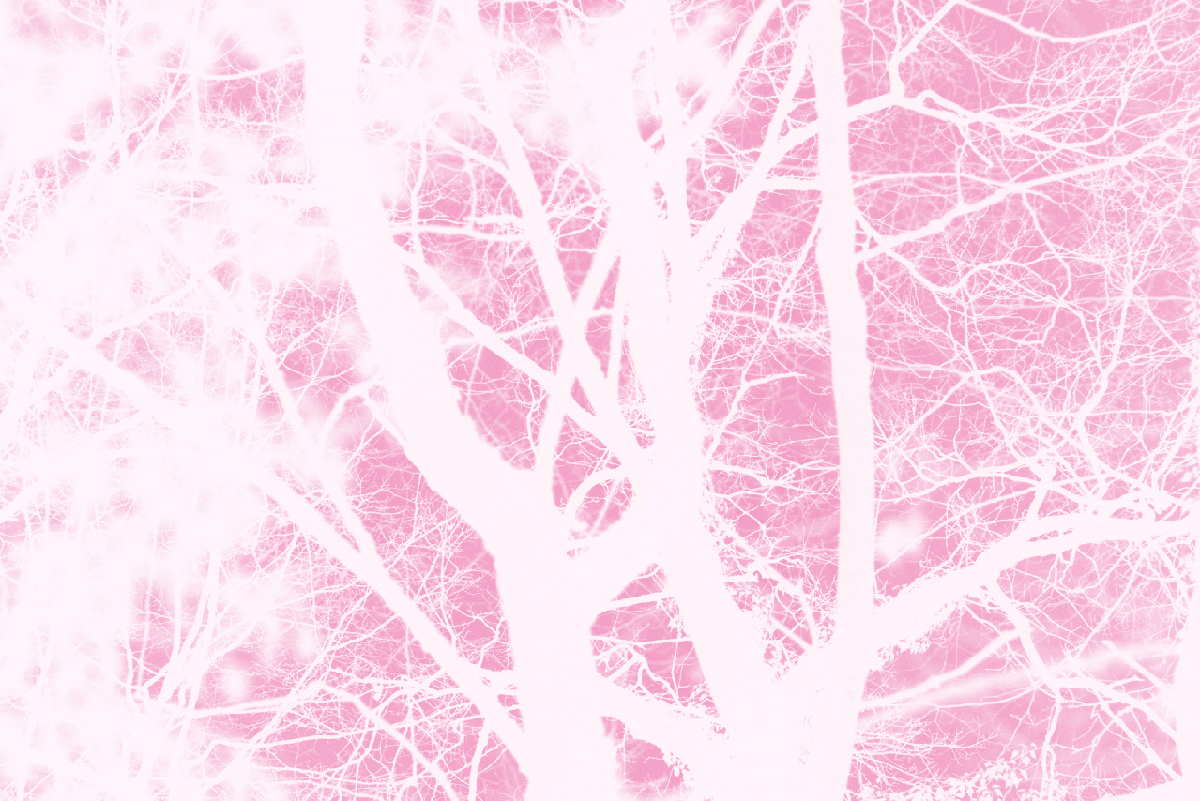 Make love…
Presentation, interview of artists, explanations… all you need to know and understand about the new GTG program.
Tickets
Treat yourself to the emotion of a season and get guaranteed the best seats, at the best price, in all categories!
Find out about our 2021-2022 season tickets offers.
Stay connected with the GTG
Photos credits
© GTG / Magali Dougados
© GTG / Monika Rittershaus