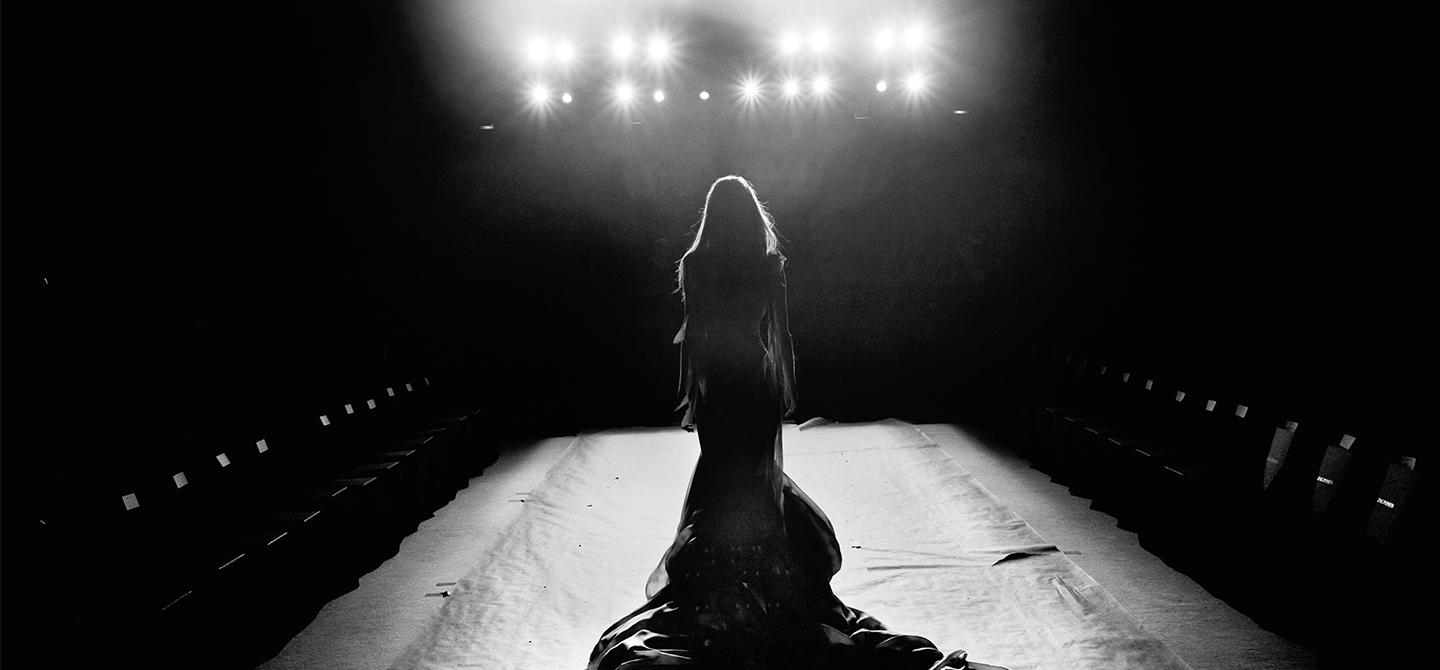 Opera by Gaetano Donizetti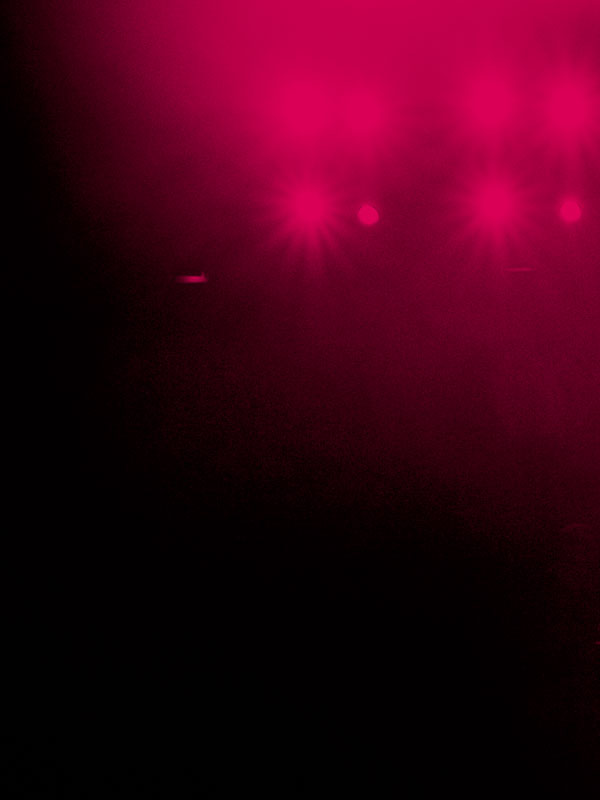 Figlia impura di Bolena,parli tu di disonore?Meretrice indegna e oscena,in te cada il mio rossore.Profanato è il soglio inglese,vil bastarda, dal tuo piè!
---
Opera by Gaetano Donizetti
Libretto by Giuseppe Bardari after the play by Friedrich Schiller
First performed in 1835 at the Teatro alla Scala di Milano
Last performed at the Grand Théâtre de Genève 2004-2005
17, 19, 21, 23 and 29 December 2022 – 7.30pm
26 December 2022 – 3pm
Family friendly

CAST
Musical Director Stefano Montanari
Stage Director Mariame Clément
Scenography & costumes Julia Hansen
Lighting Designer Ulrik Gad
Dramaturgy Clara Pons
Choir director Alan Woodbridge
Maria Stuarda Stéphanie d'Oustrac
Elisabetta Elsa Dreisig
Roberto Edgardo Rocha
Talbot Gianluca Buratto
Lord Cecil Simone Del Savio
Anna Kennedy Ena Pongrac
Grand Théâtre de Genève Chorus
Orchestre de la Suisse Romande
Sponsored by
MADAME ALINE FORIEL-DESTEZET

We might remember seeing her as a child and as an old woman, with her farthingales and trademark red hair, but we have not yet heard Elizabeth sing. Or have we? In the second part of Donizetti's Tudor trilogy, we will finally hear Elsa Dreisig as Elizabeth of England. After bringing her mother, Anne Boleyn, to life (and death) in our production of Anna Bolena, she is back with Stéphanie d'Oustrac, still as her rival, this time Elizabeth's cousin Mary Stuart. The Queen of Scots, who was once Queen of France, is an expert at imposing her whims and wills, juggling lovers, partisans and rebellions. We know that Elizabeth will win the political duel, but at what price? Will Maria Stuarda, the perfect woman, heroine and martyr, not gain the day in all her apparent purity? Whilst Elisabetta, a cruel, wounded tyrant, barren and single, can only stand by and watch the proud beauty conquer her forests and lovers without being able to lift a finger, until she grows weary of the humiliation and channels her father Henry VIII to dispatch this "angel" to the scaffold. Where Mary does not lose the opportunity to make a spectacle of her own death…
Mariame Clément and Julia Hansen take us back to the phantasmagorical universe they initiated last season with characters who, in the style of Henry James, seem to visit each other from one opera to the next, weaving history, its hidden reasons and our gaze with an invisible thread. Stéphanie d'Oustrac follows her colleague Joyce DiDonato in interpreting the title role with her expressive and powerful mezzo-soprano voice. The young tenor Edgardo Rocha continues the adventure as the amorous Earl of Leicester – Roberto by name, the ladies' man – joined by bass Gianluca Buratto as the kindly Talbot and baritone Simone Del Savio as the wicked Cecil, both already well known to the Geneva audience. The Orchestre de la Suisse Romande follows maestro Stefano Montanari who, with the great energy and charisma shown in his interpretation of Anna Bolena, continues the investigation of historical practice from behind his pianoforte, revealing the rhetorical accents of bel canto and reweaving the musical bridges between Donizetti, his predecessors and his successors.
Plage
Public Workshop 19.11.2022
Apéropéra 8.12.2022
Brunch 11.12.2022
Conference 14.12.2022
En coulisse 23.12.2022
Intropéra 45 minutes before each performance
22-23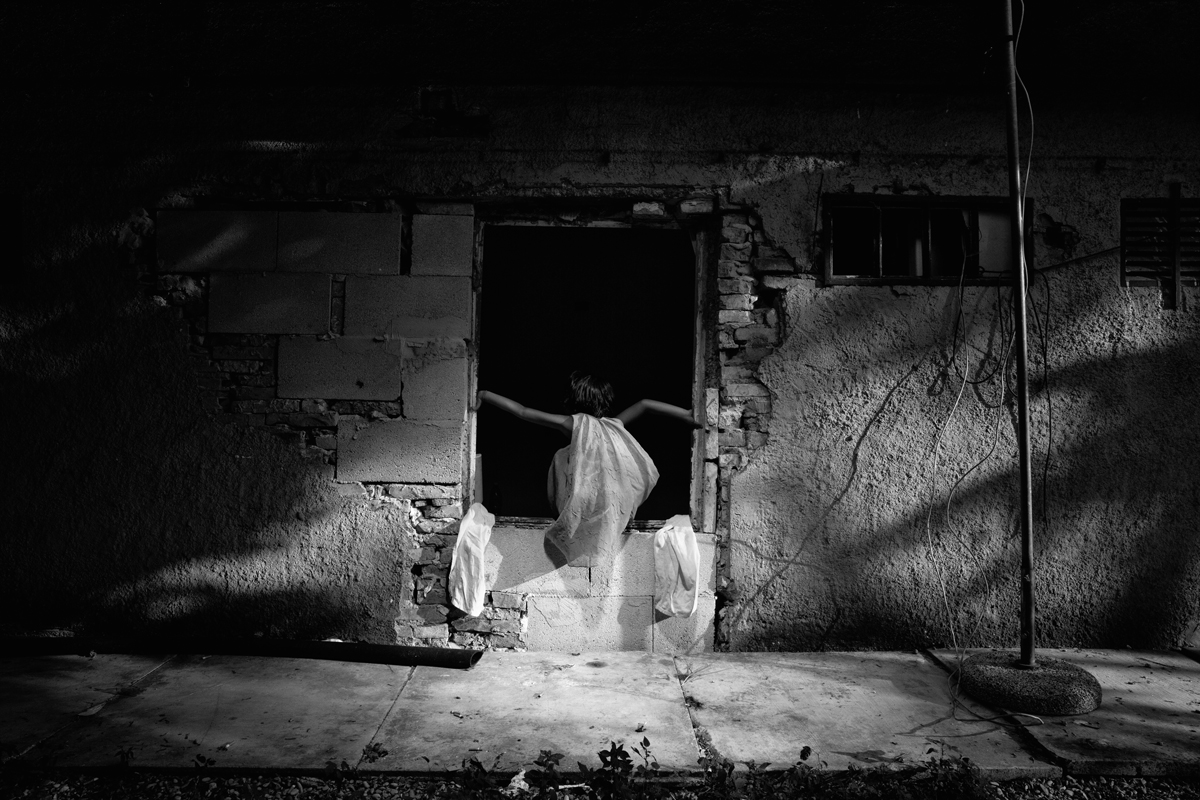 Programme
Opera, ballet, La Plage, … Find the complete programme of the new season.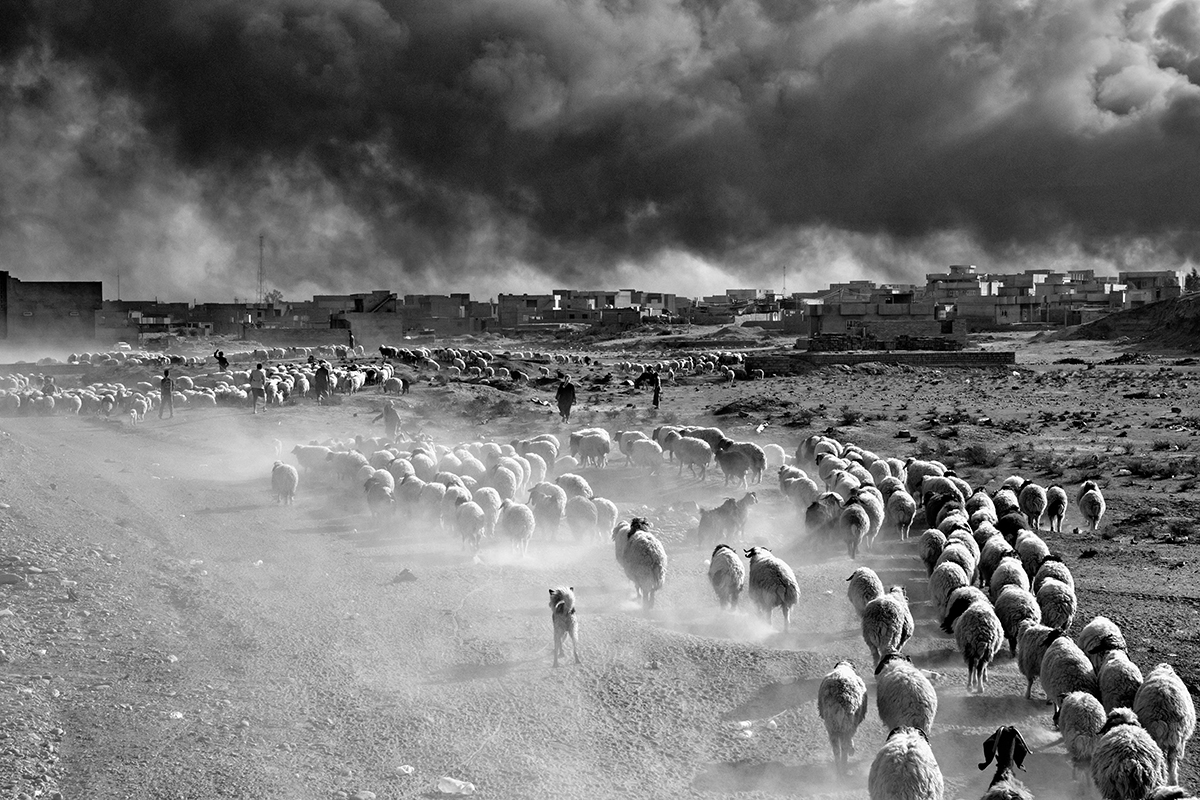 Migrating Worlds
Introduction, artist interviews, explanations… everything you need to know and understand about the new GTG programme.
Season ticket
Treat yourself to the emotion of a season and get guaranteed the best seats, at the best price, in all categories!
Find out about our 2022-2023 season tickets offers.
Stay connected with the GTG
Légende photo
New York, USA, 2007
© Paolo Pellegrin