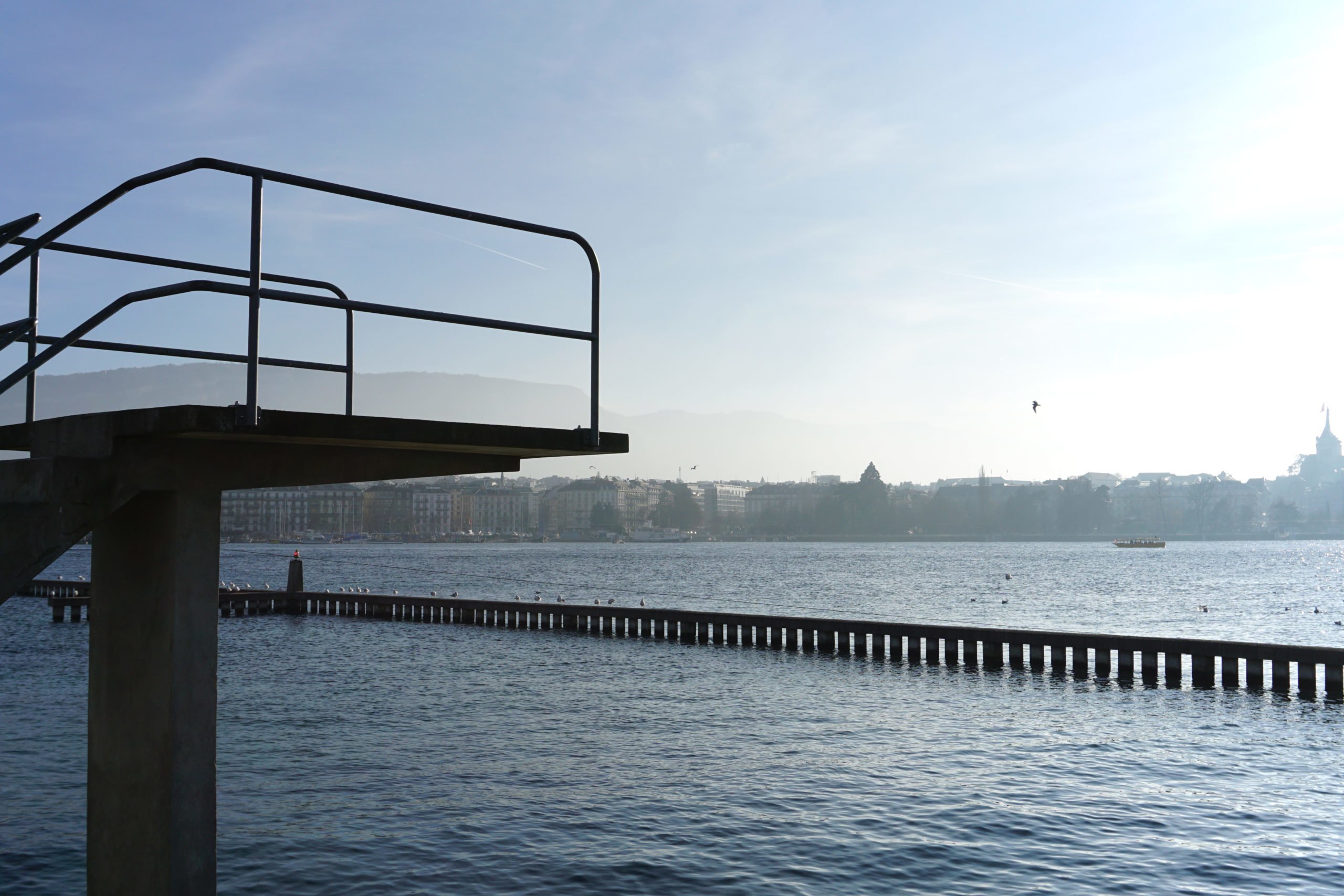 A precious rendezvous to share the dawn, that special moment that marks both the coming out of darkness and the return of light and warmth, in the carelessness of an unborn day.
---
Julien Henric, tenor
Jean-Paul Pruna, piano
August 19, 2020 – 6 a.m.
Maurice Ravel Histoires naturelles and Alborada del Gracioso
Ralph Vaughan Williams Songs of Travel
Julien and Jean-Paul get up at dawn that early morning in August. Together, they take us on a musical journey Between peacocks and treasure islands, the wanderer that each of us carries within will religiously greet the appearance of the sun full of the lyrical spirit of the singing air of this early morning of August when Jean-Paul and Julien will be up.
Sign up for our newsletter