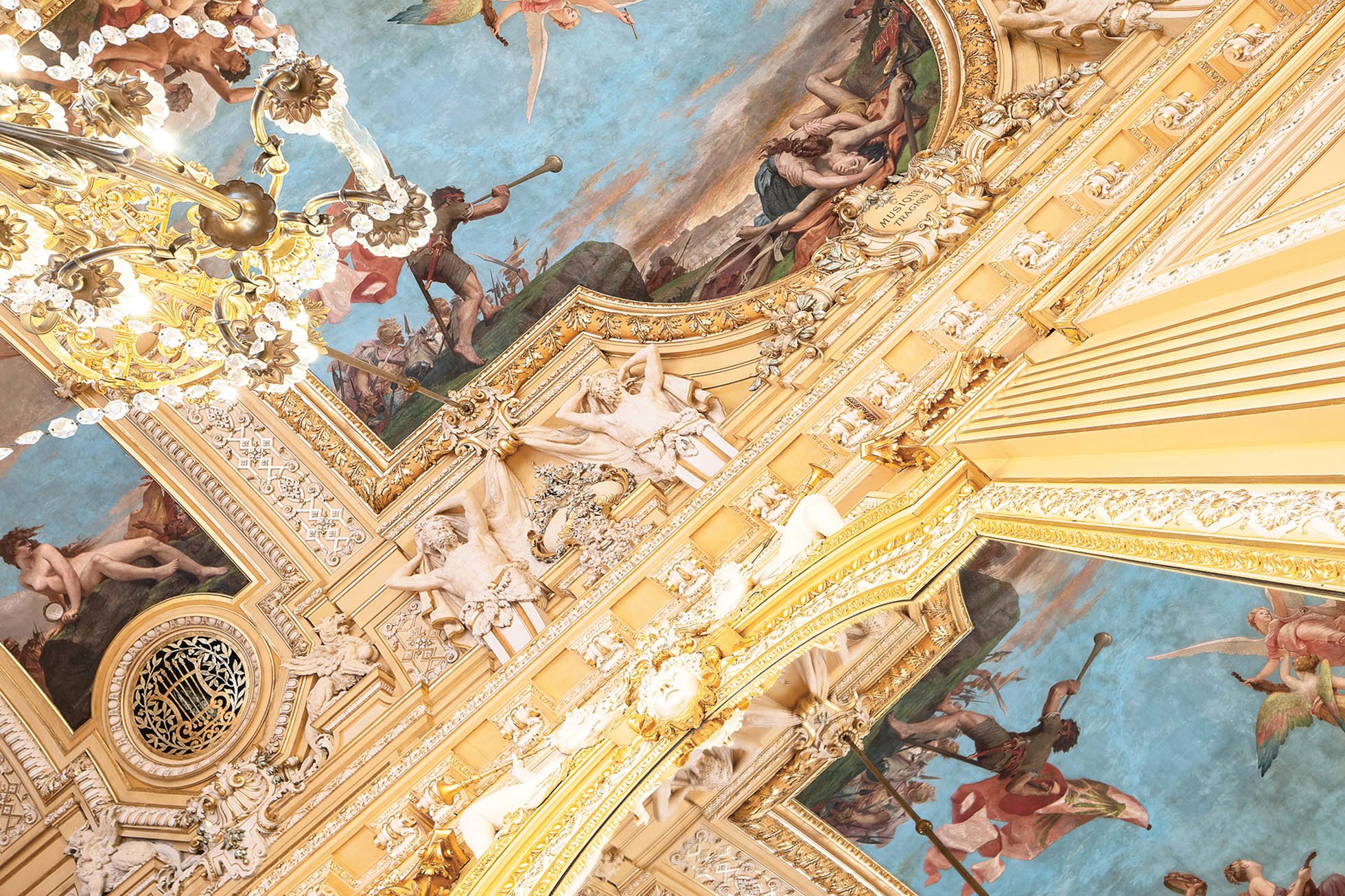 Become a patron of the Grand Théâtre
Sponsorship
Are you keen to promote the societal role of opera and dance, to strengthen the Grand Théâtre's roots in Geneva and its influence on the international scene, or to open its doors wide to all generations, to all the inhabitants of the canton and to all visitors coming from abroad? Would you like to take part in the design and implementation of innovative initiatives designed to create links between the various forms of artistic expression? As the most important cultural institutions among western Switzerland, the Grand Théâtre de Genève encompasses excellence and avant-garde.
Become sponsor of the Grand Théâtre to support the institution, an artistic production or a specific project.
Demonstrate your commitment to the arts by associating yourself with our projects to enable them to develop over the long term, for example:
Lyrical productions in resonance with today's world;
The education programme dedicated to youth;
LA PLAGE activities aimed at making opera and dance accessible to all;
Our rich programme of choreography and recitals.
In a private capacity, as part of a foundation or a company, your role as a patron and/or partner is decisive for our artistic initiatives to develop and meet the new demands of a wider audience.
Le Grand Théâtre offers you new experiences for your families, friends, collaborators and provides a unique venue for your clients and networking activities. You benefit from a privileged link with the artists and the artistic creation process.
Information et contact
+41 22 322 50 58
[email protected]
The Grand Théâtre de Genève thanks for their generous support:
La Ville de Genève, l'Association des communes genevoises, le Cercle du Grand Théâtre de Genève, Madame Aline Foriel-Destezet, la République et Canton de Genève
Its great patrons:
Un généreux donateur conseillé par CARIGEST SA, Emil Frey, Caroline et Eric Freymond Indosuez Wealth Management, JT International, la Fondation Leenaards, Brigitte Lescure, la Famille Lundin, la Fondation Francis et Marie-France Minkoff, la Mobilière, la Fondation du Groupe Pictet, REYL & Cie SA, la Fondation Edmond J. Safra, l'Union Bancaire Privée, UBP SA, Stiftung, Usine, la Fondation VRM
Its patrons:
La Fondation Alfred et Eugénie Baur, Rémy et Verena Best, la Fondation Coromandel, la Fondation Léonard Gianadda Mécénat, Gonet & Cie SA, Hyposwiss Private Bank Genève SA, la Fondation Inspir', France Majoie Le Lous, Fondation Jan Michalski pour l'écriture et la littérature, Mirabaud & Cie SA, MKS (Switzerland) SA, Michael de Picciotto, Adam et Chloé Said, Jacques et Iman de Saussure, la Famille Schoenlaub, la Fondation du Domaine de Villette