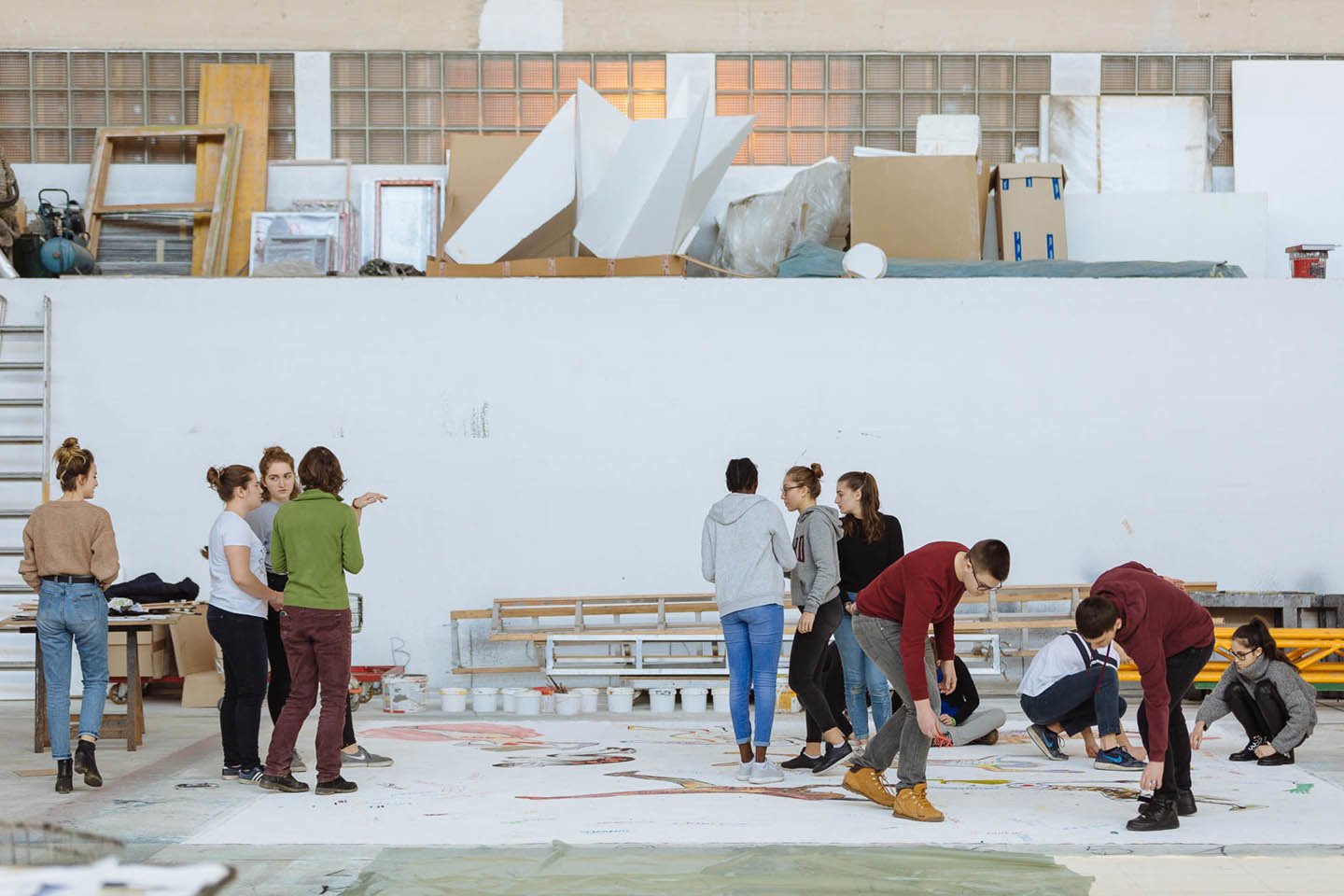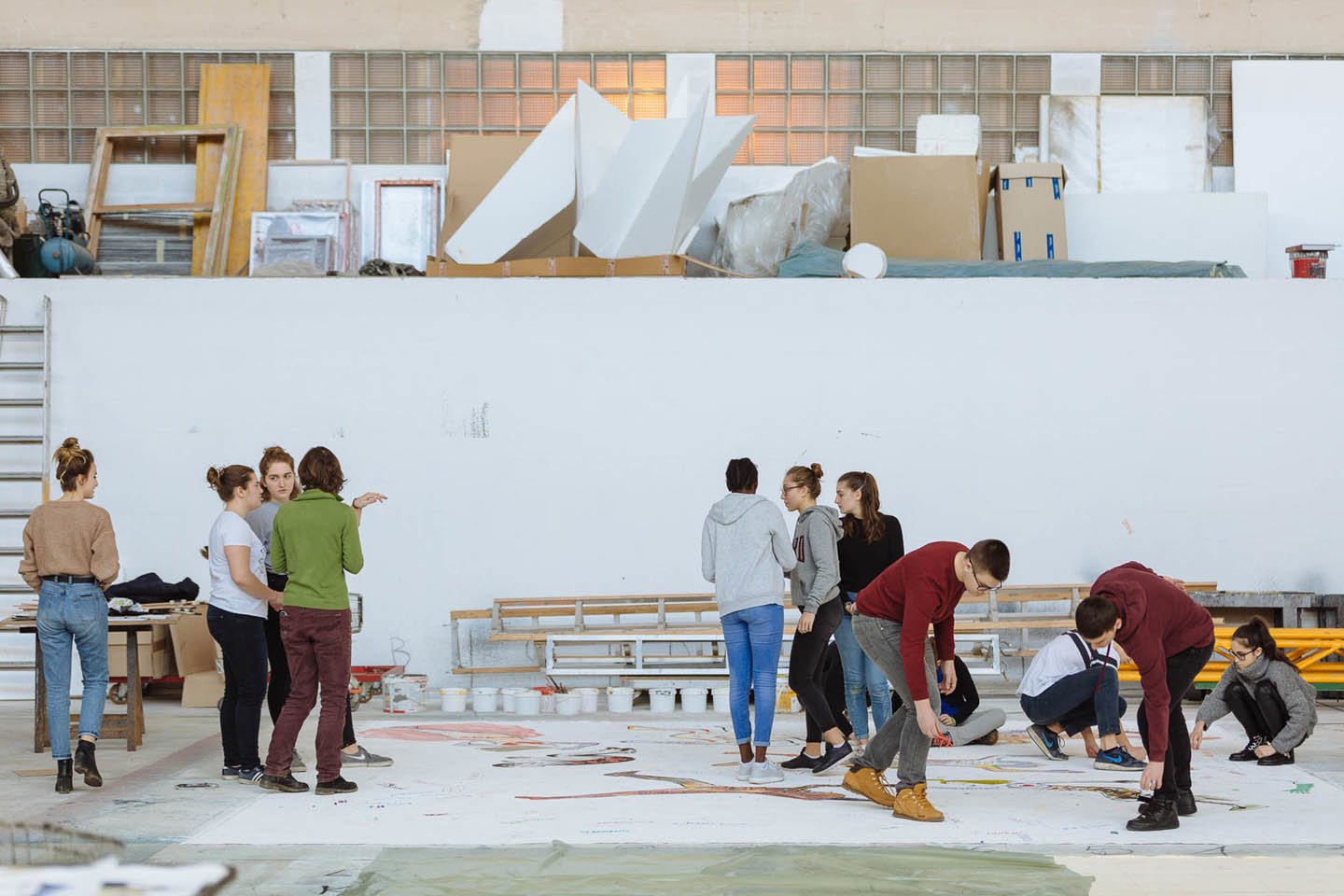 GTJ
Education Programme
As you'll have noticed, some of our productions are for young, even very young, audiences. On certain specific dates, these shows are also reserved for schools. If you're a teacher, you can find out more here … Do you like the idea of getting your kids involved in seeing an opera or ballet? Talk to their teachers or ask the school administration.
Our main productions are naturally also accessible to schools. We offer the following package deals to teachers in the Geneva area schools that want to discover opera and dance with their students.
"Autour du spectacle" beginning with classes at 6P level is an introduction to all the artistic practices that surround a performance, through immersion, guided tours, interviews and workshops linked to every pro-duction. Participants are invited to attend the dress rehearsal of the production they follow. Participation is free of charge, offering a variety of activities closely related to each production of the season.
"Prélocations" are ticket concessions exclusively for Secondary I and II (middle & high school) students. Tickets cost CHF 10. — per student, teachers and chaperones get in for free (hush…) Bookings can be made through the Grand Théâtre box office: please mention the name and address of your school, what level the students are in, the name of the teacher and the number of seats required.
A big first in our young audiences programme this season: the Grand Théâtre will feature a collective creation designed from A to Z by school kids and students (both general and vocational) from our Education Programme, entitled Toi, moi et Aida ("You and me and Aida").
Most of our educational activities are dedicated to schools in the canton of Geneva that join one of our artistic initiation programmes around a specific Grand Théâtre performance. Last season, over 1500 young people had the opportunity to follow productions at the Opéra des Nations and on stage at the Grand Théâtre, and to express their experience in several creative workshops (painting, scenography, musical theatre, song, musical comedy, etc.) Over the 2019/2020 sea-son, we will extend our educational partnerships to other educational and vocational institutions in the Greater Geneva area. More information on the gtg.ch website in June 2019.

Follow your mouse…
Our educational packages are all available to down-load from the Grand Théâtre website. They are designed to be used by teachers and educators: in one click, you get all the information necessary to get your students ready to fully enjoy the activities in store for them and better understand the show you will be attending together. This program has been made possible by the support of the County of Geneva, the Fondation de bienfaisance Pictet and the Lundin Family.
Informations and registration form for teachers
The education programme's registration form is now available.
Download the form
The educational tour's registration form is now available.
Access the form
CONTACT
Grand Théâtre de Genève / Pedagogical Service
Tél : +41 22 322 51 72
Mail : pedagogie@gtg.ch
Sponsored by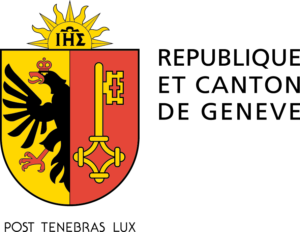 FAMILLE LUNDIN