Young Audiences
Listen, see, experience and feel…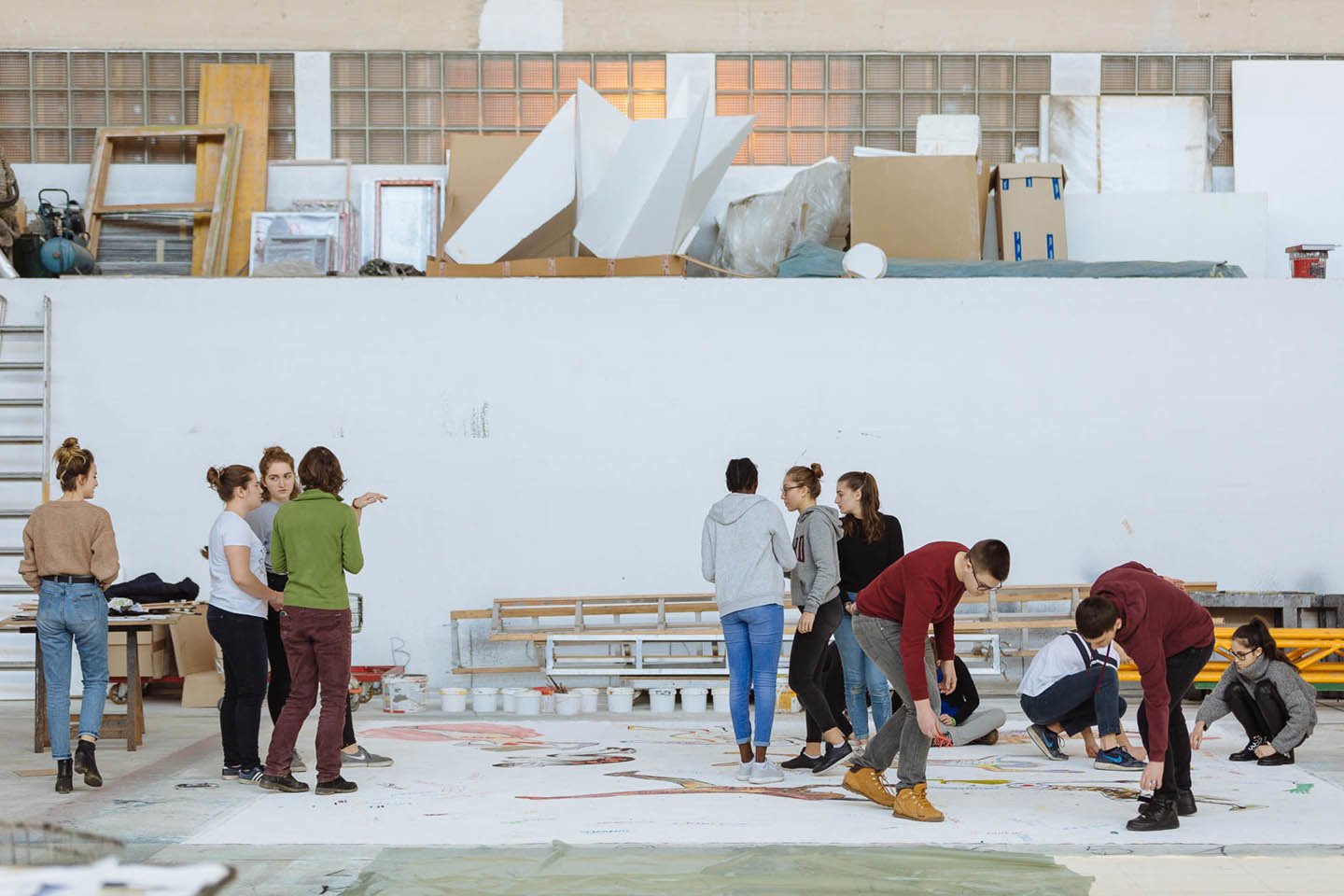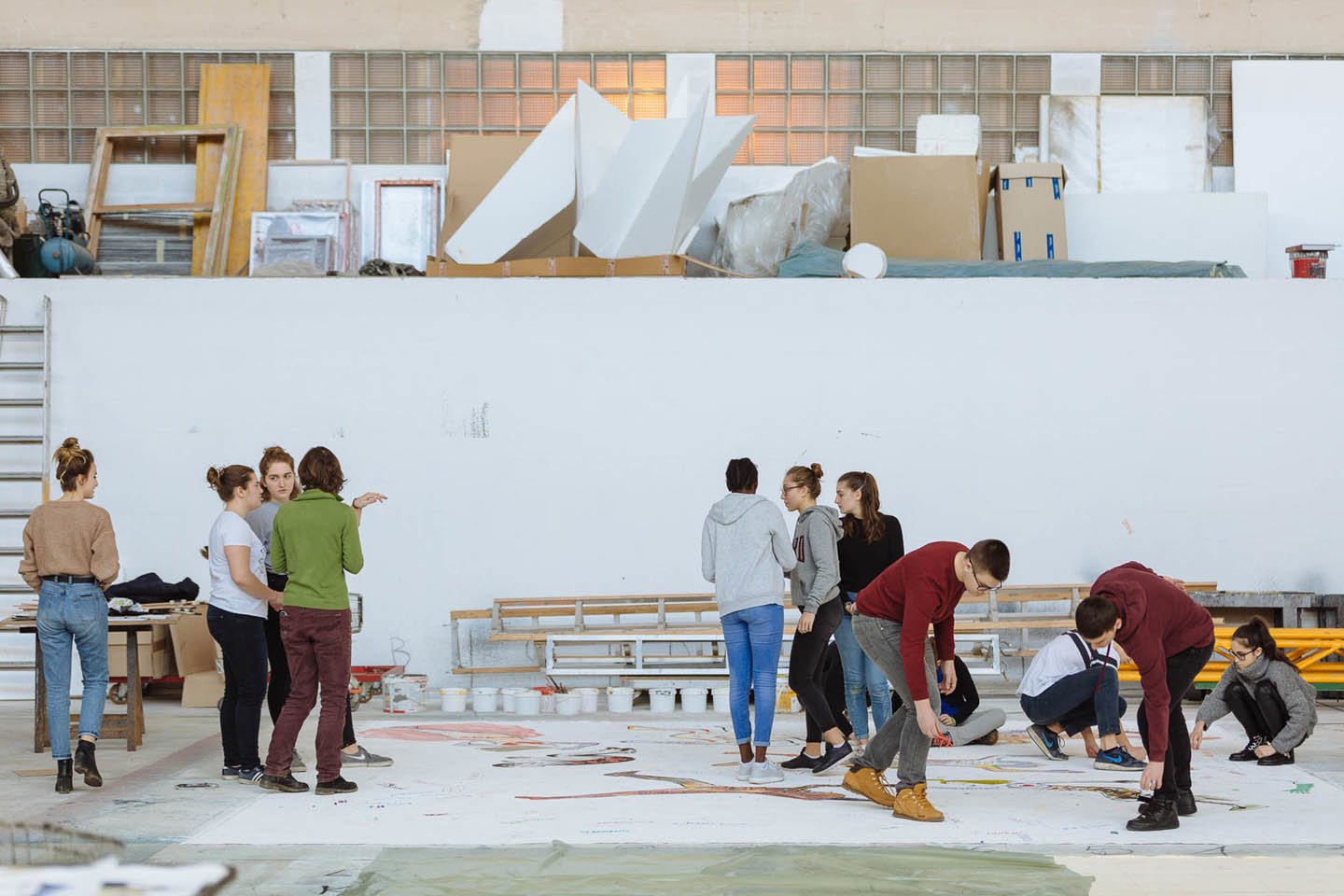 GTJ
FROM 1ST TO 4TH GRADE
Thanks to our partnerships with École et Culture for public schools in the Canton of Geneva and with the cultural service of the AGEP for the private schools of Geneva, each season more than 100 classes from kindergarten to senior year high school from all over the Canton (and sometimes even further), discover opera and ballet with the Grand Théâtre Youth outreach.
A wide range of activities is offered according to the age of the pupils and the teacher's project. Supervised by experienced artists and professionals, they can choose to try their hand at dance, singing and all the other disciplines that make opera a total art form, or to develop their critical sense and put words to their experience as spectators in order to share it, compare it and develop it.
For public schools in the Canton of Geneva, the educational programme brochure and online registration form are available here below, as well as on the École et Culture website. Participants will be selected by 12 September 2022.
> download the form
> to the registration form
For private schools, the educational programme brochure is available here below, as well as on the AGEP website.
> download the form
WITH PRE-SCHOOL CHILDREN
In the SAPE – Structures d'accueil de la petite enfance – educational and cultural activities are special moments that allow children to develop and find their bearings. Because the last year before starting school is a pivotal moment for children, the Grand Théâtre has designed a programme of opera discovery especially for 3-4 year olds, La Fabrique d'Opéra, in collaboration with early childhood professionals. After an initial meeting with a singer in their school, preschoolers can settle comfortably in the foyer with their educators and let the magic of this strange place where people dress up and sing happen.
[email protected]
WITH HIGHER EDUCATION
Partnerships, workshops, discovery visits… Each season we work with several higher education institutions such as
the HEAD, the HEM or the musicology department of the University of Geneva… Please check the news section of our website to find out more about these collaborations!
With the support of: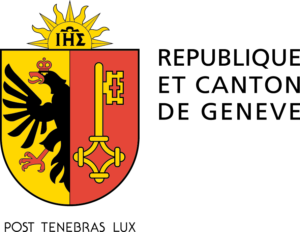 22-23
Dossiers avant-spectacle saison 22-23