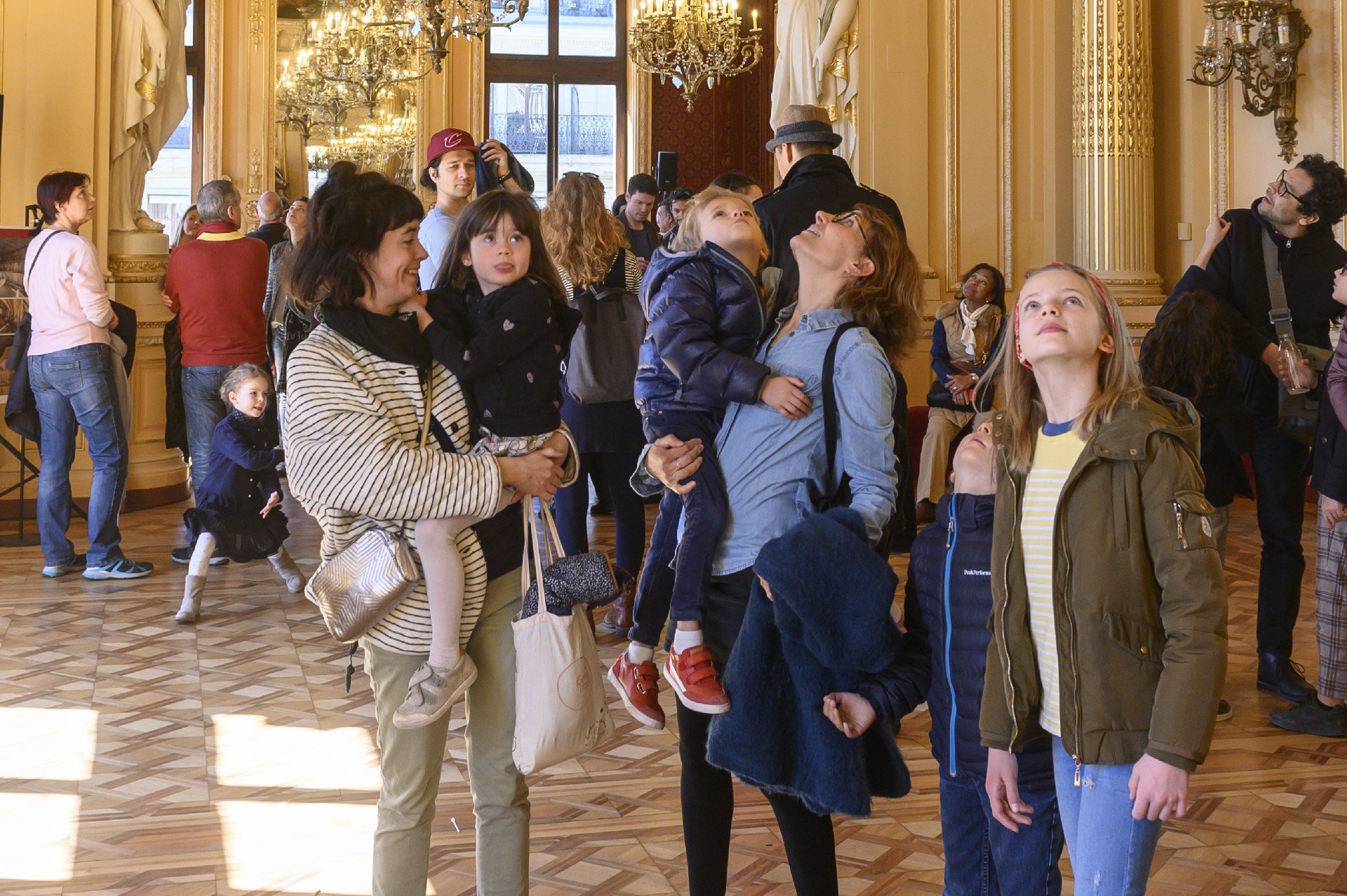 Free Baby-sitting service!
This season, the GTG goes on with its baby-sitting action and it is free! Do you need a little artistic break for an evening? Then this new offer is for you and we'll take care of everything. With the purchase of your ticket for a performance at the GTG, the baby-sitting is free.
How
How does it work?
You order a babysitting service on our ticketshop.
We send you by email the list of baby-sitters to contact.
Before you come to the show, you fill in a form with your information.
ou pay the babysitter and the GTG refunds you the full amount of your babysitting fees.
The baby-sitting offer is available on all opera, ballet and recital performances of the 2022-2023 season of the Grand Théâtre de Genève. This offer is not available for La Plage events (e.g. Grand Brunch or Apéropéra). It is only available to people living in the canton of Geneva.
Baby-sitters certified by the Geneva Red Cross
The Grand Théâtre is pleased to announce this new partnership with the Geneva Red Cross through their Red Riding Hood program. The Geneva Red Cross trains many baby-sitters throughout the year (10 hours of compulsory training) and delivers them a certificate which is a guarantee of quality and seriousness for the parents and for the GTG. Moreover, it was important for the Grand Théâtre that this action was in accordance with its policy of openness and mediation with the youngest and even the very young. Thus, the selected baby-sitters will be accompanied by the GTG who will inform them of the subject, the themes and the content of the performance that the parents will see the same evening.