Get a 2020-2021 Season Ticket
Treat yourself to the emotion of a season and get guaranteed the best seats, at the best price, in all categories!

Whether you're a fan of classical music, crazy about ballet or in love with great voices, you'll find the subscription that's right for you (up to 20% off the full price!).

Icing on the cake, for every subscription you sign up for online, our contest offers you the chance to receive your season ticket for free. Draw on June 30th.

Don't hesitate, go digital!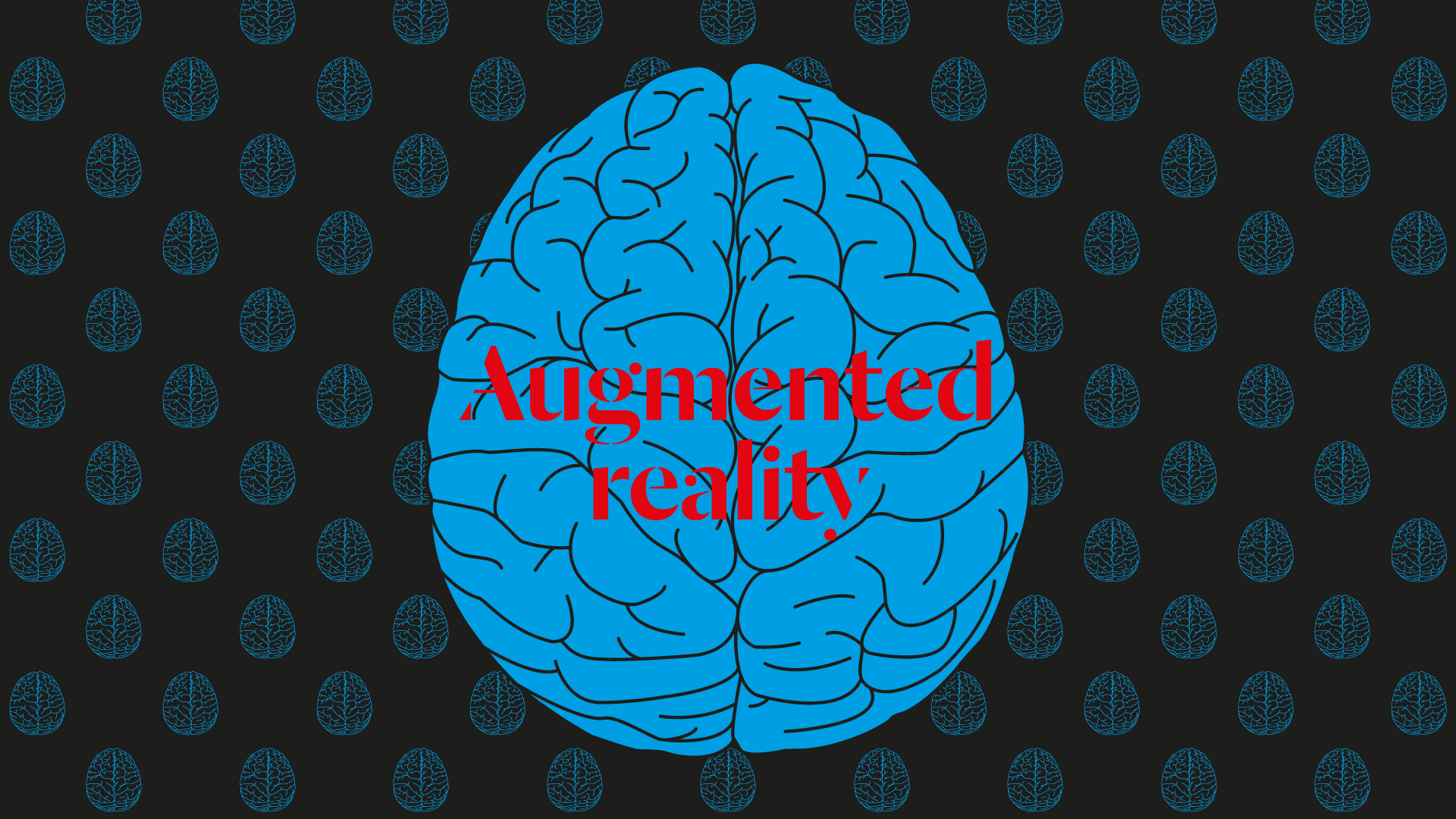 Offers
Our season tickets offers
Which subscription suits you best? Let yourself be inspired by one of our custom-made formulas.
Open Choice & Youth Season Tickets
Create your own "à la carte" program your subscription by choosing at least 4 operas, 1 ballet and 1 recital
La Cenerentola, Le Messie, L'Affaire Makropoulos, Candide, Pelléas et Mélisande, La Clémence de Titus, Parsifal, Didon et Énée, La Traviata, Hors Cadre, Drumming, Le Sacre2, René Pape, Matthias Goerne, Pretty Yende, Ludovic Tézier, Concert de Nouvel An, Concert Paulus, Aventures et Nouvelles Aventures, Le Soldat de plomb
Dance
For dance and ballet lovers
Hors Cadre, Drumming, Le Sacre2
Family
A selection of shows accessible to the youngest for unforgettable family moments
Candide, Le Soldat de plomb, La Traviata
Augmented reality
The spirit of the season in one selection
L'Affaire Makropoulos, Candide, Pelléas et Mélisande, Parsifal
Subscribe
Sales opening to the 19-20 season subscribers:
23 April 2020

Sales opening to new subscribers:
1 June 2020
Helo
Need help?
Our team is at your service and will gladly advise you to help you choose the subscription that suits you and fill out your subscription form. To do so, the following options are available to you:
Personal telephone appointment
Please contact our ticketing team to schedule an individual telephone appointment. Our team will advise you and answer all your questions in person.
Live support
Use our live chat service by clicking on the help button at the bottom right of the TicketShop screen and you will be put in direct contact with our subscription team.
Tutorials
Our video tutorials are at your disposal to accompany you in the conclusion of your online subscription. Find all of our explanatory videos on this page.
FAQ
Check out our FAQ page here, where you will find answers to the questions we are most frequently asked.
By email
Our team will answer you during the opening hours of the box office at [email protected].
By phone
One of our team members will answer all your questions during opening hours on +41 22 322 50 50 (press 2 for the subscription service).
The subscription service can be reached by phone or email from Monday to Friday from 2pm to 6pm, until Friday 3 July 2020.
Box office opening hours
Monday 12am – 6pm
Tuesday – Friday 10am – 6pm
Summer closing from July 6 to August 16, 2020
Advantages
Your Season Ticket Advantages
Choose your seats before the box office opens to the public.
Benefit from a discount of up to 20% on your full fare tickets.
Receive a 10% discount on your additional tickets.
Exchange your tickets, free of charge, up until the day before the show at noon.
Benefit from ticket reprinting assistance in case of loss or forgetfulness.
Pay for your subscription in three installments at no additional charge.
Get priority for next season's subscription campaign.
And much more!
Schedule
Sales schedule for the 20-21 season*
Sales opening to the 19-20 season subscribers: 23 April 2020
Sales opening to new subscribers: 1 June 2020
Sales opening to new subscribers for performances until the 31 December 2020: 6 July 2020
Box office opening at the Grand Théâtre: 17 August 2020
Subscription forms are processed in the order they are received. For subscriptions sent by mail, the date of reception serves as proof. Subscription forms handed in at the subscription counter are dated the following working day. Renewals have priority until 31 May 2020.
*(subject to change)
Stay connected with the GTG