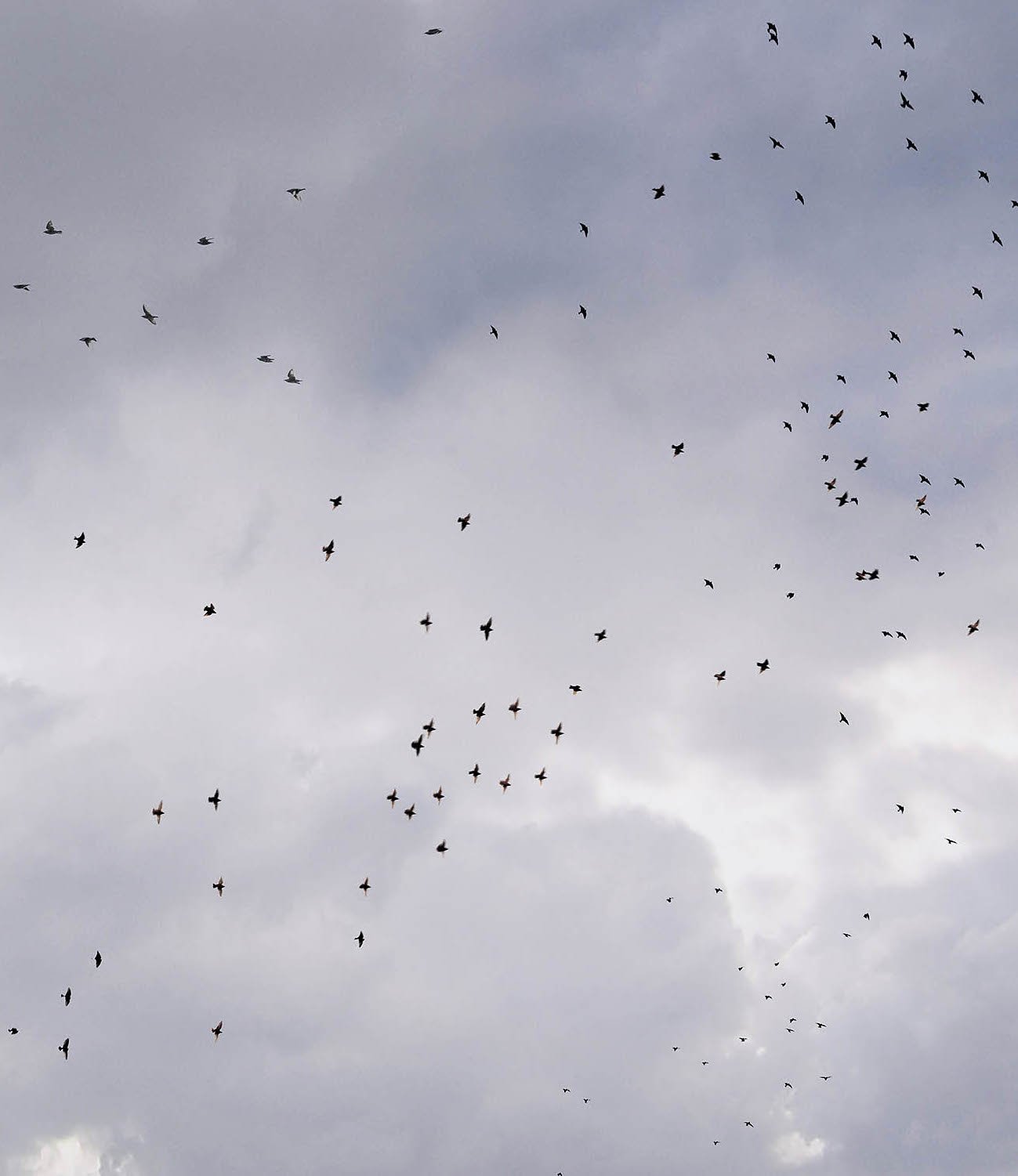 Get a Season Ticket
WHY HAVE SEASON TICKETS?
A season ticket guarantees having the best seats in the category of your choice throughout the whole season.
Season Ticket Advantages
Keep the same seat for the whole season (Carré d'Or and Première subscriptions)
Up to 20% discount on the full box office prices.
Reserve extra seats before box office opens officially.
Enjoy 10% discount on extra tickets.
Change the date of your tickets to another date for the same show free of charge until the day before the performance at noon, subject to seat availability.
From CHF 250.-, pay for your subscription in three instalments at no extra cost
Personalised service and customer assistance, in case of losing or forgetting tickets.
Priority booking for future season tickets.
Receive the Grand Théatre's Newsletter and personalised offers.
Possibility of buying reduced price drinks and snacks coupons accepted by the Grand Théâtre bars.
The 19-20 Passedanse (worth CHF 20.-) is offered with the Full Season and Dance subscriptions.
Take advantage of our partners' offers.
On performance evenings, enjoy special treatment and/or a rebate in our partner restaurants and bars, on reservation:
Le Dorian +41 22 328 25 36
Le Lyrique +41 22 328 00 95
La Bottega +41 22 736 10 00
Le Café des Banques +41 22 311 44 98
Libre
For Young Audiences
The Youth Season Tickets offer 6 shows for CHF 90.-
The Grand Théâtre has done everything to make itself more accessible to young people. The Youth Season Ticket is available from CHF 90.- and offers 6 shows including 4 operas, a ballet and a recital in seats categories E, F and G.
How to become a Season Ticket Holder?
With the subscription form
Fill in the subscription form and send it by post to the Grand Théâtre de Genève box office, or drop it off during our opening hours.
Online
All our Season tickets are available online (except Carré d'Or, Boxes and Premières).
Need help?
Our team is ready to help you choose the subscription that will best fit your needs and fill in the appropriate form. all your questions on +41 22 322 5050
Signing up for one of the Grand Théâtre de Genève's Season Ticket packages, whether you are an opera fan, into ballet or enjoy recitals, is the safest way to plan ahead and ensure the wide range of options fits into your daily programme.
It also guarantees you won't miss outstanding performances that will let you discover acknowledged works and artists, as well as experiencing up­to­date new productions, lyrical and choreographic creations of our times and appreciating young singers who are emerging as the voices of tomorrow. Season tickets not only enable our opera house to create confidently, by maintaining an ongoing quality programming, but also, thanks to the confidence you show towards us, to affirm the importance in your opinion of the daily artistic and cultural undertakings of the Grand Théâtre de Genève.
Stay connected with the GTG