Get a season ticket
Season ticket sales are open to all!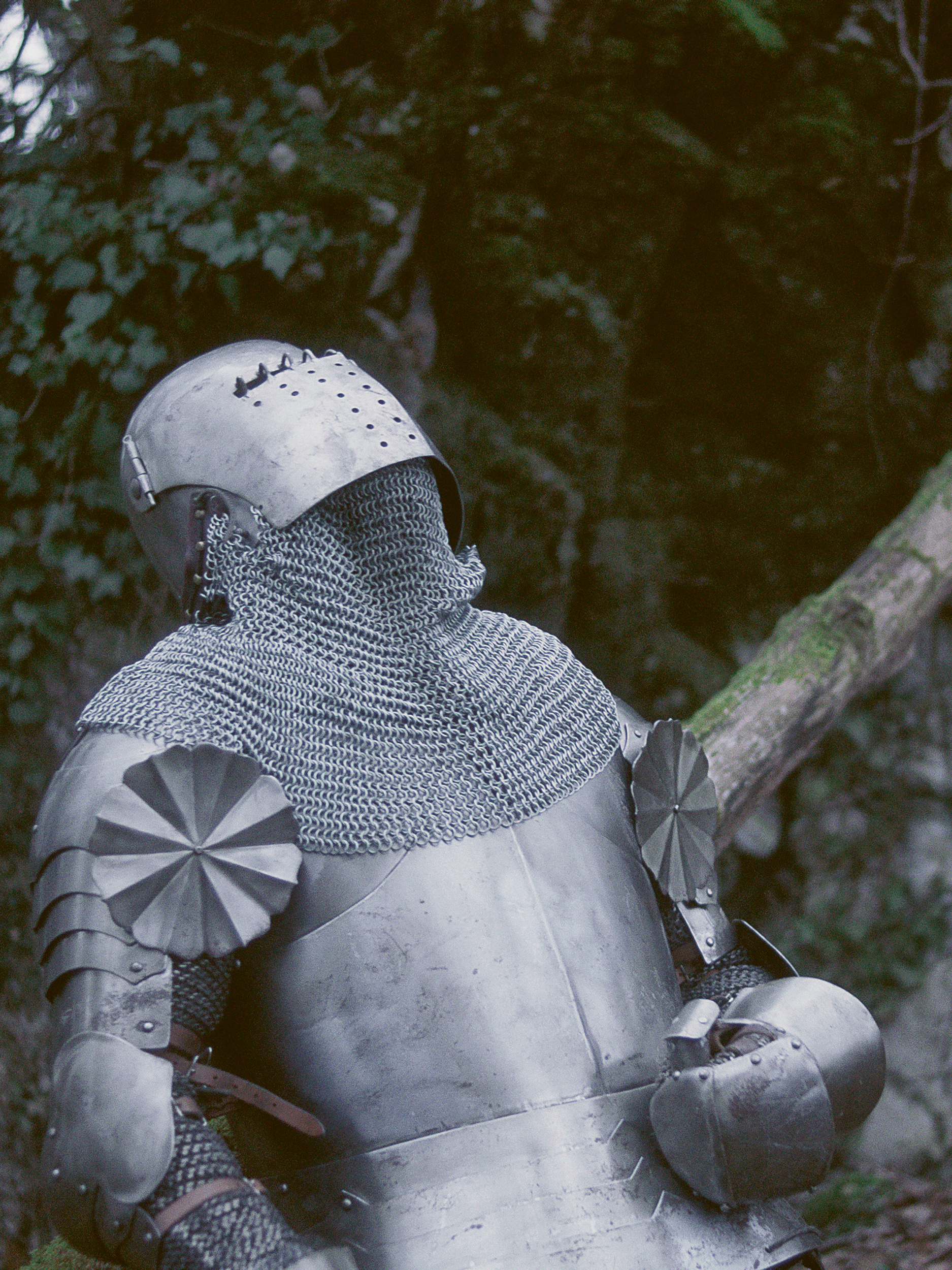 Abo
This holiday season, the Grand Théâtre offers you a smart subscription to enjoy the rest of its 2021-2022 season. Were you undecided when the season launched? Want to jump on the bandwagon?Choose 3 shows and start enjoying the subscriber benefits!
Why have a season ticket?
A season ticket guarantees having the best seats in the category of your choice throughout the whole season, benefit from many exclusive advantages and book with peace of mind in the event of a refund or postponement of your ticket.
Choose your seats and the shows you wish to attend before the tickets go on sale to the public.
In the event of reduced capacity, priority will be given to subscribers' seats.
Receive a discount of up to 20% off the full price tickets.
Change the date of your tickets, free of charge, up to noon the day before the booked show. You can choose another date of the same show, subject to availability.
Receive a 50% discount on the purchase of show programmes by presenting your subscriber's card.
Pay for your subscription in three installments at no extra cost (for subscriptions over CHF 250.– only).
Benefit from a customized and one-to-one ticketing service.
Take full advantage of discounts on the small catering service at the Grand Théâtre de Genève by buying discount coupons from the ticket office.
Enjoy priority booking for next season's subscription campaign.
Do you subscribe to the Full Season or the Dance programme? We offer you the Passedanse 2021-2022 (value CHF 20.-).
Help
Need help
Our team is at your service and will gladly advise you to help you choose the subscription that suits you and fill out your subscription form. To do so, the following options are available to you:
Personal telephone appointment
Please contact our ticketing team to schedule an individual telephone appointment. Our team will advise you and answer all your questions in person.
Live support
Use our live chat service by clicking on the help button at the bottom right of the TicketShop screen and you will be put in direct contact with our subscription team.
FAQ
Check out our FAQ page here, where you will find answers to the questions we are most frequently asked.
By email
Our team will answer you during the opening hours of the box office at [email protected].
By phone
One of our team members will answer all your questions during opening hours on +41 22 322 50 50 (press 2 for the subscription service).
Box office opening hours
Monday-Friday noon-6pm
Sign up for our newsletter