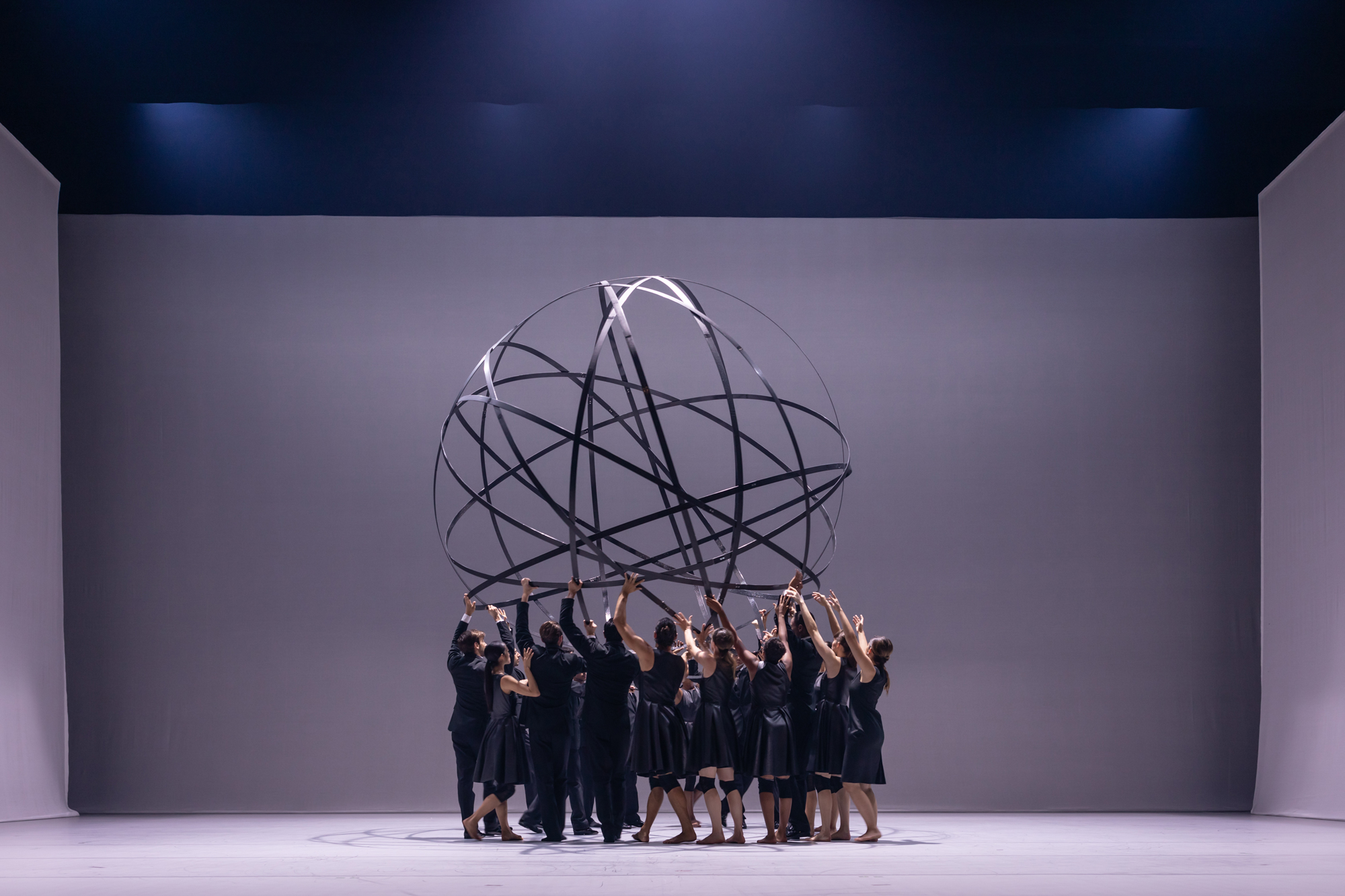 The Ballet du Grand Théâtre de Genève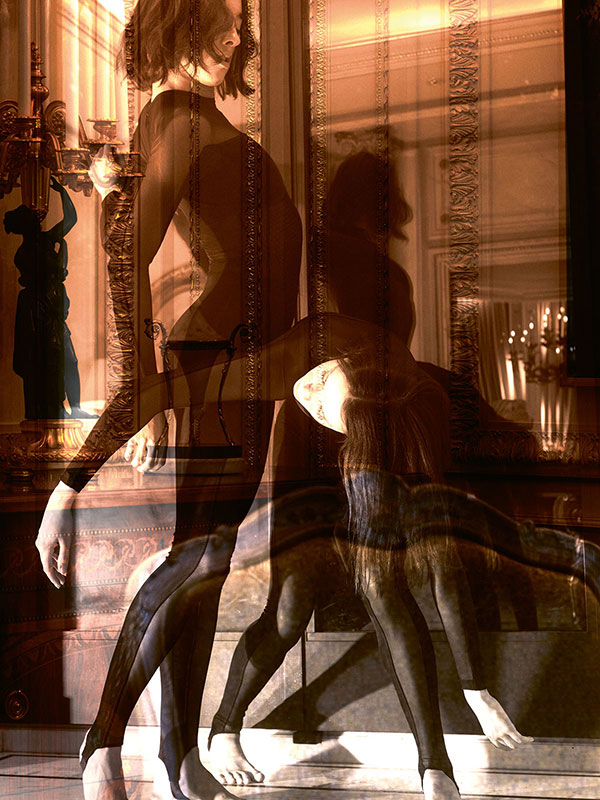 Sidi Larbi Cherkaoui, Damien Jalet
Noetic / Faun / Boléro
---
This Sidi Larbi Cherkaoui retrospective is brought together in three elements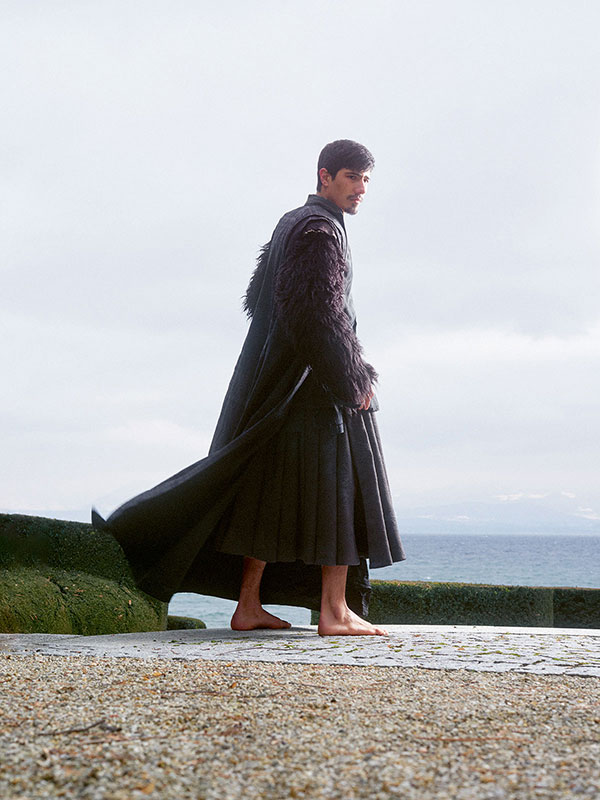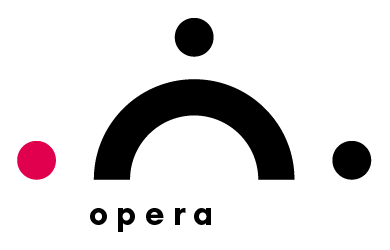 An unusual, yet dramatically plausible, reading of a Mozart opera
---
Sidi Larbi Cherkaoui teams up with visual artist, Chiharu Shiota, and together, leading the dancers of the Geneva Ballet and soloists from Cherkaoui's own Eastman Company, they will thread and unthread bodies, ropes, and wounded hearts.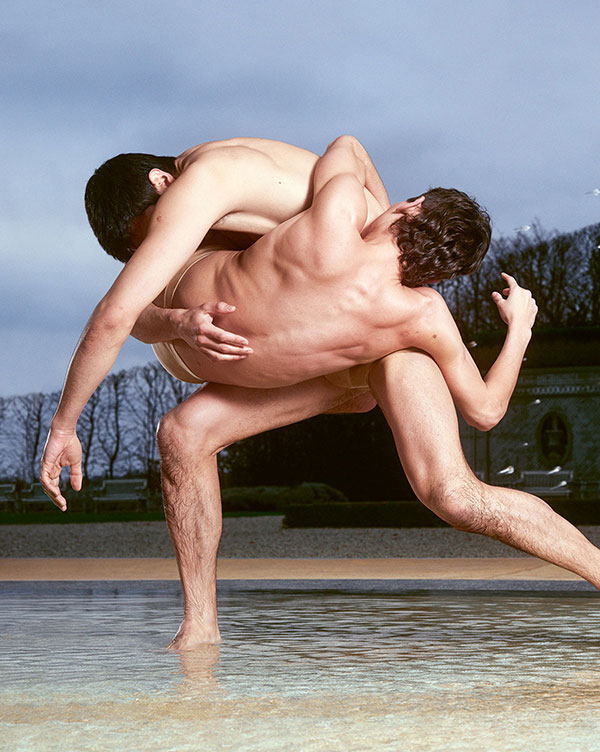 Damien Jalet & Kohei Nawa
Between mobile sculpture and sculptural performance
---
After their first mobile sculptural performance Vessel, Franco-Belgian choreographer Damien Jalet and Japanese visual artist Kohei Nawa offer Planet [wanderer]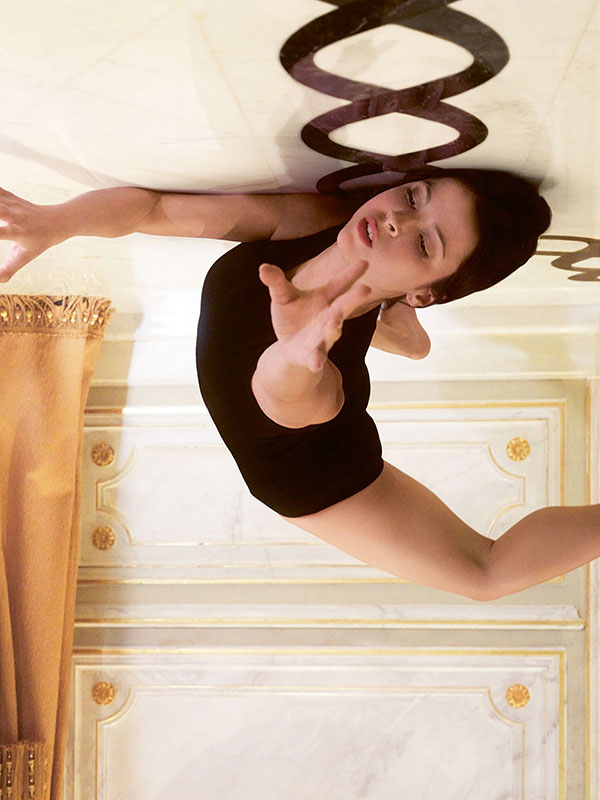 When danger becomes an act of rationalisation
---
Used to work on transdisciplinary projects, Rachid Ouramdane will be taking on the dancers of the Geneva Ballet for a La Plage special edition.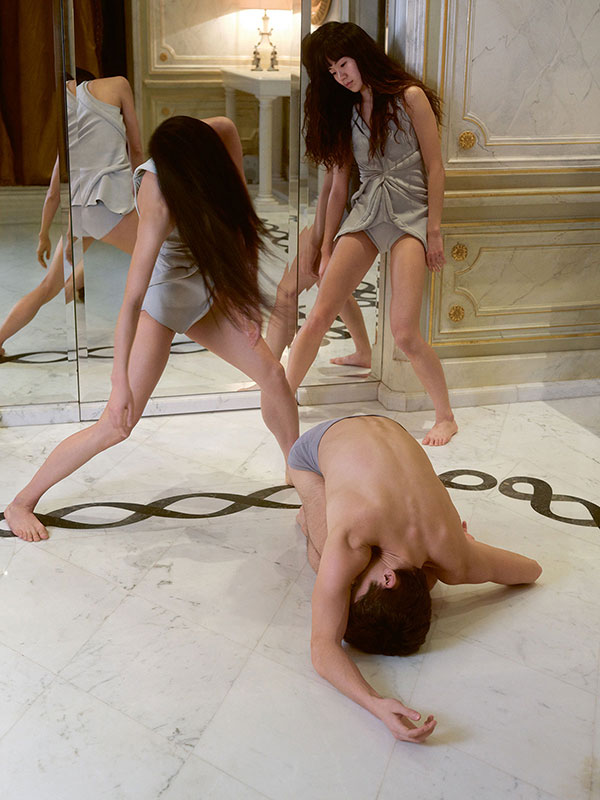 Aszure Barton, Sharon Eyal
BUSK / STRONG
---
This double dance bill presents the emblematic works of two women at the choreographic forefront of our time.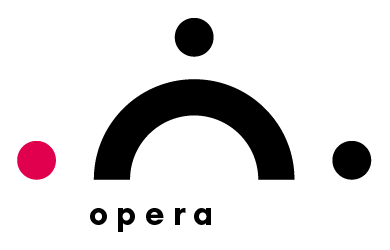 The company
In 1962, the Grand Théâtre de Genève acquired a permanent ballet company, made up of 22 artists, offering two original choreographic creations per season. Collaborating with choreographers of international renown, over the course of its performances, it has built a worldwide reputation for itself. Today, whilst the premieres are always held in Geneva, the Geneva Ballet frequently performs outside Switzerland (France, Italy, United States, Russia, Australia, China, Brazil, South Africa…). From the 22–23 Season, the Ballet is under the management of Sidi Larbi Cherkaoui.
About Sidi Larbi Cherkaoui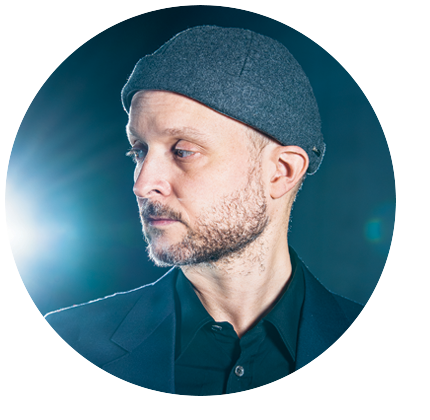 Sidi Larbi Cherkaoui
Geneva Ballet Director
Sidi Larbi Cherkaoui is a globally celebrated figure like few others in dance today: a brilliant auteur-choreographer, with roughly a hundred shows under his belt, touring all around the planet, and former artistic director of the Royal Ballet of Flanders (2015-22). The Belgian-Moroccan's choreographic oeuvre overflows with memorable productions, some of which originated in Geneva (Loin, 2005) and others on great stages and video sets all over the world (Puz/zle at the Avignon Festival in 2012, to name but one). For Marina Abramović's maiden voyage as scenographer, and with Damien Jalet as co-creator, Cherkaoui's whirling, shadowy and darkly mechanical interpretation of Ravel's Bolero for the Paris Opera Ballet was a sensation at the Palais Garnier in 2013 and remains one of his most iconic pieces. The trio reformed for Pelléas et Mélisande in 2018 at Opera Ballet Vlaanderen; a production which was reprised and live streamed in Geneva. From dancer colleagues to creative partners, Cherkaoui and Jalet form a unique artistic bond: it is only logical that Damien Jalet should join Cherkaoui and the Geneva Ballet as an associate artist.
Dancers
Yumi
Aizawa
Céline
Alain
Adelson
Carlos
Zoé
Charpentier

Quintin
Cianci

Oscar Comesaña
Salgueiro

Diana Dias
Duarte
Armando
Gonzalez Besa
Ricardo
Macedo
Emilie
Meeus
Juan
Perez Cardona
Sara
Shigenari
Geoffrey
Van Dyck
Nahuel
Vega
Madeline
Wong
The Company
Director of the Ballet
Sidi Larbi Cherkaoui
Company Executive Manager
Florent Mollet
Deputy Assistant
Vitorio Casarin
Administrative Coordinator
Léa Caufin
Ballet Masters
Aurélie Gaillard
Angela Lee Rebelo
Pascal Marty
Manuel Renard
Pianists
Elena Braito
Antonio Costa
Serafima Demianova
BALLET TECHNIQUE
Technical director of the ballet
Rudy Parra
Stage manager
Alexandre Ramos
Lighting manager
Sébastien Babel
Sound & Video manager
Jean-Pierre Barbier
Medical service
Dr Silvia Bonfanti
Dr Victoria Duthon
(Hirslanden Clinique La Colline)
Physiotherapists
Anne Catherine Froton
Thomas Meister
Thomas Richter
Massage therapists
Imane Chabbouh
Cyrille Harreau
Marc Hwang
Kim Schifferli
On Tour
On tour
Find out the GTG Ballet's tour dates.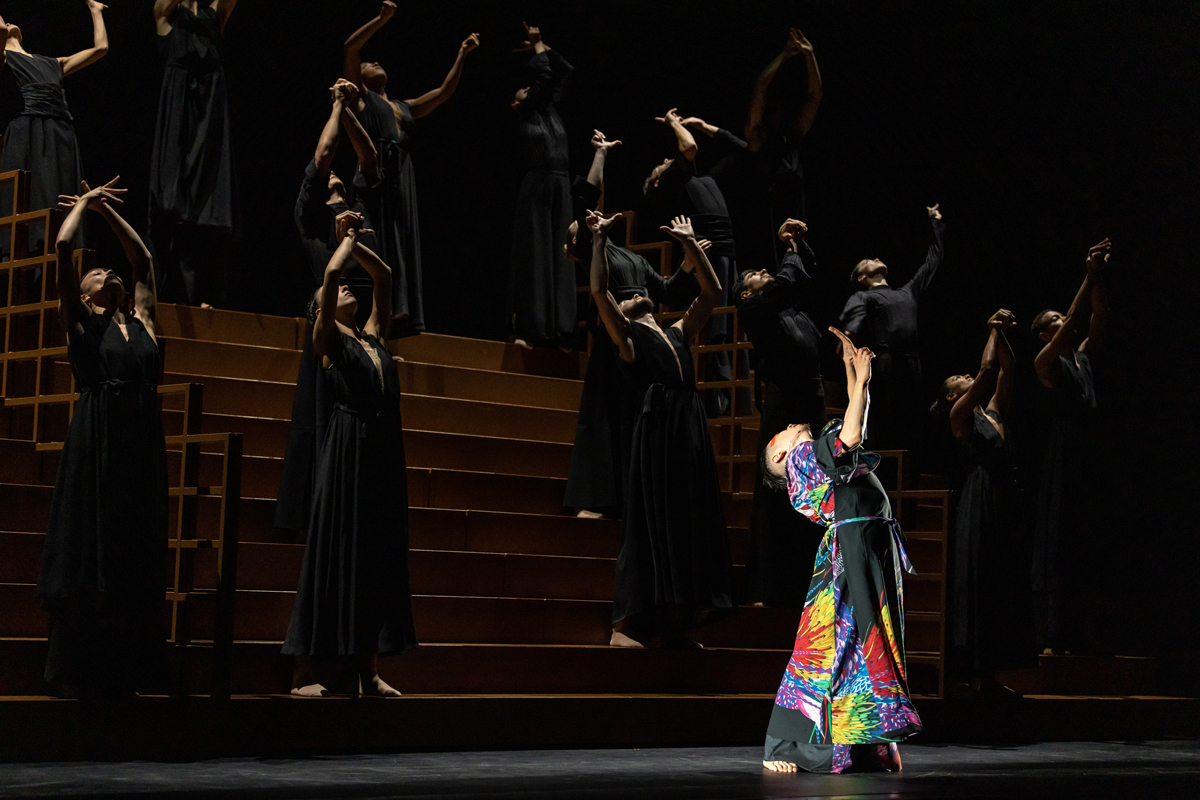 Septembre 29 & 30, 2023
TorinoDanza Festival, Fonderie Limone / Torino, Italy
Ukiyo-e, choreography by Sidi Larbi Cherkaoui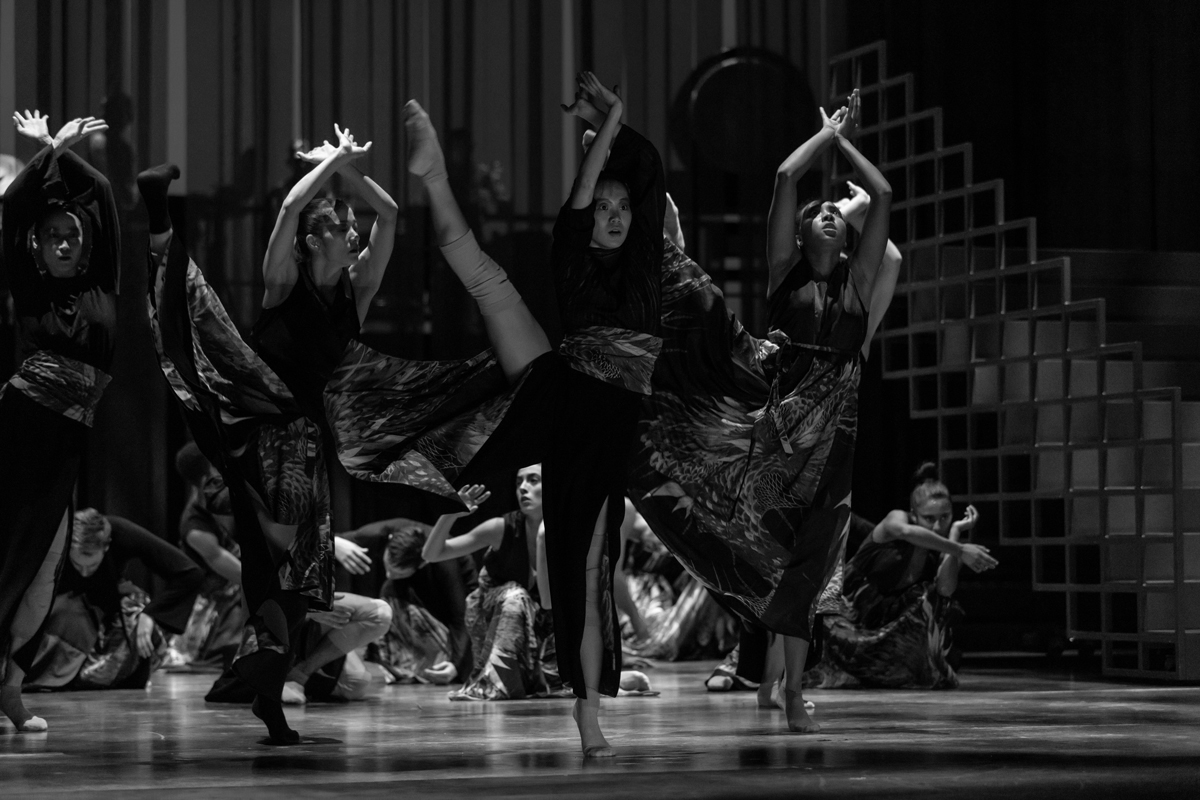 Septembre 6 & 7, 2023
Festival RomaEuropa, Auditorium Parco della Musica / Roma, Italy
Ukiyo-e, choreography by Sidi Larbi Cherkaoui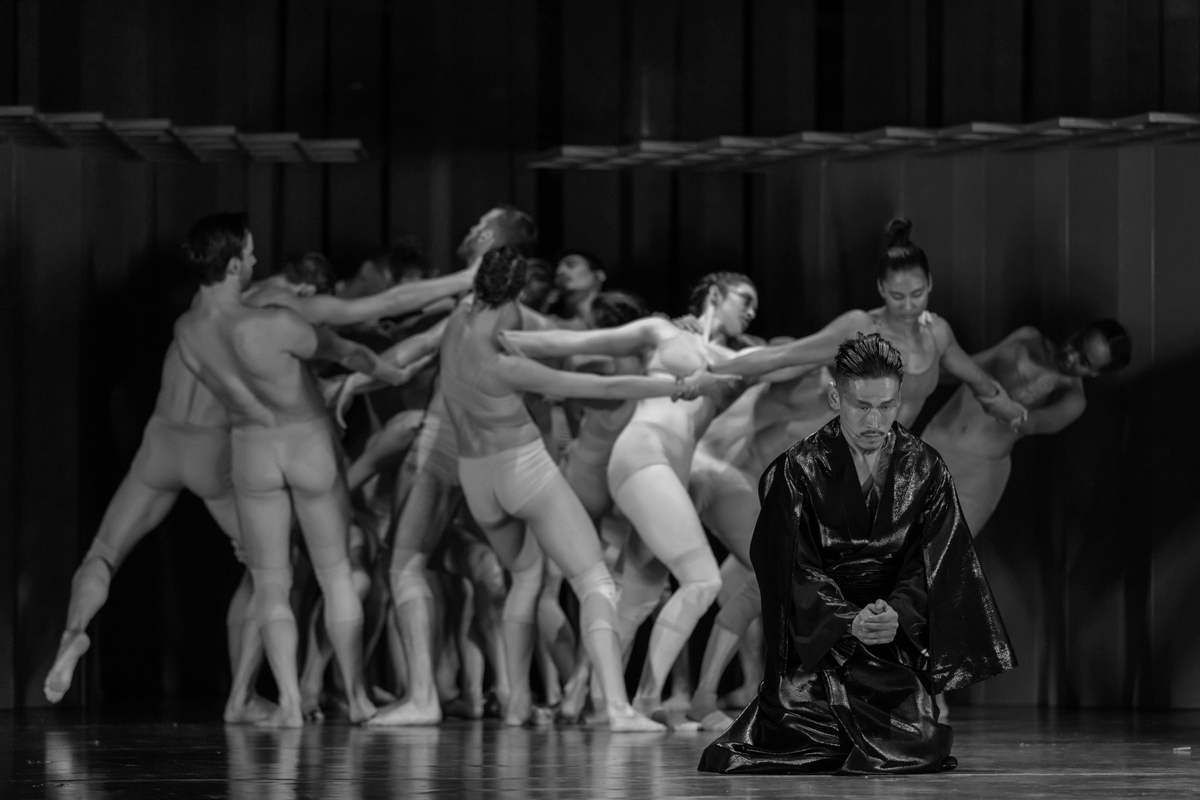 September 11, 12, 13, 14, 16, 17, 18 & 19, 2023
La Biennale de Lyon, Maison de la Danse / Lyon, France
Ukiyo-e, choreography by Sidi Larbi Cherkaoui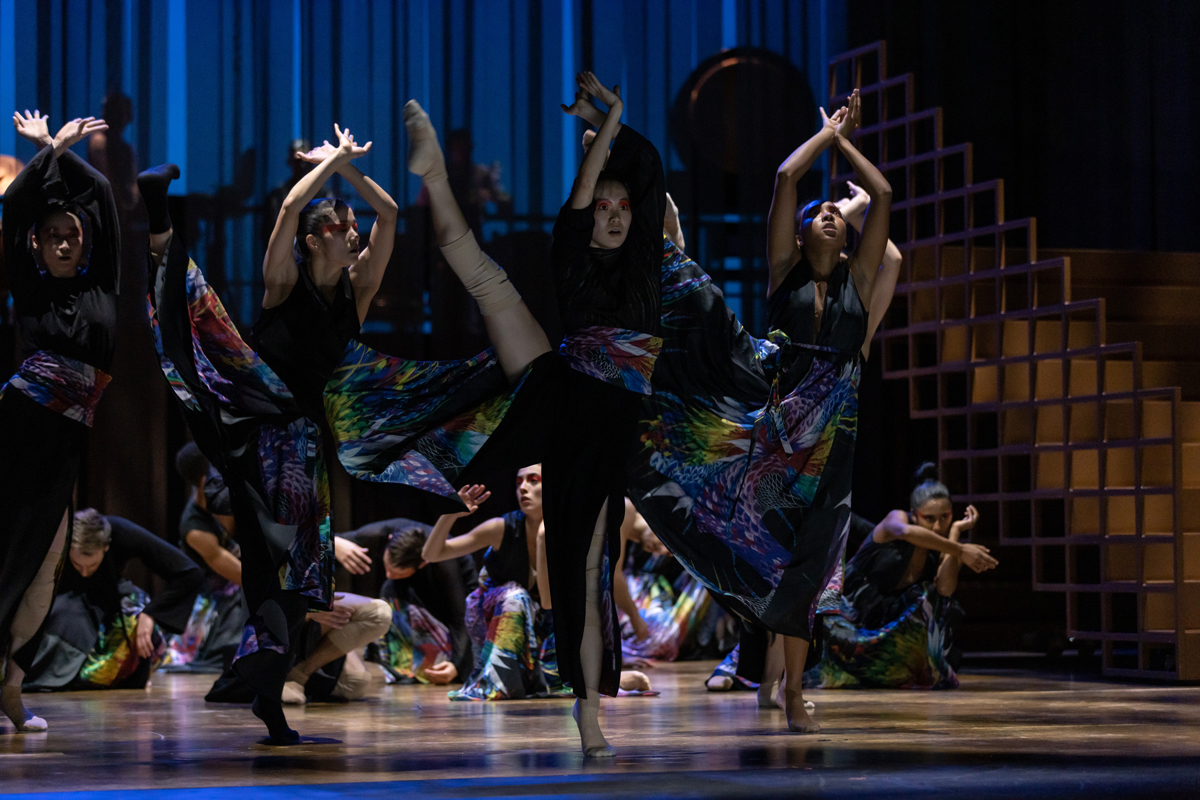 Octobre 3 & 4, 2023
Théâtre des Salins, scène nationale / Martigues, France
Ukiyo-e, choreography by Sidi Larbi Cherkaoui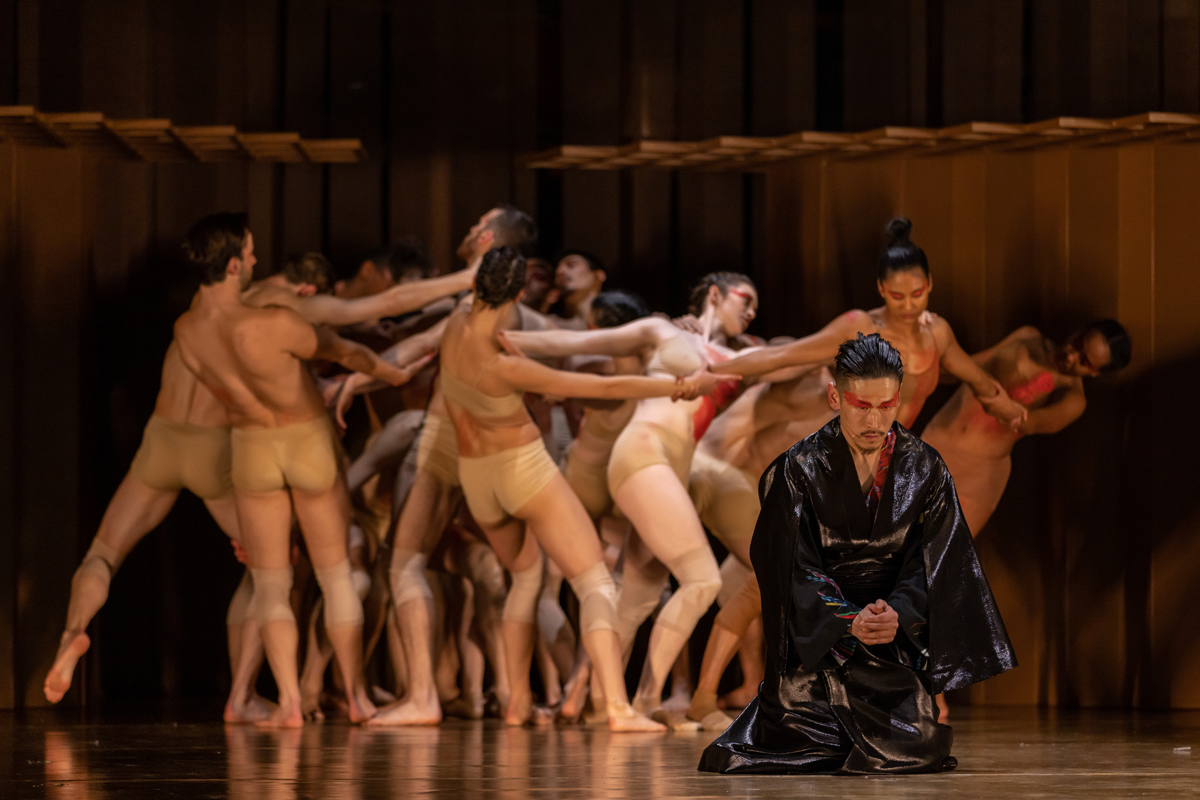 Octobre 8, 2023
Baluarte / Pamplona, Spain
Ukiyo-e, choreography by Sidi Larbi Cherkaoui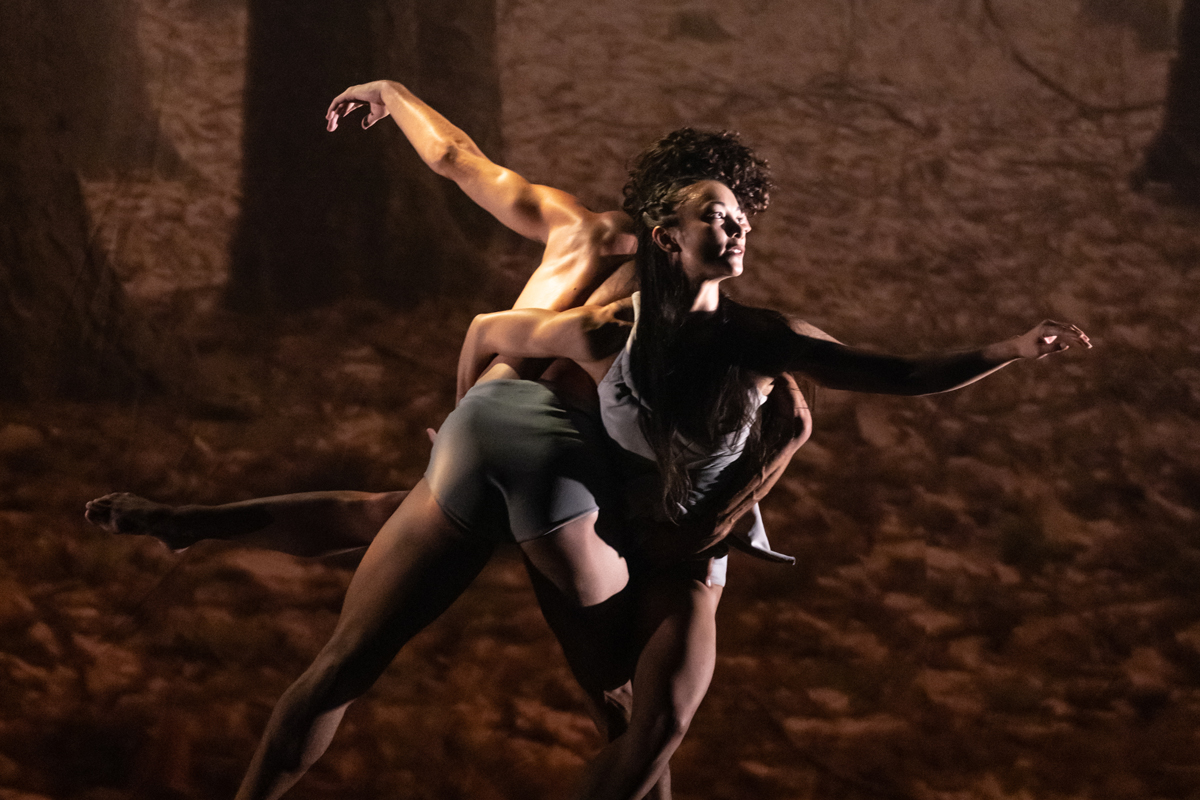 October 11, 12, 13 & 14, 2023
Theatro Real / Madrid, Espagne
Faun, choreography by Sidi Larbi Cherkaoui
Ukiyo-e, choreography by Sidi Larbi Cherkaoui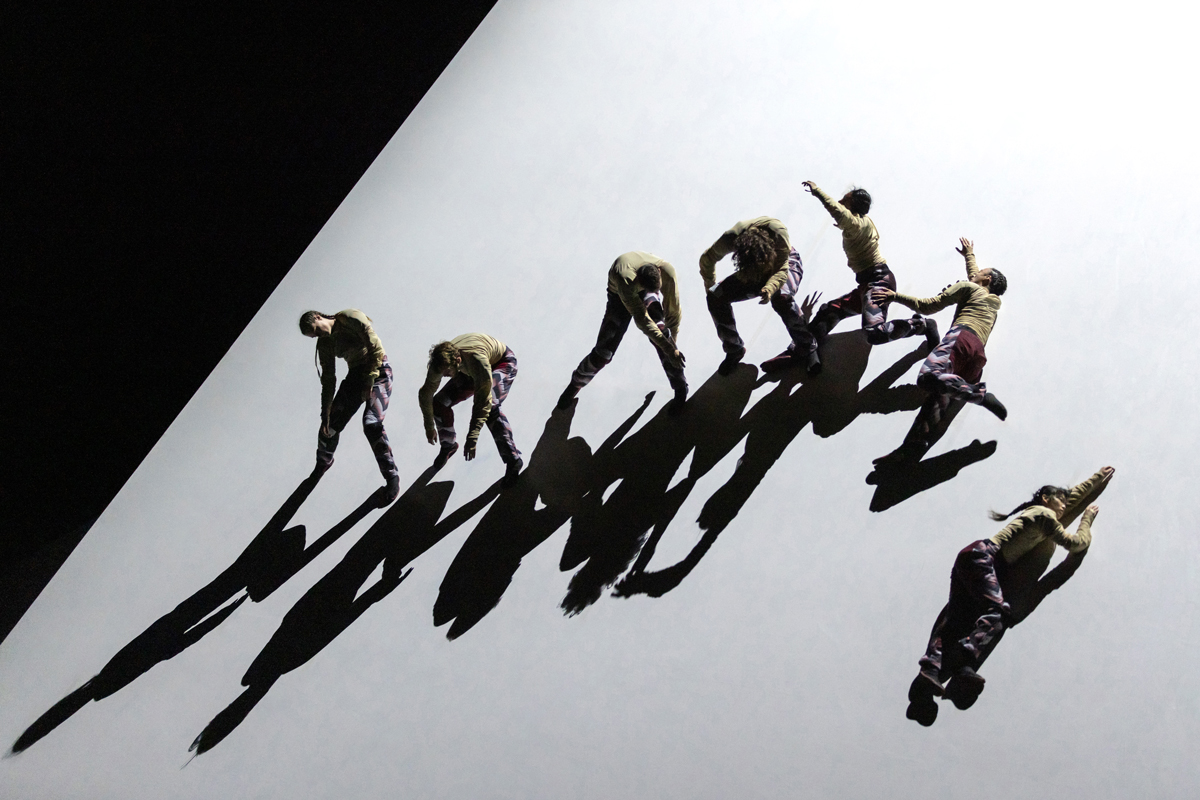 Decembre 7 2023
Festival de Danse / Cannes, France
Skid, choreography by Damien Jalet
Vïa, choreography by Fouad Boussouf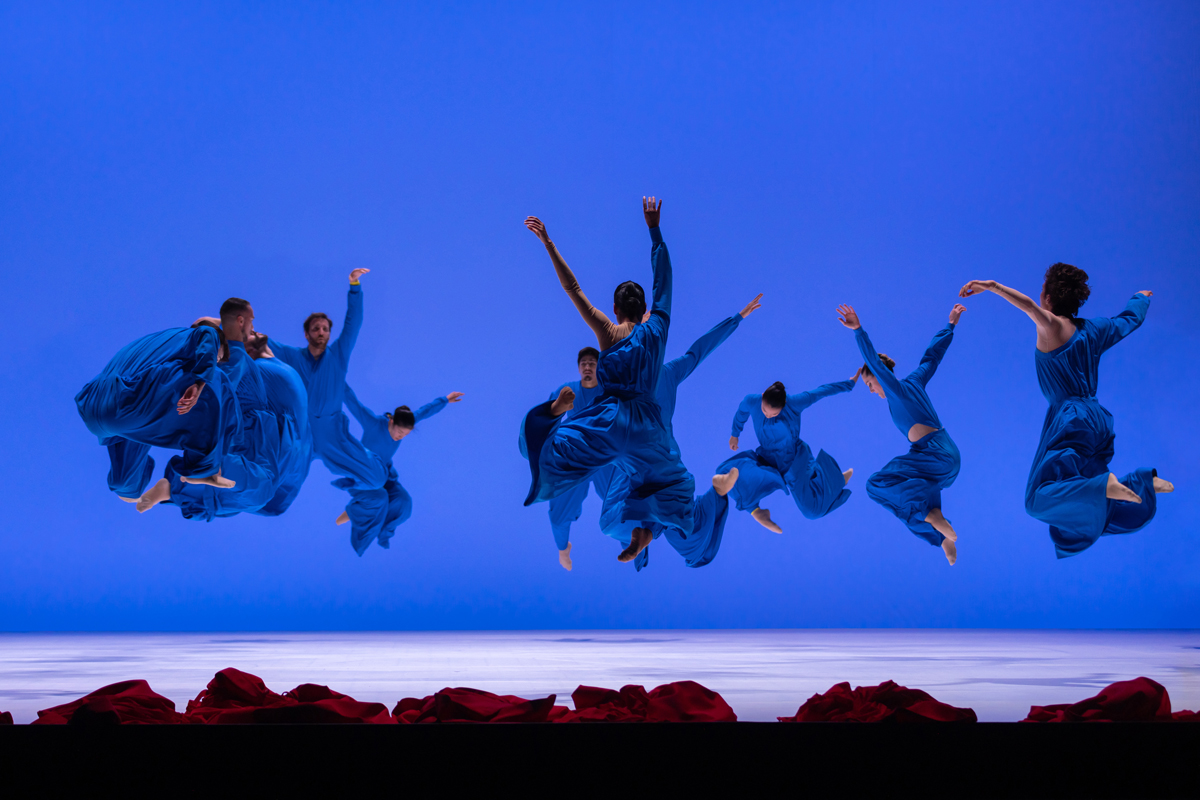 December 15, 2023
Festspielhaus / St Pölten, Austria
Skid, choreography by Damien Jalet
Vïa, choreography by Fouad Boussouf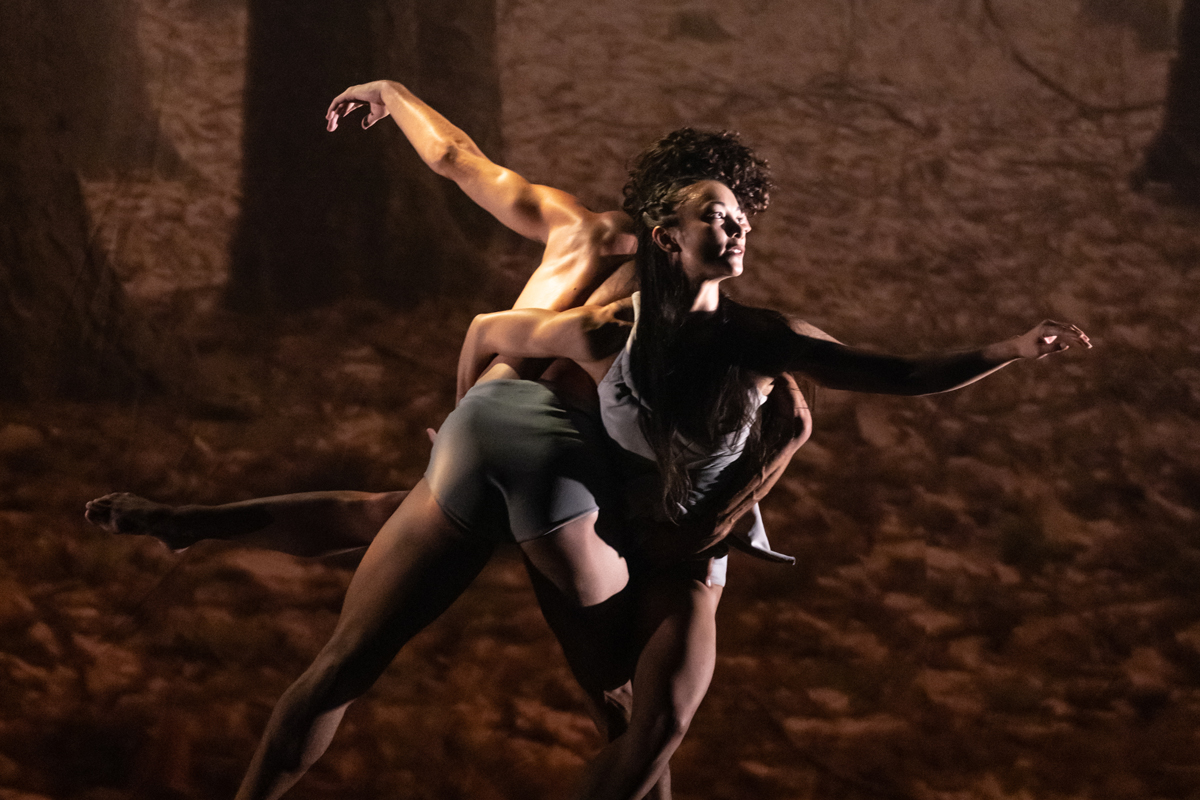 January 9, 2024
Graf Zeppelin Haus / Friedrichshafen, Germany
Faun, choreography by Sidi Larbi Cherkaoui
Vïa, choreography by Fouad Boussouf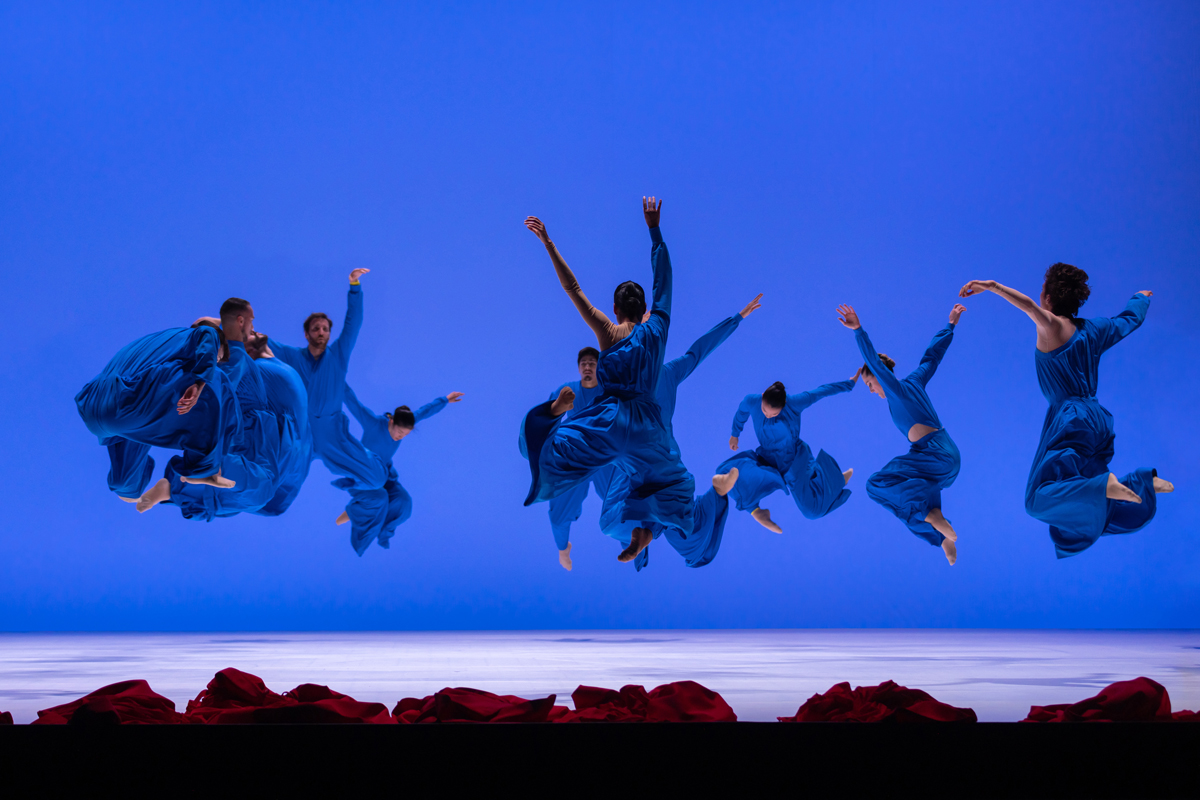 January 12 & 13, 2024
Forum am Schlosspark / Ludwigsburg, Germany
Vïa, choreography by Fouad Boussouf
Noetic, choreography by Sidi Larbi Cherkaoui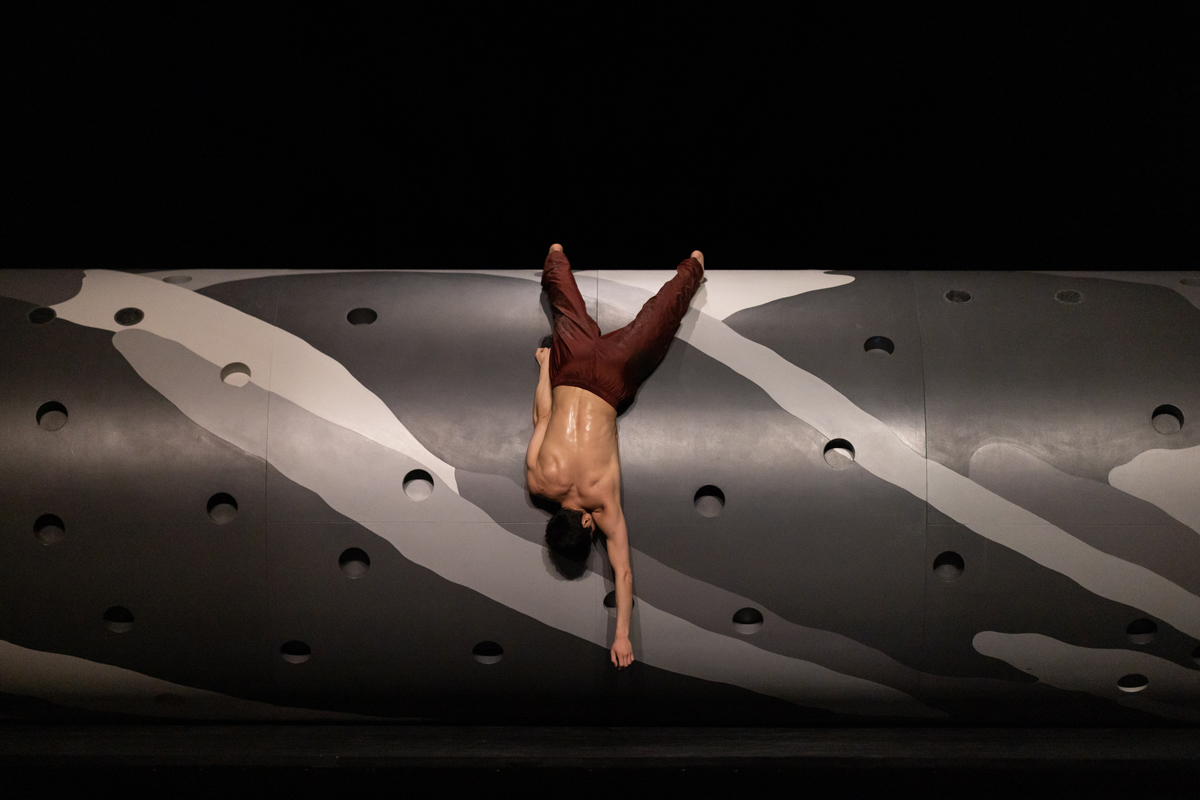 January 19, 20 & 21, 2024
De Singel / Anvers, Belgium
Skid, choreography by Damien Jalet
Through, choreography by Damien Jalet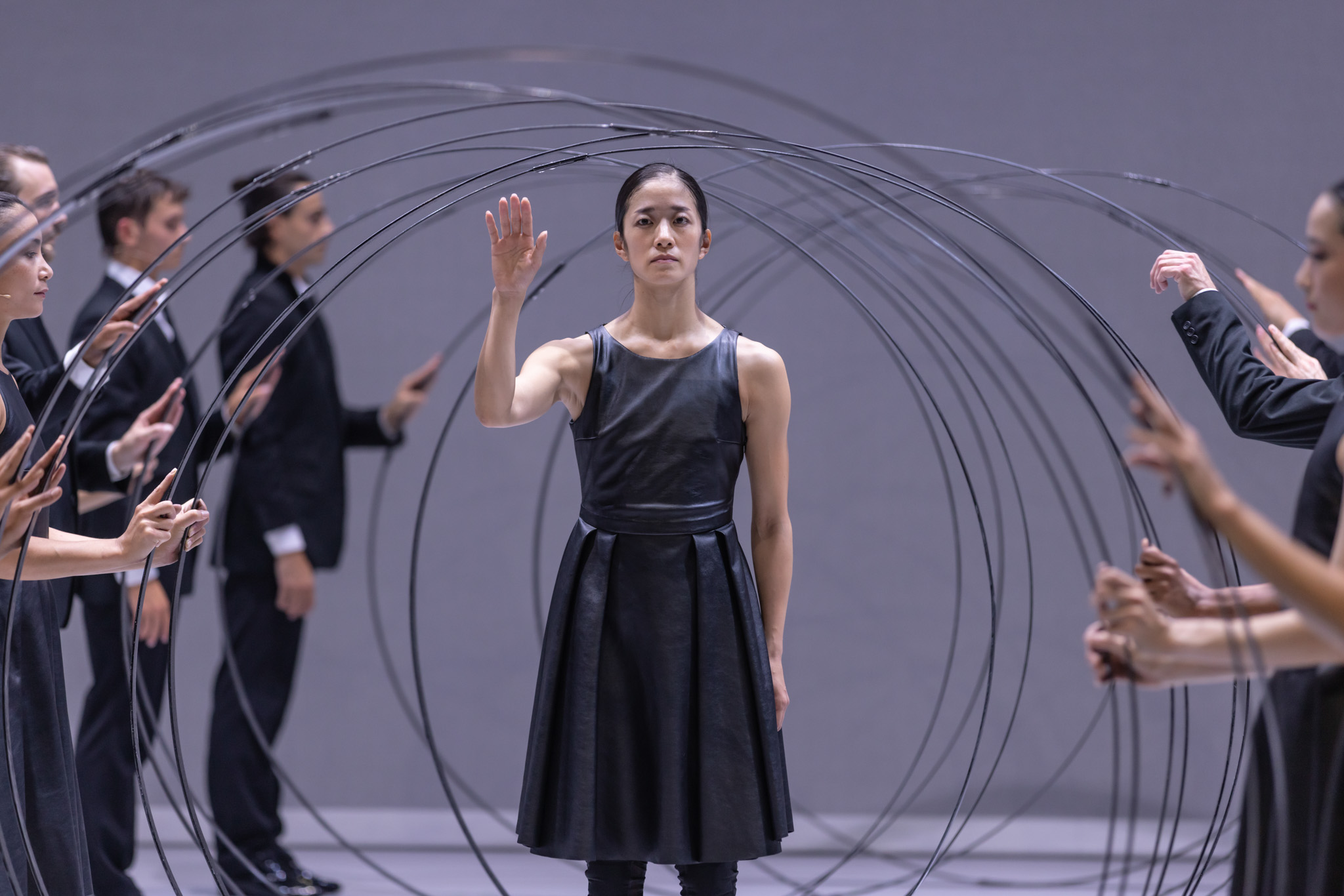 January 27 & 28, 2024
Théâtre de Caen / Caen, France
Faun, choreography by Sidi Larbi Cherkaoui
Noetic, choreography by Sidi Larbi Cherkaoui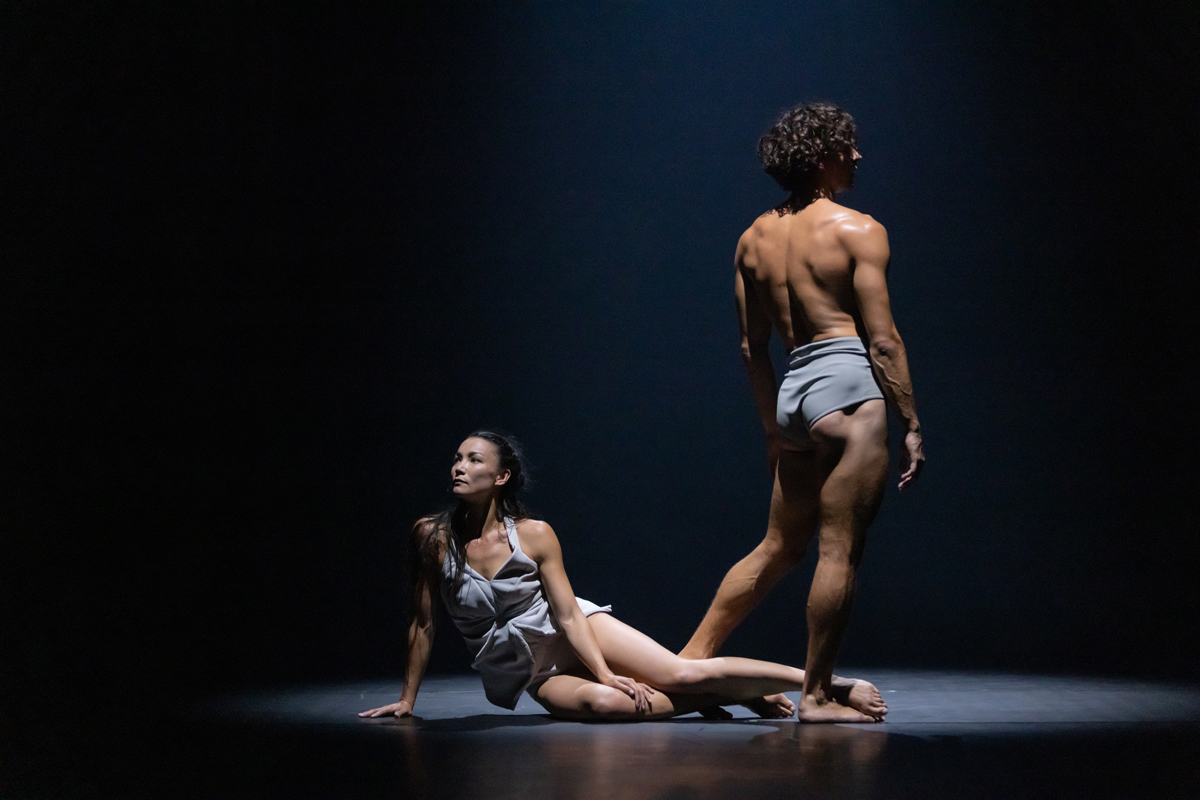 January 31, 2024
La Maison / Nevers, France
Faun, choreography by Sidi Larbi Cherkaoui
Noetic, choreography by Sidi Larbi Cherkaoui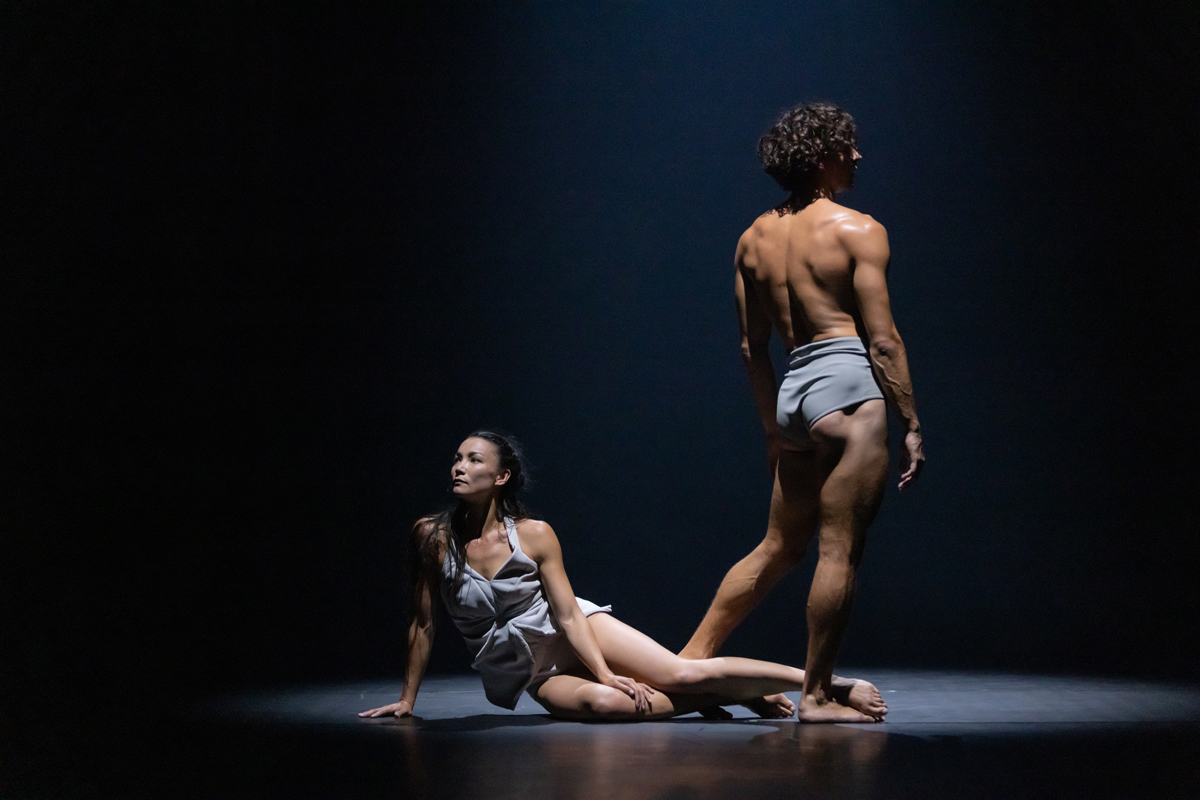 February 27, 28, 29 & March 1, 2024
Liceu / Barcelona, Spain
em>Faun, choreography by Sidi Larbi Cherkaoui
Noetic, choreography by Sidi Larbi Cherkaoui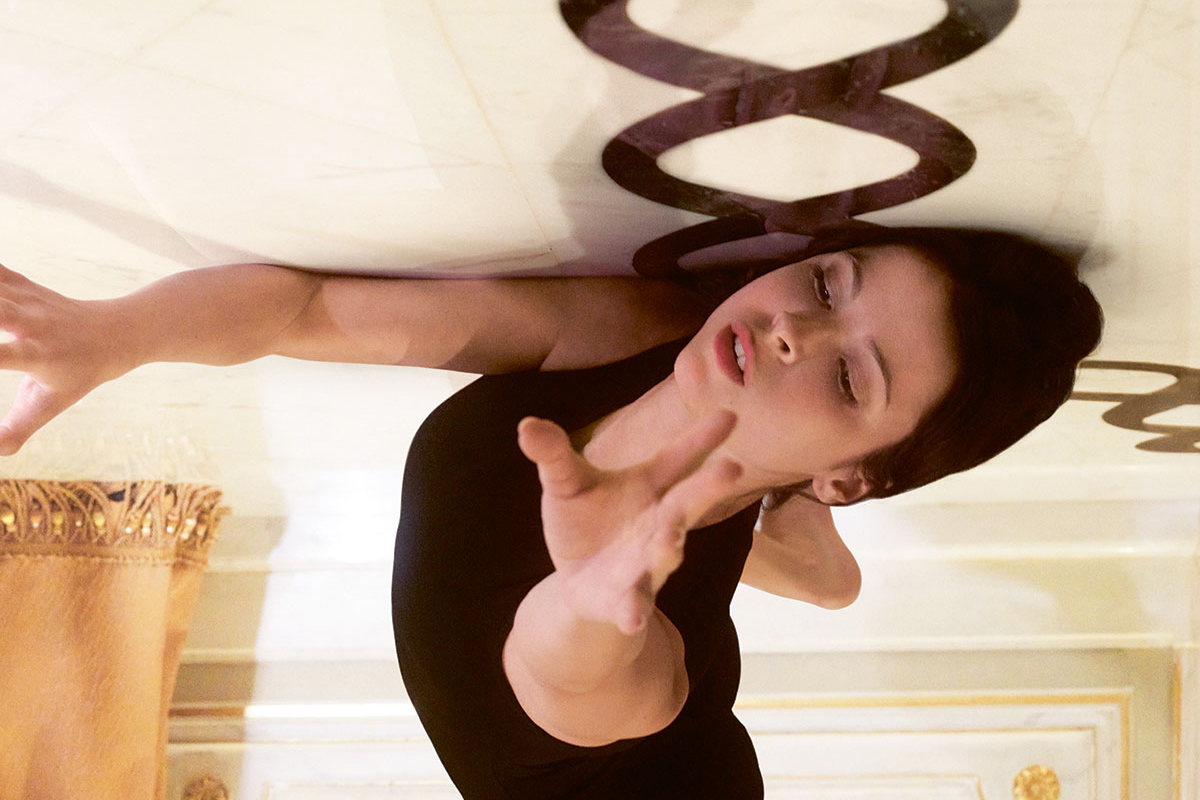 June 21, 22, 23 & 24, 2024
Théâtre La Villette / Paris, France
Outsider, choreography by Rachid Ouramdane
Indosuez Wealth Management is partner of the Ballet du Grand Théâtre de Genève

Stay connected with the GTG