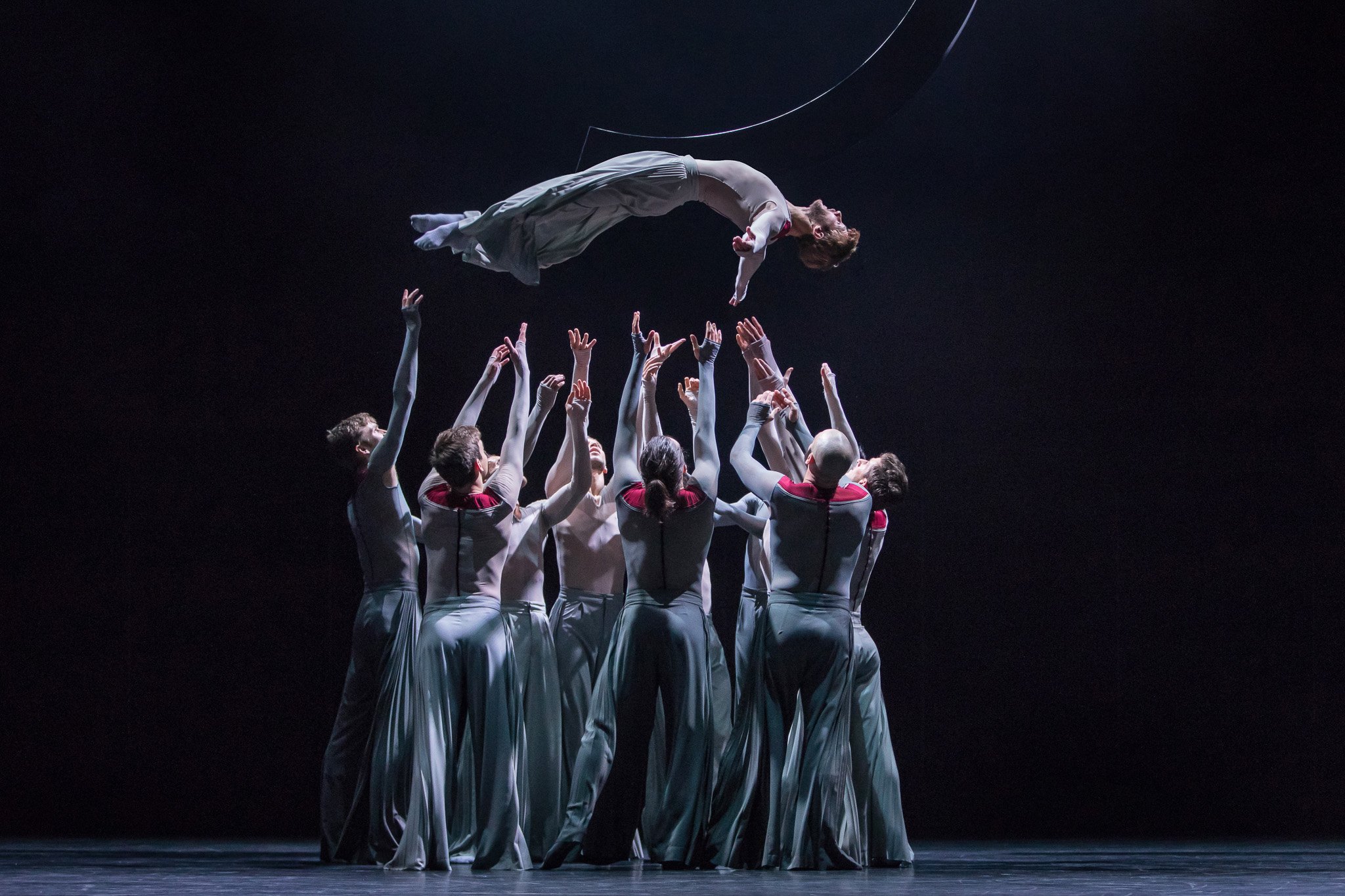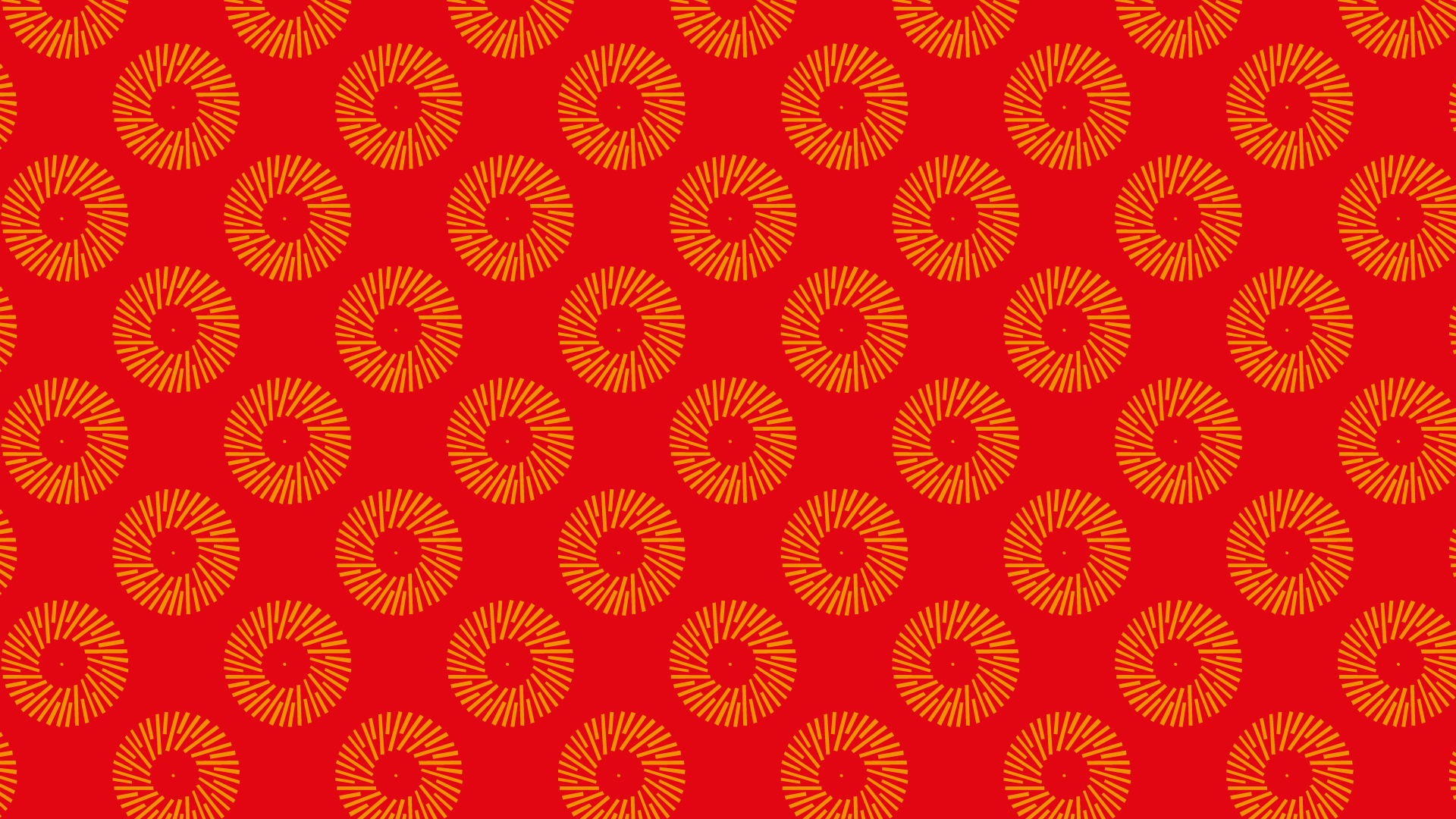 Le Sacre2
Andonis Foniadakis, Jeroen Verbruggen, Igor Stravinsky
Il faut dire : La crasse du tympan et non Le sacre du printemps.
--- Sidi Larbi Cherkaoui, Fana Tshabalala
CANCELLED
Le futur chemin à travers des embuscades est une continuation de l'ancien chemin par lequel les survivants du passé sont venus.
---
John Berger, Introduction to Pig Earth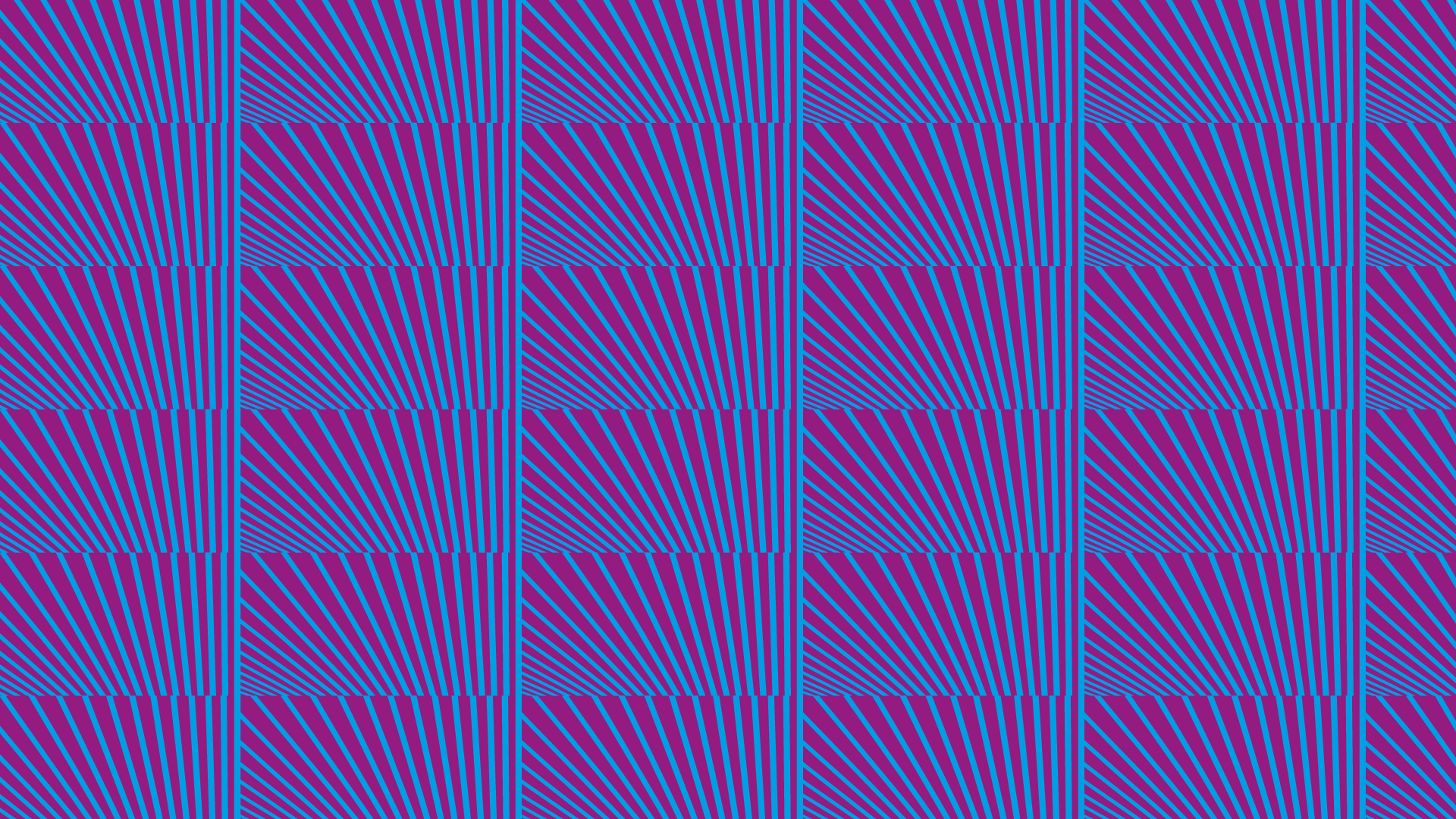 Anne Teresa De Keersmaeker, Steve Reich, Rosas
CANCELLED
Je m'intéresse aux processus perceptibles. Je veux être en mesure d'entendre le processus se dérouler pendant la musique.
---
Music as Gradual Process, Steve Reich, 1968
The Ballet of the Grand Théâtre de Genève
In 1962, the Grand Théâtre de Genève acquired a permanent ballet company, made up of 22 artists, offering two original choreographic creations per season. Collaborating with choreographers of international renown, under the management of Philippe Cohen, over the course of its performances, it has built a worldwide reputation for itself. Today, whilst the premieres are always held in Geneva, the Geneva Ballet frequently performs outside Switzerland (France, Italy, United States, Russia, Australia, China, Brazil, South Africa, etc.).
The Company
Director of the Ballet
Philippe Cohen
Deputy Assistant
Vitorio Casarin
Administrative Coordinator
Emilie Schaffter
Maîtres de ballet
Grant Aris
Grégory Deltenre
Pianist
Serafima Demianova
Dancers – Ladies
Yumi Aizawa
Céline Allain
Ornella Capece
Angèle Cartier
Diana Dias Duarte
Léa Mercurol
Sara Ouwendyk
Tiffany Pacheco
Mohana Rapin
Sara Shigenari
Madeline Wong
Dancers – Gentlemen
Valentino Bertolini
Adelson Carlos
Zachary Clark
Oscar Comesana Salgueiro
Andrei Cozlac
Armando Gonzalez Besa
Xavier Juyon
Stef Leenen
Max Ossenberg Engels
Juan Perez Cardona
Nahuel Vega
BALLET TECHNIQUE
Technical director of the ballet
Philippe Duvauchelle
Lighting manager
Arnaud Viala
Régisseur plateau
Mansour Walter
Medical service
Dr Victoria Duthon
(Hirslanden Clinique La Colline)
Physiotherapist
Thomas Meister
Indosuez Wealth Management is partner of the Ballet du Grand Théâtre de Genève

Stay connected with the GTG