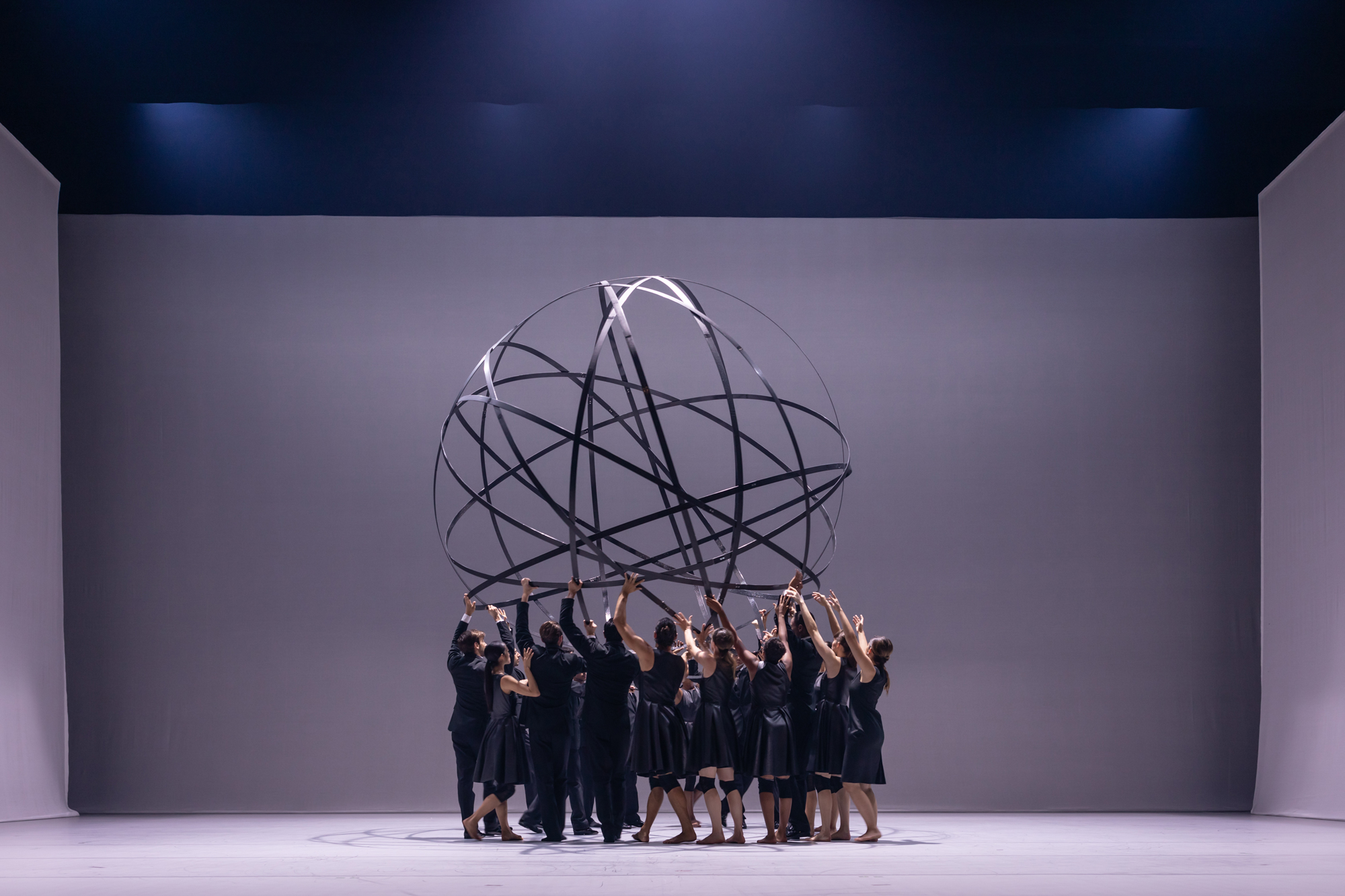 The Ballet du Grand Théâtre de Genève
2023-2024
The season of the Geneva Ballet Company, under Sidi Larbi Cherkaoui's artistic direction, echoes the season's theme "Power Games" by featuring the elemental, planetary and feminine forces at play in the contemplative power of movement and its avatars, which are the power of dance.
Discover the new programming now!
About
In 1962, the Grand Théâtre de Genève acquired a permanent ballet company, made up of 22 artists, offering two original choreographic creations per season. Collaborating with choreographers of international renown, over the course of its performances, it has built a worldwide reputation for itself. Today, whilst the premieres are always held in Geneva, the Geneva Ballet frequently performs outside Switzerland (France, Italy, United States, Russia, Australia, China, Brazil, South Africa…). From the 22–23 Season, the Ballet is under the management of Sidi Larbi Cherkaoui.
How much we have in common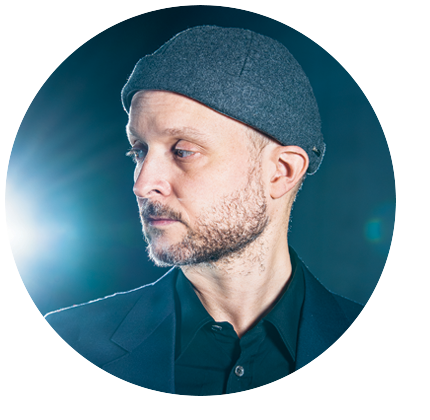 Sidi Larbi Cherkaoui
Geneva Ballet Director
The Ballet is already family; its performers have danced my work: Loin, Fall and they rehearsed Exhibition up to the point of the second lockdown. As the new director, I want to give its dancers the opportunity to show themselves as full human beings on stage instead of just people who are very good at moving around.
I believe in artists who understand the deep-rooted relationships between all the arts, so inviting choreographers like Fouad Boussouf and also especially Damien Jalet is a way to show my desire to reveal analogies between us as artists, letting us honour the interconnection between music, the visual arts and choreography. In collaboration with visual artists, such as Ugo Rondinone or Antony Gormley this season, choreography finds an innovating visual voice. I love to work with live music especially created for my shows: the arts become one, they support one another. The living artists are part of my extended family, which opens limitless possibilities.
My intention with the company is to create new pieces and share my existing repertory of larger scale works in which a big group of dancers can be featured together as one coherent whole. We've been so isolated from each other these last years that seeing humans come together and stand as a community can bring us comfort, it can remind us we are part of a bigger picture. Pieces like Noetic, which we are bringing to La Bâtie at the beginning of the season, or Sutra as Guest Ballet programme, are a reflection on these interconnections.
I am always on the lookout for the elements that can show us how much we have in common as human beings, how much we differ. Are these really differences or rather choices? Sometimes we are different because we have to make our choices; I wanted to become an interpreter and did a really rewarding first year at the Antwerp Translators and Interpreters Institute. But I couldn't at the same time follow my desire to be a performing artist. I had to let go of something. Nevertheless, the spirit of the interpreter still resides in me as a performer and a designer of performance, and it will never leave me.
About Sidi Larbi Cherkaoui
+
–
Sidi Larbi Cherkaoui is a globally celebrated figure like few others in dance today: a brilliant auteur-choreographer, with roughly a hundred shows under his belt, touring all around the planet, and former artistic director of the Royal Ballet of Flanders (2015-22). The Belgian-Moroccan's choreographic oeuvre overflows with memorable productions, some of which originated in Geneva (Loin, 2005) and others on great stages and video sets all over the world (Puz/zle at the Avignon Festival in 2012, to name but one). For Marina Abramović's maiden voyage as scenographer, and with Damien Jalet as co-creator, Cherkaoui's whirling, shadowy and darkly mechanical interpretation of Ravel's Bolero for the Paris Opera Ballet was a sensation at the Palais Garnier in 2013 and remains one of his most iconic pieces. The trio reformed for Pelléas et Mélisande in 2018 at Opera Ballet Vlaanderen; a production which was reprised and live streamed in Geneva. From dancer colleagues to creative partners, Cherkaoui and Jalet form a unique artistic bond: it is only logical that Damien Jalet should join Cherkaoui and the Geneva Ballet as an associate artist, with several works of his featuring in this season and the following. Cherkaoui shares some thoughts about his vision for his new mandate as artistic director of the Ballet du Grand Théâtre de Genève with us.
Dancers
Yumi
Aizawa
Céline
Alain
Valentino
Bertolini
Adelson
Carlos
Zoé
Charpentier
Quintin
Cianci
Oscar Comesaña
Salgueiro
Diana Dias
Duarte

Armando
Gonzalez Besa

Da Young
Kim
Ricardo
Macedo
Emilie
Meeus
Sara
Ouwendyk
Tiffany
Pacheco
Juan
Perez Cardona
Mohana
Rapin
Luca
Scaduto
Sara
Shigenari
Geoffrey
Van Dyck
Nahuel
Vega
Madeline
Wong
The Company
Director of the Ballet
Sidi Larbi Cherkaoui
Company Executive Manager
Florent Mollet
Deputy Assistant
Vitorio Casarin
Administrative Coordinator
Léa Caufin
Ballet Masters
Aurélie Gaillard
Angela Lee Rebelo
Pascal Marty
Manuel Renard
Pianists
Elena Braito
Antonio Costa
Serafima Demianova
BALLET TECHNIQUE
Technical director of the ballet
Rudy Parra
Lighting manager
Sébastien Babel
Stage Manager
Alexandre Ramos
Medical service
Dr Silvia Bonfanti
Dr Victoria Duthon
(Hirslanden Clinique La Colline)
Physiotherapists
Anne Catherine Froton
Thomas Meister
Thomas Richter
Massage therapists
Imane Chabbouh
Cyrille Harreau
Marc Hwang
Kim Schifferli
On Tour
On tour
Find out the GTG Ballet's tour dates.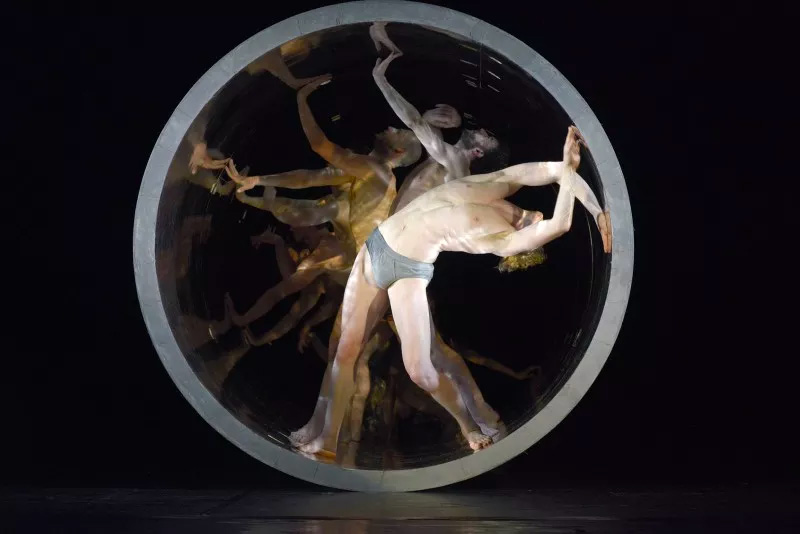 May 16 & 17 2023
La Filature / Mulhouse, France
Thr(o)ugh, choreographer Damien Jalet
Vïa, choreographer Fouad Boussouf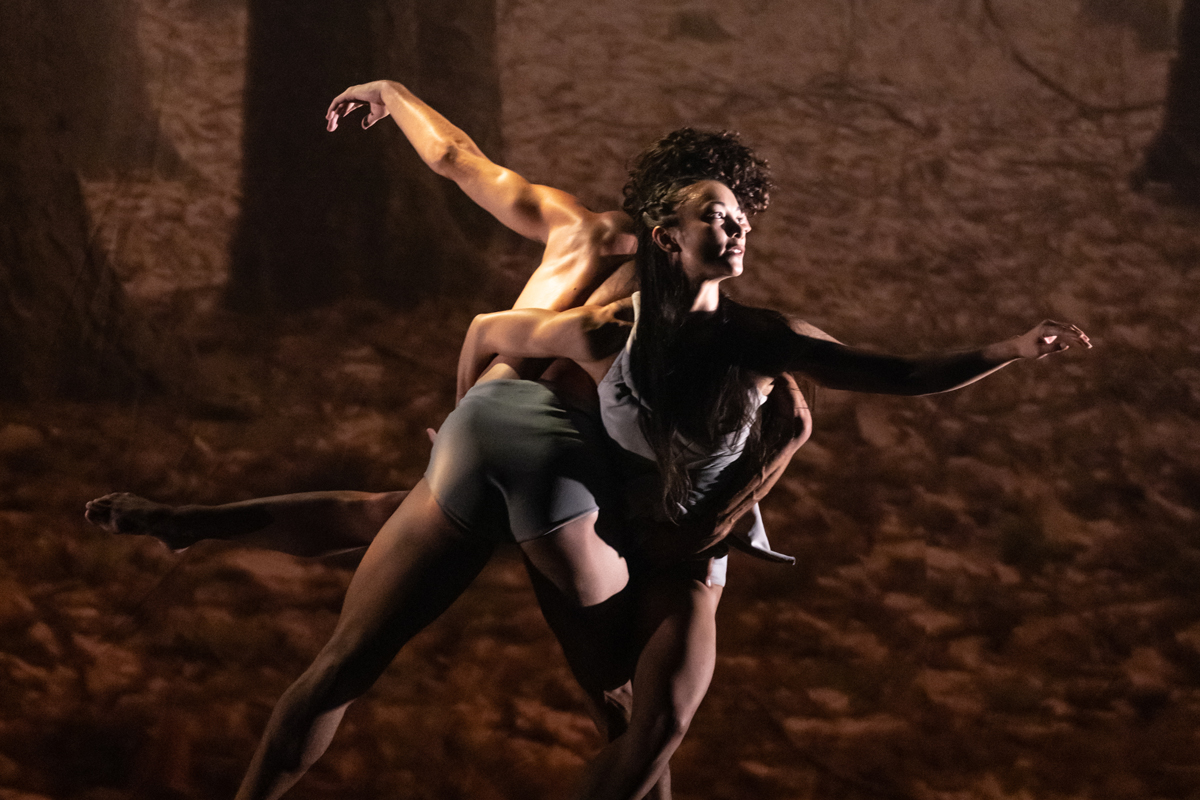 May 20 & 21, 2023
Hessisches Staatstheater / Wiesbaden, Germany
Faun, choreographer Sidi Larbi Cherkaoui
Vïa, choreographer Fouad Boussouf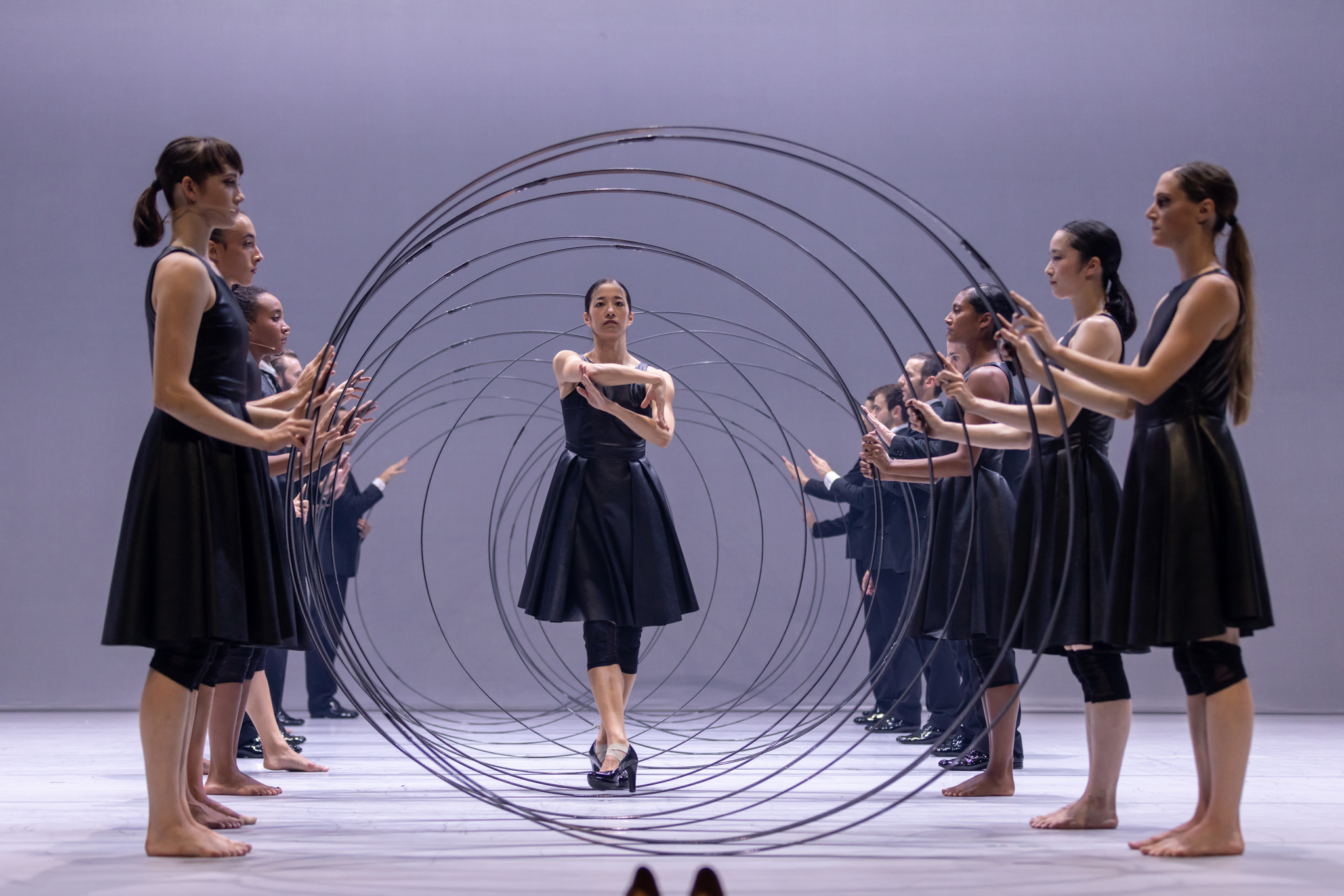 May 25 & 26, 2023
Scène Nationale d'Orléans / Orléans, France
Faun, choreographer Sidi Larbi Cherkaoui
Noetic, choreographer Sidi Larbi Cherkaoui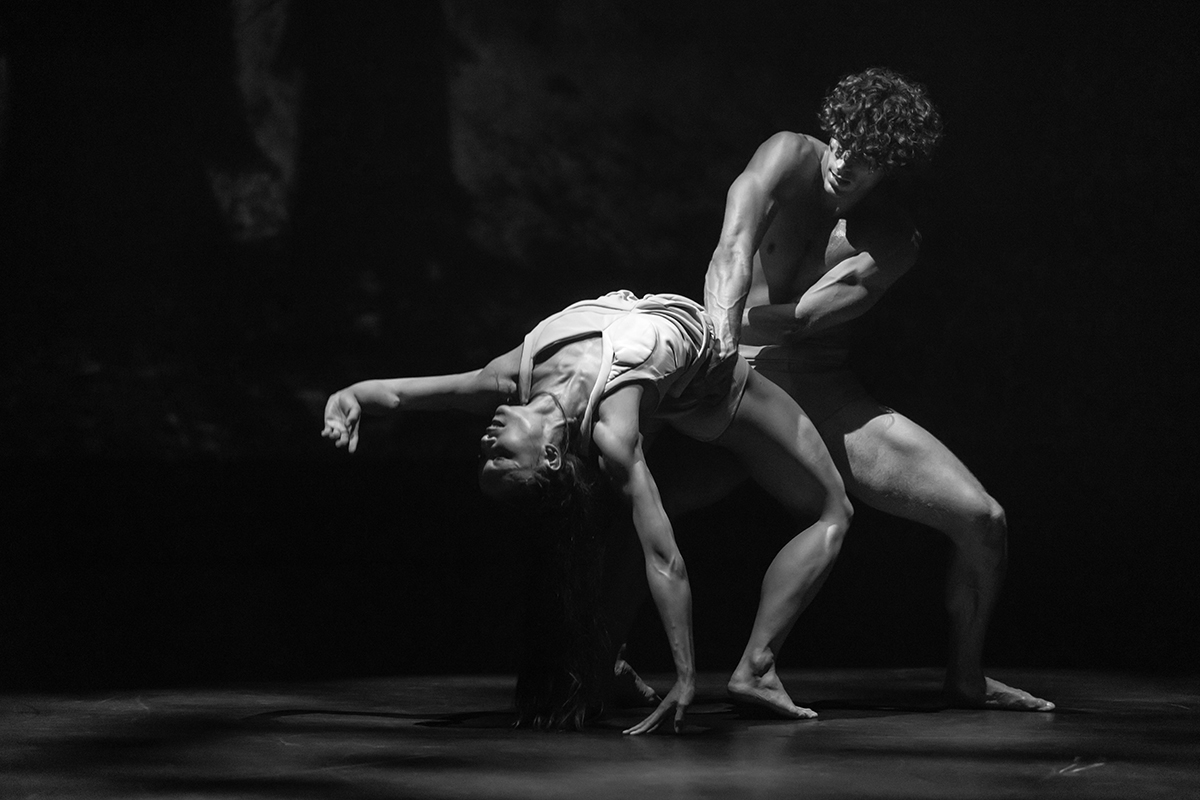 May 4, 2023
L'Équinoxe / Châteauroux, France
Faun, choreographer Sidi Larbi Cherkaoui
Vïa, choreographer Fouad Boussouf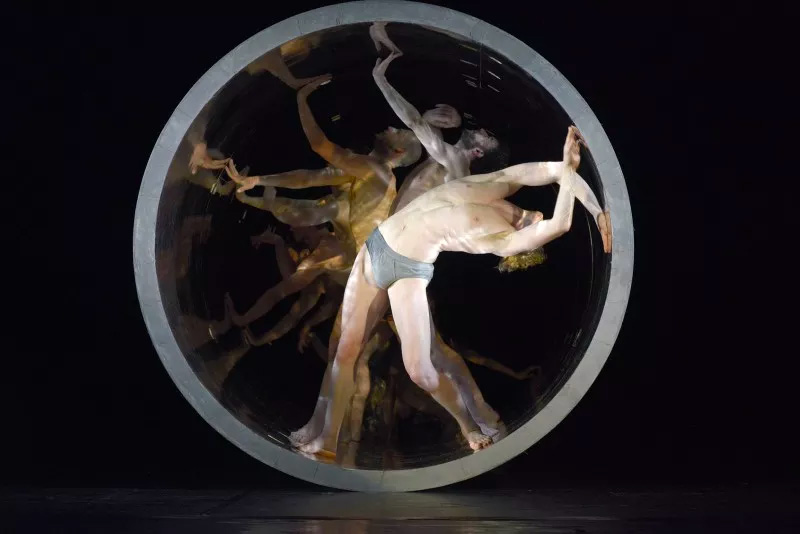 June 13-16, 2023
Théâtre National de Bretagne / Rennes, France
Skid, choreographer Damien Jalet
Thr(o)ugh, choreographer Damien Jalet
August – September – December 2022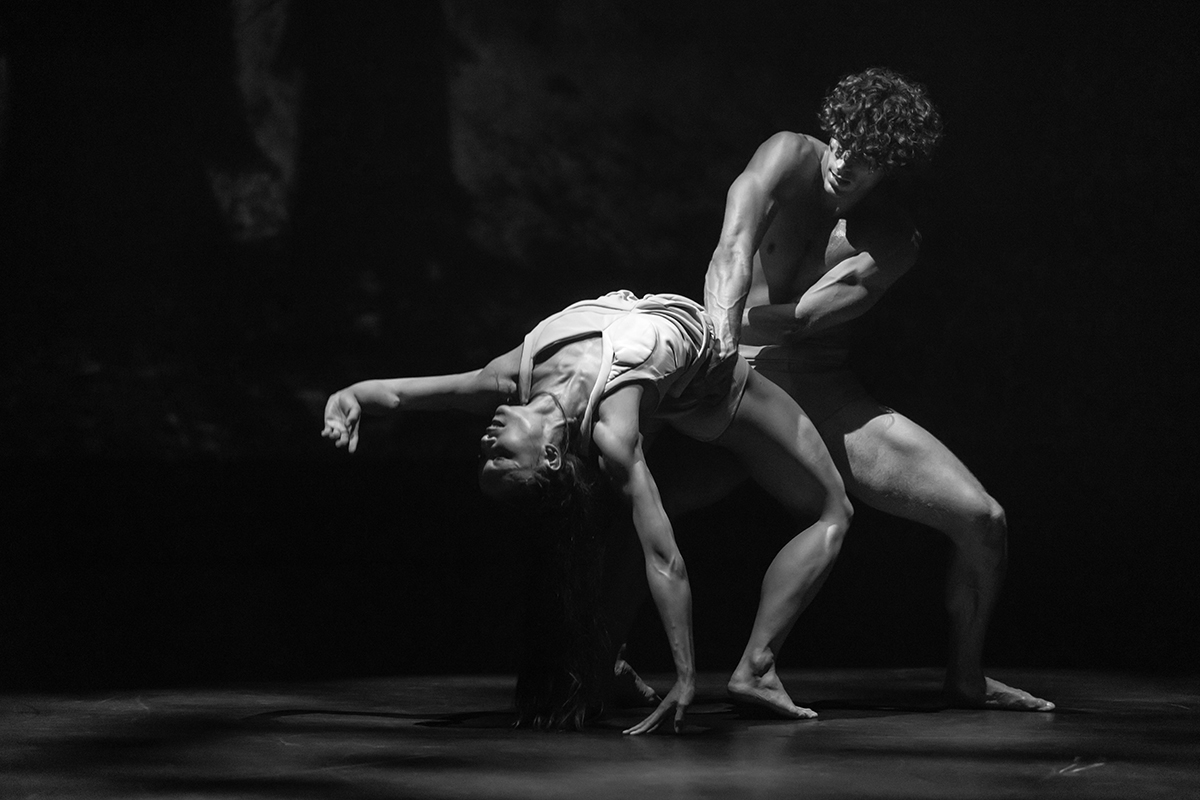 August 31, 2022
La Bâtie-Festival de Genève / Château Rouge / Annemasse, France
Faun, choreographer Sidi Larbi Cherkaoui
Noetic, choreographer Sidi Larbi Cherkaoui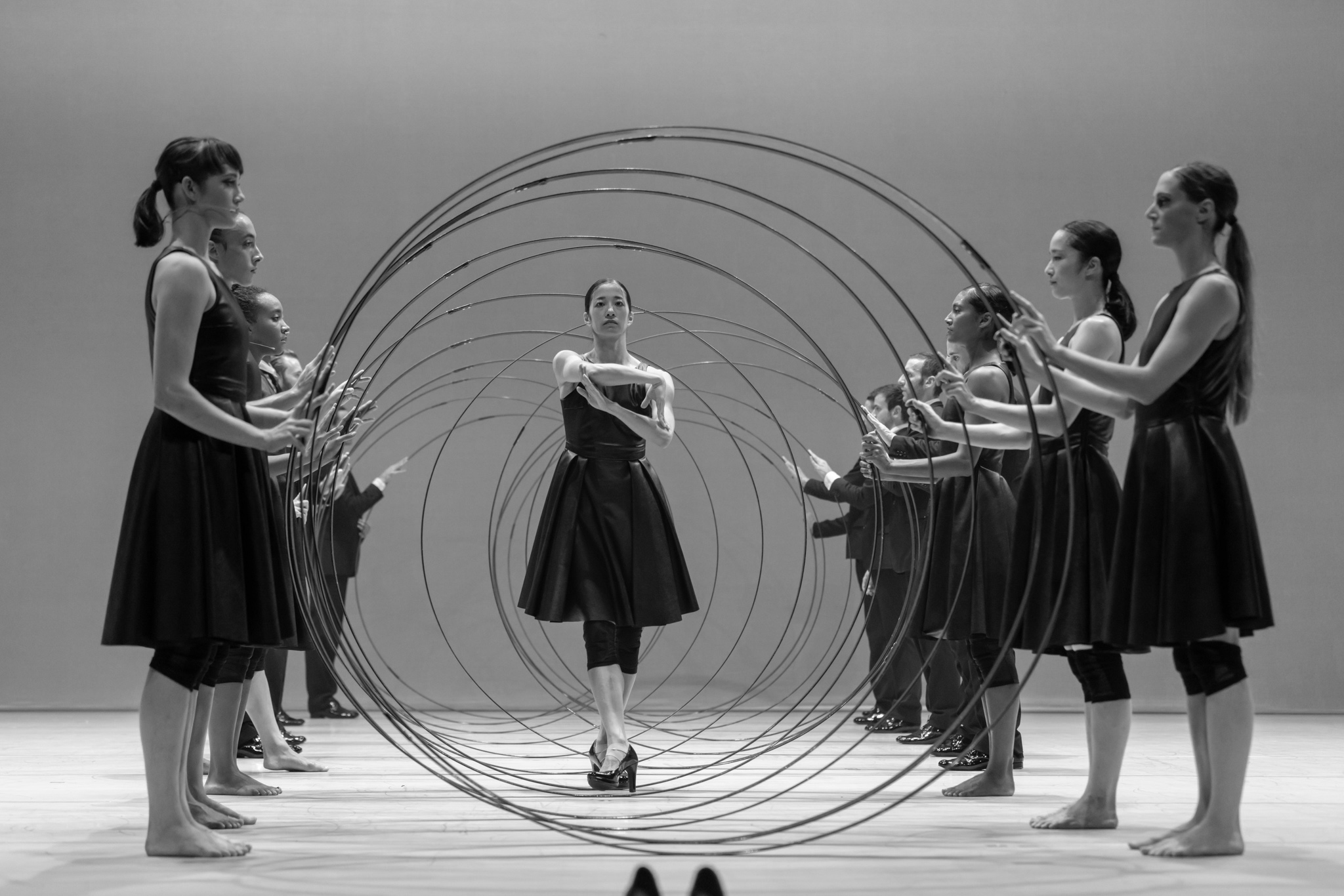 September 18, 2022
Festival le Temps d'Aimer / Gare du Midi Biarritz, France
Faun, choreographer Sidi Larbi Cherkaoui
Noetic, choreographer Sidi Larbi Cherkaoui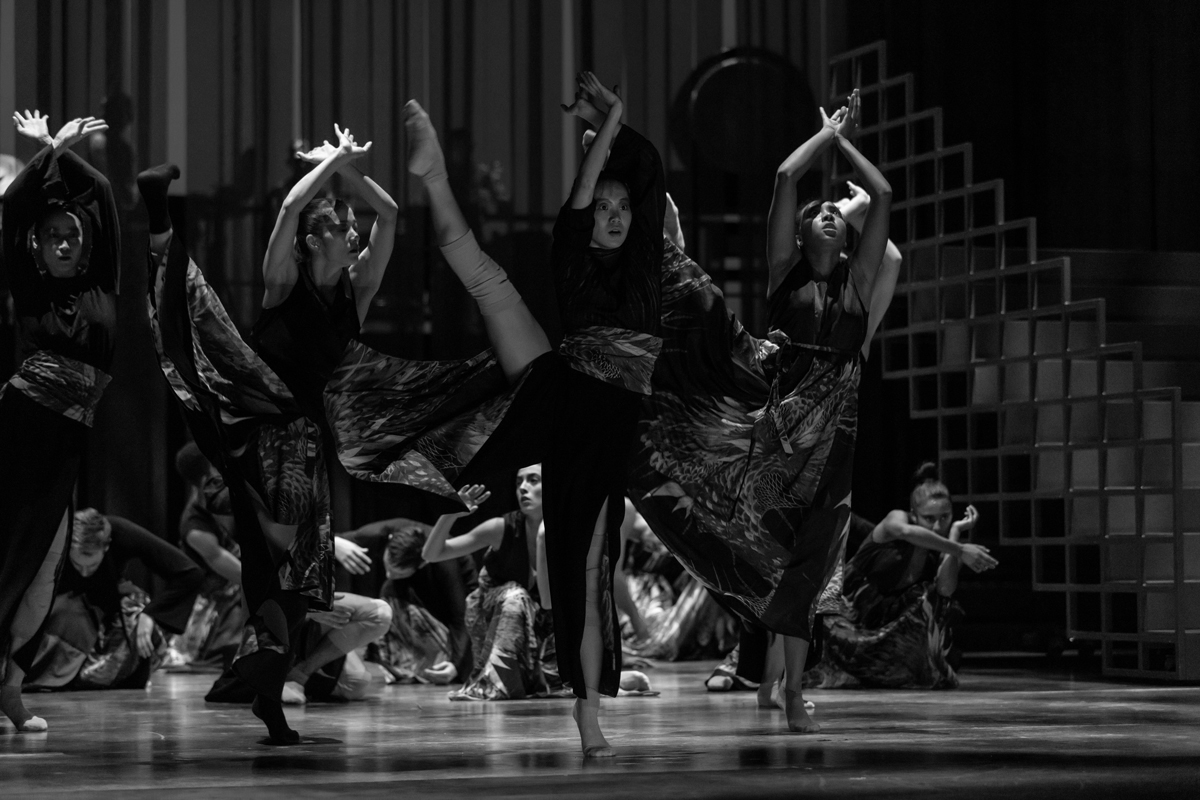 December 2, 2022
Théâtre Équilibre / Fribourg, Switzerland
Faun, choreographer Sidi Larbi Cherkaoui
Ukiyo-e, choreographer Sidi Larbi Cherkaoui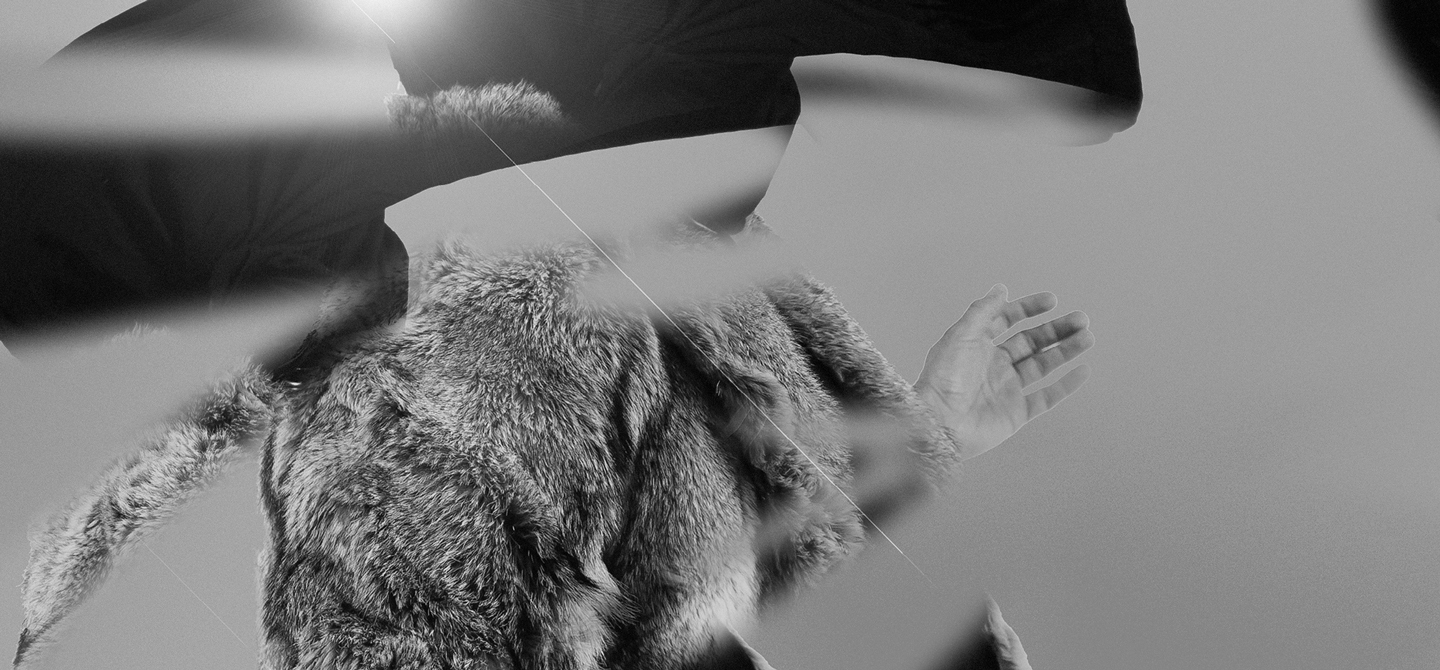 January 27 & 28, 2023
L'Usine, Centre culturel autogéré / Genève, Switzerland
Electrofaunes, Musical director and artistic concept Marc Leroy-Calatayud
With L'OCG & Arthur Hnatek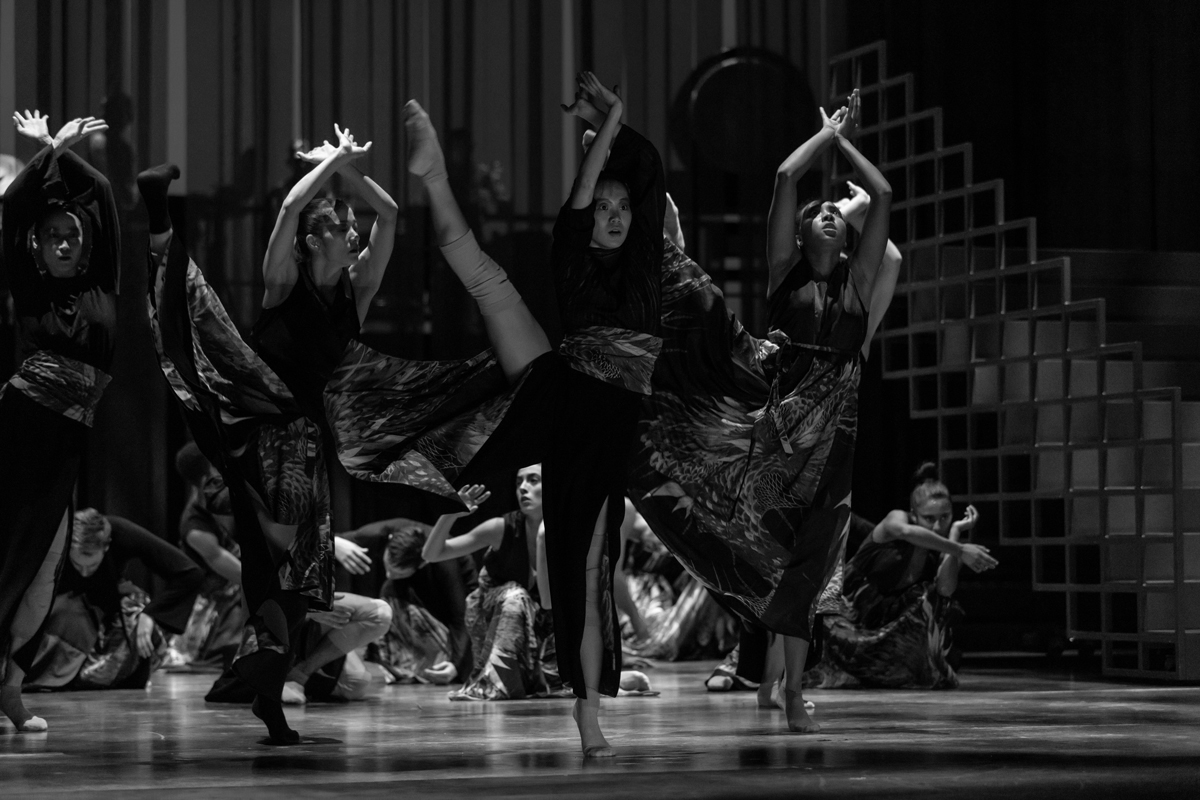 January 20 & 21, 2023
Teatro Arriaga Antzokia / Bilbao, Spain
Faun, choreographer Sidi Larbi Cherkaoui
Ukiyo-e, choreographer Sidi Larbi Cherkaoui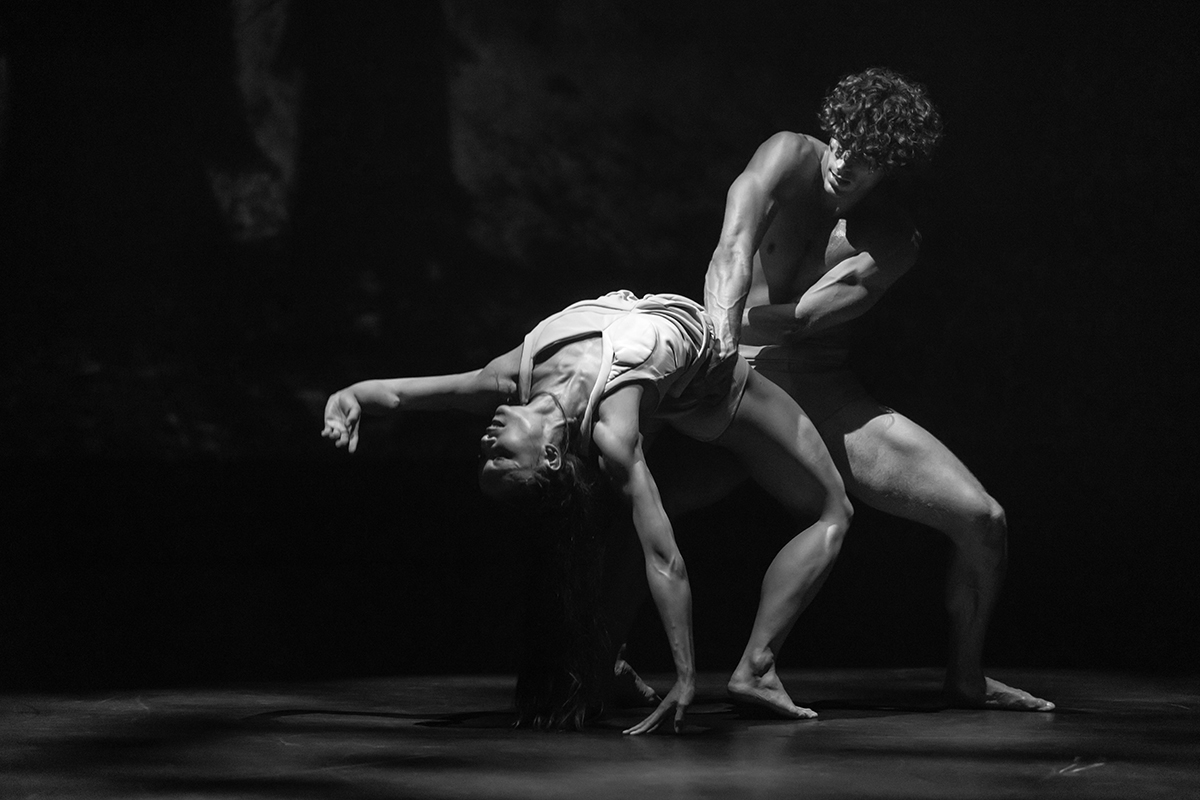 February, 4 & 5 2023
Opéra de Rouen / Rouen, France
Faun, choreographer Sidi Larbi Cherkaoui
Noetic, choreographer Sidi Larbi Cherkaoui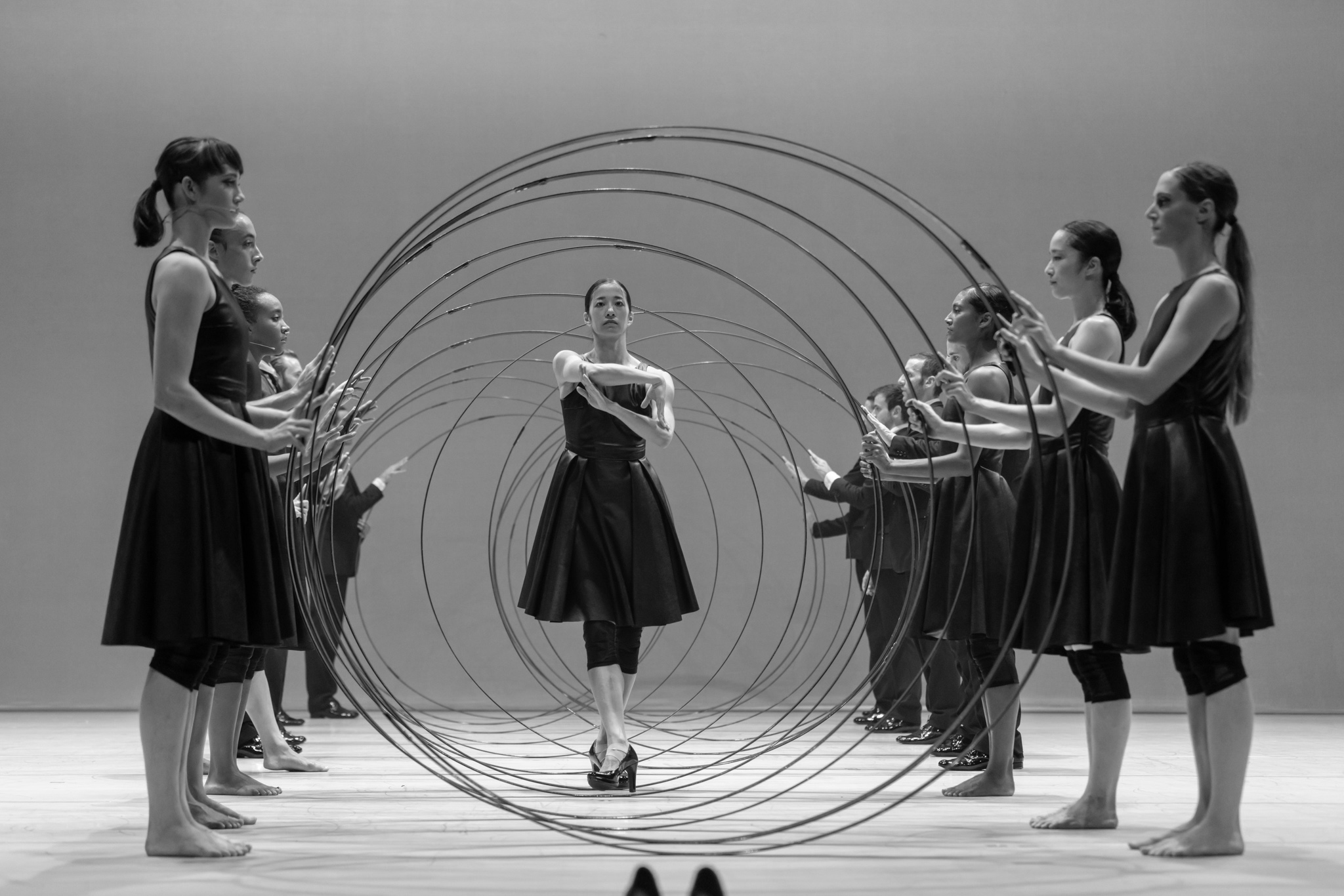 February 7, 2023
Le Tangram Palais des Congrès / Evreux, France
Faun, choreographer Sidi Larbi Cherkaoui
Noetic, choreographer Sidi Larbi Cherkaoui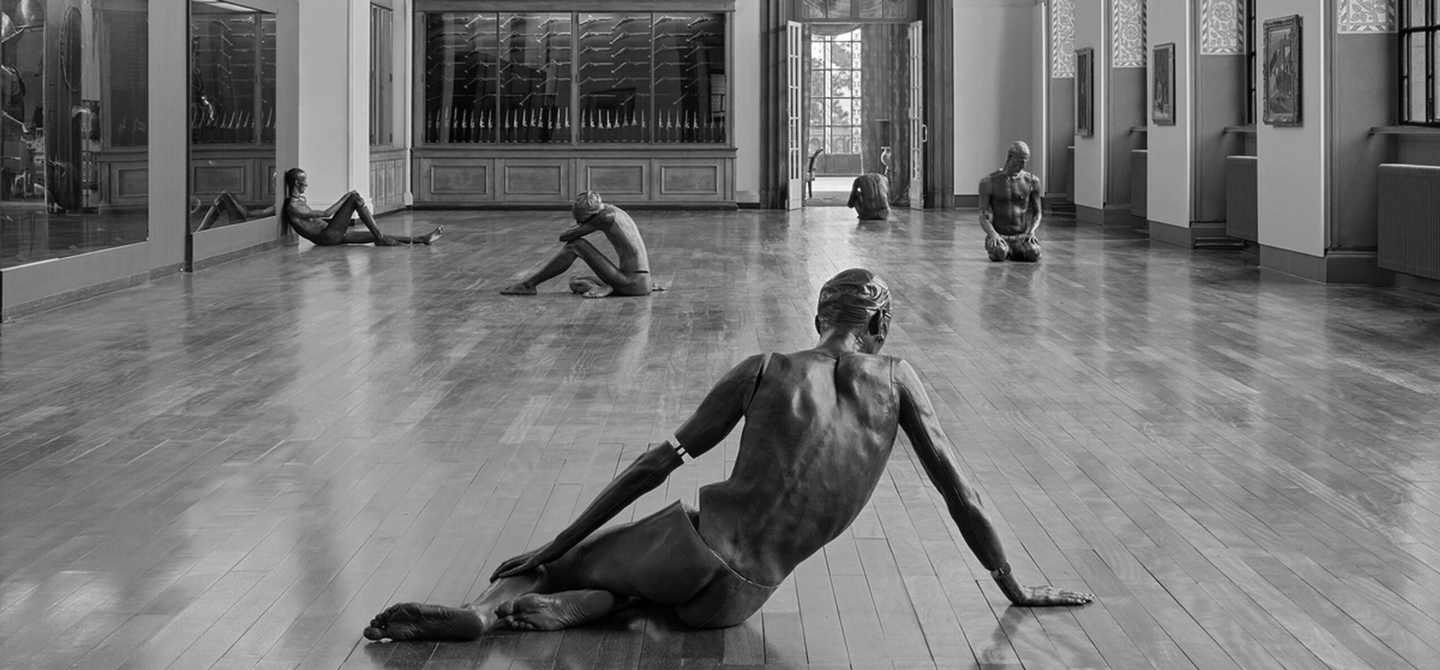 March 2-18, 2023
MAH / Genève, Switzerland
Corps (im)mobiles, an exhibition by Ugo Rondinone with the collaboration of Fouad Boussouf
Indosuez Wealth Management is partner of the Ballet du Grand Théâtre de Genève

Stay connected with the GTG