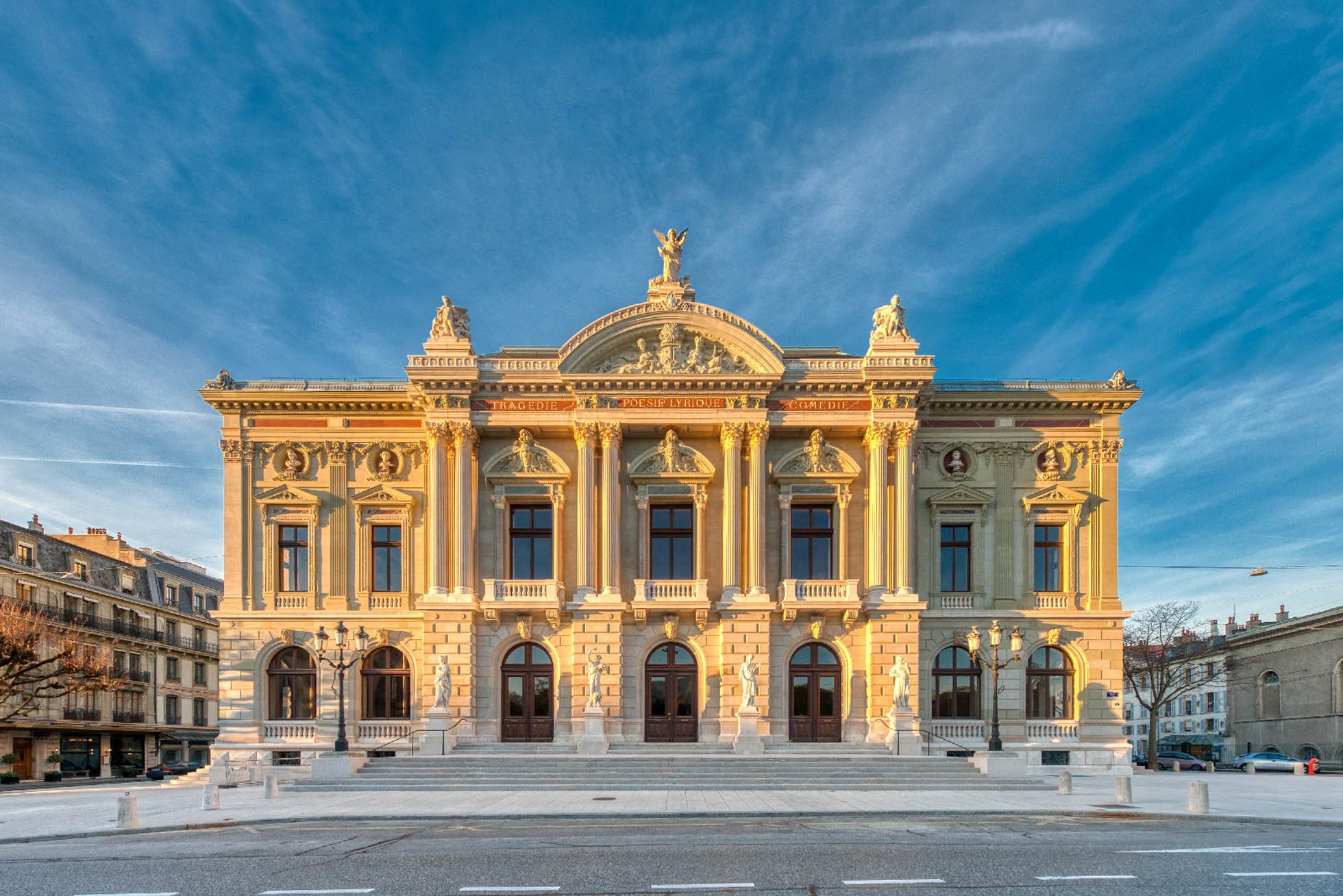 23-24
Our season tickets for the 2023-2024 season are now open to everyone.
Box office
Book your tickets for 2023 performances
Box Office
Get your tickets
Book your tickets now for the performances until December 2023.
And the earlier you book, the better the prices 😉
The Grand Théâtre has 4 out of 6 categories of seats for less than CHF 100. In addition to Le Filon seats at CHF 17.-, you can enjoy category E at CHF 45.-, category D at CHF 65.- and category C at CHF 98.-.
Online
Choose your seats and download your tickets to your smartphone or print them out.
Payment methods available on our website: Mastercard, Visa, Amex, Postcard, Paypal and Twint.
> get a ticket
At the box office
Grand Théâtre de Genève
5, place de Neuve – 1204 Geneva
We welcome you during the following hours:
Monday to Friday from noon to 6pm
On performance days during the weekend an hour and a half before the start of show.
Payment methods available at our box office: Mastercard, Visa, Amex, Postcard,Maestro and Twint
By phone
+ 41 22 322 50 50 during open hours.
Payment methods available on the phone: Mastercard, Visa and Amex.t
By e-mail or postal mail
Send us your requests to the email address [email protected]
or by mail at the following address:
Grand Théâtre box office
Boulevard du Théâtre 11 – 1204 Genève
OTHER OFFICIAL POINTS OF SALE
Grand Théâtre de Genève tickets are also available for sale through the following partners:
Billetterie du Service culturel Migros Genève, See Tickets, CAGI.
List of the partners' points of sale available on the respective partners' websites.
Please note: we do not have a partnership with Viagogo.ch. We do not endorse the prices charged there for tickets for performances taking place at the Grand Théâtre de Genève.
BOOKING
Seat bookings must be paid within 48 hours. Once these 48 hours have passed, if we don't hear from you, your reservations will be put back on sale. If time permits, reserved and paid for tickets can be sent to your home (postage: CHF 4.–).
PRICE REDUCTIONS
Proof of identity must be sent or presented for every purchase of a reduced price ticket. Please note that checks may also be carried out when you enter the theatre and that you may then be asked for the same proof.
REFUNDS / EXCHANGE
Tickets can only be refunded or exchanged in case of show cancellation and not when the programme or cast has been modified during the season. Season ticket holders can exchange their ticket for another date of the same show for free until the day before the performance at noon.
Opening for the single tickets sales of 2024 shows: November 7, 2023
Prices
Special prices
LE FILON
The opera for the price of a movie ticket, "Le Filon" is a CHF 17.— ticket! On all shows, operas, ballets, recitals and concerts. It's 100 seats for each performance and it's for everyone. Above all, it's a very good reason to discover opera and ballet this year.
> more infos
NEW YOUTH TICKET* (UNDER 26 YEARS OF AGE)
Under 26? All GTG operas, ballets and concerts are available at CHF 20.- in all categories (A to E), subject to availability and upon presentation of credentials.
*With the support of the State of Geneva Department of Social Affairs, the City of Geneva Department of Cultural Affairs and Sport and the intercommunal fund of the communes genevoises.
STUDENT
25% discount on full box office prices in all categories subject to seats availability and upon presentation of credentials.
LAST MINUTE
30 minutes before curtain time and subject to availability, a selection of seats is proposed at CHF 50.– to students and unemployed. Depending on attendance, the availability of these rates are not guaranteed.
GROUP
Non-profit associations and groups can reserve tickets for shows at preferential rates throughout the season. Contact us by email at [email protected] for more information.
La Carte 20 Ans / 20 Francs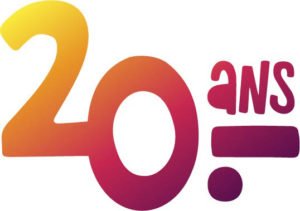 Card holders will benefit from an extra discount of CHF 2.– on youth price ticket purchases and can collect a complimentary copy of the performance programme (proof of identity / photo ID will be requested to access the auditorium).
Holders of the Chéquier Culture*



The "Chèques culture" are accepted at the Grand Théâtre de Genève box office. You will be asked to show proof of identity when you use them.
> more infos about the Chéquier Culture
*With the support of the City of Geneva and partner municipalities.
Passedanse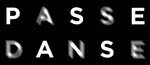 For a price of CHF 20.— and valid from September 2023 until June 2024, it is offered free of charge by the Grand Théâtre for both the full season and dance season ticket holders. With the Passedanse, you get price reductions on dance performances at the Pavillon de la danse – ADC (Association pour la Danse Contemporaine), the Grand Théâtre de Genève, the Comédie de Genève, Théâtre de l'Usine, Château Rouge in Annemasse, Esplanade du Lac in Divonne-les- Bains, Festival Antigel and the Service de la Culture de la Ville de Vernier; complimentary subscription to the ADC magazine and the Passedanse Newsletter.
Concessions for people with disabilities




At the Grand Théâtre, mobility impaired people may be placed in category C for the price of a category D. Hearing impaired people may be placed in category B for the price of a category C ticket. Blind, visually impaired people or people with a mental handicap may receive a complimentary ticket for a companion (for further information, please refer to the general information page). To get one of these tickets, please get in touch with the box office at [email protected] or by phone +41(0)22.322.50.50 during opening hours.
> more infos
Give an unforgettable experience
An original gift, the Grand Théâtre de Genève gift voucher opens the doors of the opera, ballet and all La Plage activities to your loved ones. A great classic, a choreographic creation, a Late Night, an Apéropéra, a Grand Brunch in the golden rooms of the foyer or a guided tour of the theatre, this year make the gift of an extraordinary experience!
Stay connected with the GTG