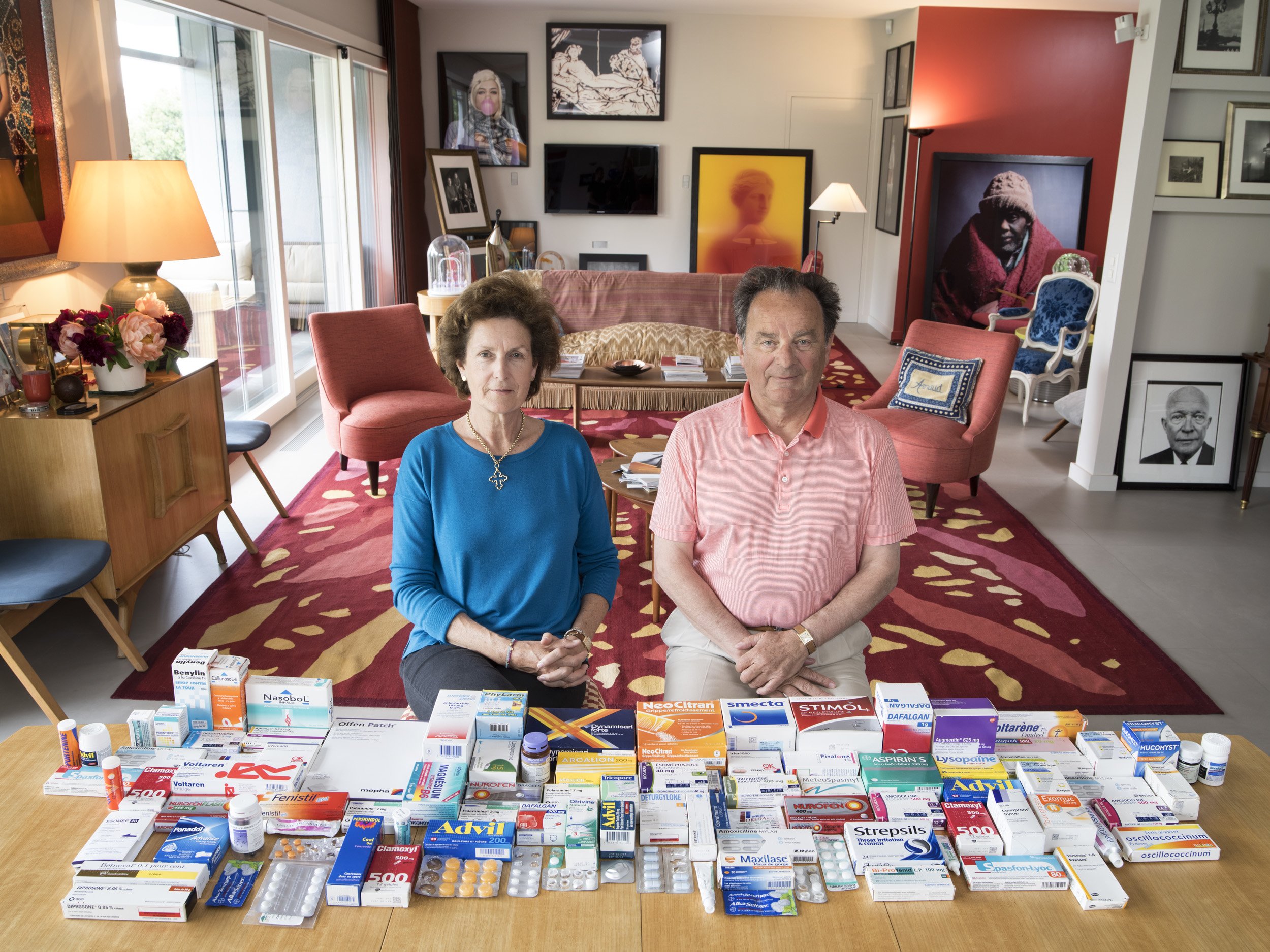 Elixirs: pills or poisons?
An enquiry in stories and pictures as part of the production of The Makropoulos Affair
Duel #1
Since 2016, journalist Arnaud Robert and photographer Paolo Woods have been travelling the world to document our intimate relationship with medicines and the link between chemistry and the contemporary quest for happiness. This project named "HAPPY PILLS" will become a documentary film, a book, an exhibition and, in a preview for the Grand Théâtre de Genève, a story in pictures.
A project by Arnaud Robert and Paolo Woods. With Tobias Preisig, violinist.
This event will be taking place in French
Thursday 8 October 2020 8pm
CHF 15.–
Grande scène du GTG
4.3.2021 Duel#2
24.6.2021 Duel#3
Sponsored by:

Stay connected with the GTG