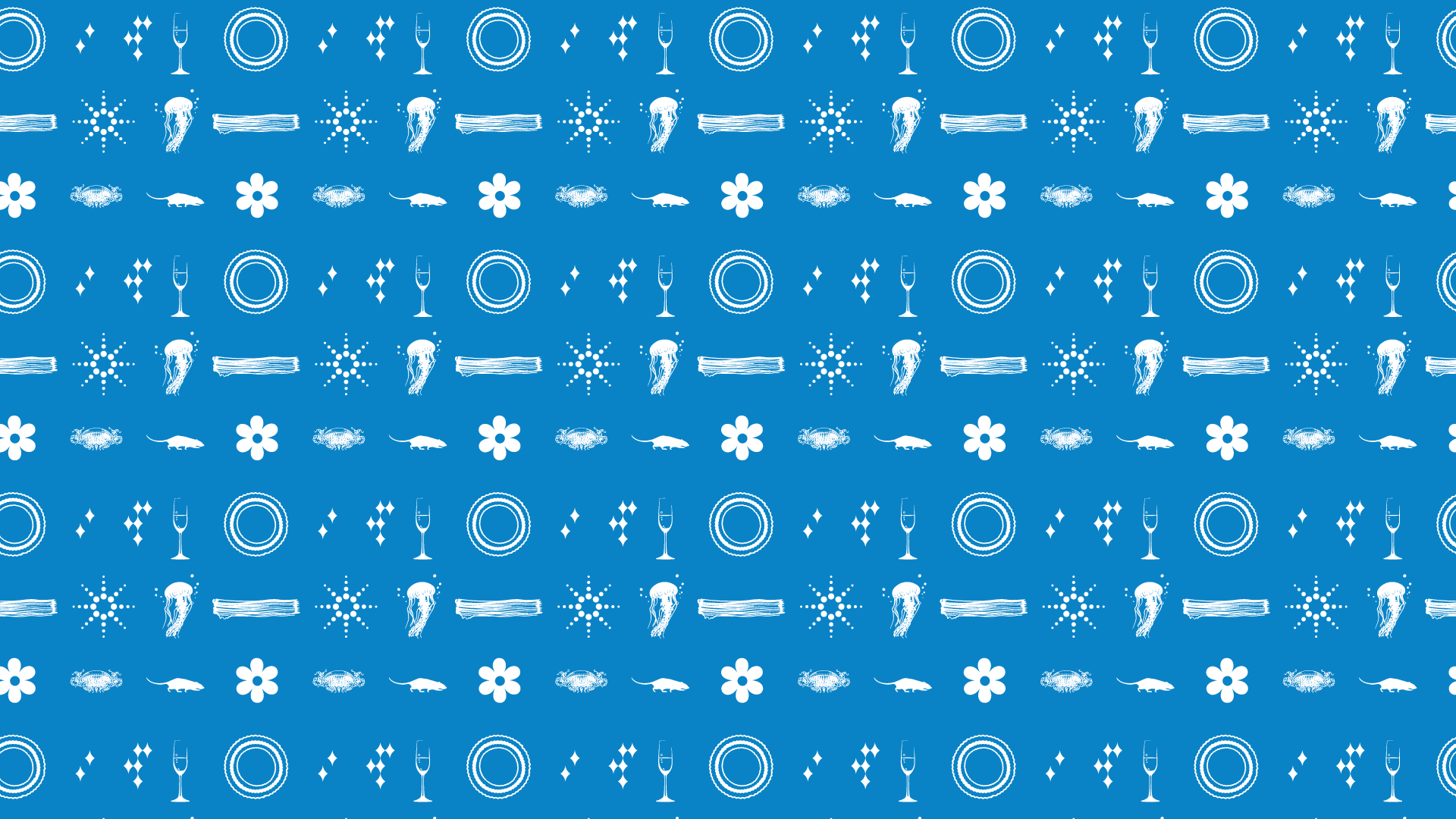 Welcome to La Plage
Last season, we introduced a new concept, La Plage. A "beach" where everyone came together, had one or two drinks before or after hours, talking about everything and nothing, lifting the veil on all kinds of music we hardly even knew about. This season, we're trimming our sails to new winds.
We call it La Plage : The Beach
Plage
LA PLAGE is where you look at the sea, LA PLAGE is where you close your eyes. Where it's warm and you feel a breeze on your skin. And your skin shivers from that unexpected touch. Not that it's un- pleasant, mind you. Somewhere you can let yourself go and forget about time.
LA PLAGE is when you say why not? Why not me? Why not them? Why not us? Why not another way? Maybe just once? And who knows? She loves me, she loves me not.
LA PLAGE is like taking a bath, a breath of fresh air, doing something crazy, something that can mean something else.
There will be golden times, sunset times, full moon times and little blue or grey times. There will be colder times, times to huddle together. That's also what hap- pens at LA PLAGE, it's where you learn to live together, one with another, sometimes more on your own because you need space to think, sometimes noticing what other people are saying, their attitudes, new trends or gossip, keeping up with the times and seizing the day. LA PLAGE is the echo of the city. So take your kit off and plunge into the talk of the town.
There's bound to be a beach hut that suits you
Late Nights, or how to go the opera and forget to go home; Duels, or how to argue on stage, for real, in a format that asks the difficult questions about today's world; Apéropéra or everything you always wanted to know about Wagner but were afraid to ask Verdi, a slice of life taken from our productions and served with a hefty portion of casual good humour; Grand Brunch, or how to unwind at the end of the week under the gilt and the chandeliers of the opera; En coulisse, or "In the wings", for the enquiring minds who want to know, those that watch the "Making of" and spot the continuity editing mistakes — look, before he had a jacket, now he doesn't — yeah, it's called an ellipsis and we explain it all in our Intropéras. And please feel free to pay us a visit, literally or figuratively: we're standing at the ready, with guides to take you through the underground mazes of the Grand Théâtre, or a charming barista serving you a flat white with our Wi-Fi access code. If you won't come to the beach, then LA PLAGE will come to you.
So, where is
La Plage anyway?
Outdoors, behind a screen or in your neighbourhood community hall, in partnership with your favorite museum or in your school, LA PLAGE can be found almost anywhere, depending on the mood: it can be inside the Grand Théâtre or out- side, it can be urban and cosmopolitan or existential and tormented. After all, life's a beach…
So have you found your spot on our beach yet? This season, LA PLAGE enriches its programme with Public Workshops on each production. This is your chance to hop on board and try your hand at being a scenographer, a dancer, a director, a librettist or, who knows, maybe even a critic?
LA PLAGE: three original performances, a host of activities, collaborations and partnerships, educational programmes for schools and organizations and bespoke projects for all those who want to come ashore and allow us to make some space for them at the beach.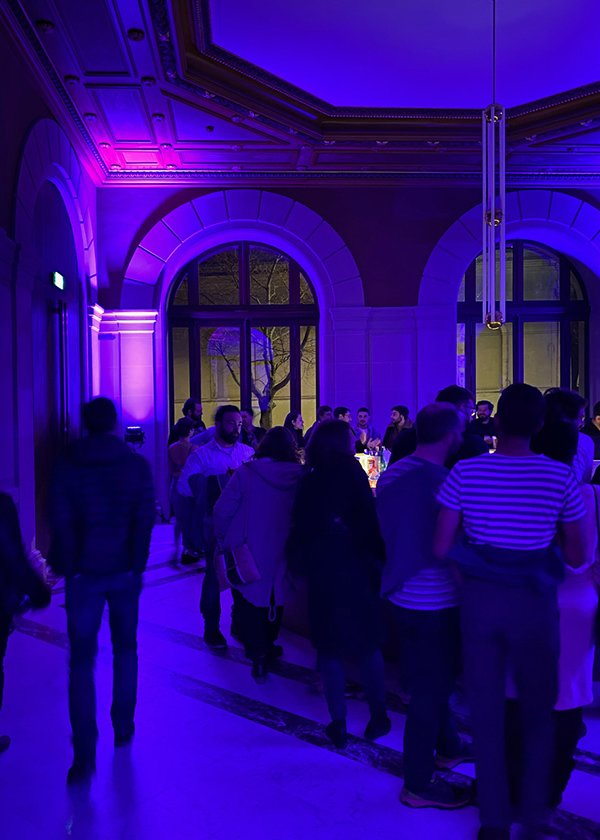 Activities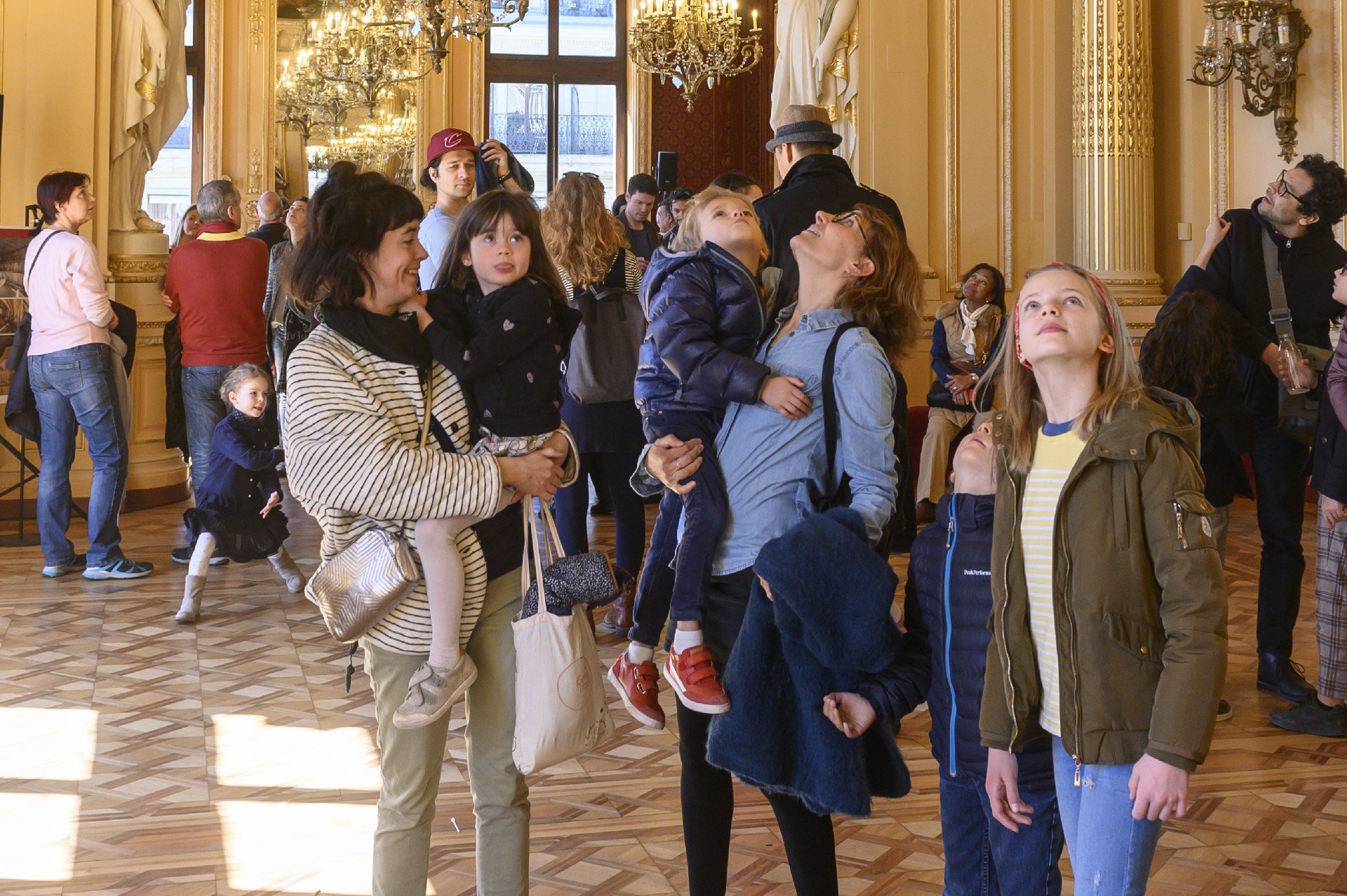 At the GTG
With the kids or just wander in, the doors are wide open.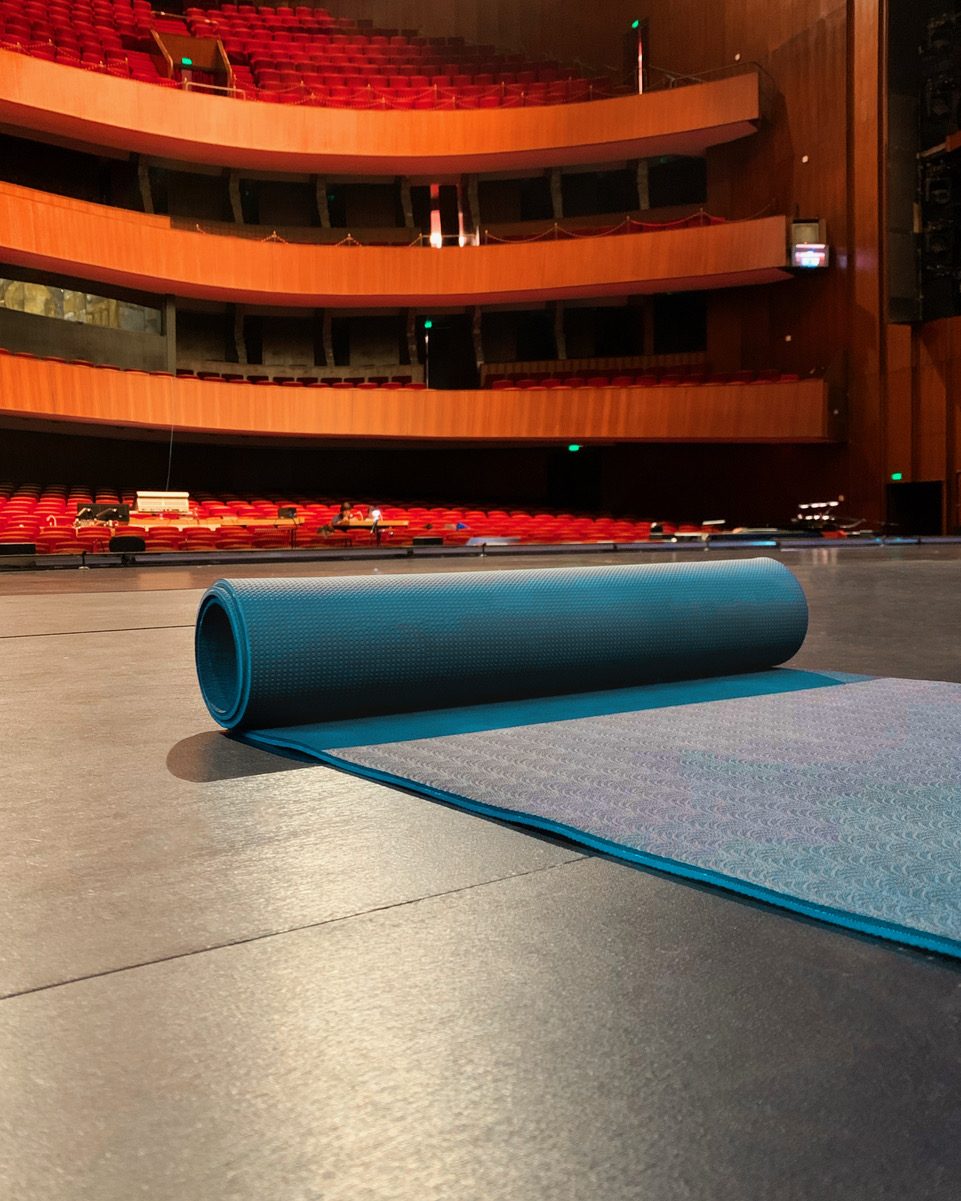 At the GTG
Being together, sleeping somewhere else, here, in music, watching, falling asleep, waking up differently, together.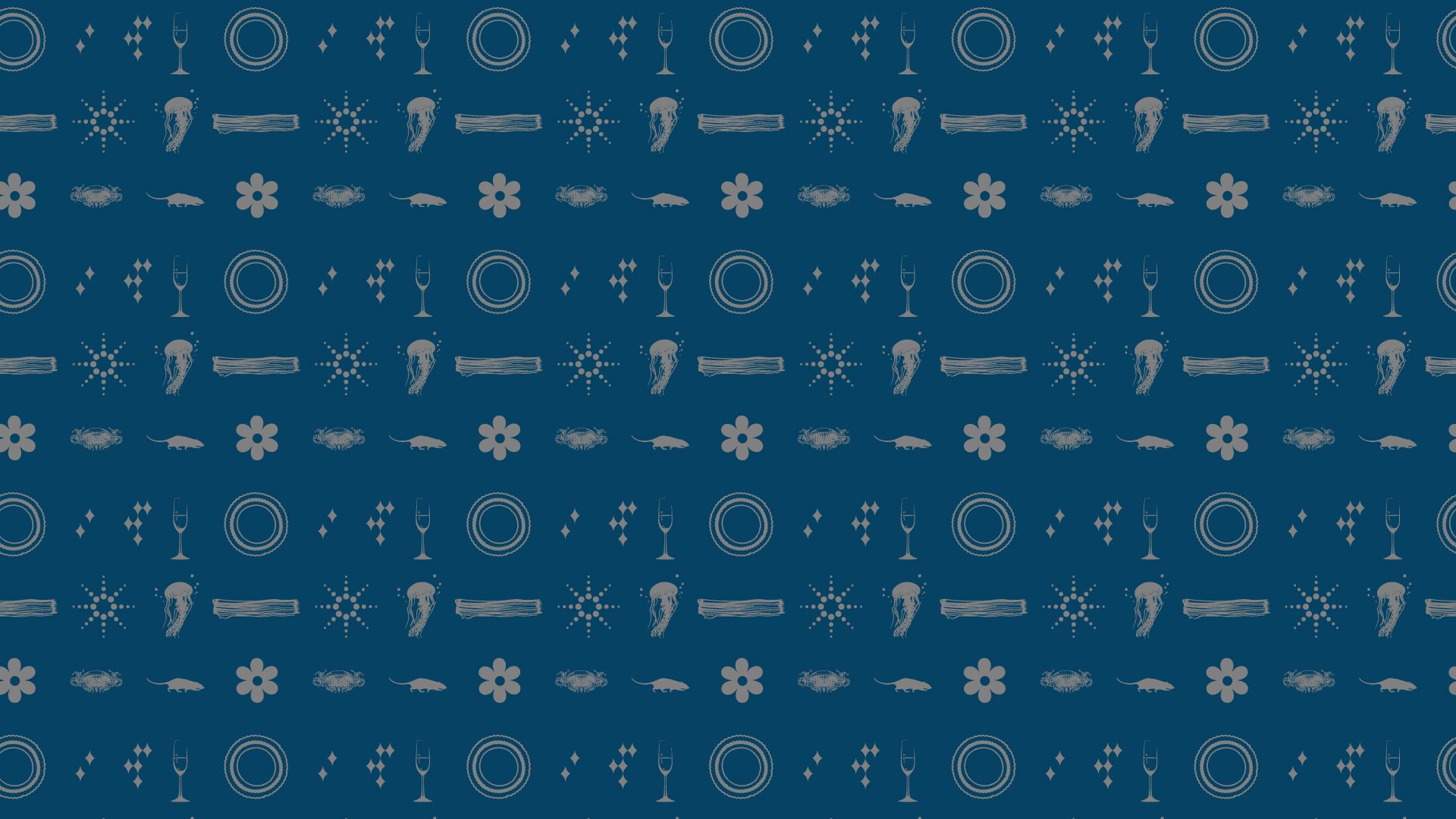 Changing location
With every Grand Théâtre production this season, there will be a Saturday morning of creative workshops related to the upcoming opera or ballet.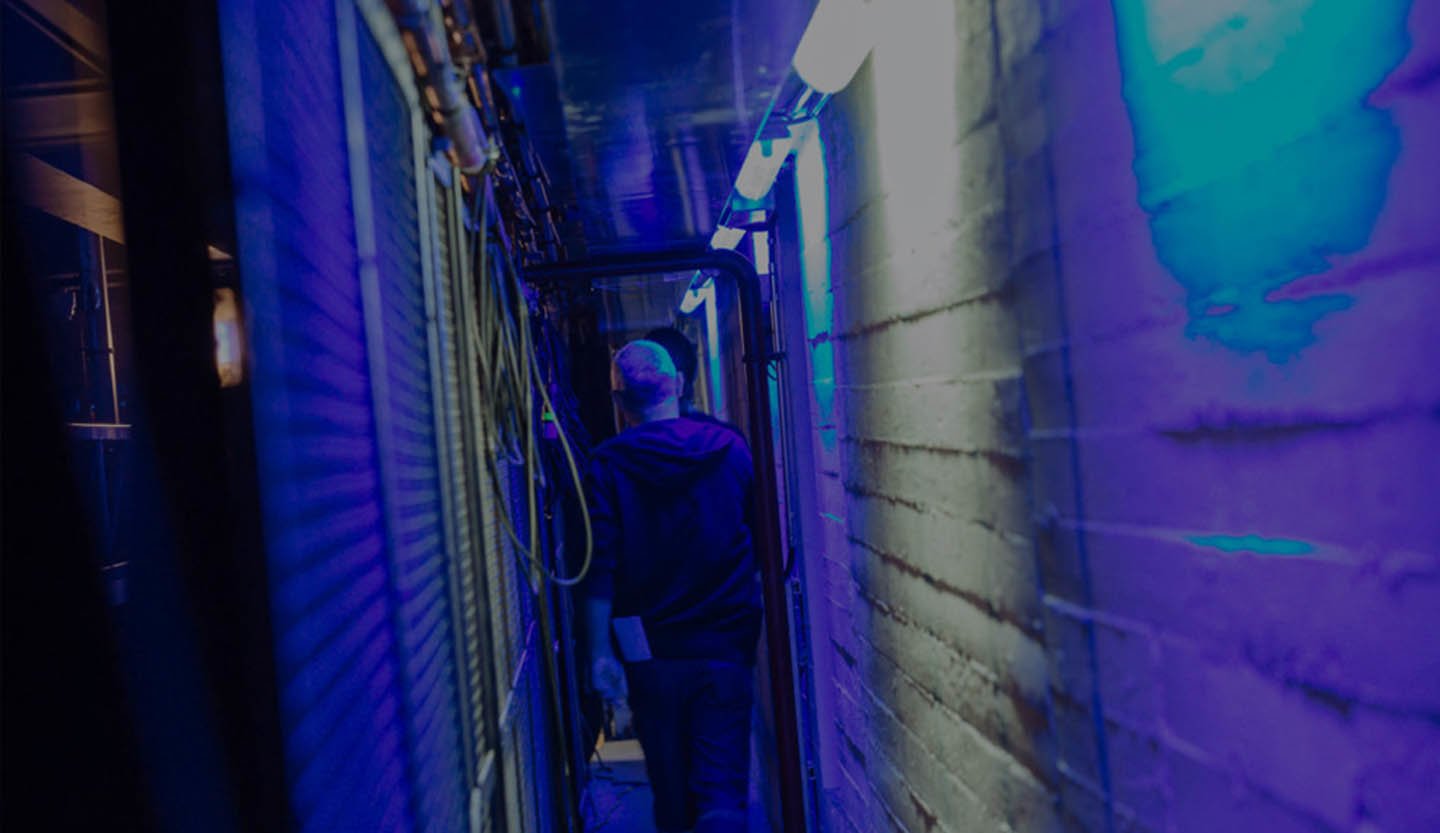 In the wings
Haven't you ever wondered what it's like on the other side, when the curtain falls on a performance?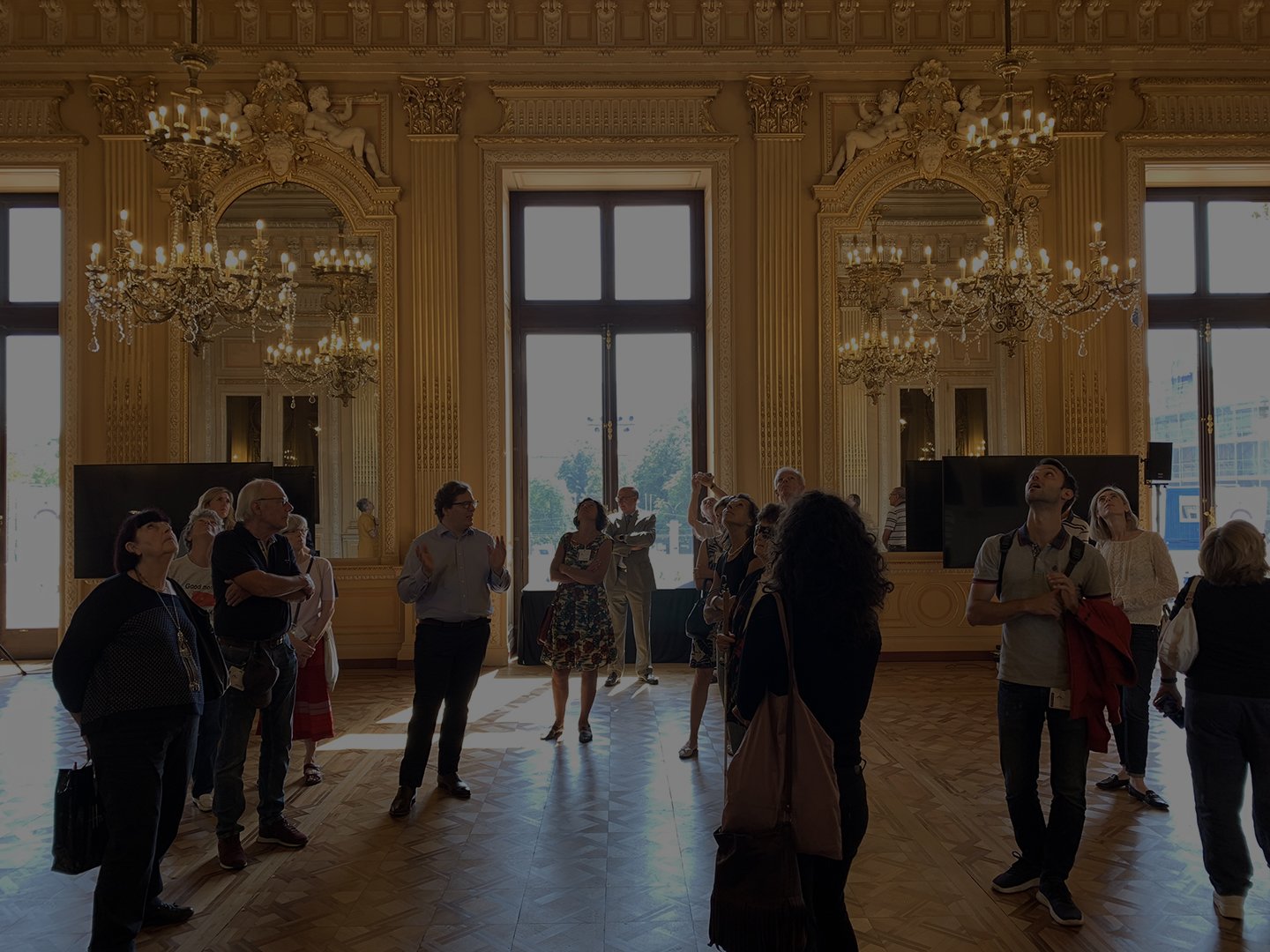 At the GTG
A tour of the common places to the secret and unusual places.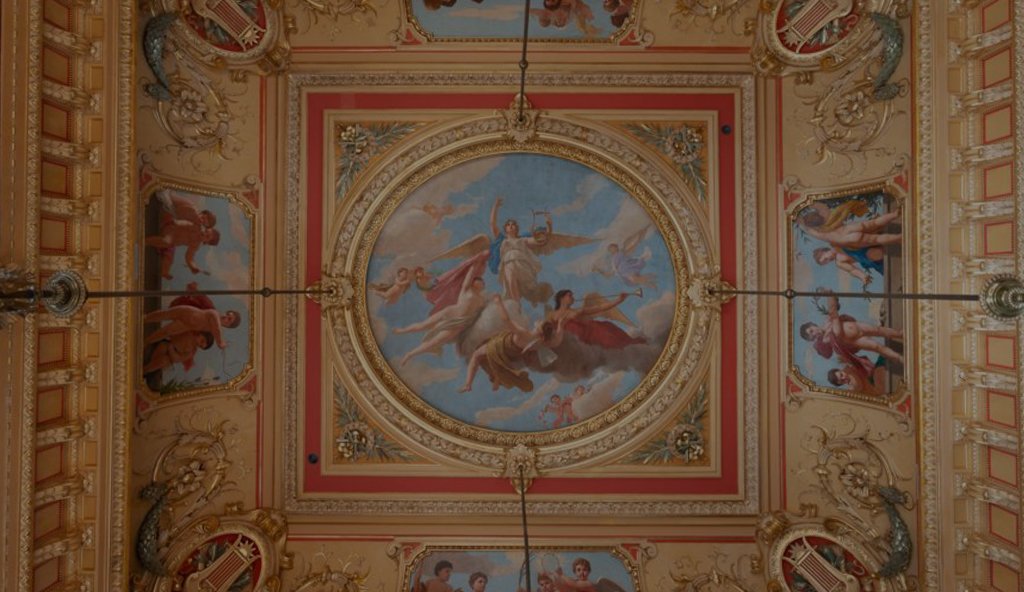 At the Foyer of the GTG
45 minutes before the performance, a little preview that gives you the highlights of the work.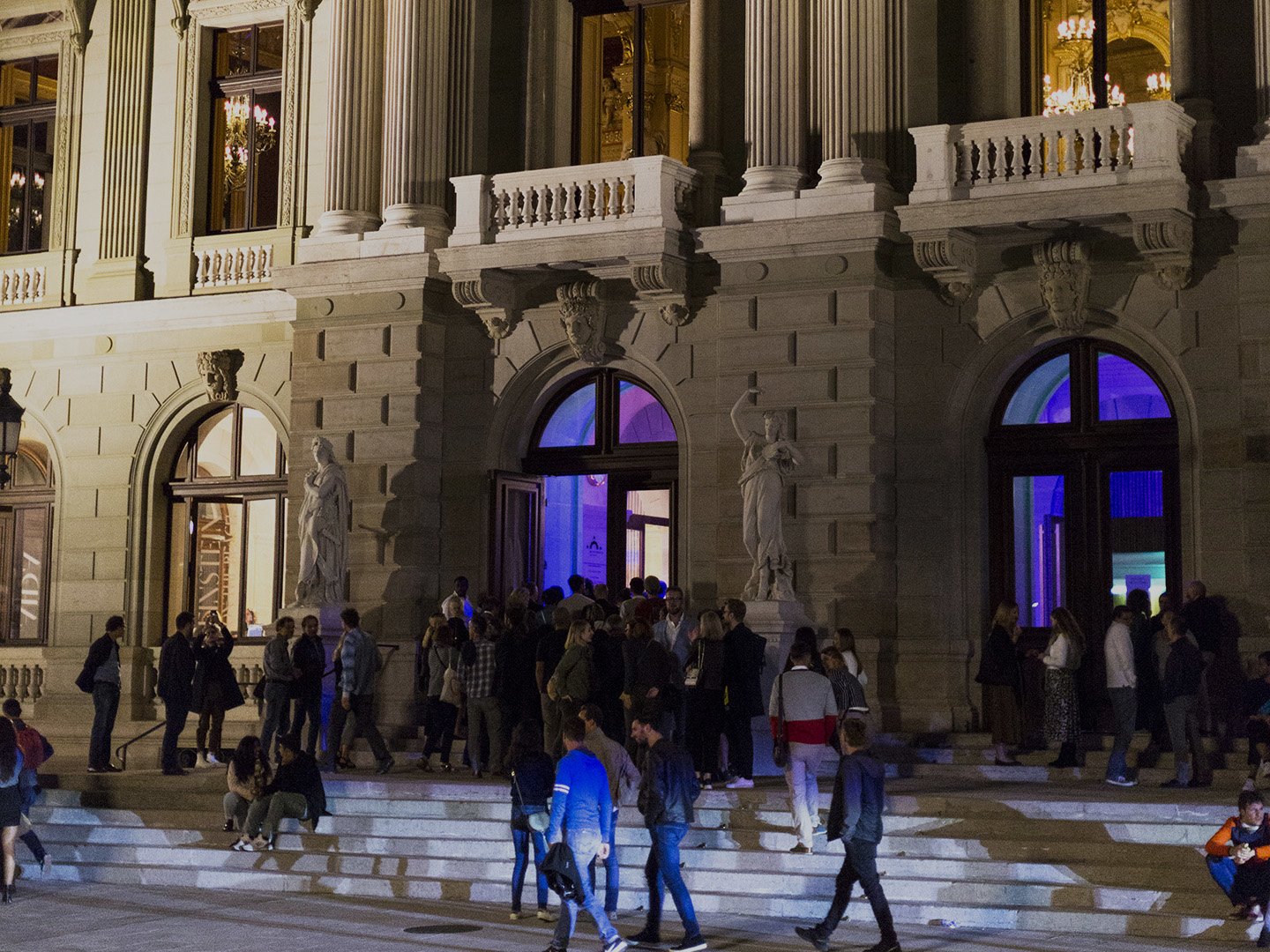 At the Foyer of the GTG
Have a spritz or a vermouth while we supply the entertaining company.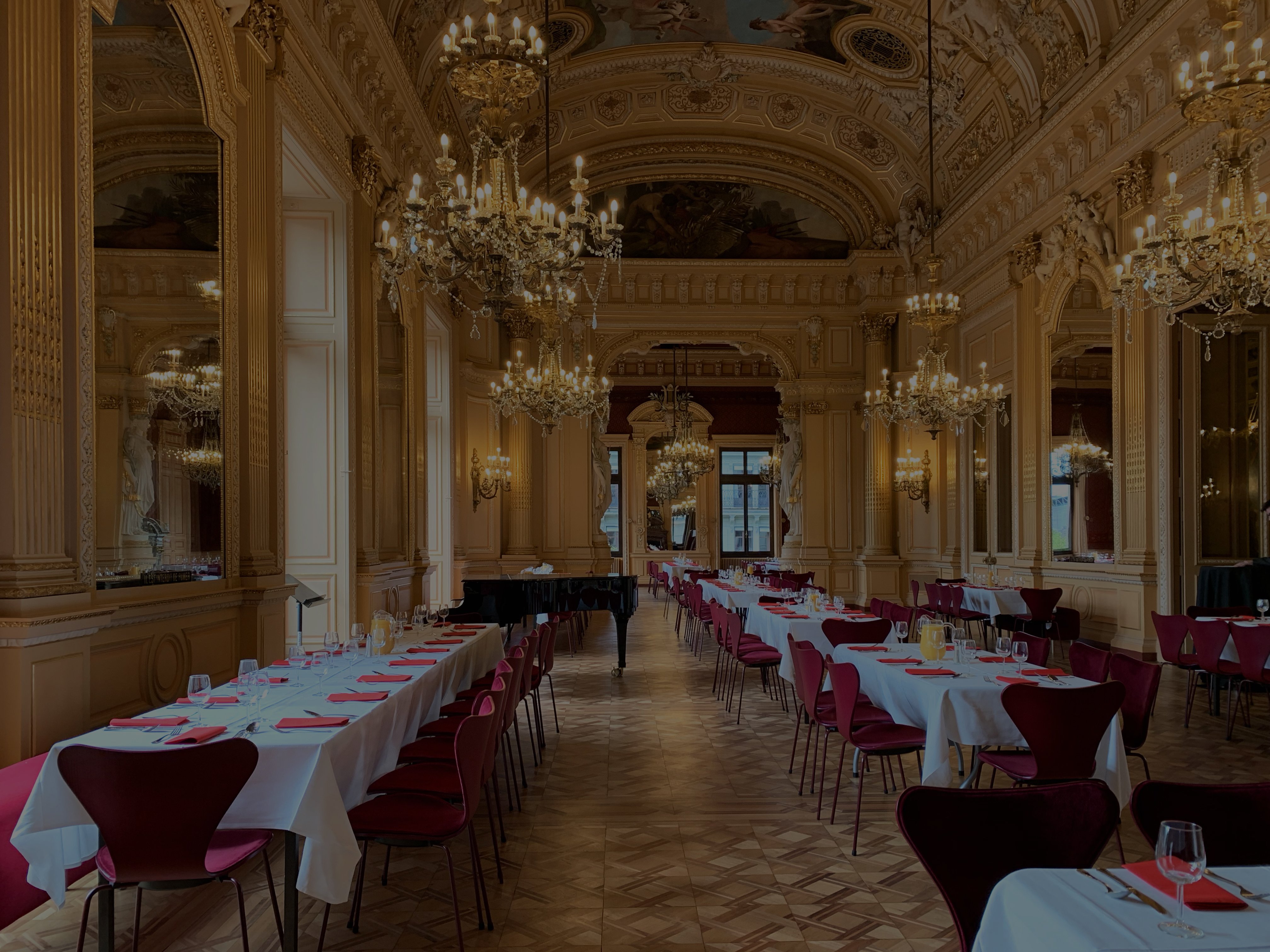 At the Foyer of the GTG
We have a Sunday buffet ready to satisfy the hungriest opera and ballet buffs!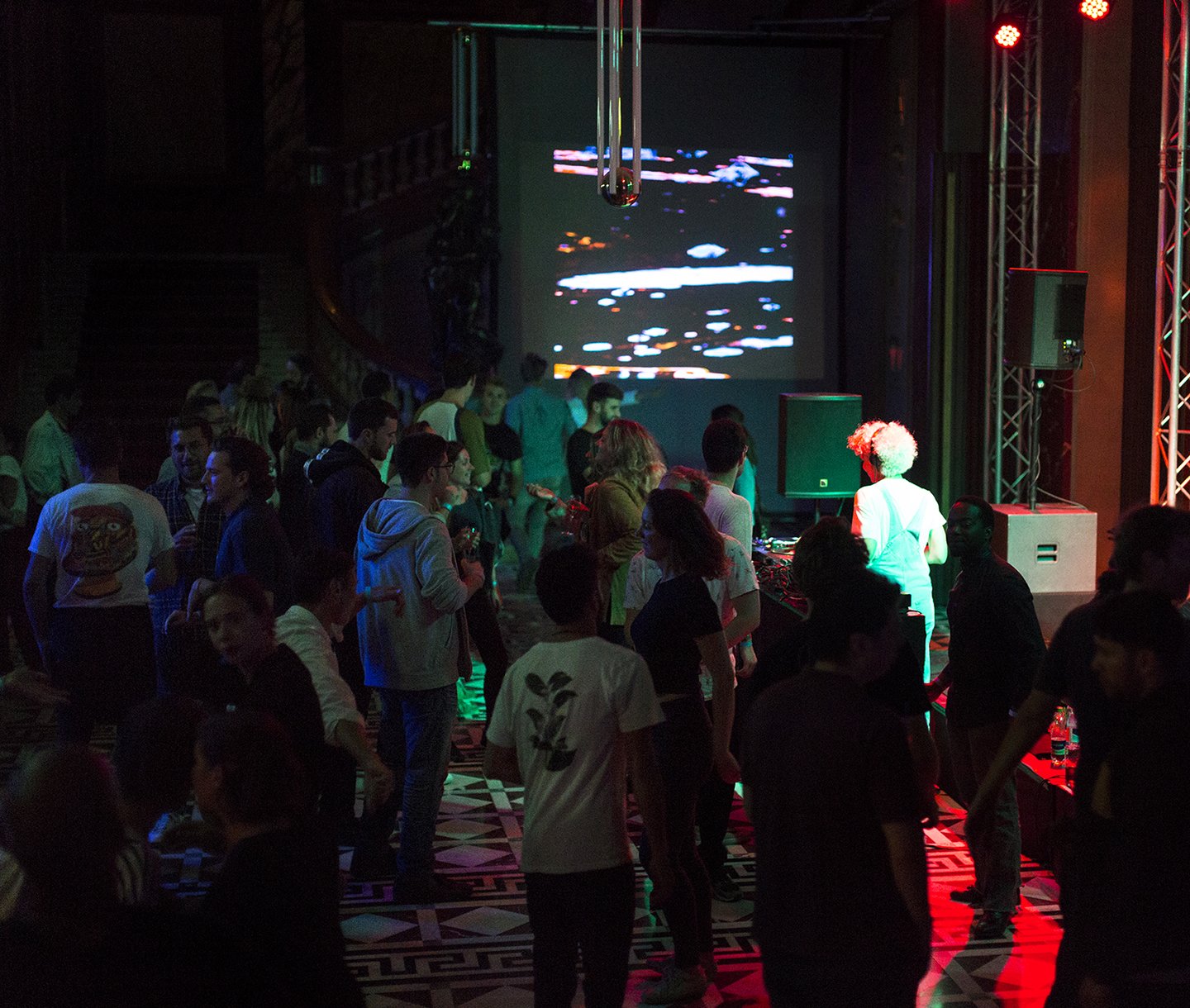 At the GTG
Or when the opera house becomes a performance and you are the performers.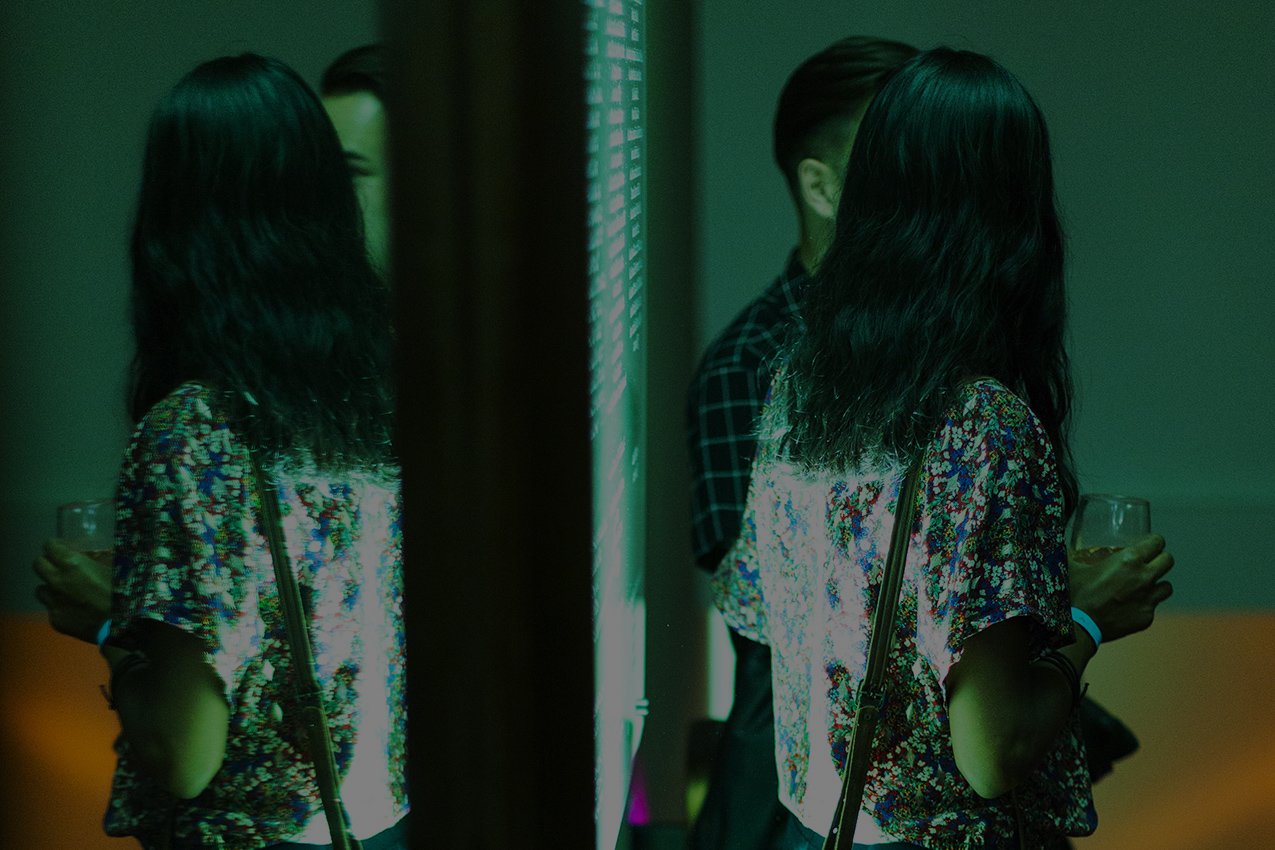 At the GTG room
The house lights go down, two personalities, two opinions begin opposing each other.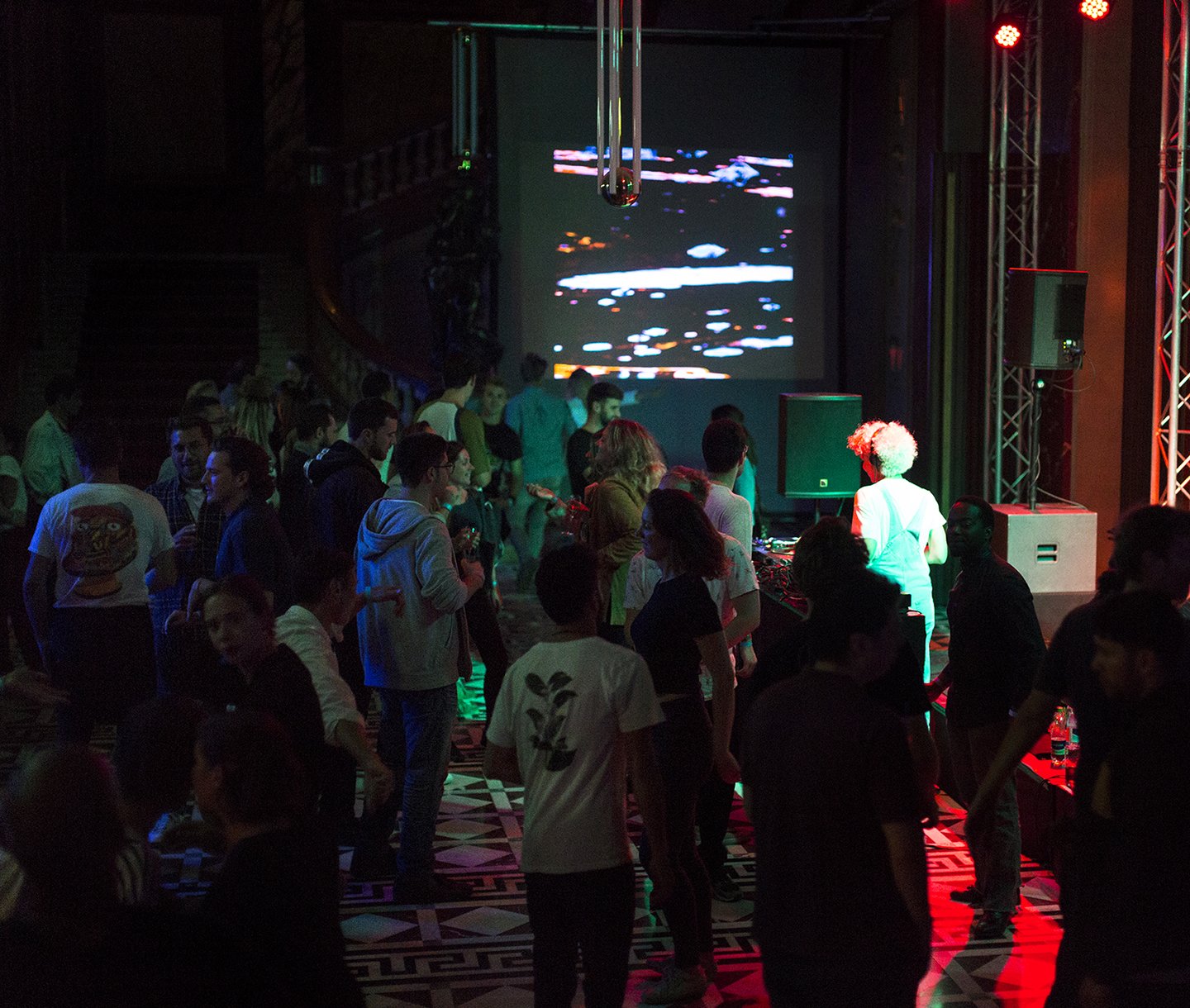 GTG
Or when the opera house becomes a performance and you are the performers.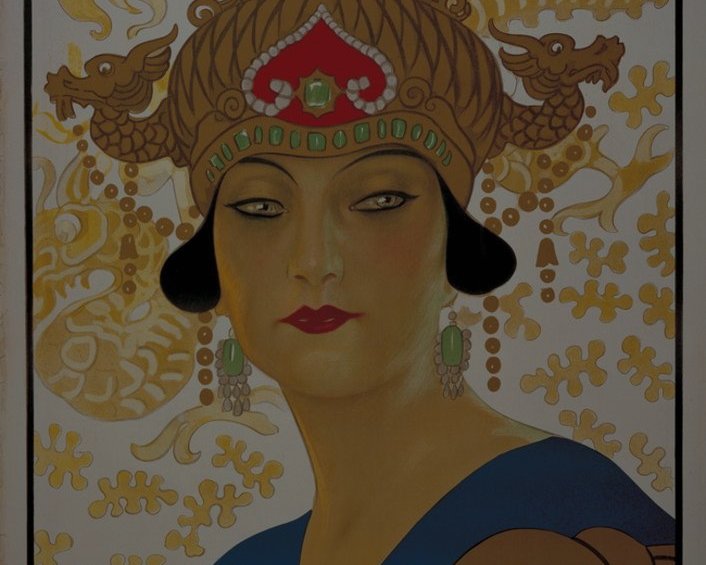 At the GTG
Presented by the Association genevoise des amis de l'opéra et du ballet
GTJ
Grand Théâtre Jeunesse
EDUCATION PROGRAM
Thanks to our partnership with École et Culture, several formulas are available to teachers from the public schools of the Canton of Geneva who want to introduce their students to the world of opera and ballet:
Autour du spectacle (from 6P): discover the essence of our performances thanks to a 3 steps project which includes a tout, a creative workshop and seats for the show's dress rehearsal.
Les Prélocations (Secondaire II): for teachers who prefer working alone with their students to get ready for a perfor- mance, we offer tickets at CHF 10.- per student, and free tickets or chaperones (1 per 10 students).
Petites Oreilles (from 1P): 90 minutes of listening, singing and playing with a so- prano, a stage director and a pianist. A classroom experience of real musical theatre, adapted for the first grades of primary school.
For AGEP schools: book tickets for Le Soldat de plomb, Aventures et Nouvelles Aventures or Mon premier récital and we will be happy to visit your class in before the show to help you prepare your students.
With the support of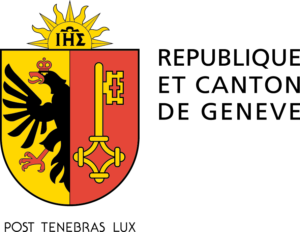 Information and registration form for teachers
The education programme's registration form is now available.
Download the form
The educational tour's registration form is now available.
Access the form
Contact
Fabrice Farina
Collaborateur pédagogique
Tél : + 41 22 322 51 88
Courriel : [email protected]
2020-2021 Project: The Opera from A to Z
(French content)
Écouter, voir, ressentir… Développer son sens critique et mettre des mots sur son expérience de spectateur pour la partager, la confronter, la faire évoluer.
Cette saison le Grand Théâtre propose à 4 classes de la 5P à la 11CO l'opportunité de s'immerger d'octobre à mars dans le monde de l'opéra, ses us et coutumes, son langage. Au fil des ateliers de pratique artistique, de dramaturgie et de critique, les élèves se constitueront pendant ces 6 mois un lexique et des réflexes d'analyse, mais surtout un lien privilégié avec cet art total qu'est l'opéra. À l'issue du parcours, scène-piano ou soprano, tessiture ou colorature n'auront plus de secret pour eux !
Premier volet (octobre à décembre) « Écouter » : autour des voix d'opéra, avec un spectacle inclus (Mon Premier récital pour les primaires et L'Affaire Makropoulos pour le Cycle).
Deuxième volet (janvier à mars) « Voir » : autour des métiers de la scène, avec un deuxième spectacle (Le Soldat de plomb pour les primaires et La Clémence de Titus pour le Cycle).
En fonction des opportunités, les 6 classes se verront également proposer des rencontres exclusives avec des artistes, des créateurs, ou d'autres professionnels de l'opéra.
Les dossiers pédagogiques des spectacles de la saison sont téléchargeables environ 3 semaines avant la première sur le site du Grand Théâtre. Ils comportent toutes les informations nécessaires pour aborder l'œuvre en amont de la représentation.
Ce programme est rendu possible grâce au soutien du Département de l'Instruction publique, de la formation et de la jeunesse de la République et Canton de Genève, de la Fondation de bienfaisance du goupe Pictet et de la Famille Lundin.
Young Audiences Performances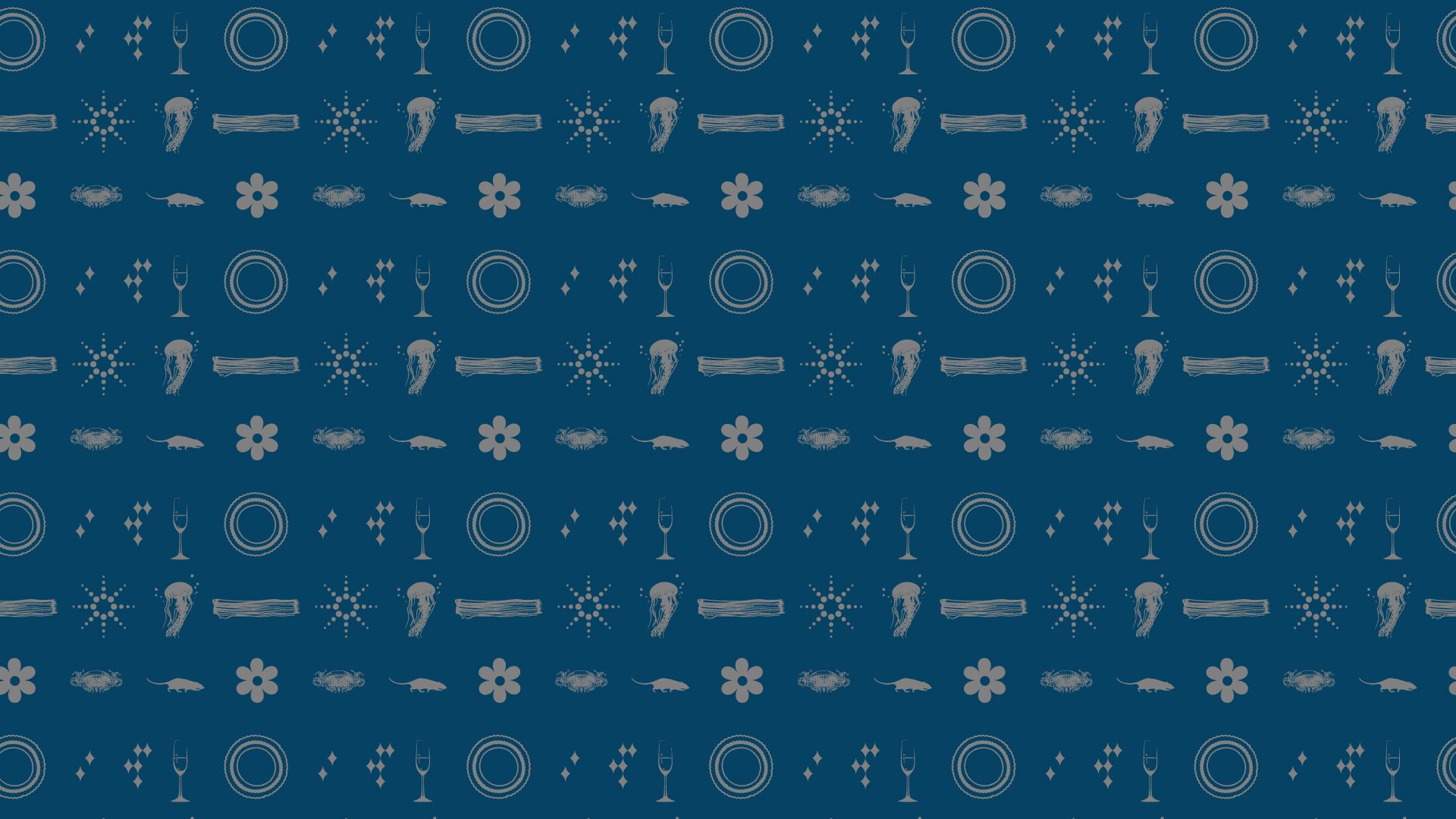 From 3 years old
Your first ever recital, something that not only kids but everyone around them can enjoy.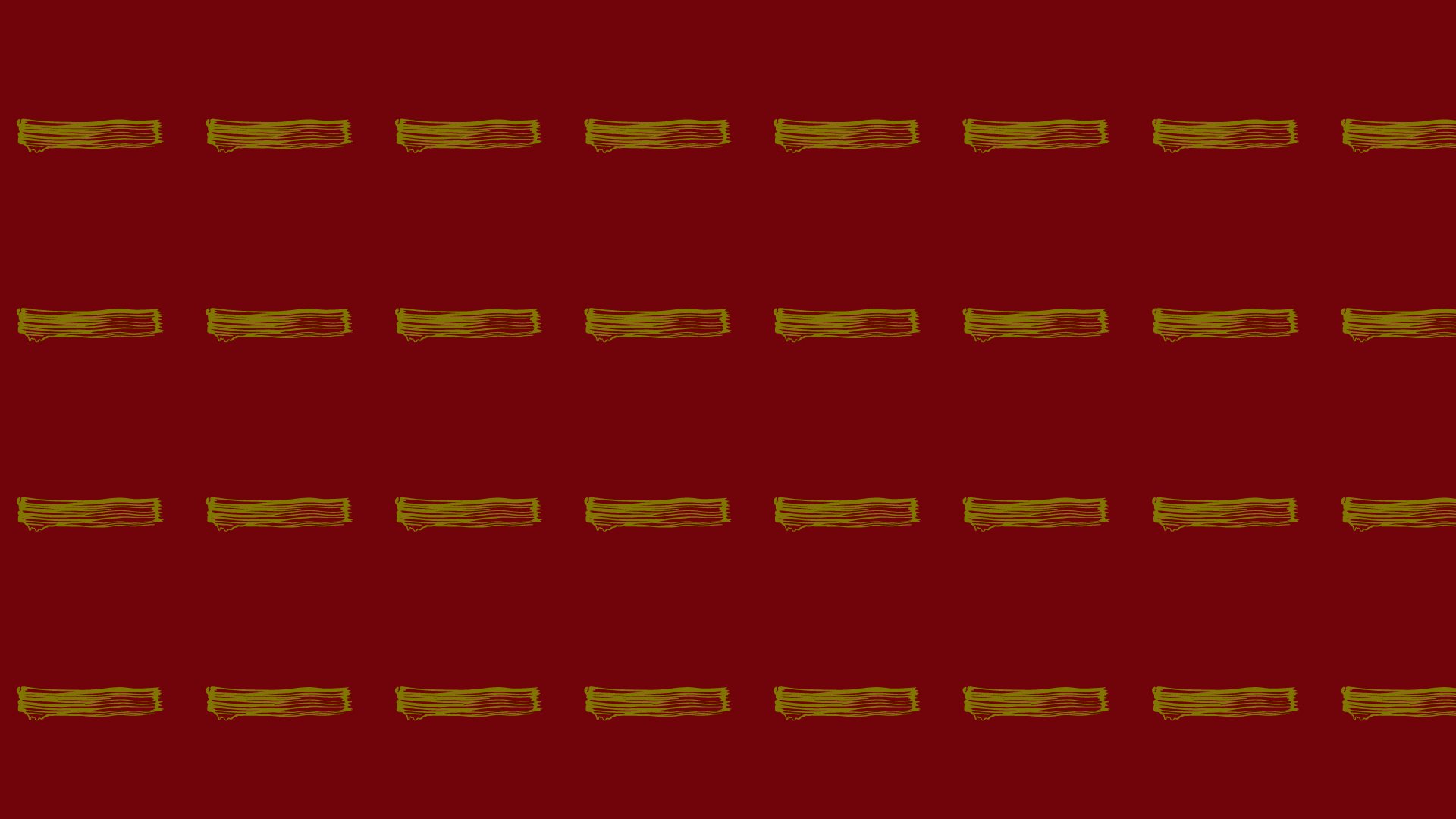 From 6 years old
An out-of-genre experience and for sure, an experience beyond the genre of opera.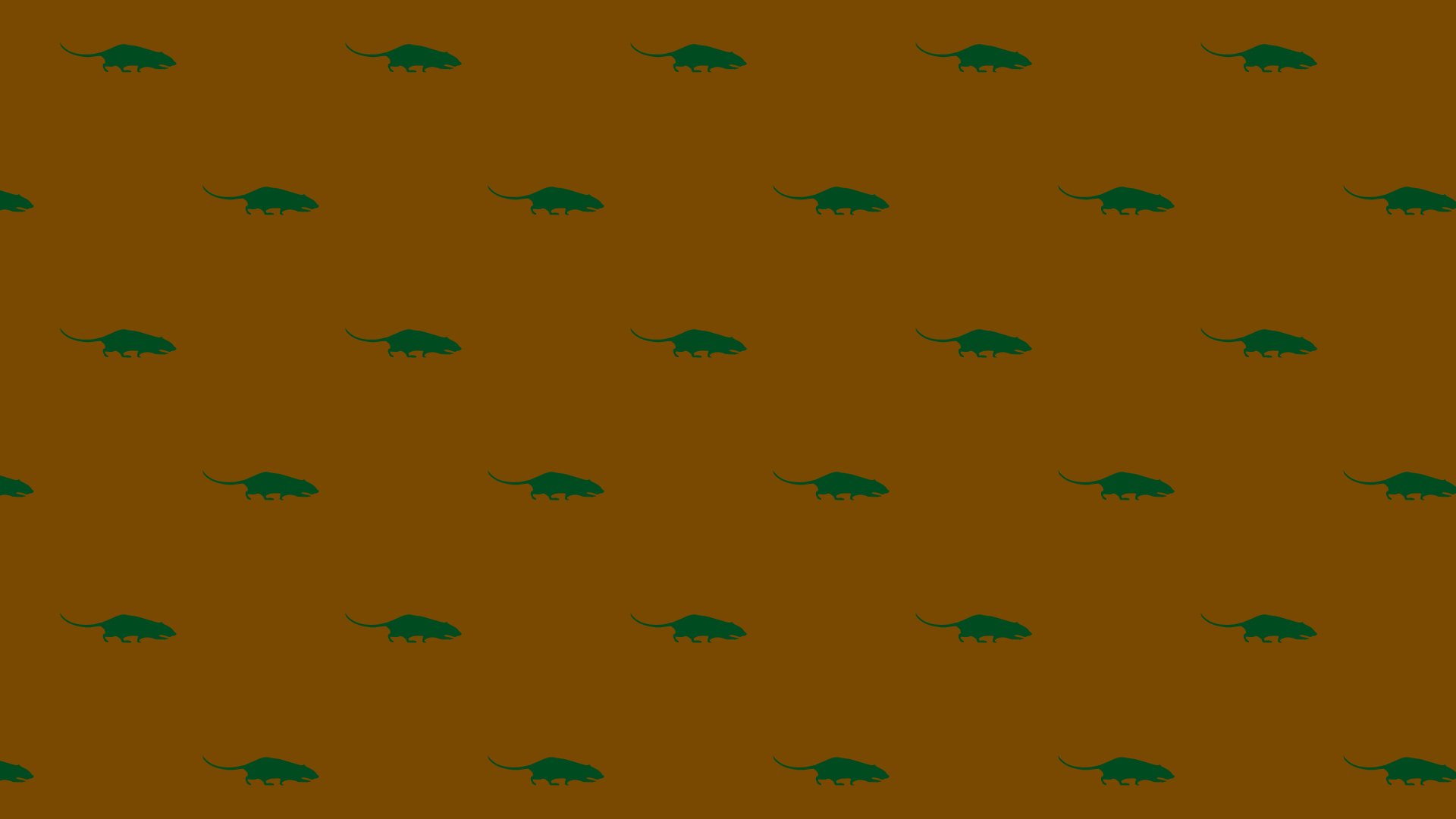 From 8 years old
what was just a simple "once upon a time" becomes an opera where the imagination is a weapon that helps surpass the conflicts of adults.
Sur mesure
Custom-made activities
(French content)
Visites privées et ateliers sur mesure
Envie de découvrir la Voie lactée entre collègues ou les dorures des foyers entre amis ? Envie de proposer à vos collaborateurs et collaboratrices une séance de team-building peu ordinaire ou à vos client·e·s une plongée dans l'univers de l'opéra ?
Passez de l'autre côté, avec des visites guidées privées du Grand Théâtre et/ou de ses ateliers de décors et de costumes, ou encore avec des ateliers artistiques sur mesure, encadrés par des chanteur·euse·s professionnel·le·s.
La Fabrique d'opéra : Une nouvelle activité découverte à destination des structures d'accueil de la petite enfance (SAPE)
Parce que les activités pédagogiques sont des moments privilégiés au sein des SAPE, qui permettent de s'épanouir et de trouver ses repères, le Grand Théâtre accueille les 3-4 ans pour une découverte de l'opéra spécialement conçue pour eux, en collaboration avec des professionnels de la petite enfance.
Avec la Fabrique d'opéra, les tout petits découvriront, confortablement installés dans le foyer lyrique en compagnie de leurs éducatrices et éducateurs, la vie de ce drôle d'endroit où l'on chante et où l'on se costume.
Avec les Associations – Solidarité
De janvier à avril 2020, la collaboration entre le Grand Théâtre, l'Hospice général et l'association Antidote permettait à quinze personnes issues de l'exil de vivre une expérience socio-professionnelle inédite : devenir figurant·e dans l'opéra Voyage vers l'Espoir. Nous avons également accueilli de façon plus ponctuelle des associations et structures du secteur du handicap et de l'intégration des requérants d'asile, pour des sessions de découverte du Grand Théâtre et de ses savoir-faire.
Si vous travaillez dans ces domaines et que vous souhaitez faire découvrir l'opéra à vos participant·e·s ou bénéficiaires, n'hésitez pas à prendre contact avec nous. En fonction de vos souhaits et de nos disponibilités, nous pourrons construire ensemble une proposition adaptée.
Contact
Sabryna Pierre
Responsable développement culturel
Tél : + 41 22 322 51 85
Courriel : [email protected]
Artistic collaborations – Partnership
(French content)
Cette année nous reconduisons la plupart des collaborations que nous avons commencées l'année passée, de loin ou de près, quelquefois en les revisitant, quelquefois en s'éloignant un peu :
On ajoute à la liste de nos alliés la Comédie de Genève et le théâtre Vidy-Lausanne, on s'intègre aux circuits urbains genevois en cours avec le feuilleton Vous êtes ici. Première et espérons pas dernière, on va voir le soleil se lever aux Bains des Pâquis, et chanter Saint Paul à Saint-Pierre avec la Maîtrise du Conservatoire populaire en plus de notre chœur et de l'Orchestre de Chambre de Genève.
Collaboration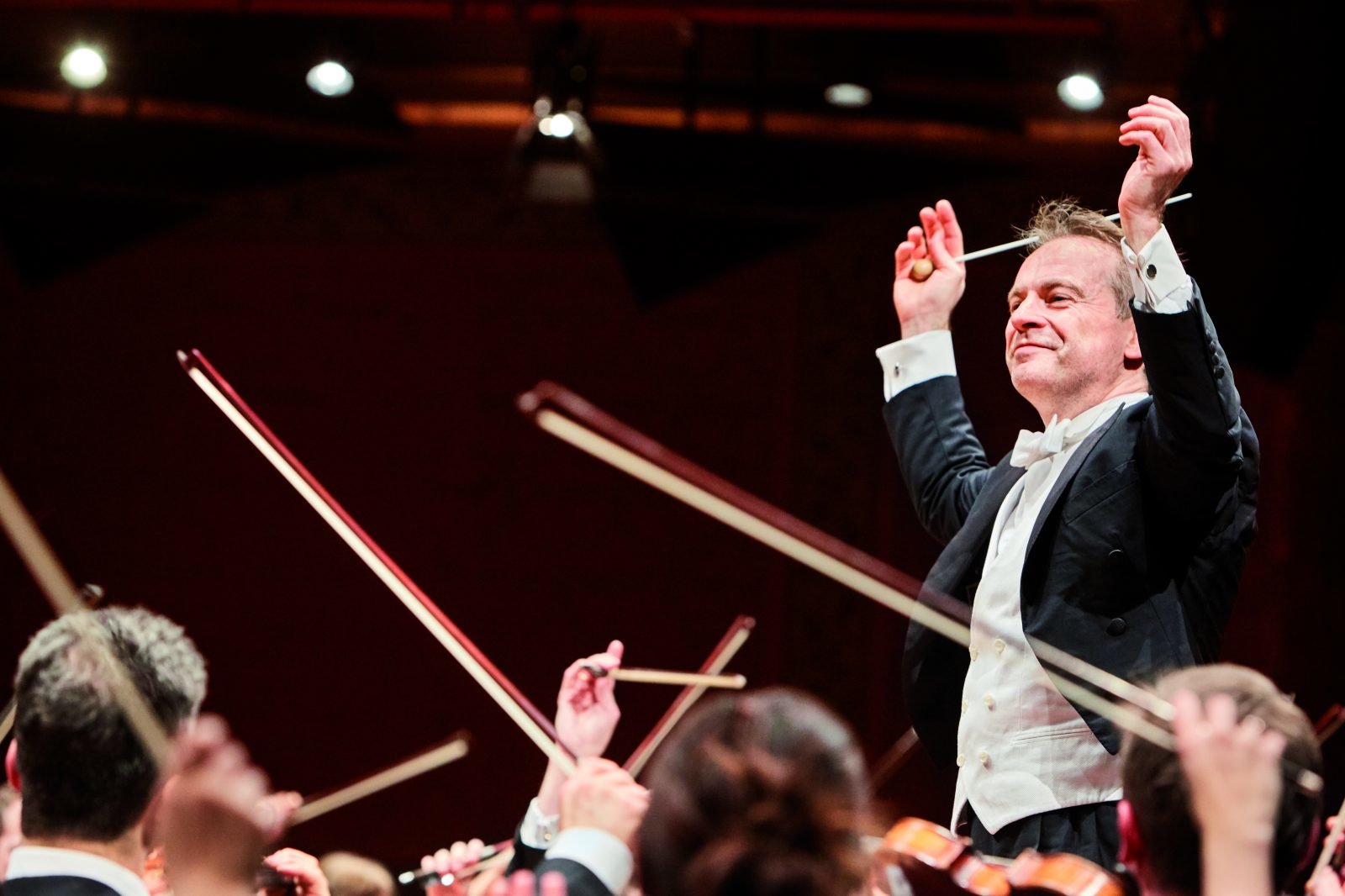 À la recherche d'émotions fortes mais légales ? Joignez concerts et opéras en un seul abonnement.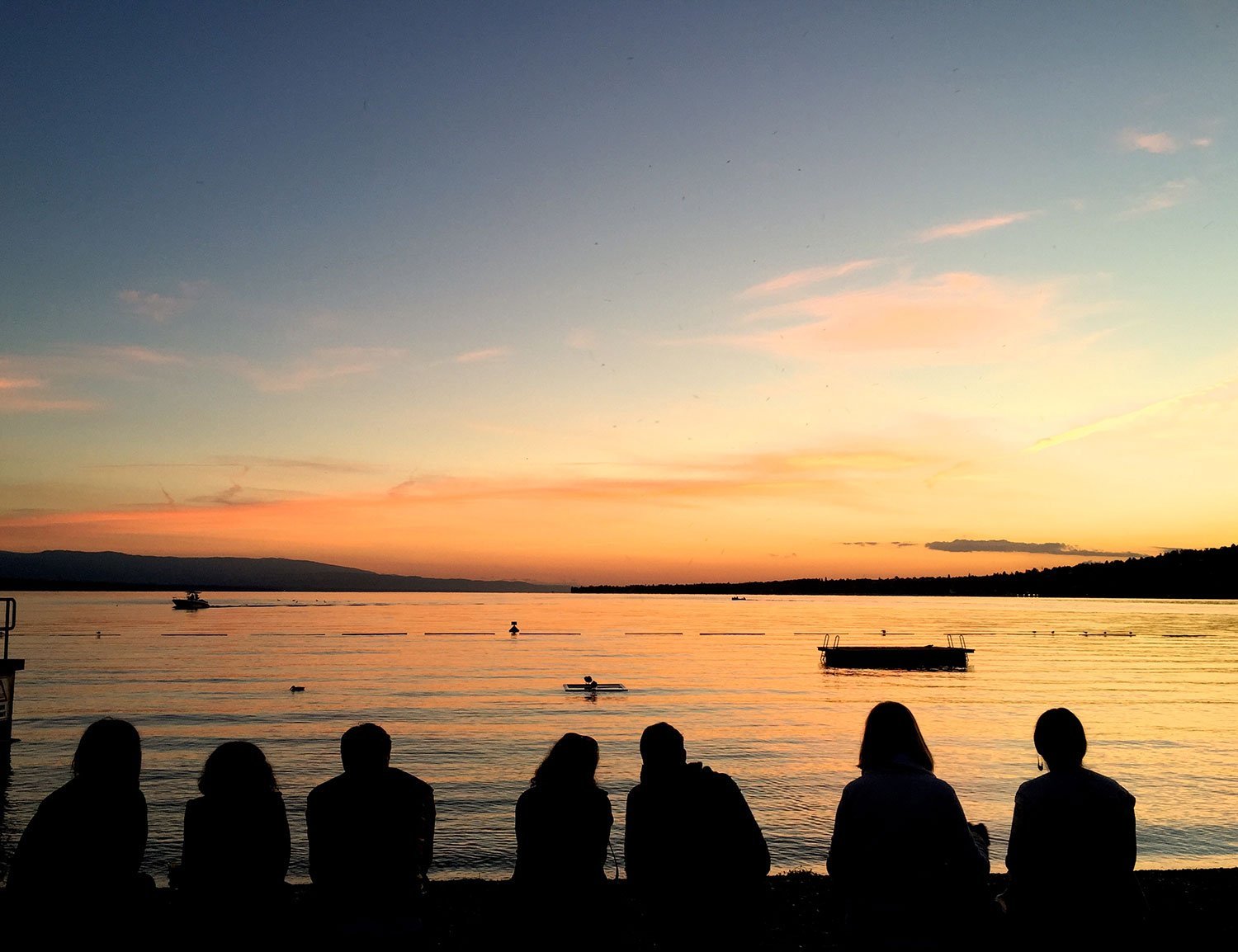 Le grand théâtre s'en va aux bains.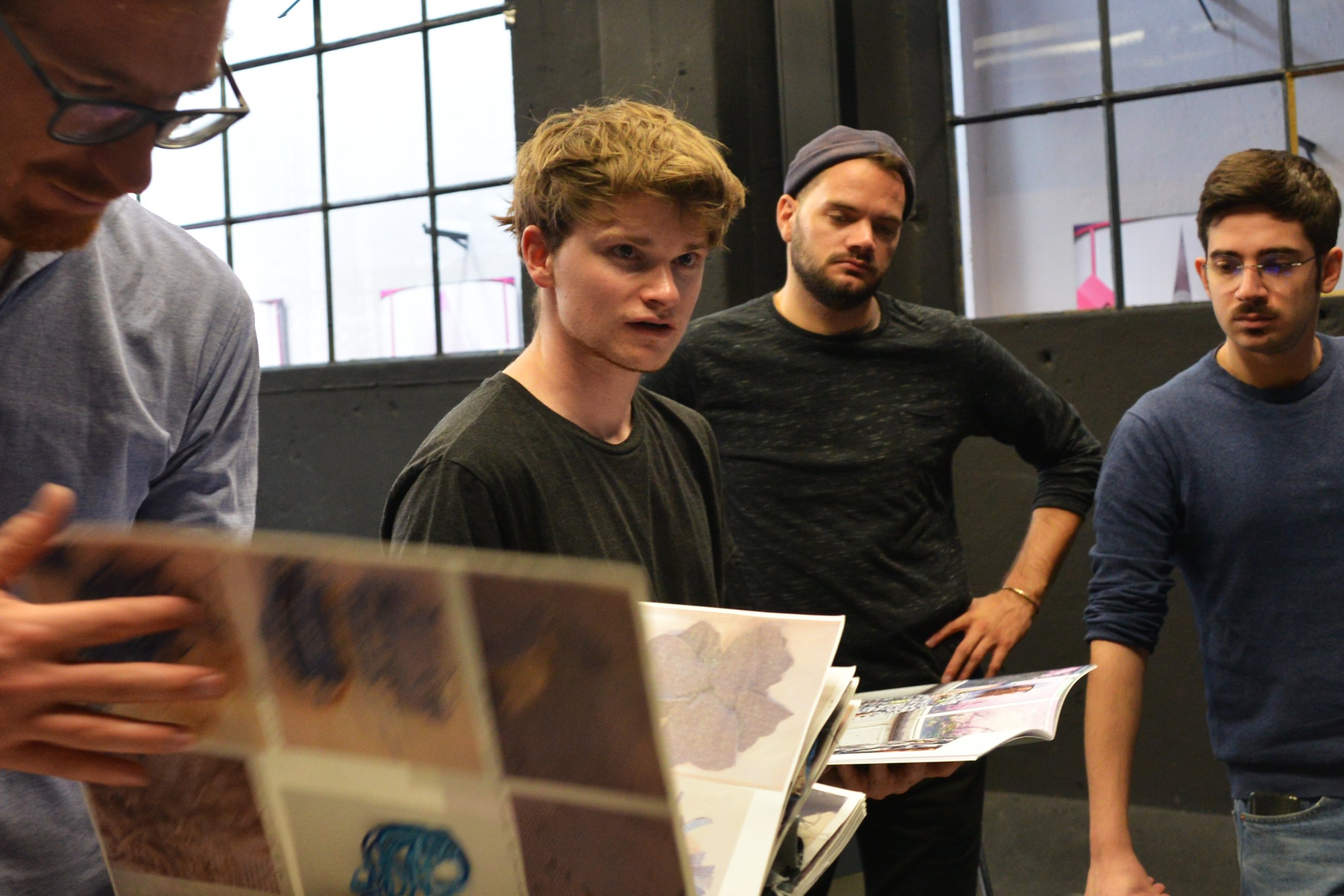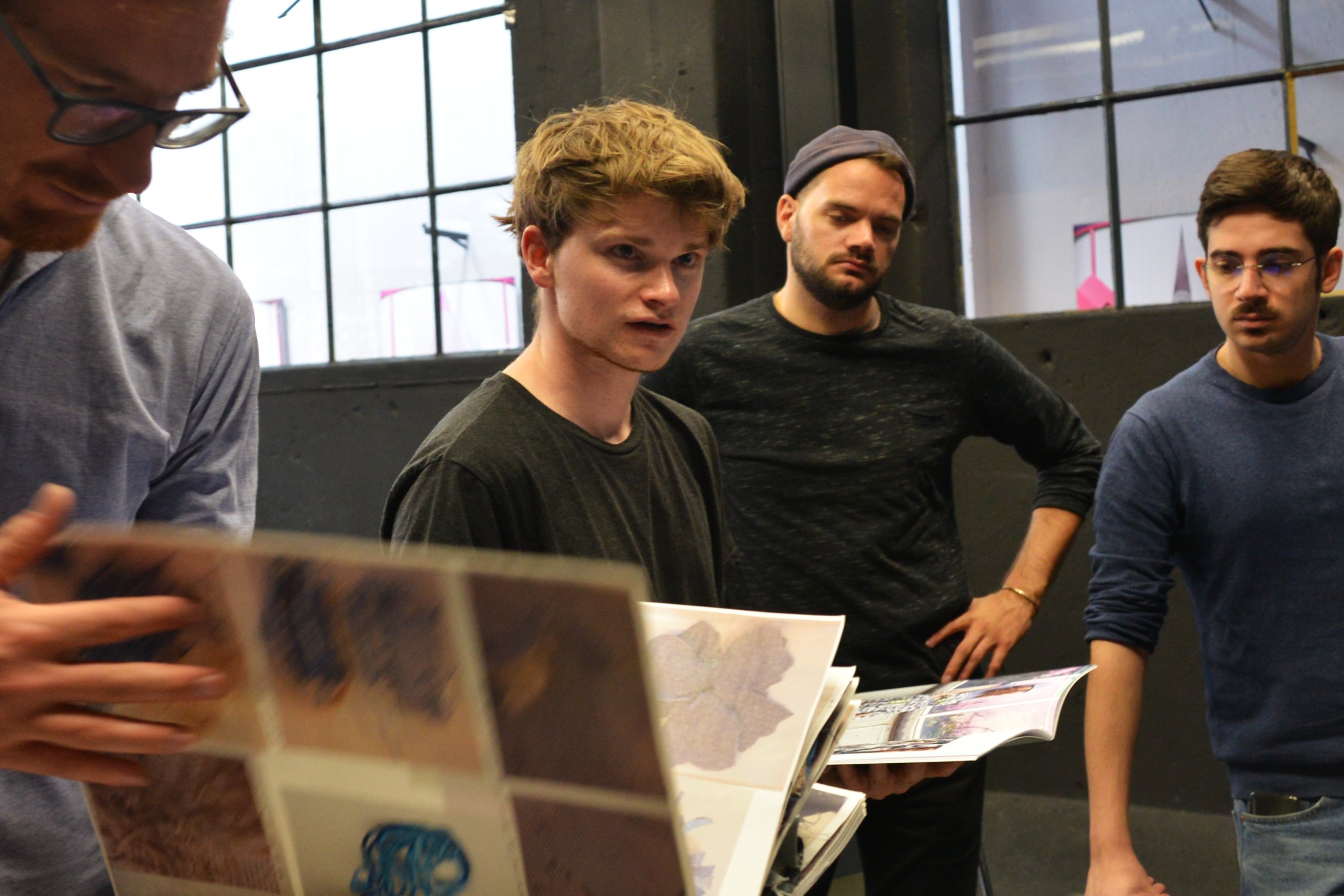 7 institutions et 15 jeunes artistes s'unissent pour donner naissance à l'opéra de demain.
Psschh – c'est quoi ? C'est le bruit quand on ouvre une canette de bière ? Non bien sûr, c'est parce qu'on annonce que les Belges arrivent.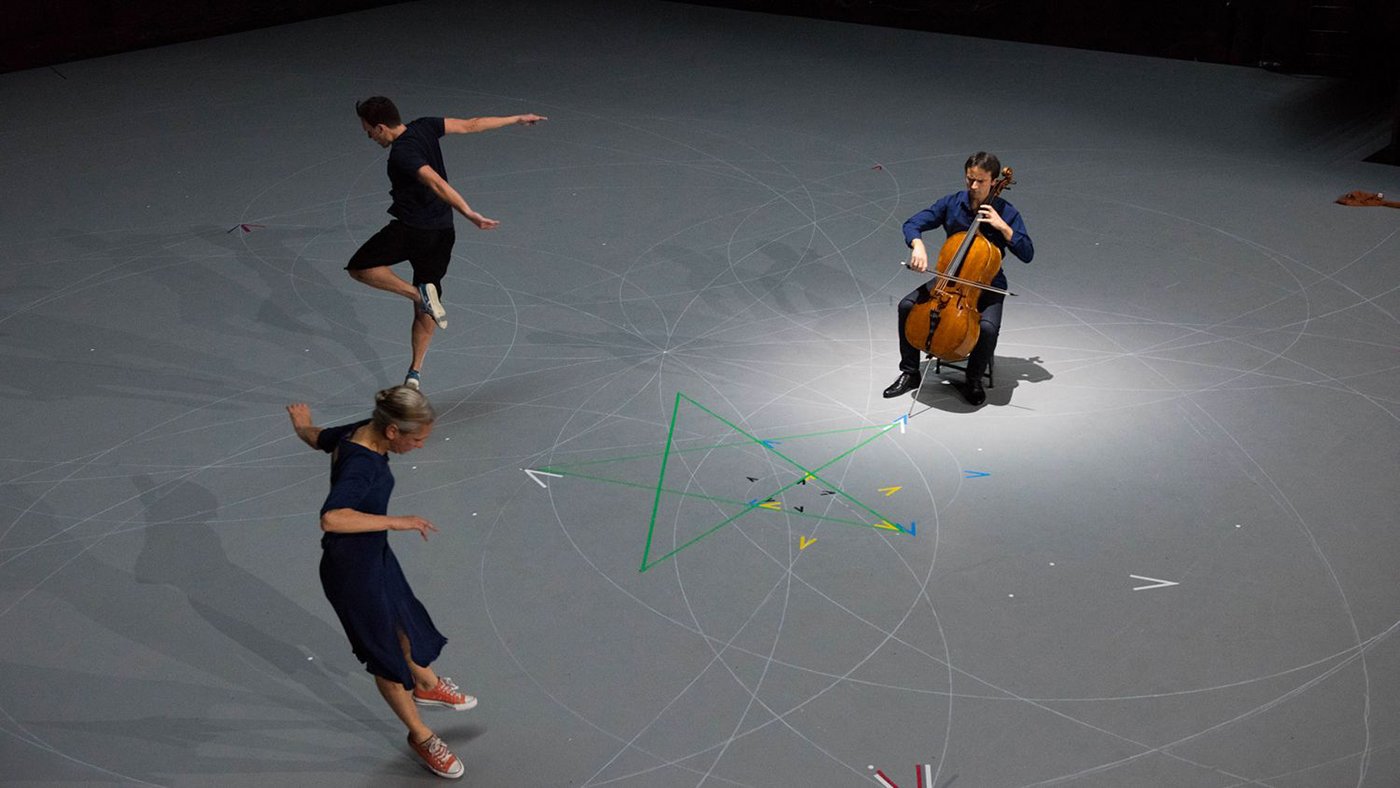 Le Grand Théâtre de Genève s'associe avec le théâtre Vidy-Lausanne autour de deux des artistes de la saison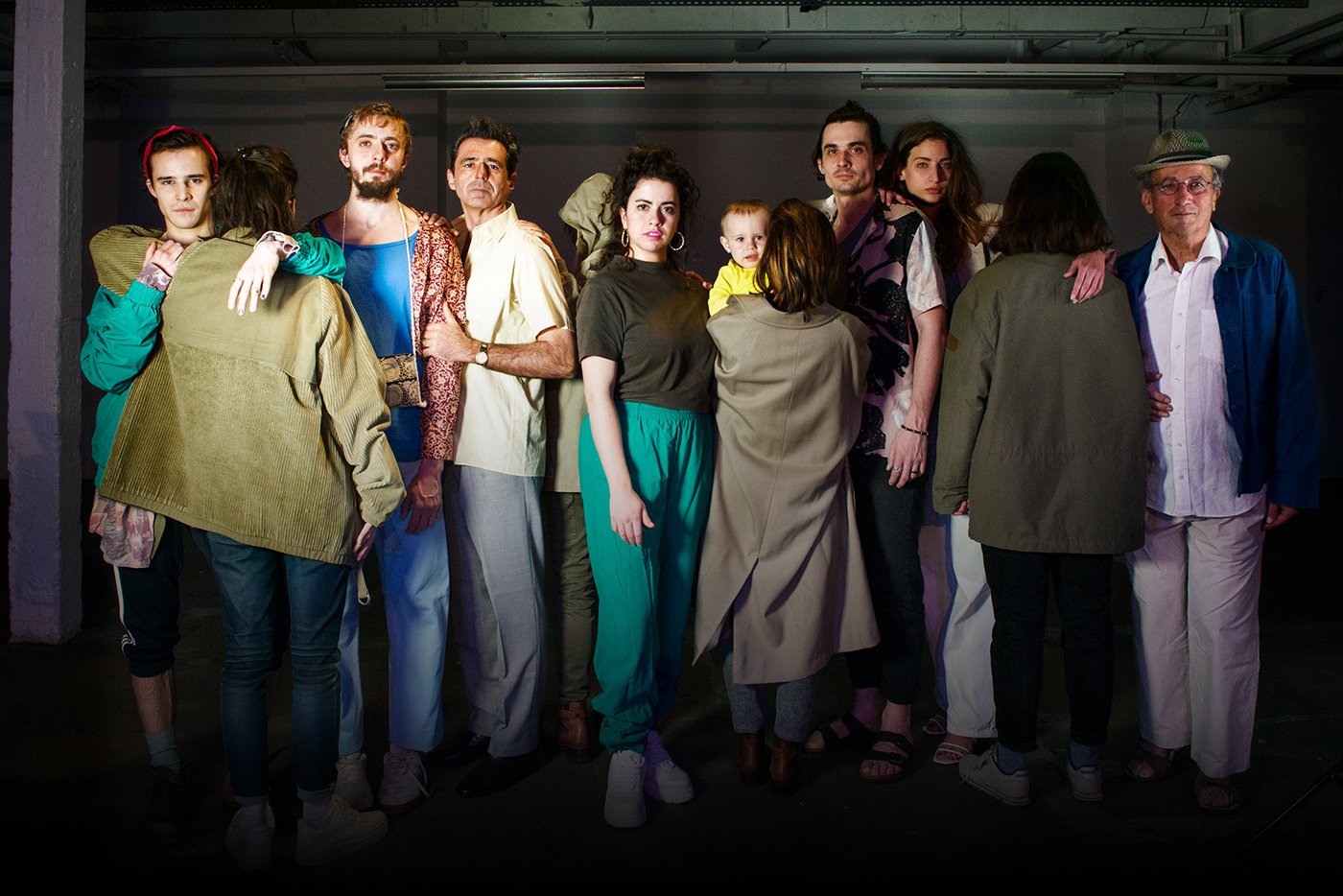 Un série théâtrale Michèle Pralong, Julie Gilbert Et Dominique Perruchoud Coproduite Et Présentée Par 14 Théâtres Genevois
Stay connected with the GTG