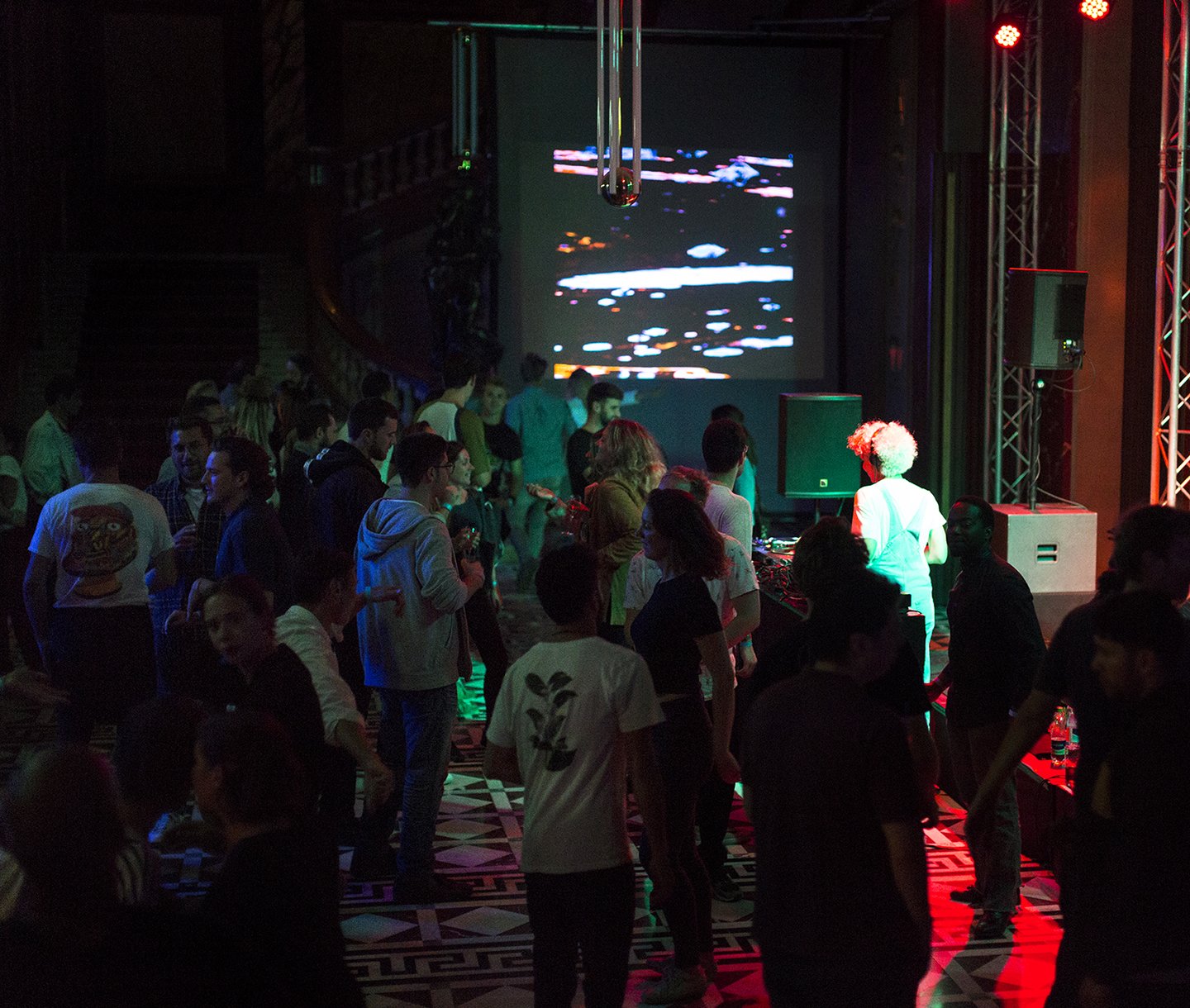 Late Night #3
Saturday, June 26, 2021 at GTG
Late Night
GTG x Antigel
For the third Late Night, Antigel and the Grand Théâtre present a musical journey.
We leave a year of our life behind to find ourselves in the cool darkness of the satin-finished rooms.
3 spots, 3 bands, 3 sets. 3 concerts, simultaneously and one after the other, are proposed to you in the lyric lair diverted to the benefit of other musical genres. Let yourself be taken from one universe to another.
Egopusher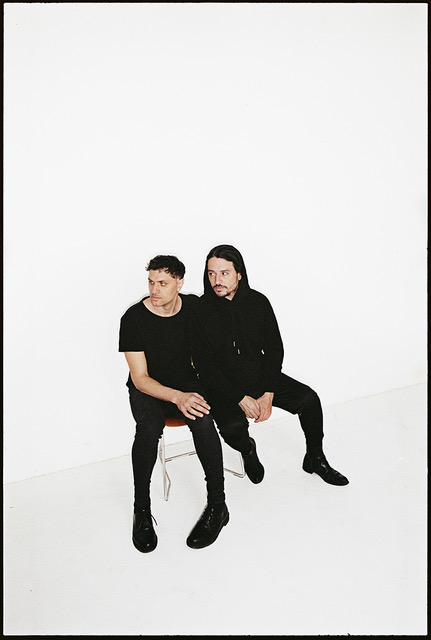 Egopusher
The Zurich duo Egopusher comes to present us their brand new baby "Beyond" released on the Quiet Place label, at the crossroads between 2001, the space odyssey and clubbing. #advanced-electronica, neo-classical, violinmeetsdrums.
Video: https://youtu.be/h1ZtErWy_mA
Organ Mug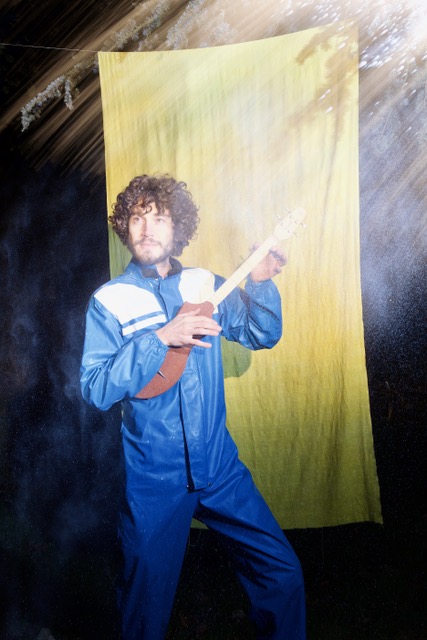 Organ Mug
From the bewitching music of Egopusher, we move to the figure of the multi-instrumentalist Organ Mug. Always in search of new crossroads on the paths of electronic and acoustic landscapes, the man from Lausanne who publishes on the Swiss label irascible records will come to share with us in lights and sounds his latest discoveries. #electronic music, field recording, one-man band.
Video: https://youtu.be/D2W-jQq_o2M
SOUHARCE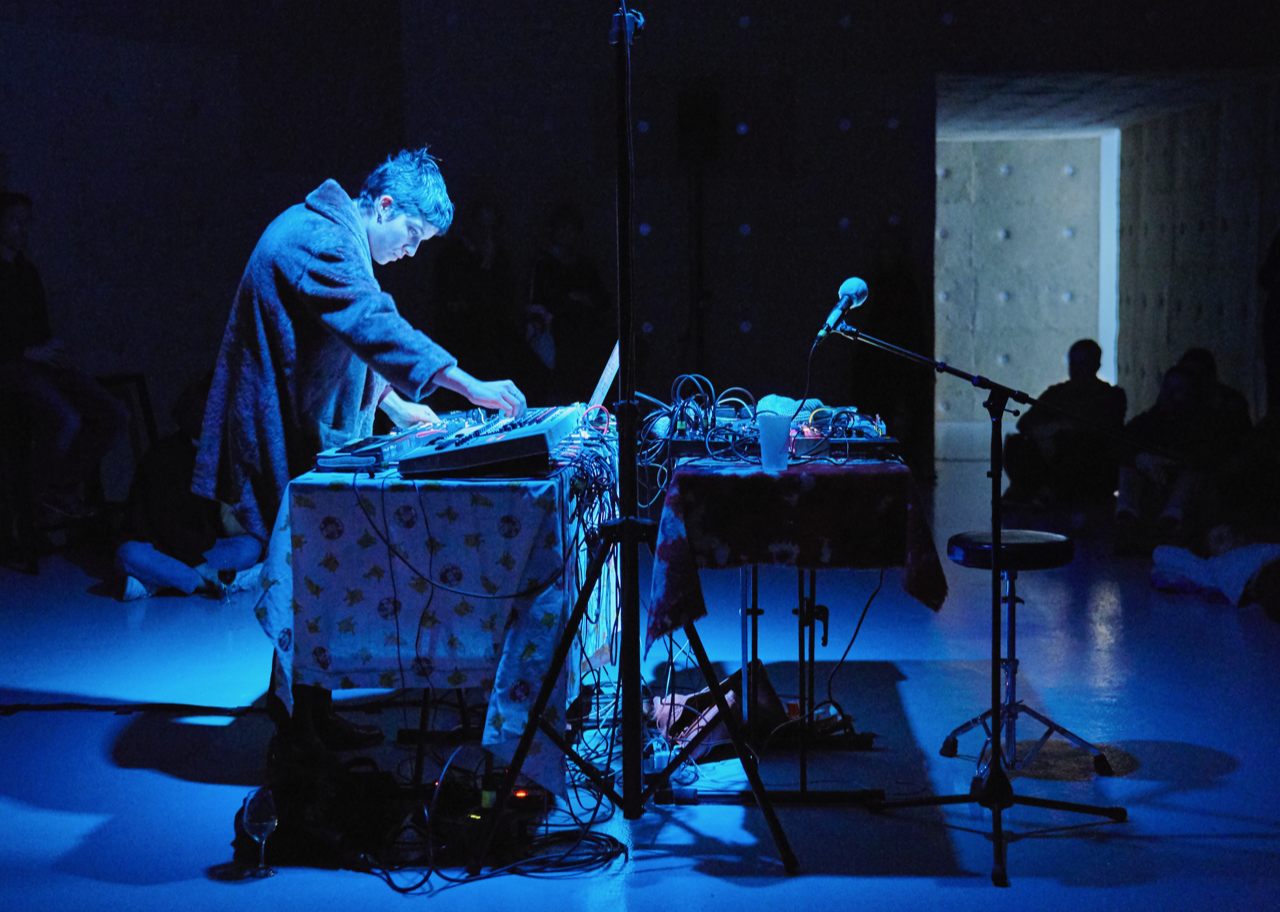 SOUHARCE
To complete the palette of the Late Night Post Cov experience, the symbiotic Emma Souharce from Geneva comes to unblock our ears in solo. Under her hands, everything becomes sound matter and mechanical poetry. Between harmonies and dissonances, she takes us on a journey towards the infinity of sound. #experimental, pop noise, powerelectronics.
Saturday June 26, 2021 at the GTG
Doors: 9pm
Tickets: CHF 25.00
En soutien des nouvelles vagues

Stay connected with the GTG
Crédits photos :
Late Night © GTG / Magali Dougados
Egopusher © Simon Habergger
Organ Mug © Clémentine Bossard
SOUHARCE © Guillaume-Baeriswyl