Preview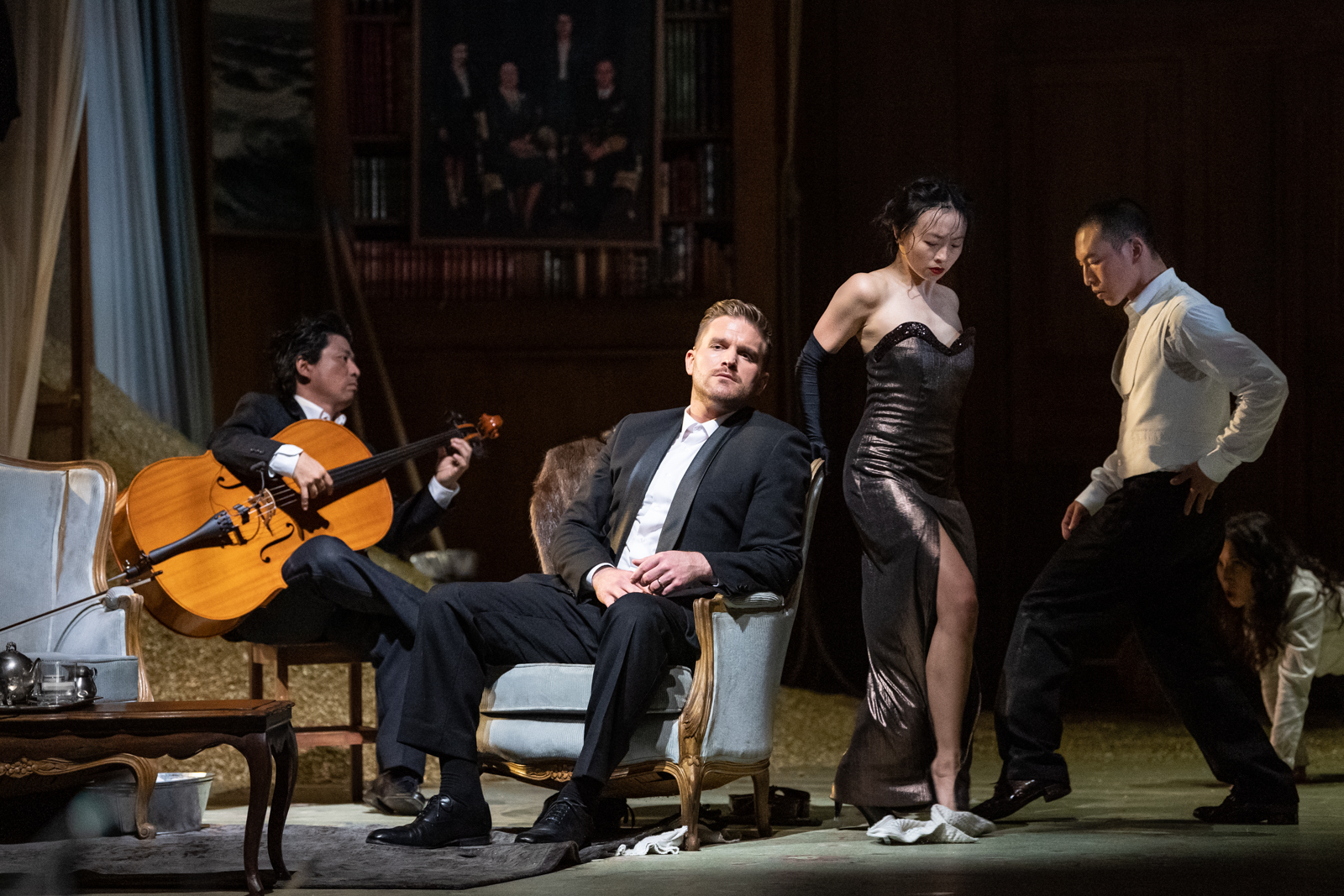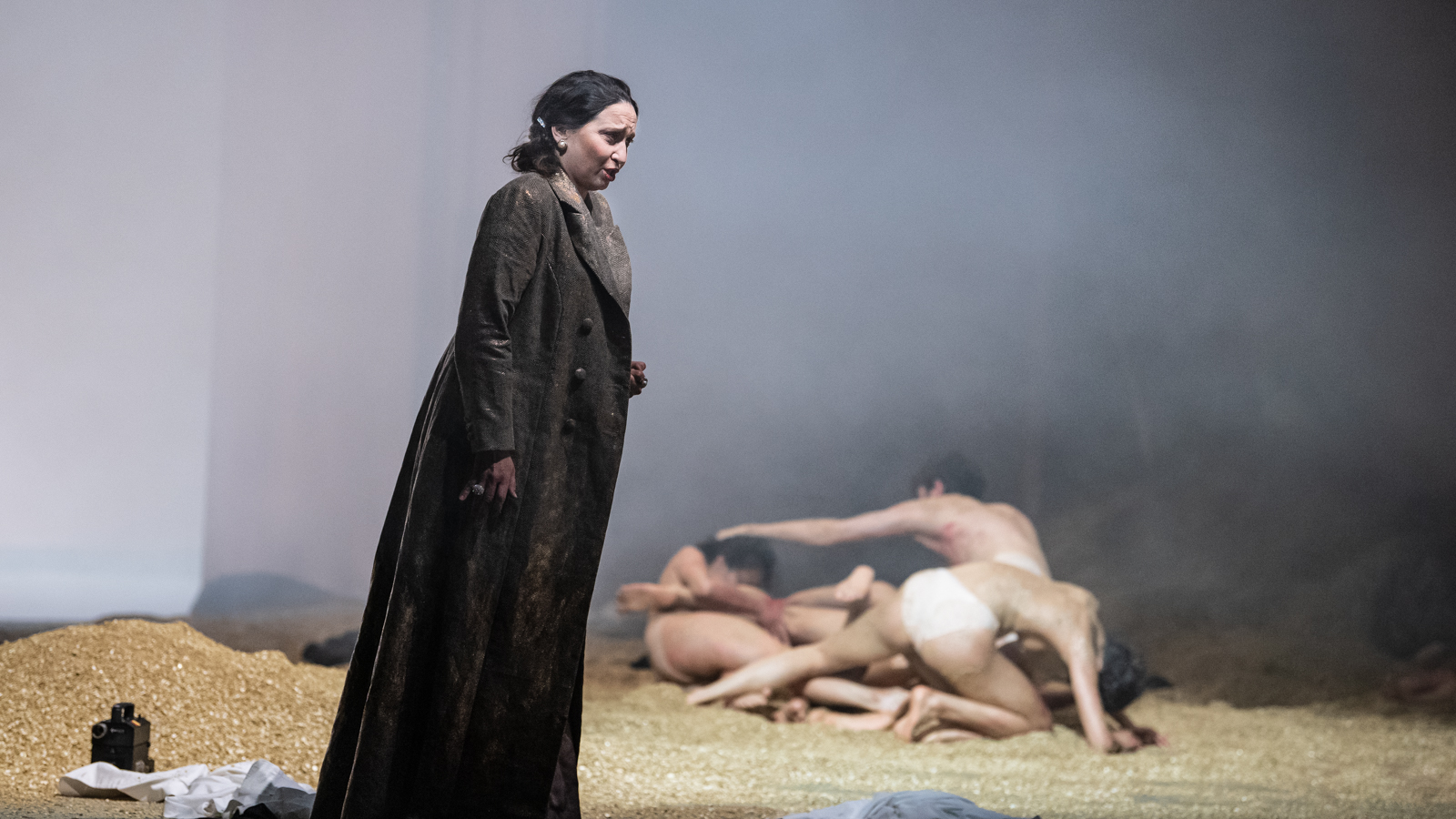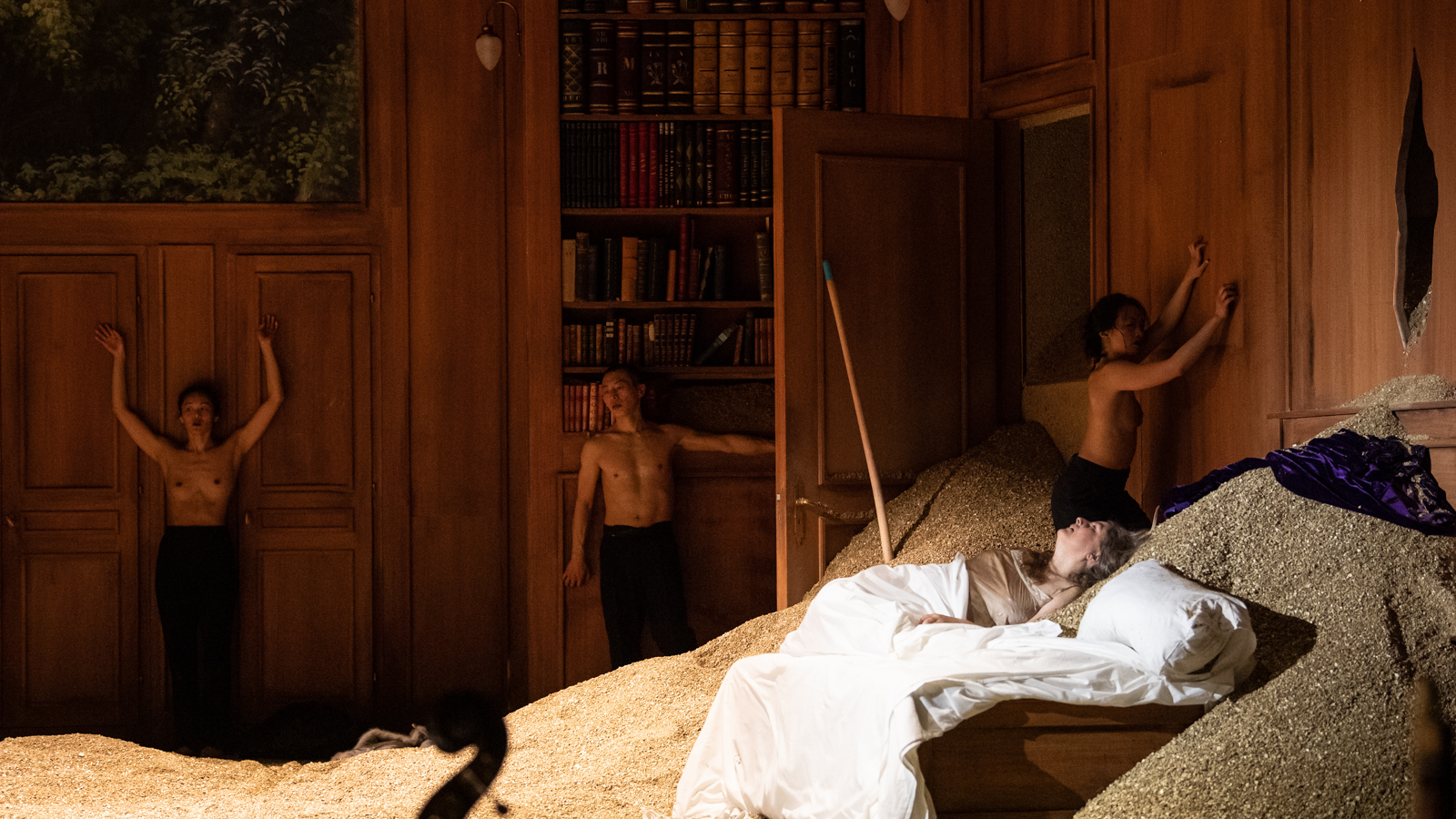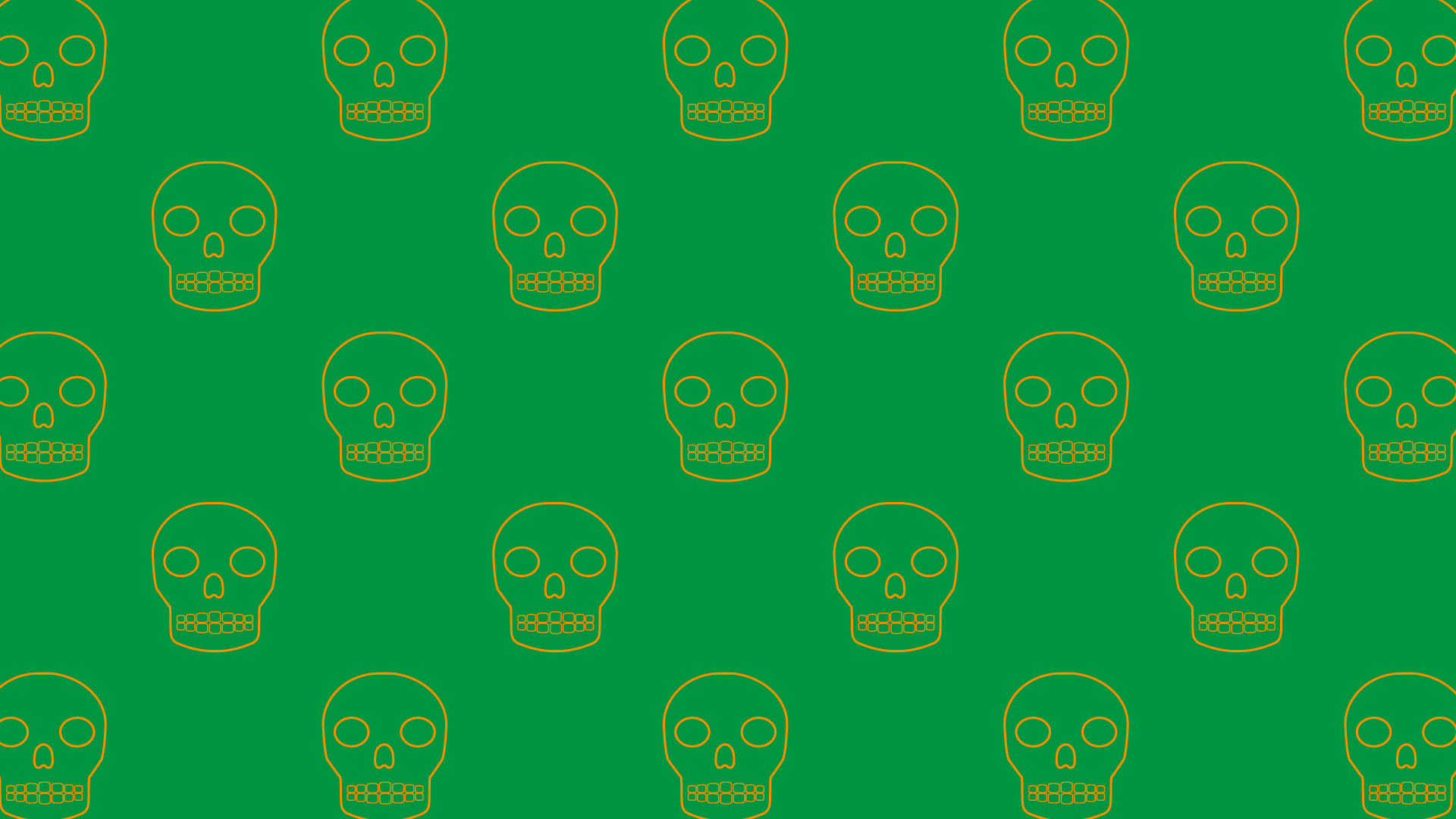 Tous les arguments que les systèmes emploient pour démystifier l'amour, je les écoute, mais je m'obstine : Je sais bien, mais quand même… »
---
Opera by Henry Purcell
First performed in 1689 in Chelsea
Libretto by Nahum Tate
Last time at the Grand Théâtre de Genève 2001-2002
In coproduction with the Opéra de Lille and the Théâtres de la ville de Luxembourg
Duration: 1h40 without intermission
Sung in Englisch with French subtitles

CAST
Musical Director Emmanuelle Haïm
Stage Director and choreographer Franck Chartier (Peeping Tom)
Composition and direction of additional music Atsushi Sakaï
Dramaturgy Clara Pons
Scenographer Justine Bougerol
Costumes desginer Anne-Catherine Kunz
Lighting designer Giacomo Gorini
Sound design Raphaëlle Latini
Choir director Alan Woodbridge
Singing Master Benoît Hartoin
Stage direction Assistants Lulu Tikovsky & Luc Birraux
Choreography Assistant Louis Clément da Costa
Artistic collaborator Eurudike De Beul
Dido / Sorceress / Spirit Marie-Claude Chappuis
Æneas Jarrett Ott
Belinda / 2nd Witch Emőke Baráth
2nd Woman / 1st Witch Marie Lys
Sailor Jarrett Ott
Creation and performance by the artists of Peeping Tom
Eurudike De Beul, Leo De Beul, Marie Gyselbrecht, Hunmok Jung, Brandon Lagaert, Chen-Wei Lee, Yichun Liu, Romeu Runa
Grand Théâtre de Genève Chorus
Orchestre du Concert d'Astrée
Sponsored by:
MADAME ALINE FORIEL-DESTEZET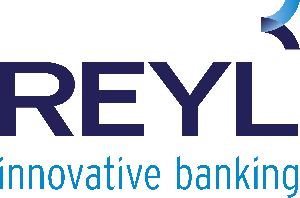 Mécène de la captation
Following the federal and cantonal directives relating to the fight against the spread of the Covid-19 virus, the Grand Théâtre de Genève is obliged to cancel the performances of the opera Dido & Æneas, May 2 to 11 2021.
Dido & Æneas was written to be performed in an orphanage for girls by the girls themselves (at least a part of them and a part of the work). Is this the reason why Æneas, even if he features in the title of the opera, only shows up relatively late and actually sings very little before disappearing and leaving the women in their former state of solitude and ennui. From the very begin-ning, Dido's grief contains inexhaustible depths and we know that all this won't end well as we dive into Dido's psychological abyss.
In the theatrical world of the Belgian dance collective Peeping Tom, relationships between the beings who inhabit the stage are the starting-point of endless explorations inside bodies and minds. As they zoom in and out, we embark on a journey from microscopic impressions to macroscopic feelings as huge as… the most grossly misshapen of superlative realities. This world of psyche and emotion, with rules that are both strict and organic, will be asked to stage an opera for the first time in the collective's history. Fortu-nately, there's all the space they need on the Grand Théâtre stage, so no fear that they might get stuck.
And no fear they should creak either! Since Emmanuelle Haïm herself is officiating as mistress of ceremonies at the head of the ensemble with which she has long been exploring the music of Henry Purcell. Le Concert d'Astrée will them-selves be busy with some improvisational pyrotechnics, shifting from one reality on the stage to another, from authentic musical textures to magnificent chromatics inspired by Dido's famous final lament "When I am laid in earth" from the only opera the British Orpheus ever composed. This is Dido like you have never seen or heard it before.
Prelude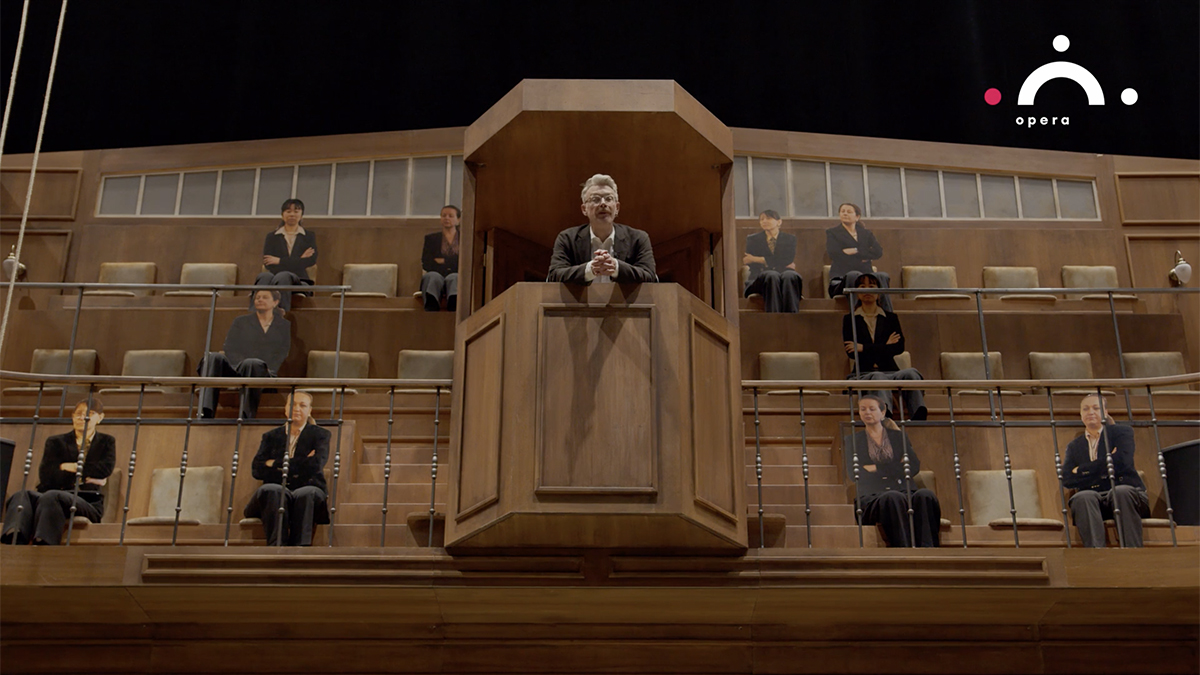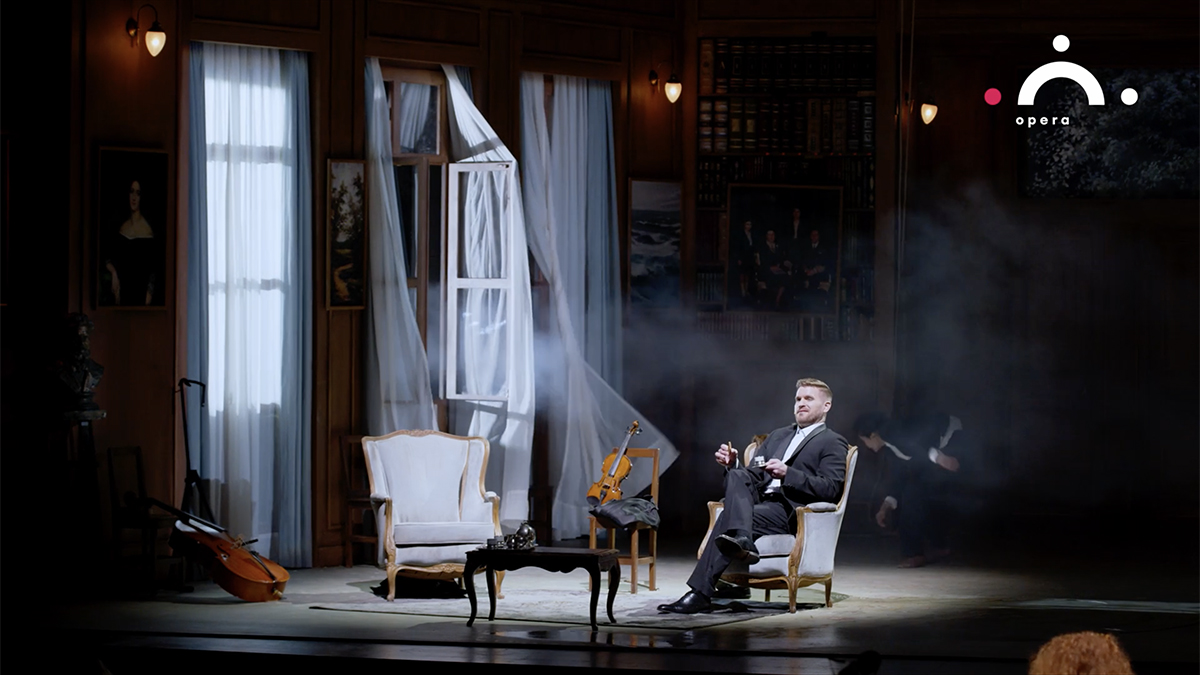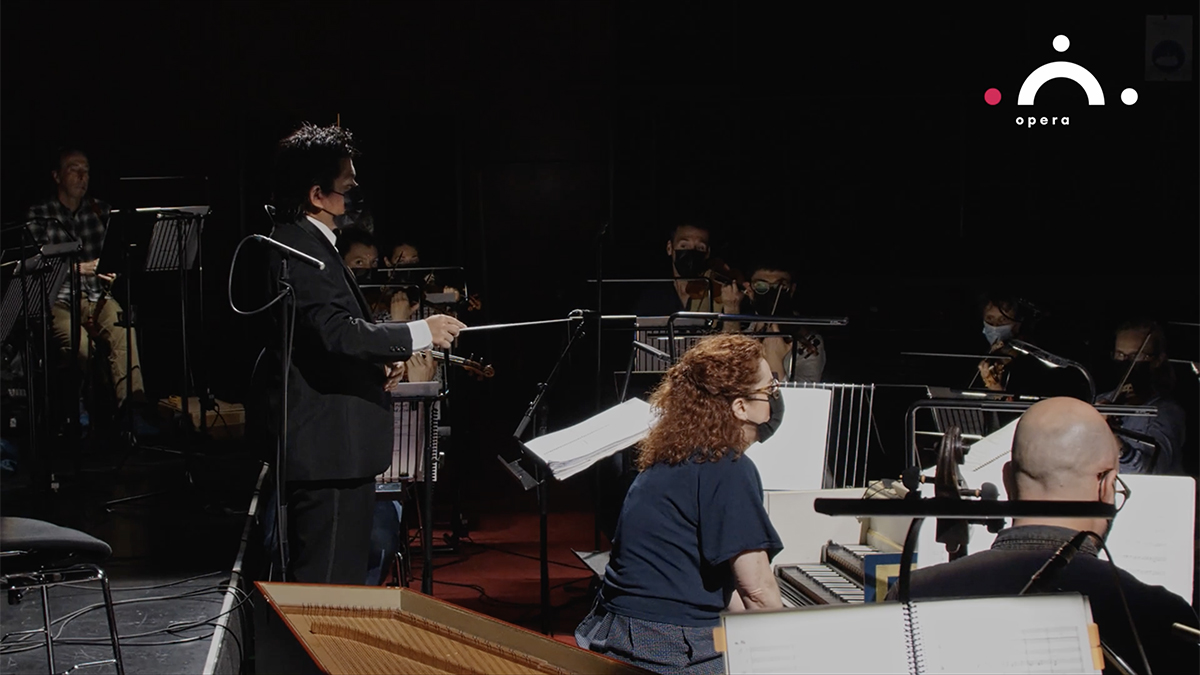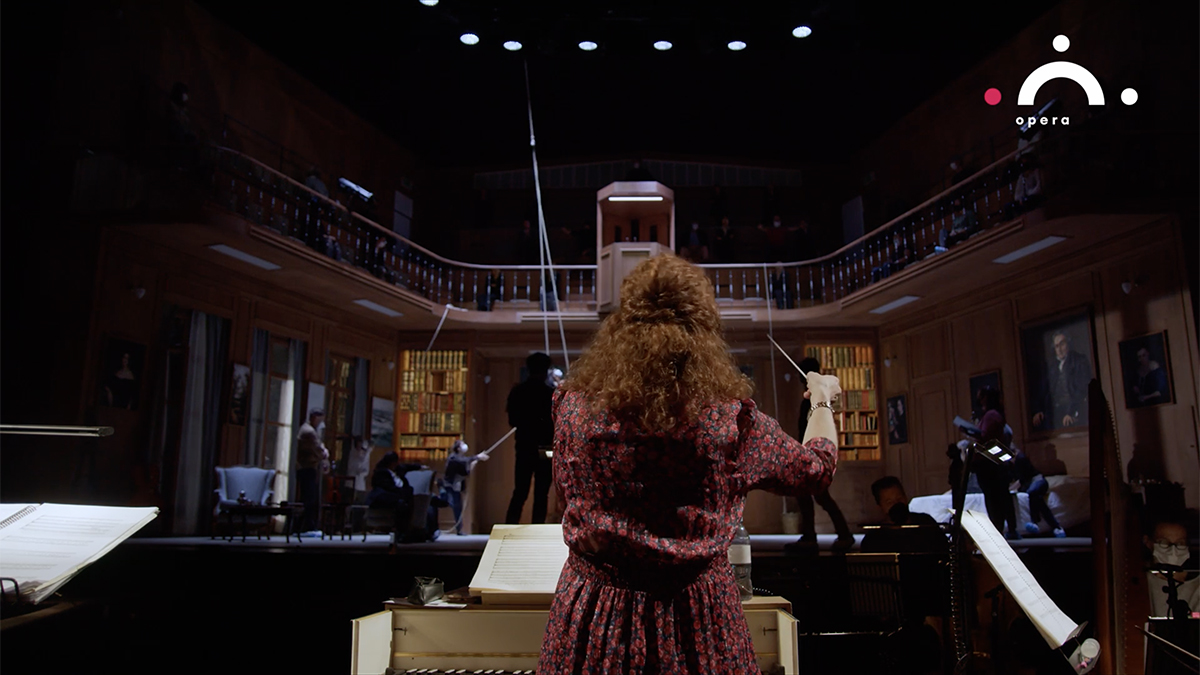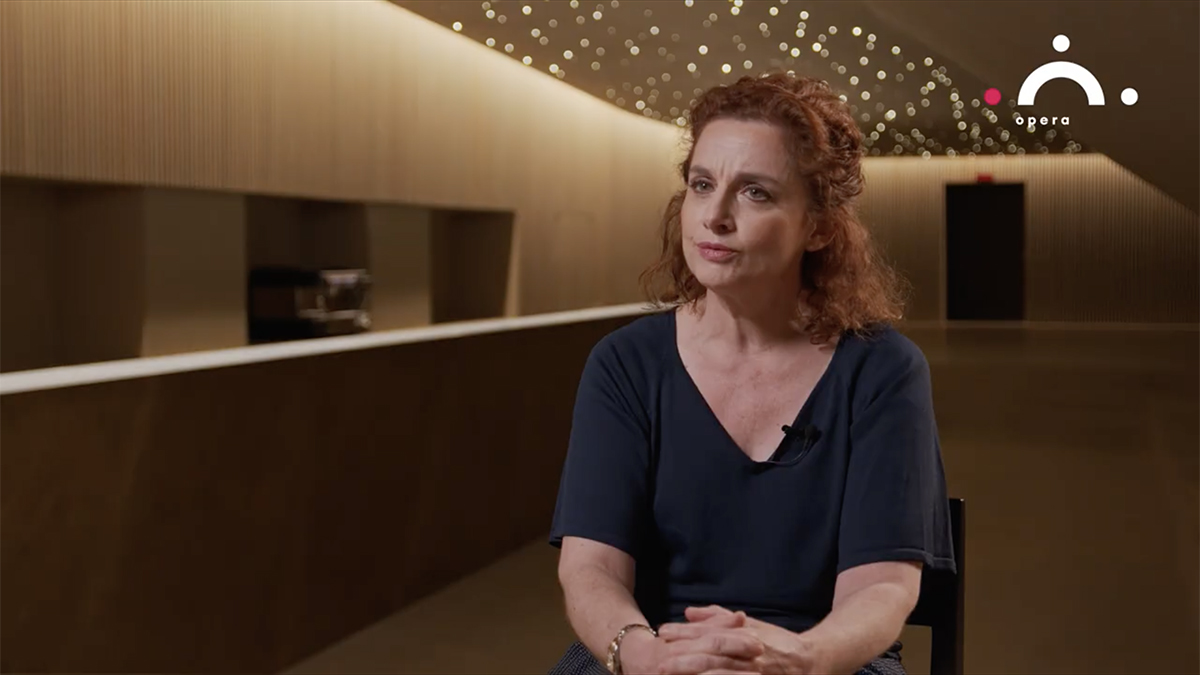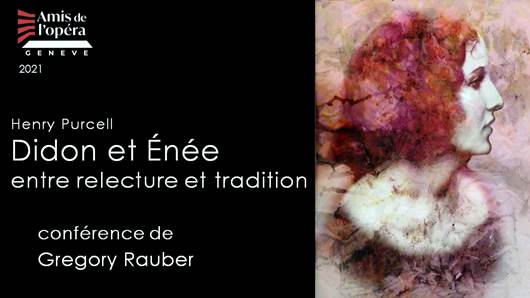 Program
Read more about Purcell's work in the Dido and Aeneas performance program.
Apéropéra
5 May 2021 at 6:30PM
Programme:
JOHN DOWLAND (1563-1626)
A Fancy
With Bor Zuljan – luth Renaissance
Stay connected with the GTG
Photos credits
© GTG / Carole Parodi