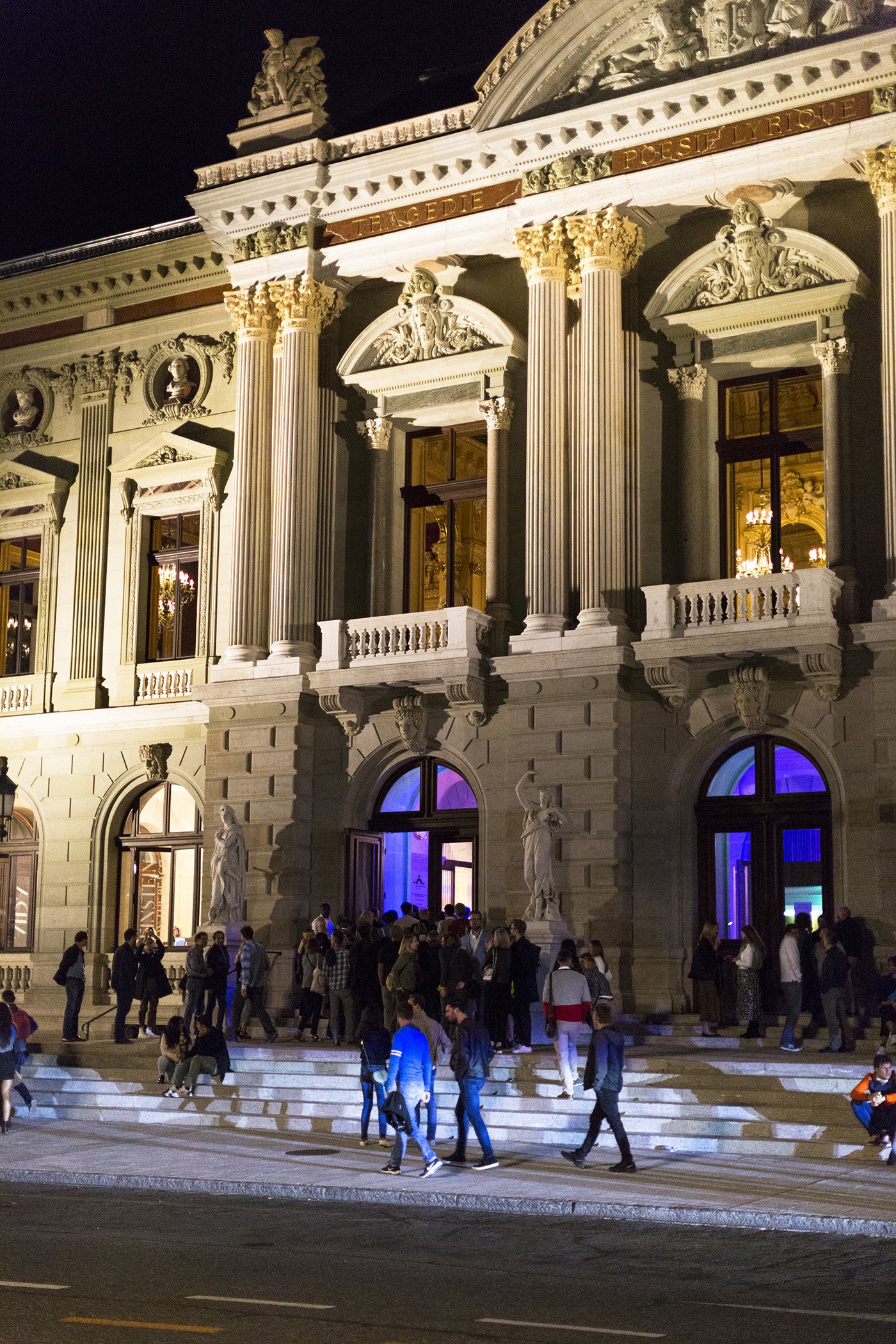 Introducing La Plage
As the Grand Théâtre opens its doors on a new season, it's time to take a walk. A stroll about town, bump into the neighbours, try and put the world to rights over a coffee on a terrasse, we are going to surprise you with something completely different… So whether you're standing on a street corner or sitting in the park, keep your eyes (and ears) peeled.
Discover now the programming of La Plage for the 2020-2021 season of the GTG.
Plage
La Plage is where you look at the sea, La Plage is where you close your eyes.
Where it's warm and you feel a breeze on your skin. And your skin shivers from that unexpected touch. Not that it's unpleasant, mind you. Somewhere you can let yourself go and forget about time. La Plage is when you say why not? Why not me? Why not them? Why not us? Why not another way? Maybe just once? And who knows? She loves me, she loves me not. La Plage is like taking a bath, a breath of fresh air, doing something crazy, something that can mean something else. There will be golden times, sunset times, full moon times and little blue or grey times. There will be colder times, times to huddle together. That's also what happens at La Plage, it's where you learn to live together, one with another, sometimes more on your own because you need space to think, sometimes noticing what other people are saying, their attitudes, new trends or gossip, keeping up with the times and seizing the day. La Plage is the echo of the city. So, take your kit off and plunge into the talk of the town.
There's bound to be a beach hut that suits you:
Late Nights  or how to go the opera and forget to  go home; Duels, or how to argue on stage, for real, in a format that asks the difficult questions about today's world; Apéropéra or everything you always wanted to know about Wagner but were afraid to ask Verdi, a slice of life taken from our productions and served with a hefty portion of casual good humour; Voilà voilà or how to ask a silly question (or a very clever one, for that matter) to the people that brought you the show, after the show. Le Grand Brunch or how to unwind at the end of the week under the gilt and the chandeliers of the opera; En coulisse or "In the Wings", for the enquiring minds who want to know, those that watch the "Making of" and spot the continuity editing mistakes — look, before he had a jacket, now he doesn't — yeah, it's called an ellipsis and we explain it all in our Intropéras. And please feel free to pay us a visit literally or figuratively: we're standing at the ready, with guides to take you through the underground mazes of the Grand Théâtre, or a charming barista serving you a flat white with our Wi-Fi access code. If you won't come to the beach, then La Plage will come to you.
So, where is
La Plage?
Outdoors, behind a screen or in your neighbourhood community hall, in partnership with your favorite museum or in your school, La Plage can be found almost anywhere, depending on the mood: it can be inside the Grand Théâtre or outside, it can be urban and cosmopolitan or existential and tormented. After all, life's a beach…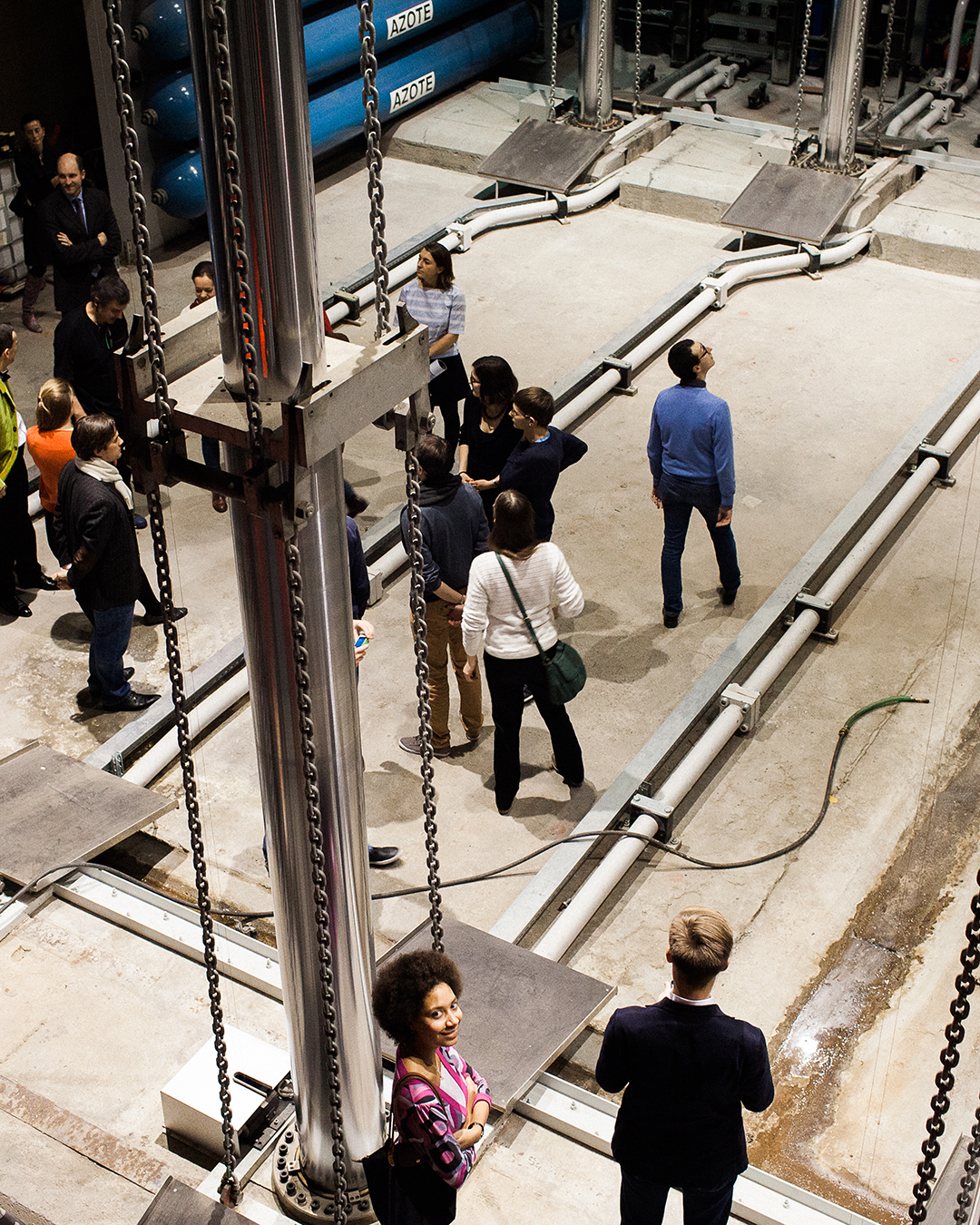 Activities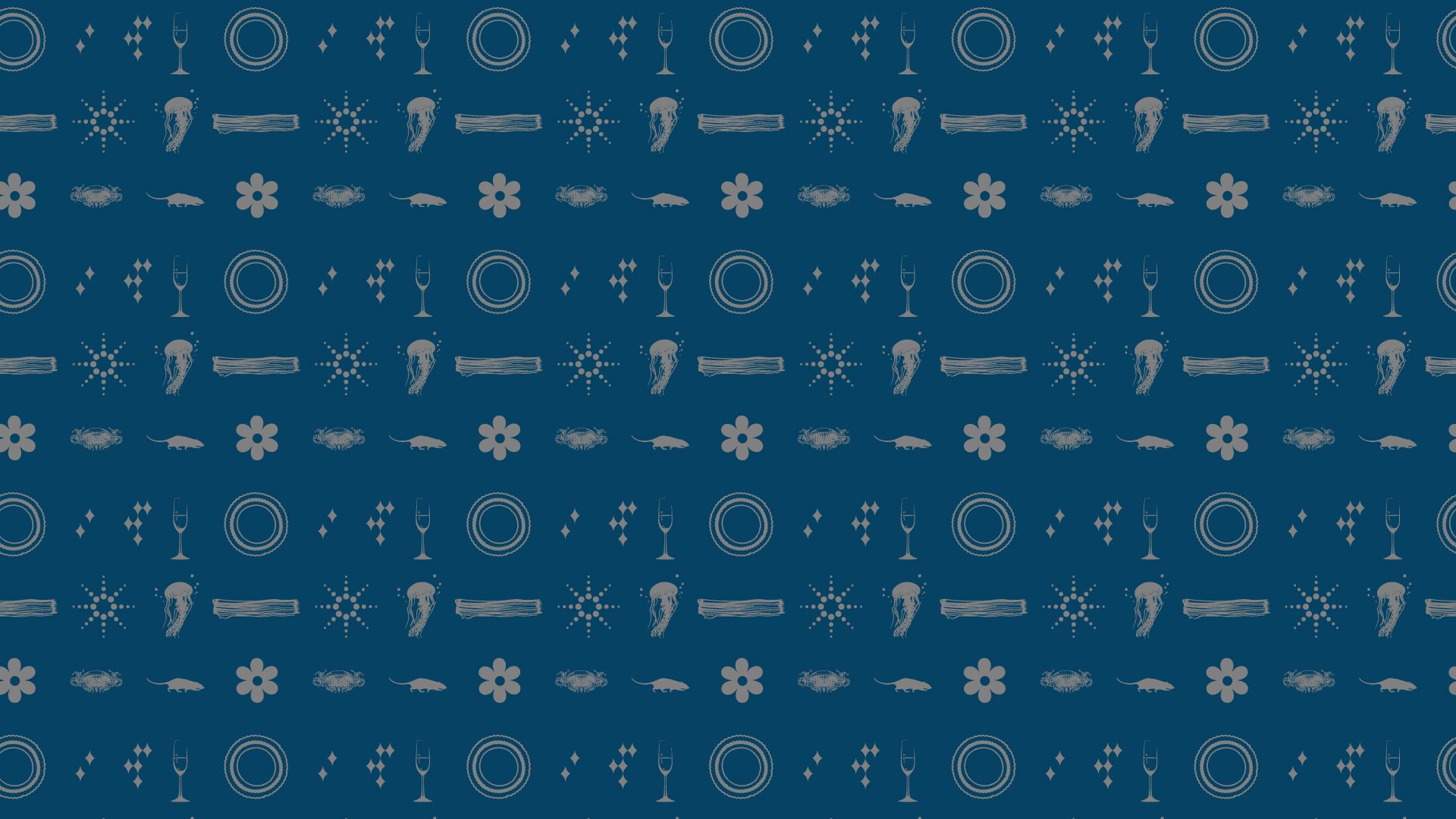 Augmented Reality
Discover now the programming of the Beach for the season 20-21 of the GTG.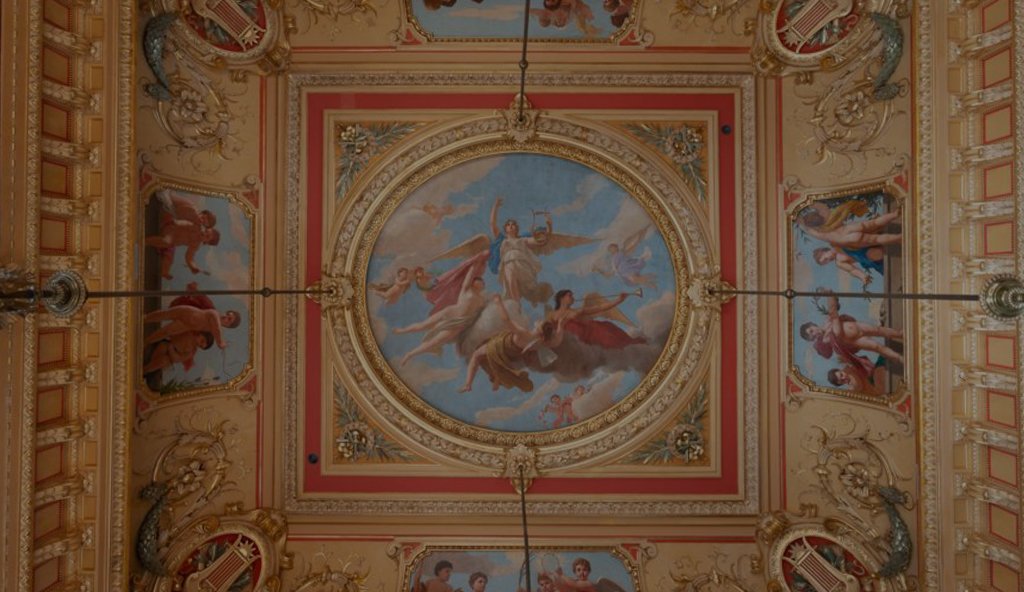 Foyer GTG
45 minutes before the bells call you into the house, it's time to refresh your memory and go back to the beginnings of the opera.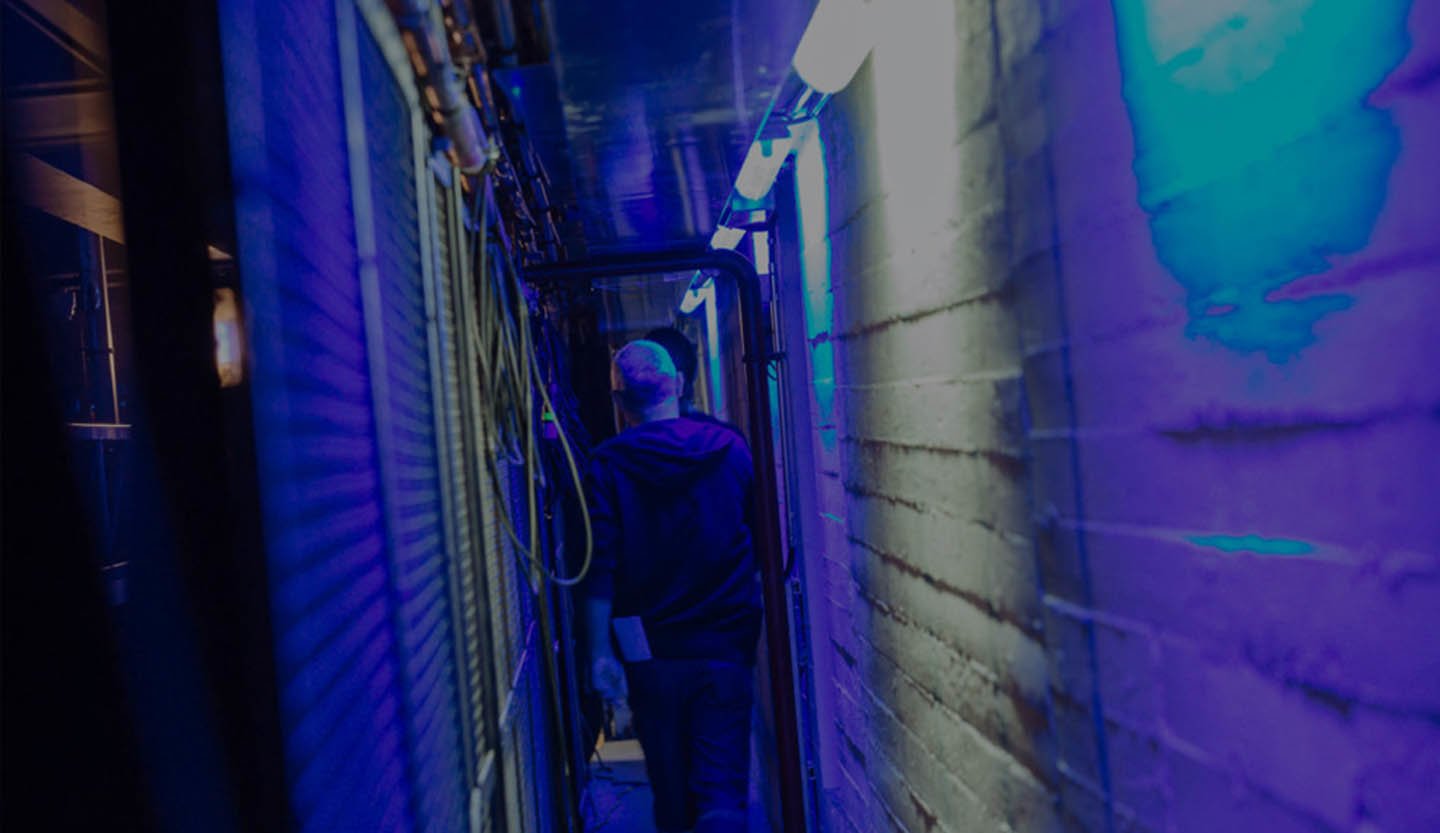 Backstage
Haven't you ever wondered what it's like on the other side, when the curtain falls on a performance?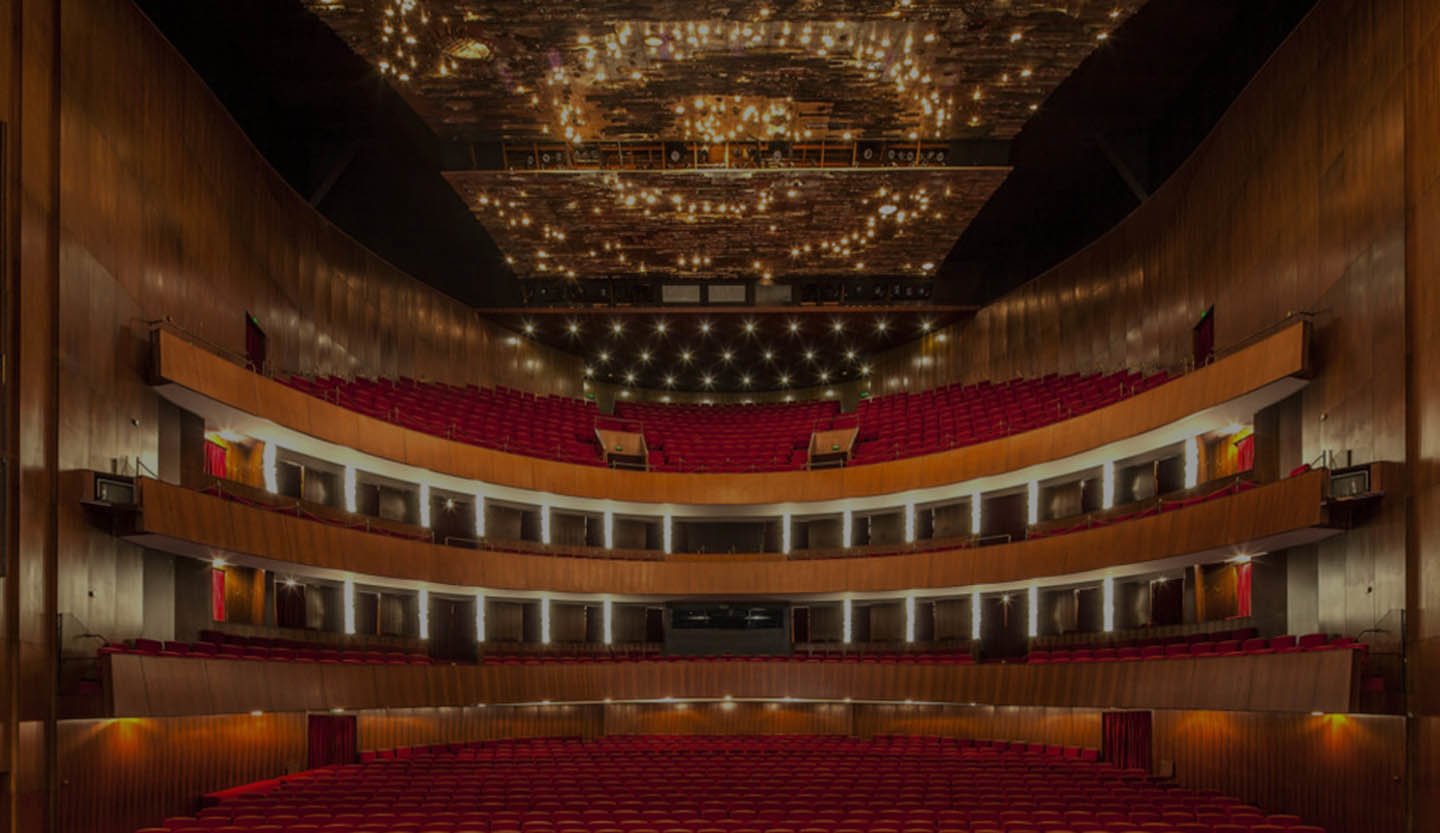 GTG
A journey into the secret and slightly offbeat world of Geneva's grand old opera house.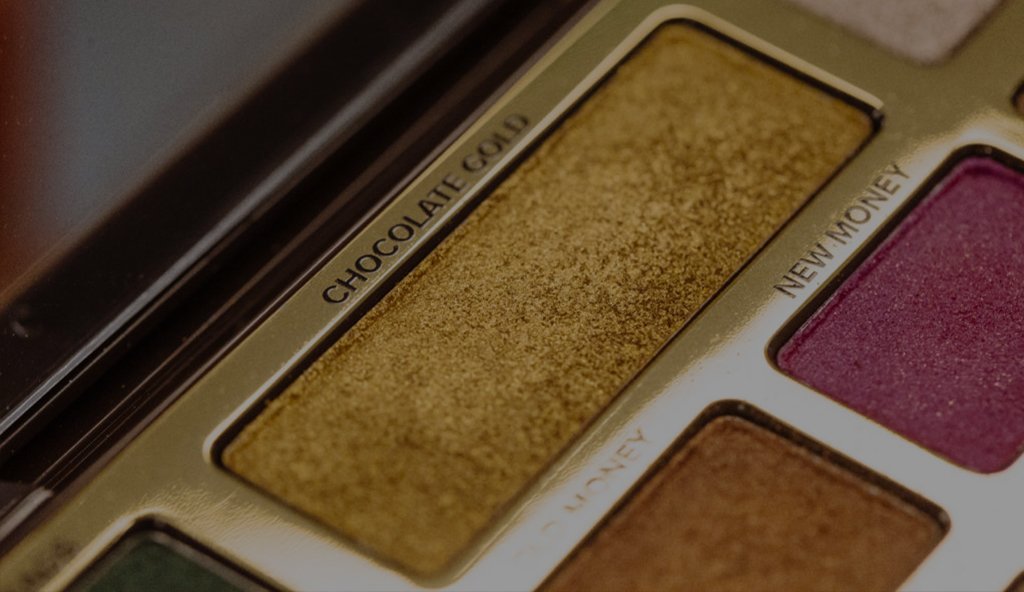 Foyer GTG
Throw some light on the more arcane and bizarre moments of our productions.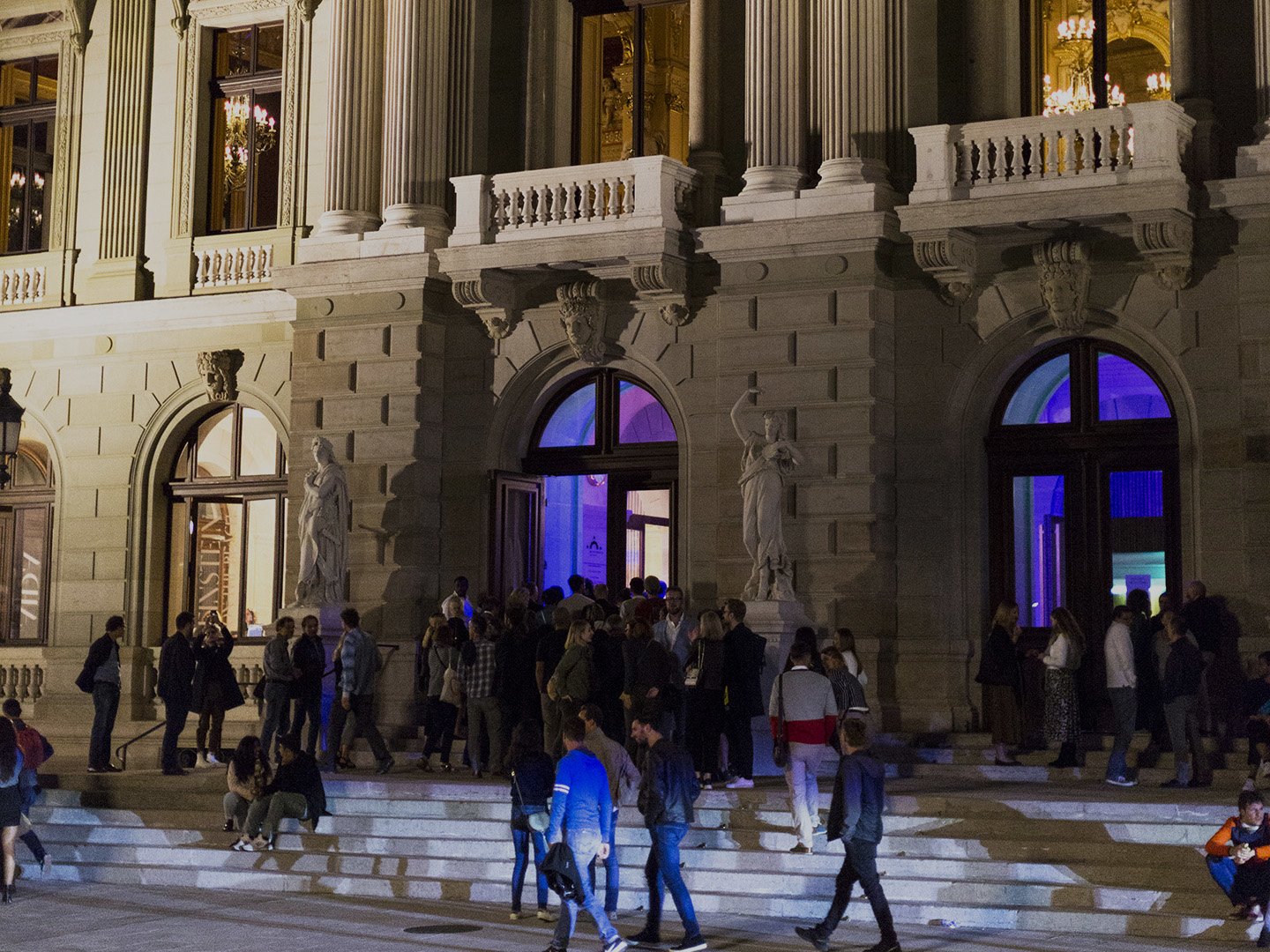 Foyer GTG
A slice of life, a slice of laughter and a slice of music to garnish the canapé that comes with our urban aperitif!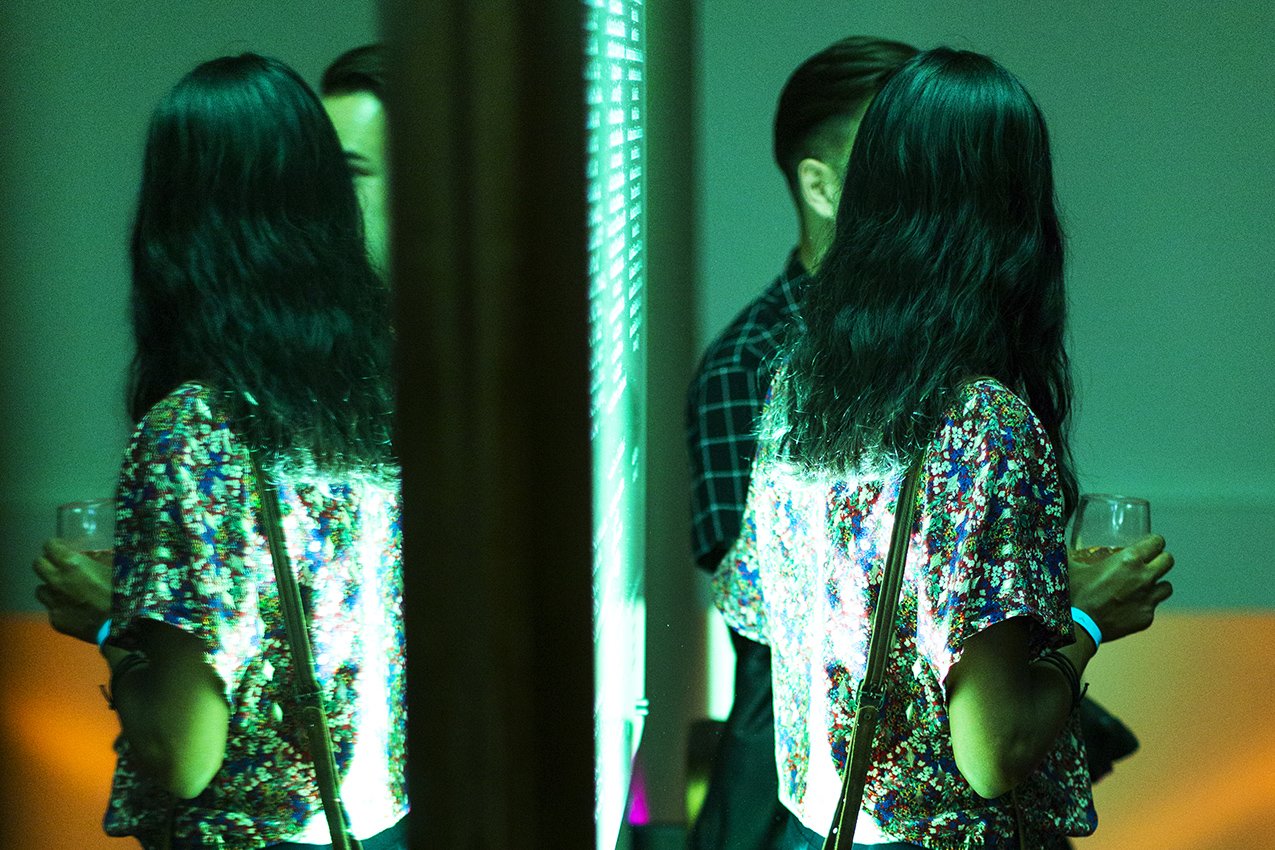 Stage
The house lights go down, two personalities, two opinions begin opposing each other.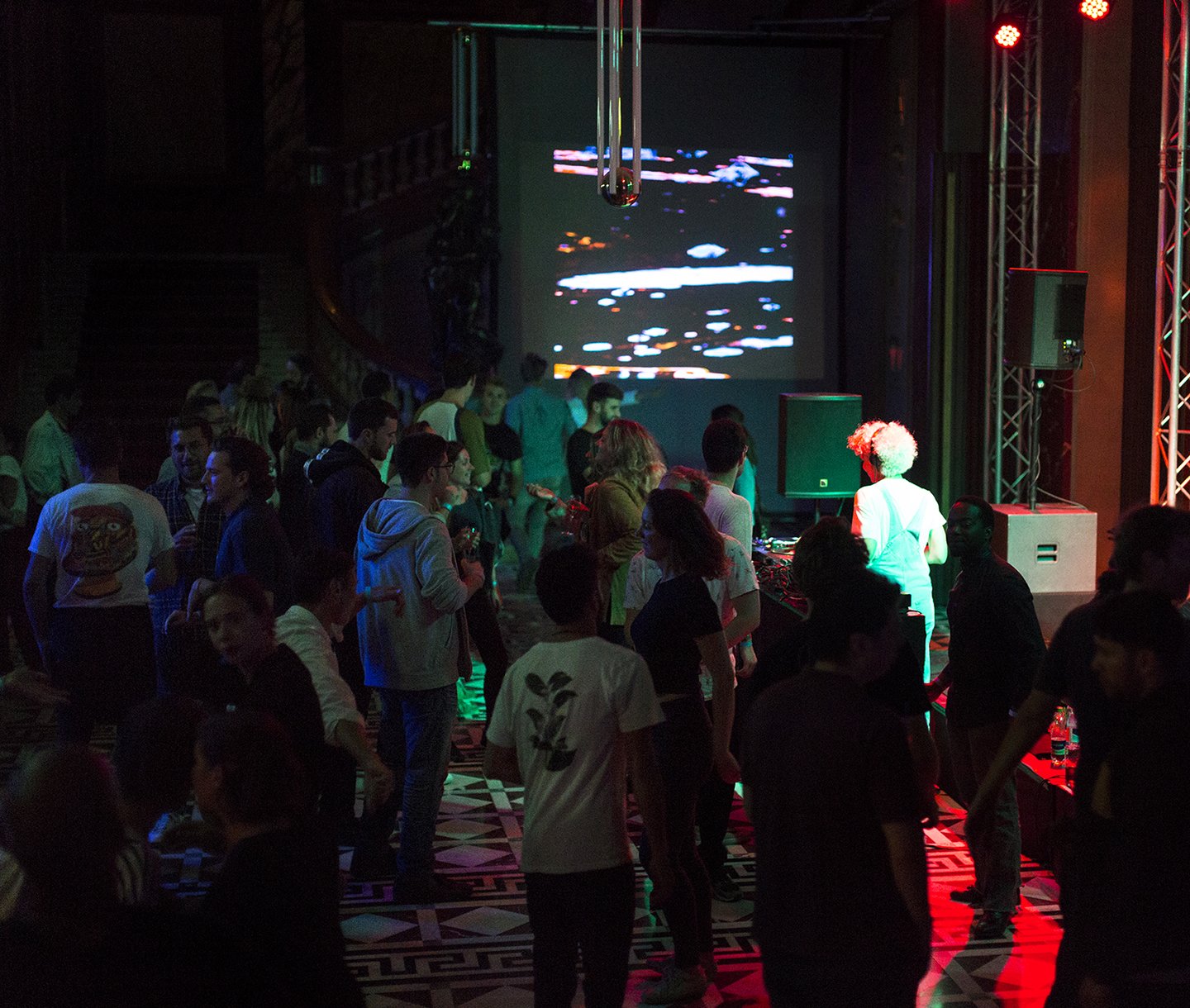 GTG
Or when the opera house becomes a performance and you are the performers.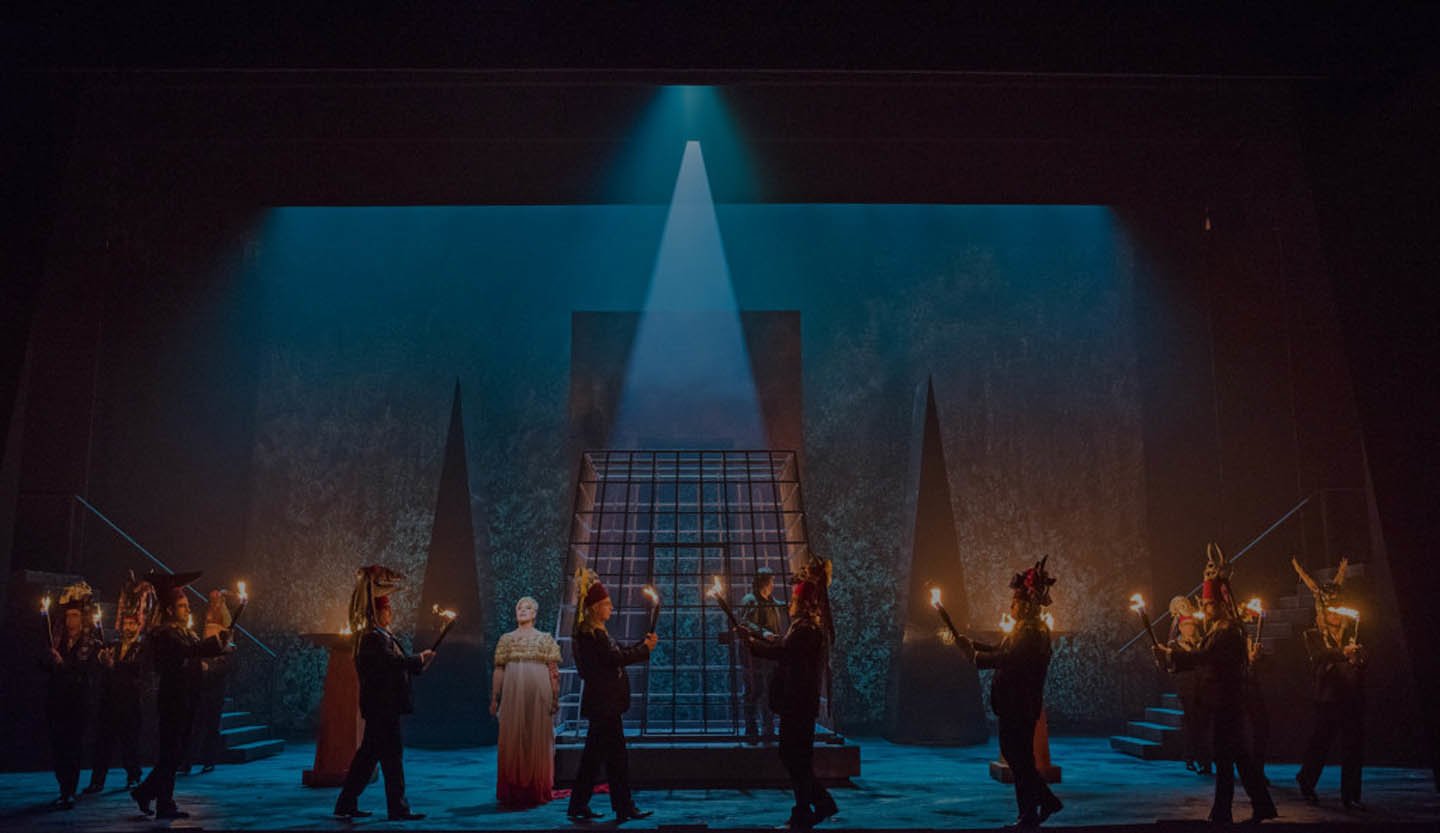 Parc des Eaux-Vives
Come and experience, free of charge, on a giant screen, our production of Giuseppe Verdi's Aida.
Foyer GTG
B is for Bel canto and Bellini (also a very nice drink), Bizet and Berlioz, Britten and his Billy Budd and, of course, B is for Brunch!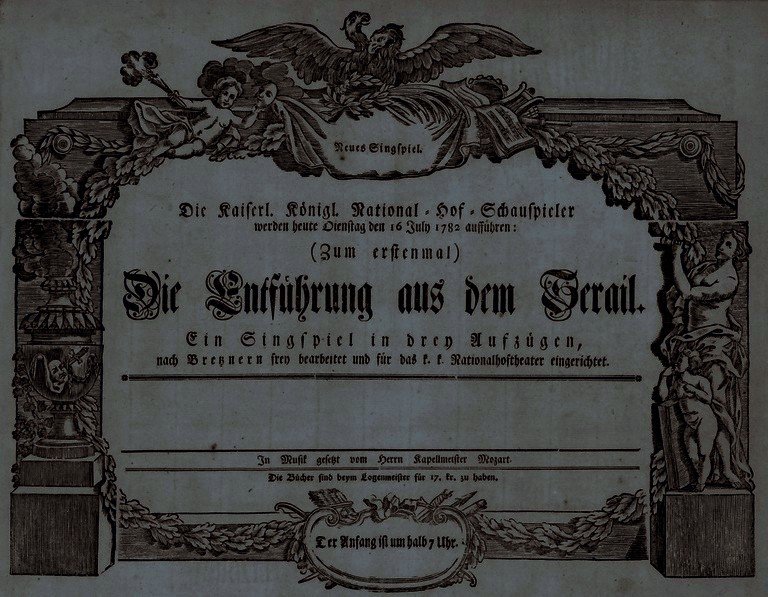 Foyer GTG
Presented by the Association genevoise des amis de l'opéra et du ballet.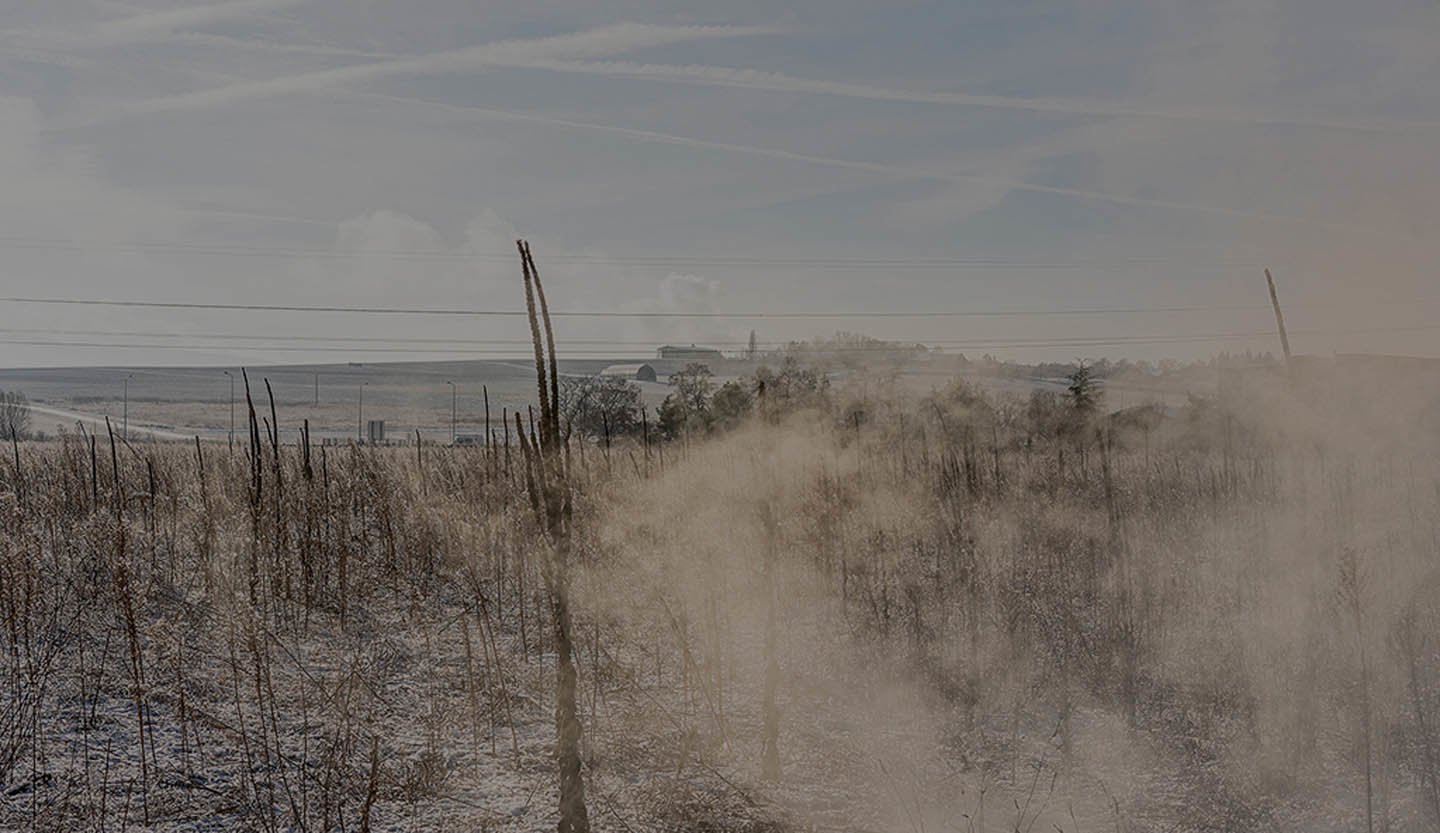 Salle du Lignon
A stage/video installation based on Kafka/Glass.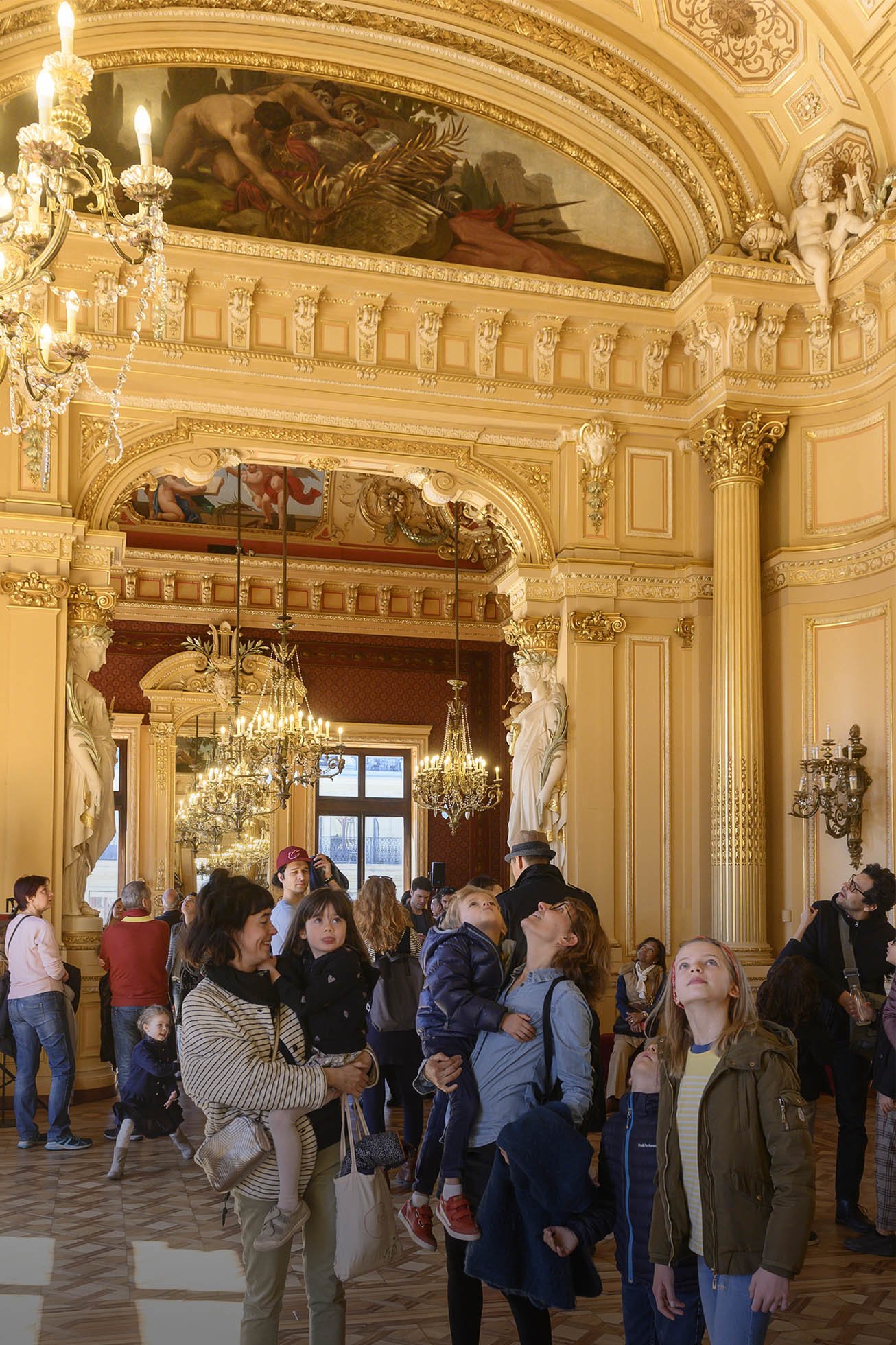 GTG
We have a whole lot of amazing stuff in store for you at the Grand Théâtre and that is why we want to open our season in style!
Young Audiences
Two fresh and first-rate youth productions bring their energy to the Grand Théâtre this season. The first one for an audience of little ones that are discovering the world around them and the second, for not-so-little ones who are probably already too involved in it. For little kids, we suggest Cenerentolina and for bigger kids and the eternally young at heart, we definitely recommend Electric Dreams. We've asked some pretty amazing artists to come and help us give you the best kind of musical theatre there is.
But if you want to bring your kids to see some "grown-up"opera, you're more than welcome. Aida and Cenerentola or one of our ballets are all good bets for a night out with the family, but you may indeed have your own preferences in the matter. By the way, we have a « Famille » season ticket option that happens to include Aida, Cenerentola and Electric Dreams.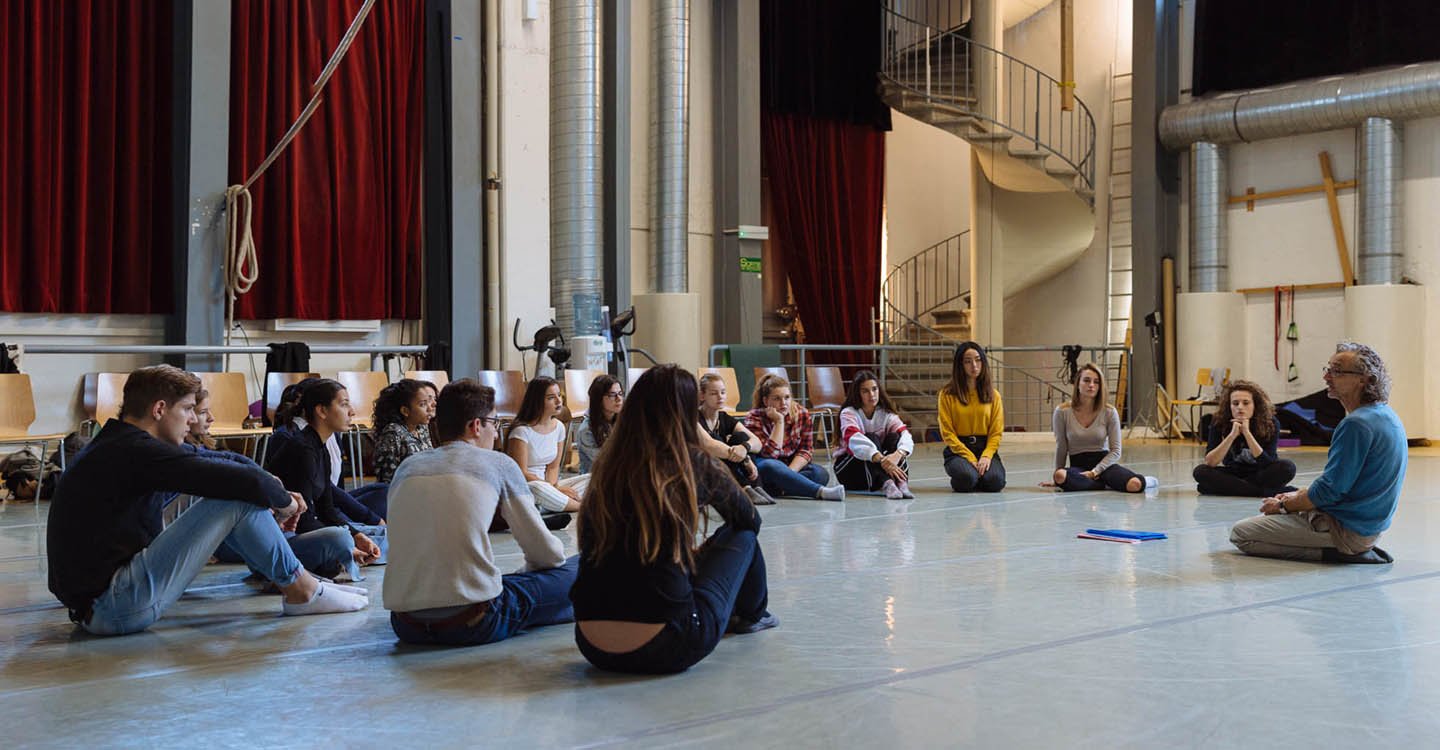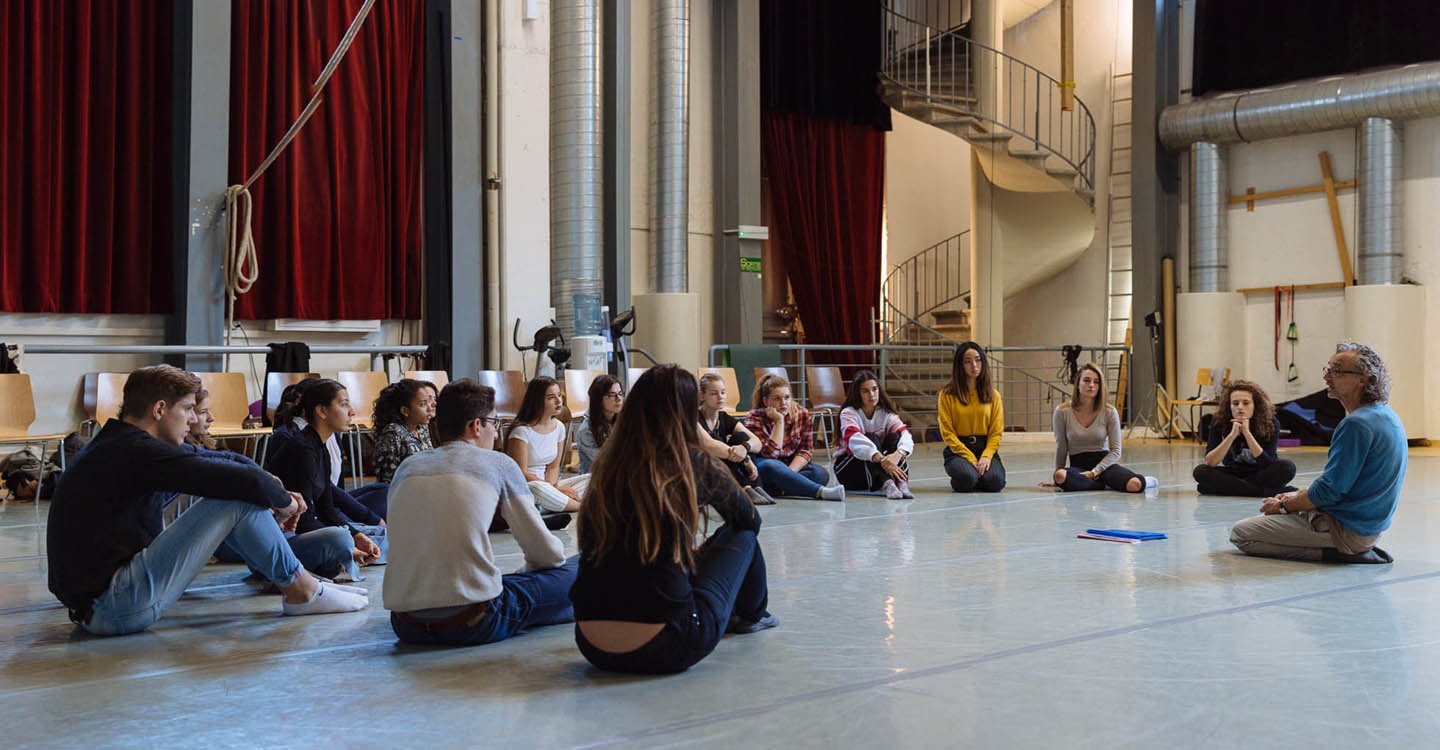 GTJ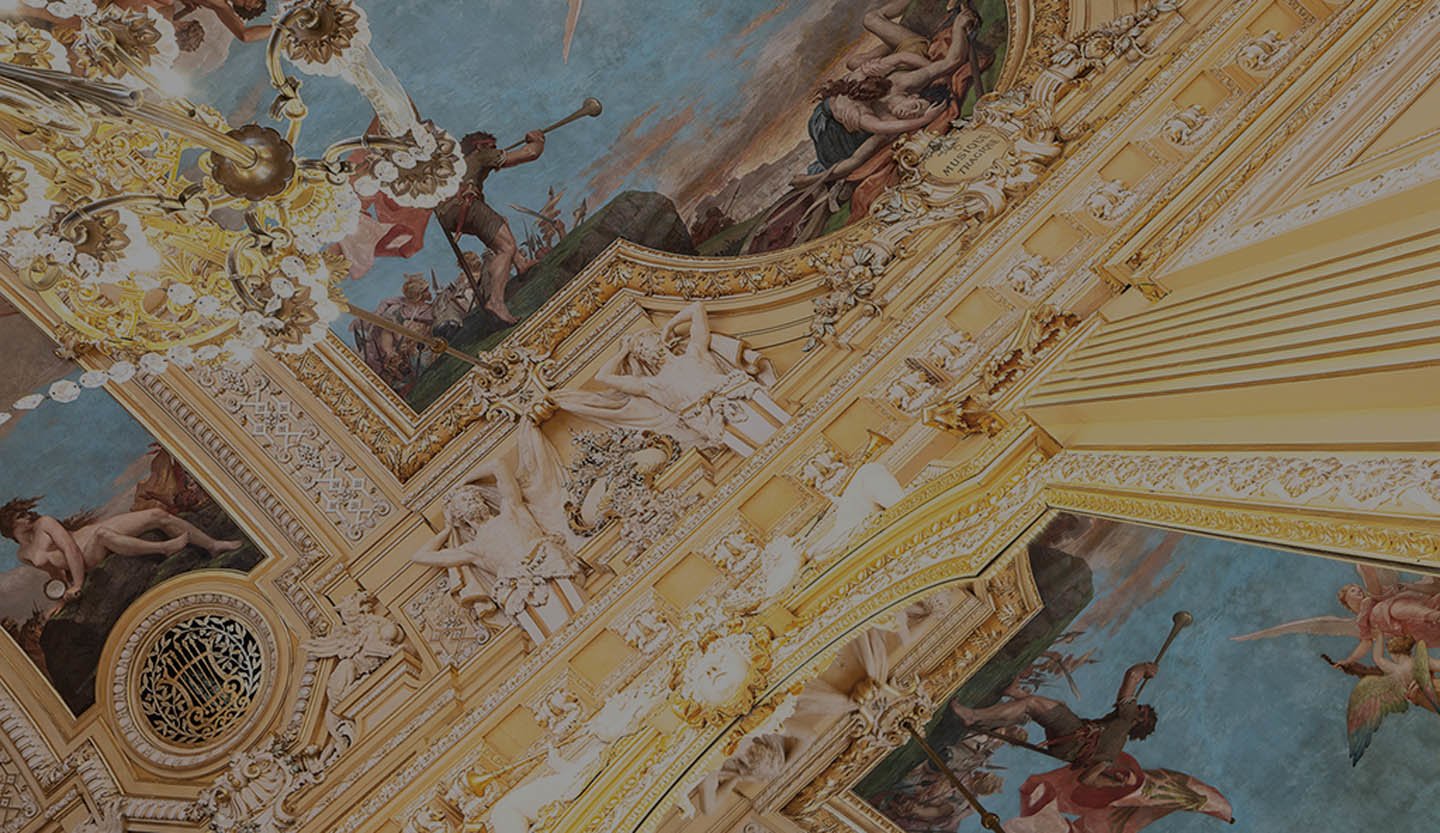 12-19 DEC 2019
After Rossini's work
Young Audiences (4-10)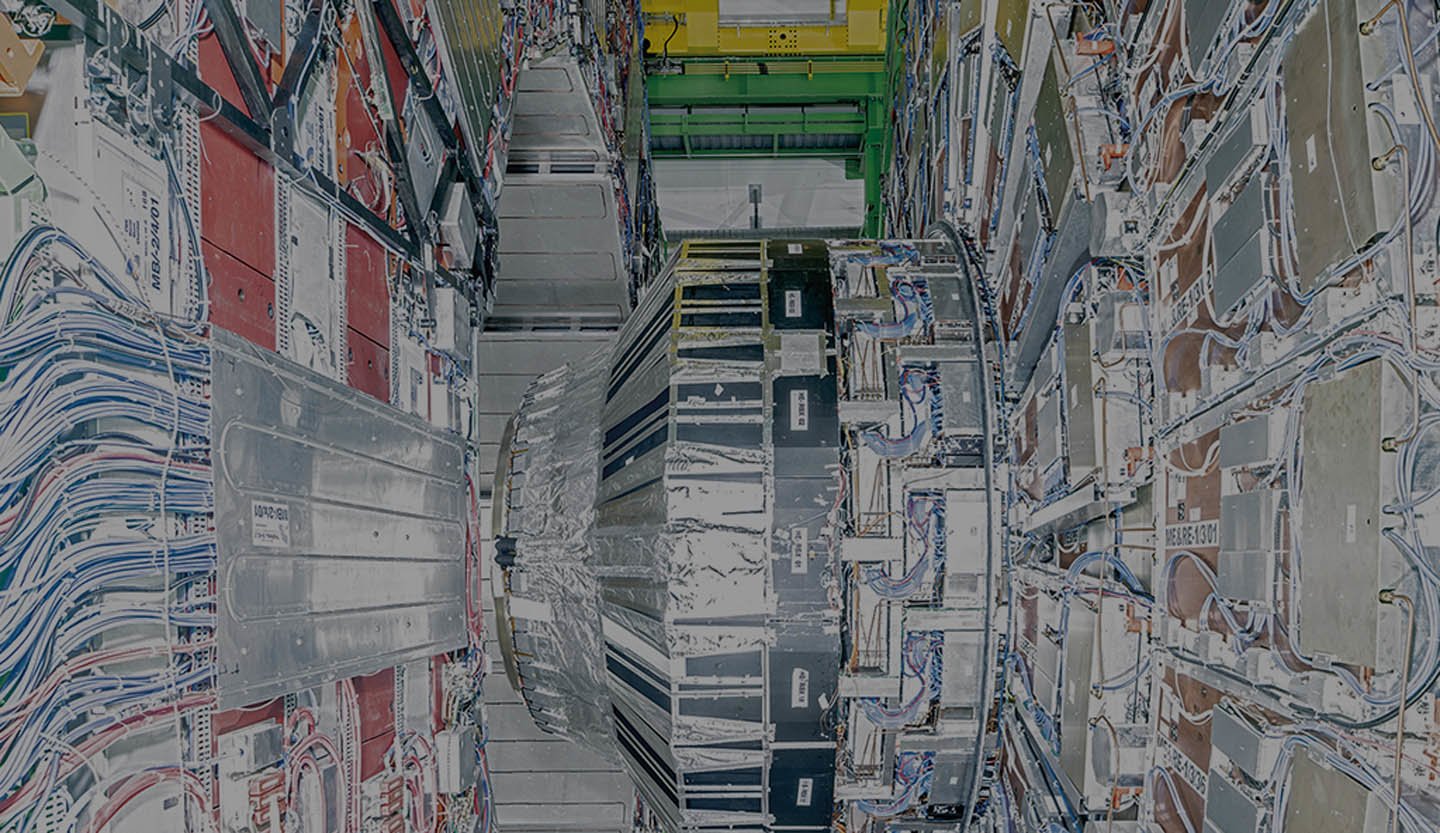 22-26 APR 2019
Opera by Matthew Schlomowitz
From 10 years old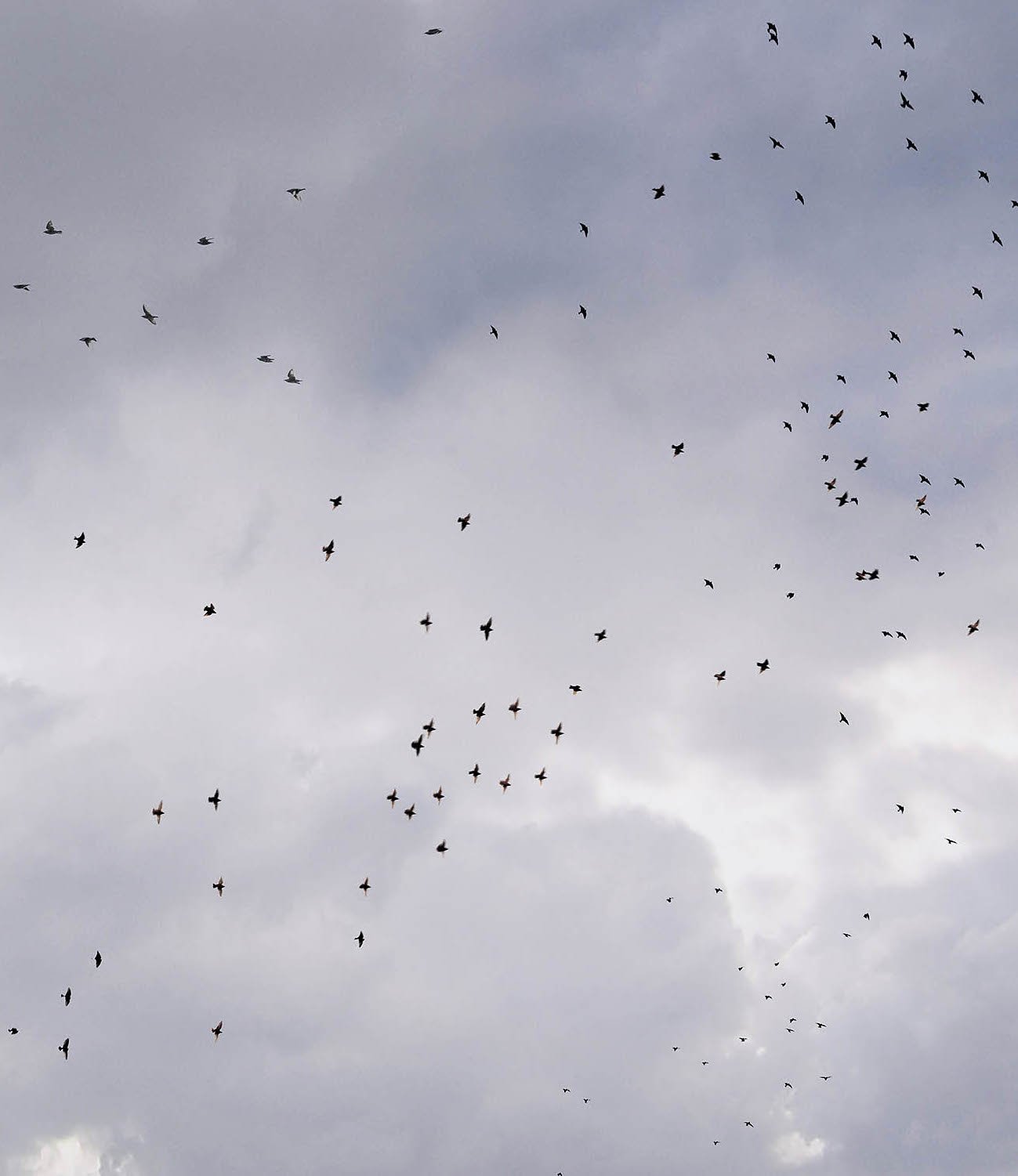 3 shows
Shows recommended for families, with children from 10 years.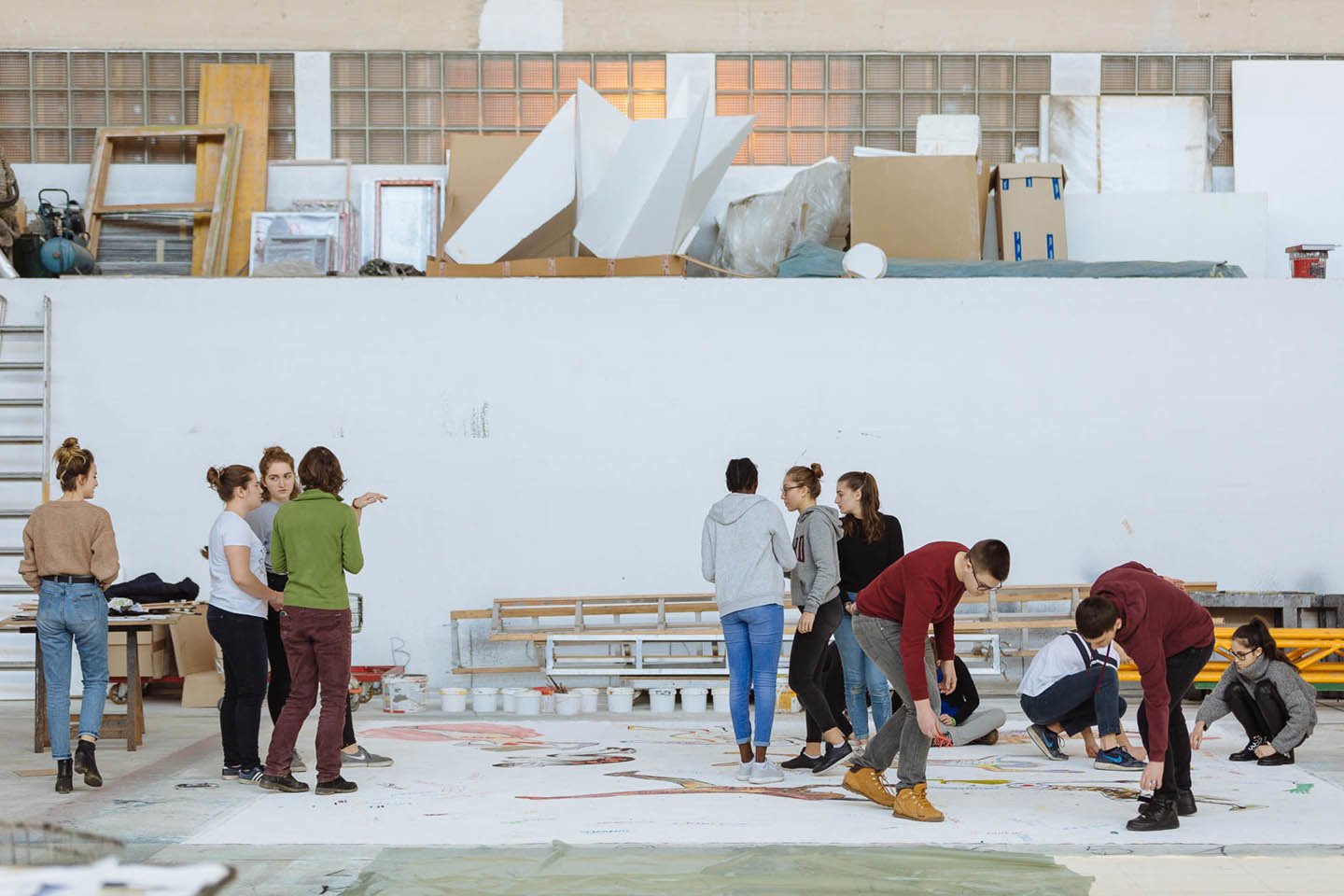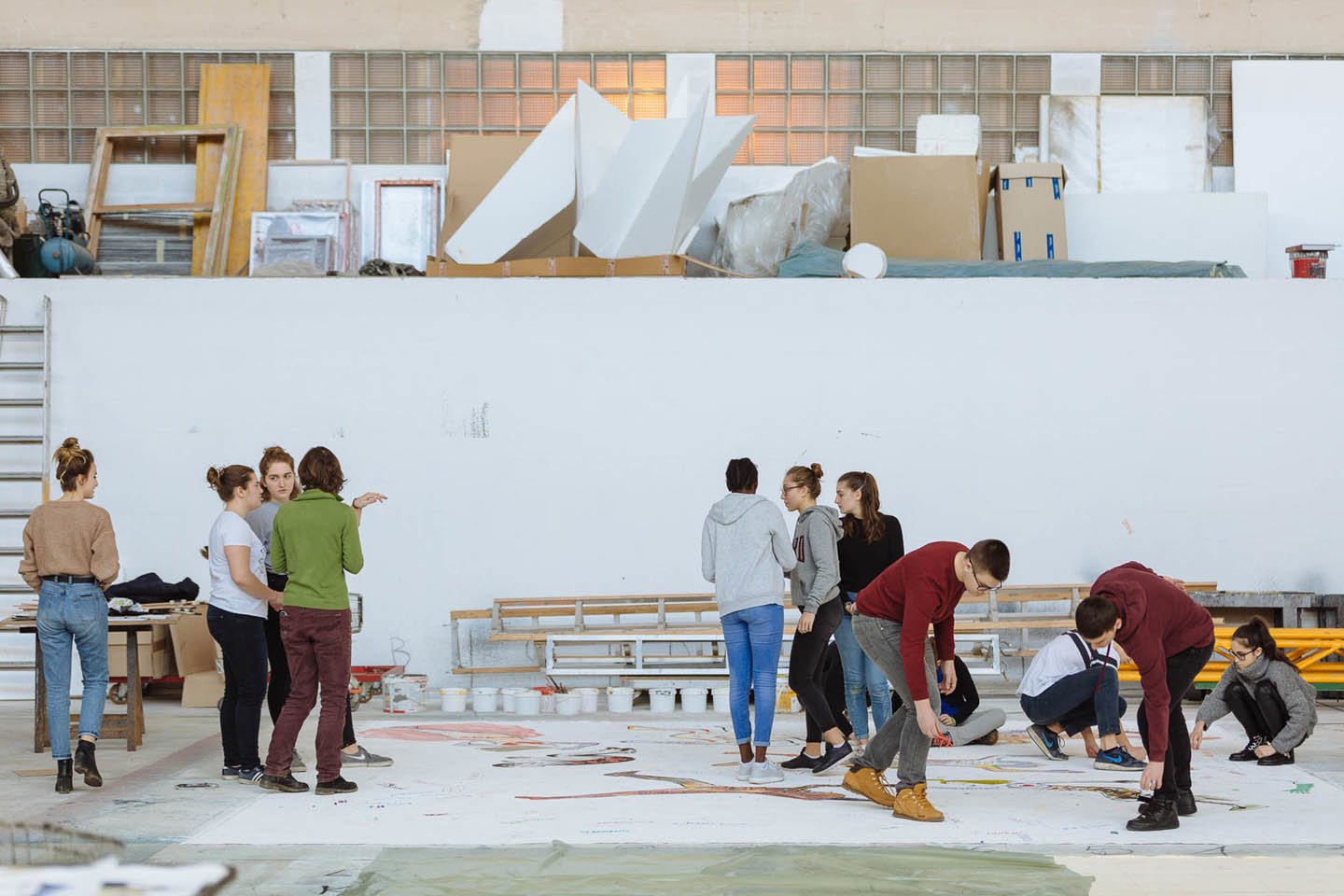 GTJ
Find all the activities of the GTG – for teachers.
Stay connected with the GTG