Mon 1 Mar – 21:00
Wed 3 Mar – 21:00
Info
Information
Following the federal and cantonal directives relating to the fight against the spread of the Covid-19 virus, the Grand Théâtre de Genève is obliged to cancel the performances of February 19, 23, 25 and 27, 2021 of the opera La Clemenza di Tito. The performances of March 1 and 3, 2021 will be maintained at this time.
Our season subscribers as well as the holders of tickets for this event will be contacted by email.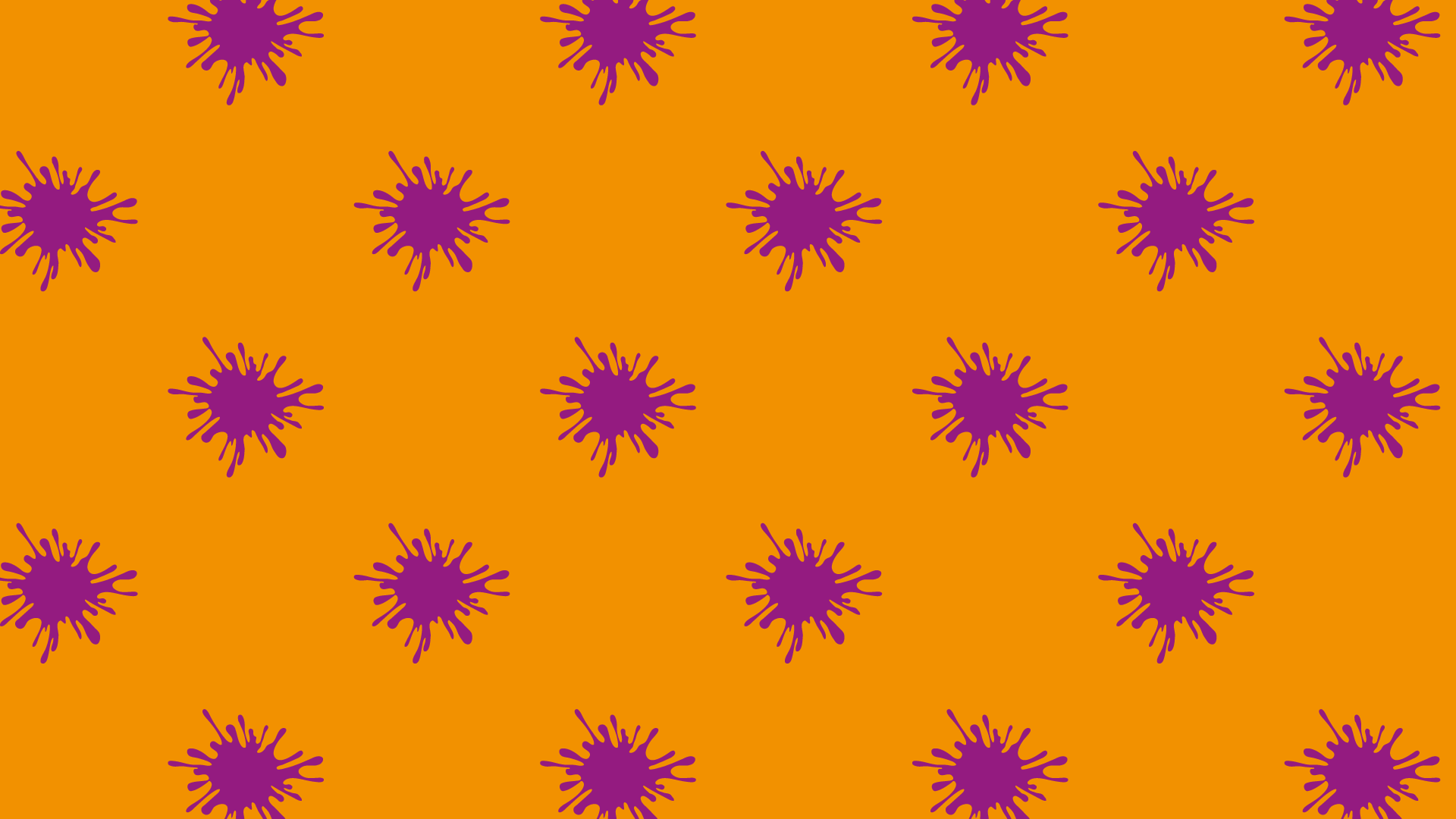 Il déclare vain et perdu le jour où il n'a pas rendu quelqu'un heureux.
---
Opera by Wolfgang Amadeus Mozart
Libretto by Caterino Mazzolà
First performed in 1791 in Prague
Last time at the Grand Théâtre de Genève 2005-2006
In coproduction with the Wiener Festwochen,
the Théâtres de la Ville de Luxembourg and the Opera Ballet Vlaanderen
Sung in Italian with French and English subtitles

Sponsored by :
MADAME ALINE FORIEL-DESTEZET
MADAME VERA MICHALSKI-HOFFMANN
Musical Director Maxim Emelyanychev
Stage Director Milo Rau
Scenographer Anton Lukas
Costumes designer Ottavia Castellotti
Lighting designer Jürgen Kolb
Video designer Moritz von Dungern
Dramaturgy Carmen Hornbostel
Choir director Alan Woodbridge
Tito Bernard Richter
Vitella Serena Farnocchia
Sesto Anna Goryachova
Servilia Marie Lys
Annio Cecilia Molinari
Publio Justin Hopkins
Grand Théâtre de Genève Chorus
Orchestre de la Suisse Romande
A volcano spewing lava, ruins going up smoke, Capitol Hill on fire, a coup led by your best friend, the stuff of the latest US thriller of the season indeed! Except this is the plot of Mozart's last opera, La Clemenza di Tito, composed as he was finishing his Magic Flute. Despite the blockbuster background and the discreet admixture by Mozart of some buffo elements to his opera seria – a technique he had practiced throughout his whole career – you have to admit that the libretto and some of the recitatives (not composed by Mozart himself) are a little lackluster. A chorus or two pop up here and there, delivering propaganda messages, and the plot is a muddled story of treachery performed as chamber theatre, in which each character forgets the action as soon as they start singing about their feelings, also more than a little muddled. They love each other, betray each other, they forgive each other or are forgiven. Some saw in this palace drama Mozart's way of criticizing, or showing his disinterest, in Emperor Leopold II, whose coronation as King of Bohemia was the pretext for the commission of La Clemenza di Tito.
And anyway, how clement is Titus? This is obviously the question that Milo Rau, Swiss director at the cutting-edge of documentary theater, wants to ask us in his first confrontation with the codified world of opera, and the even more codified codes of opera seria. Rau will not resist lifting the veil behind all the beautiful words of forgiveness uttered by a supposedly enlightened monarch. As an intellectual and artistic élite, Titus and his clique are a mutual admiration society that also fustigate each other about their goodness, their good works and their more or less utilitarian attitudes and criticisms of the outside world. Gathering in salons and art galleries, the groups gets mired in endless deliberations as the world outside is turned into a bloodbath. Each character has their own strategy of escape by forming more or less privileged relationships with the more or less submissive masses outside the palace walls. Can La Clemenza di Tito resist the temptation to become a dystopian tale à la Mad Max?
From shamanic rituals to political lynchings, Milo Rau and his crew take seize this opportunity to question the violence of this present time through Mozart's opera. The young conductor Maxim Emelyanchev, recently starring at the Glyndebourne Festival, is there to give support with the Orchestre de la Suisse Romande and the great Mozartian voices of the day, such as Swiss tenor Bernard Richter, to mention only one.
Apéropéra 4.2.2021
Public Workshops 13.2.2021
Conference 18.2.2021
En coulisse 21.2.2021
Intropéra 45 minutes before each performance
Stay connected with the GTG