Info
Information
Cancellation of Ludovic Tézier's recital
Following the federal and cantonal directives relating to the fight against the spread of the Covid-19 virus, the Grand Théâtre de Genève is obliged to cancel the performance of Ludovic Tézier June 6 2021.
Our season subscribers as well as the holders of tickets for this event will be contacted by email.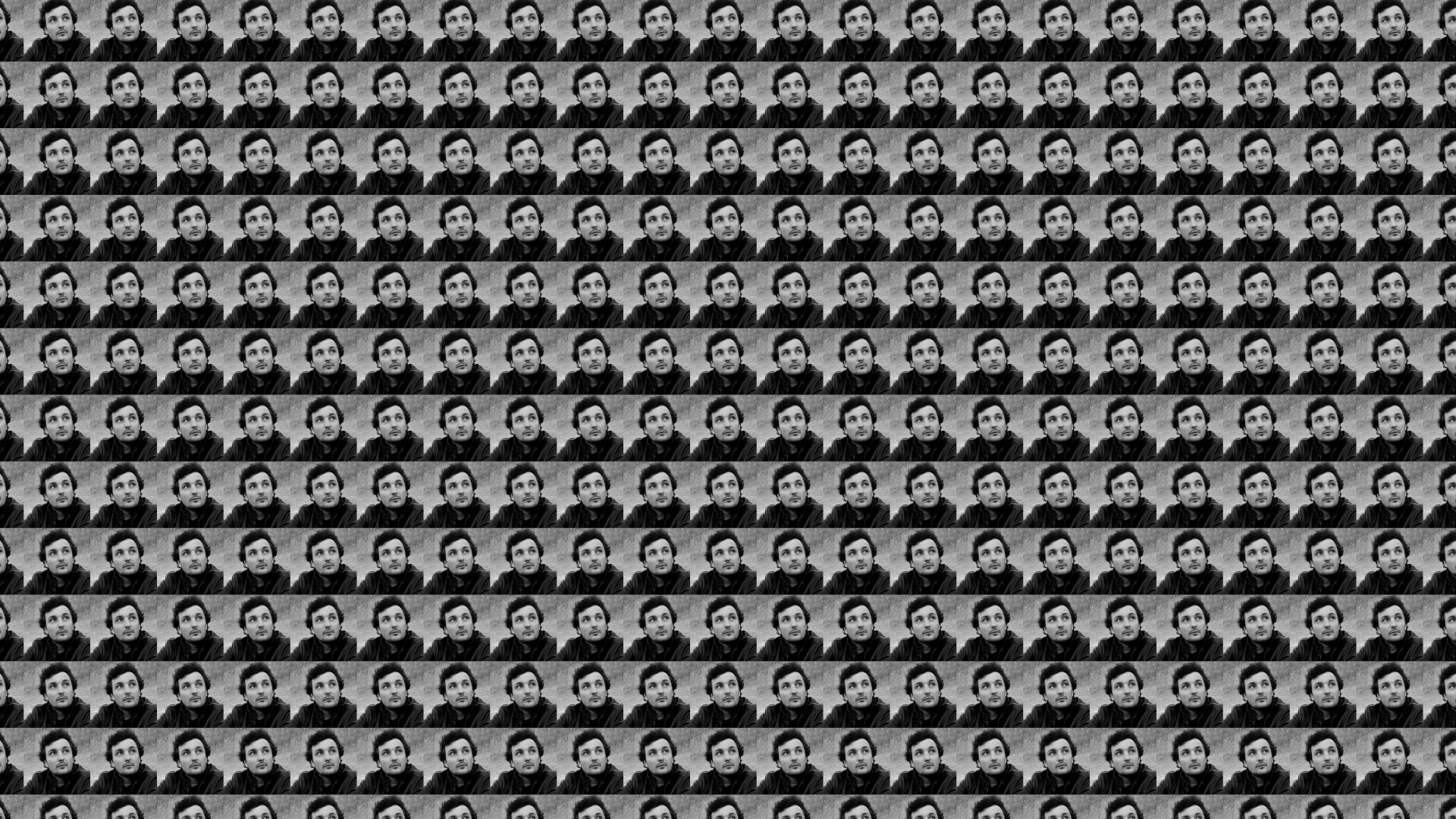 La chance d'avoir du talent ne suffit pas ; il faut encore le talent d'avoir de la chance.
---
Ludovic Tézier, baryton
Bertrand Chamayou, piano
June 6, 2021 – 8 p.m.
Franz Schubert, Robert Schumann, Franz Liszt, W.A. Mozart, Jacques Ibert, Gabriel Fauré, Hector Berlioz
Sponsored by:
FONDATION VRM
There is something inherently sexy about the baritone voice, its masculinity, its stamina, its imperative, aristocratic way of getting things done. Add a French touch to all that and the sexiness becomes stylish, romantic and intellectual. Ludovic Tézier embodies the great tradition of French baritones, with their soaring high notes and their brooding, poetic nobility. With a voice like burnished brass and a silken legato, an evening in the company of Ludovic Tézier promises unmatched musical enjoyment. His passion and talent for the great Verdi baritone roles (Posa in Don Carlo, Don Carlo in La forza del destino, Boccanegra, Di Luna in Il trovatore…) have made him internationally famous. The man from Marseilles is back on the Grand Théâtre recital stage with a scintillatingly diverse programme, true to his origins in the cultural meltingpot of the Mediterranean that is the city of his birth. Tézier effortlessly skips from one language to another in this collection of the best lieder by Schubert, Schumann and Mozart, with a little French art song surprise by… Franz Liszt! Noblesse oblige, this great defender of French music and lyric poetry will also regale his audience with the Don Quichotte cycle by Jacques Ibert, Gabriel Fauré's L'Horizon chimérique and, to sail away into a beautiful sunset on the wine-dark sea, what better than Hector Berlioz's stirring aria "L'île inconnue" from his song cycle Les Nuits d'été? Tell us, Ludovic Tézier, what other unknown islands will you take us to in the ocean of music?
Stay connected with the GTG