Information
Cancellation of the New Year's Concert
Following the federal and cantonal directives relating to the fight against the spread of the Covid-19 virus, the Grand Théâtre de Genève is obliged to cancel the New Year's Concert, December 31 2020.
Our season subscribers as well as the holders of tickets for this event will be contacted by email.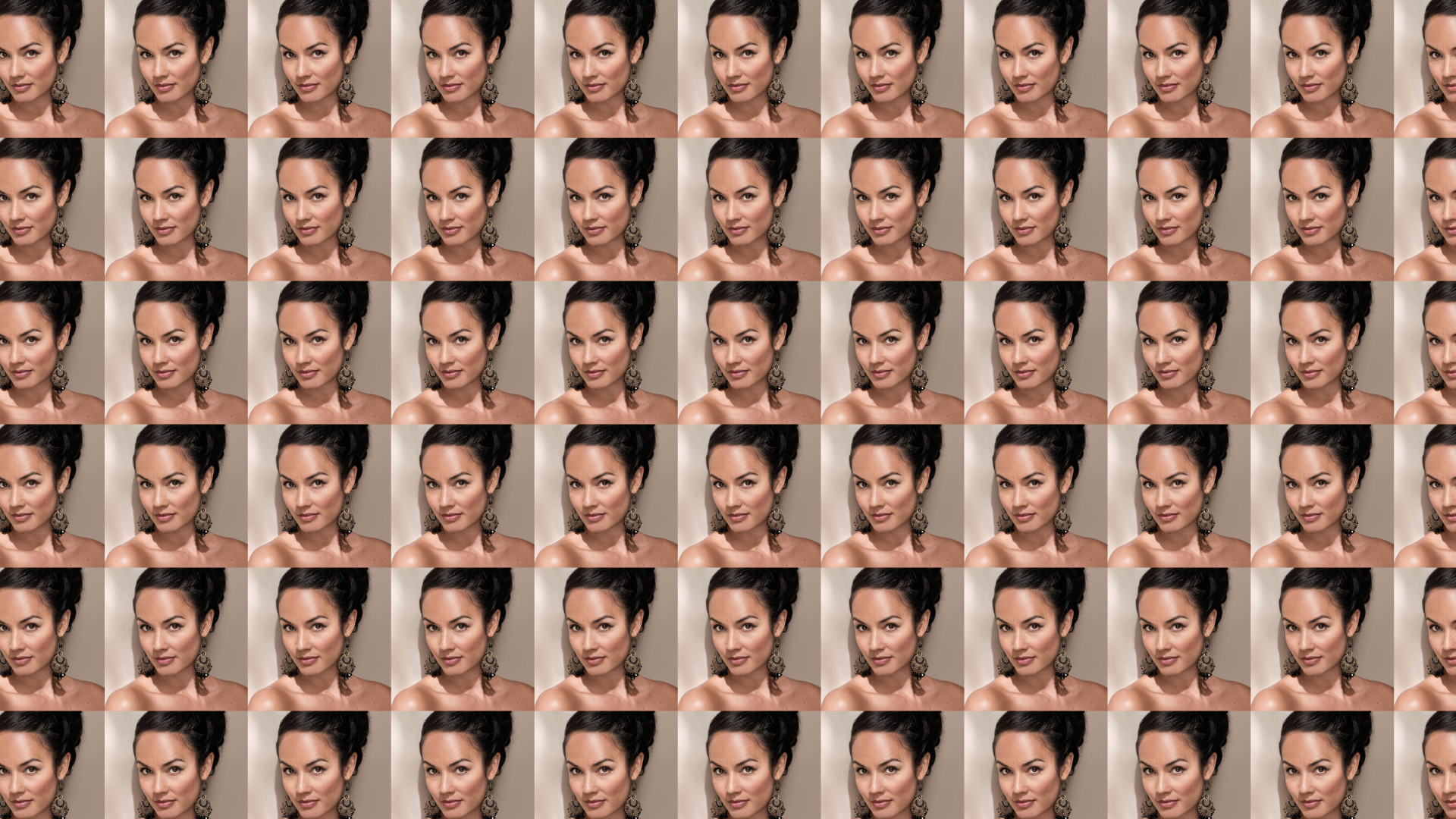 Belle nuit, ô nuit d'amour, Souris à nos ivresses !
---
Gaëlle Arquez, mezzo-soprano
Gianluca Capuano, Musical Director
Kammerorchester Basel
31 December 2020 – 8 p.m.
W.A. Mozart, Gioacchino Rossini, Antonio Vivaldi, Jacques Offenbach
Sponsored by:
FONDATION VRM
Mezzo-soprano Gaëlle Arquez's calendar of engagements has been increasingly busy these past couple of years. Her base camp is in Frankfurt, she's being courted by Covent Garden, her performance of Iphigenia (In Tauris) wowed Parisian audi-ences at the Théâtre des Champs-Élysées and last year New York critics hailed her "lithe, silky voice that vibrated with live-liness at the edges" in her Met début as Cherubino in Mozart's Le Nozze di Figaro. Of Spanish and Malagasy parentage, French by birth and culture, raised in the Ivory Coast, there is a whole lot more to Gaëlle Arquez than her dark, femme fatale good looks. An accomplished and resourceful artist (she can, if necessary, accompany herself at the piano), she is also a hugely versatile performer, capable of being Carmen or Mélisande, King Xerxes or Rosina.
For the Grand Théâtre New Year's Eve Gala concert, Gaëlle Arquez can breathe easy: nobody will be asking her to mul-titask. The Basel Chamber Orchestra, conducted by Gianluca Capuano, will be by her side to accompany her in our tra-ditional New Year's Eve concert at Place de Neuve. As is fitting for seeing in 2021, the musical bill of fare promises good cheer and merriment, with – for those who would like to keep the party going – a gala dinner under the sparkling lights of the Grand Foyer chandeliers after the concert. Gaëlle Arquez will not only sing beloved musical numbers by Mozart, Vivaldi, Offenbach and Rossini, she will also spice up the evening with some fun show tunes from the Broadway repertoire, demonstrating the multicultural and multilingual ease that makes her a true citizen of world and, on the occasion of this wonderful evening, an honorary citizen of the Grand Théâtre!
Stay connected with the GTG