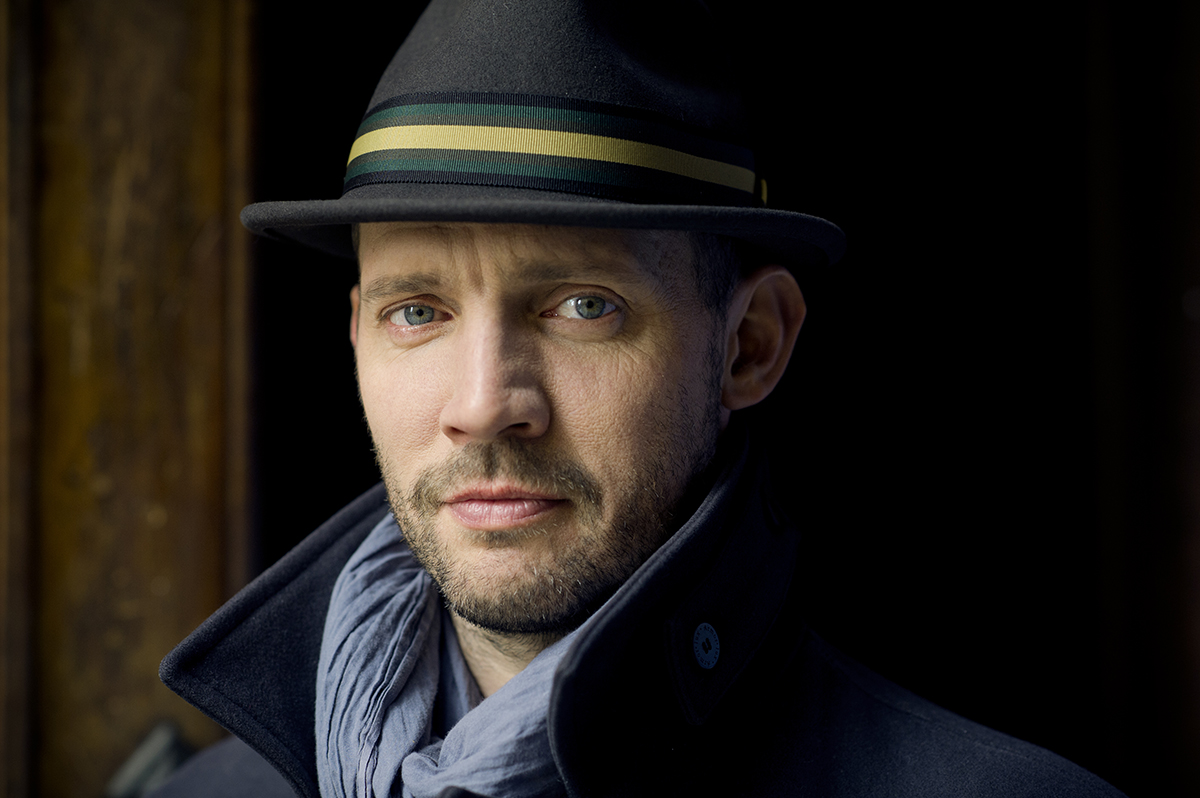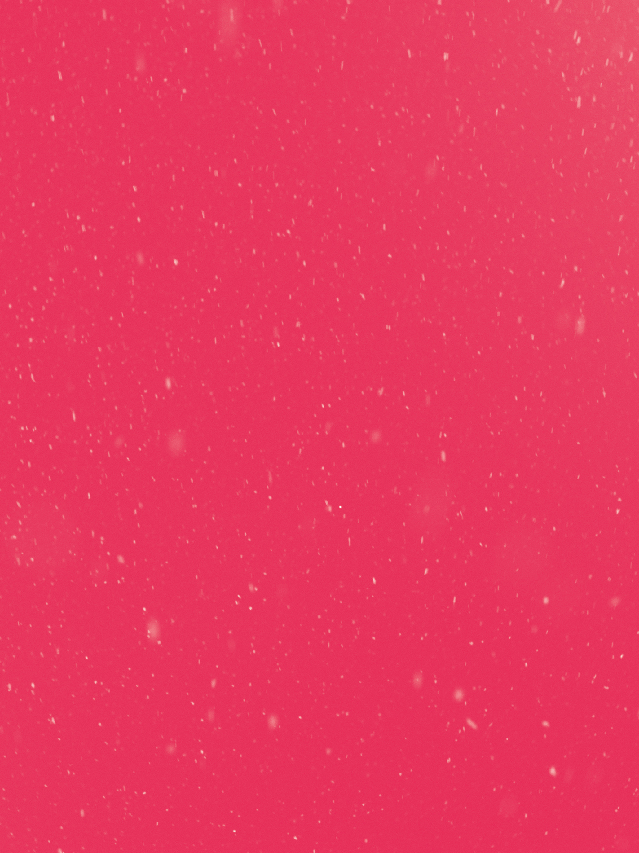 Nous, interprètes, devons aller vers cette pureté mélodique et ce respect du mot, de la phrase
---
Health and Safety Regulations
Stéphane Degout, baritone
Simon Lepper, piano
26 September 2021 – 8pm
PROGRAM
Gustav Mahler (1860-1911)
Zu Strassburg auf der Schanz (excerpt from  des Knaben Wunderhorn)
Robert Schumann (1810-1856)
Fünf Lieder op 40 (Hans Christian Andersen)
Hans Pfitzner (1869-1949)
Die stille Stadt op 29 4 (Richard Dehmel)
Francis Poulenc (1899-1963)
Calligrammes (Guillaume Apollinaire)
Hans Pfitzner
Hussens Kerker opus 32 1 (Konrad Ferdinand Meyer)
Alban Berg (1885-1935)
Vier Gesänge op 2 (Christian Friedrich Hebbel ; Alfred Monbert)
Hans Pfitzner
Abbitte opus 29 1 (Friedrich Hölderlin)
Gabriel Fauré (1845-1924)
l'Horizon chimérique (Jean de la Ville de Mirmont)
Hans Pfitzner
An den Mond op 18 (Wolfgang von Goethe)
Sponsored by :
FONDATION VRM
A graduate of the Lyon Conservatoire and trained at the Paris Opera, Stéphane Degout quickly came to international attention in the principal roles of the baryton-noble repertoire, such as Oreste (Iphigénie en Tauride), Ambroise Thomas' Hamlet or Debussy's Pelléas. More recently, Degout's taking on the other great male role of Pelléas et Mélisande, Golaud, reflects his maturation into one of the finest bass-baritone voices of our time. An artist dedicated to new music, he has been heard in works such as George Benjamin's Lessons in Love and Violence – a role which was written specifically for his voice at Covent Garden. As a recitalist, Stéphane Degout is renowned for his sensitive interpretations of French melody and German lieder. For his first ever appearance in Geneva, he skips effortlessly from one bank of the Rhine to the other. On the German-speaking side, Schumann, Berg and Mahler are familiar territory but Degout also makes an interesting foray into the world of the much lesser known and more controversial, both musically and politically, Hans Pfitzner. An almost exact contemporary of Richard Strauss, only his great opera Palestrina (1917) has passed into posterity, but the delicate and melancholic charm of his lieder in the style of Hugo Wolf is well worth hearing. On the French side, Stéphane Degout will evoke the languid refinement of the Belle Époque with Fauré and the musical cubism of Apollinaire's Calligrammes, skillfully translated into music by Francis Poulenc.
Health and Safety Regulations
For your comfort and well-being, we will welcome visitors in accordance with the current health and safety regulations. As recommended by public health authorities and the Swiss Theatres Union, a COVID certificate will be requested on entering the building and masks will be compulsory in order to help visitors feel safe inside the theatre. More details in the COVID Info segment below.
Doors open 1 hour before the performance. We recommend that you come early to avoid queues when entering the building. The Grand Théâtre de Genève will open several entry points to ease the flow of arrivals. Please go first to the main entrance where our ushers will direct you to an entry point.
Free rapid testing available at the theater! The GTG is offering a rapid antigen testing tent 2 hours before the performance begins. These tests are free of charge. We recommend coming early so you don't miss the beginning of the performance.
21-22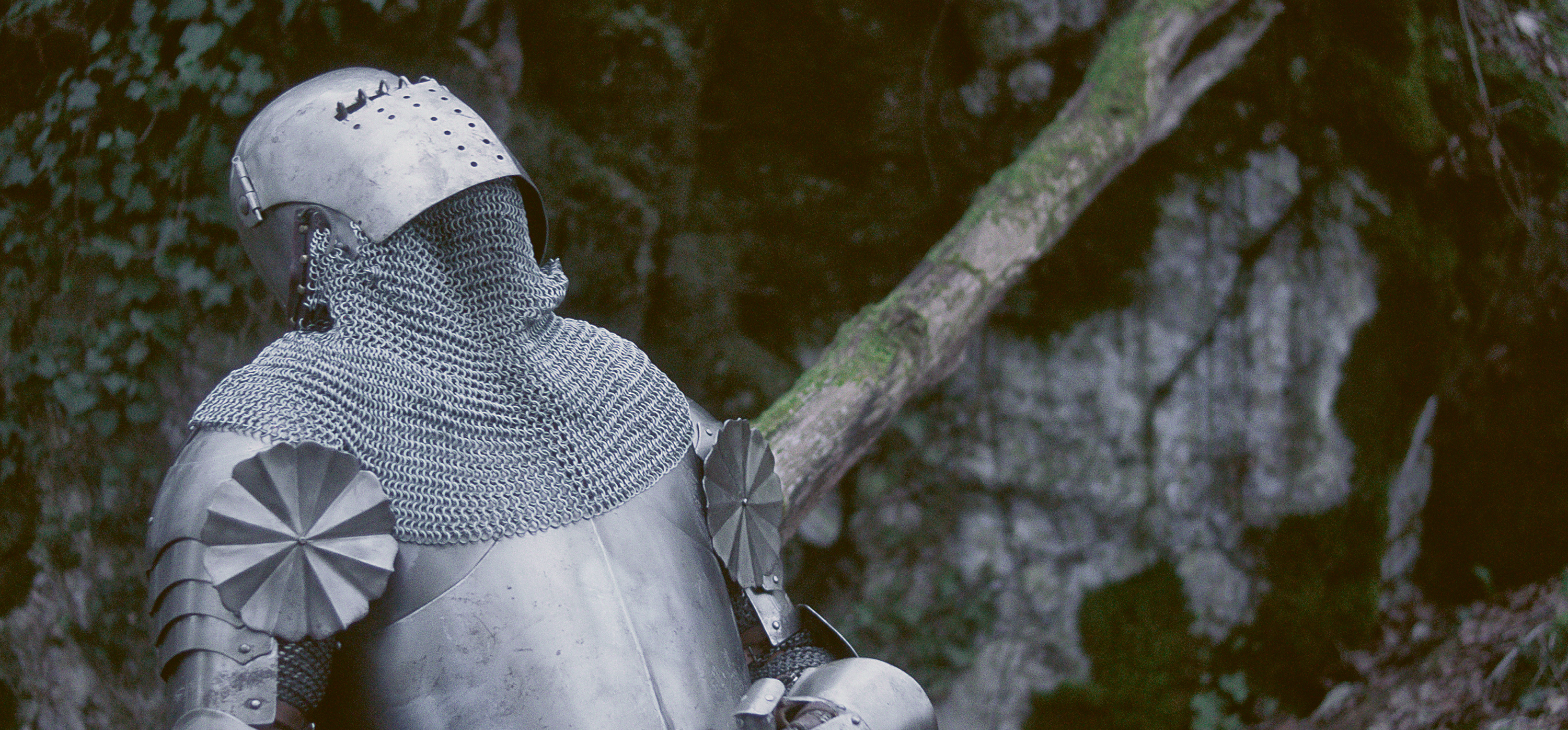 Programming
Find the complete program of the new season.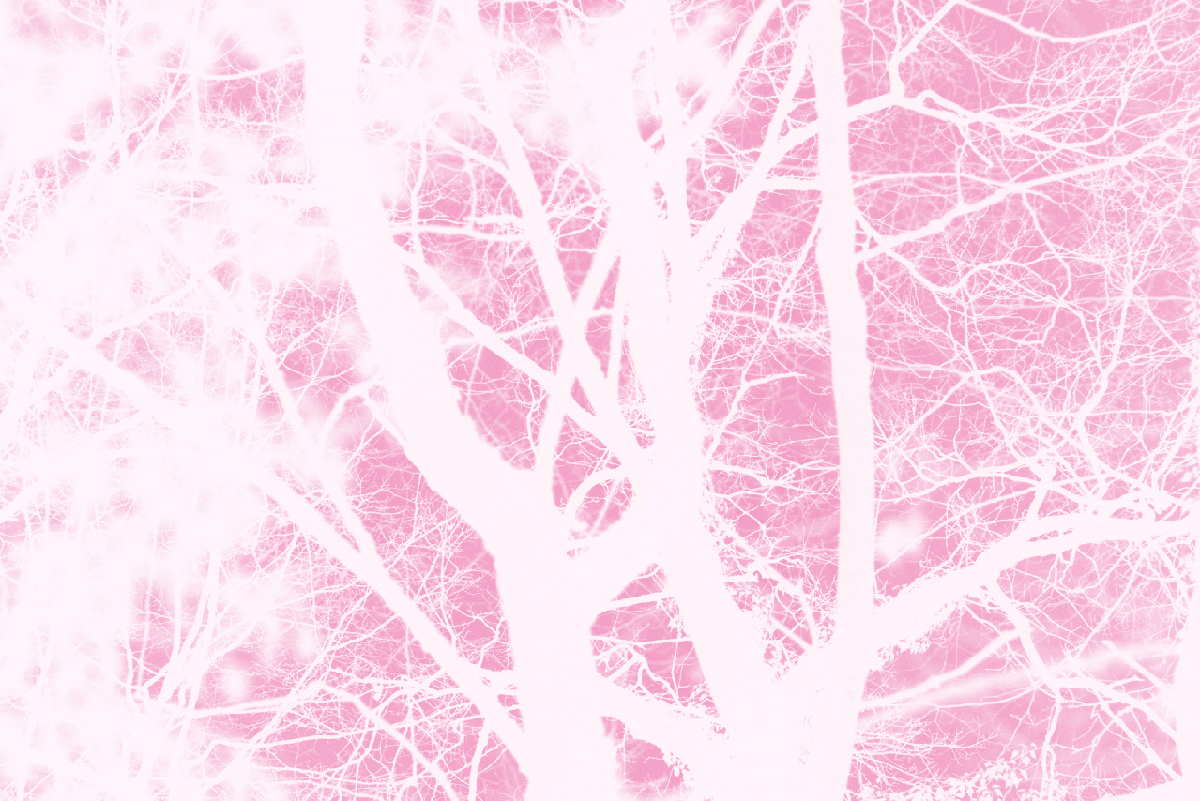 Make love…
Presentation, interview of artists, explanations… all you need to know and understand about the new GTG program.
Tickets
Treat yourself to the emotion of a season and get guaranteed the best seats, at the best price, in all categories!
Find out about our 2021-2022 season tickets offers.
Stay connected with the GTG