The Grand Théâtre updates its productions and reopens its venue for a June Festival at La Plage to be discovered now!
21-22
Presentation, interview of artists, explanations… all you need to know and understand about the new GTG's program.
Tickets
Sales opening to the 2020-2021 and 2019-2020 season subscribers:
3 June 2021
Sales opening to new subscribers:
5 July 2021
Find out about our 2021-2022 season tickets offers.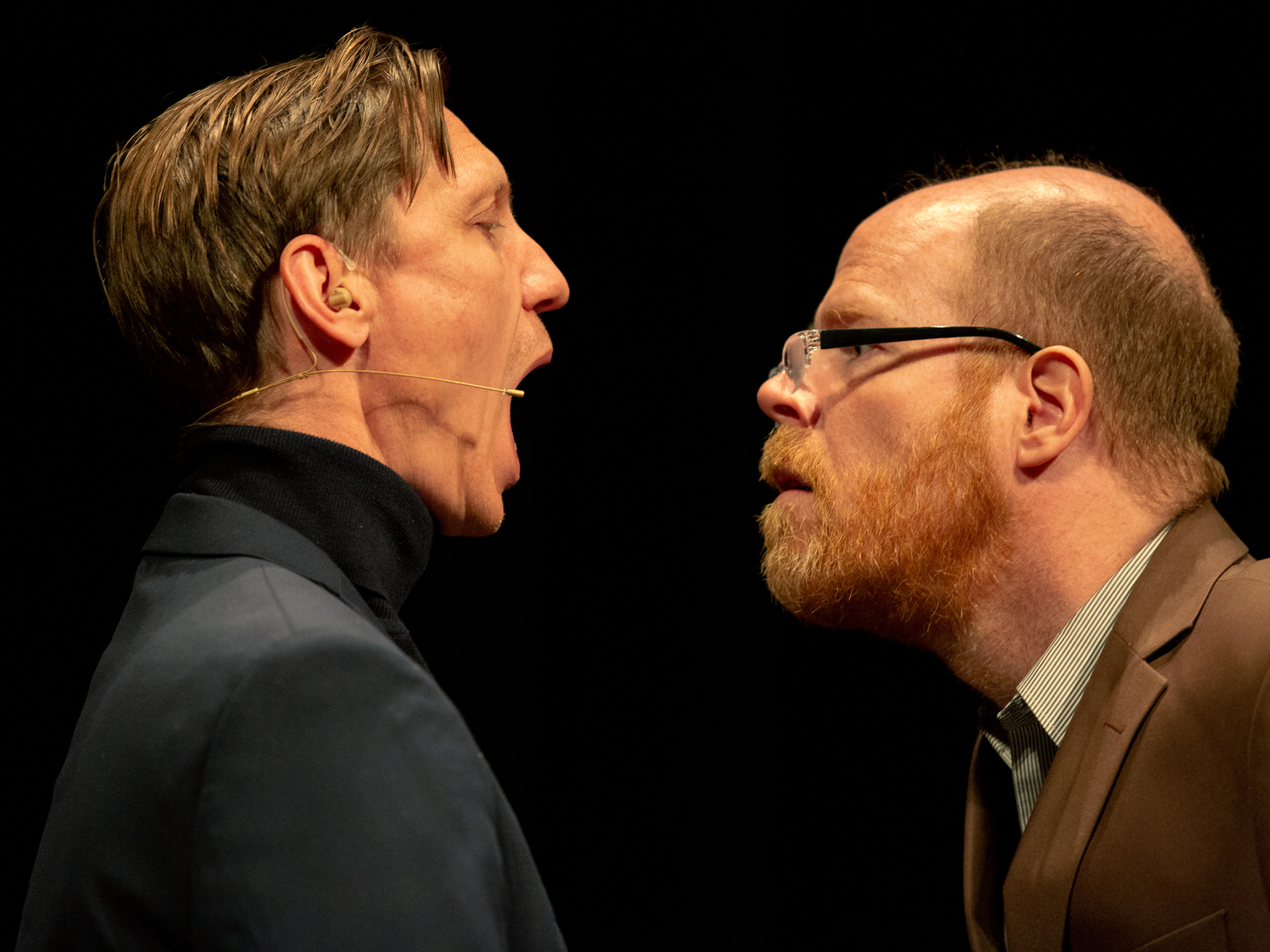 Enjoy some laughter and tears with the two figures of the Belgian scene, Valentijn Dhaenens and Bruno Vanden Broecke.
---
Jonathan, a robot in palliative care, brings us his observations on the pandemic in a play between humor and sweetness, not to be missed!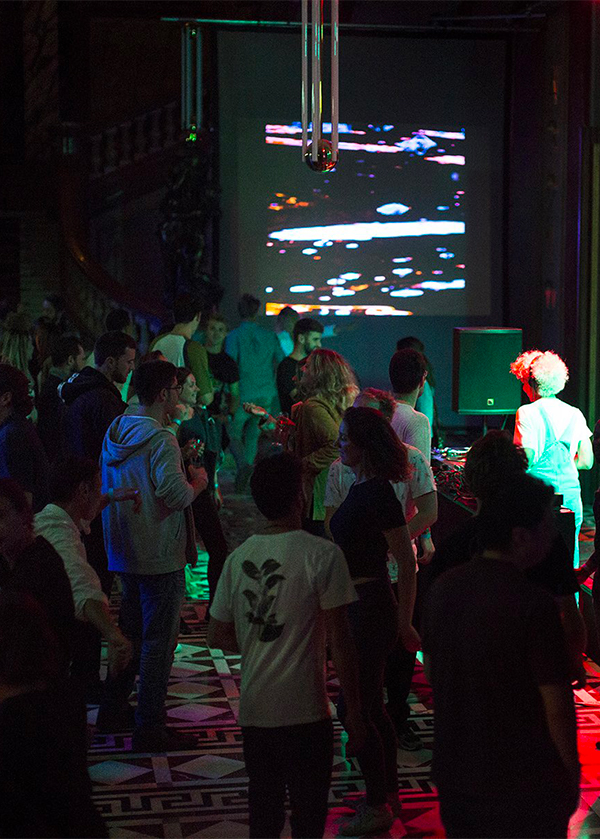 3 spots, 3 bands, 3 sets
---
3 concerts, simultaneously and one after the other, are proposed to you in the lyric lair diverted to the benefit of other musical genres. Let yourself be taken from one universe to another.
News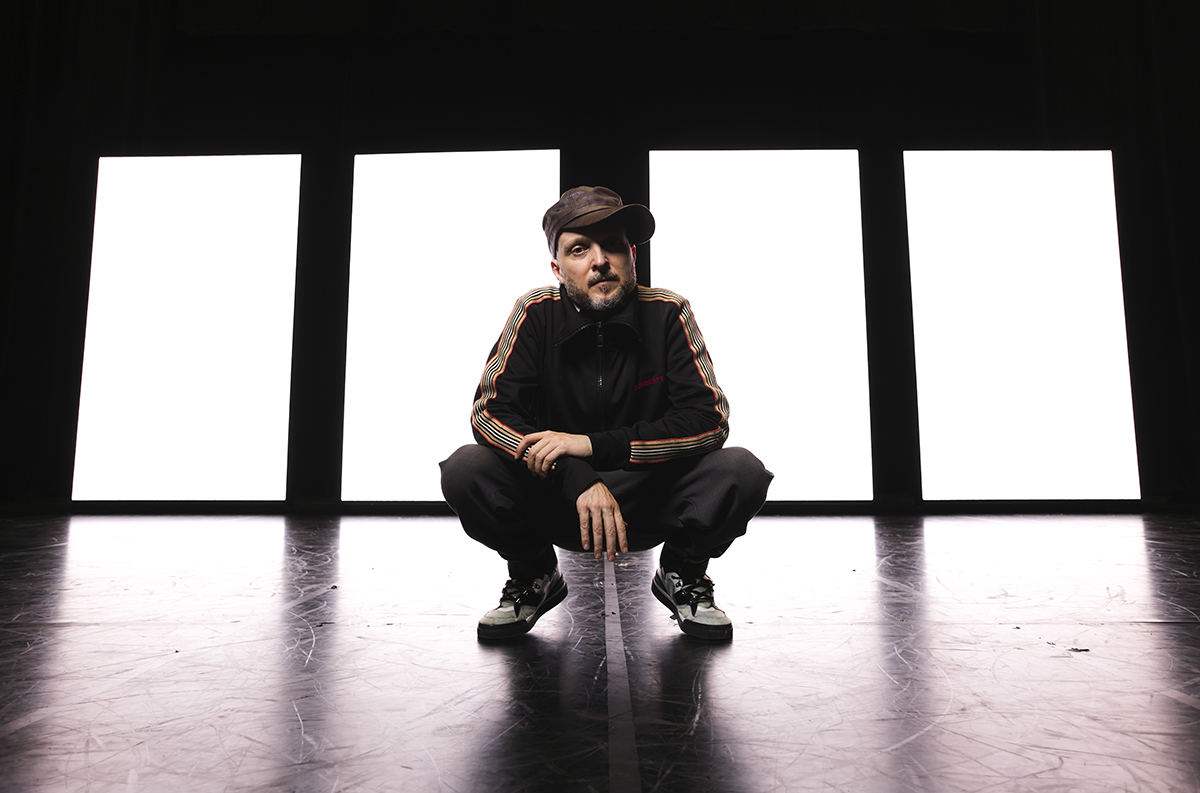 Future Director of Ballet at the Grand Théâtre de Genève
Sidi Larbi Cherkaoui will take over the reign from Philippe Cohen, in charge of the Ballet until June 2022.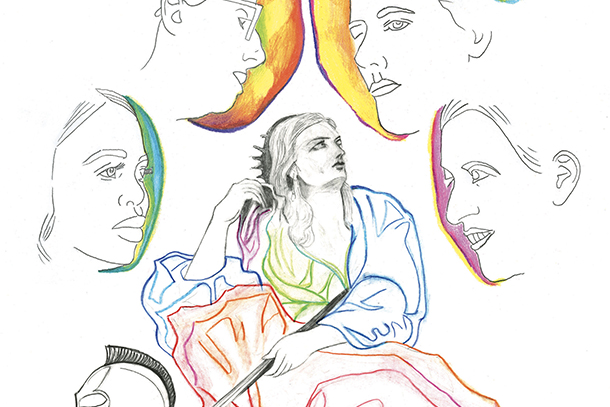 GTM n°7 – Nos créatrices
Have a look at the latest issue of the Grand Théâtre de Genève magazine!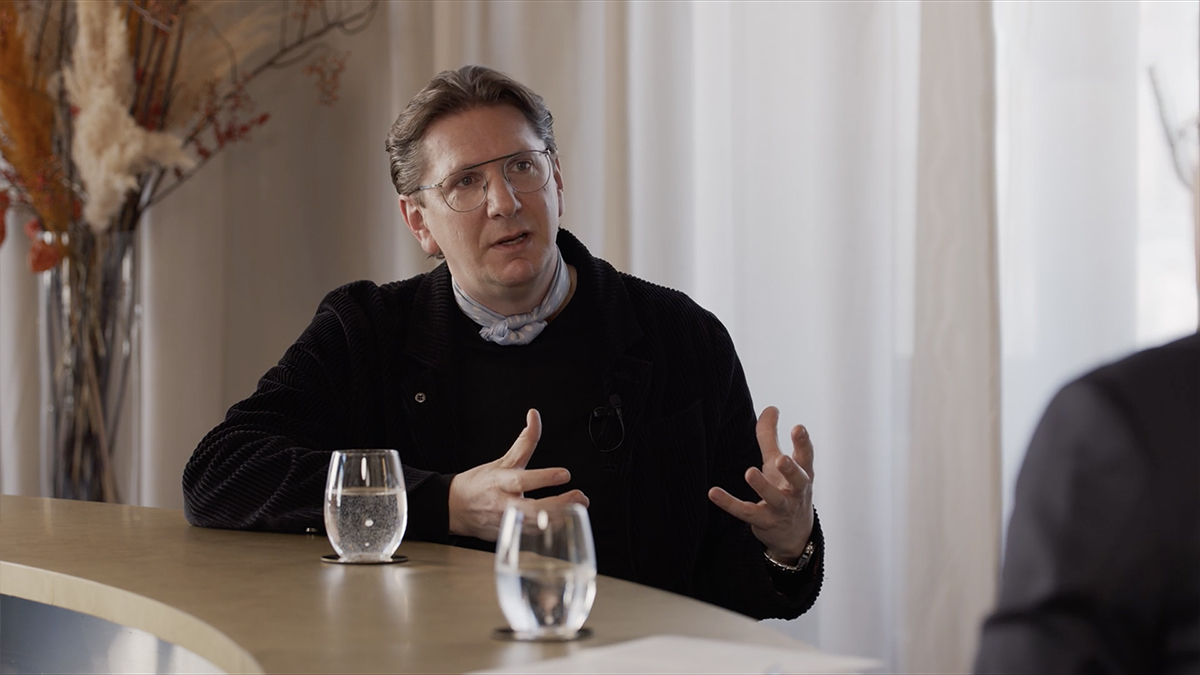 How to set up an opera season?
Aviel Cahn discusses with Jérémy Seydoux and gives us his vision of an artistic programming today.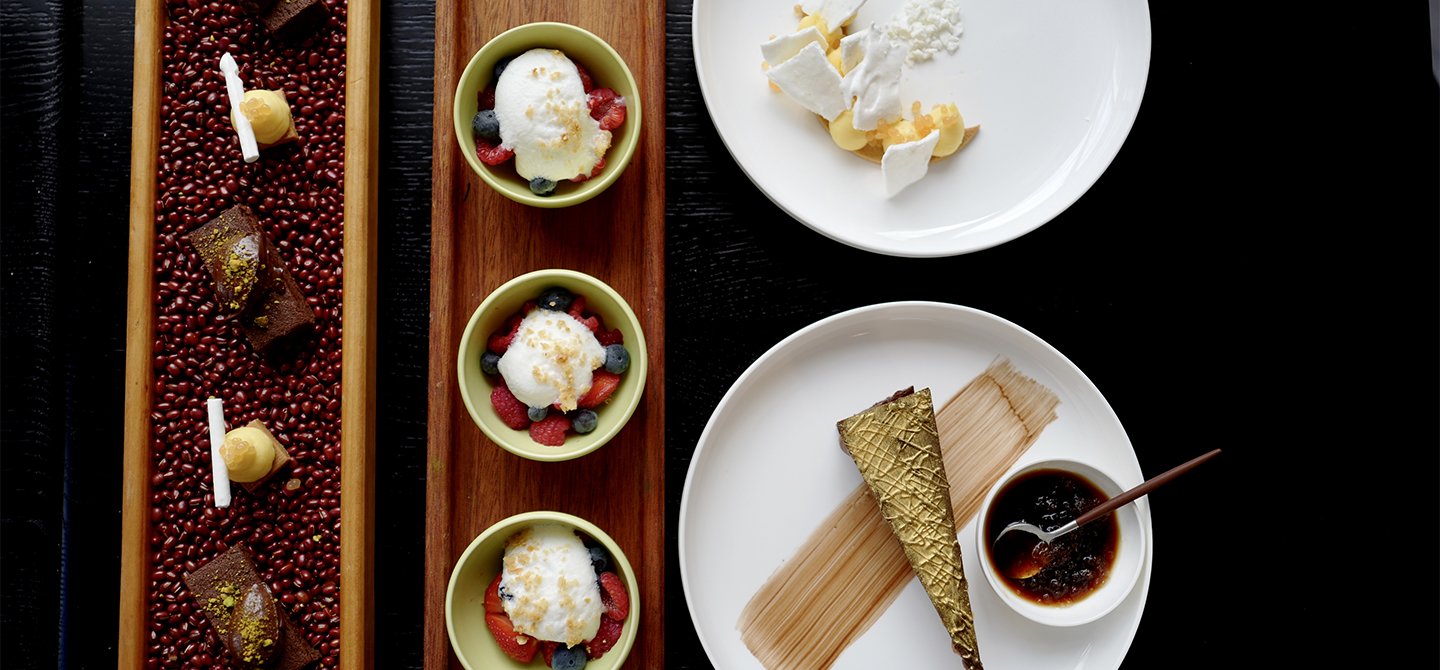 Café de La Plage
The Café de la Plage reopens and is happy to welcome you on its spacious and sunny terrace for lunch.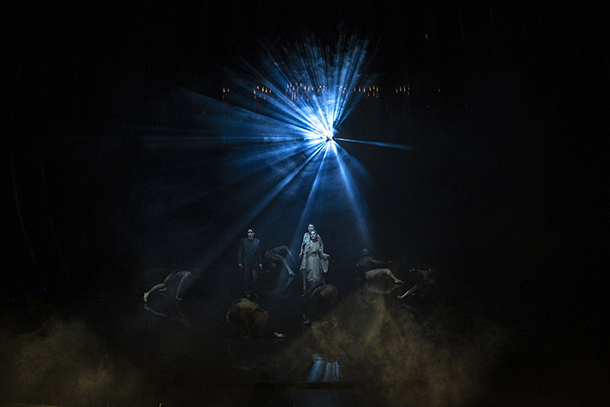 Enjoy the GTG on your screens!
Browse our next broadcast list.
Sign up for our newsletter