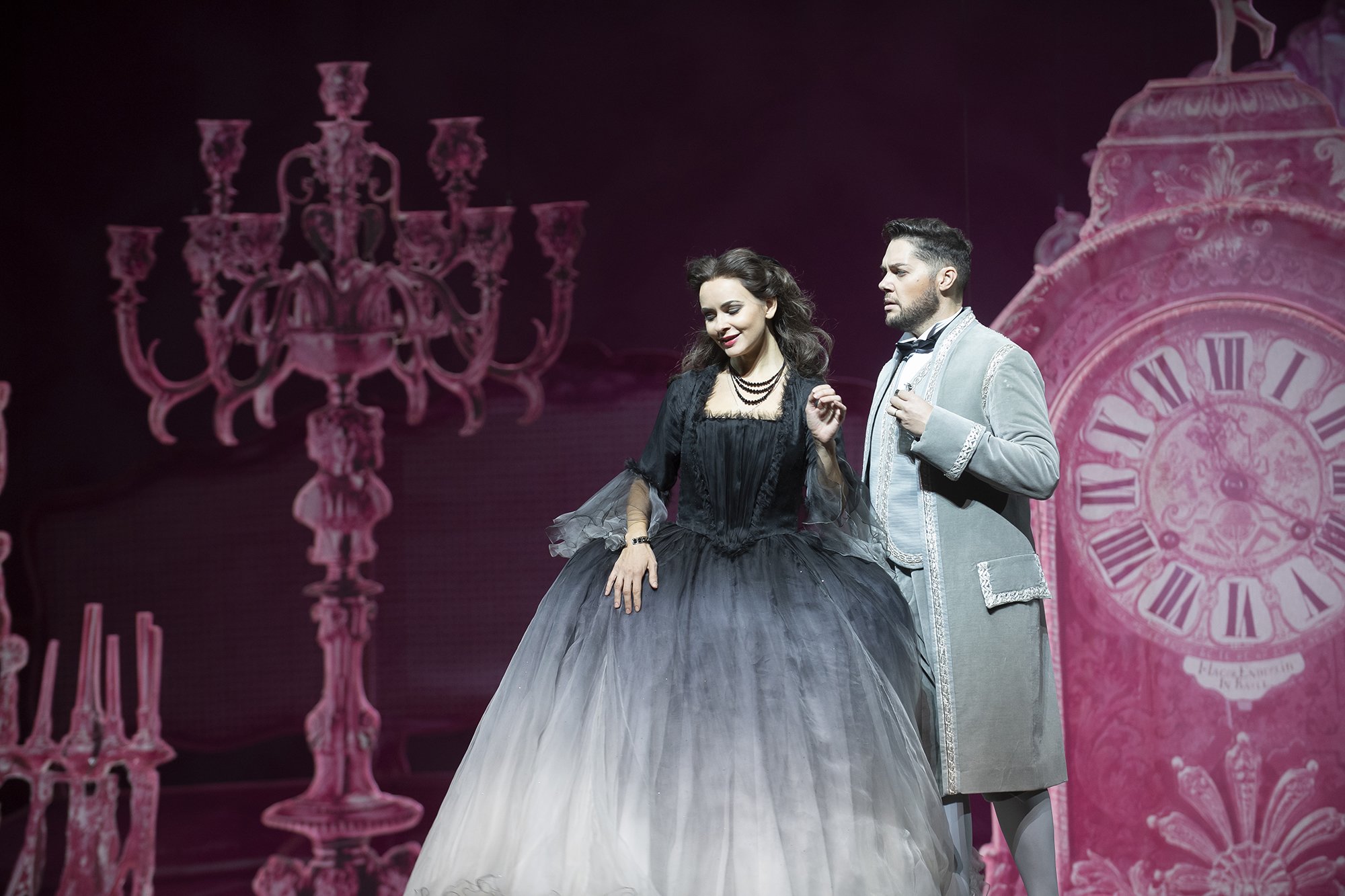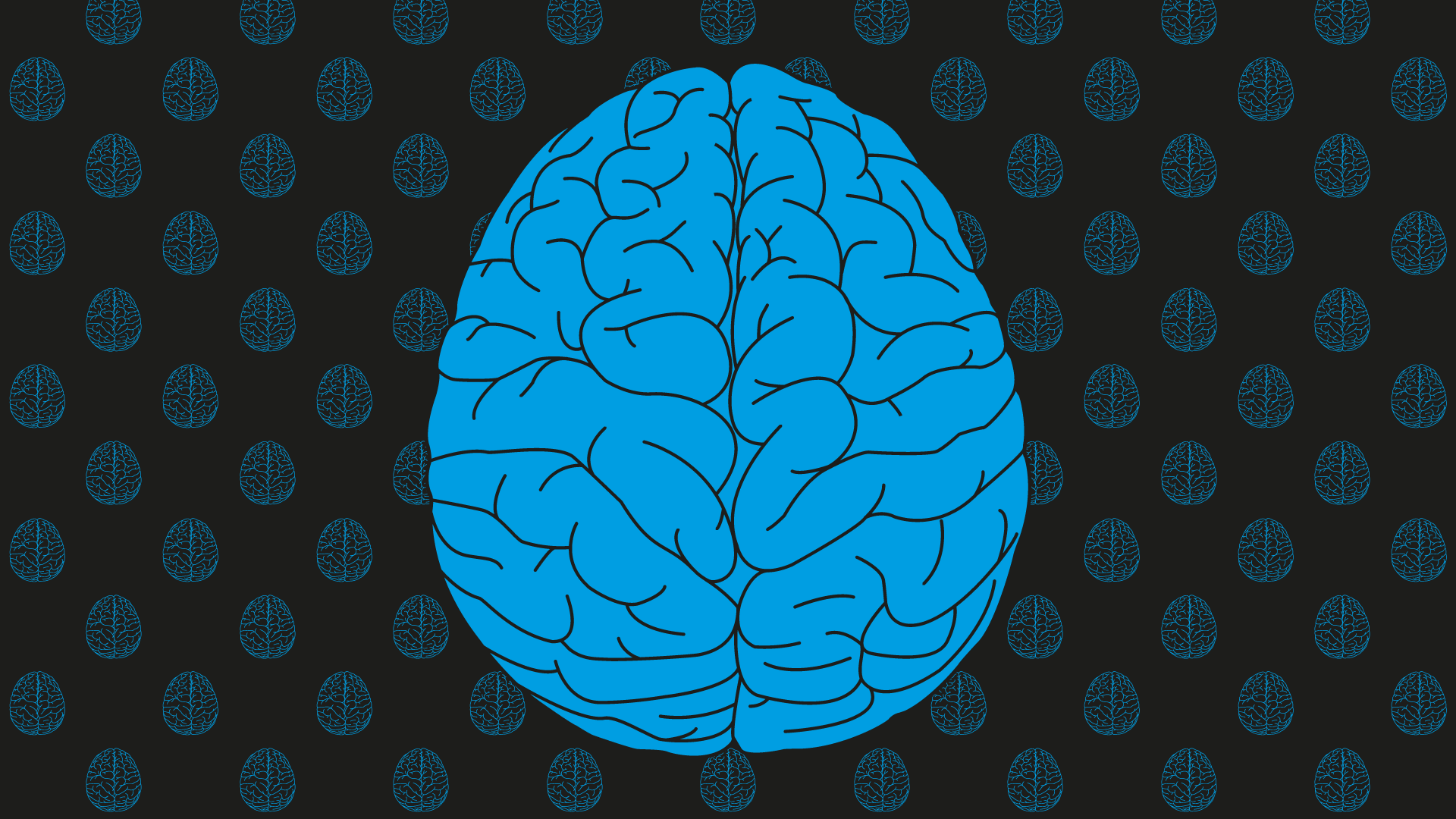 Augmented reality
2020-2021 season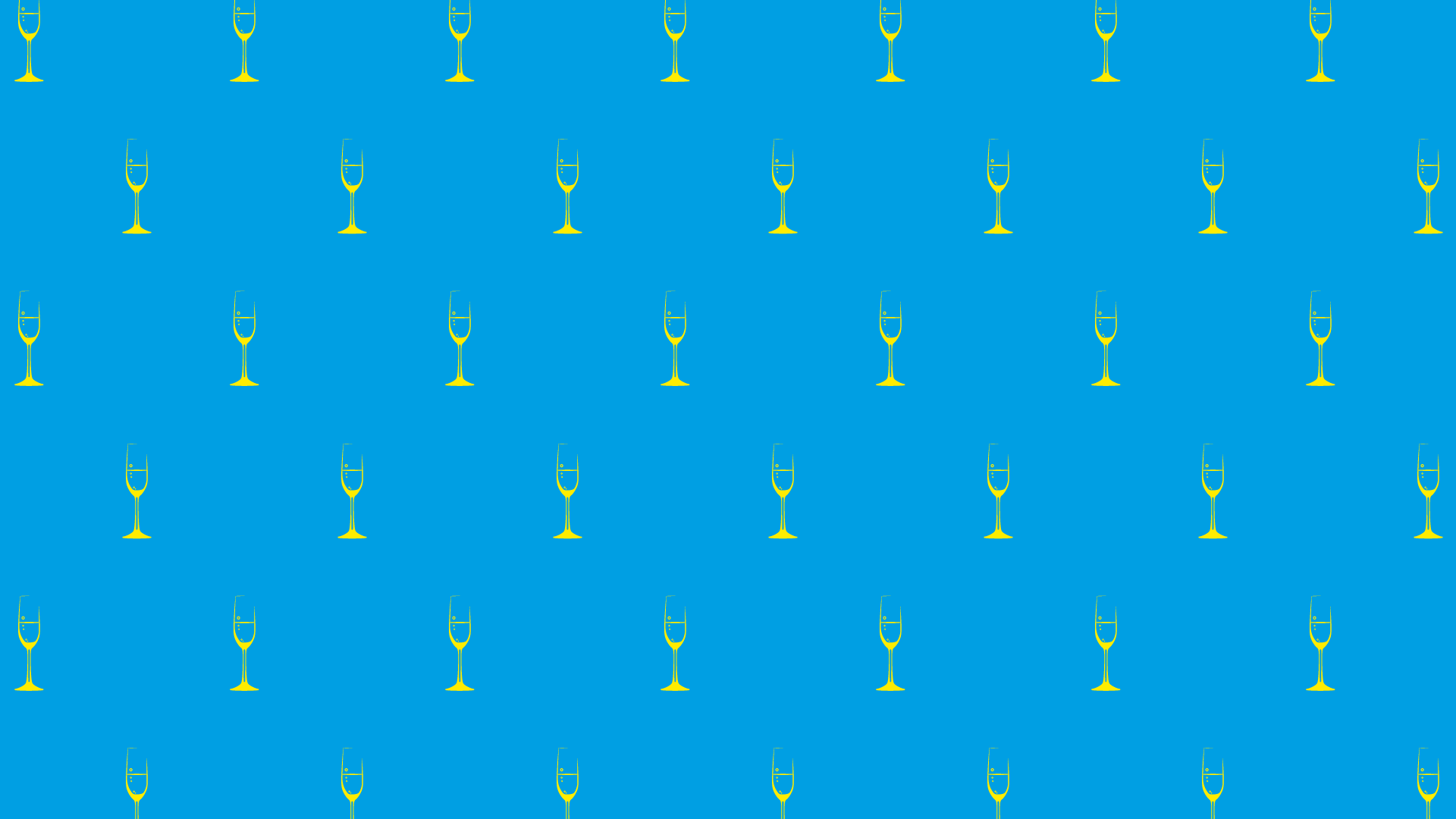 Dramma giocoso by Gioacchino Rossini
Someone other than Cinderella would have combed them crookedly; but she was good, and she combed them perfectly well.
---
Charles Perrault
« Cendrillon »
Histoires ou Contes du temps passé (1697)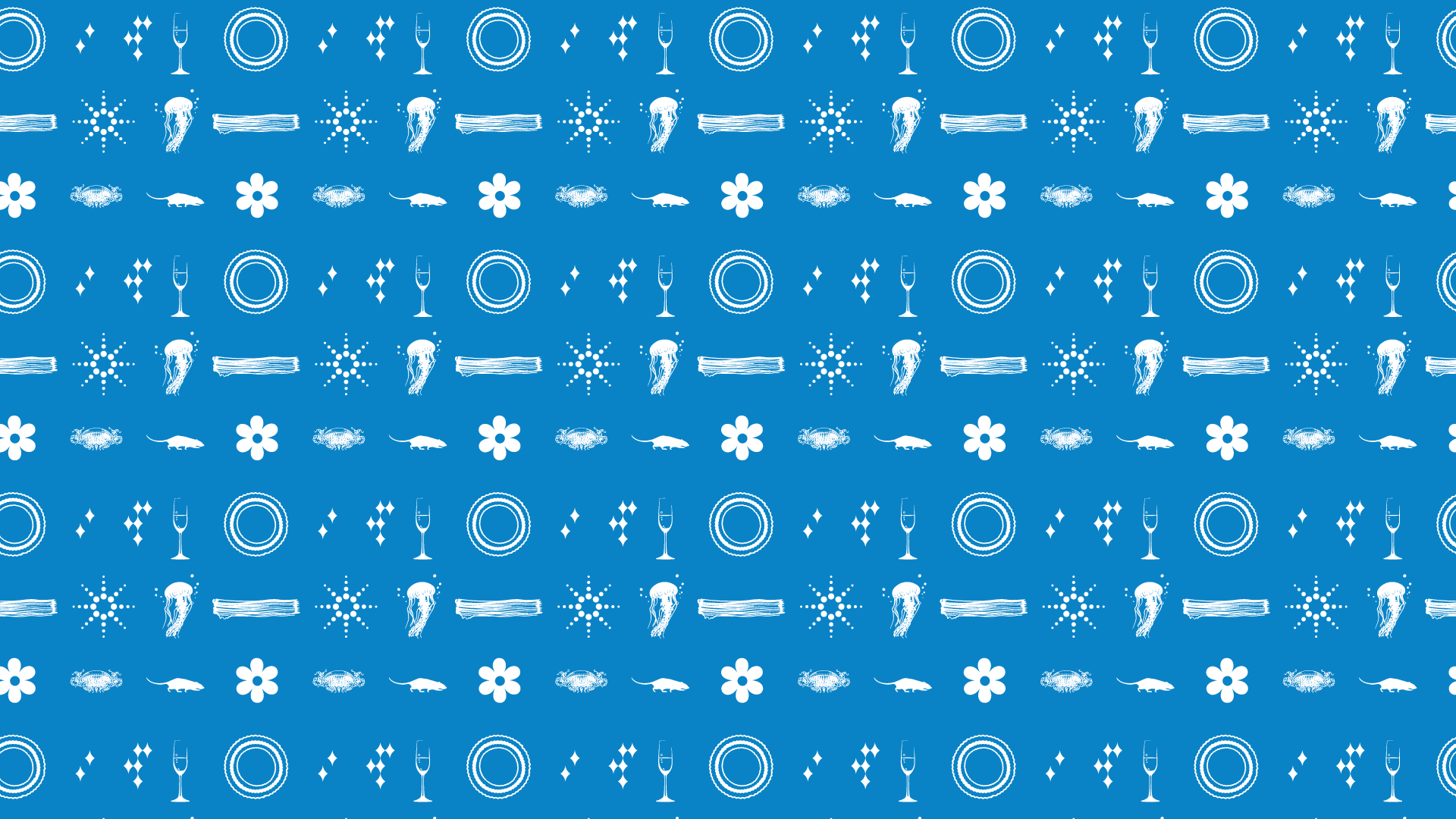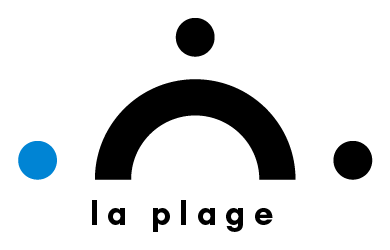 La Plage
Public Workshops
Let's try a different approach to opera…
---
Discover the world of Rossini and slip into the shoes of a singer, guided by the soprano Marie Lys.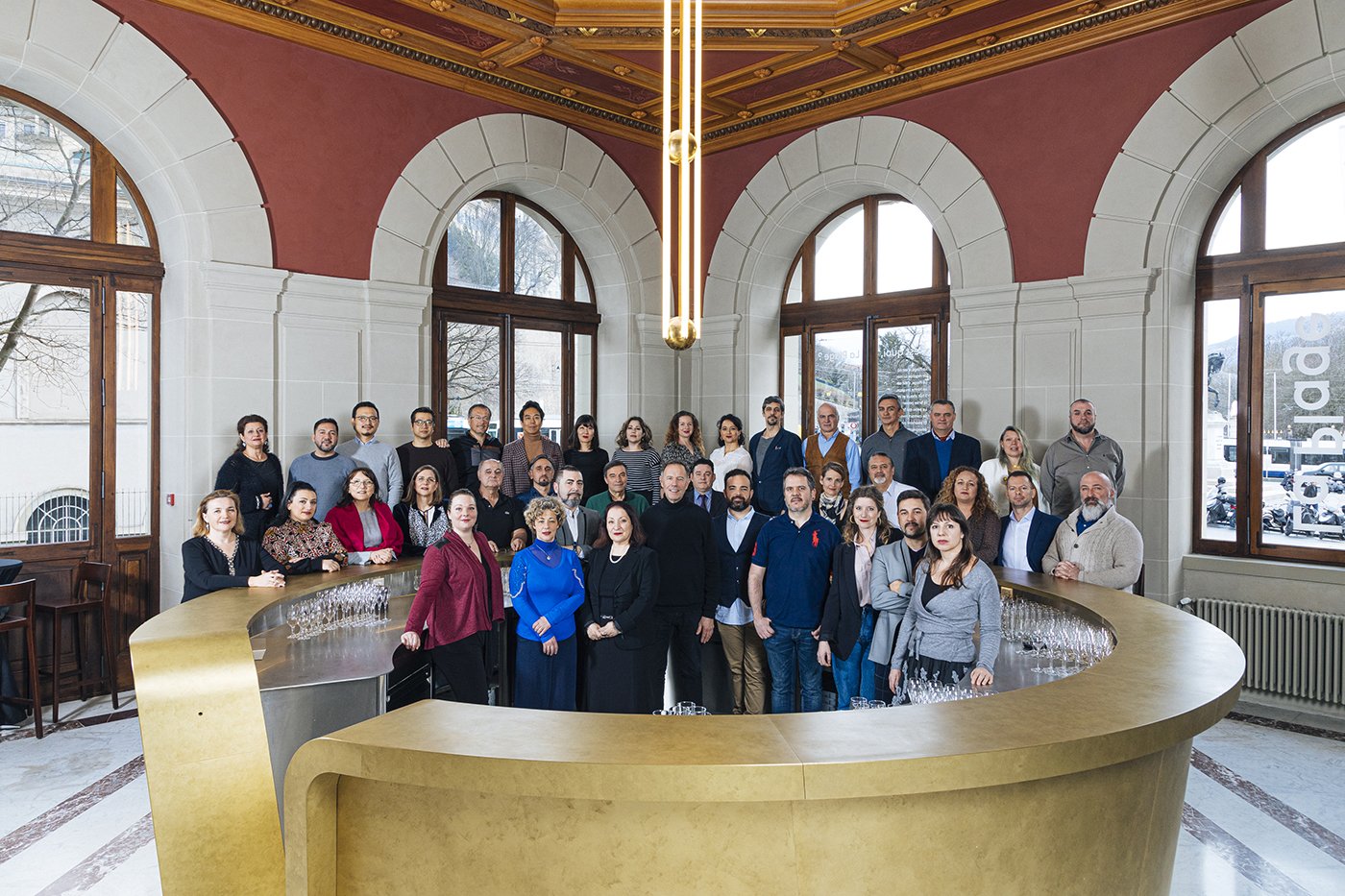 Les Concerts de midi du Chœur
Sérénades et promenades avec le Chœur de femmes du Grand Théâtre
La Plage
Les Concerts de midi du Chœur
Cet automne, le chœur se déconfine !
---
Retrouvez le Chœur tous les jeudis du 24 septembre au 15 octobre dans des configurations aussi diverses et surprenantes que les œuvres et les répertoires qu'ils nous feront découvrir.
News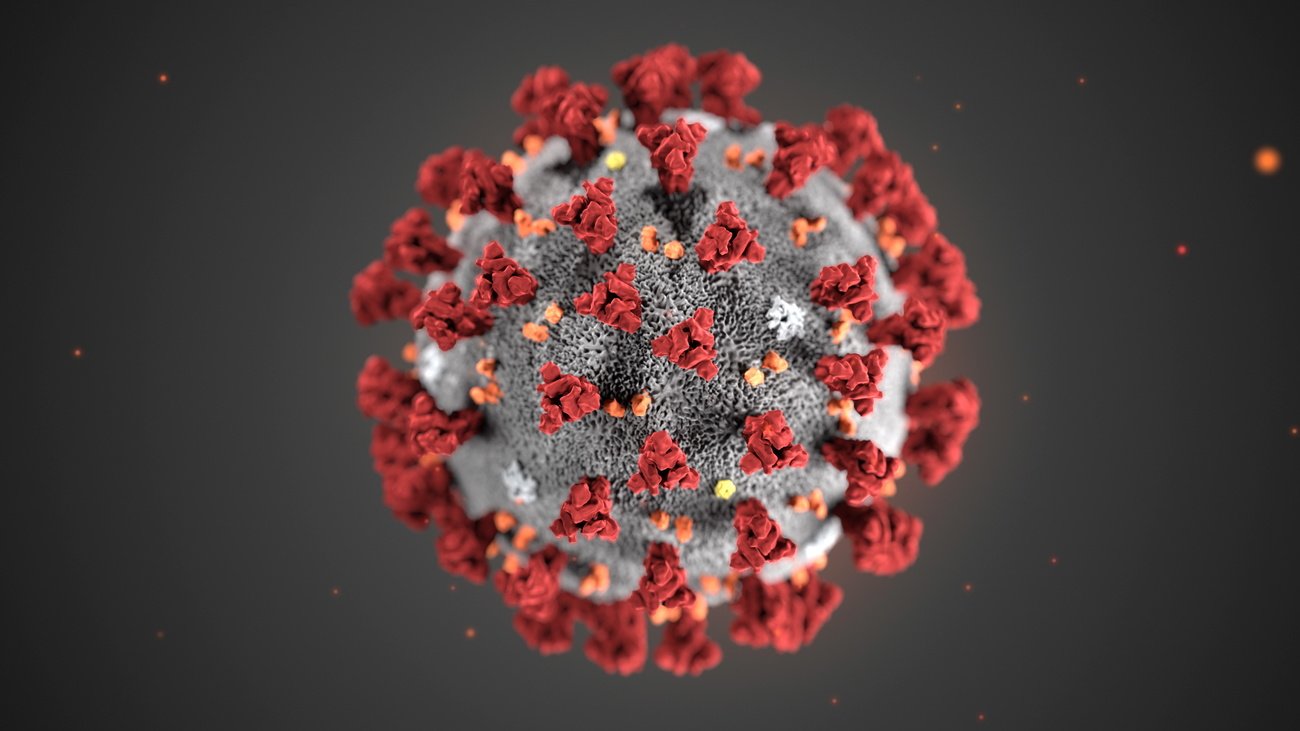 COVID-19
Read about the sanitary measures in place during the events in September 2020.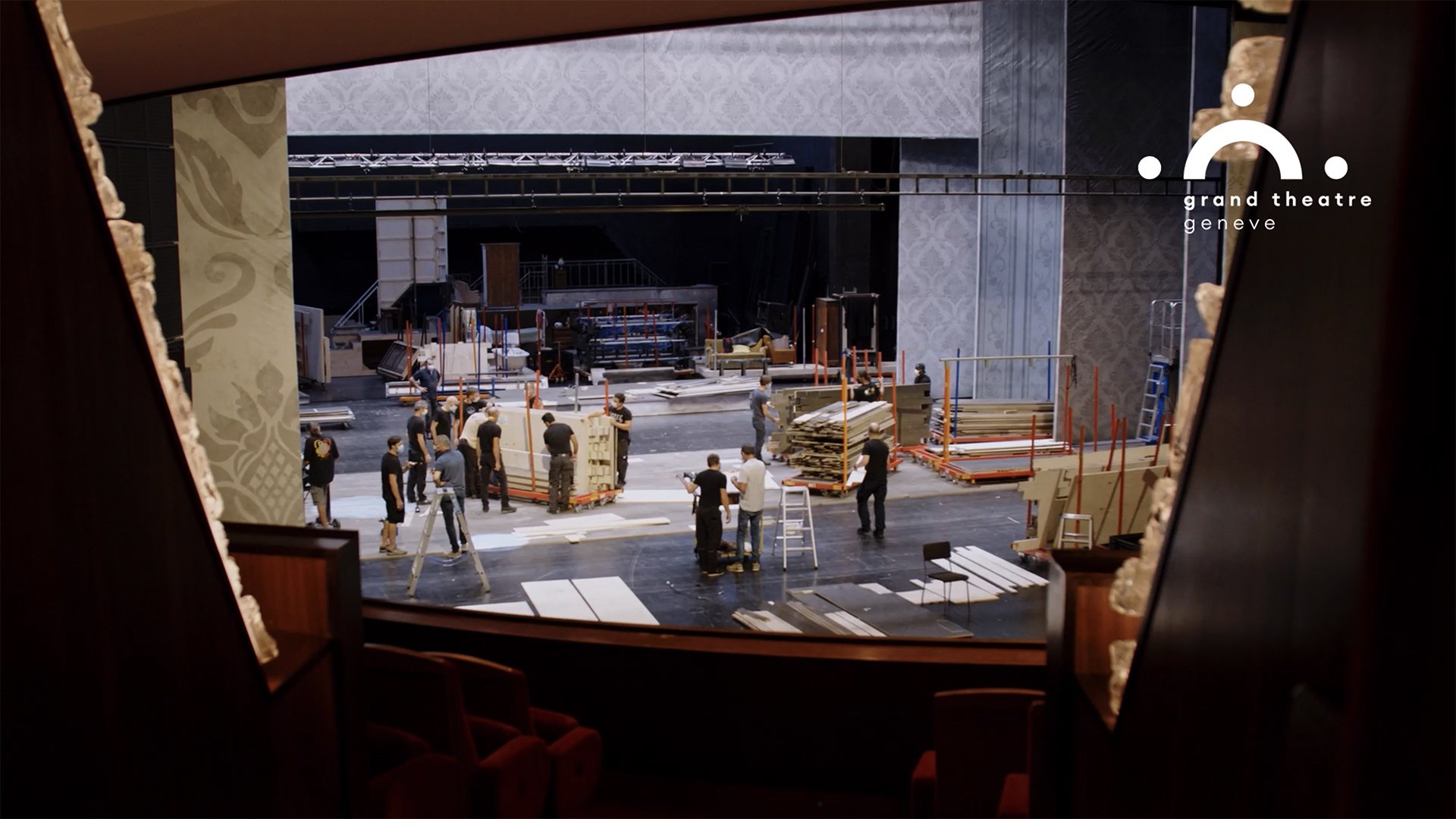 Back to work
At the Grand Théâtre de Genève, activities get back to normal in accordance with sanitary standards.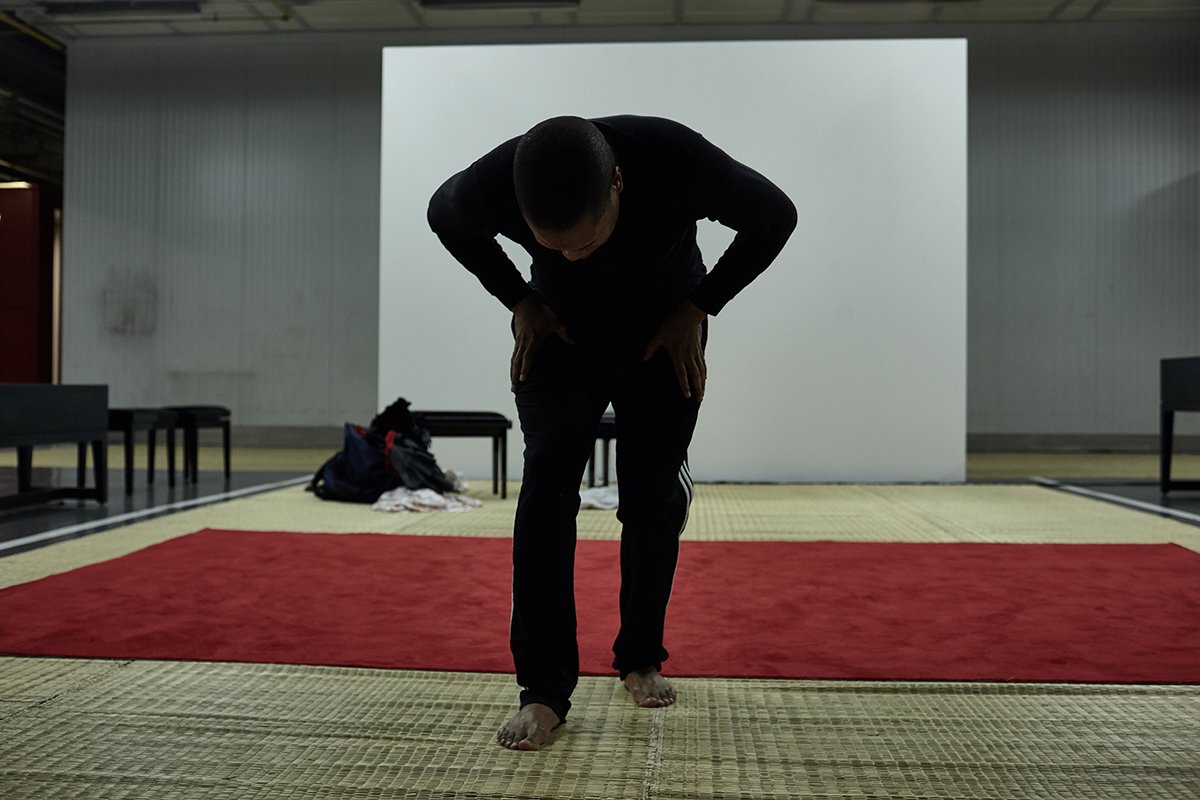 Trajal Harrell
Dancer of the Year
Awarded dancer of the year in 2018 by Tanz magazine, dancer and choreographer Trajal Harrell will perform on August 28th and 29th at the GTG.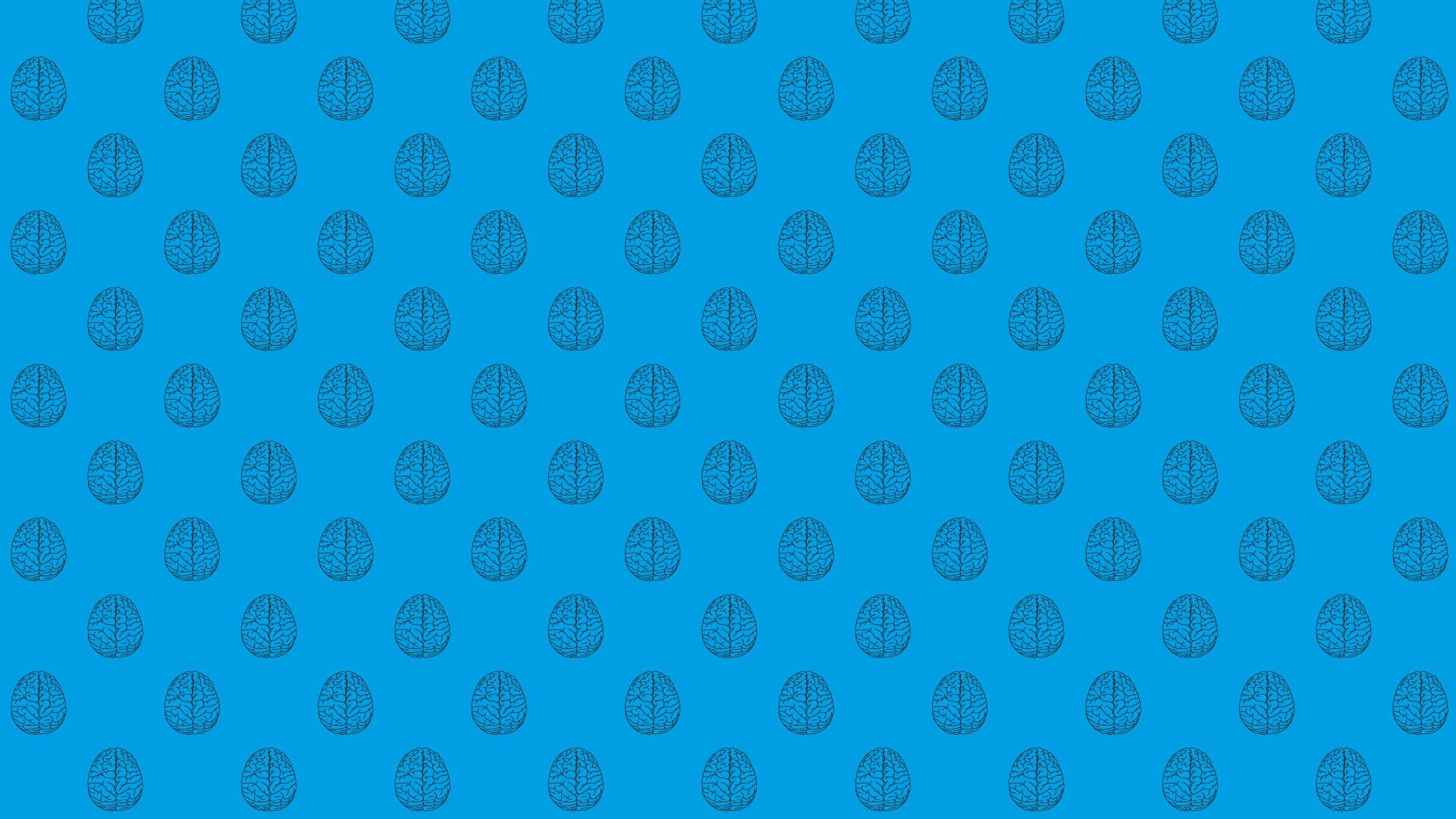 2020-2021
Which subscription suits you best? Let yourself be inspired by one of our custom-made formulas.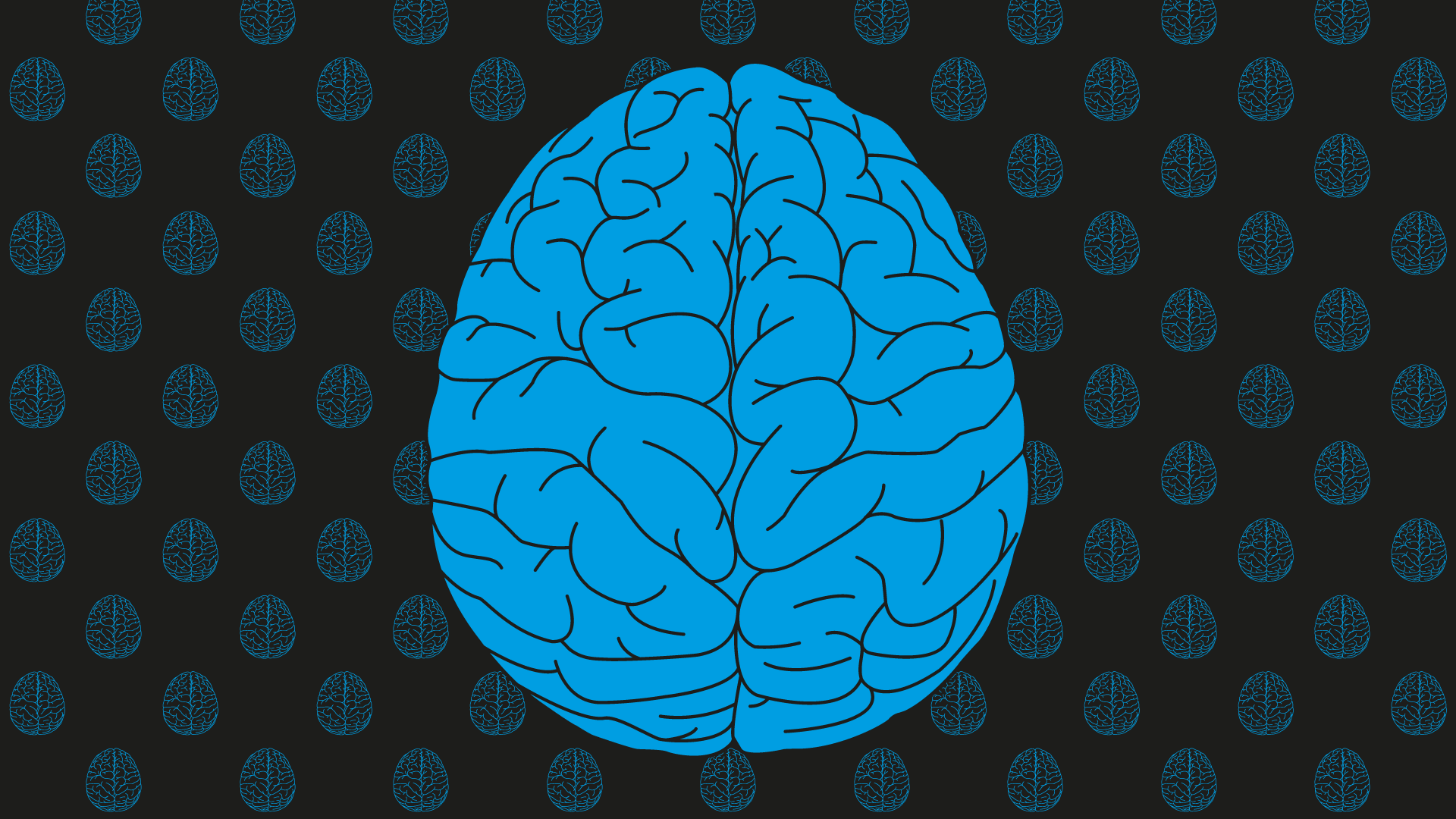 Focus
Over the next few weeks, we will discuss the upcoming 2020-2021 season through a focus on the creators, directors, composers, singers, etc.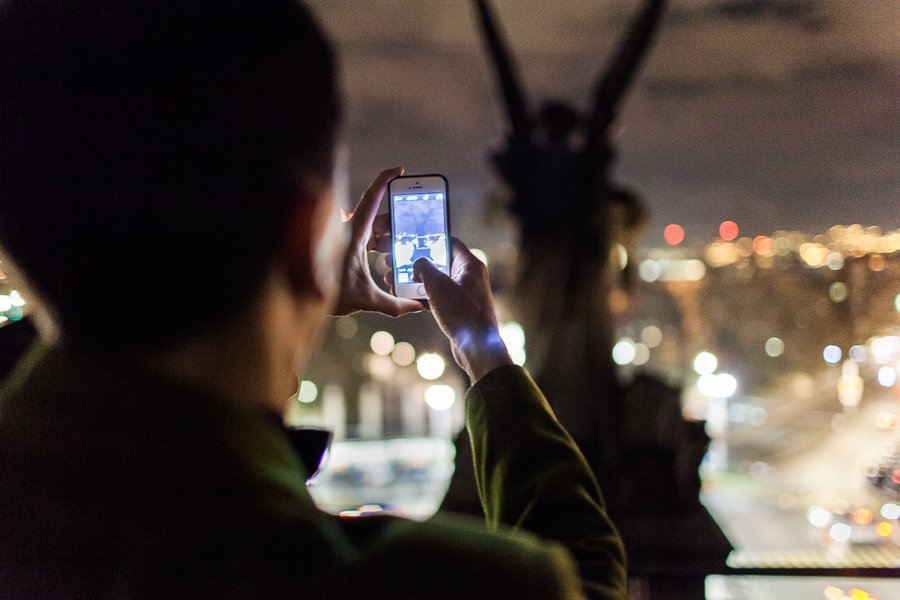 Always close to you
Each week, GTG digital offers a focus on a theme of the current season, accessible for free on a limited time.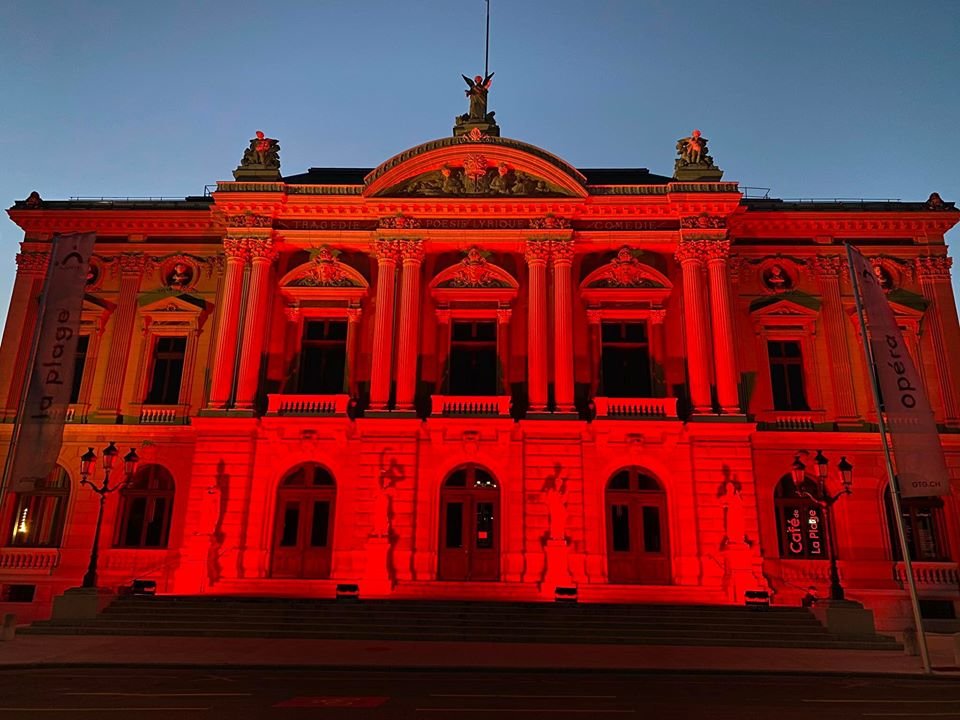 Support to the cultural and event industry!
The GTG gets into red for #nightoflight_ch, an awareness-raising campaign in Switzerland alongside Germany, Austria and Belgium.
Sign up for our newsletter