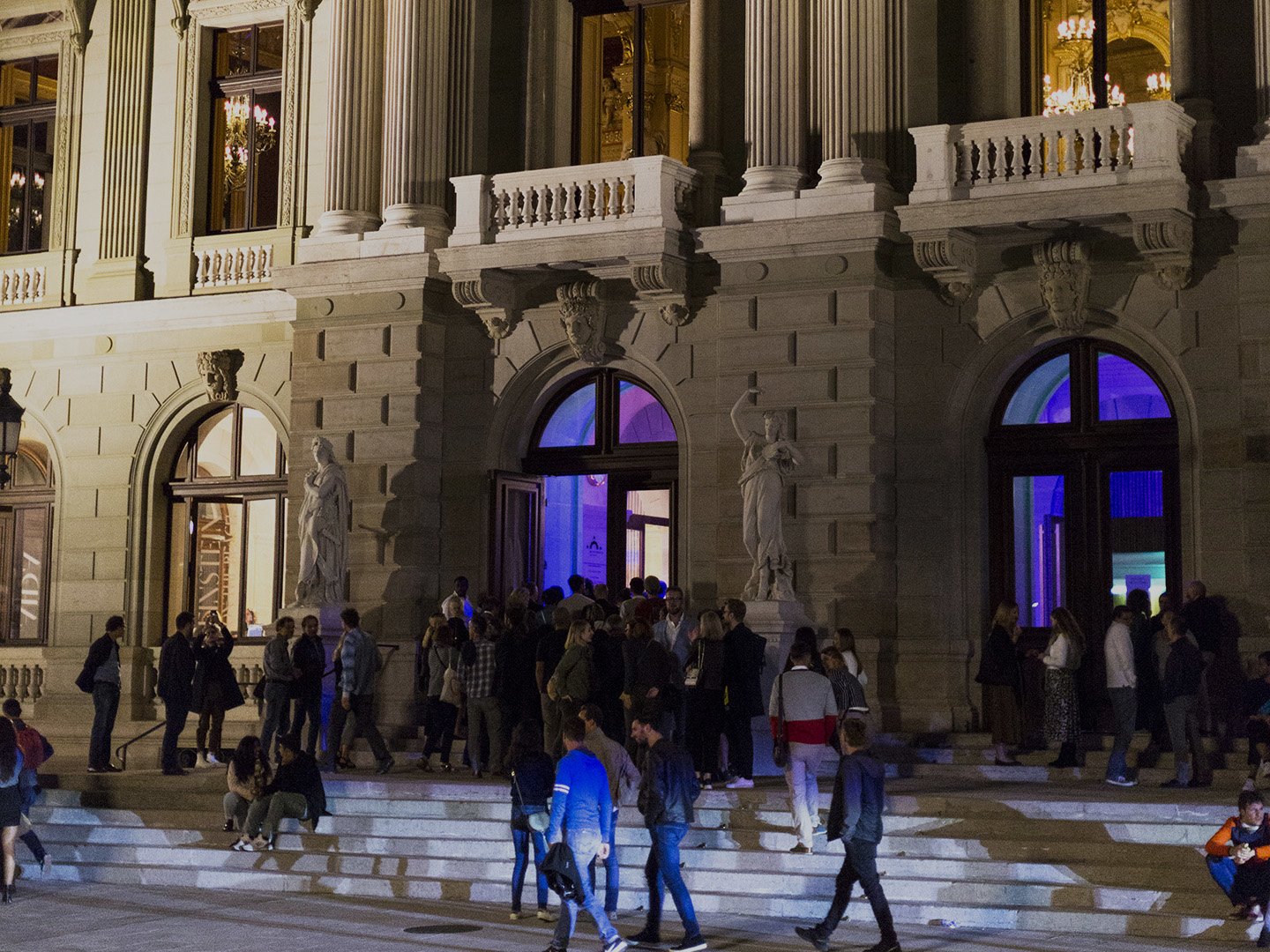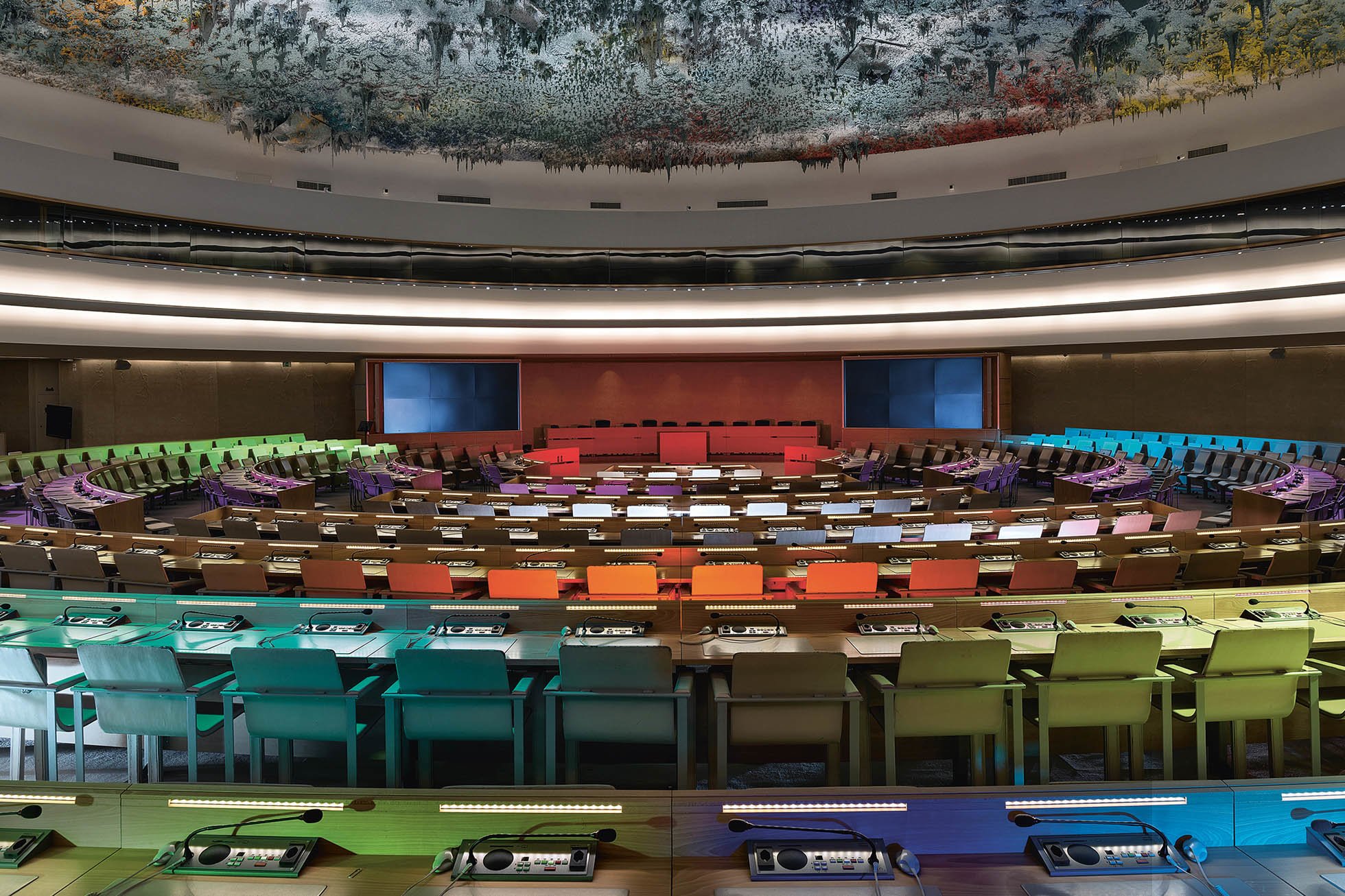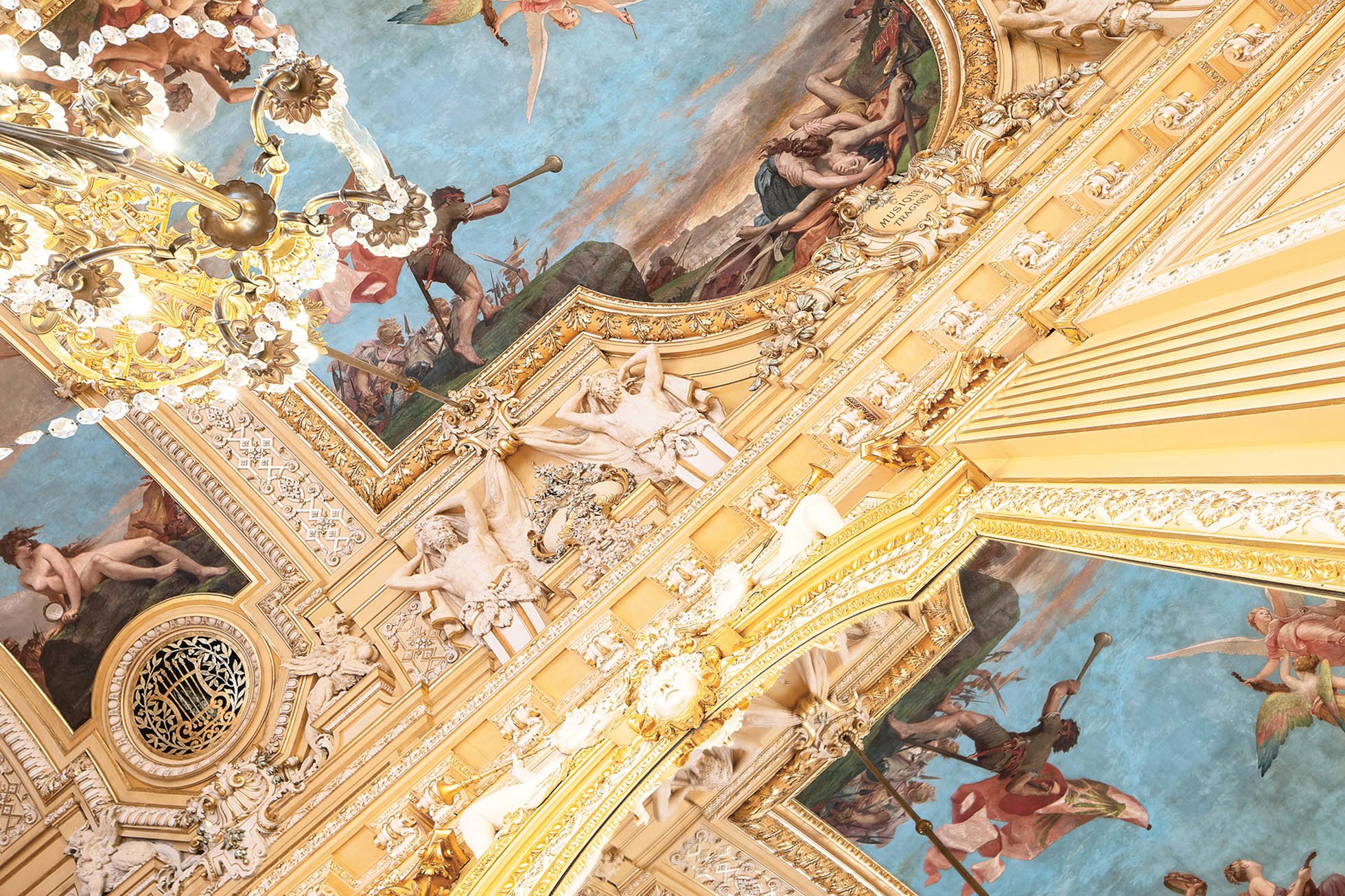 What's On
What's On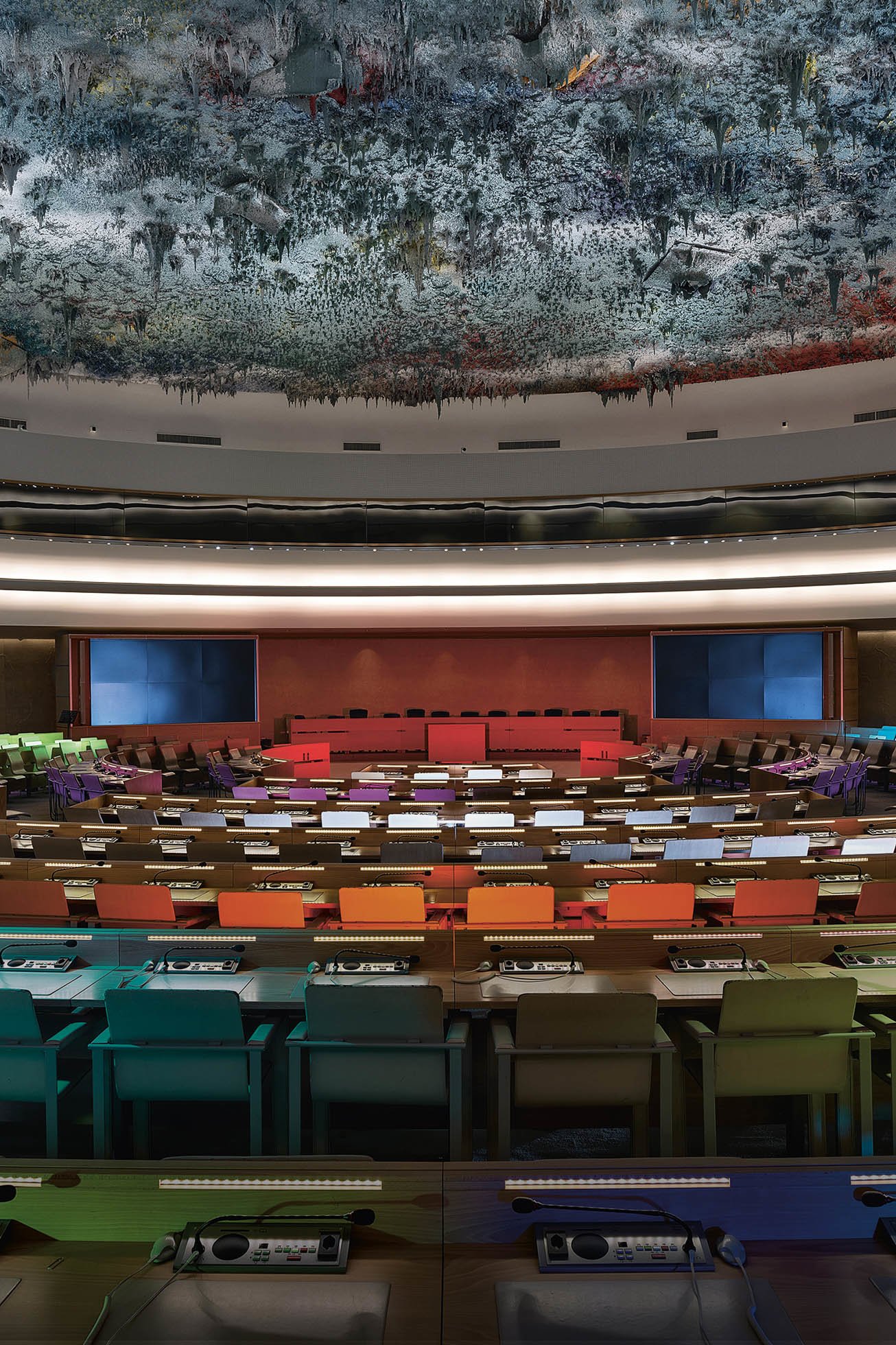 Opéra-ballet by Jean-Philippe Rameau
The cincture of the sound
Is holy ground,
Where all are Brothers,
Not faceless Others.
---
W. H. Auden
« A Hymn to the United Nations » (1971)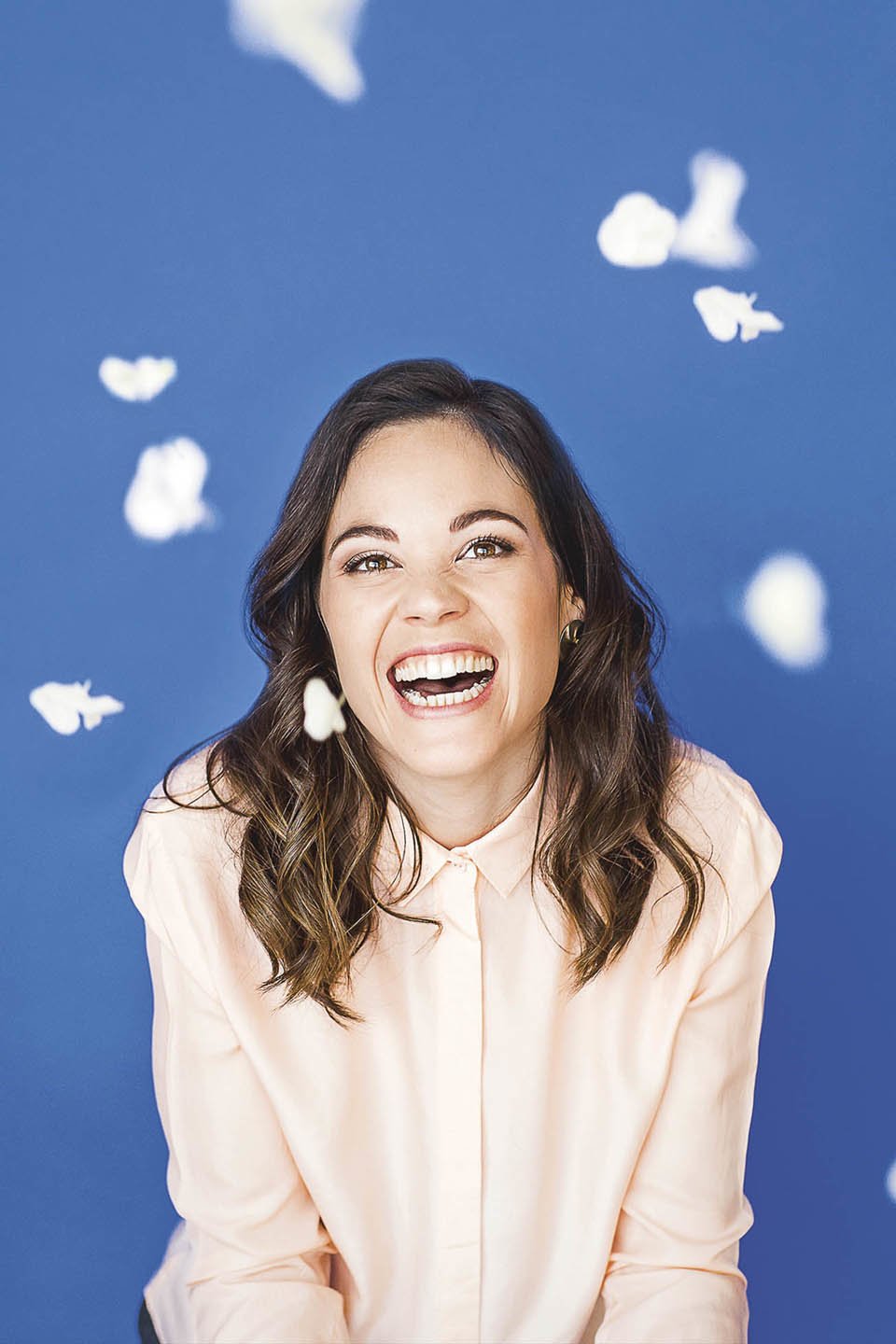 Concert
New Year's Eve Concert
«Che sia magnifica la festa, e canti, e fochi, e gran cena, e gran ballo; e ognuno impari com'io tratto color che a me son cari.»
---
W.A. Mozart
Le Nozze di Figaro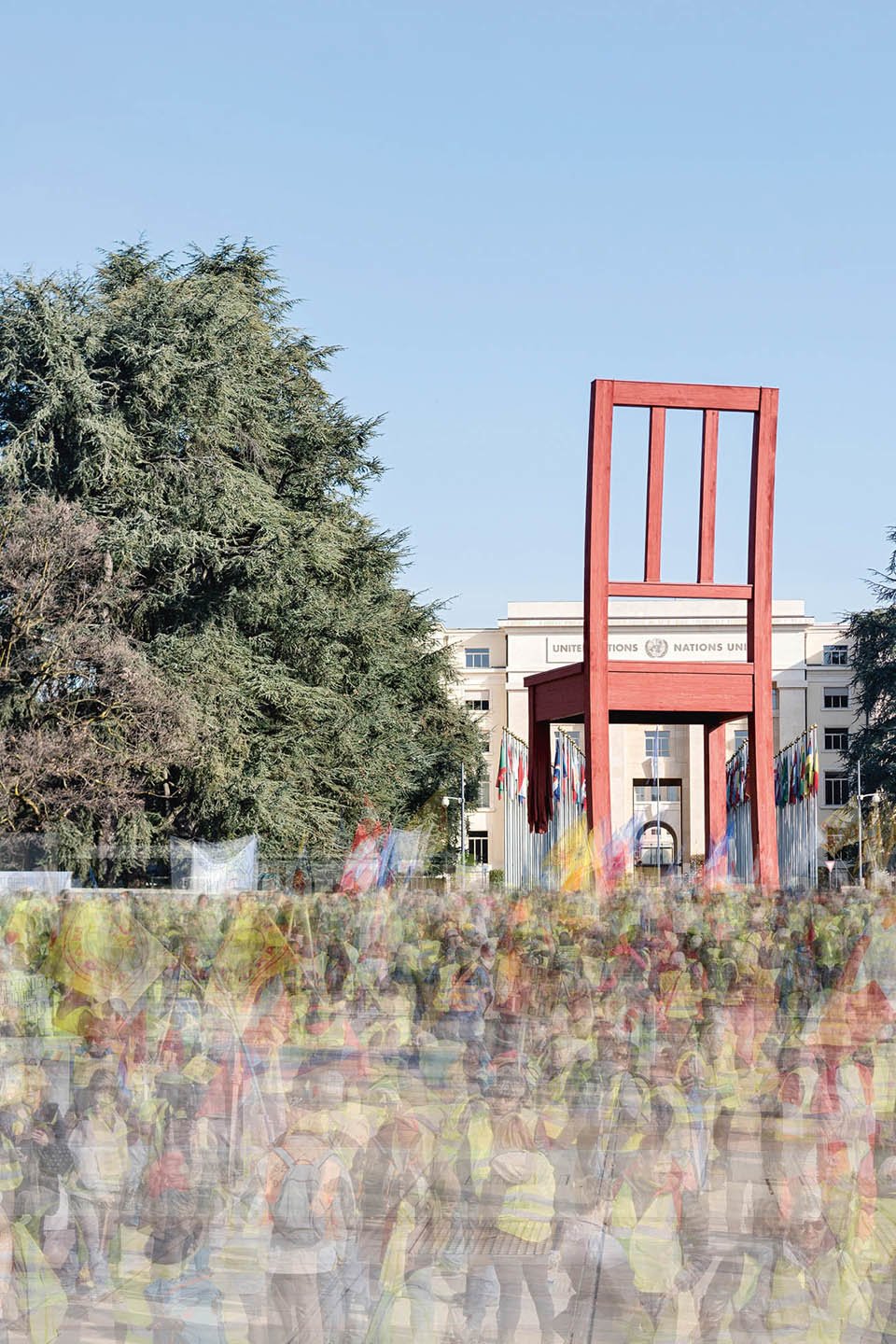 Die Entführung aus dem Serail
Opera
Die Entführung aus dem Serail
Nous sommes tous enfermés dans le sérail de notre vie.
---
Actu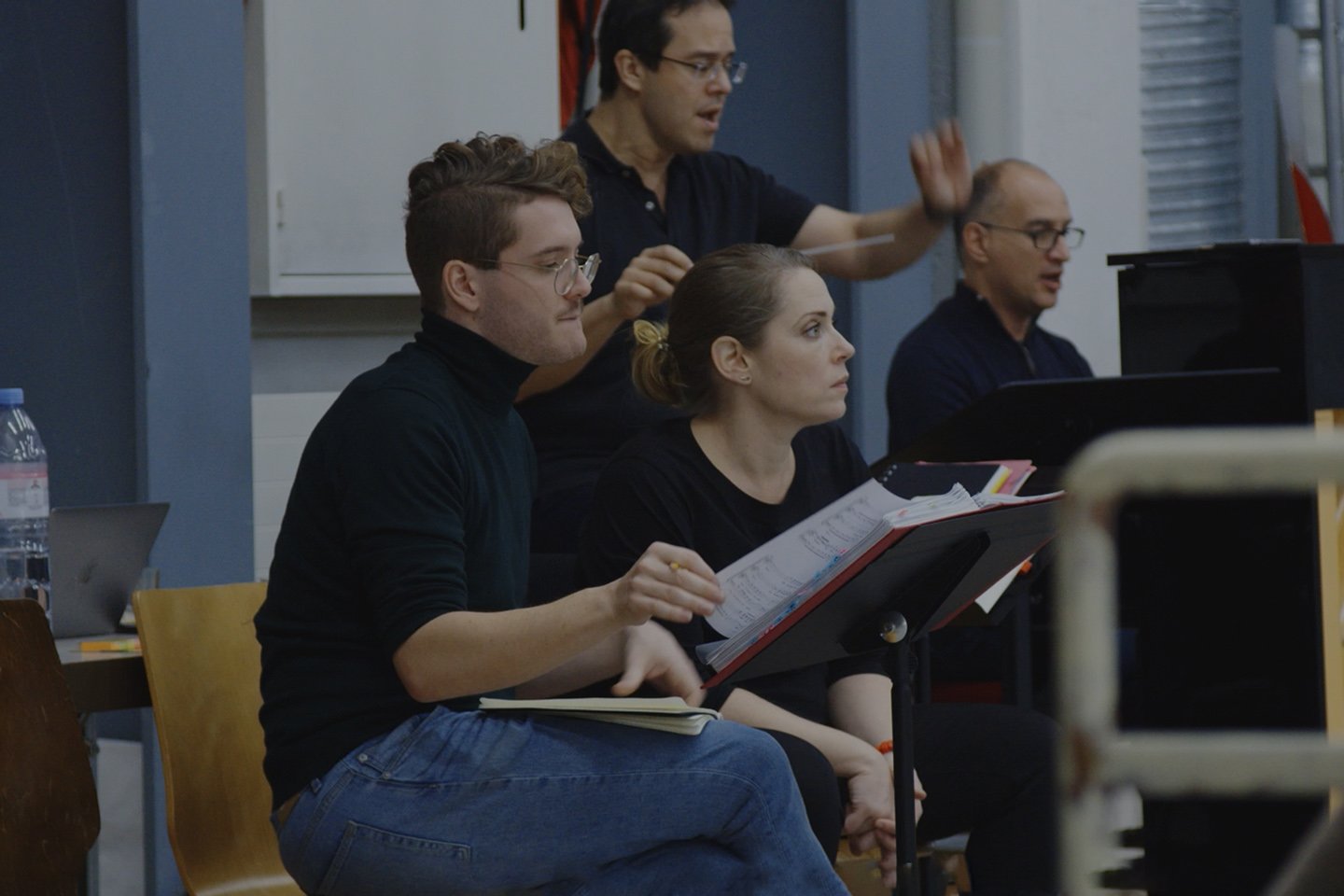 In the making
Stage direction, music, ballet, workshops, backstage, the GTG presents the first episode of the series "Les Indes galantes en création".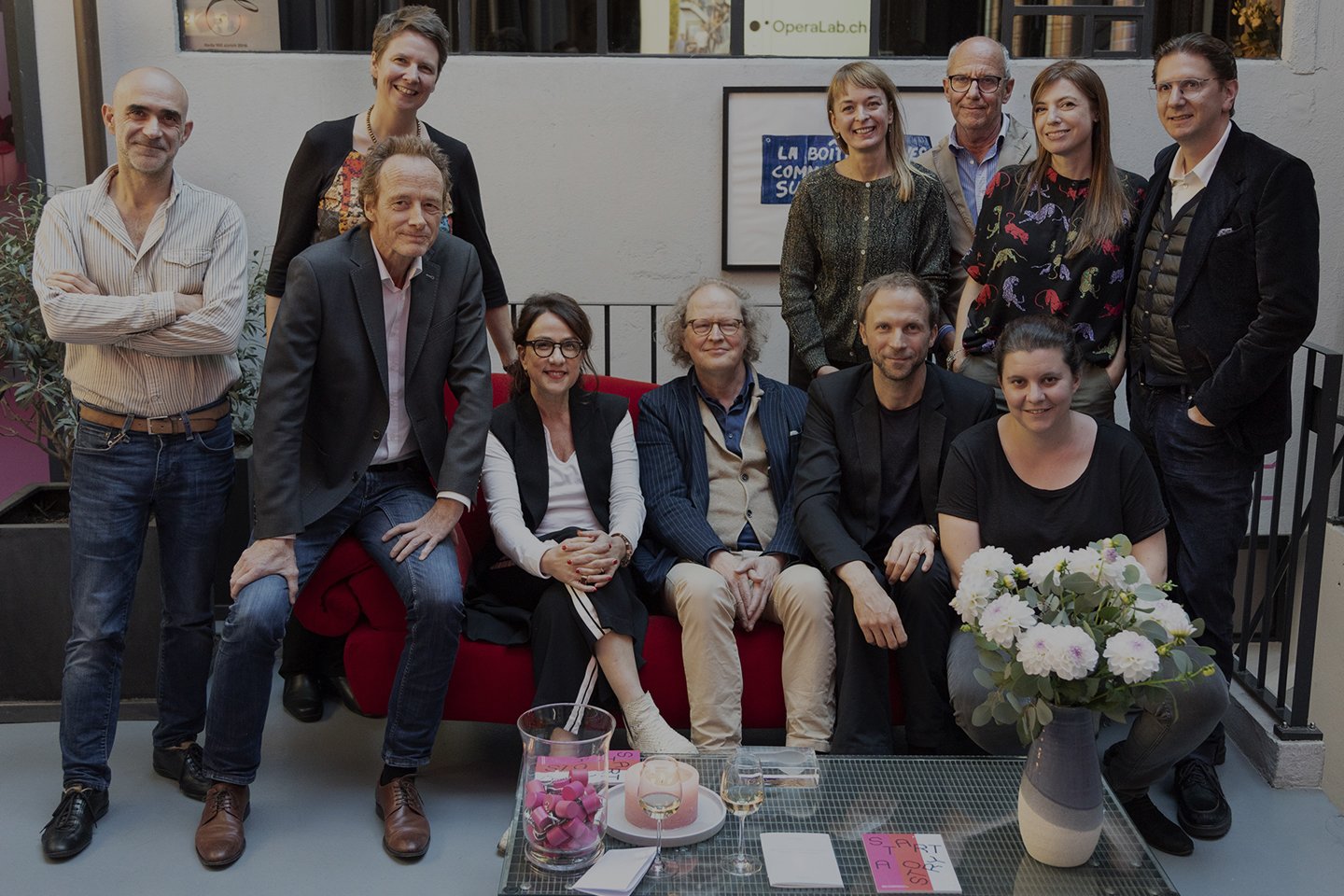 18 OCT 2019
Operalab.ch, or the beginning of a new adventure: 7 institutions and 15 young artists join forces to create the opera of tomorrow.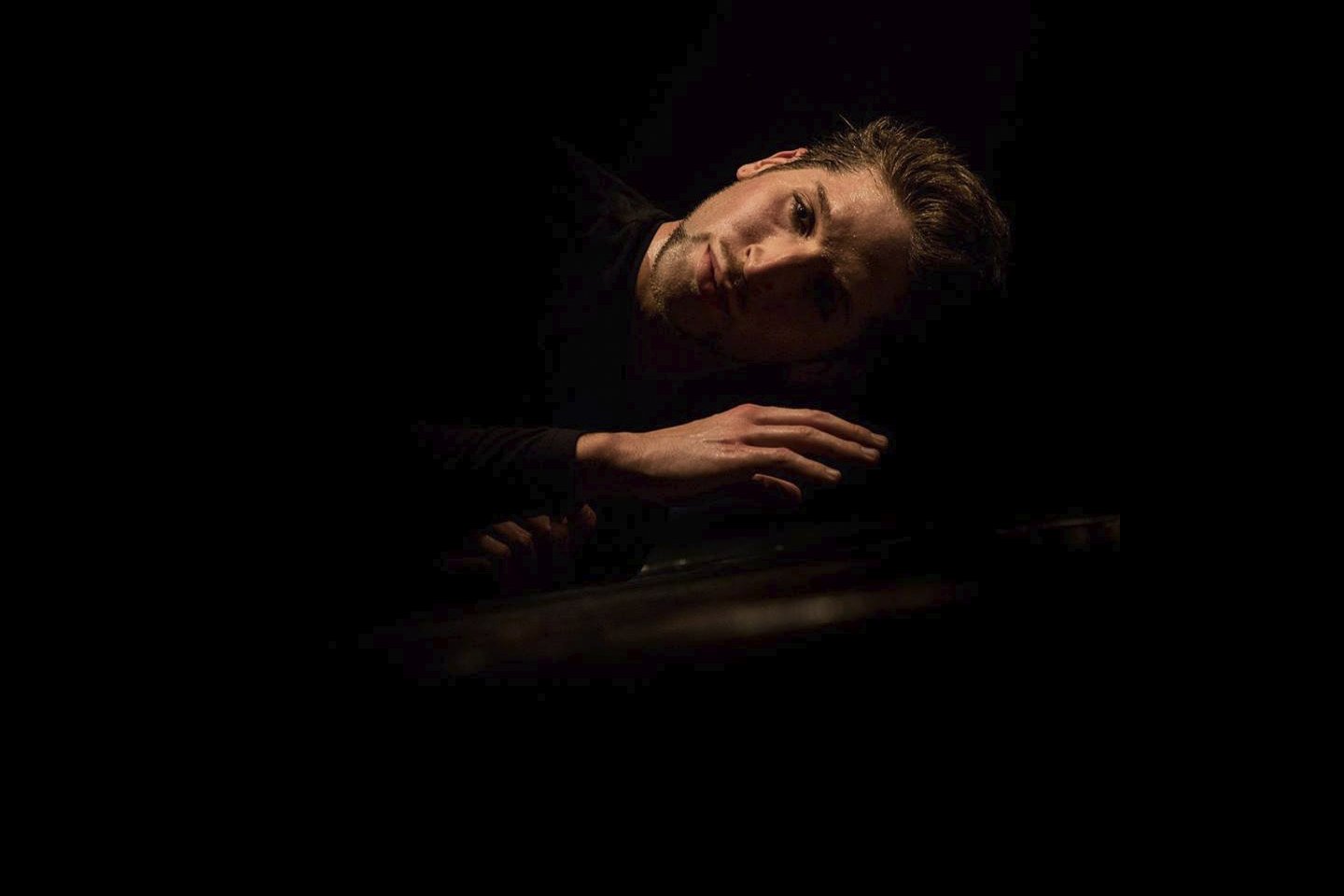 28 SEPT 2019
Congratulations to Sasha Riva, dancer with the Ballet du Grand Théâtre, who won the Italian National Prize for Dance "Sfera d'Oro".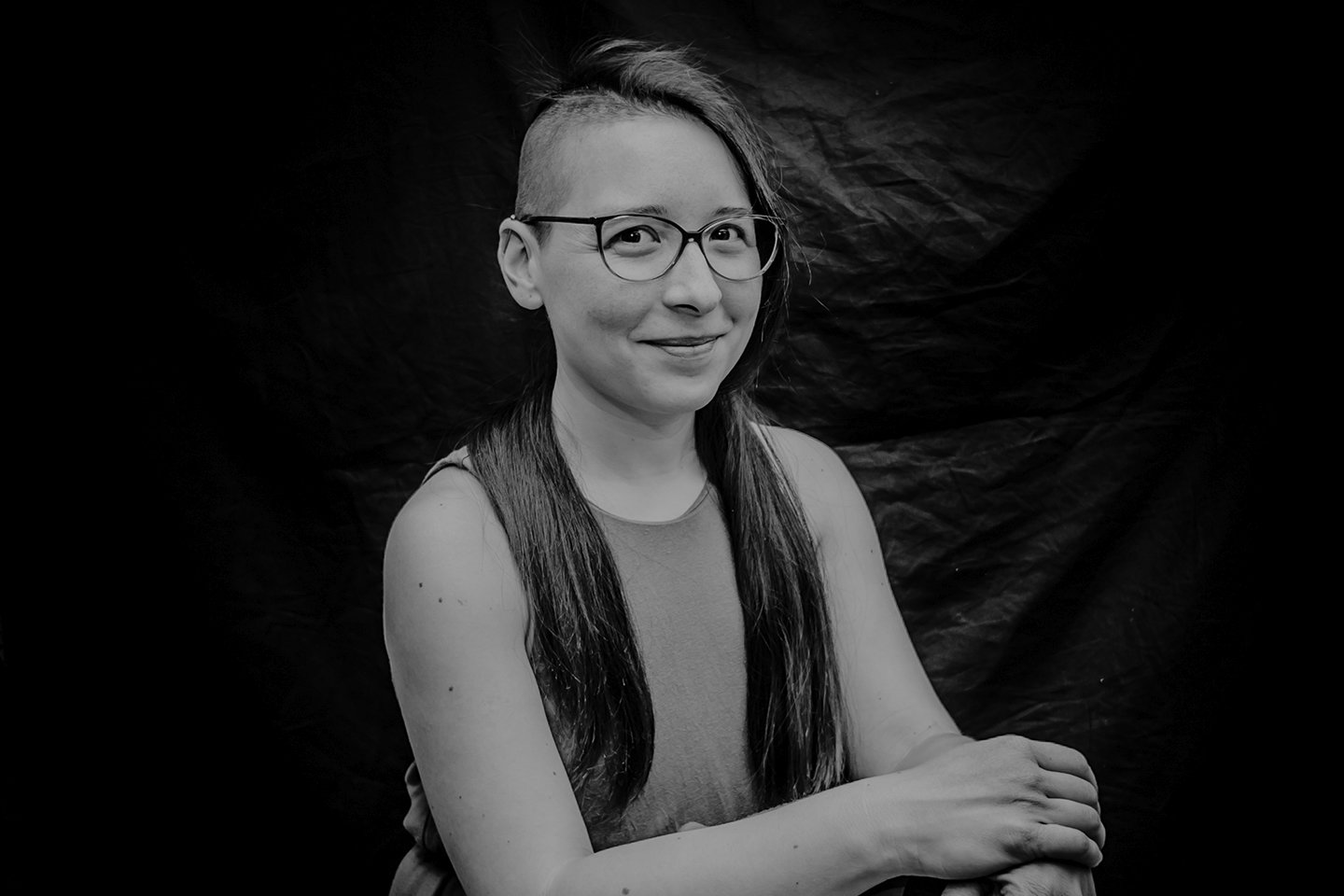 24 SEPT 2019
Congratulations to Veronica Segovia, dressmaker in the GTG and costume designer, who was awarded a cultural scholarship from the Leenaards Foundation.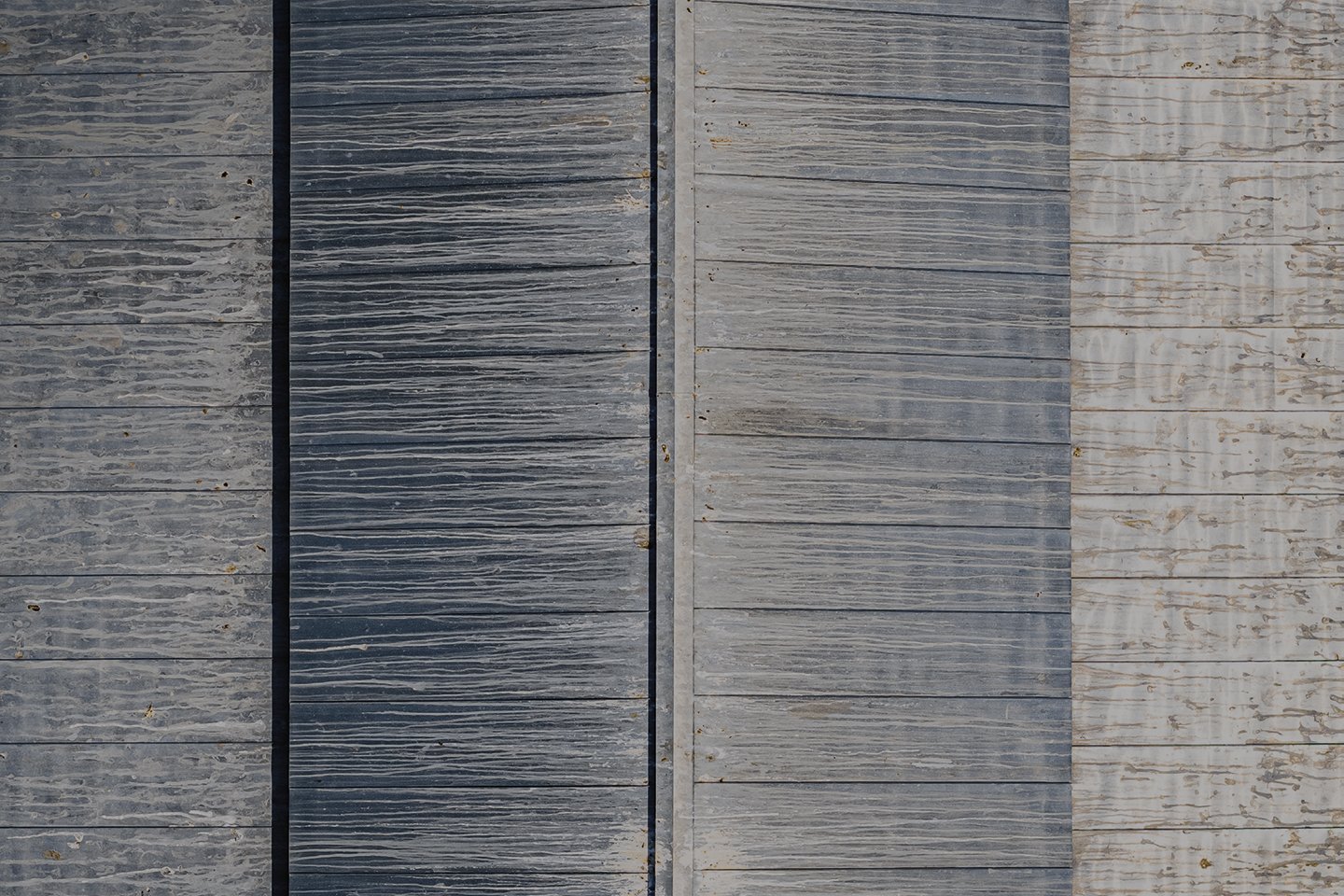 The new magazine of the Grand Théâtre de Genève
N°01 – Le minimalisme
Statements
«À la place de Neuve, les amateurs de scène lyrique vont devoir prendre des risques.»
«Un vent rafraîchissant anime l'opéra de Genève.»
«La révolution lyrique est en route.»
Plage
Relax, you are at La Plage
Operas, ballets, recitals, that's good…
But the world around them is even richer. Immerse yourself in our great themes and let your mind wander through new experiences throughout the season.
Stay connected with the GTG