The Grand Theatre has taken note of the Federal Council's announcements of 14 April 2021 and will inform its audience of the relevant decisions on Friday 16 April 2021.
Hope
Despite the current uncertainties related to the Coronavirus pandemic, the GTG will make every effort to maintain and develop its activities on GTG Digital to stay in touch with you and keep the institution vibrant.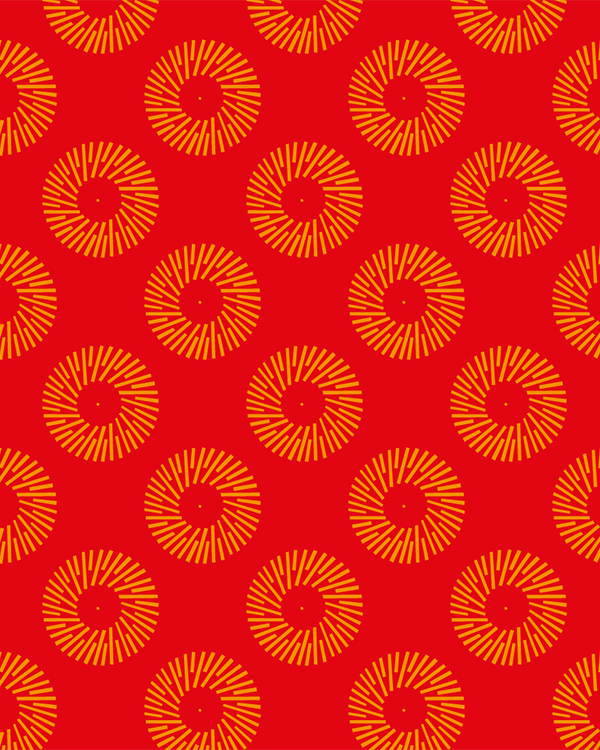 Le Sacre2 –
On streaming
Jeroen Verbruggen, Andonis Foniadakis, Igor Stravinsky
Ballet
Le Sacre2 –
On streaming
Il faut dire : La crasse du tympan et non Le sacre du printemps.
---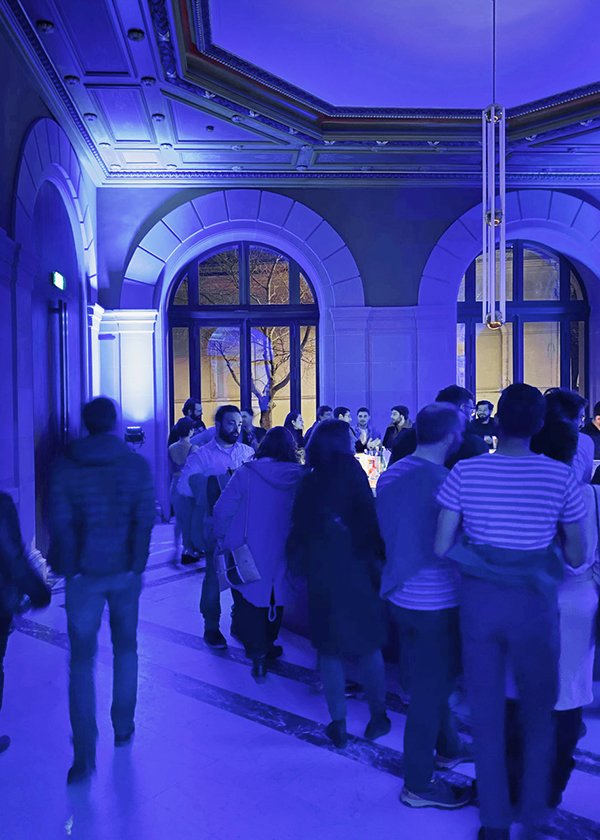 Have a spritz or a vermouth while we supply the entertaining company.
---
Mimetic and Agabekov, two of the best known figures of the Geneva night scene, offer us electronic variations on The Sacrifice, the second movement of Igor Stravinsky's "The Rite of Spring".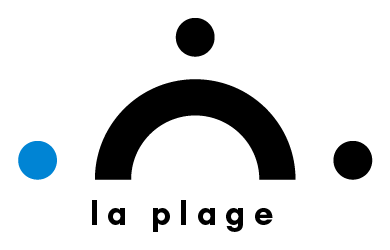 Come and discover the choreographic languages of Jeroen Verbruggen and Andonis Foniadakis
---
Led by Fernanda Barbosa, former dancer of the Ballet du Grand Théâtre de Genève.
News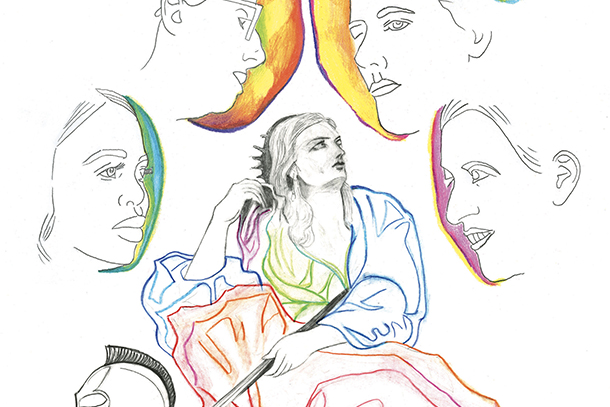 GTM n°7 – Nos créatrices
Have a look at the latest issue of the Grand Théâtre de Genève magazine!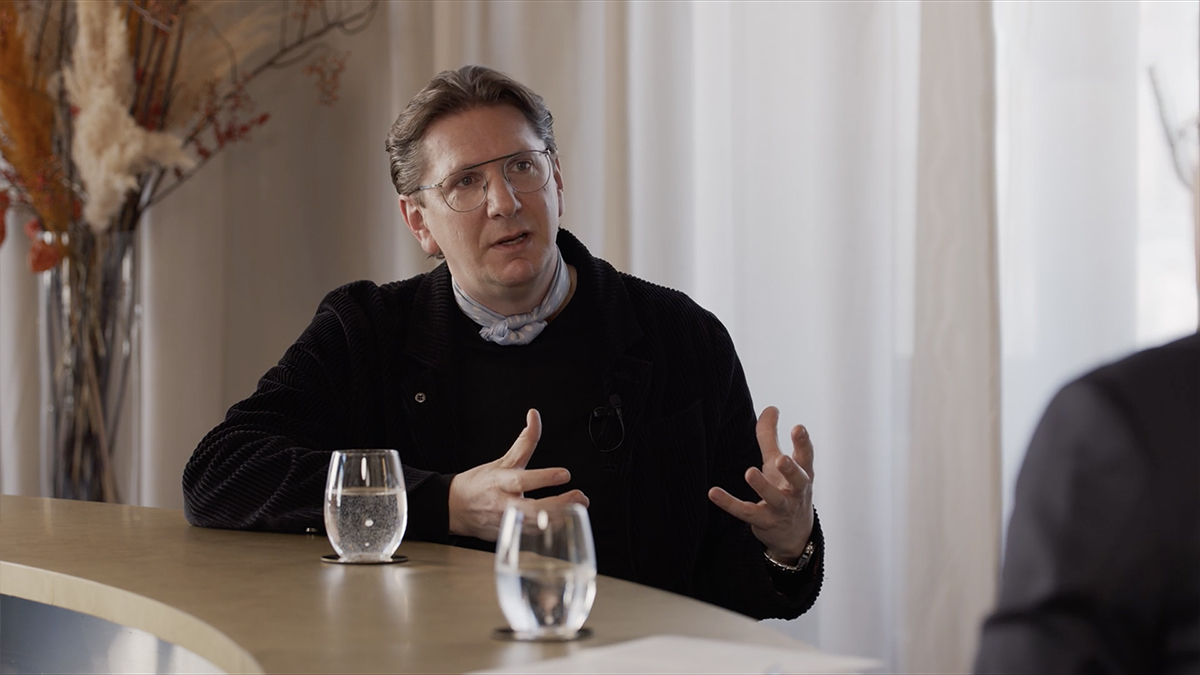 How to set up an opera season?
Aviel Cahn discusses with Jérémy Seydoux and gives us his vision of an artistic programming today.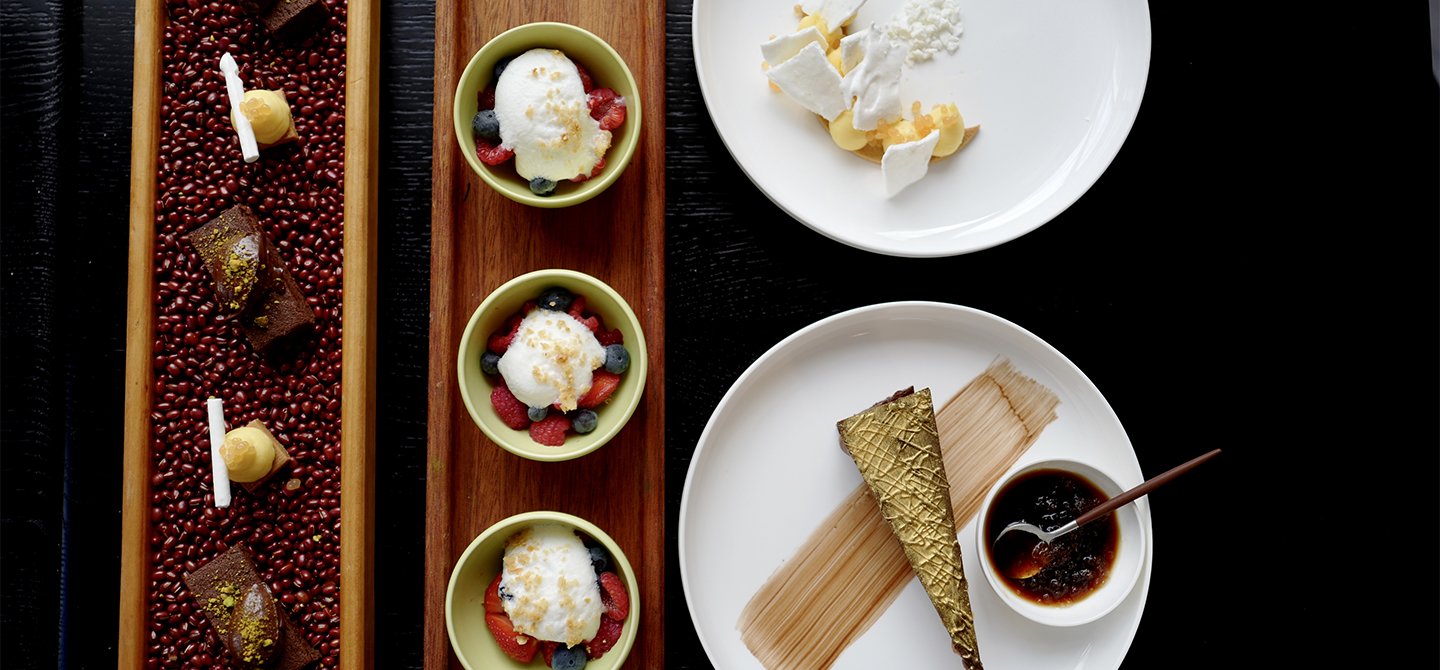 Café de La Plage
The Café de la Plage reopens and is happy to welcome you on its spacious and sunny terrace for lunch.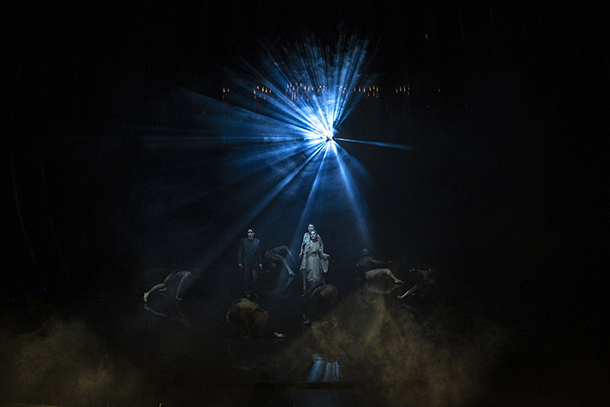 Enjoy the GTG on your screens!
Browse our next broadcast list.
Sign up for our newsletter