Hope
Despite the current uncertainties related to the Coronavirus pandemic, the GTG will make every effort to maintain and develop its activities on GTG Digital to stay in touch with you and keep the institution vibrant.
News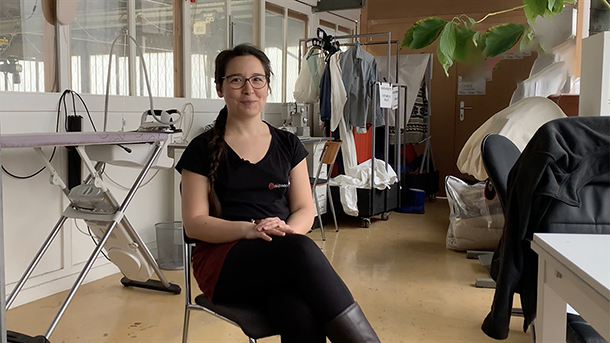 Journée internationale des droits des femmes
Pour la journée internationale des droits des femmes, trois collaboratrices du GTG se prêtent à l'exercice de l'interview.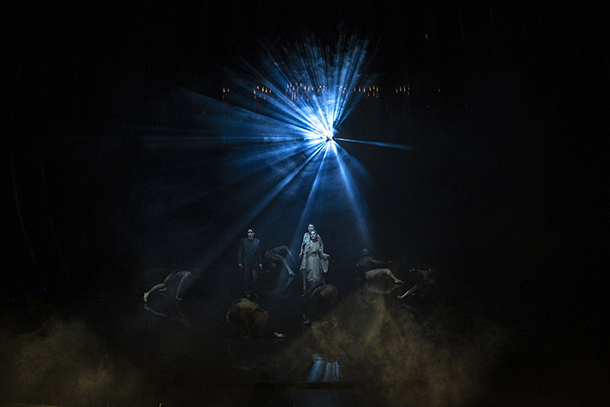 Enjoy the GTG on your screens!
Browse our next broadcast list.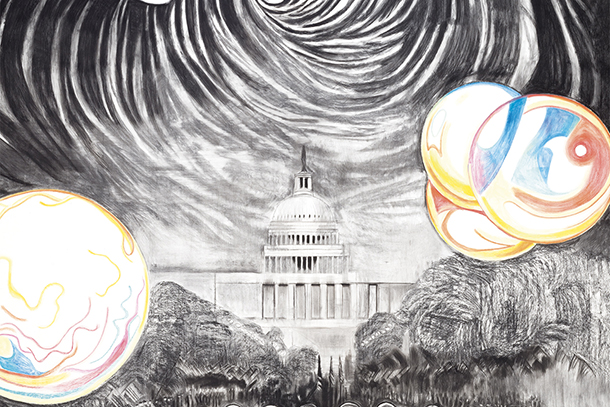 GTM n°7 – Nos conspirations
Explorez le dernier numéro du magazine du Grand Théâtre de Genève !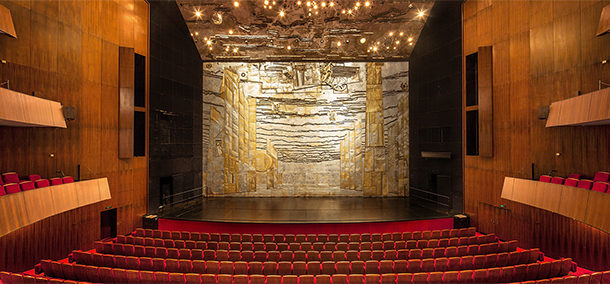 Find the latest information related to the evolution of the pandemic.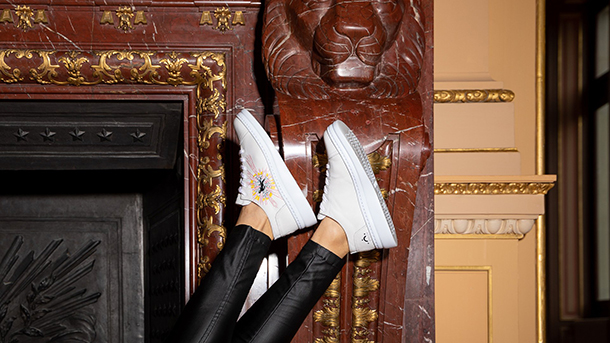 The GTG sneakers: come as you are!
GTG keeps pushing ahead with unique formats: the GTG sneaker created by the Swiss illustrator FICHTRE in collaboration with the CAMPER brand.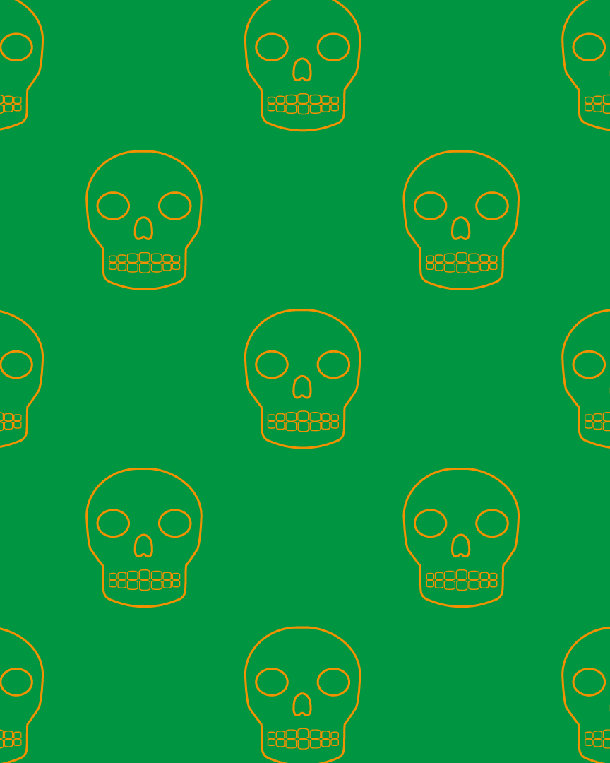 Any ideas that systems use to demystify love, I listen to them, but I remain stubborn: I know, but still… 
---
Roland Barthes, Fragment d'un discours amoureux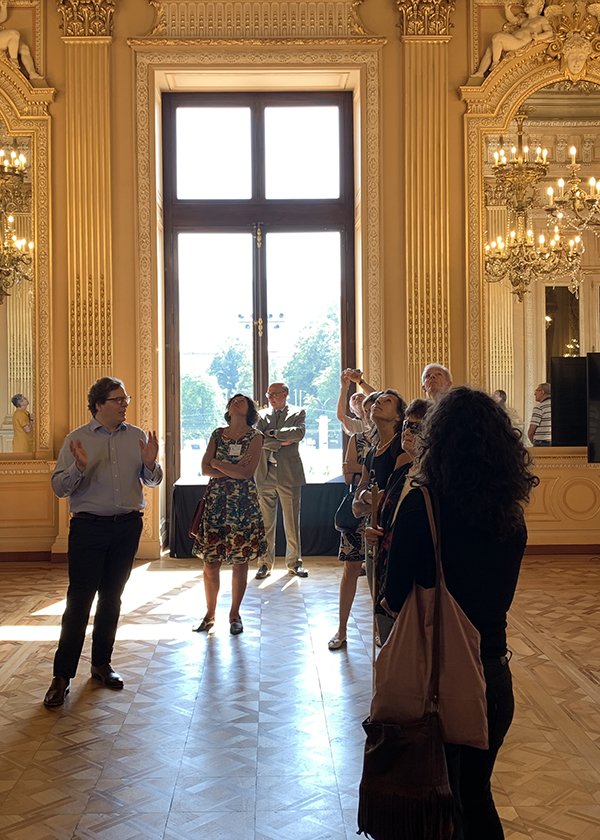 Limited number of participants
Shhh, don't tell anyone: the Grand Théâtre organizes guided tours.
---
A journey into the secret and slightly offbeat world of Geneva's grand opera house.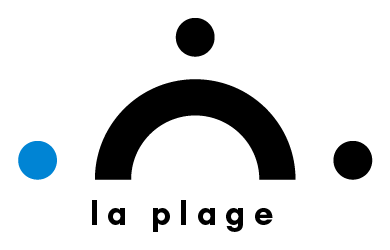 Let's try a different approach to opera and ballet…
---
Voice, stage, theatre and image professionals will guide you through the many aspects of opera, the art that has everything!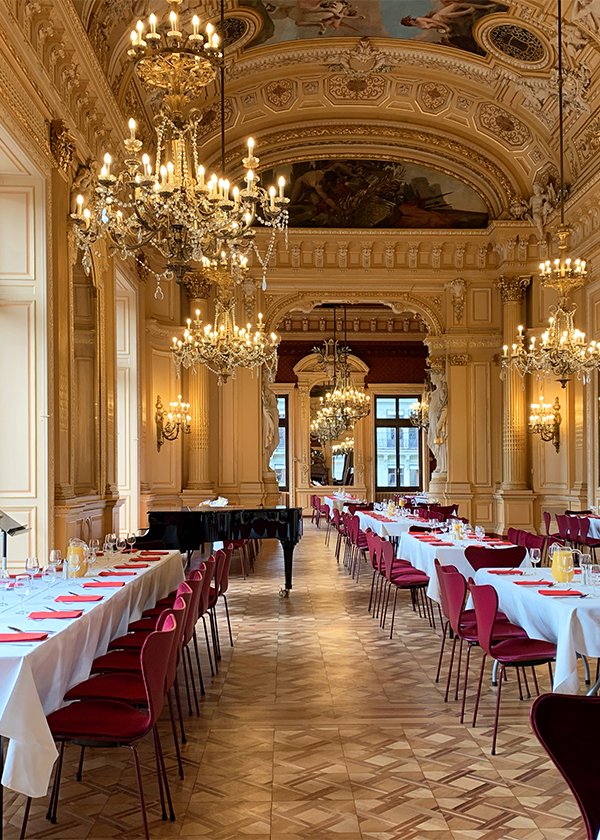 We have a Sunday buffet ready to satisfy the hungriest opera and ballet buffs!
---
B is for Bel canto and Bellini (also a very nice drink), Bizet and Berlioz, Britten and his Billy Budd and, of course, B is for Brunch!
Sign up for our newsletter