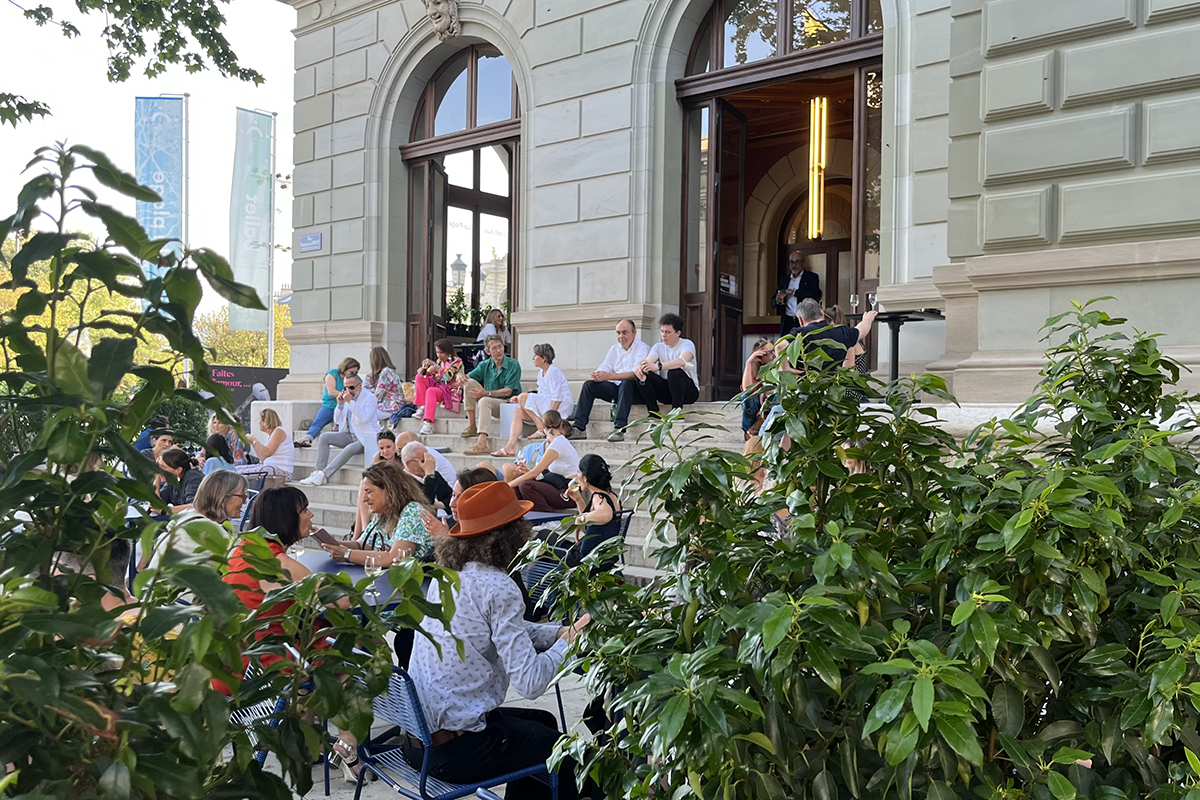 Apéropéra
A slice of life, a slice of laughter and a slice of music to garnish the canapé that comes with our urban apéritif! Have a spritz or a vermouth while we supply the entertaining company.
Apéropéra is a relaxed, fresh and unstuffy way to (re)discover a composer, a work, a topic, miles away from the usual lectures you get before the performance. Get ready for some good stories, from the past and especially the present. And in between, there'll be live music from the show (or in the same vein) performed by artists on the production!
#1
About Kát'a Kabanová
Between the slavic dances and misty landscapes, come and experience the music of the two greatest Czech composers, Antonín Dvořák and Leoš Janáček, alongside our vocal leaders.
With Réginald Le Reun and Jean-Paul Pruna on piano.
Thursday, October 6, 2022
At 6:30 pm
CHF 25.– (first drink included)
In the foyer of the GTG
Katia Kabanova 6.10.2022
Mondesflottants 17.11.2022
Maria Stuarda 8.12.2022
Parsifal 19.1.2023
Le Retour d'Ulysse 16.2.2023
Voyage vers l'Espoir 23.3.2023
Lady Macbeth de Mtsensk 20.4.2023
Nabucco 25.5.2023
Thurdays From 6.30 pm
Entrance fee CHF 25 (first drink included)
In the foyer of the GTG
22-23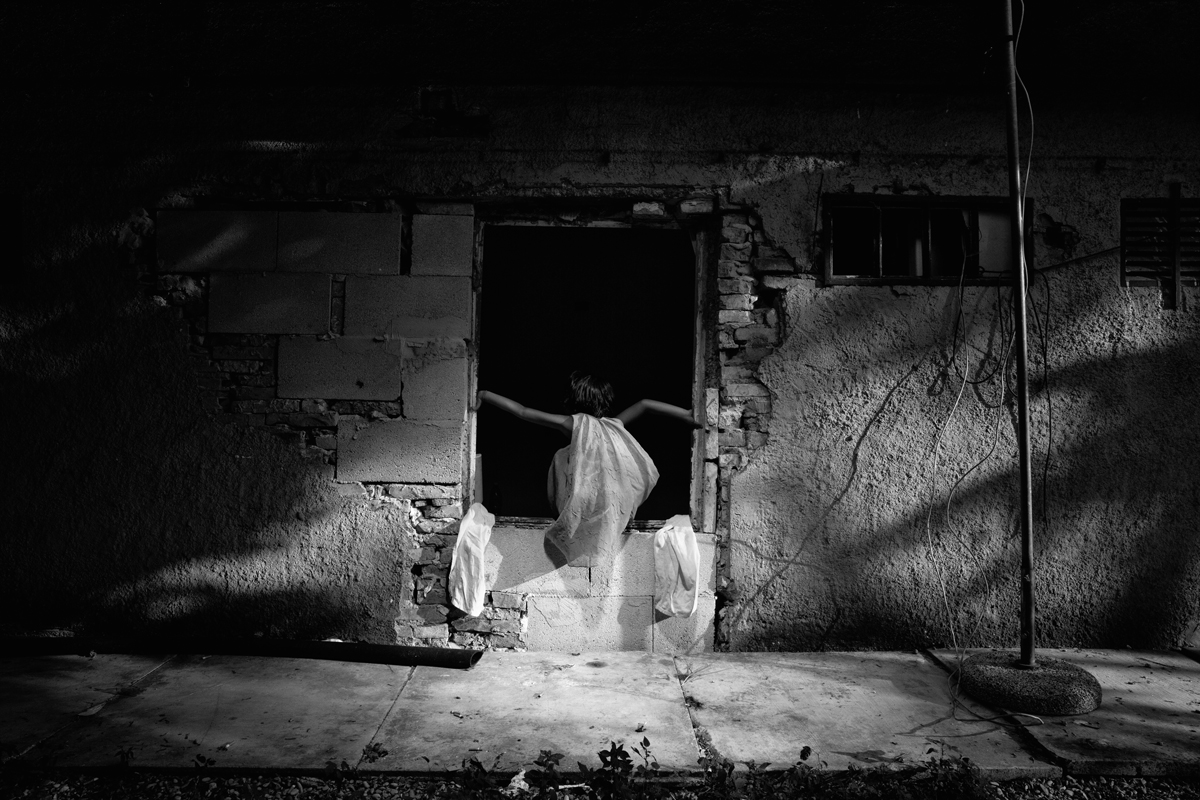 Programme
Opera, ballet, La Plage, … Find the complete programme of the new season.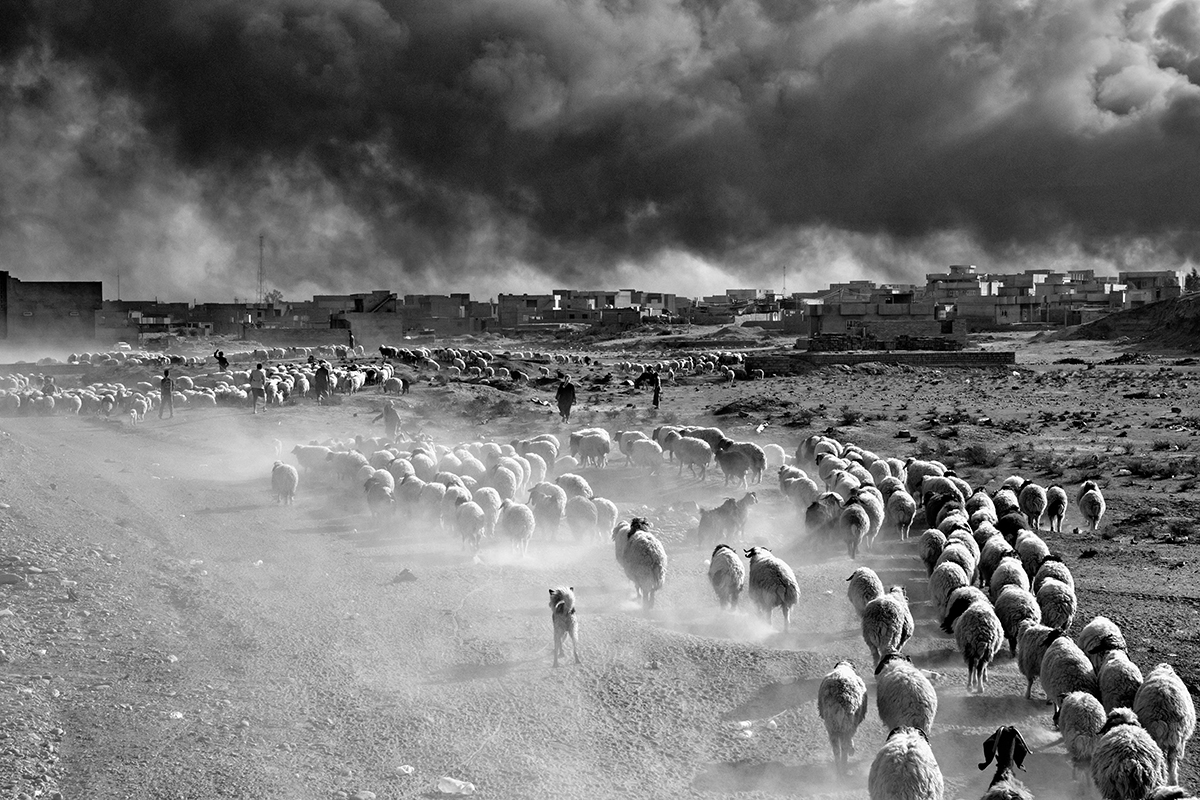 Migrating Worlds
Introduction, artist interviews, explanations… everything you need to know and understand about the new GTG programme.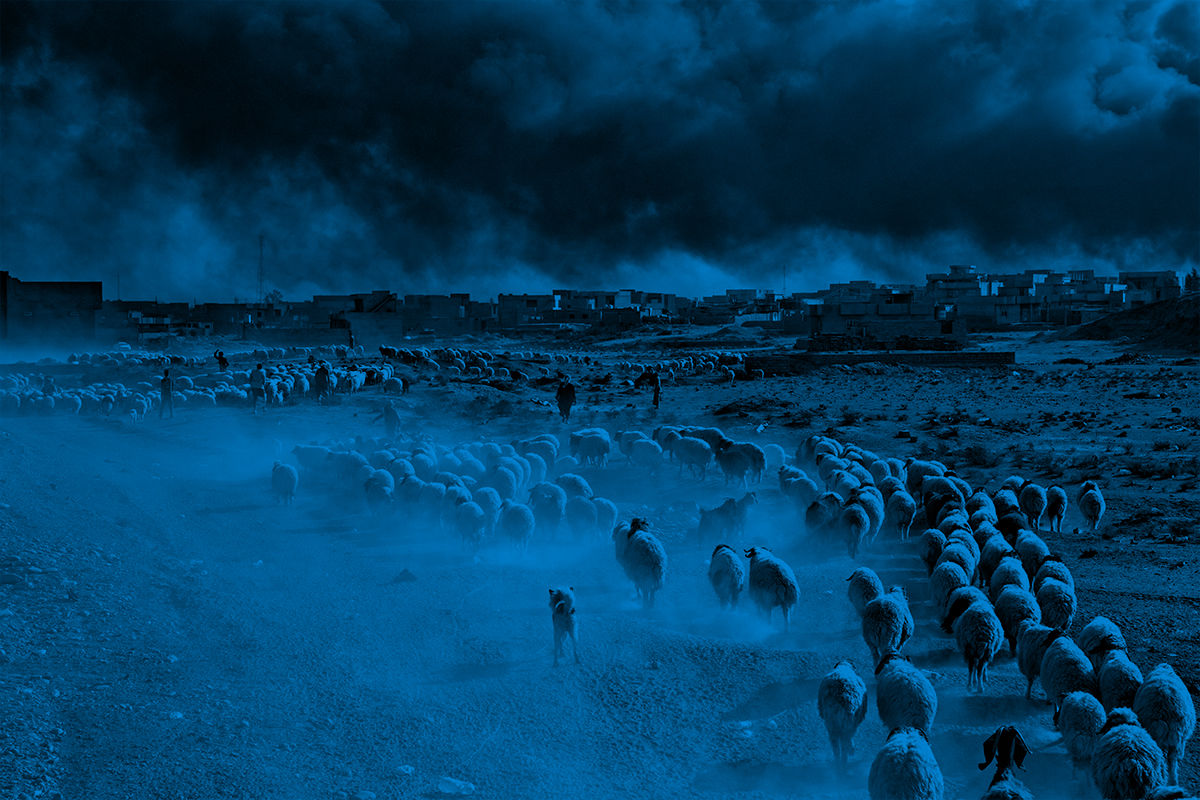 La Plage
LA PLAGE: four original shows, a host of activities, collaborations and partnerships.
Stay connected with the GTG