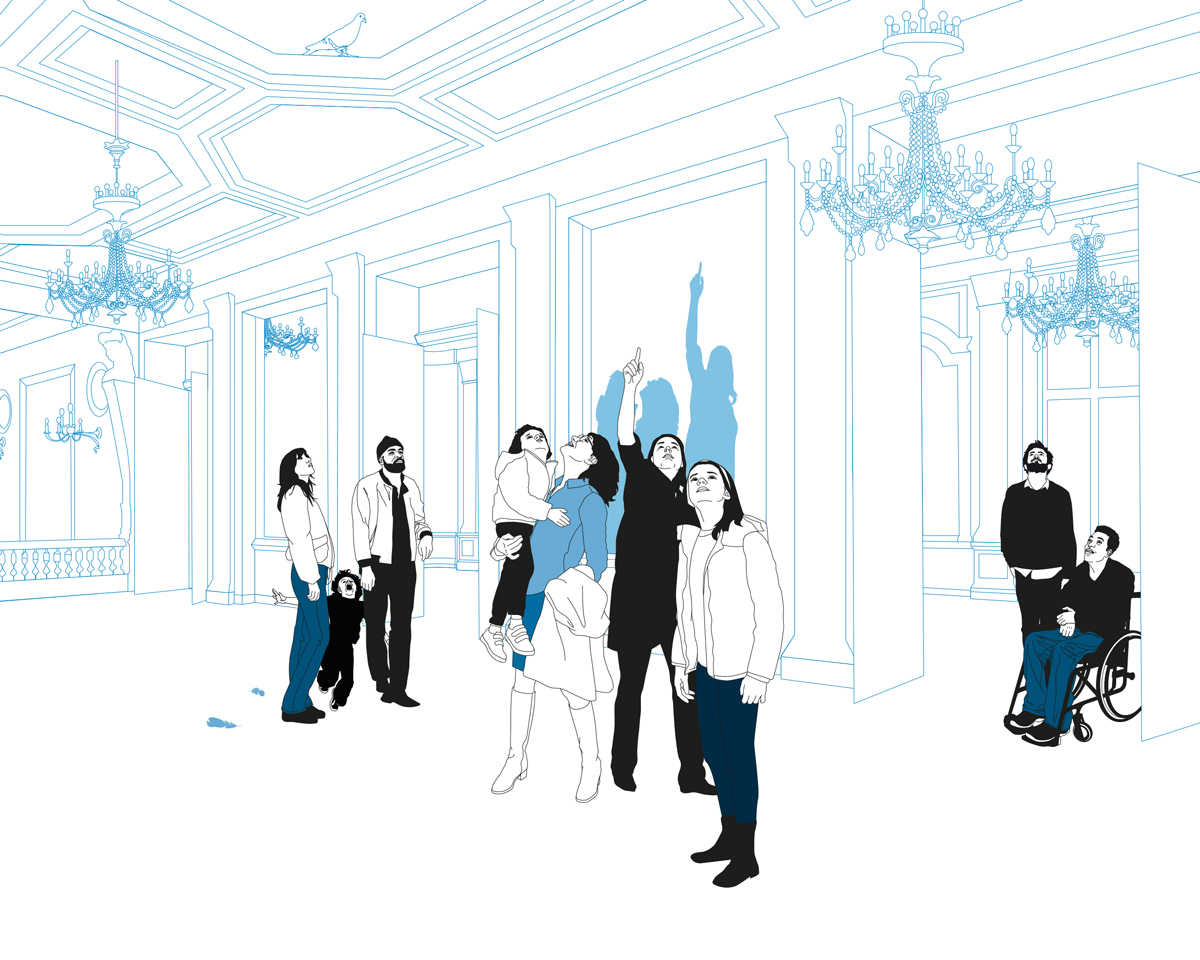 Tour
About
What is the connection between the Duke of Brunswick and the Grand Théâtre? Between the Valkyrie and the great fire? Between a Second Empire façade and a 50s-60s theatre?
Ten times a year, we let visitors into the bowels of the huge ship of the Place de Neuve, navigating between opera trivia and heritage curiosities. From the Atrium to the Milky Way, from the marble of the entrance to the gold of the fireplaces, discover this emblematic building, guided by our in-house connoisseurs, who will tell you all its secrets.
18.9.2023
16.10.2023
20.11.2023
11.12.2023
15.1.2024
19.2.2024
18.3.2024
15.4.2024
13.5.2024
17.6.2024
Visits at 12:30pm
Duration: 55 minutes
Entrance CHF 15.- / CHF 10.- (until 12 years old)
Bespoke private tours and workshops
Would you like to discover the Milky Way with your colleagues or have the gilt and chandeliers in the foyer for you and your friends? How about a team-building session like no other or a taste of the world of opera?
On the other side, we have all kinds of private guided tours of the Grand Théâtre and/or its set and costume workshops. Or even made-to-measure artistic workshops facilitated by professional singers.
Contact: [email protected]
Stay connected with the GTG