Dear audience,
Following federal and cantonal directives relating to the fight against the spread of the Covid-19 virus, and in the impossibility of postponing the date, the Grand Théâtre de Genève is obliged to cancel Stéphane Degout's recital on June 7, 2020.
Our season subscribers and ticket holders for this event will be contacted by email.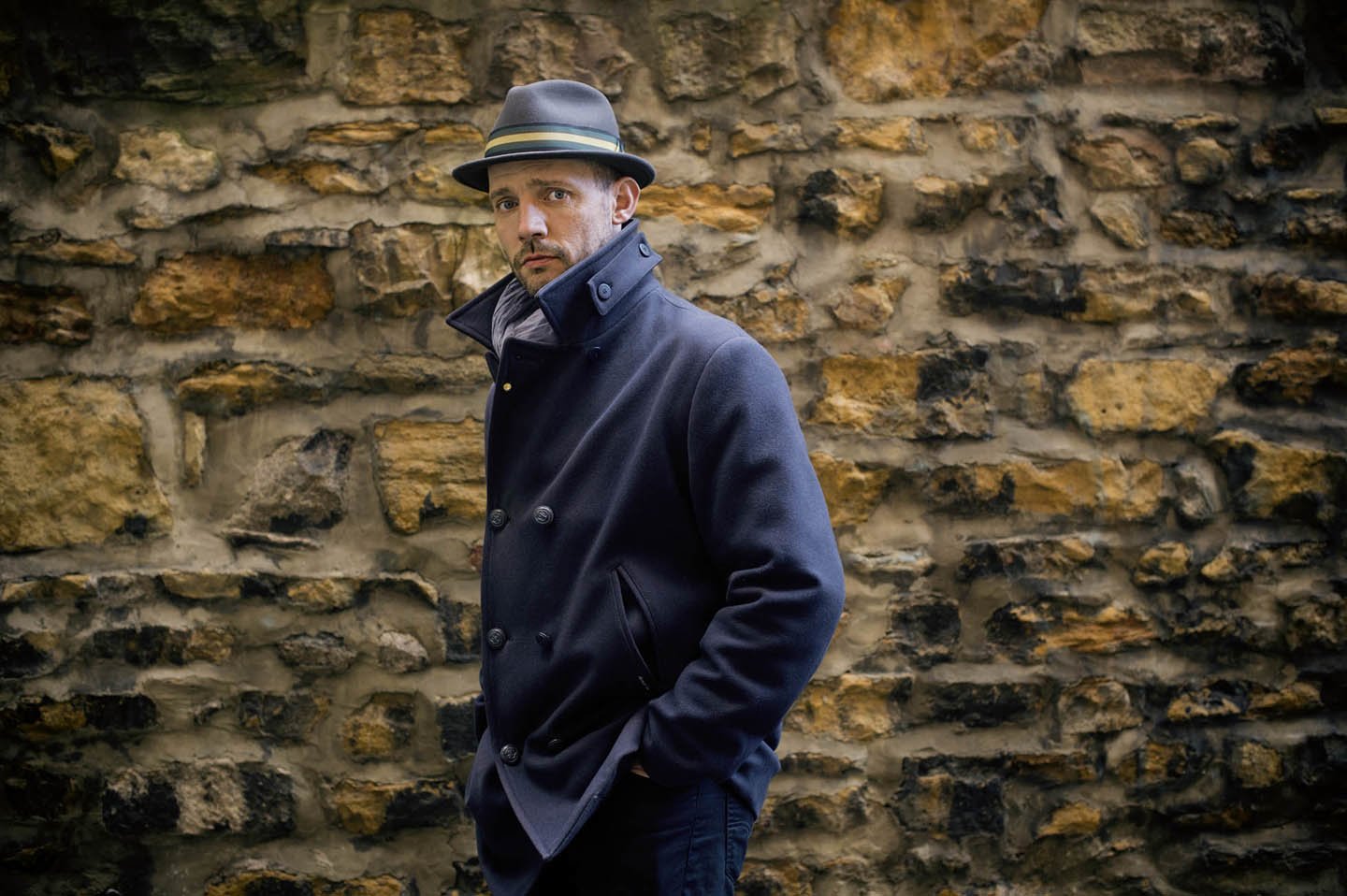 «Nous, interprètes, devons aller vers cette pureté mélodique et ce respect du mot, de la phrase»
---
Stéphane Degout, baryton
Simon Lepper, pianist
Recital on musics by Gabriel Fauré, Pyotr Ilyich Tchaikovsky and Robert Schumann
Sponsored by
FONDATION VRM
Gabriel Fauré (1845-1924)
La bonne chanson (Paul Verlaine 1844-1896) op 61, 1892
Pyotr Ilyich Tchaikovsky (1840-1893)
Ночи безумные, ночи бессонные (Nuit de folie, nuit blanche)
(Aleksey Apukhtin 1840-1893) op 60/6 1880
Средь шумного бала (Au milieu d'un bal bruyant)
(Aleksey Konstantinovich Tolstoy 1817-1875) op 38/3 1878
Слеза дрожит (Une larme tremble)
(Aleksey Konstantinovich Tolstoy 1817-1875) op 6/4 1869
Мой гений, мой ангел, мой друг (Mon génie, mon ange, mon ami)
(Afanasy Fet 1820-1892) 1859
Отчего побледнела весной ? (Pourquoi les roses sont-elles si pâles ?)
Lev Mey (1822-1862) based on Heinrich Heine op 6/5 1869
– Intermission –
Robert Schumann (1810-1856)
Dichterliebe (Heinrich Heine 1797-1856) op 48 1840
A graduate of the Conservatoire National Supérieur de Musique de Lyon and member of the Atelier Lyrique de l'Opéra de Lyon, Stéphane Degout quickly came to international attention in his debut as Papageno at the Festival d'Aix-en-Provence. Since then, he has appeared on the world's major operatic stages in the principal roles of the baryton-noble repertoire, such as Oreste (Iphigénie en Tauride) or Guglielmo (Cosi fan tutte), and the title roles in Thomas' Hamlet, Monteverdi's Orfeo and Ulisse. His natural affiliation with Claude Debussy's Pelléas has proven him to be one of the leading interpreters of this role, which has not prevented Stéphane Degout from also taking on the other great male role of Pelléas et Mélisande, the older and tormented Golaud, in a very beautiful metaphoric reflection of his maturation as one of the greatest bass-baritone voices of our time.
His dedication to the art has seen him create numerous operatic roles in works such as The King in George Benjamin's new production for the Royal Opera House Covent Garden Lessons in Love and Violence — a role which was written specifically for his voice. In 2012, Stéphane Degout was appointed Chevalier de l'Ordre des Arts et des Lettres by the French Ministry of Culture in recognition of his significant contribution to the enrichment of French cultural heritage. The same year saw him named Lyrical Artist of the Year at the Victoires de la Musique Classique awards ceremony, an accolade which he also won in 2019.
As a recitalist, Stéphane Degout is renowned for his highly sensitive interpretations of French melody and German lieder. For his first ever appearance in Geneva, this French baritone par excellence has how- ever prepared a programme featuring something his fans are not used to hearing him sing: the Romantic Russian art song. Degout has often spoken of his wish to explore the Russian and Slavic repertoire and has been preparing roles that suit his baritonal maturity such as Prince Yeletsky in Pyotr Ilyich Tchaikovsky's Queen of Spades.
For his recital in Geneva, Stéphane Degout is in the eminent company of the English pianist Simon Lepper, who is the official accompanist for the prestigious BBC Cardiff Singer of the World Song Prize and professor of piano accompaniment at the Royal College of Music London.
Stay connected with the GTG