Preview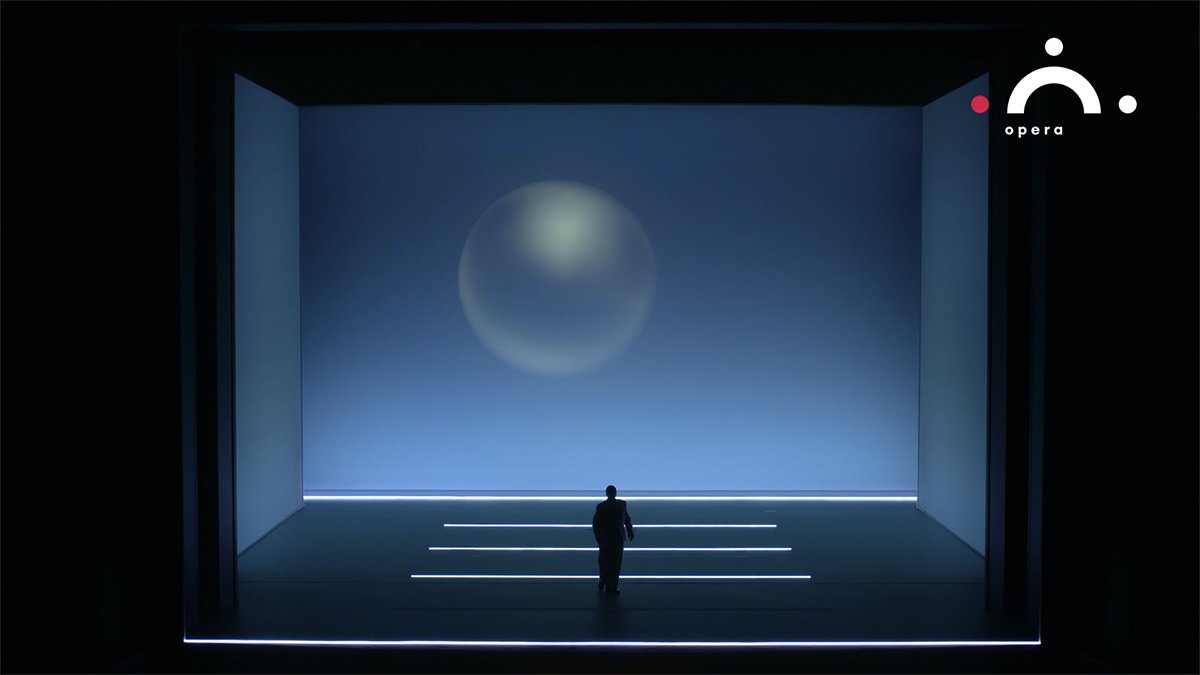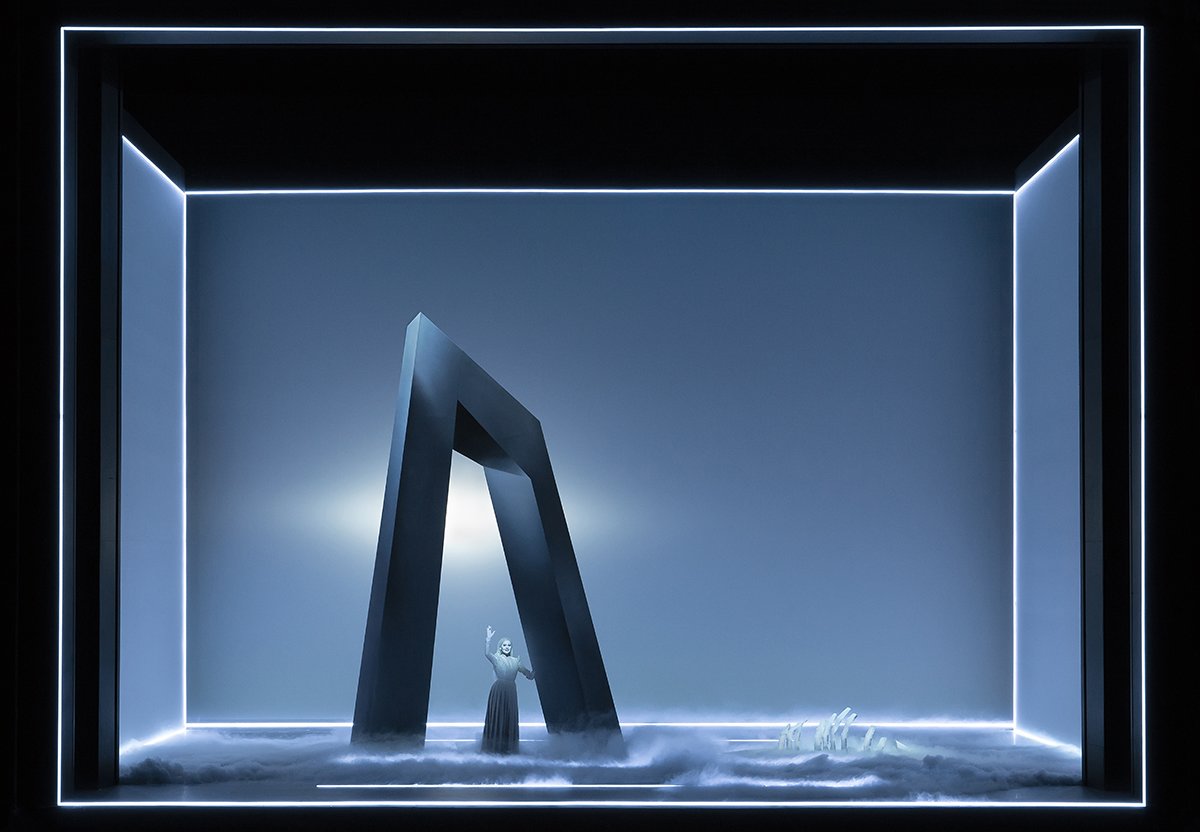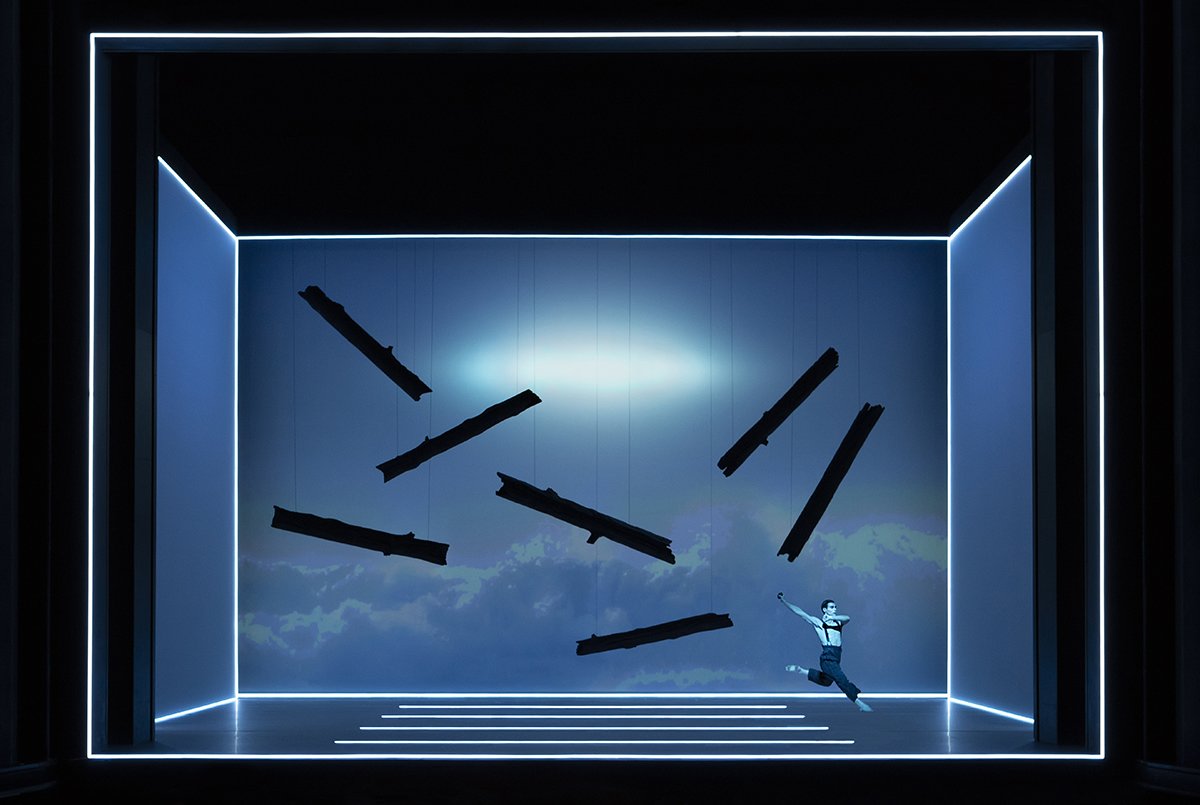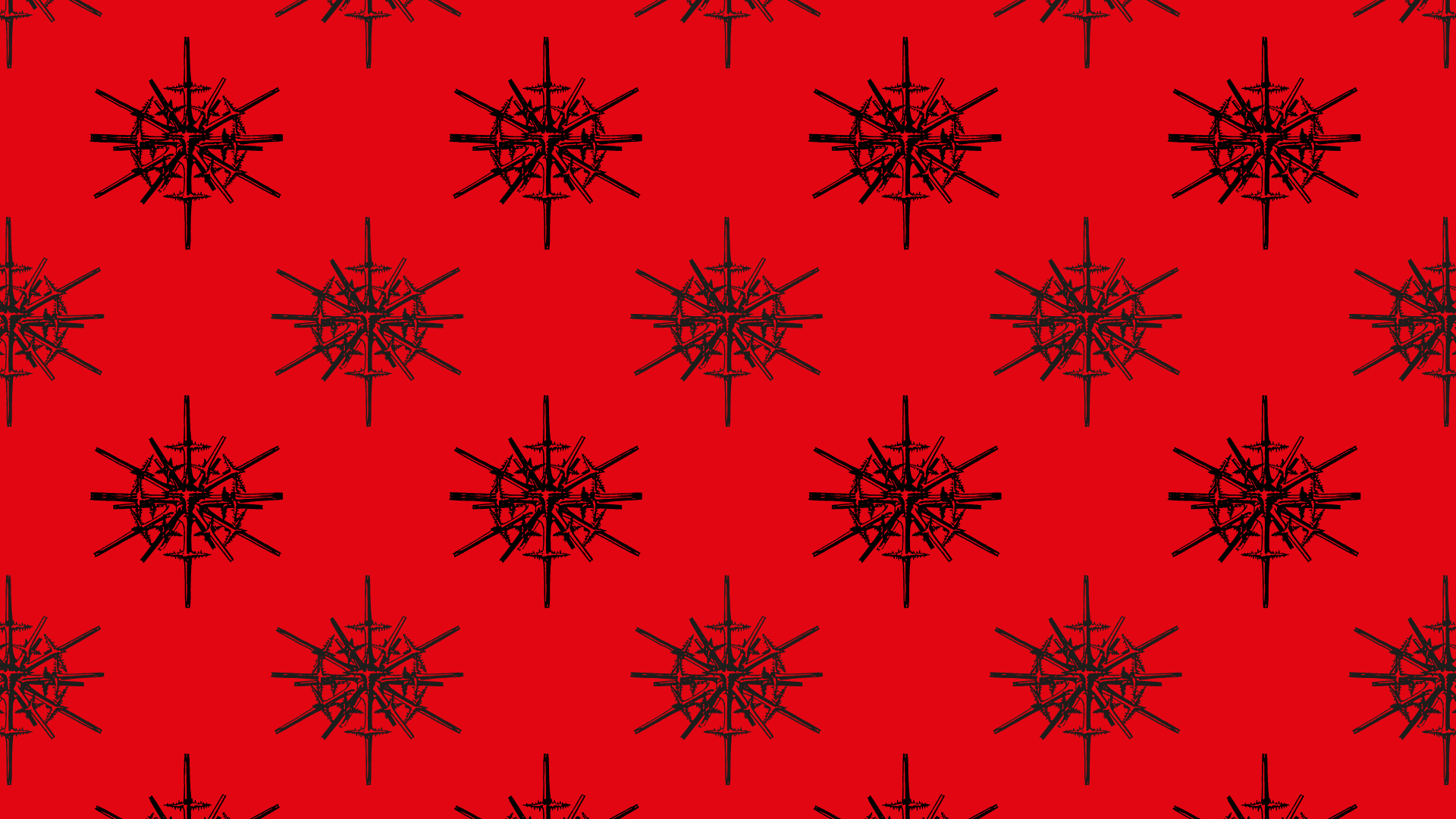 Nous étions tous errants comme des brebis. (…) Mais le Seigneur a pris sur Lui toutes nos iniquités.
---
Oratorio by Georg Friedrich Haendel
Libretto based on biblical texts assembled byCharles Jennens
First performed in Dublin in 1742
german version arranged by
W.A. Mozart and first performed in Vienna in 1789
German translation by Christoph Daniel Ebeling and Friedrich Gottlieb Klopstock
In coproduction with the Stiftung Mozarteum Salzburg, the Salzburger Festspiele and the Théâtre des Champs-Élysées
4 & 5 OCTOBER 2020 8PM
Sung in German with French and English subtitles
CAST
Musical Director Marc Minkowski
Stage Director, scenographer, lighting designer Robert Wilson
Costumes Carlos J. Soto
Co-stage Director Nicola Panzer
Collaboration to the scenography Stephanie Engeln
Collaboration to the light design John Torres
Video Tomasz Jeziorski
Choir director Walter Zeh
Soprano Elena Tsallagova
Alto Helena Rasker
Ténor Stanislas de Barbeyrac
Basse José Coca Loza
Dancer Alexis Fousekis
An Old Man Max Harris
A Child Leopoldine Richards
Philharmonia Chor Wien
Les Musiciens du Louvre
Robert Wilson is represented by RW Work, Ltd, New York
www.robertwilson.com
Sponsored by:
MADAME ALINE FORIEL-DESTEZET

This production of Handel's Messiah comes before two other deeply spiritual works to come in the season, Parsifal and Paulus, and leads us into the metaphysical worlds of faith, salvation and resurrection. Whereas The Makropulos Affair that follows it deals with the artificial version of eternal life, this masterpiece of many hues and destinies by the great George Frideric Handel, a contemporary of J.S. Bach and Antonio Vivaldi, is a hymn to the Creator and his transient creation. Handel was at death's door but found the strength – or the divine inspiration – within himself to compose his great oratorio in just 24 days, as Stefan Zweig so brilliantly recounts in his short story The Resurrection of Georg Friedrich Händel. Messiah was first performed a few months later in Dublin on 13 April 1742. Handel's lease on life was extended exactly 17 years to that day and he had the joy of listening to his favorite composition one last time before breathing his last.
Uber-cultish director Robert Wilson, for his second Grand Théâtre production (and his first ever on the Place de Neuve stage!) presents a version of Messiah that is doubly Austrian: first, because it was premiered in January 2020 at the Salzburg Mozartwoche and second, be-cause it will be performed in the 1789 German-language version, arranged by the musical genius of W.A. Mozart. Handel died when Mozart was barely three years old, but the young composer complied with a request from his famous mentor, sponsor, and initiator into Freemasonry, Baron Gottfried van Swieten, who was a great lover of Handel's oratorios. Van Swieten himself commissioned and penned the German librettos to Haydn's two Miltonian oratorios, The Creation and The Seasons.
Marc Minkowski, who starred last season with the OSR as conductor in Les Huguenots, will be back, this time with a cast of singers of his own choosing and his ensemble Les Musiciens du Louvre, which he has been leading since 1982 and with which he goes on exploring the lesser-known or, indeed, the all-too-well known areas of the musical repertoire and accumulating prize recordings.
Intro
Intropera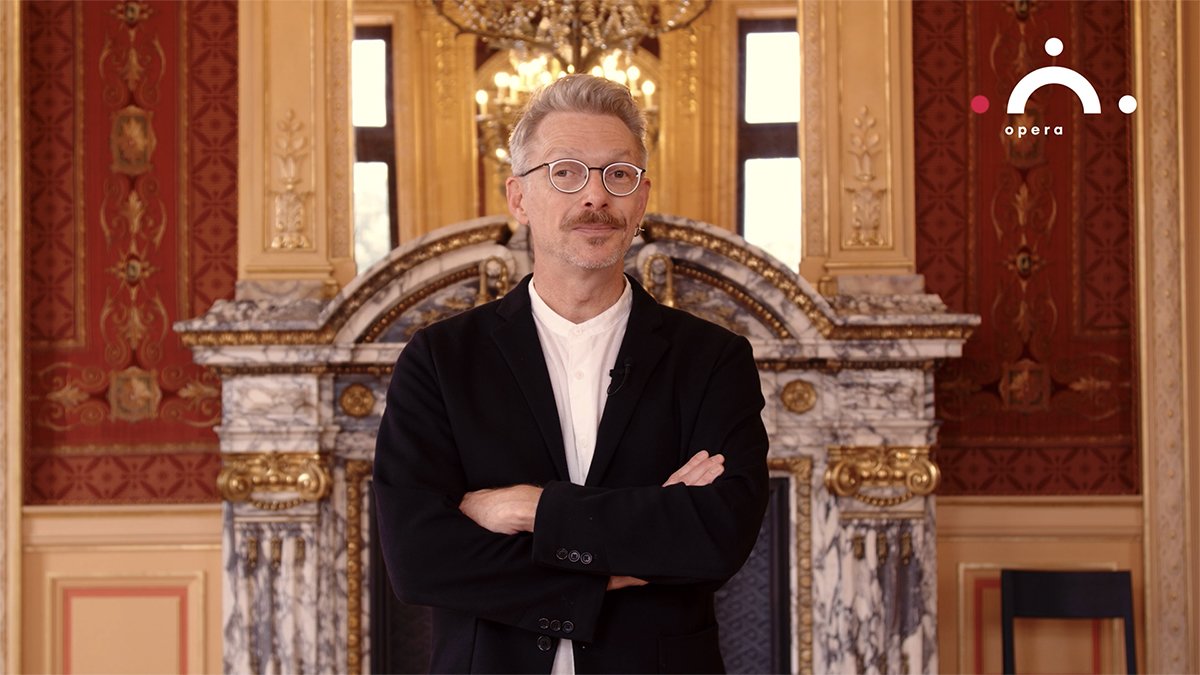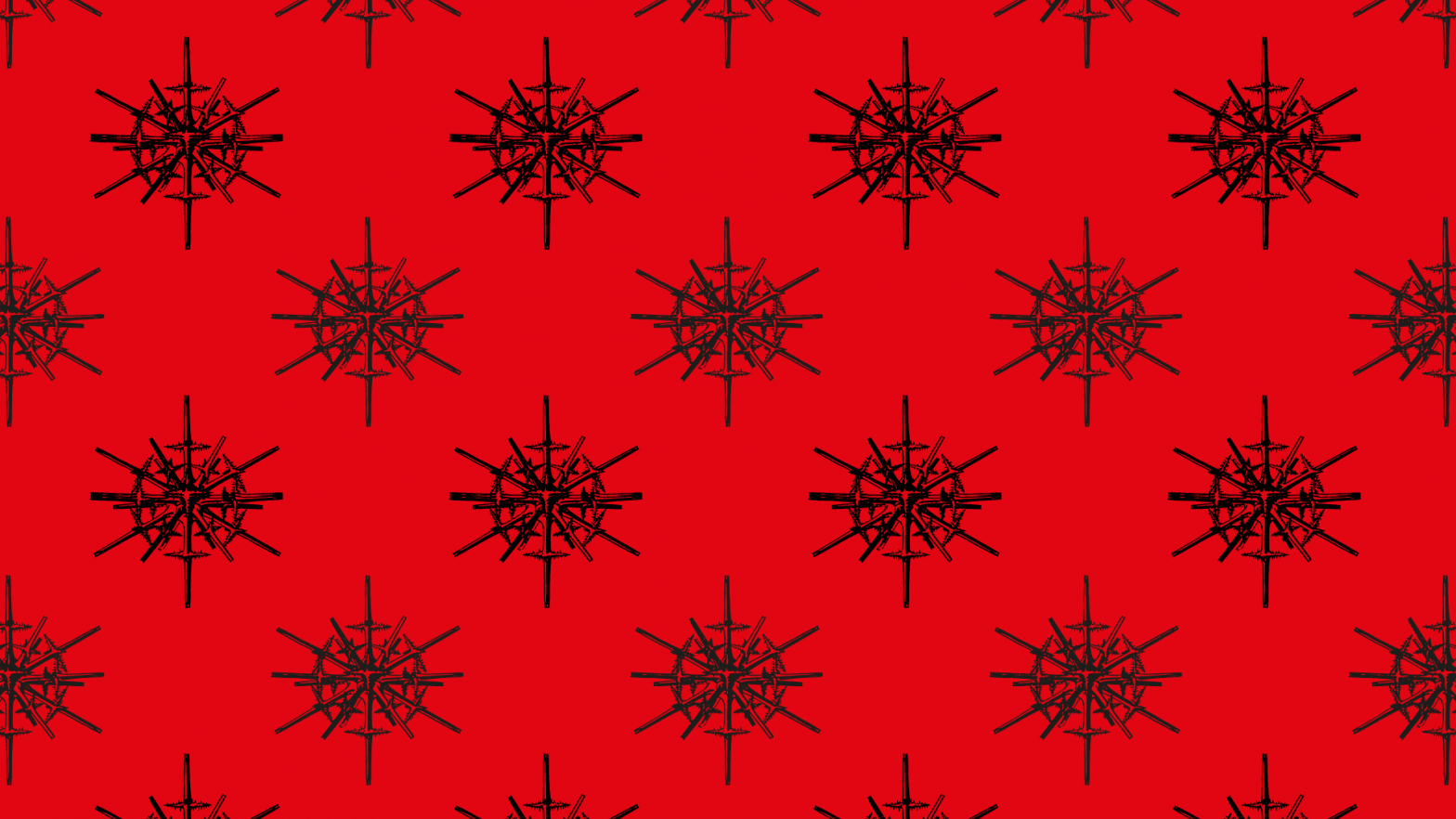 Stay connected with the GTG
Credits
MESSIAS © Lucie Jansch