Preview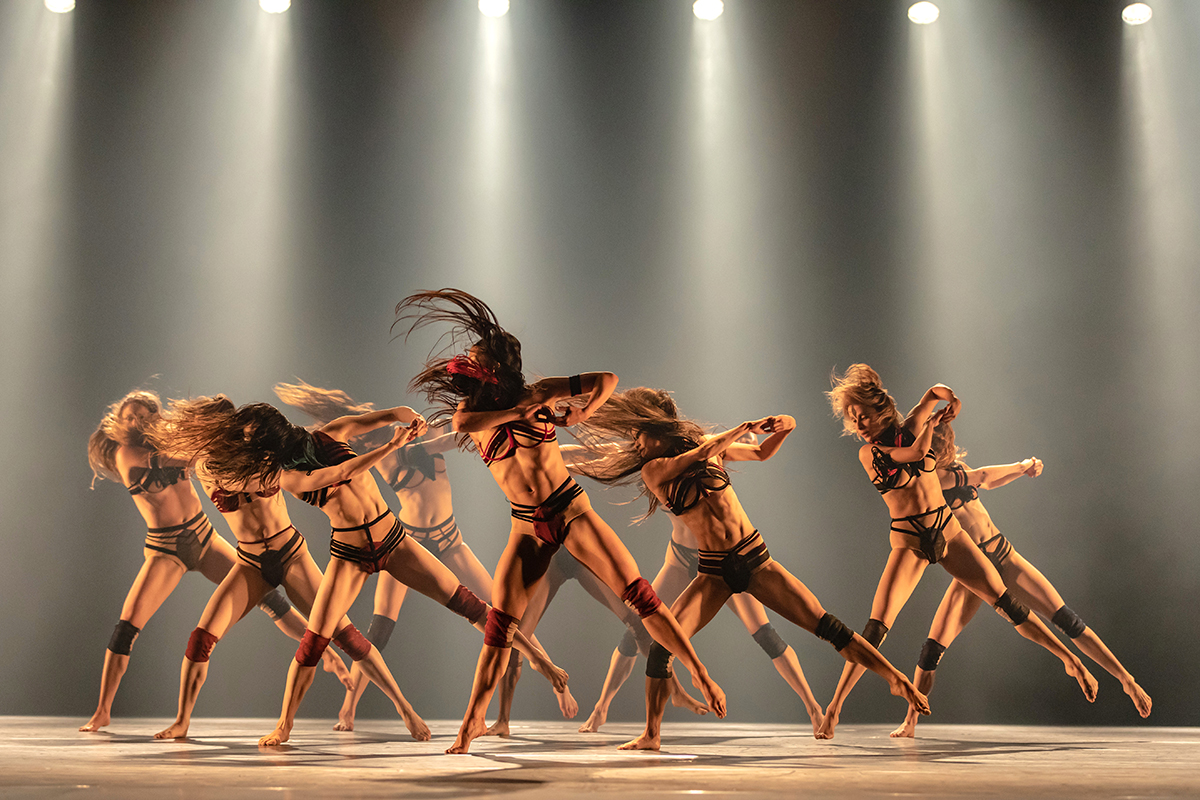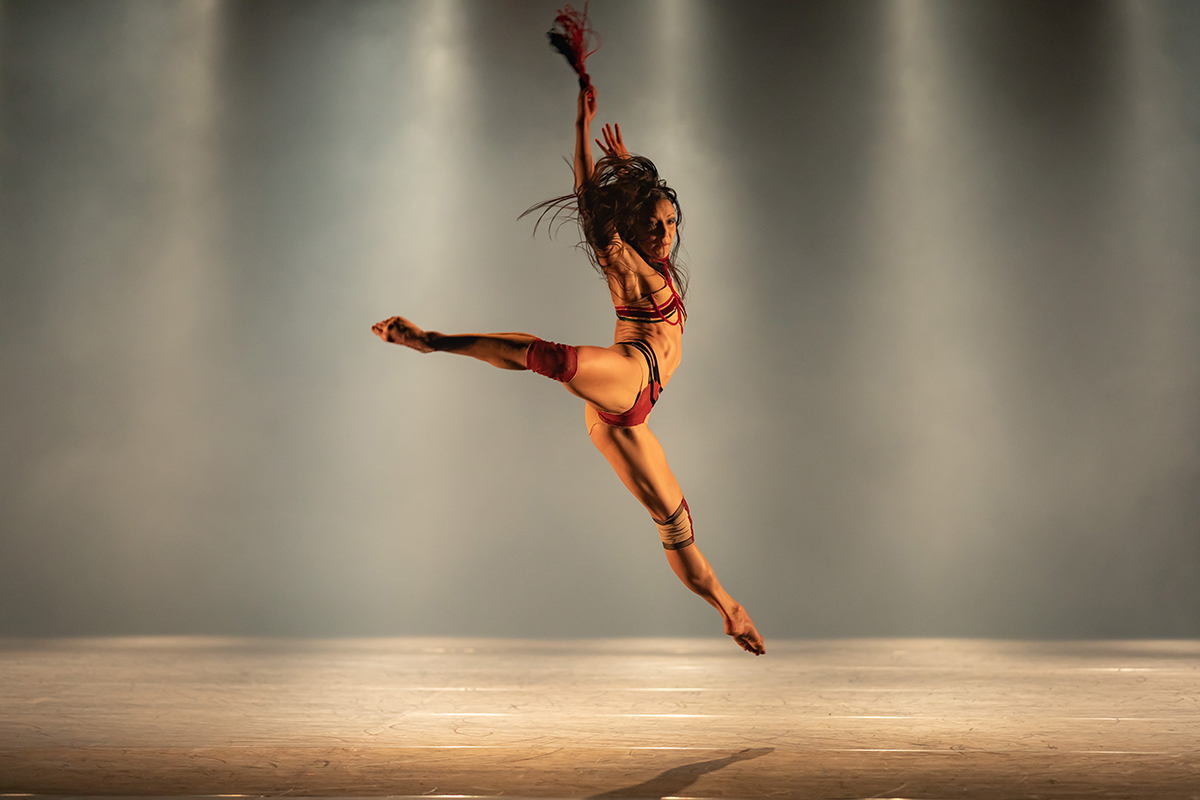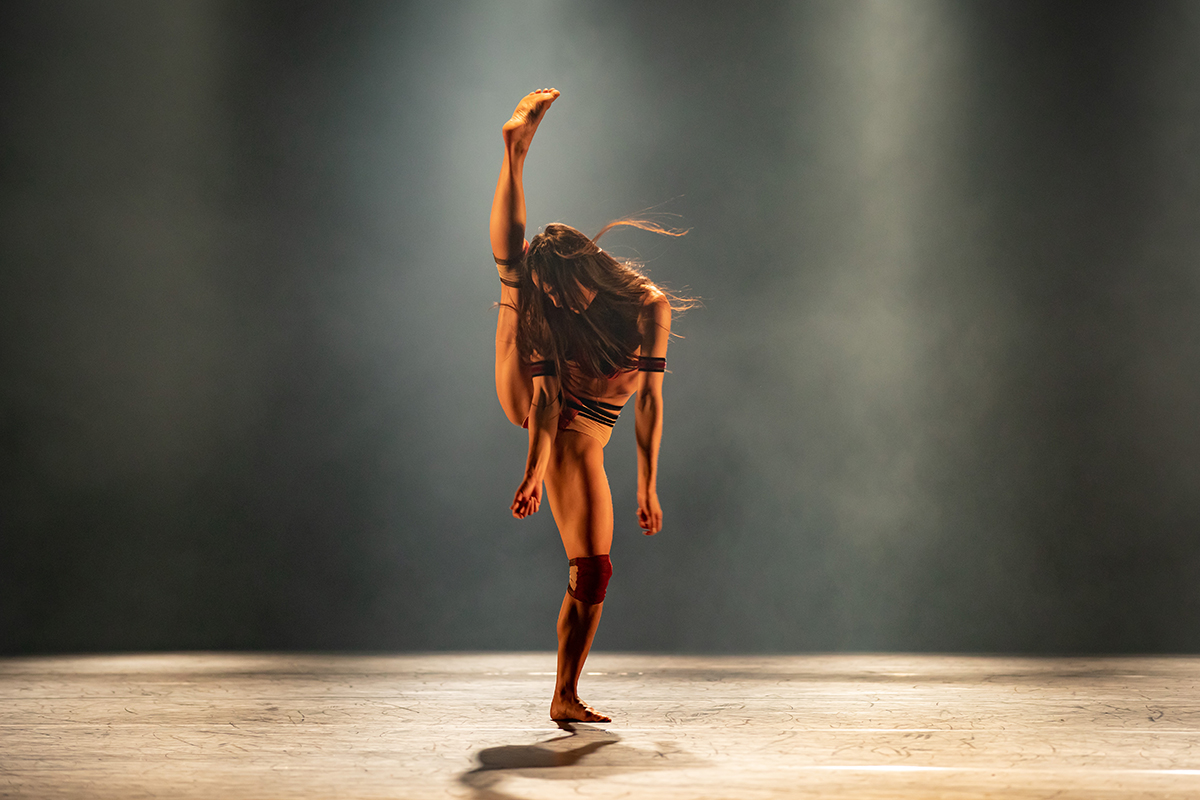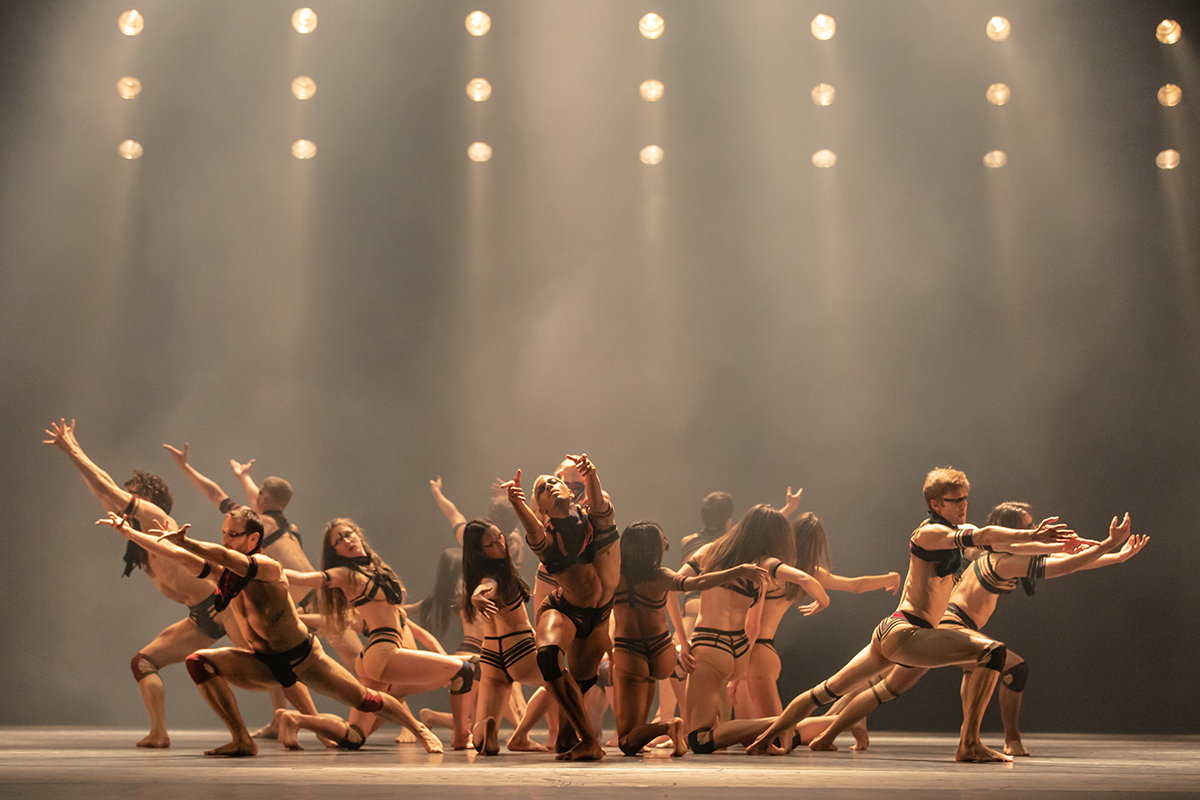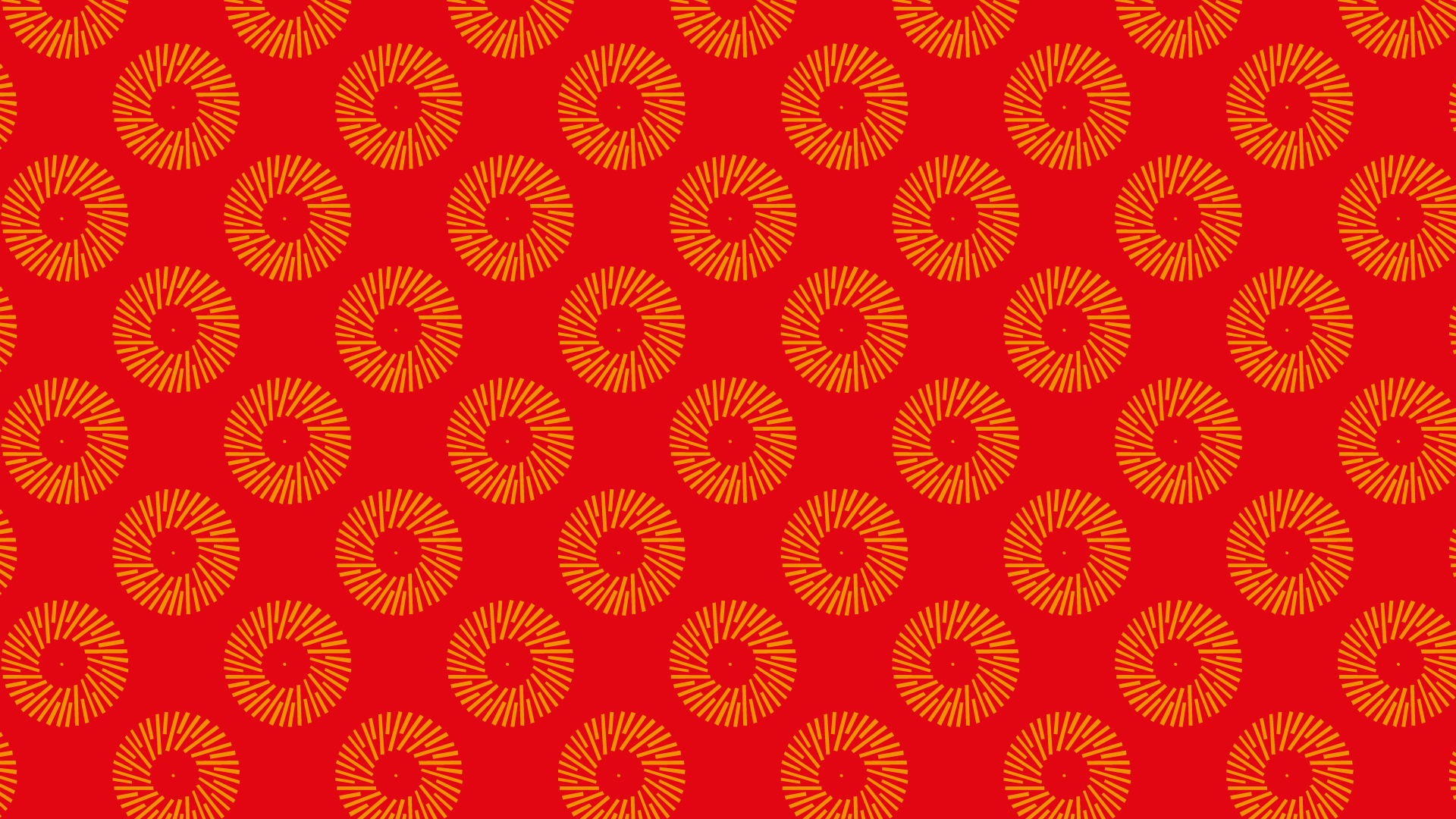 Le Sacre du Printemps
Created for the Grand Théâtre de Genève Ballet in 2013
9, 10, 11, 12 June 2021 – 7PM and 9PM
at the Bâtiment des Forces Motrices (BFM)
Choreographer Andonis Foniadakis
Costumes designer Anastasios-Tassos Sofroniou
Lighting designer Mikki Kunttu
Music Igor Stravinsky
Grand Théâtre de Genève Ballet
Sponsored by:
ADAM ET CHLOÉ SAID

In 1913, Stravinsky unleashed his neopagan paean to Spring on Paris's Théâtre des Champs-Élysées and opened the 20th century to music. Fistfights and catcalls hailed the premiere with an audience torn between love and hate for the piece's frenetic rhythms, unexpected dissonances and swinging dynamics, as well as Vaclav Nijinsky's avant-gardist choreography. Stravinsky and Nijinsky had imagined a human sacrifice ritual in ancient Russia where a young girl, the Chosen One, is made to dance herself to death.
Andonis Foniadakis edited The Rite of Spring for the Geneva Ballet in 2007, paring the work down to a virtual solo for one woman, the lone victim of the work's ritual brutality. Six years later, Foniadakis was asked to extend his piece to involve the whole company.
Presentation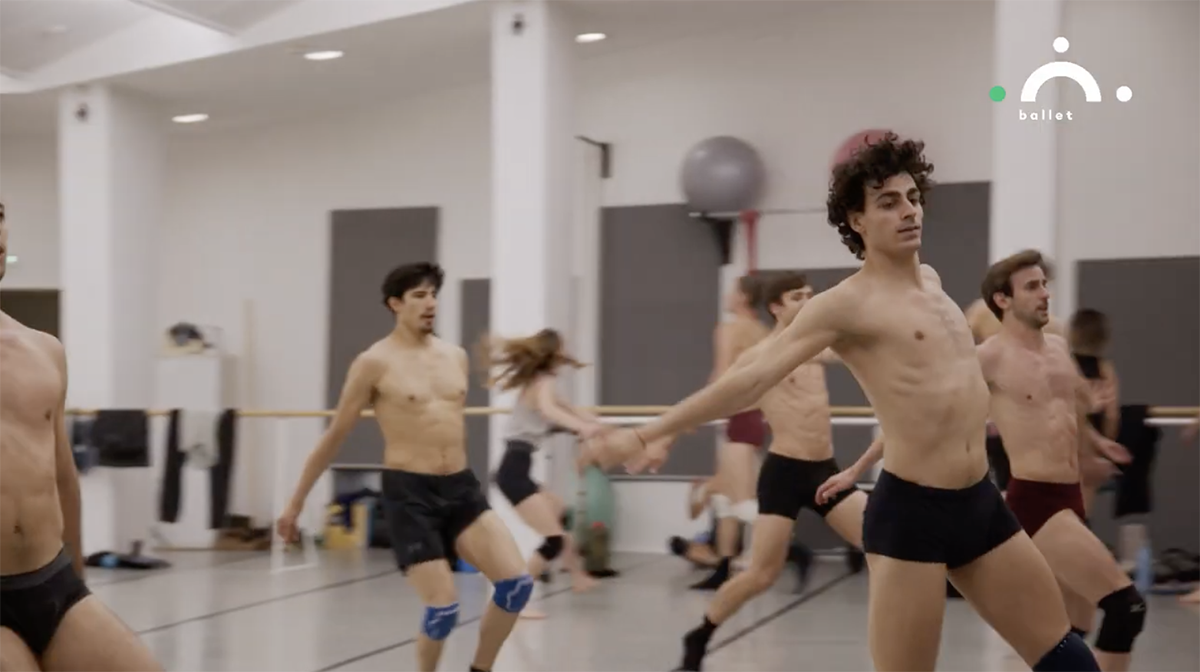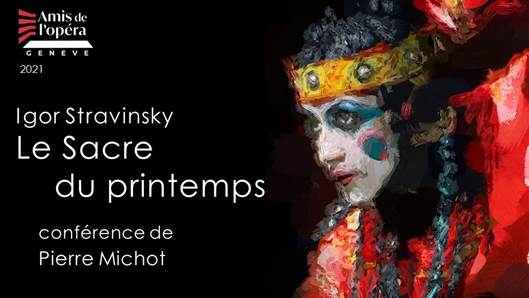 Show brochure (in French only)
Learn more about the show and the artists.
At the opera or the ballet for the price of a cinema ticket with the support of

Stay connected with the GTG
Photos credits
Le Sacre du printemps © GTG / Gregory Batardon