Peter Eötvös
From 20 to 23 January 2022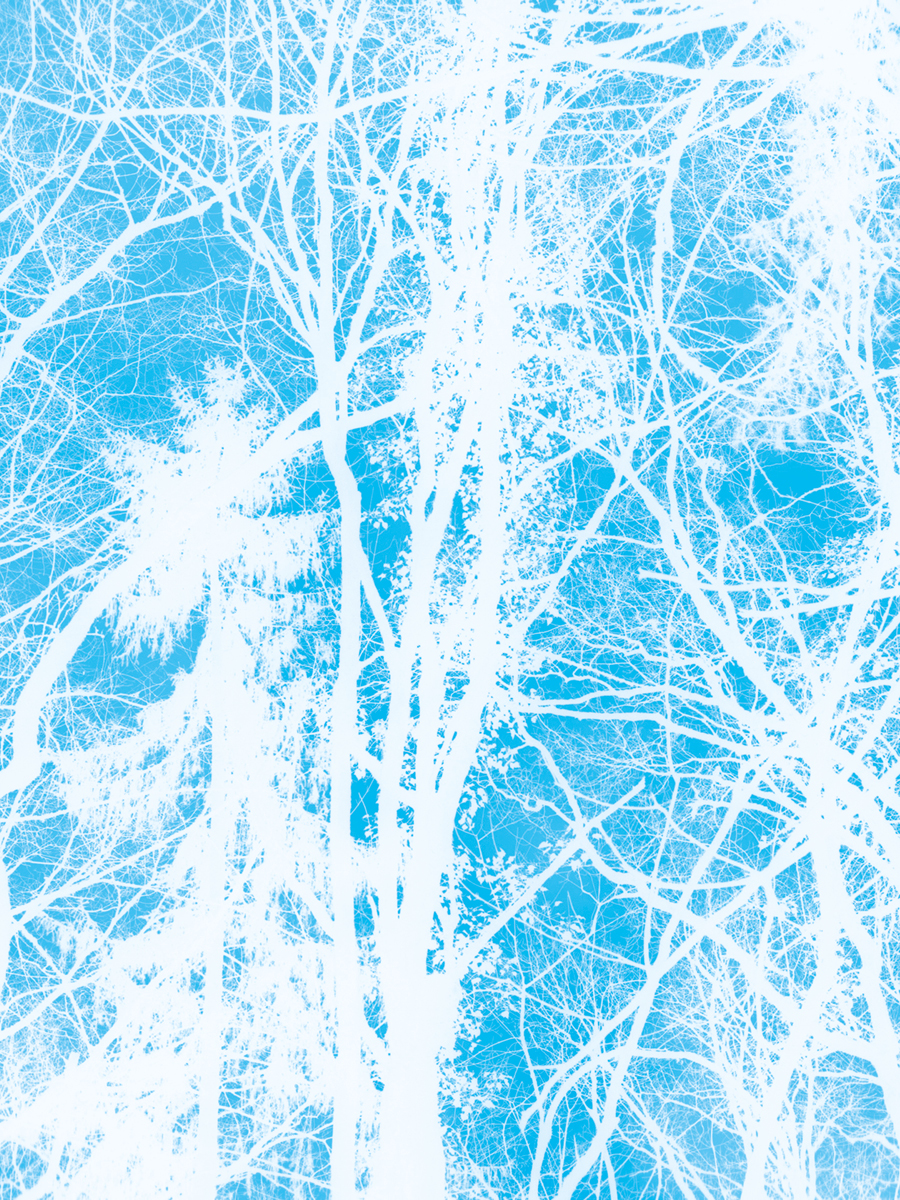 Jetzt bin ich zu Hause, schade, dass ich nur noch Knochen habe.
---
Musical Theater by Peter Eötvös
Libretto by Roland Schimmelpfennig
Swiss Premiere


20 January 2022 – 8pm
21 January 2022 – 8.30pm
22 January 2022 – 6.30pm
23 January 2022 – 3:30 pm0
Comédie de Genève
Musical director Gabriella Teychenné
Stage direction & scenography Julien Chavaz
Collaboration to the scenography Yves Besson
Costumes Severine Besson
Lighting design Eloi Gianini
Choreography Kiyan Khoshoie
With
Sarah Defrise
Julia Deit-Ferrand
Timur
Henry Neill
Coproduced by :
NOF – NOUVEL OPERA FRIBOURG
COMÉDIE
ENSEMBLE CONTRECHAMPS
The Golden Dragon is a polyphonic poem on the human comedy and the inevitable catastrophe that awaits it. From the dining room to the kitchen of an Asian restaurant, The Golden Dragon, via the floors of the building and their occupants, Roland Schimmelpfennig's work, set to music by the great Hungarian composer Peter Eötvös, invents an unusual language, that paints a damning picture of a banally cruel Western world.
21-22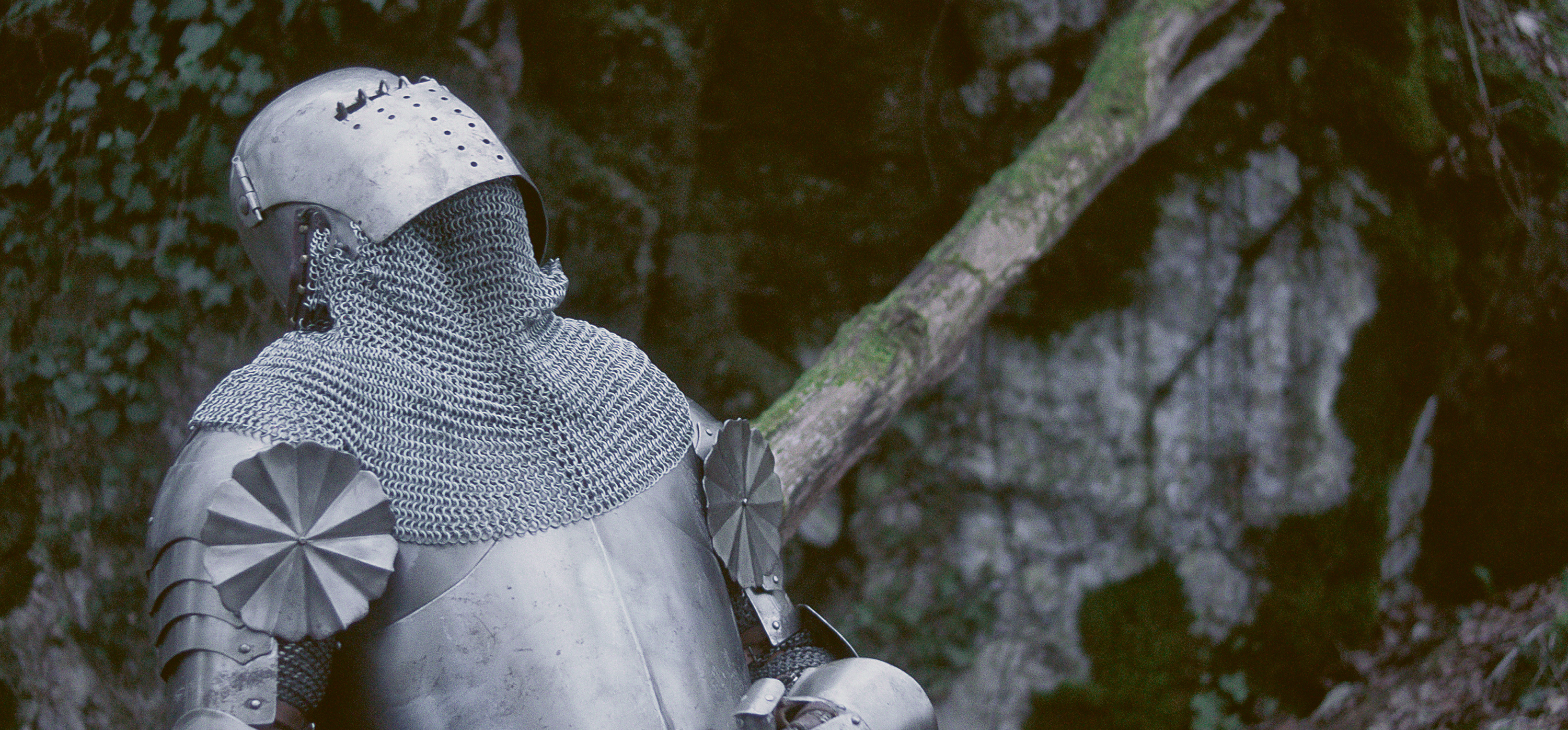 Programming
Find the complete program of the new season.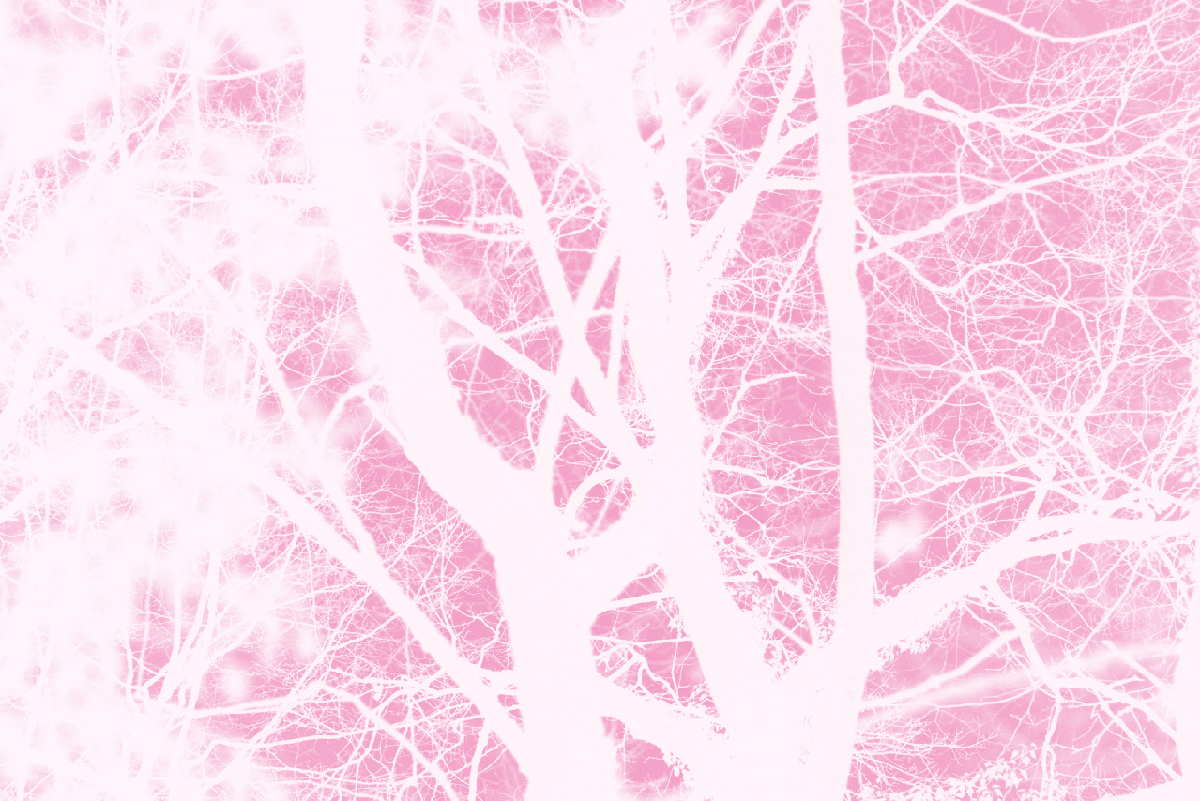 Make love…
Presentation, interview of artists, explanations… all you need to know and understand about the new GTG program.
Tickets
Treat yourself to the emotion of a season and get guaranteed the best seats, at the best price, in all categories!
Find out about our 2021-2022 season tickets offers.
Stay connected with the GTG