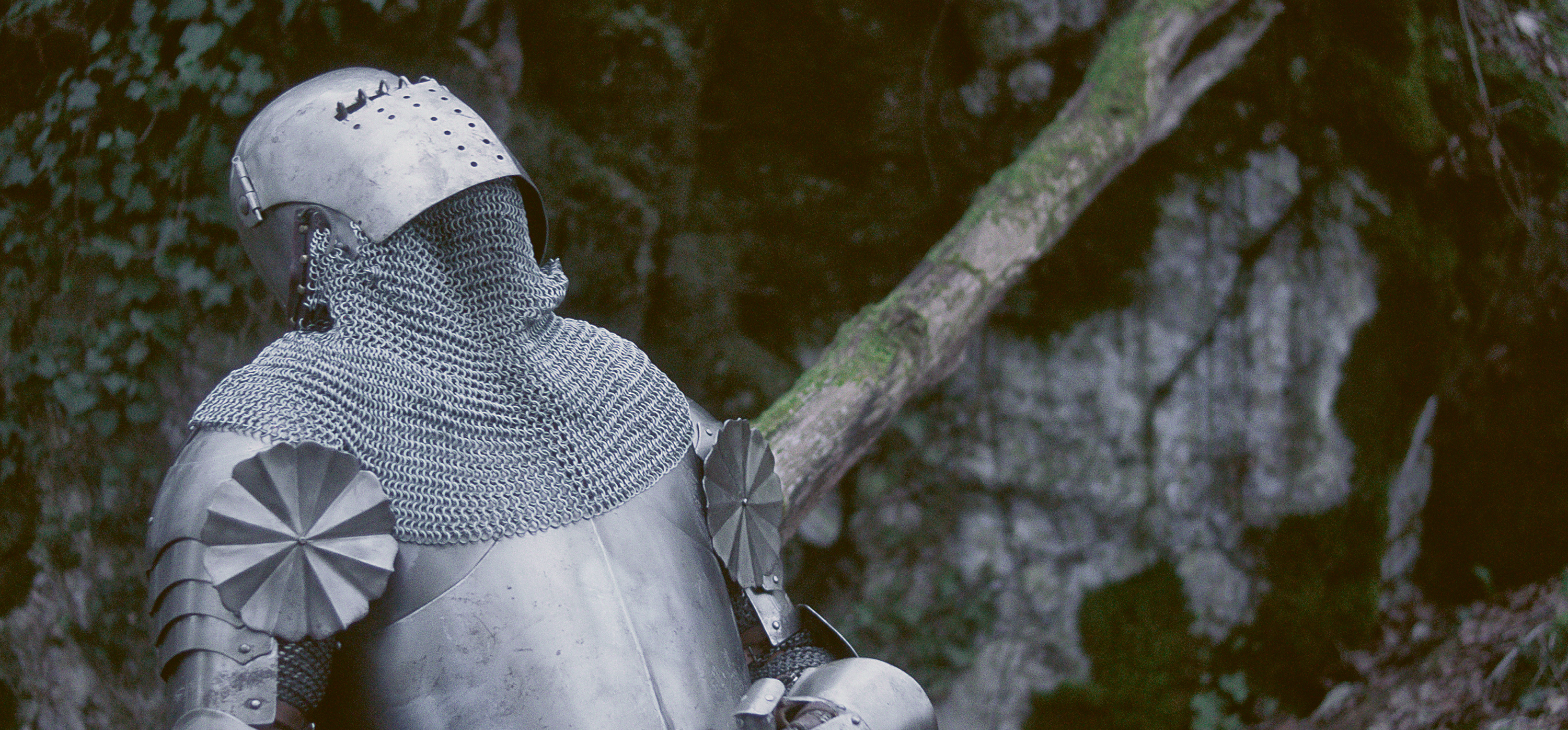 Make love, …
2021-2022 Season
2021-2022
Presentation
Aviel Cahn, General Manager, Clara Pons, Dramaturge and Philippe Cohen, Ballet Company Manager, present the GTG's new programme.

Program
Explore the 2021-2022 season program online.
Creators
Meet the 2021-2022 Creators
Meet the creators of the new season of the GTG.

Titanic
Titanic, a film by Pauline Julier
In response to the season header "Make Love, …" chosen by the Grand Théâtre de Genève for its 2021-22 season, Pauline Julier produced Titanic, a searing vision of a sinking world where the show does go on. This short film is a poetic dystopia in three tableaux, which portrays the feeling of an era hampered and constrained by the pandemic as much as by the climate crisis. A violinist tragically performs the last music played on the famous liner, an elderly couple embrace with liberating passion and a knight in armour challenges weightlessness.
2021-2022
Opera, Ballet, La Plage…
Take a look at the whole program of the new season.
Stay connected with the GTG