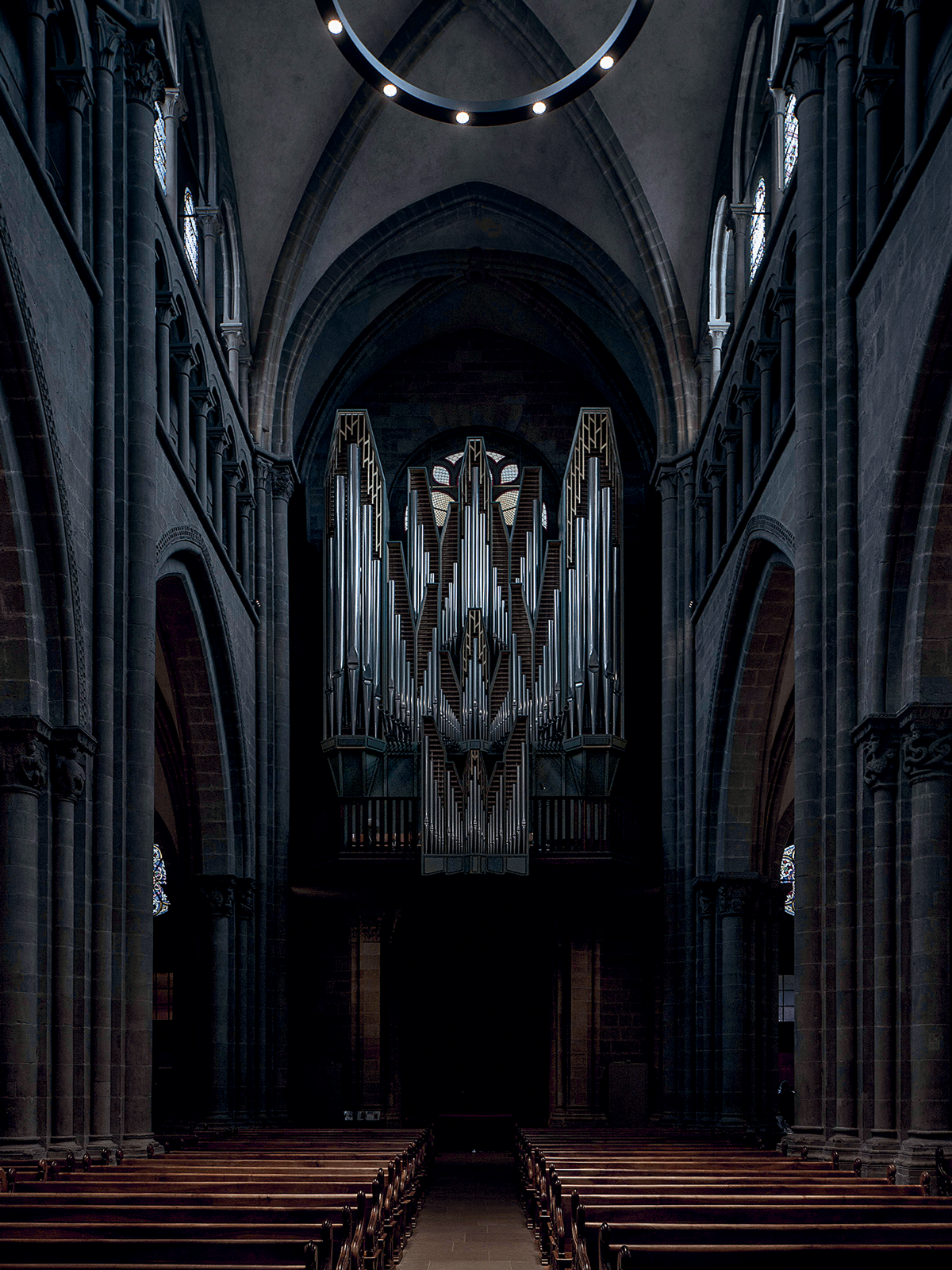 Concert of the Grand Théâtre de Genève Chorus
At the Cathédrale Saint-Pierre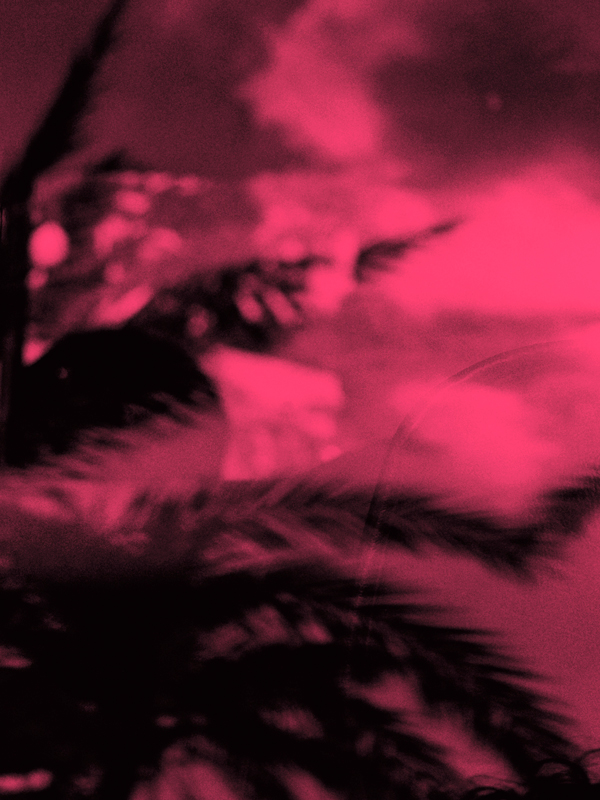 Adam, le père de l'humanité, connut la douceur de l'amour de Dieu au Paradis,
Ainsi, lorsqu'il fut chassé du Paradis pour son péché qui le sépara de l'amour de Dieu,
Il souffrit amèrement et sa lamentation fut un grand gémissement dans le désert
---
Concert of the Grand Théâtre de Genève Chorus
18 March 2023 – 6PM
Duration: approx. 1h20 without intermission
At the Cathédrale Saint-Pierre
Cour Saint-Pierre – 1204 Genève
> access
Chœur du Grand Théâtre de Genève
Director Alan Woodbridge
Organ Vincent Thévenaz
Soloists Céline Kot (alto) et Marin Yonchev (tenor)
PROGRAMME
Arvo Pärt
Adam's Lament
Dopo la vittoria
Annum per annum
Nicolaï Golovanov
Otche nash
Sergei Rachmaninoff
All-Night Vigil
As part of the 150th anniversary of Sergei Rachmaninoff
With the collaboration of Les Concerts de la Cathédrale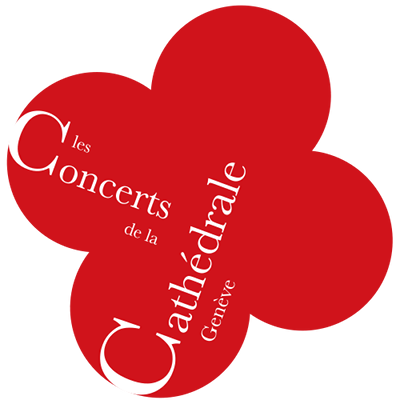 Sponsored by
FONDATION VRM
The Grand Théâtre Opera Chorus offers a programme of sacred and spiritual choral music at the Geneva Cathedral, in tune with the spirit of Lent during which this concert will take place and as a foretaste of the continuation of our Russian cycle with Shostakovich's Lady Macbeth of Mtsensk. The main part of the concert is dedicated to the Estonian Arvo Pärt, who during his formative years under the Soviet regime was influenced by the then outlawed world of Russian Orthodox church music and other Christian traditions from the Latin West. Nikolai Golovanov's Lord's Prayer, all the more moving because it too was composed during the years of Stalinist religious persecution, will precede that monument of modern Russian church music, Rachmaninov's All-Night Vigil (better known by the inaccurate name of Vespers). The great organ of Saint-Pierre will accompany Pärt's works and Alan Woodbridge's choristers will tune the vaults with the choral piece that was the favourite, among all his compositions, of this poet of the piano.
22-23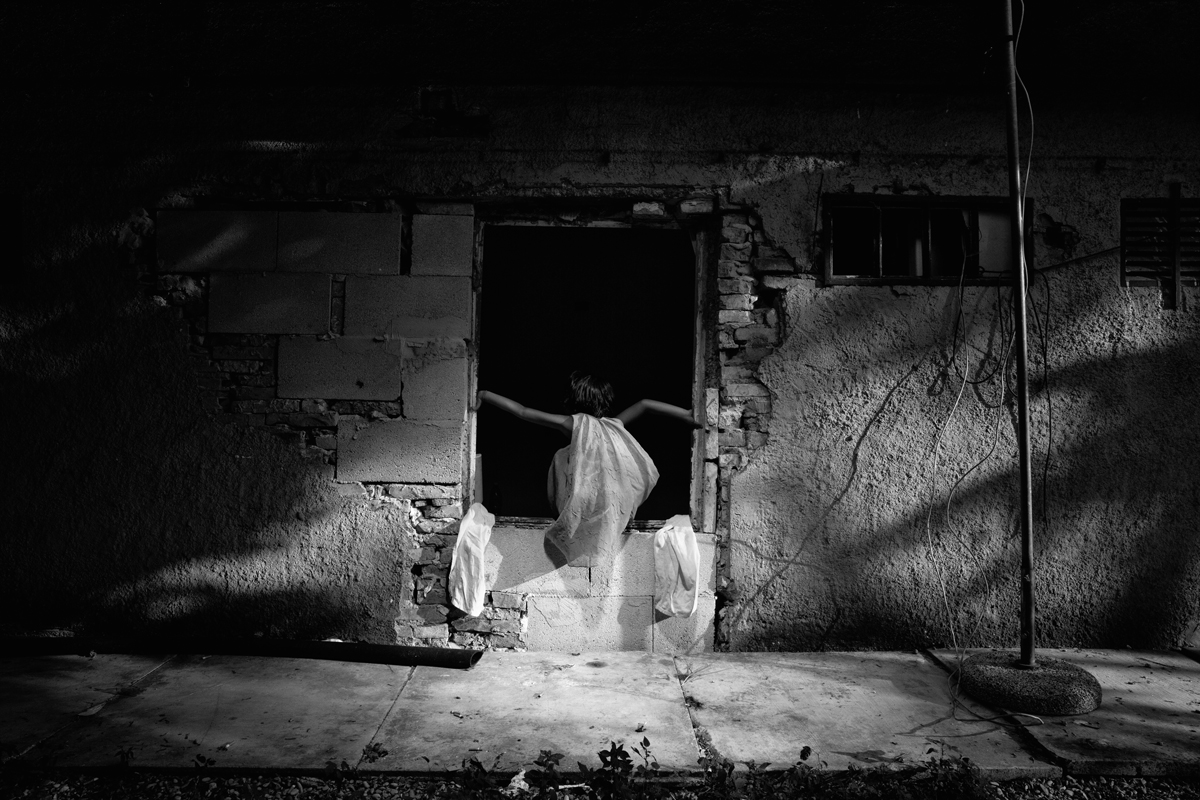 Programme
Opera, ballet, La Plage, … Find the complete programme of the new season.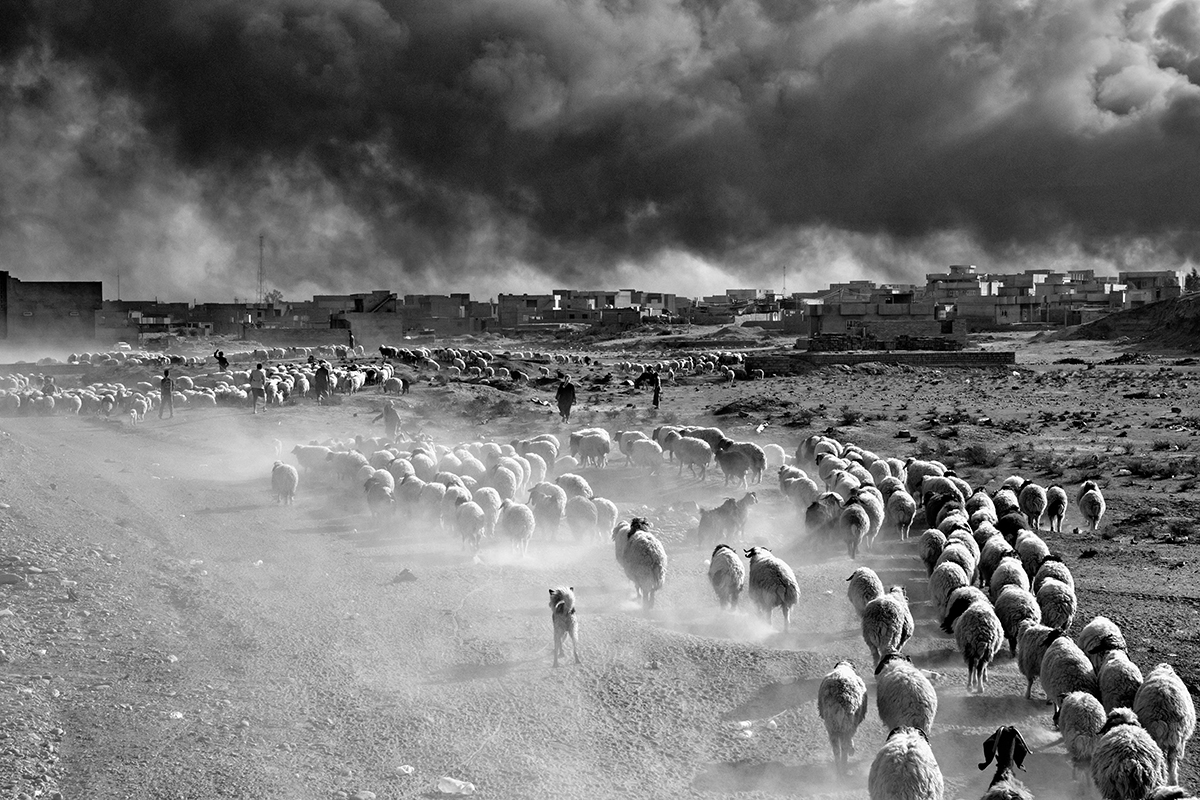 Migrating Worlds
Introduction, artist interviews, explanations… everything you need to know and understand about the new GTG programme.
Season ticket
Treat yourself to the emotion of a season and get guaranteed the best seats, at the best price, in all categories!
Find out about our 2022-2023 season tickets offers.
Stay connected with the GTG
Crédit photo
© GTG / Matthieu Gafsou