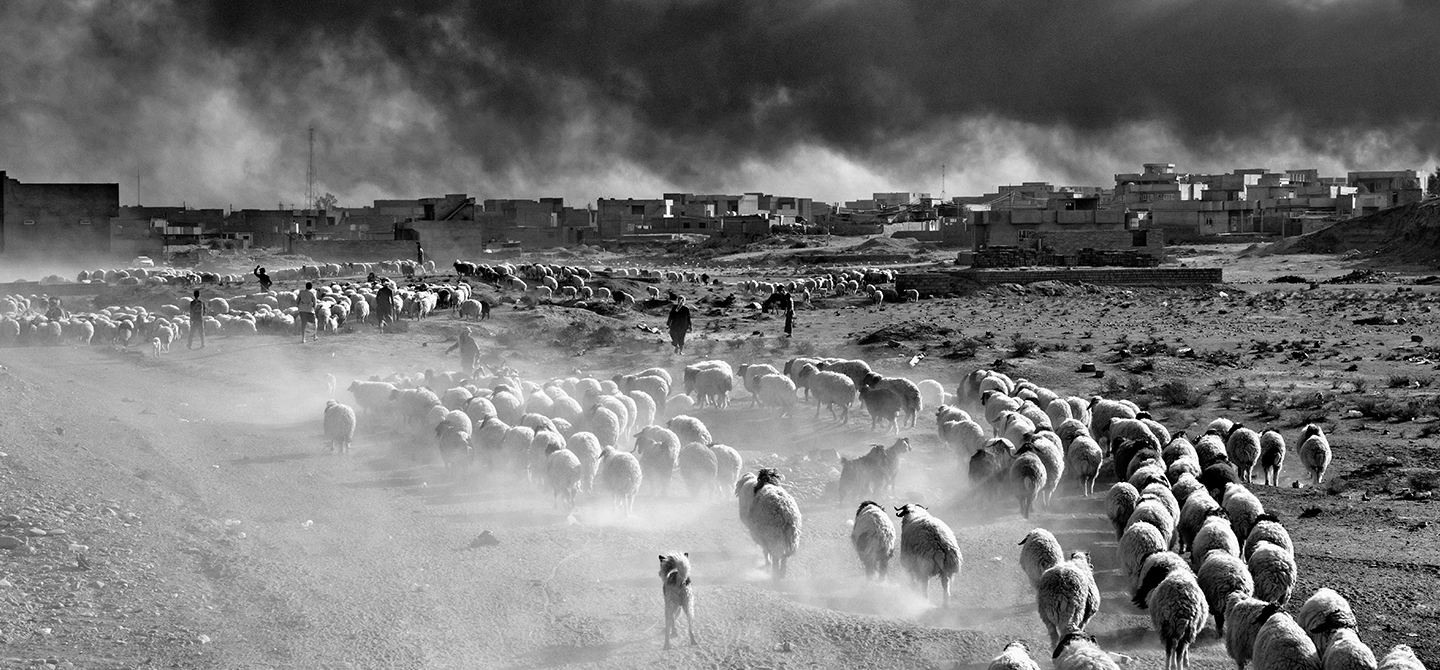 Migrating
Migrating Worlds
Voluntary exile, forced exile, religious wars, migrants, displaced persons, deportees, refugees — all these migrating worlds form the common thread that runs through the Grand Théâtre de Genève's program for 2022-2023. A world in constant motion — artistic as well – that the Grand Théâtre will follow this season with the arrival of Sidi Larbi Cherkaoui, new Director of the Ballet du Grand Théâtre. A fresh wave of performances will push back the boundaries even more thanks to the artists who will delight audiences at the Grand Théâtre this season.
The path carved out these past three months by Aviel Cahn, general manager at the Grand Théâtre, continues forward. This Geneva institution has become a contemporary creative platform for opera and dance where all kinds of art and artists converge, coming together in a program with a cutting-edge repertoire divided into cycles from season to season, underscored by committed choices, rooted in current and pertinent social topics. Once again this season promises shows studded with artists of international renown — some taking their first steps into the world of opera or onto the stage at the Grand Théâtre de Genève. Opera, a total work of art, is for everyone, like an echo of these Migrating worlds.
2022-2023
Introduction
Aviel Cahn, General Manager, Clara Pons Dramaturge and Sidi Larbi Cherkaoui, Ballet Company Manager, present the GTG's new programme.

The making, the voices and the artists of the season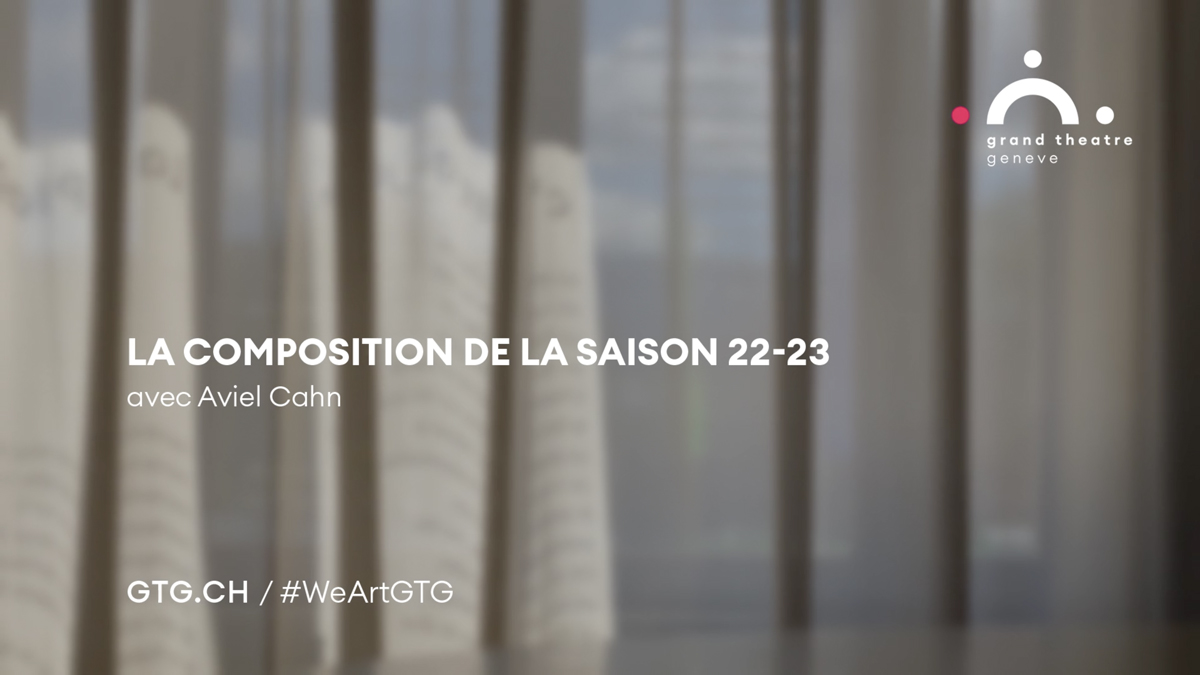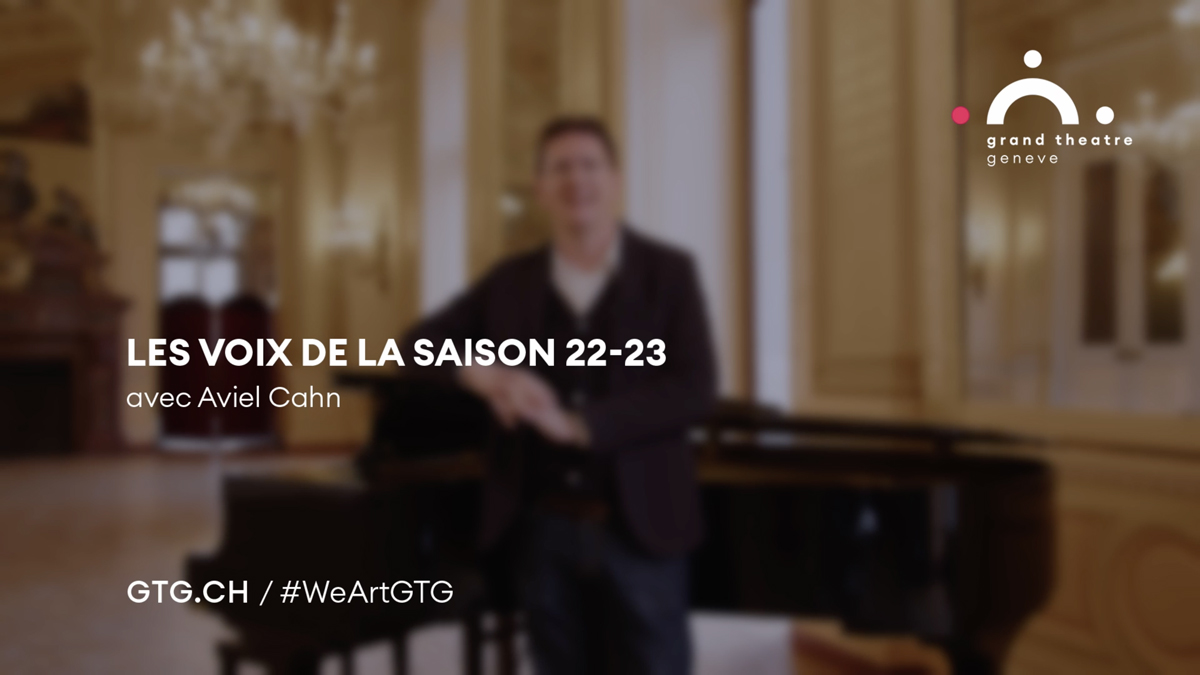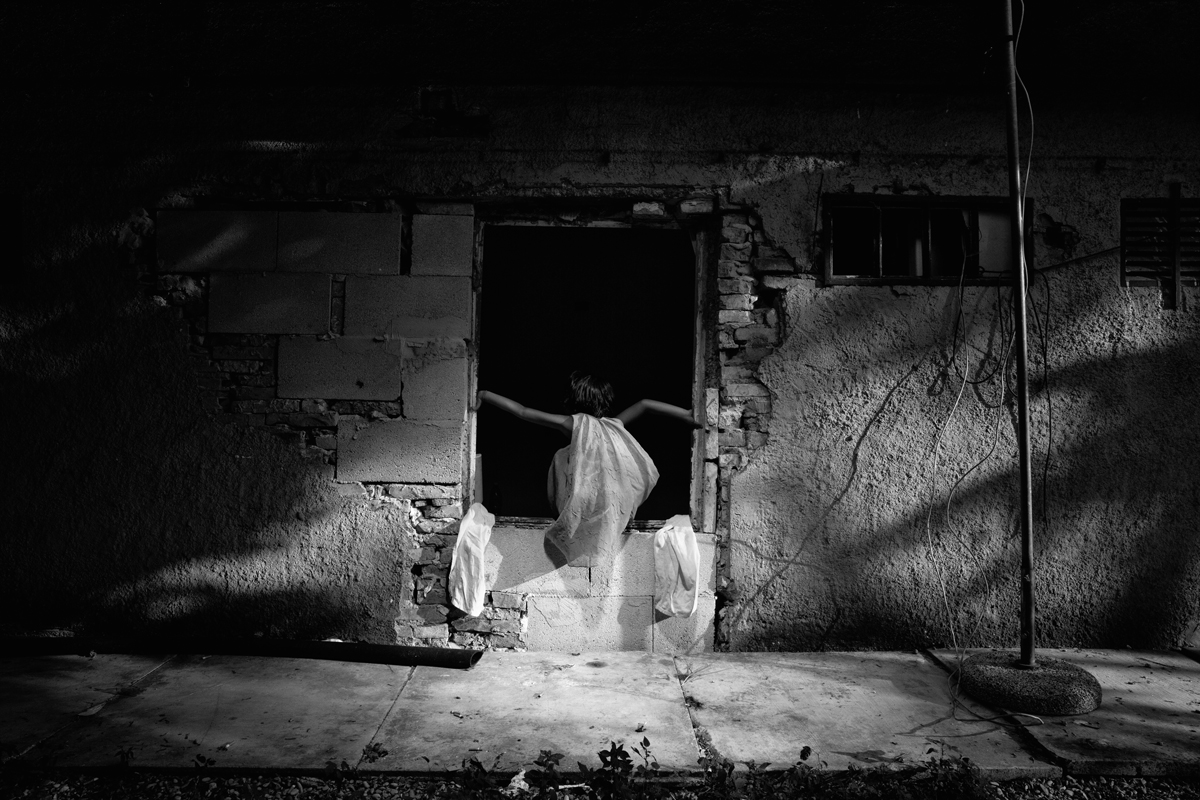 Programming
Opéra, ballet, La Plage, concerts et récitals… Retrouvez le programme complet de la nouvelle saison.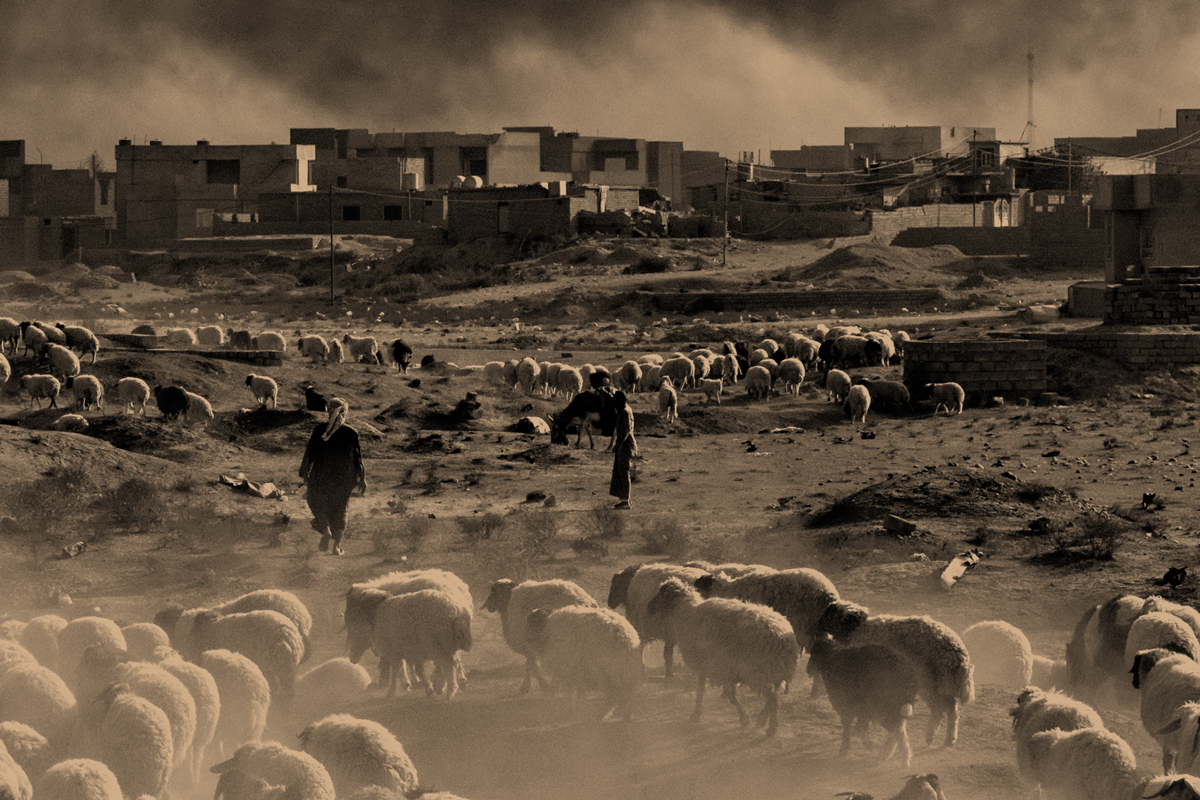 Season Tickets
Which subscription suits you best? Let yourself be inspired by one of our custom-made formulas.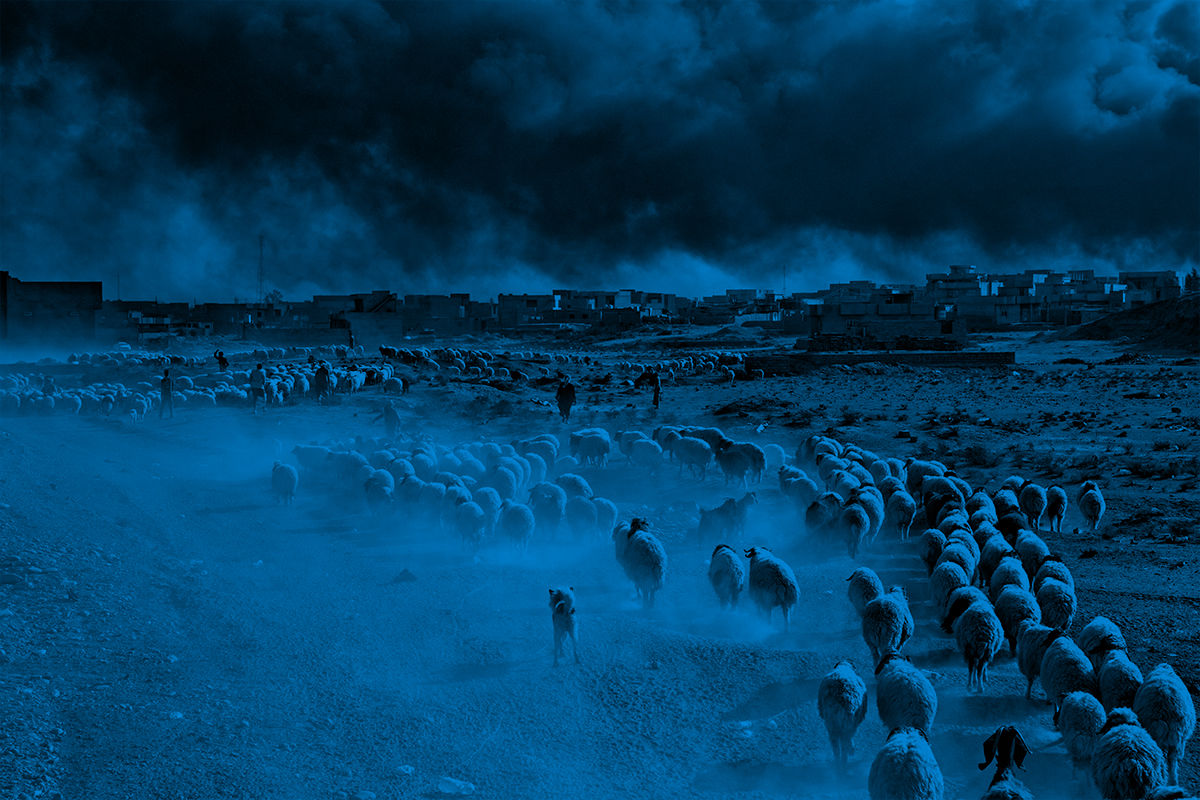 La Plage
LA PLAGE: four original shows, a host of activities, collaborations and partnerships.
Pellegrin
A season portrayed through photojournalism
Who better than Paolo Pellegrin to personify this season of Migrating worlds. Member of the famous agency Magnum Photo for almost twenty years, contract photographer for Newsweek for ten years and permanent contributor to the New York Times, Paolo Pellegrin is one of the most exemplary figures of modern-day photojournalism in Europe.
His photographs, present throughout our entire 2022-2023 program, were taken over recent decades from all corners of the world. They play moving and poignant witness to migrating individuals, groups and communities that make it easier for us to see and, maybe even, understand our world.
Paolo Pellegrin or the art of building bridges
+
–
By Marc Donnadieu
Conservateur en chef à Photo Elysée, Lausanne

Italian by birth, living most of the time in Geneva when he is not on the roads of the world (Congo, Mali, Algeria, Egypt, Lebanon, Libya, Iran, Palestine, Serbia, Afghanistan, Cuba, Haiti, United States), member of the famous Magnum Photo agency for nearly twenty years, contract photographer for Newsweek for ten years and tenured staff of the New York Times, Paolo Pellegrin is one of the most exemplary figures in European photojournalism today. But if he covers all the dramas and conflicts of our time, it is above all "so no one can say that we didn't know".

A former student of the architecture school of the Università la Sapienza in Rome, he frames and constructs his images using strong compositional lines and an expressive and powerful black and white. Yet, very paradoxically, Paolo Pellegrin is not afraid to say: "I am more interested in a photograph that is 'unfinished' – an allusive photograph that can trigger a conversation or a dialogue. There are images that are closed, finished, in which there is no way in." But isn't this what every literary narrative, every theatrical text, every choreographic writing, every artist's word is also seeking: to "engage" with the world, to "engage" with its reader, spectator, viewer, listener? In other words, on the one hand, to "take part" there, in their hands or facing their gaze. On the other hand, to be "engage", between others and oneself, between the world as stage and the need for a representation, between images and/or words and reading and/or seeing in John Berger's sense? To be a witness, yes; but how? For whom? And why? To produce links, to build bridges, as the photographer stresses: "Using photography to say something that goes beyond the surface, that vibrates, that echoes." In this way, page after page, even though they could lose accuracy by being taken out of context or place, the photographs that Paolo Pellegrin has very precisely selected for this season of the Grand Théâtre are all the more moving and intense when confronted to these age-old or emerging texts. They even gain in majesty and symbolism, perhaps even in beauty, a word that Paolo Pellegrin doesn't trust much. Photography, like writing, does not isolate the world, it brings it to us on the stage of our lives. It illuminates the world, brings it to life and tries to make us better understand it. The same has always been true of the theatre. It is up to us today to respond to these injunctions of the world, of reality, of text and image. It is up to us to make an entrance, here and now, on "their" stage.
Prog
Programme
Read the 2022-2023 season brochure online.

Stay connected with the GTG
Légende photo
Des réfugiés du village kurde de Bajurbuk, près de Bashiqa. Irak, 2016
© Paolo Pellegrin