Wed 21 Feb – 19:30
Fri 23 Feb – 19:30
Sun 25 Feb – 15:00
Tue 27 Feb – 19:00
Thu 29 Feb – 19:30
Sat 2 Mar – 19:30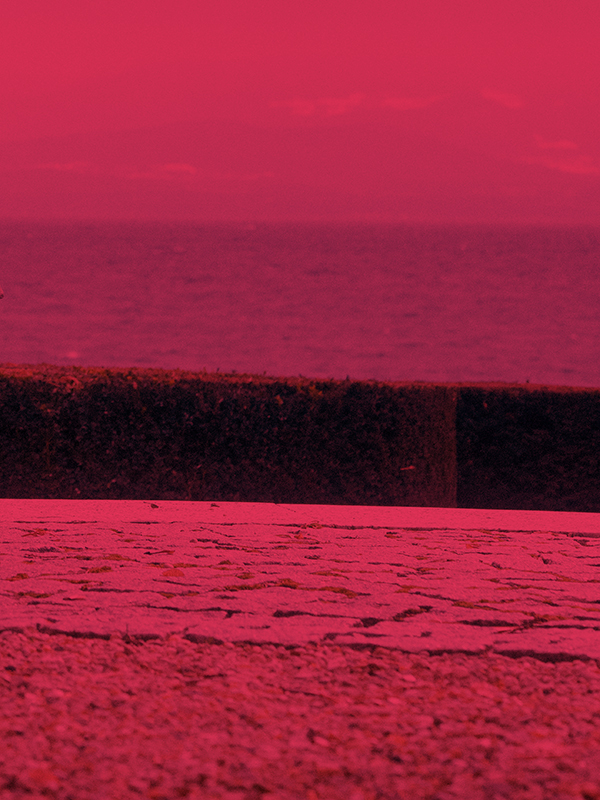 Already lost in the high seas of grief,
The wave of your existence breaks; forgive
The timid song, the most forsaken love
That scatters from the fool's hushed lips.
---
Dramma per musica by Wolfgang Amadeus Mozart
Libretto by Giambattista Varesco
First performed on 29 January 1781 in Munich
Last performed at the Grand Théâtre de Genève in 2003-2004
New production in co-production with Dutch National Opera Amsterdam and Théâtres de la ville de Luxembourg
21, 23, 29 February & 2 March 2024 — 7:30PM
25 February 2024 — 3PM
27 February 2024 — 7PM
On sale on Tuesday 7 November 2023
CAST
Musical Director Leonardo García Alarcón
Stage Director / Choreographer Sidi Larbi Cherkaoui
Set Designer Chiharu Shiota
Costumes Designer Yuima Nakazato
Lighting Designer Michael Bauer
Dramaturgy Simon Hatab
Choir Director Mark Biggins
Idomeneo, King of Crete Stanislas de Barbeyrac
Idamante, his son Lea Desandre
Elettra, daughter of Agamemnon Federica Lombardi
Ilia, Trojan princess, daughter of Priam Giulia Semenzato
Arbace, confidant of the king Omar Mancini
High Priest of Neptune Luca Bernard
Oracle William Meinert
Grand Théâtre de Genève Chorus
Orchestra composed of Cappella Mediterranea and L'Orchestre de Chambre de Genève
With dancers from the Ballet du Grand Théâtre and Eastman
Sponsored by
ALINE FORIEL-DESTEZET
Main sponsor


Partner of contemporary art at the opera


Partner of the Ballet du Grand Théâtre
FAMILLE SCHOENLAUB
Patron for the Cappella Mediterranea
Beginning in 2019 with Rameau's Les Indes galantes, followed by Lully's Atys in 2022, the Grand Théâtre de Genève's cruise through the rarely sailed waters of opera-ballet under the baton of Leonardo García Alarcón continues with this new production whose captain is none other than the director of the Geneva Ballet, Sidi Larbi Cherkaoui. And to keep lining up the maritime metaphors, he will be steering his course towards Idomeneo, written for the court of the Elector of Bavaria by a young man of 25, Wolfgang Amadeus Mozart. An opera built, so to speak, around a terrible storm at sea, the result of the struggle between the god of the oceans Neptune, who favours the king of Crete Idomeneo on his return from the Trojan War, and Fate, who opposes him.
Fate, or as it is otherwise known in other parts, notably in the cultural waters of East Asia where Sidi Larbi Cherkaoui likes to cast his nets, karma. One of the terms used for karma, 箵 in Chinese yuan and in Japanese en, contains the silk thread radical 糸 and can also mean the border or hem of a garment. Thread and its avatars – ropes, cables, laces and tethers – are the trademark of Japanese visual artist Chiharu Shiota, who will design the sets for this production. The threads she uses are red ones, a red thread being a powerful karmic talisman in Japan and East Asia. With these threads, she weaves performances, body art and installations in a protean process exploring temporality, movement, memory and dreams, that demand mental and physical involvement from the viewer.
Chiharu Shiota and Sidi Larbi Cherkaoui will muster the forces of the Geneva Ballet, joined by Cherkaoui's Eastman company along with soloists, to activate a monumental set where the red threads will form a palace, a raging ocean, a garden or a sea monster in continuous movement. Three stories are intertwined: a love triangle between Idomeneo's son, Idamante, the Trojan princess Ilia and the princess of Argos, Elettra; the duel between a father traumatised by the Trojan war, and his son who seeks appeasement and reconciliation; and finally, as mentioned, the confrontation between the gods and human destiny. With Stanislas de Barbeyrac in the title role, Lea Desandre as his son Idamante, Federica Lombardi as Elettra and Giulia Semenzato as Ilia, the Grand Théâtre brings together a quartet of high-flying soloists who, under the direction of Leonardo García Alarcón, will make for a stellar performance, accompanied by García Alarcón's own Cappella Mediterranea, whose ranks will be augmented for the occasion by the musicians of the Orchestre de Chambre de Genève.
Plage
Apéropéra 8.2.24
Cinéopéra 10.2.24
Éclairage 13.2.24
Public Workshop 17.2.24
Brunch 18.2.24
En coulisse 25.2.24
Intropéra 45 minutes before each performance
2023-2024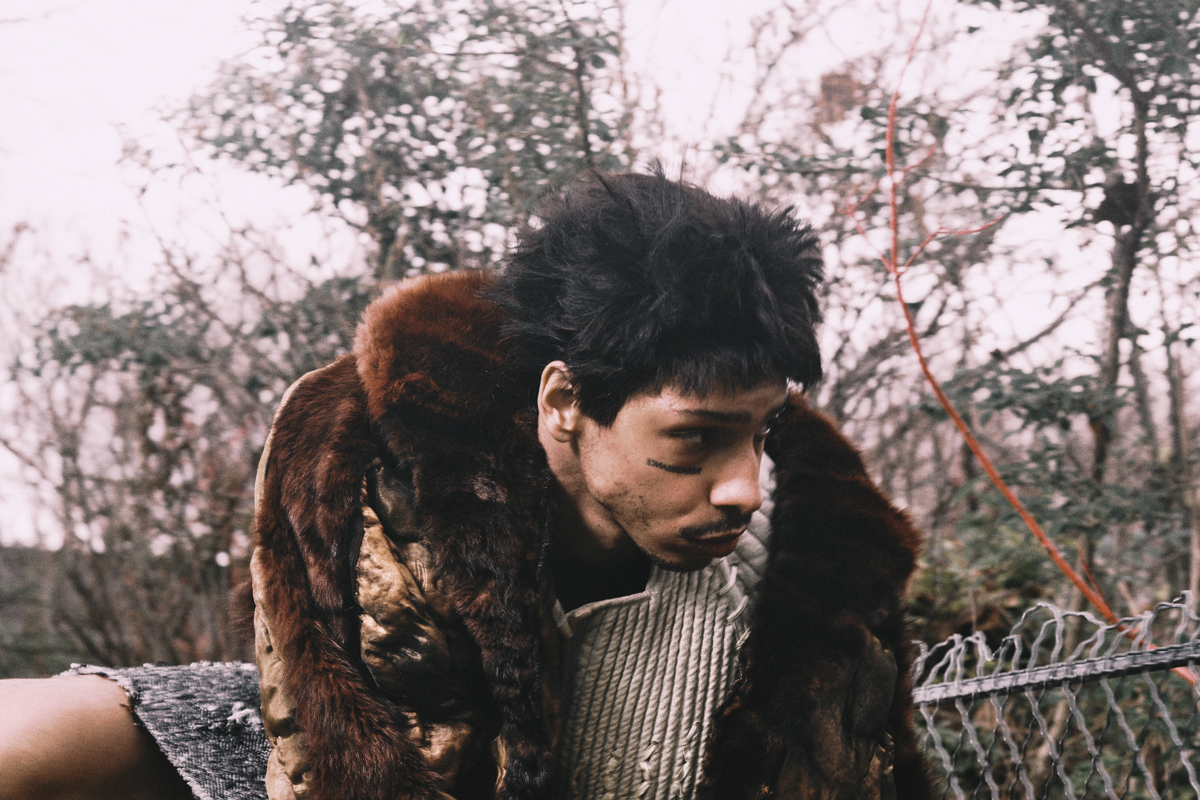 Programme
Opera, ballet, La Plage, … Find the complete programme of the new season.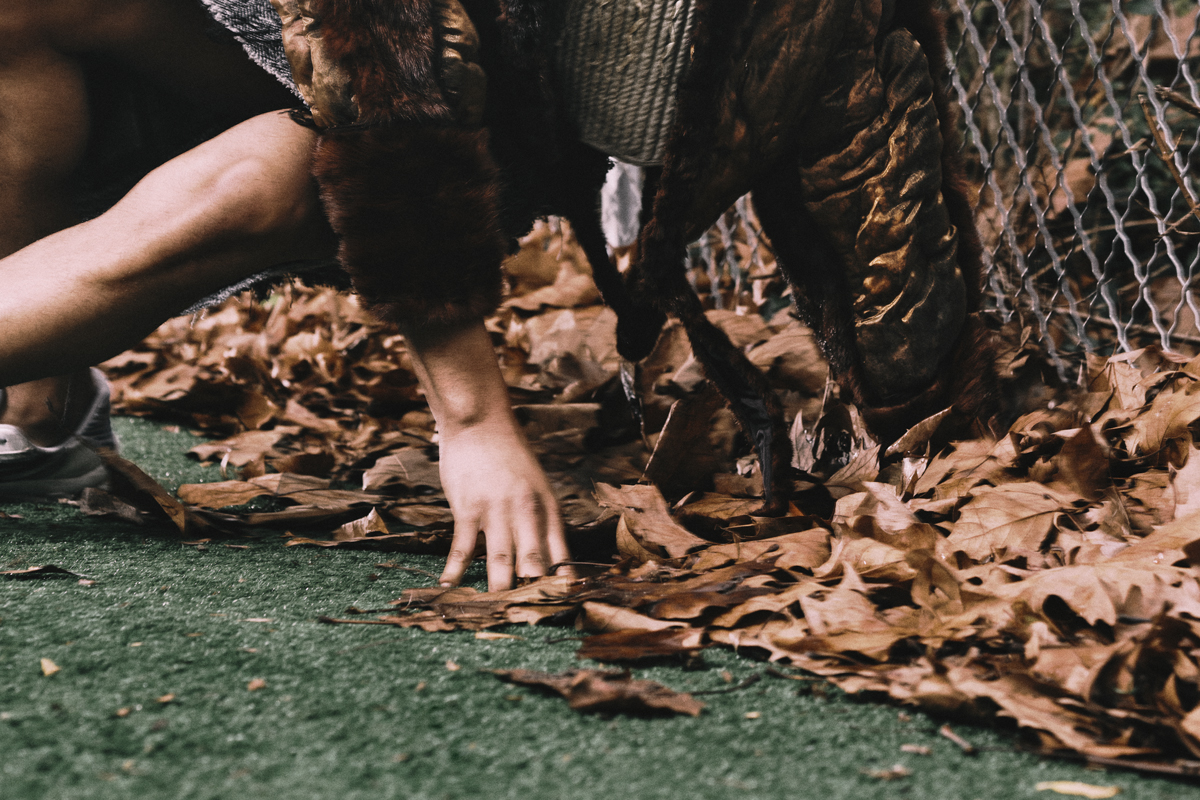 Power Games
Introduction, artist interviews, explanations… everything you need to know and understand about the new GTG programme.
Abo
Treat yourself to the emotion of a season and get guaranteed the best seats, at the best price, in all categories!
Find out about our 2023-2024 season tickets offers.
Stay connected with the GTG