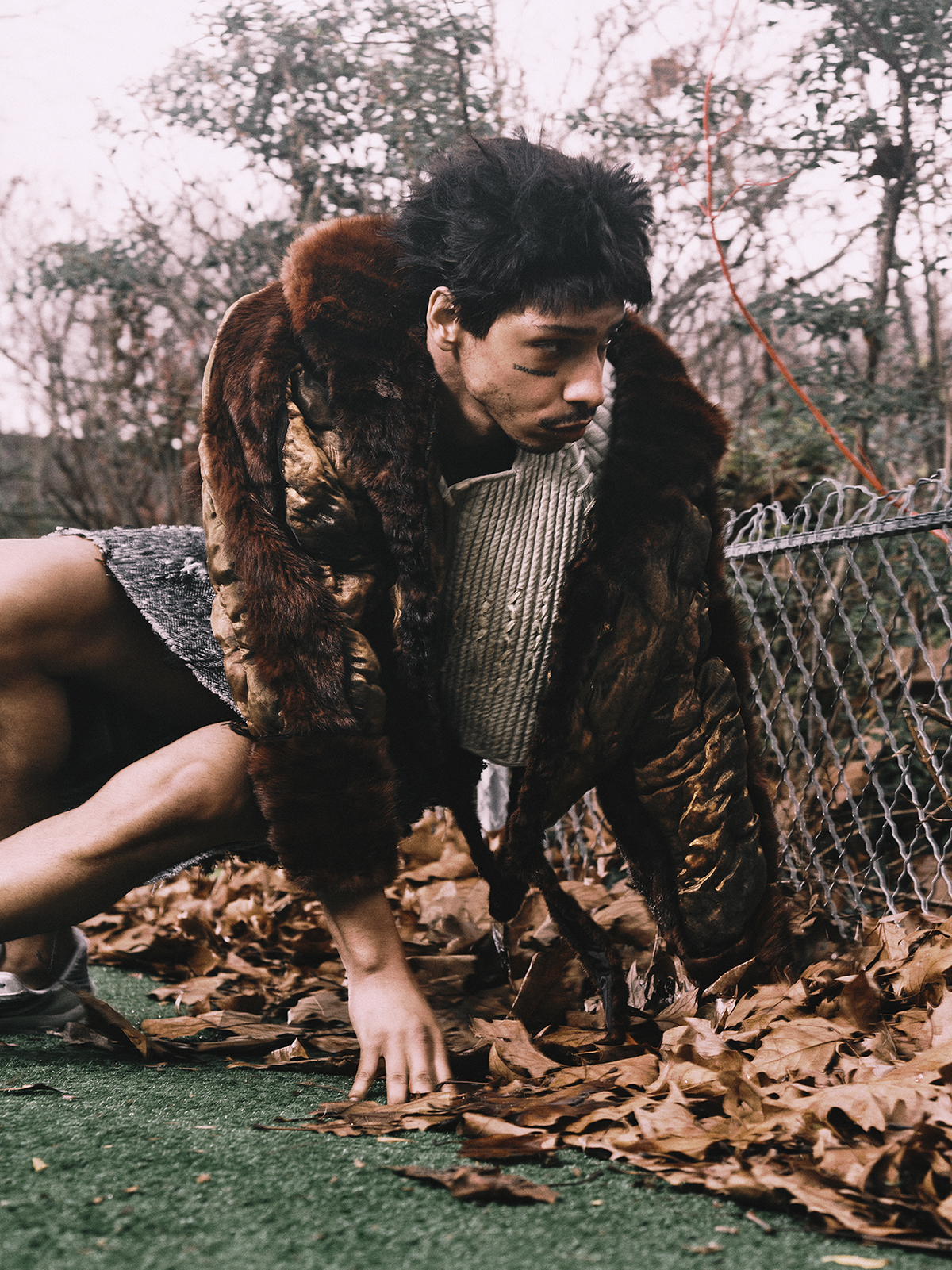 Pouvoir
Power Games
After "Migrating Worlds", Aviel Cahn, General Manager of Geneva's Grand Théâtre, casts his 23-24 season into the tumult of the power games at stake in repertory works we will present and in the creations taking place on our stages.
Games like the tug-of-war between great powers : kingdoms from the past, in Don Carlos or the Tudor Trilogy, or the megacorps of our time, in our new opera Justice, working hard to exploit developing countries. Power is also at play in individual or social destinies: from the destitute suburbs of María de Buenos Aires to the aristocratic salons of Der Rosenkavalier. There are even power games testing the boundaries of the human and the divine, as Idomeneo and Saint François d'Assise will show.
The season of the Geneva Ballet Company, under Sidi Larbi Cherkaoui's artistic direction, echoes the theme by featuring the elemental, planetary and feminine forces at play in the contemplative power of movement and its avatars, which are the power of dance.
Let the games begin…
Season
Introduction
Aviel Cahn, General Manager, Sidi Larbi Cherkaoui, Ballet Company Manager, and Clara Pons, Dramaturge present the GTG's new programme.

The voices, the ballets and the artists of the season.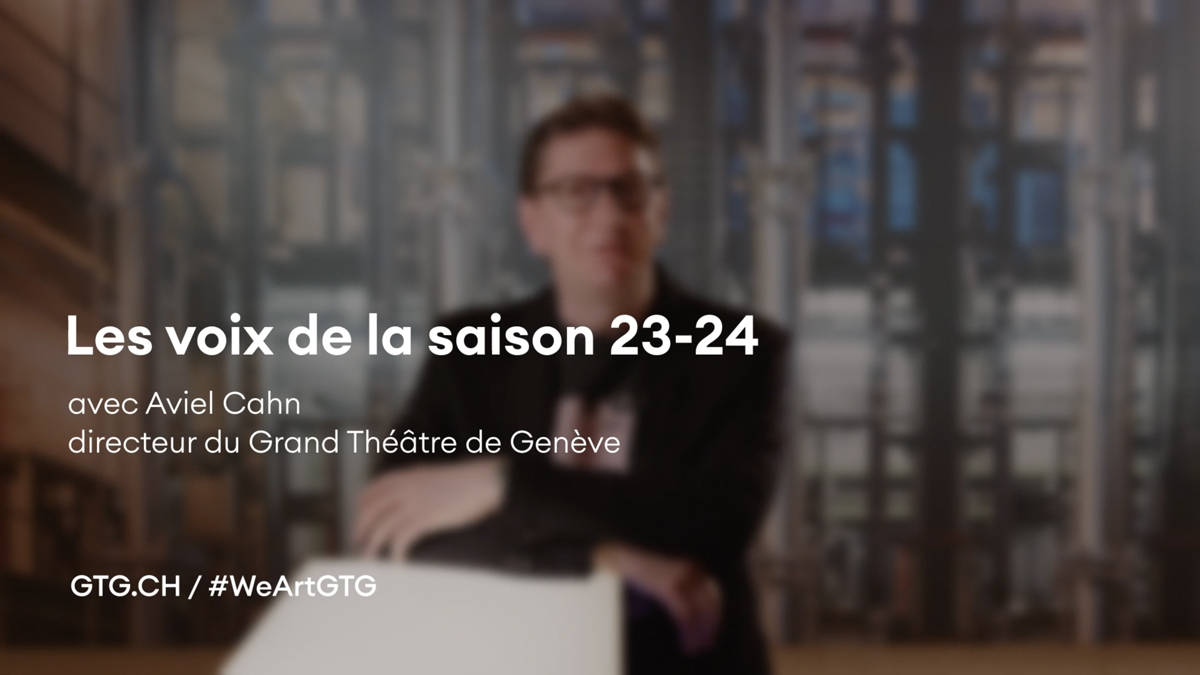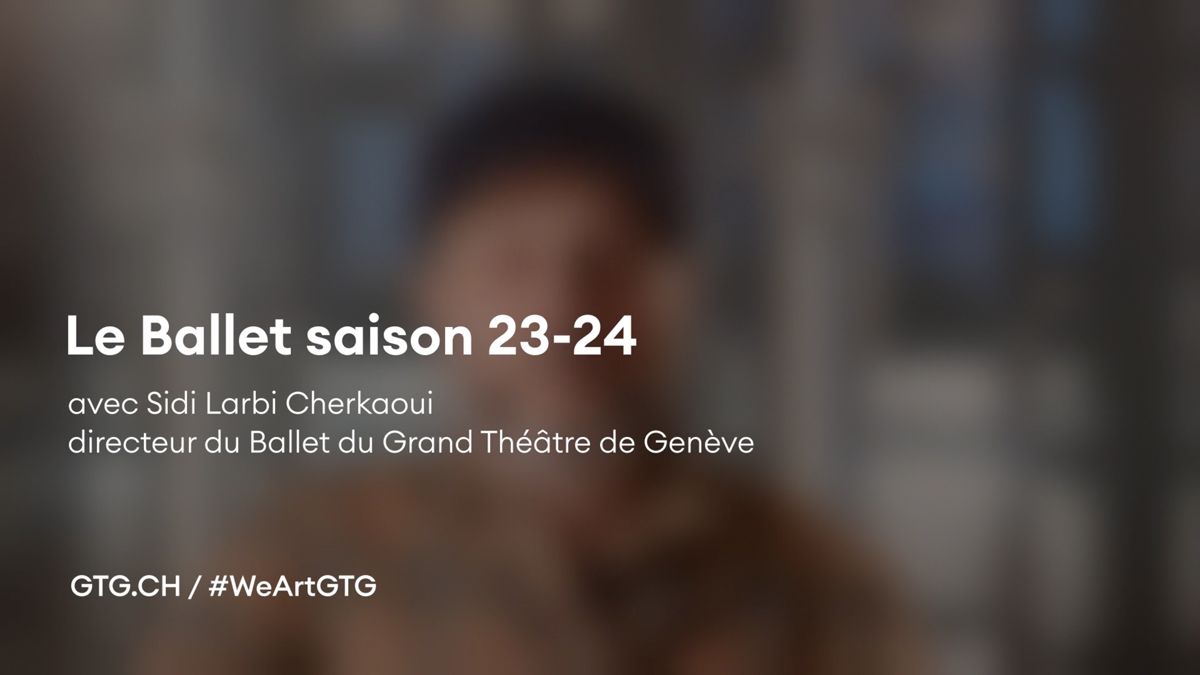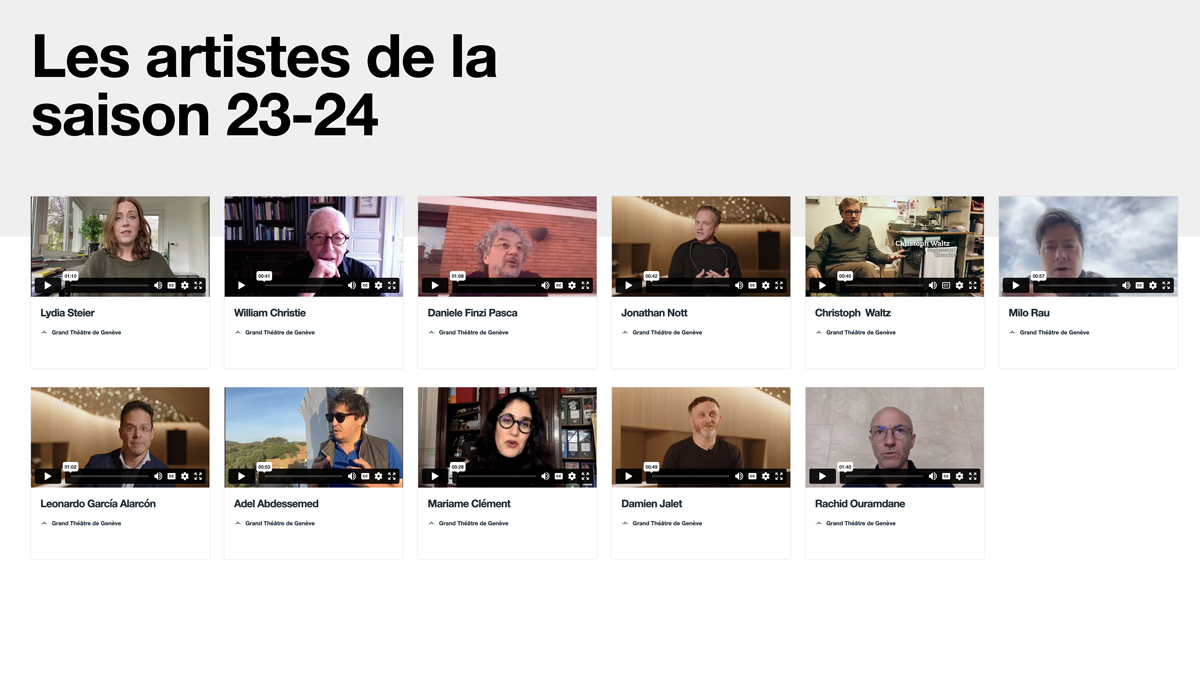 2023-2024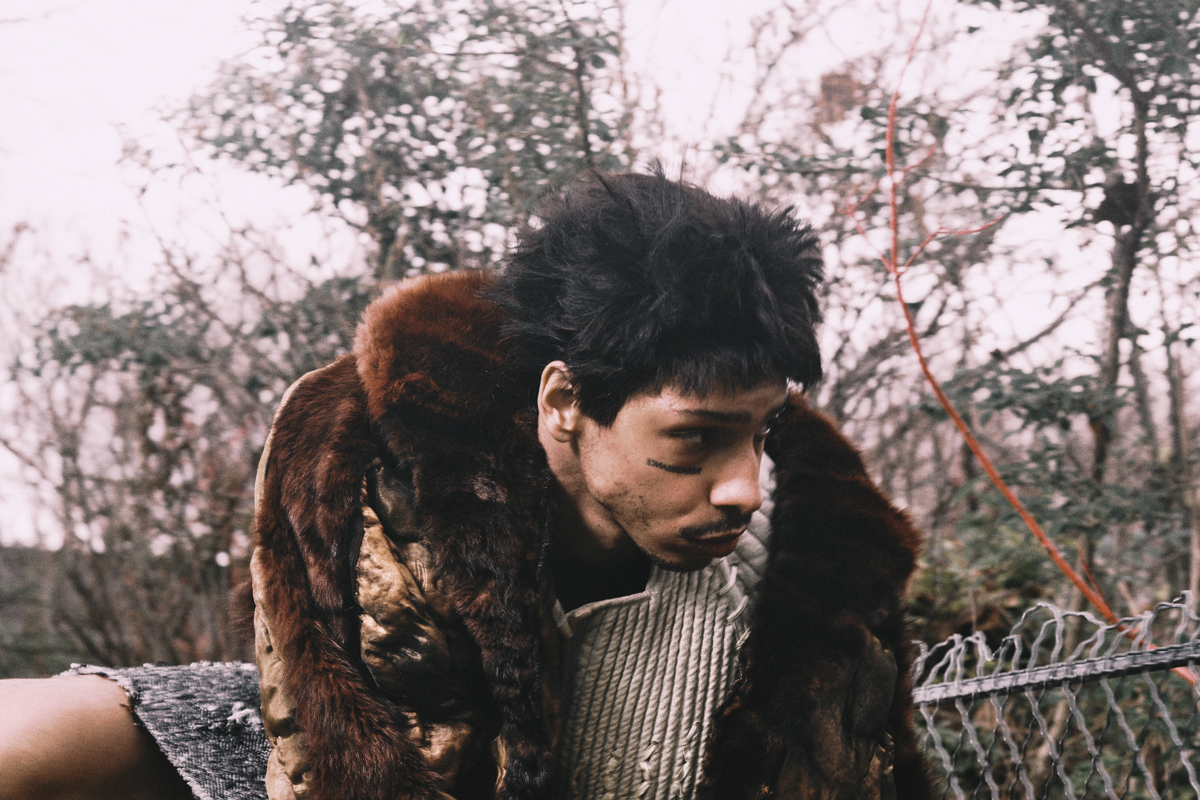 Programming
Opera, ballet, La Plage, concerts & recitals… Find the complete programme of the new Season.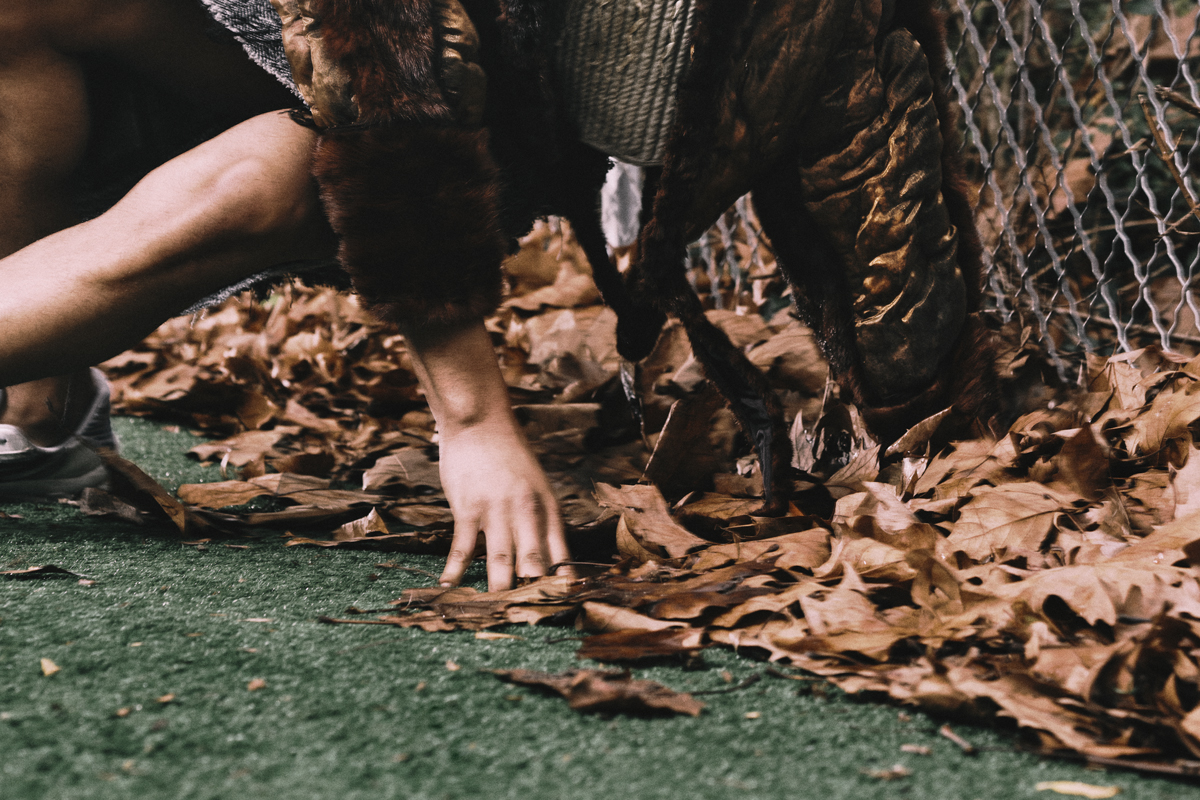 Get a Season Ticket
Which subscription suits you best? Let yourself be inspired by one of our custom-made formulas.
La Plage
La Plage: five original shows, a host of activities, collaborations and partnerships.
Prog
Programme
Read the 2023-2024 season brochure online.

Asekhame
Marc Asekhame
Artist and photographer of the season's visuals
Marc Asekhame is a photographer who lives and works in Zurich and Paris. The collaborative dimension of his practice feeds his research and experimentation on the aesthetic codes and vocabulary of advertising and fashion photography and their relationship with other genres such as documentary photography. Through the use of hybrid and varied formats, his work creates a dialogue between fiction and reality, and questions the presence of the image in public space and in everyday life.
Stay connected with the GTG
Photo Credit
© GTG / Marc Asekhame