Fri 8 Mar – 20:00
Sat 9 Mar – 20:00
Sun 10 Mar – 15:00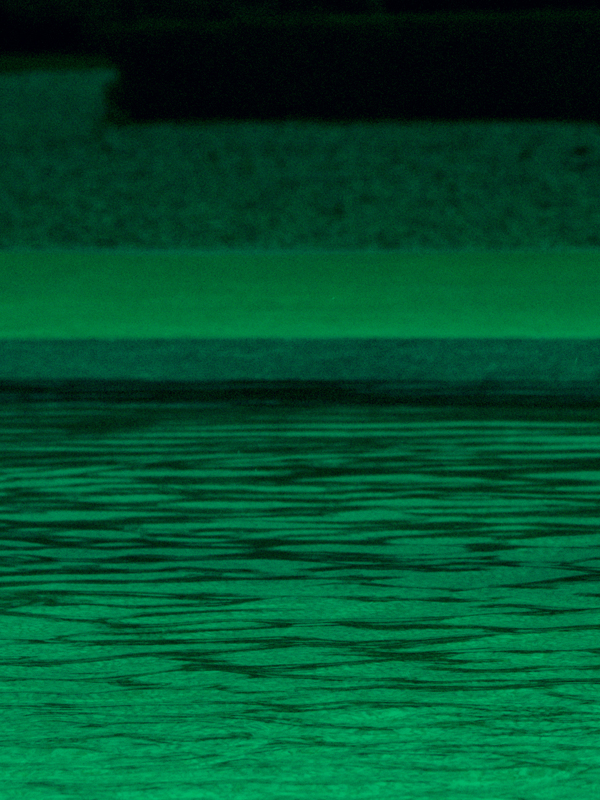 In a damp hut
on the reed-moor
having spread layer upon layer
of sedge mats,
we two slept!
---
Damien Jalet & Kohei Nawa
Created in September 2021 at Chaillot – Théâtre national de la Danse, Paris
Guest production
8 & 9 March 2024 – 8PM
10 March 2024 – 3PM
On sale on Tuesday 7 November 2023
CAST
Choreography Damien Jalet
Set Designer Kohei Nawa
Lighting Designer Yukiko Yoshimoto
Costumes Designer Sruli Recht
Music Tim Hecker
Sound Designer Xavier Jacquot
Assistant choreographer Alexandra Hoàng Gilbert
External view Catalina Navarrete Hernández
Dancers Shawn Ahern ; Kim Amankwaa ; Aimilios Arapoglou ; Francesco Ferrari ; Vinson Fraley; Christina Guieb ; Astrid Sweeney ; Ema Yuasa
Produced by the Théâtre National de Bretagne
In partnership with Chaillot – Théâtre national de la Danse, Associate Producer of the 2021 creation
Coproduction: Charleroi Danse; Sandwich Inc; Théâtre National de Bretagne; Festspielhaus St Pölten; Tokyo Metropolitan Theatre; Rohm Theatre Kyoto; Opéra de Rouen Normandie; Theater Kampnagel Hamburg; Ballet du Grand Théâtre de Genève; Staatstheater Darmstadt; Nagelhus Schia Productions
Cooperation: Kyoto University of the Arts – ULTRA SANDWICH Project #14 #15 #16 #17, Kyoto University – Takenaka Laboratory
This show is supported by Grand Marble and MATSUSHIMA HOLDINGS CO. LTD. Thanks to Théo Casciani and Prabda Yoon.
Sponsored by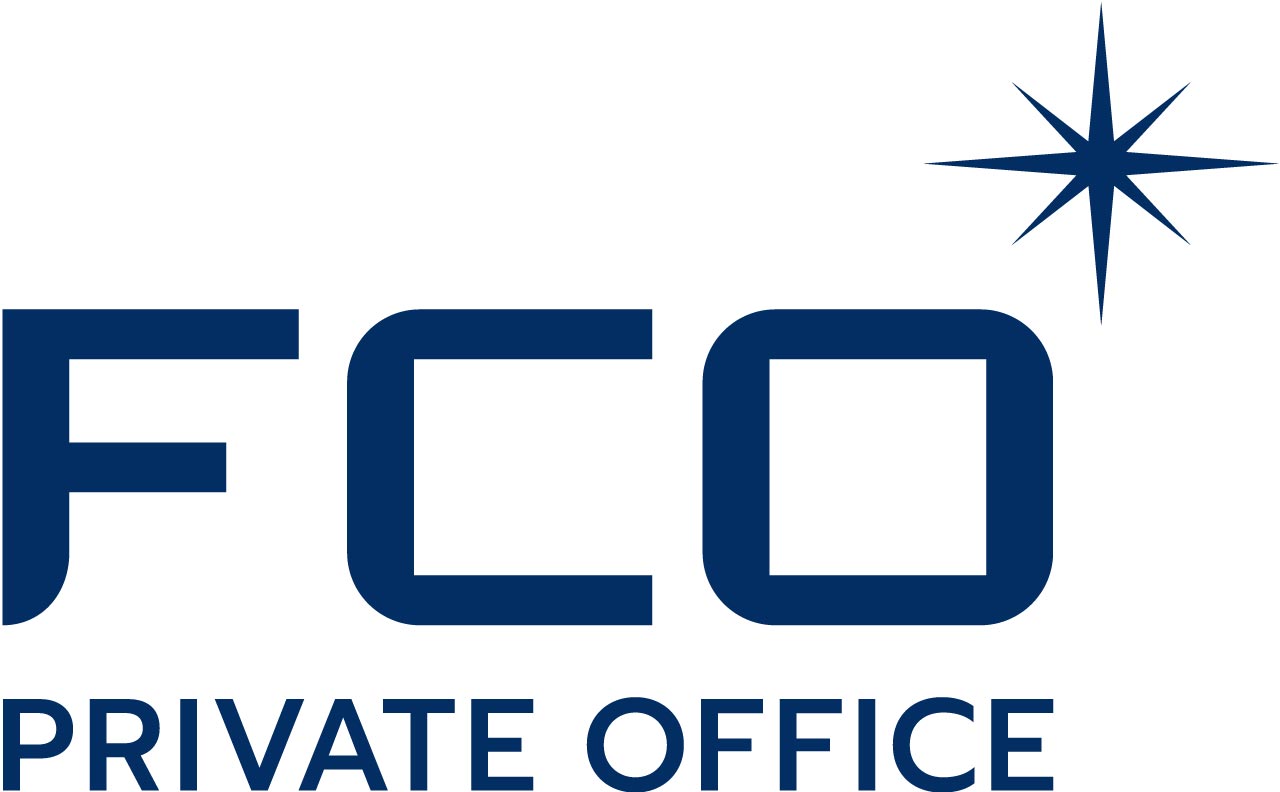 Partner in contemporary art
ADAM ET CHLOÉ SAID
Associate artist of the Geneva Ballet, Franco-Belgian choreographer Damien Jalet and the Japanese visual artist Kohei Nawa met for the first time around Vessel in order to merge, confront and transcend their respective means of expression. Between mobile sculpture and sculptural performance, Planet [wanderer] reflects Vessel as the second part of a diptych. Starting from the word "planet" and its Greek etymology (休伙丟伕ή件亦ς planētēs "that wanders, that gets lost") Jalet and Nawa plunge a group of eight dancers into a choreographic reflection which looks and feels like an initiation journey. In this piece, they start with the observation that the world, as a planetary reality, is a body adrift and, conversely, being adrift is the first attribute of all bodies in this universe. 
To better highlight this wandering, Damien Jalet and Kohei Nawa imagine a contemporary reinterpretation of the dry gardens of Kyoto as the setting for their exploration. The visual artist city is based in this city and Kyoto is where the two of them have been exploring their common language since 2015. The scenography here is a metaphorical and metamorphic space, where everything seems to interact.  
In the continuity of Vessel, which created another world from the anatomy of the dancers, Planet [wanderer] moves into an intermediate territory, between scientific laboratory and mythological tale. In the Kojiki, the ancient Japanese account of the genesis of the world, the world we inhabit is called Ashihara-no-Nakatsukuni, literally "the central land of reeds". In a strange coincidence with Pascal's 'thinking reeds', the humans in Planet [wanderer] oscillate in a fragile balance between power and vulnerability, harmony and survival, destruction and evolution. 
From the human body as the continuity of a landscape, to the landscape perceived as the continuity of the human body, Planet [wanderer] abstractly explores different phases of connection and disconnection, harmonious and fragile, violent and devastating. Through the confrontation of the human body with various experimental materials, elements and gravity, Planet [wanderer] is a physical and poetic evocation of the migratory nature of life and of the powerful and fragile relationship that connects us to this spheric nomad that is our planet. 
2023-2024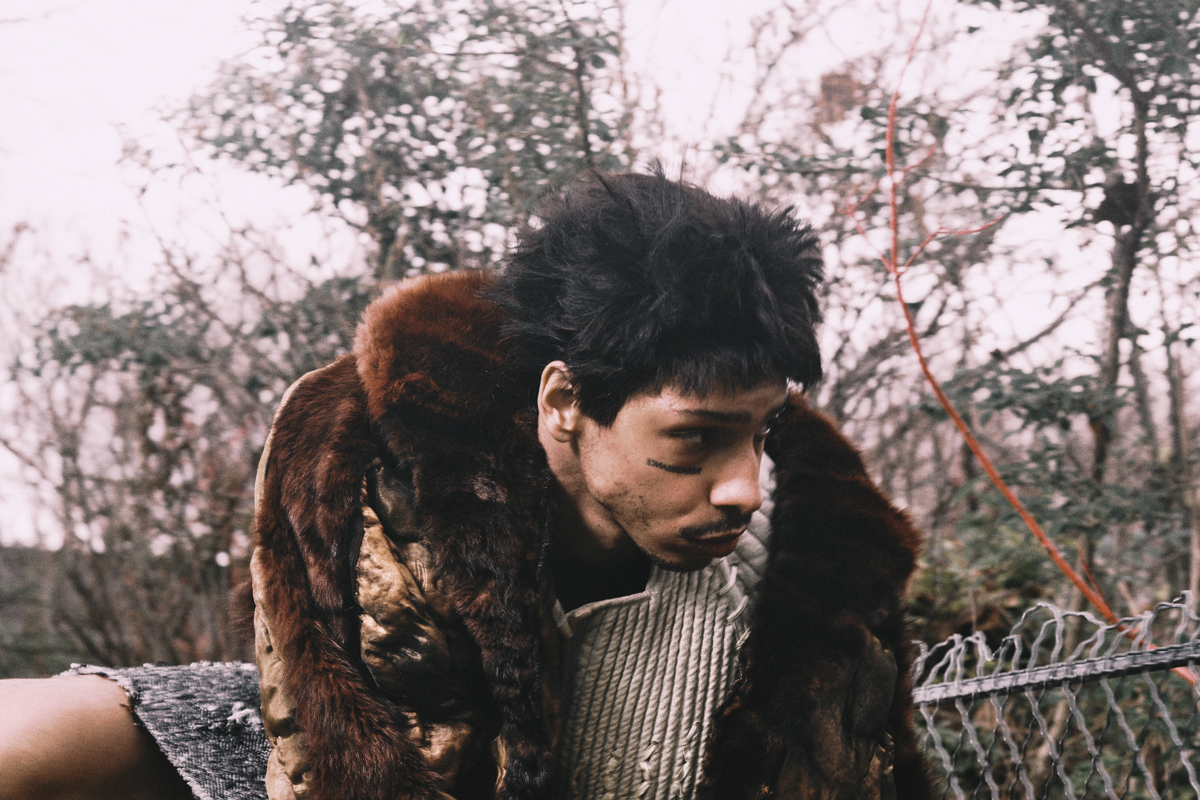 Programme
Opera, ballet, La Plage, … Find the complete programme of the new season.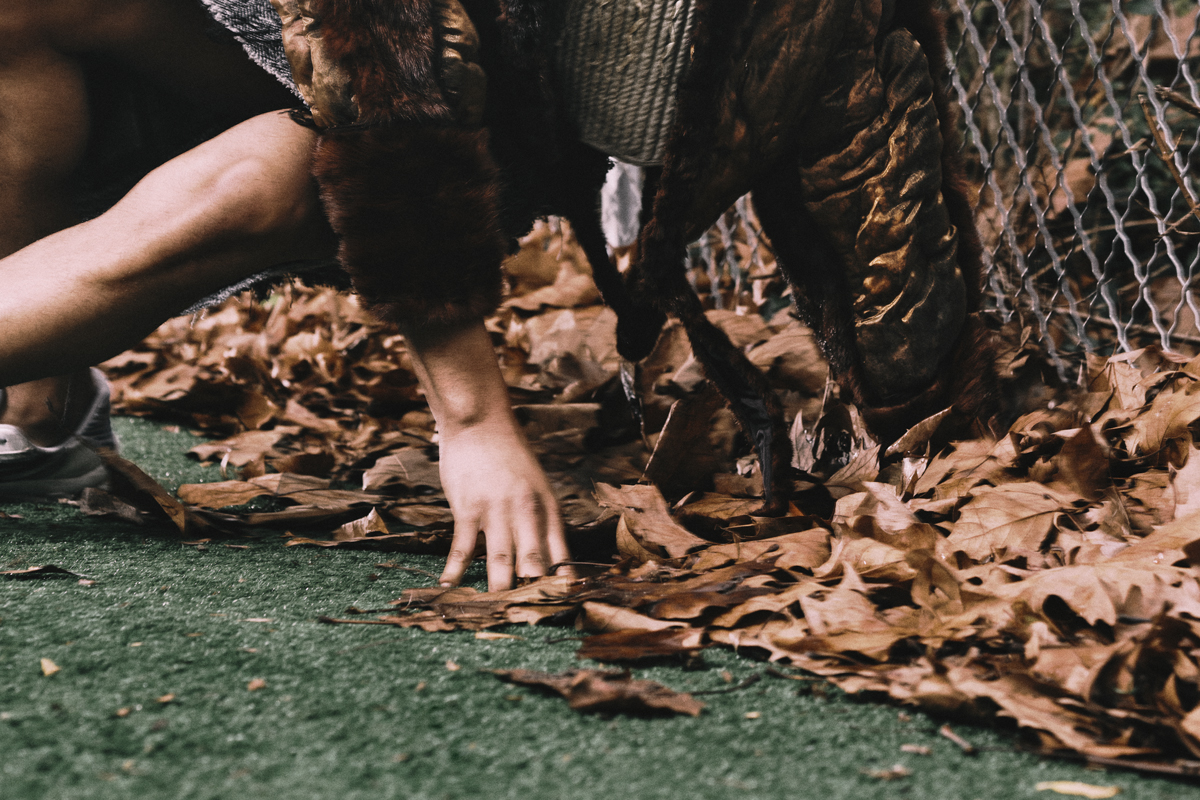 Power Games
Introduction, artist interviews, explanations… everything you need to know and understand about the new GTG programme.
Abo
Treat yourself to the emotion of a season and get guaranteed the best seats, at the best price, in all categories!
Find out about our 2023-2024 season tickets offers.
Stay connected with the GTG
Photo Credit
© GTG / Marc Asekhame